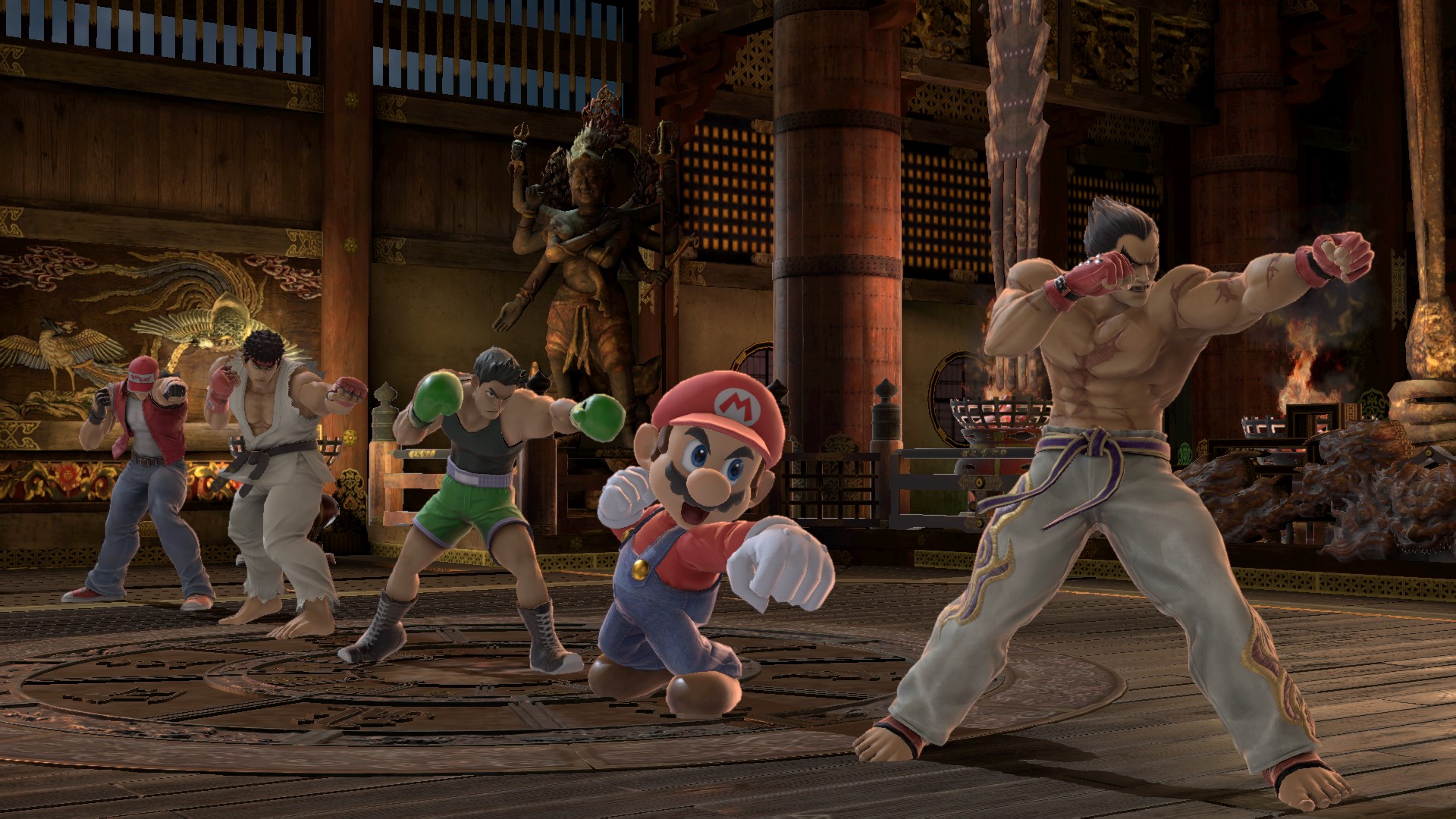 Nintendo has released a ton of screenshots showing Kazuya in Super Smash Bros. Ultimate. They show off his different moves, the transformation for Kirby, and more.
Here's the full set: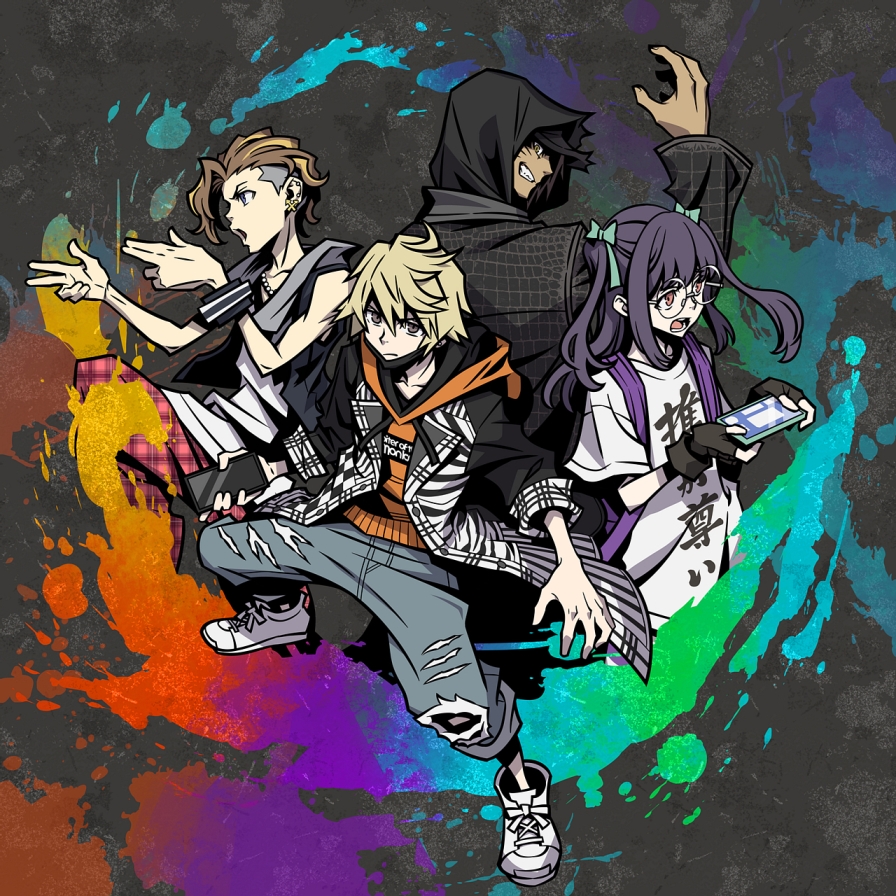 Square Enix is back with another news blast for NEO: The World Ends with You. Today's update covers Shinjuku Reapers, missions, mechanics, battle, and pins.
Here's the full roundup, courtesy of Gematsu: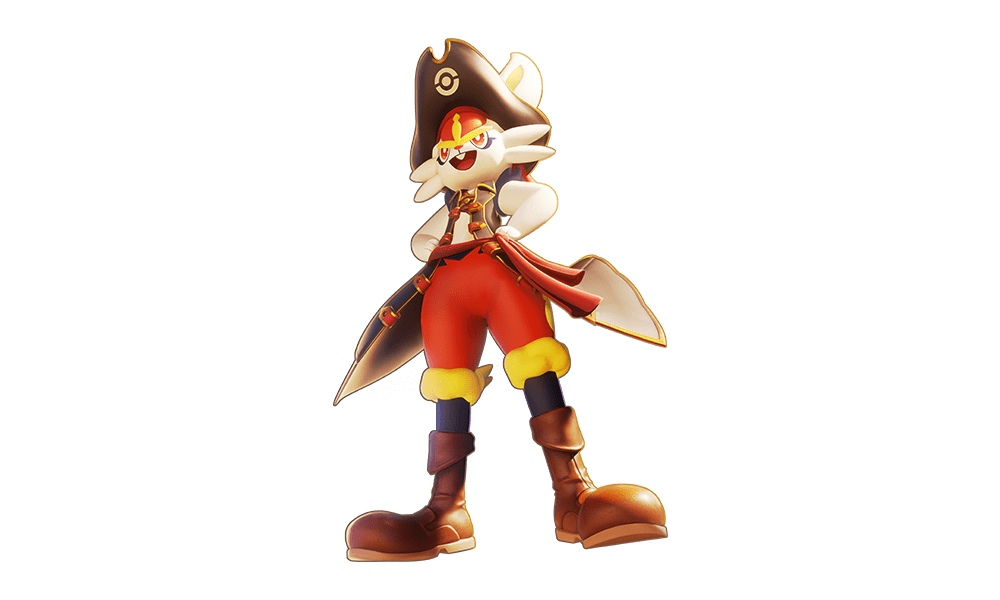 The Pokemon Company has prepared new assets for Pokemon Unite. In addition to several screenshots, we also have art showing various costumes that players will be able to obtain.
Here's the full set: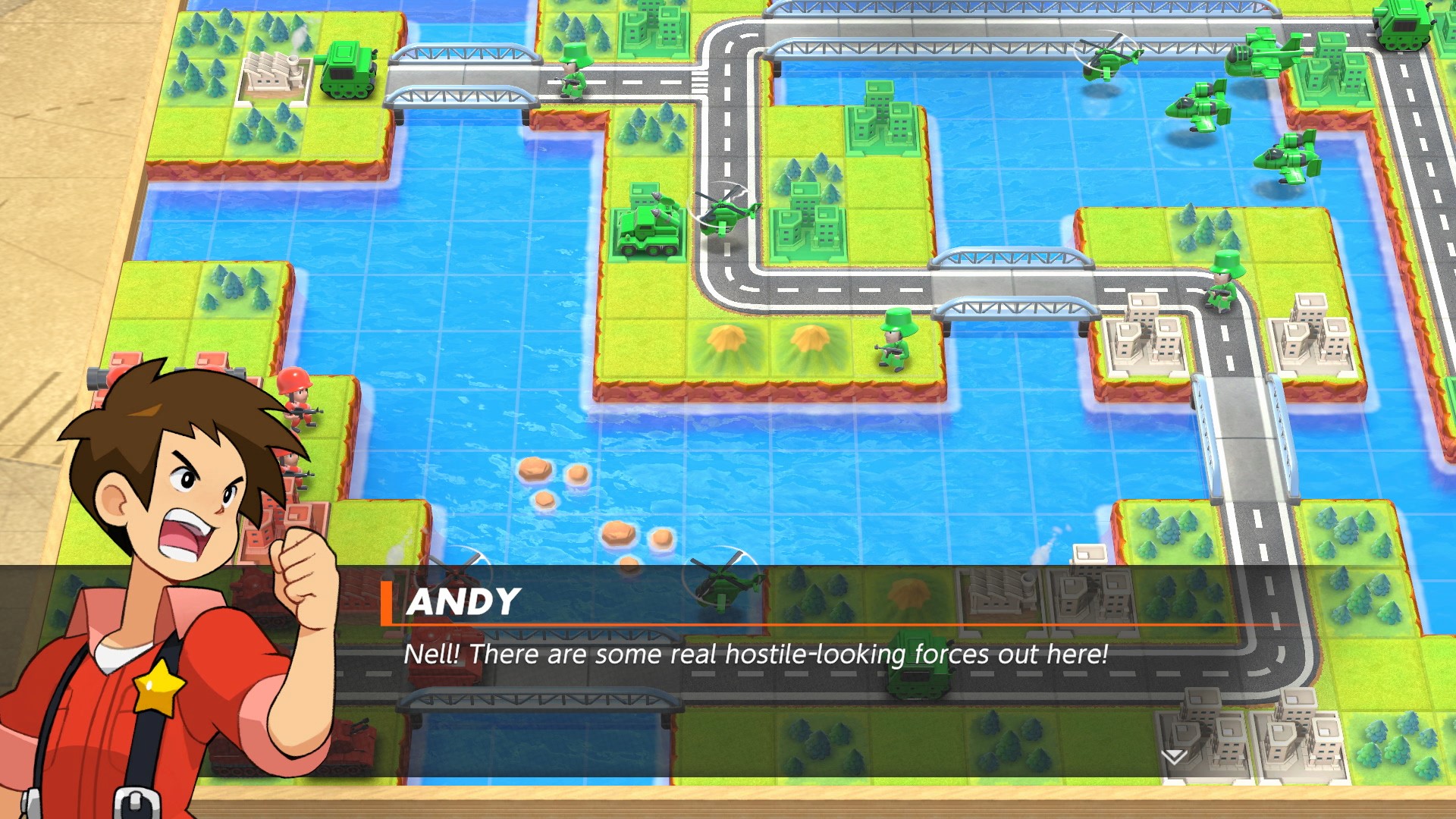 Thanks to Nintendo, we have a number of screenshots for Advance Wars 1+2: Re-Boot Camp. The full set can be found below.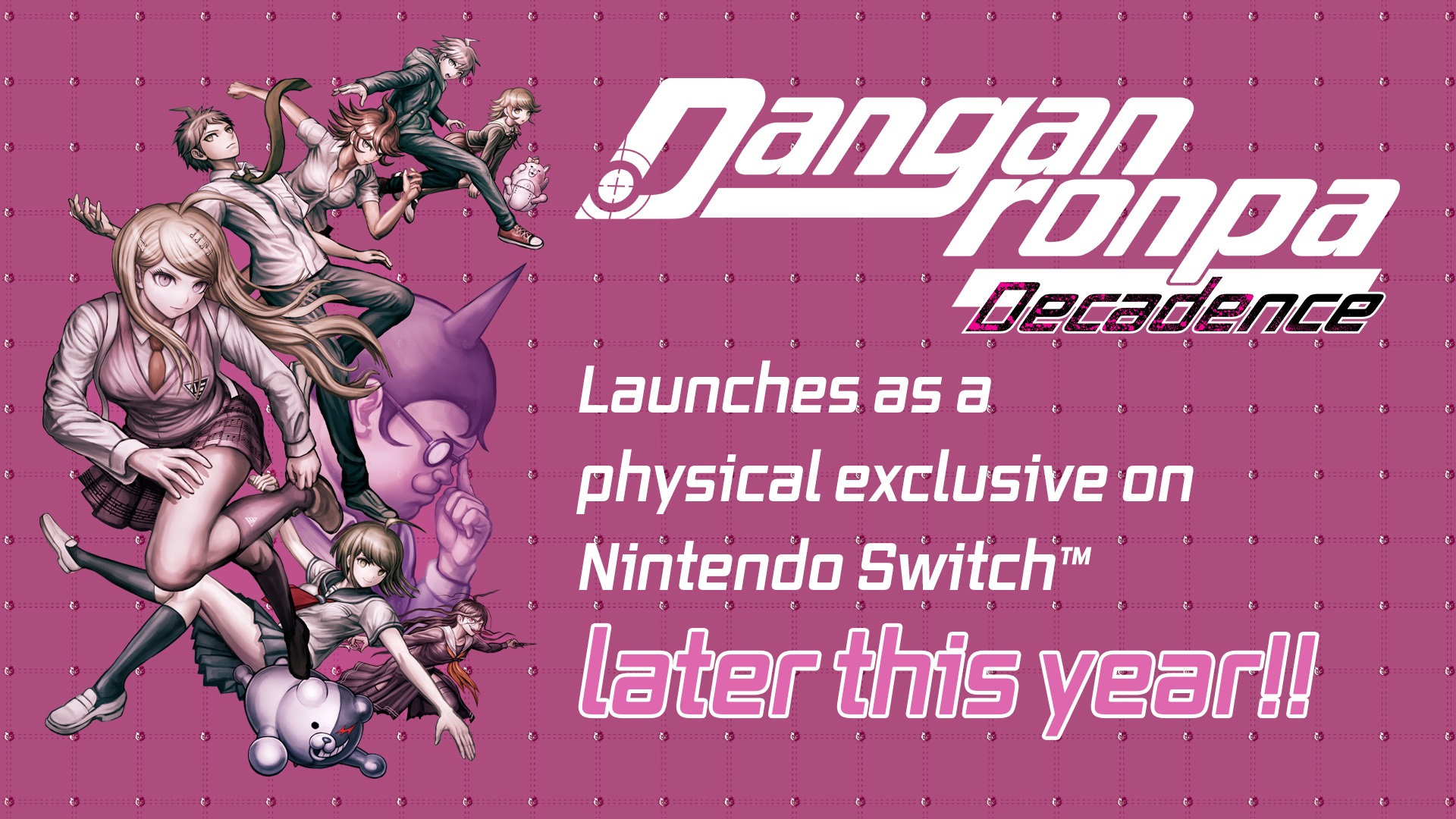 Spike Chunsoft hasa shared a number of screenshots for Danganronpa Decadence, which features Danganronpa: Trigger Happy Havoc Anniversary Edition, Danganronpa 2: Goodbye Despair Anniversary Edition, Danganronpa V3: Killing Harmony, and Danganronpa S: Ultimate Summer Camp. The full set can be found below.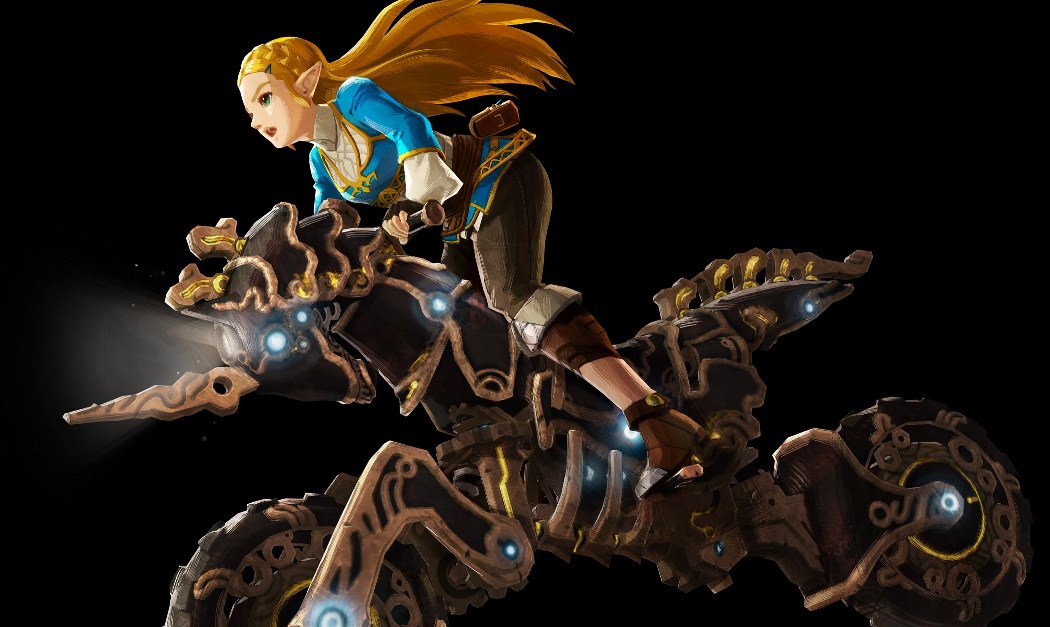 Nintendo and Koei Tecmo have shared new screenshots for Hyrule Warriors: Age of Calamity showing the first wave of DLC, Pulse of the Ancients. View the full set below.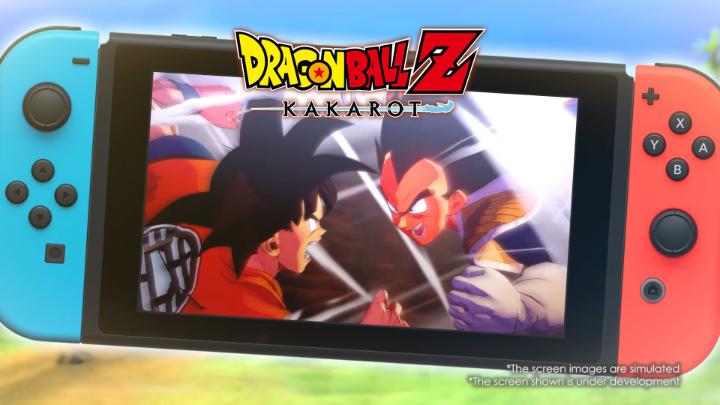 Bandai Namco has sent out an official announcement for Dragon Ball Z: Kakarot + A New Power Awakens Set. The game was announced during today's Nintendo Direct.
Here's the full press release: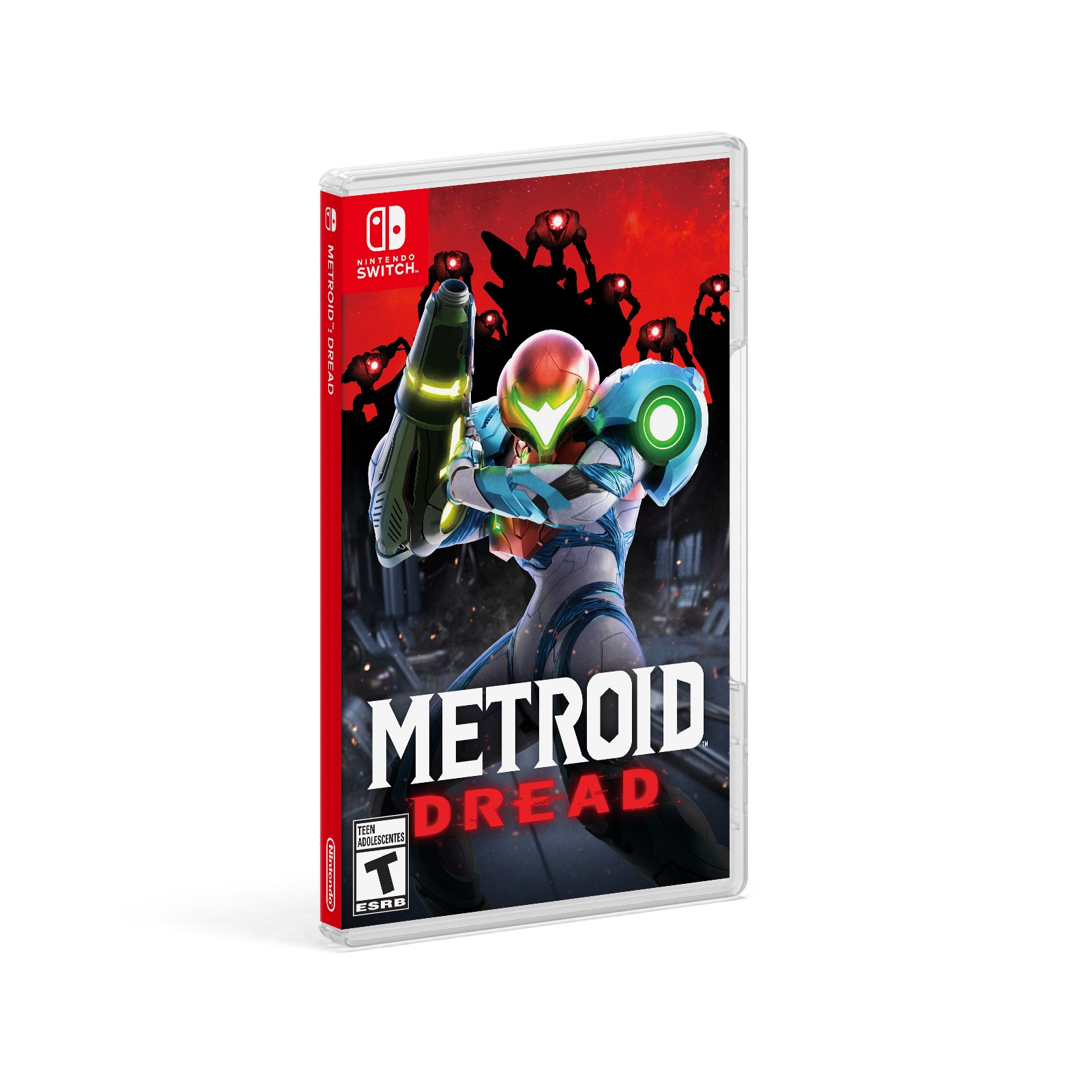 Nintendo has passed along new assets for Metroid Dread. Along with the game's boxart above, we have new screenshots and art below.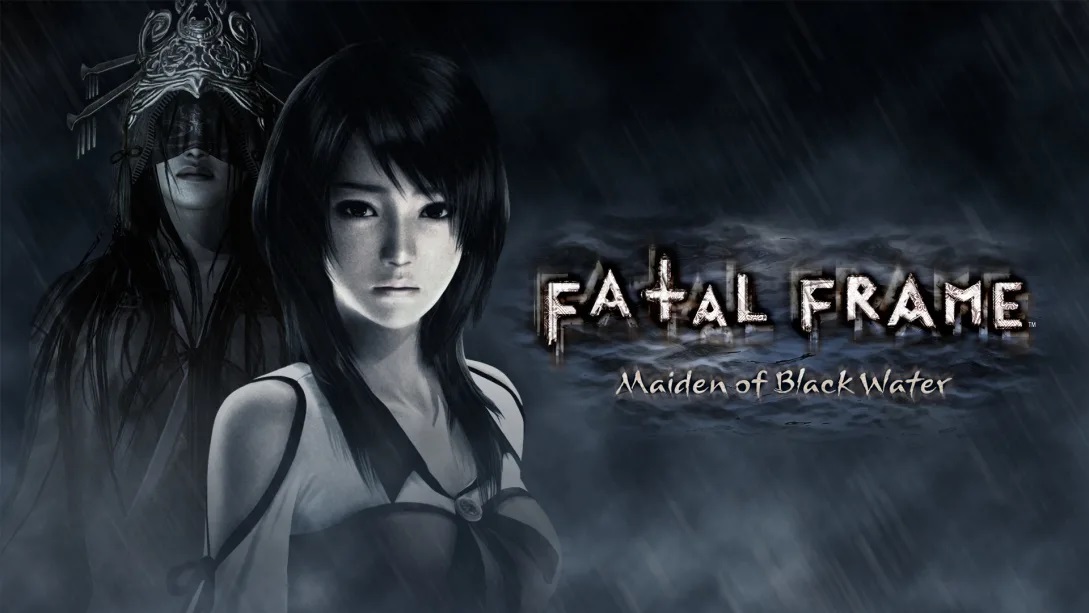 Following a previous appearance on Wii U, Fatal Frame: Maiden of Black Water is now coming to Switch. Koei Tecmo shared more on the game just now.
Below is the official announcement and screenshots: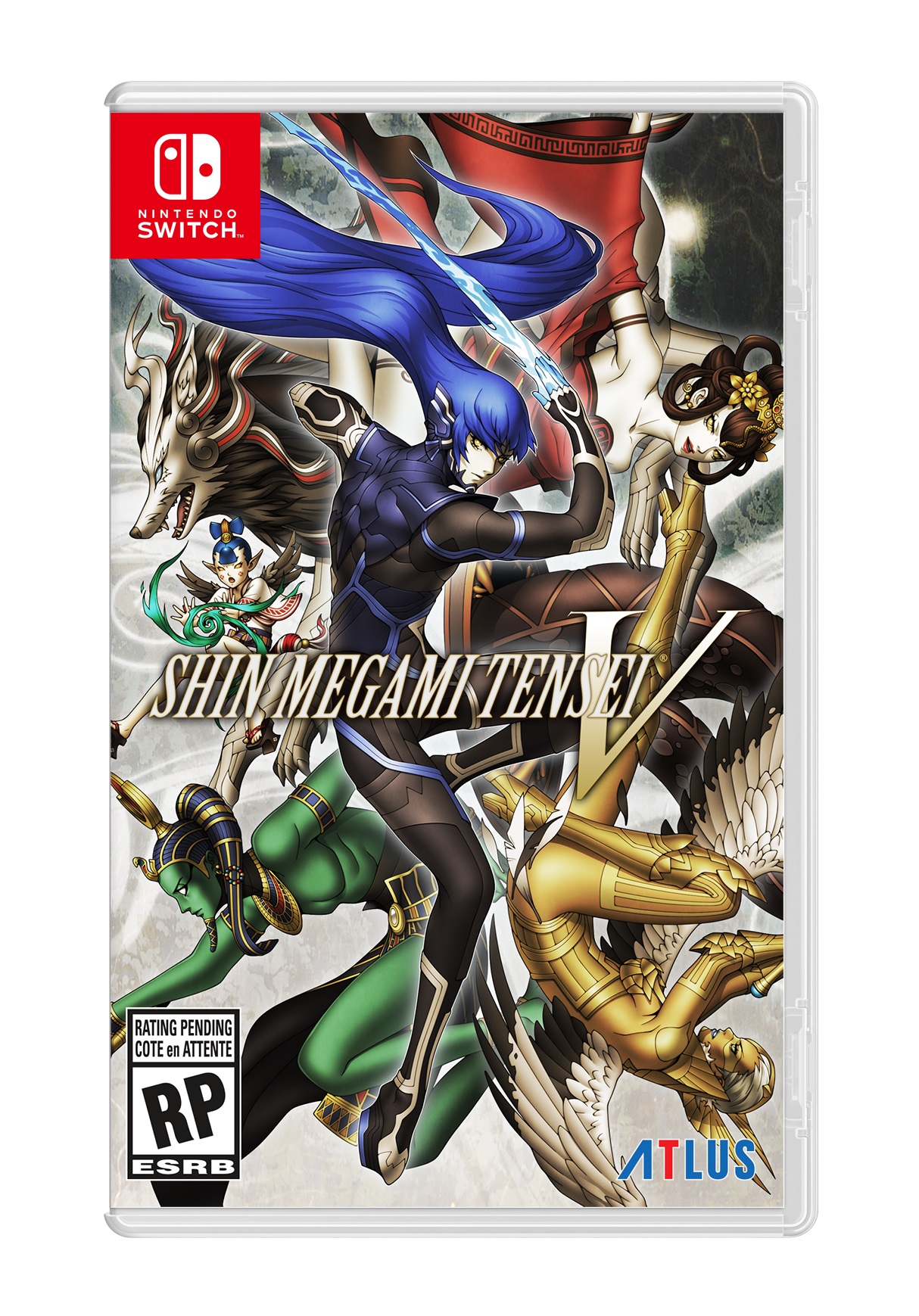 Atlus has released the official boxart for Shin Megami Tensei V, which we have above. A new batch of screenshots are in as well.
Here are the latest images: