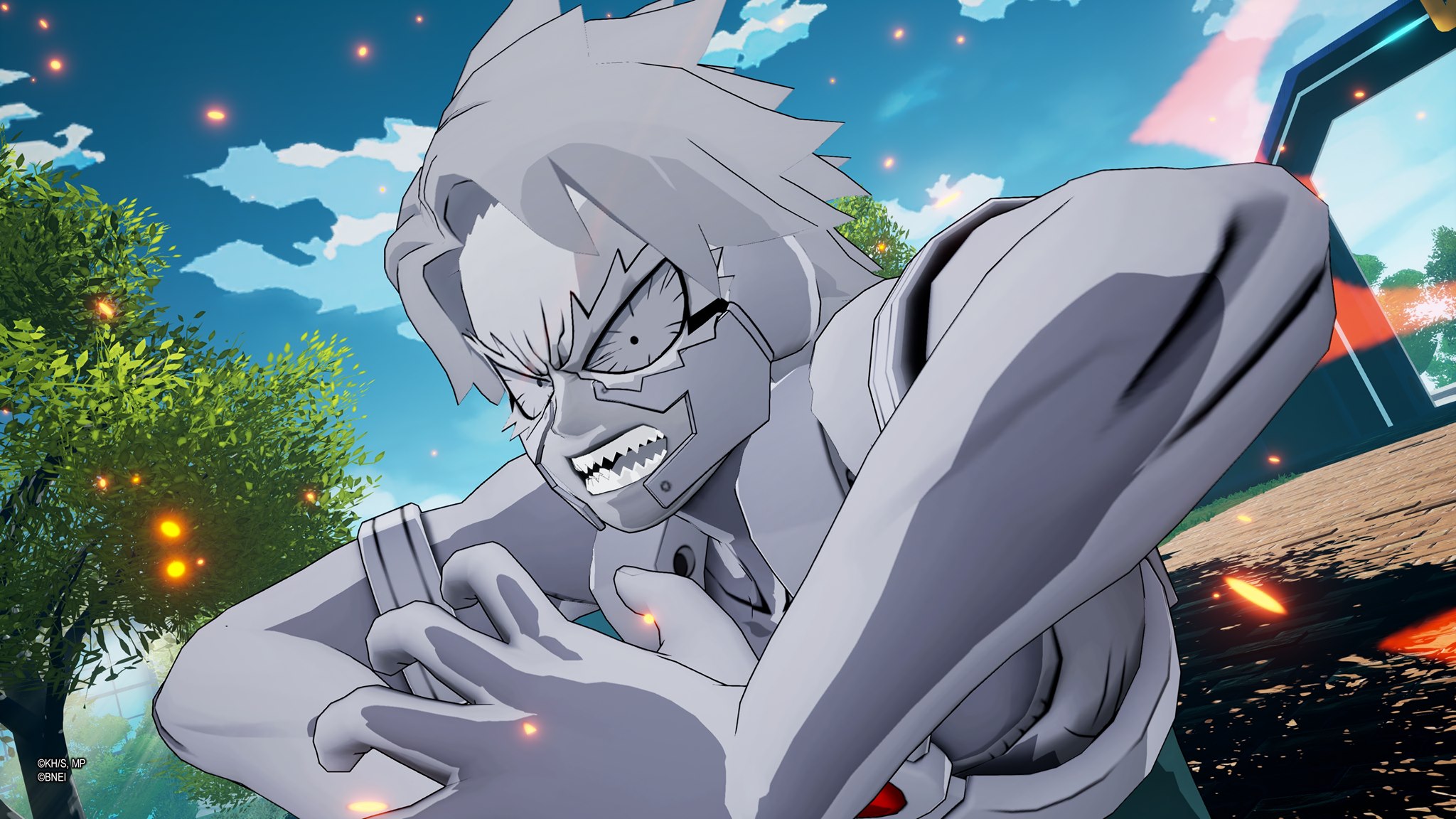 It was recently announced that Tetsutetsu is joining My Hero One's Justice 2 as the game's fourth DLC character. Bandai Namco has now shared the first official screenshots.
Here's the full set: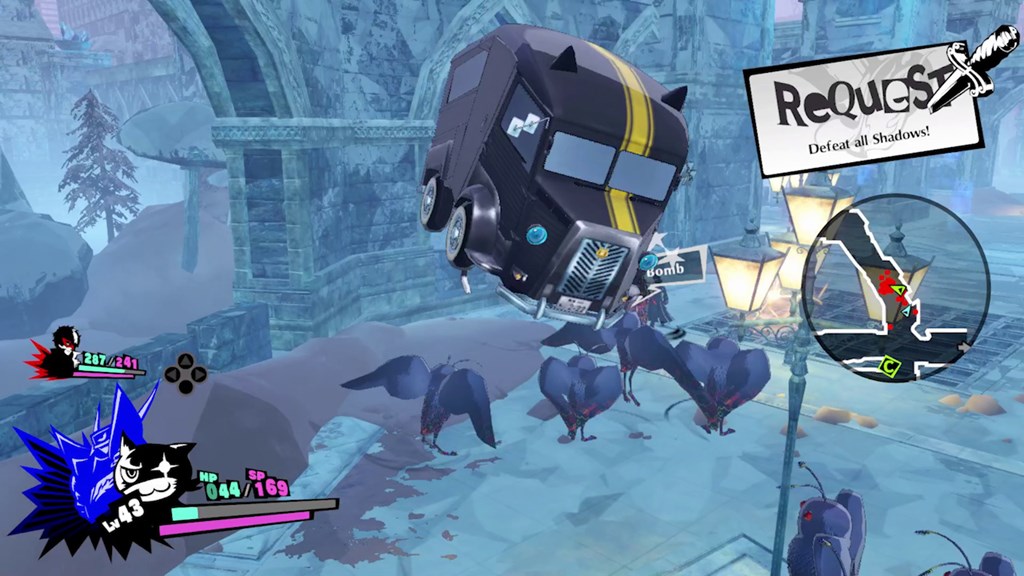 Several new games out came out this week on the eShop. If you're interested in checking out what's new in screenshot form, take a look at the gallery below.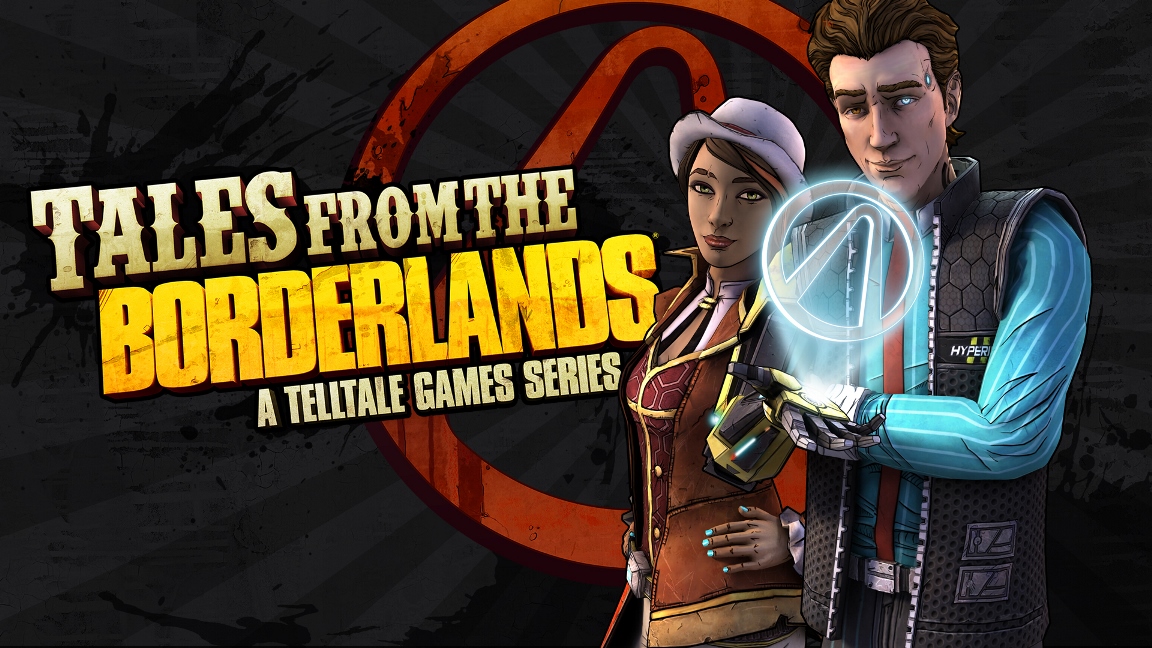 Take-Two has readied a number of screenshots from the Switch version of Tales from the Borderlands. View the gallery below for the full set.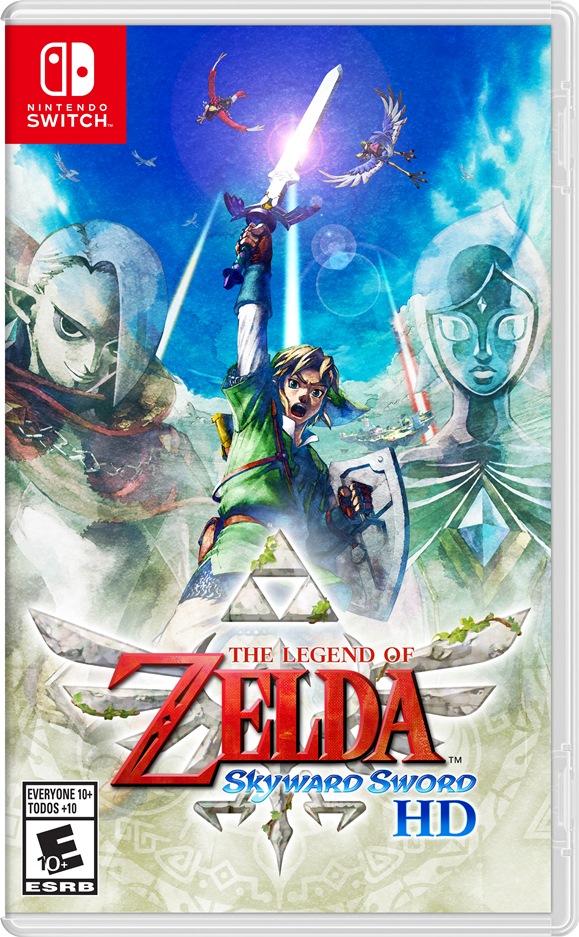 Nintendo has released the official boxart for The Legend of Zelda: Skyward Sword HD, which we've included above. You can find a ton of screenshots in the gallery below as well.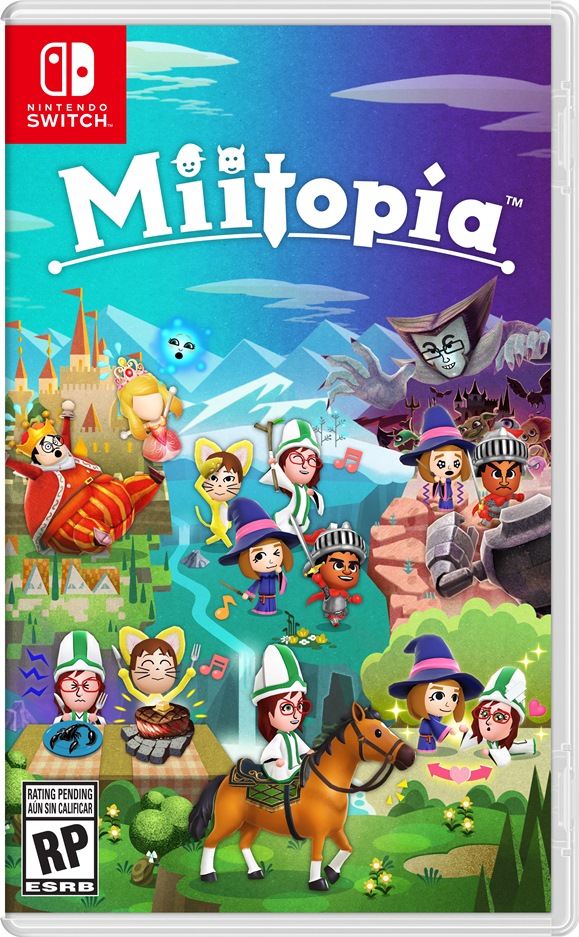 Nintendo has passed along new assets for Miitopia on Switch. We have a look at the official boxart above, and a handful of screenshots are attached below.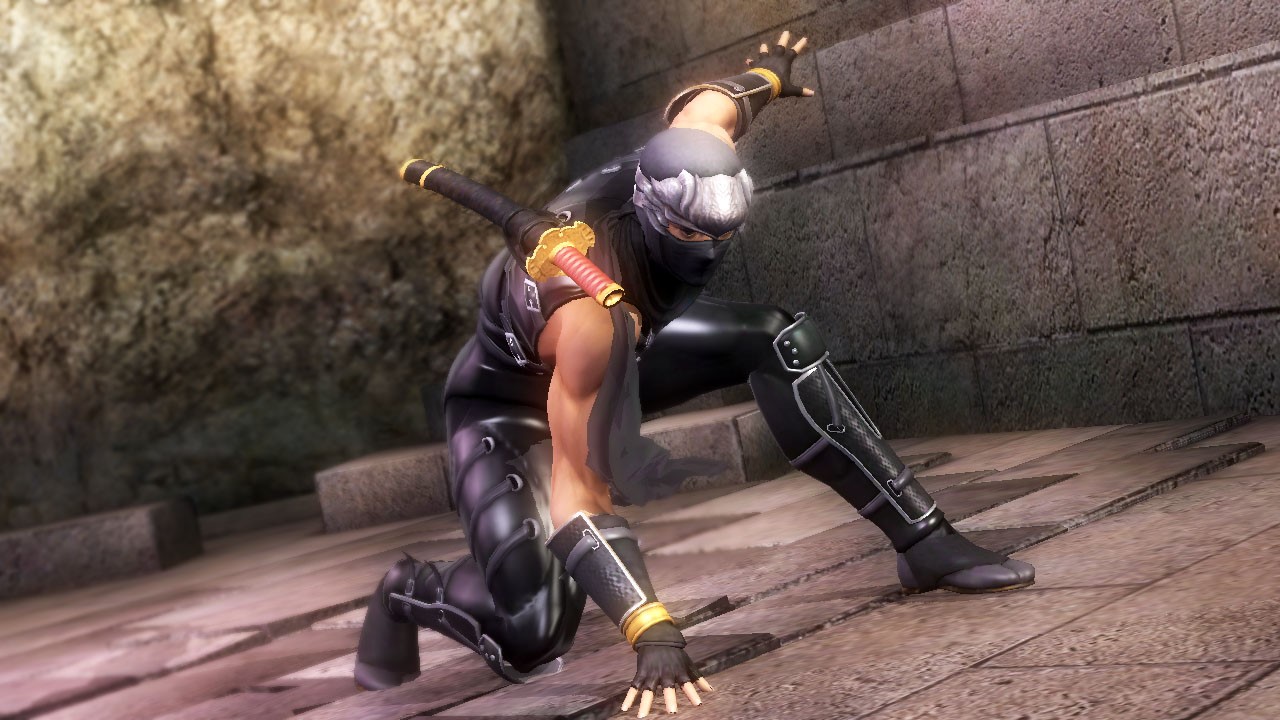 Ninja Gaiden: Master Collection was among today's new Nintendo Direct titles, and we now have a closer look with a few screenshots. Check out the full set below.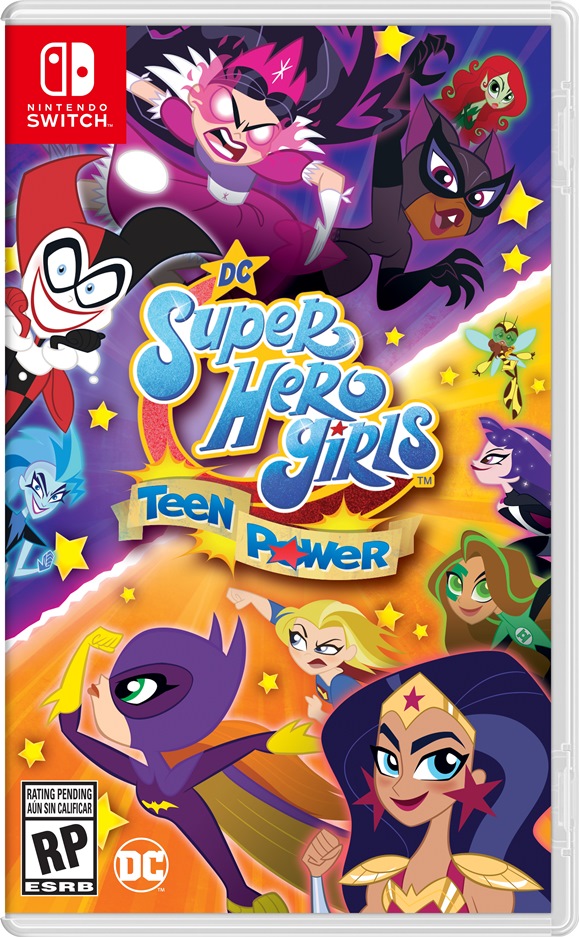 One of the more unforeseen announcements from today's Nintendo Direct was DC Super Hero Girls: Teen Power. Perhaps even a greater surprise, it's actually published by Nintendo.
Here's some screenshots as well as an official blurb: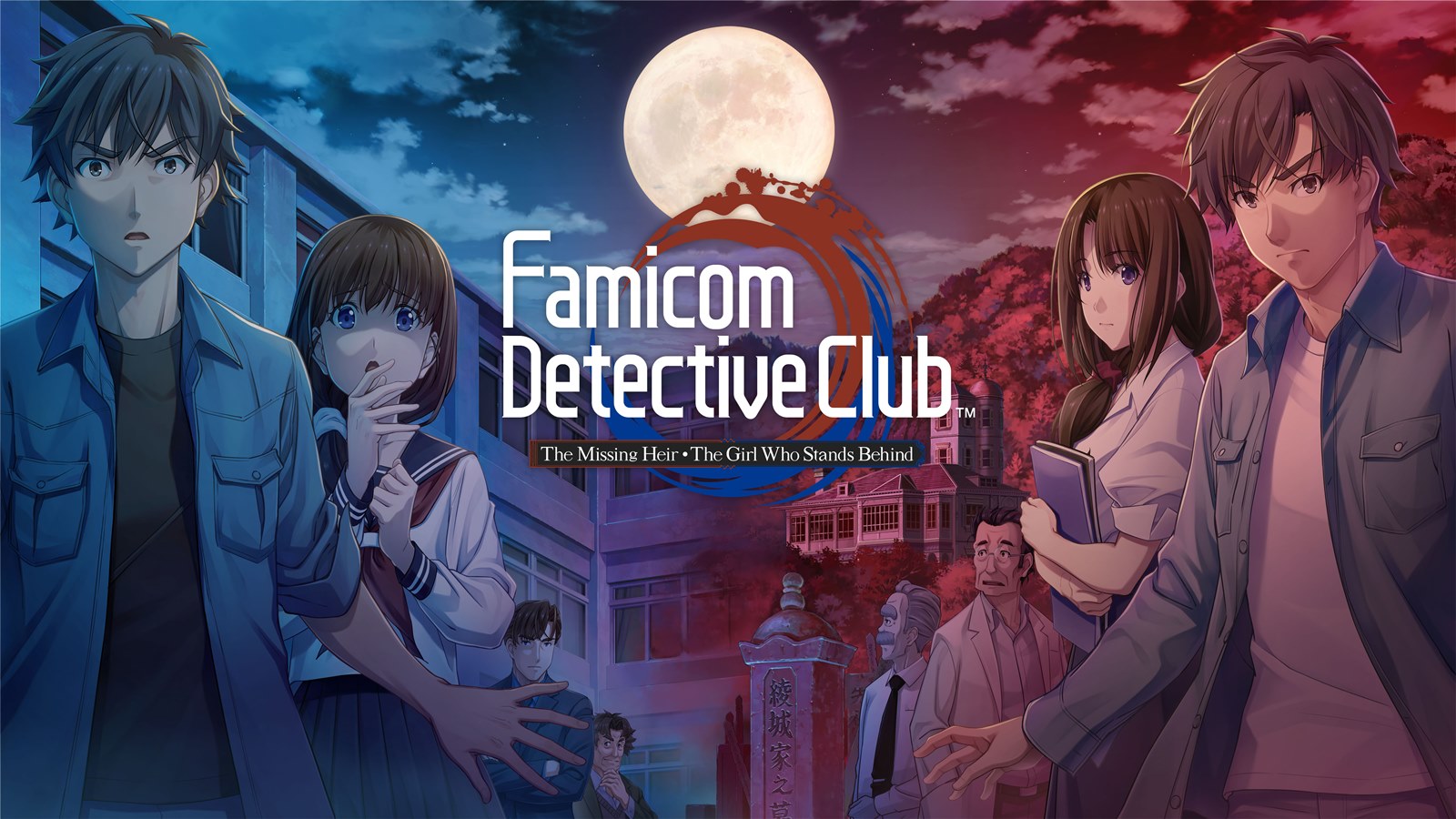 Famicom Detective Club: The Missing Heir and Famicom Detective Club: The Girl Who Stands Behind have been given a new set of screenshots. Check out the full set below.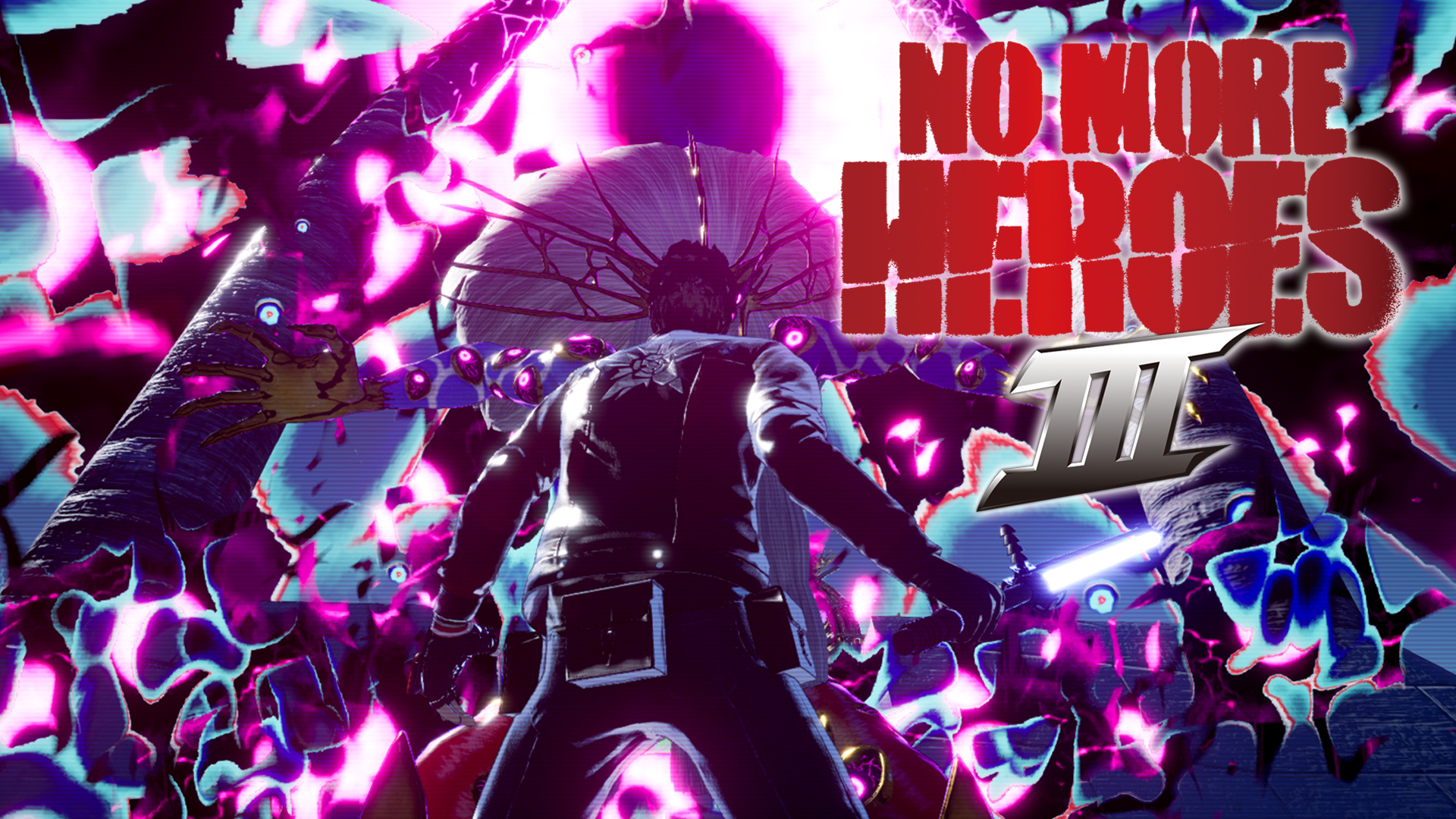 A new set of screenshots have been released for No More Heroes 3. For a look at the full set, continue on below.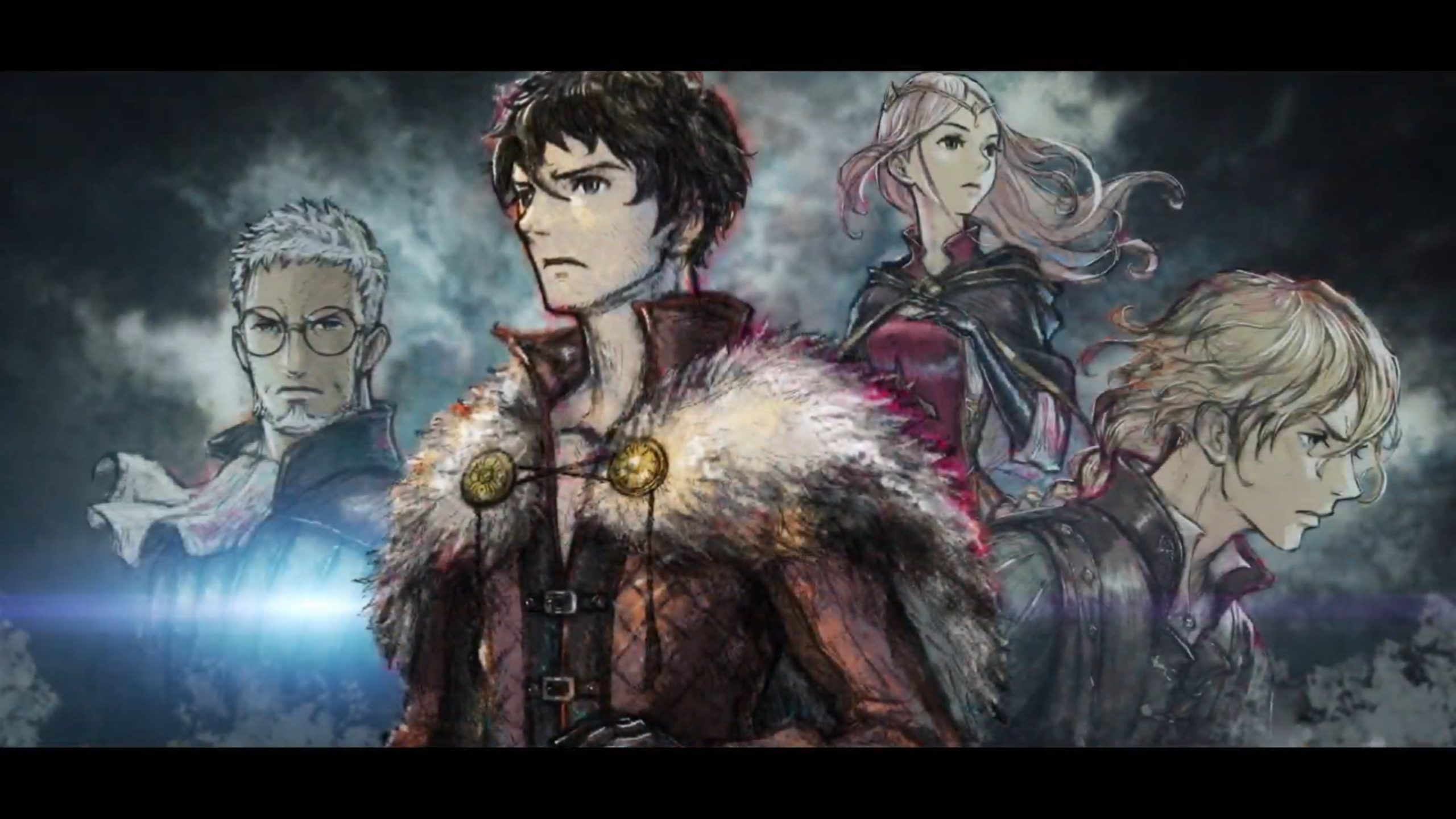 New screenshots have been shared for Project Triangle Strategy, Square Enix's new tactical RPG for Switch. The full set is located below.