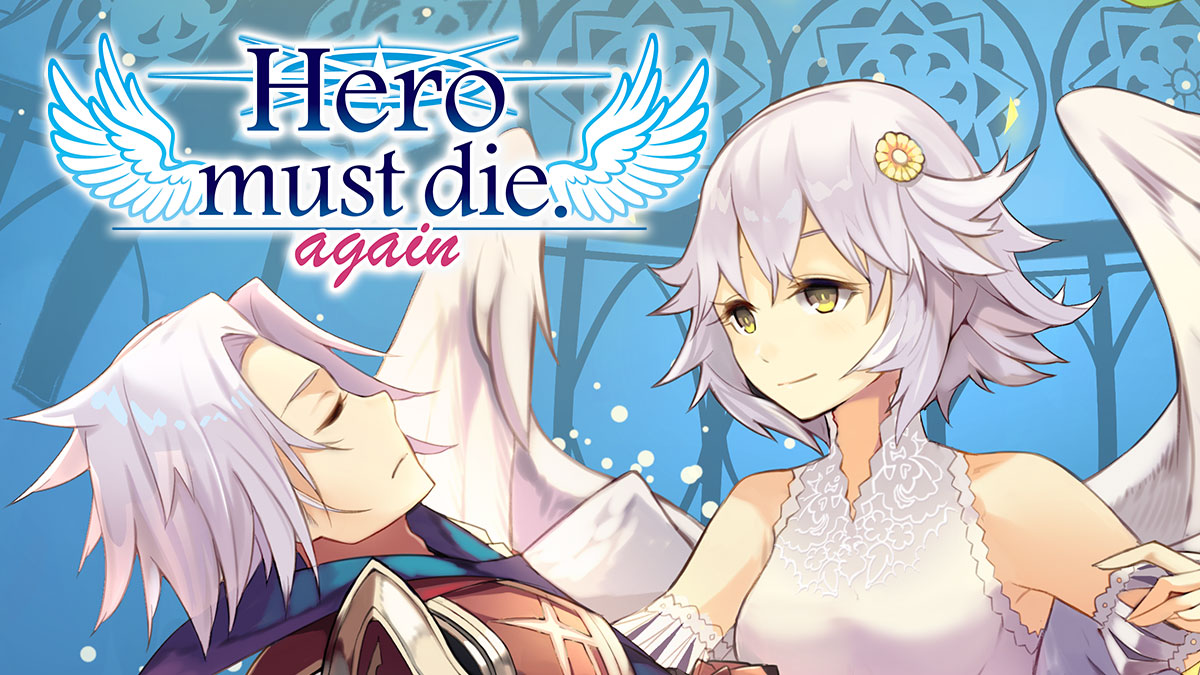 The tragic anti-RPG Hero Must Die. Again gained some new footage today. Handheld Players has put out the first 35 minutes of the game, showcasing its story setup and a few battles as well. Check out the full video below.
Hero Must Die. Again releases on February 27, 2020 for Switch.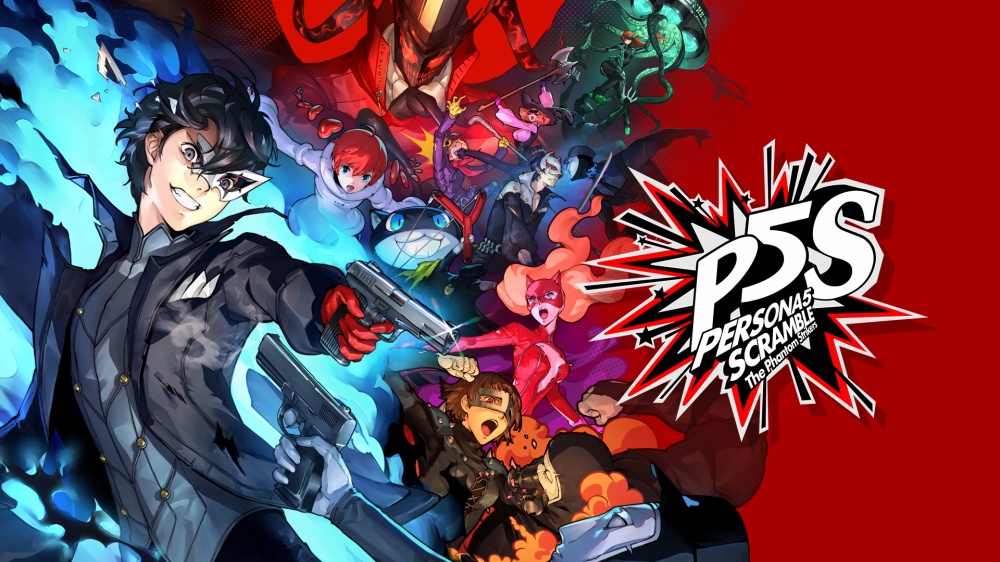 Persona 5 Scramble: The Phantom Strikers has received another official video, this time with Koei Tecmo CEO Kou Shibusawa. Watch it below.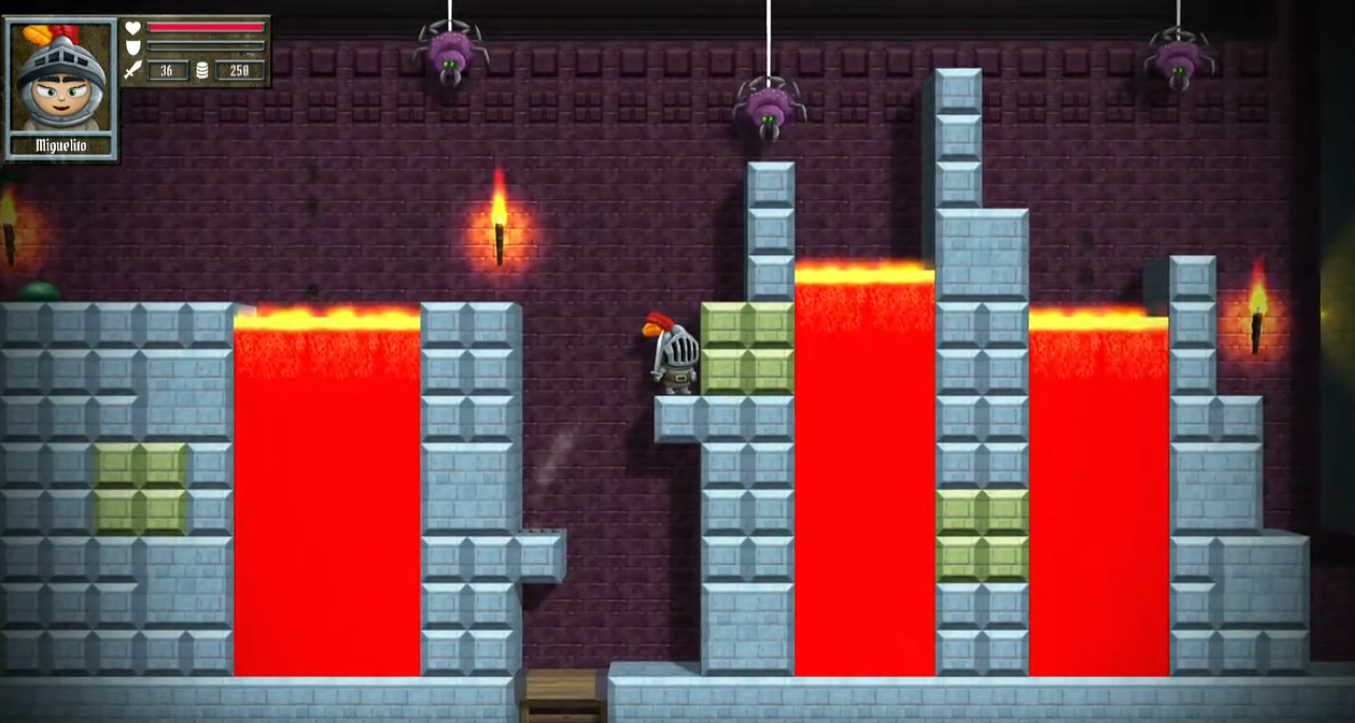 2D platformer King Lucas releases on the Switch eShop on February 21. Youtube channel Handheld Players got their hands on an early copy and uploaded some footage from the game:
During the GameCube era, Blizzard was developing StarCraft: Ghost. The stealth-action game would have hit Nintendo's older console along with other competing platforms. It sadly wasn't meant to be, as the entire project was scrapped – though it wouldn't be officially confirmed as cancelled until 2014.
All of these years later, we have a brand new look at Starcraft: Ghost. An old Xbox build has apparently leaked online from a dev kit and has started to spread. A couple of videos can be found below, but it's expected that we'll be hearing more about the project going forward now that a much wider group of people have access.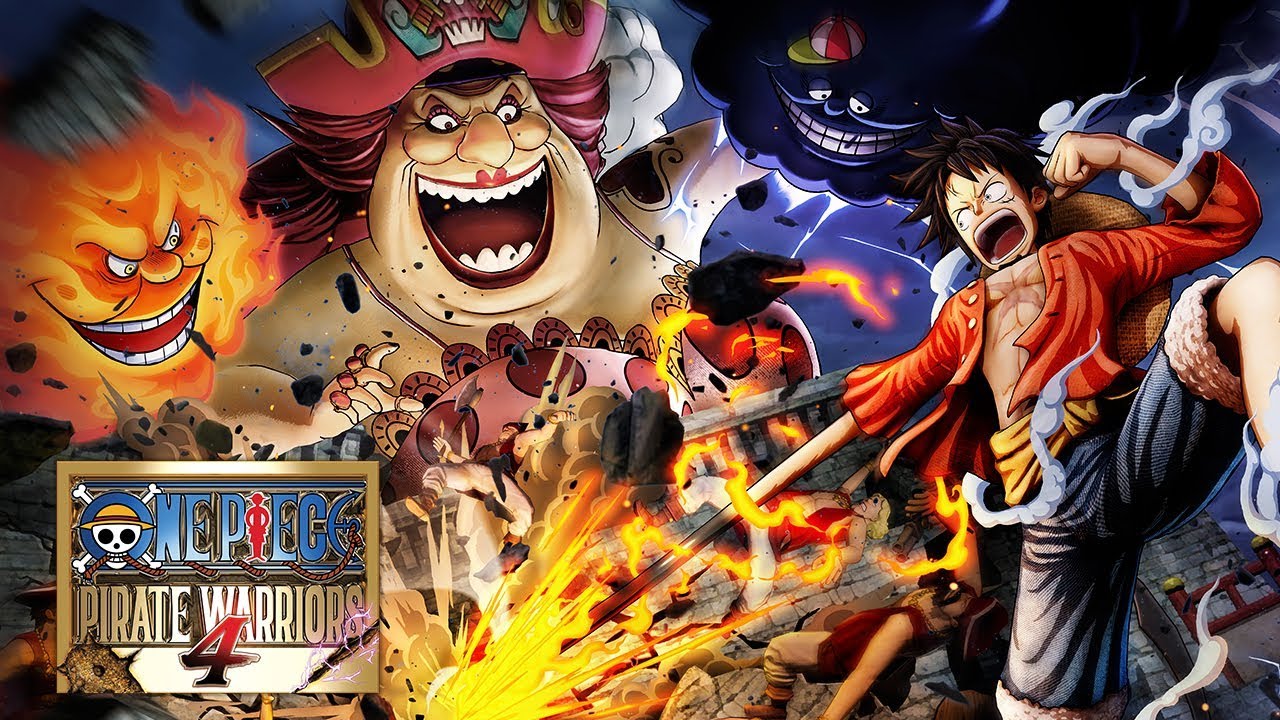 One Piece: Pirate Warriors 4 has received its latest Japanese commercial, this time focusing on the Whole Cake Island arc. View it below.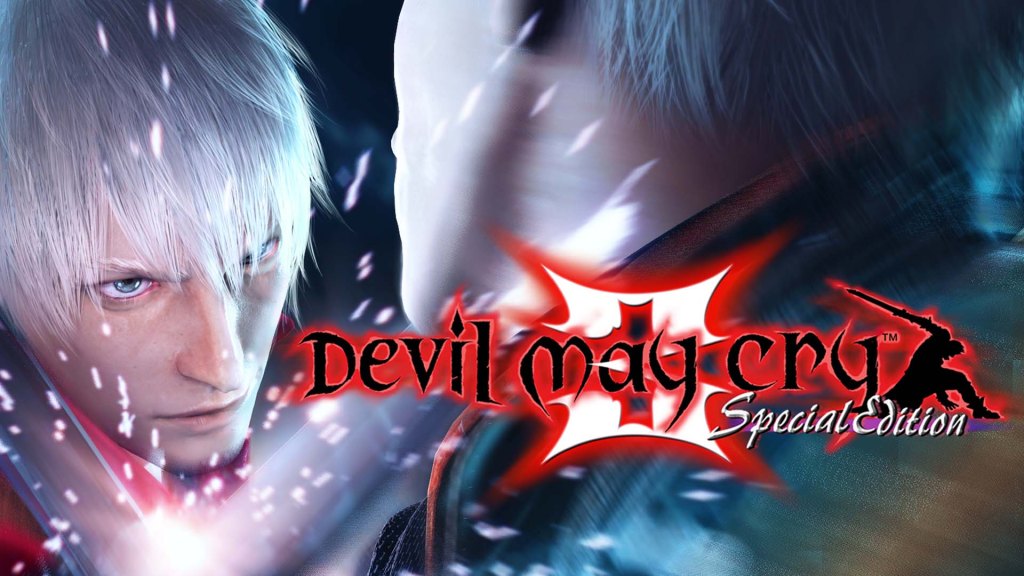 Earlier in the week, Capcom unveiled the latest feature for the Switch version of Devil May Cry 3 Special Edition. Local co-op is now included in Bloody Palace so that players can take it on together as Dante and Vergil together. Find footage of the feature from a recent Capcom live stream below.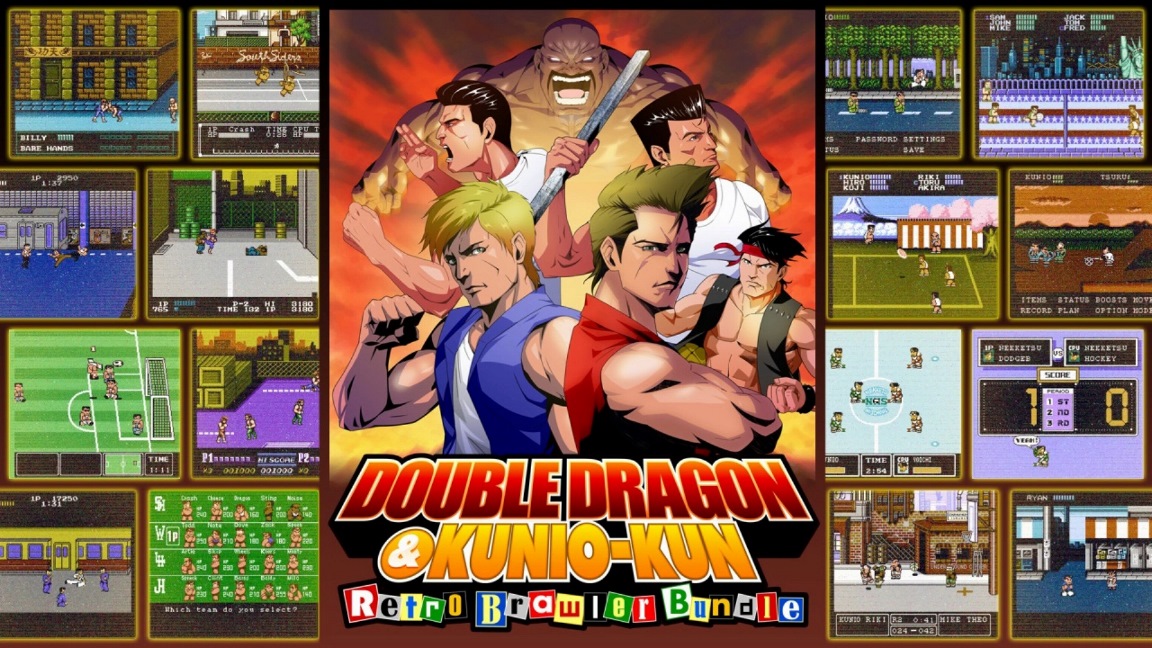 After it was previously released in Japan, Double Dragon & Kunio-kun Retro Brawler Bundle launches in the west on February 20. We have a trailer for the collection below.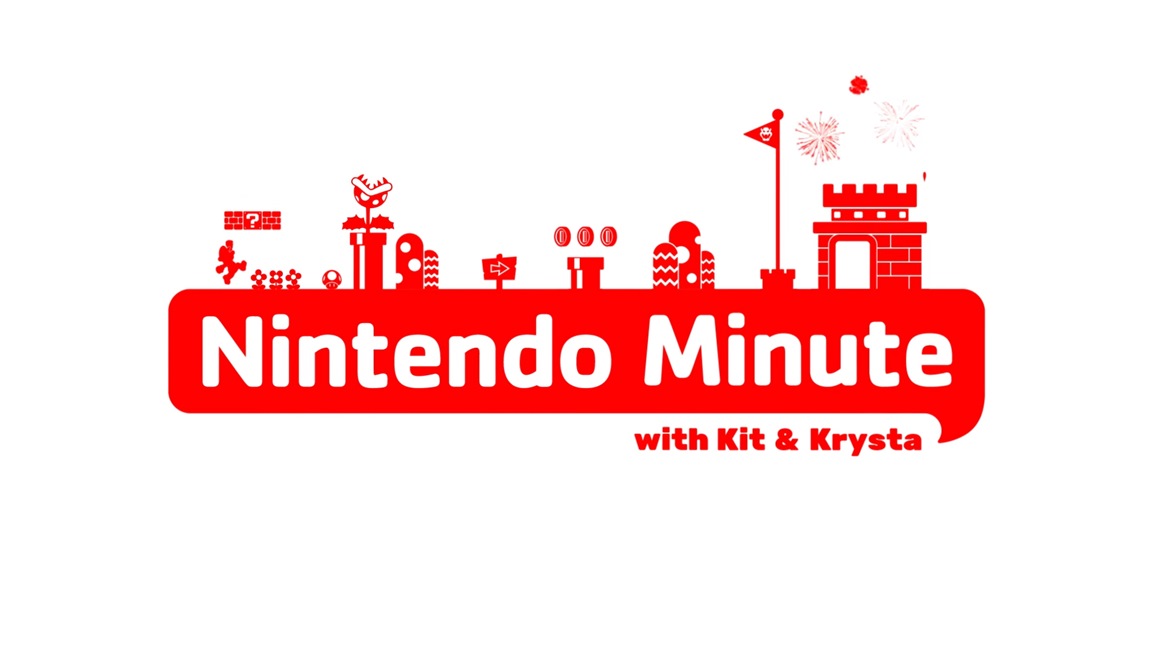 This week's episode of Nintendo Minute has gone live. In today's video, Kit and Krysta go back to the world of The Legend of Zelda: Breath of the Wild to see if they can survive for 24 hours on Eventide Island. Check out the full episode below.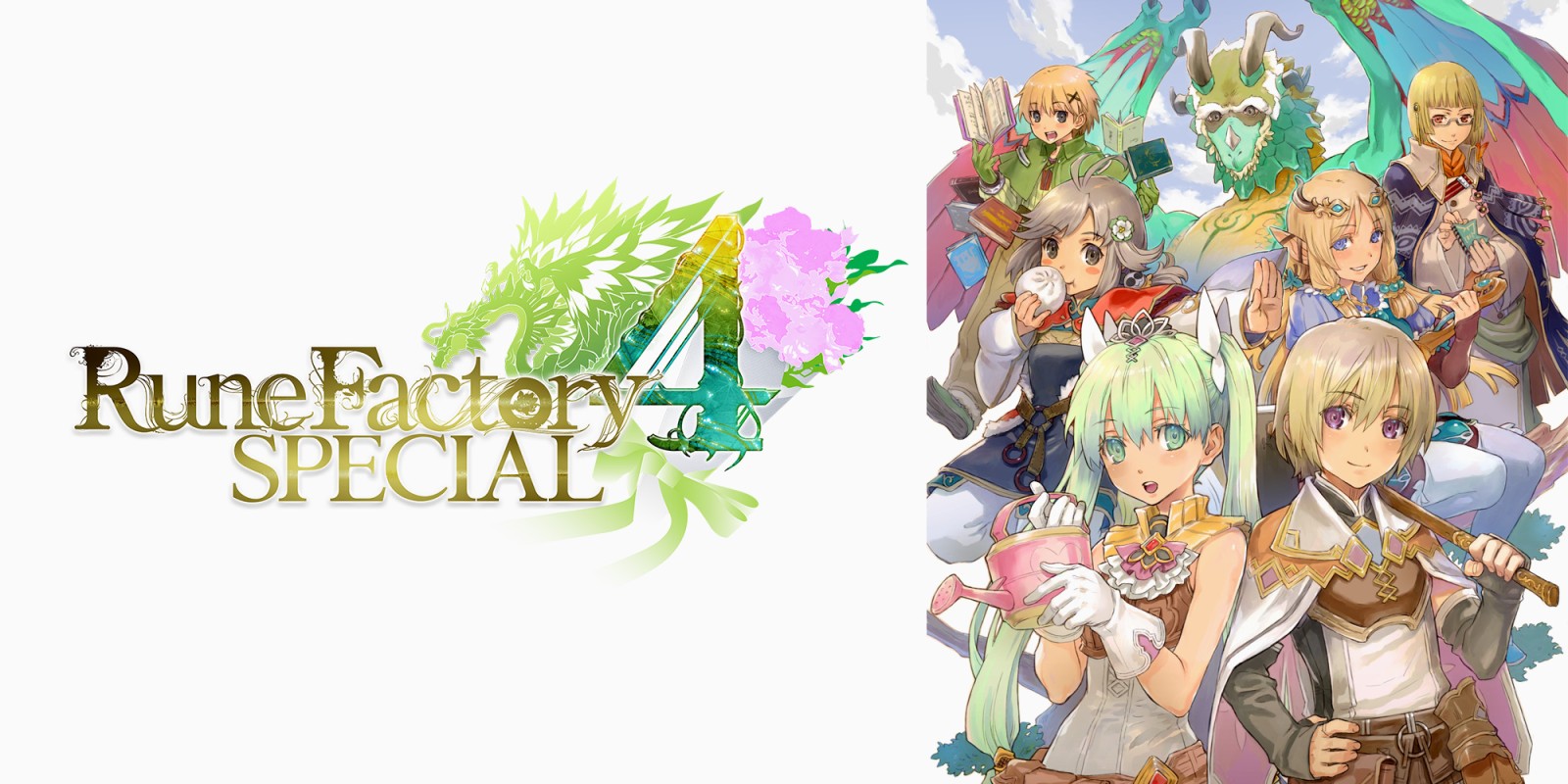 XSEED has readied a couple of new trailers to highlight the bachelors and bachelorettes of Rune Factory 4 Special. Both can be found below.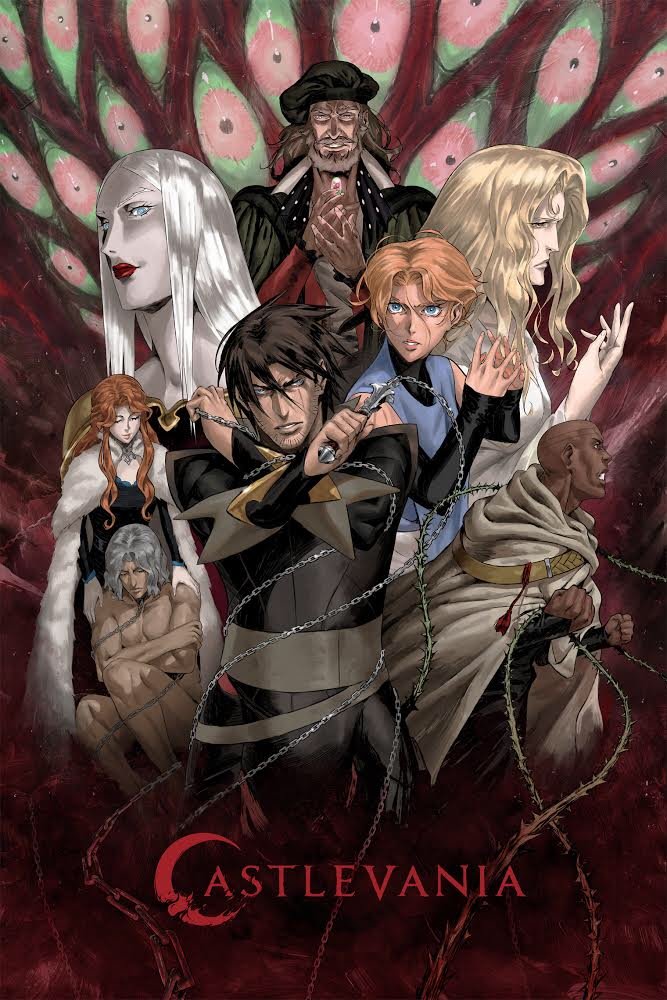 Castlevania is finally returning on Netflix for its third season next month. The video service is preparing for its release with a trailer, which you can find below.
Think of this as our bloody valentine to you, Castlevania is back for season three on March 5th! pic.twitter.com/2F13YIykFn

— NX (@NXOnNetflix) February 14, 2020