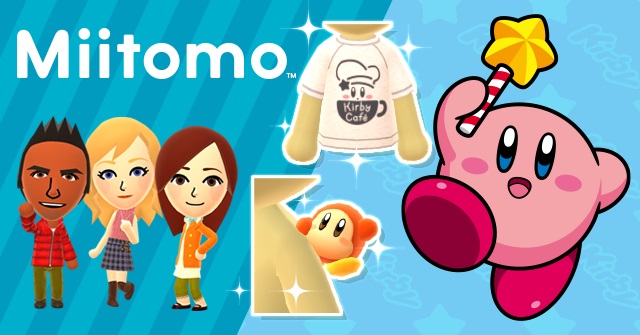 Miitomo is once again featuring a collaboration with a Nintendo franchise. This time, the focus is on Kirby.
There are quiet a few things going on with the Kirby collaboration. Here's the rundown:
Kirby re-tweet event
Get a Kirby Cafe logo tee if combined re-tweets of tweets that include the hashtag #Miitomo_Kirby_RT from Nintendo's official Twitter accounts by September 12 at 7:00 PM PT / 10 PM ET. This will be distributed between September 15 at 7 PM PT / 10 PM ET until October 13 at 4 AM PT / 7 AM ET if the target is met.
NA:@NintendoAmerica
EU:@NintendoEurope
JP:@Miitomo_JP
Kirby hood
A free Kirby hood is available in Miitomo. Launch the app and claim it between September 15 at 7 PM PT and October 13 at 4 AM PT / 7 AM ET.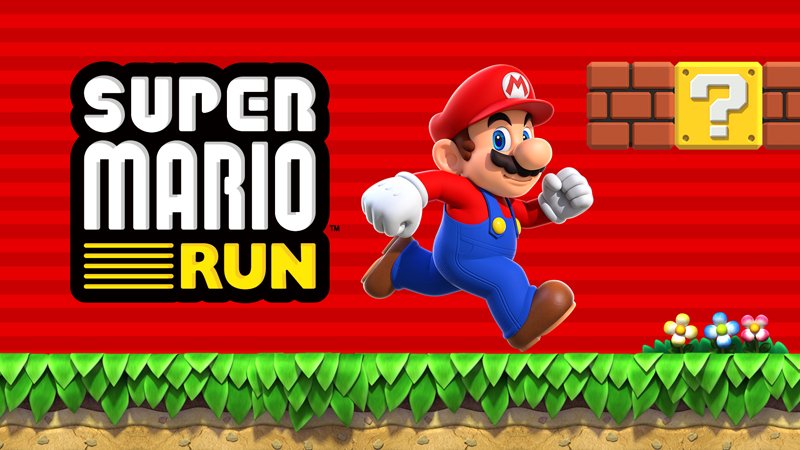 The Telegraph is the latest outlet to have published an interview with Shigeru Miyamoto about Super Mario Run. Nintendo's legendary developer touched on why this is the right time for Mario to be on mobile, why the game is on iOS first, and more.
We've posted a few notable excerpts from the interview below. The Telegraph has the full discussion here.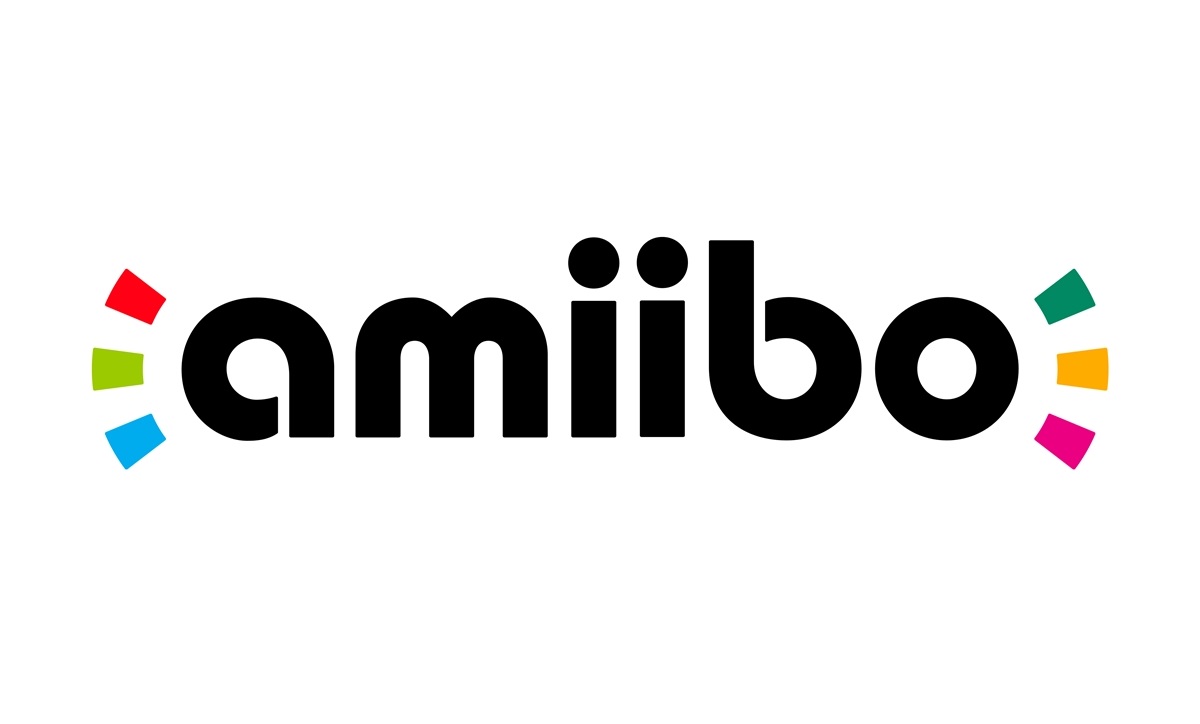 Thus far, we've seen amiibo incorporated into both Wii U and 3DS. The functionality is likely to be integrated into NX as well. But what about smart devices, which Nintendo is now supporting quite a bit?
Shigeru Miyamoto appears to be open to the idea. Speaking with IGN, Miyamoto mentioned: "There's nothing we can announce today but it's certainly an area we're interested in, and today Apple announced some new news about their NFC technology."
It's not a confirmation, but that sounds like a very positive response. I wouldn't be surprised if we see amiibo-supported mobile titles in the future.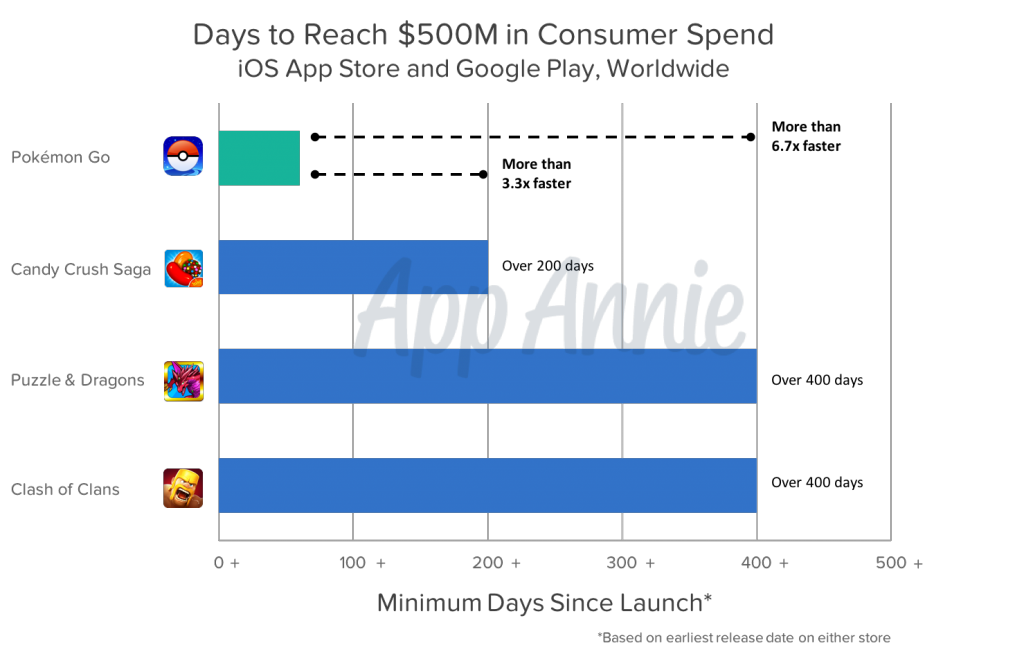 Yesterday, Niantic CEO John Hanke confirmed that Pokemon GO has topped 500 million downloads. App Annie now reports that the game has earned over $500 million in worldwide customer spending across iOS and Android. It's the fastest title to reach that mark, as Candy Crush Saga took over 200 days and Clash of Clans and Puzzle & Dragons took over 400 days. Pokemon GO hit the mark in just over 60 days. Incredibly, it's on track to reach $1 billion in revenue by the end of 2016.
You can read more about Pokemon GO in App Annie's report here. The article goes over retention rate a bit, as well as the impact of non-gaming apps.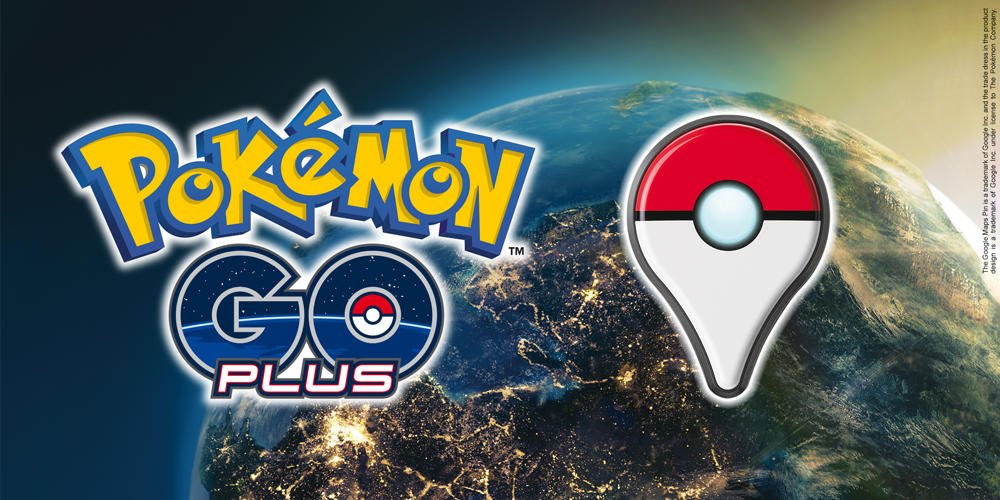 Nintendo has published a few screenshots from Pokemon GO showing what the interface looks like when you're using Pokemon GO Plus. Have a look at the images below.
Pokemon GO Plus is due out very soon – September 16 to be exact.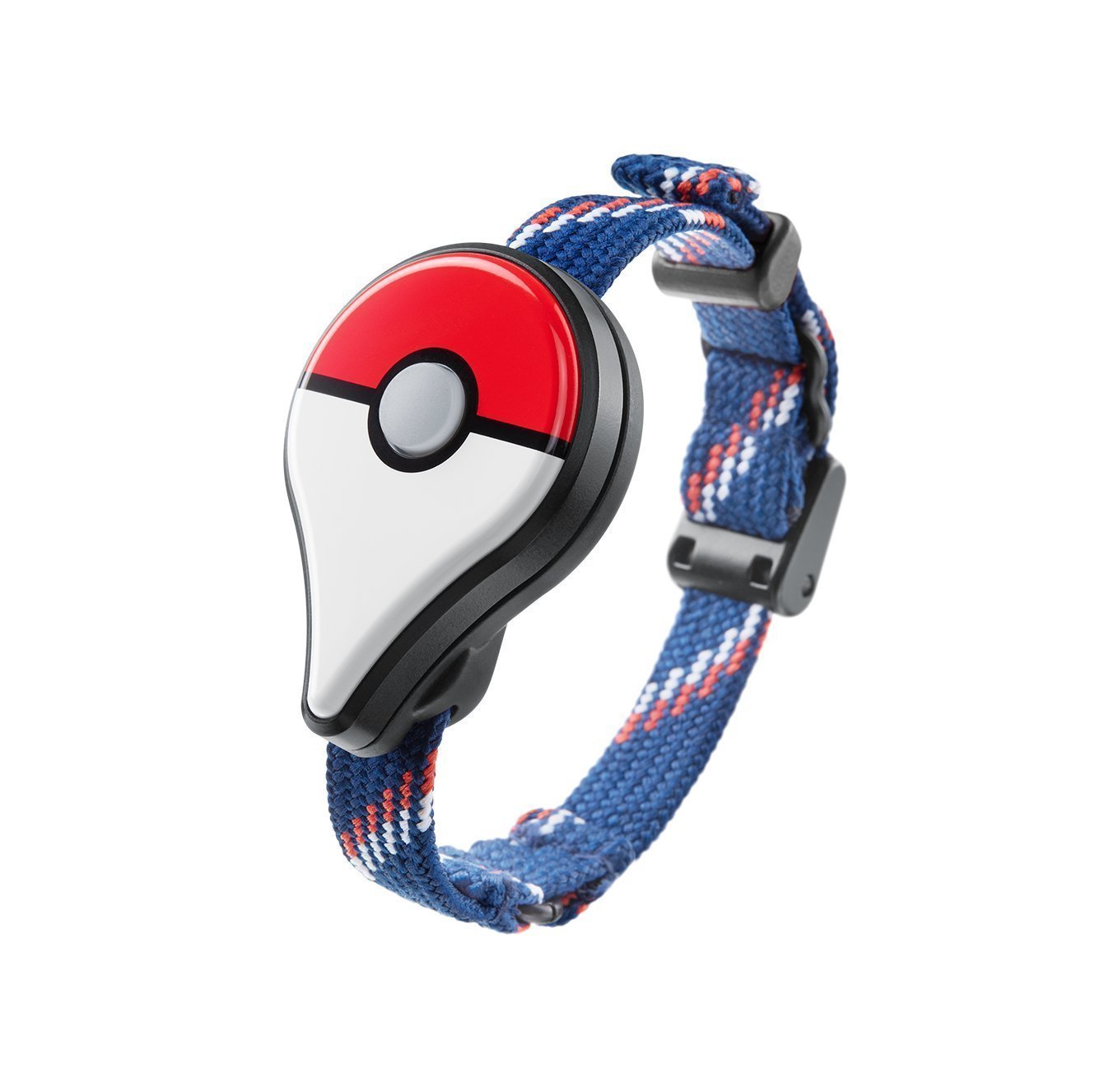 Pokemon GO Plus is finally launching next week – but will you actually be able to use it with your device? Nintendo just sent out a press release which offers some further technical details. Here's what it says about the iPhone and Android-compatible devices and operating systems:
iOS

Compatible OS versions: iOS 8 – 9

Compatible with: iPhone® 5/5c/5s/SE/6/6s/6 Plus/6s Plus

Android

Compatible OS versions: Android 4.4 – 6.0

Compatible with: Android 4.4 or higher that have Bluetooth® Smart?Bluetooth v4.0 or higher) capability and RAM2GB or more.
Source: Nintendo PR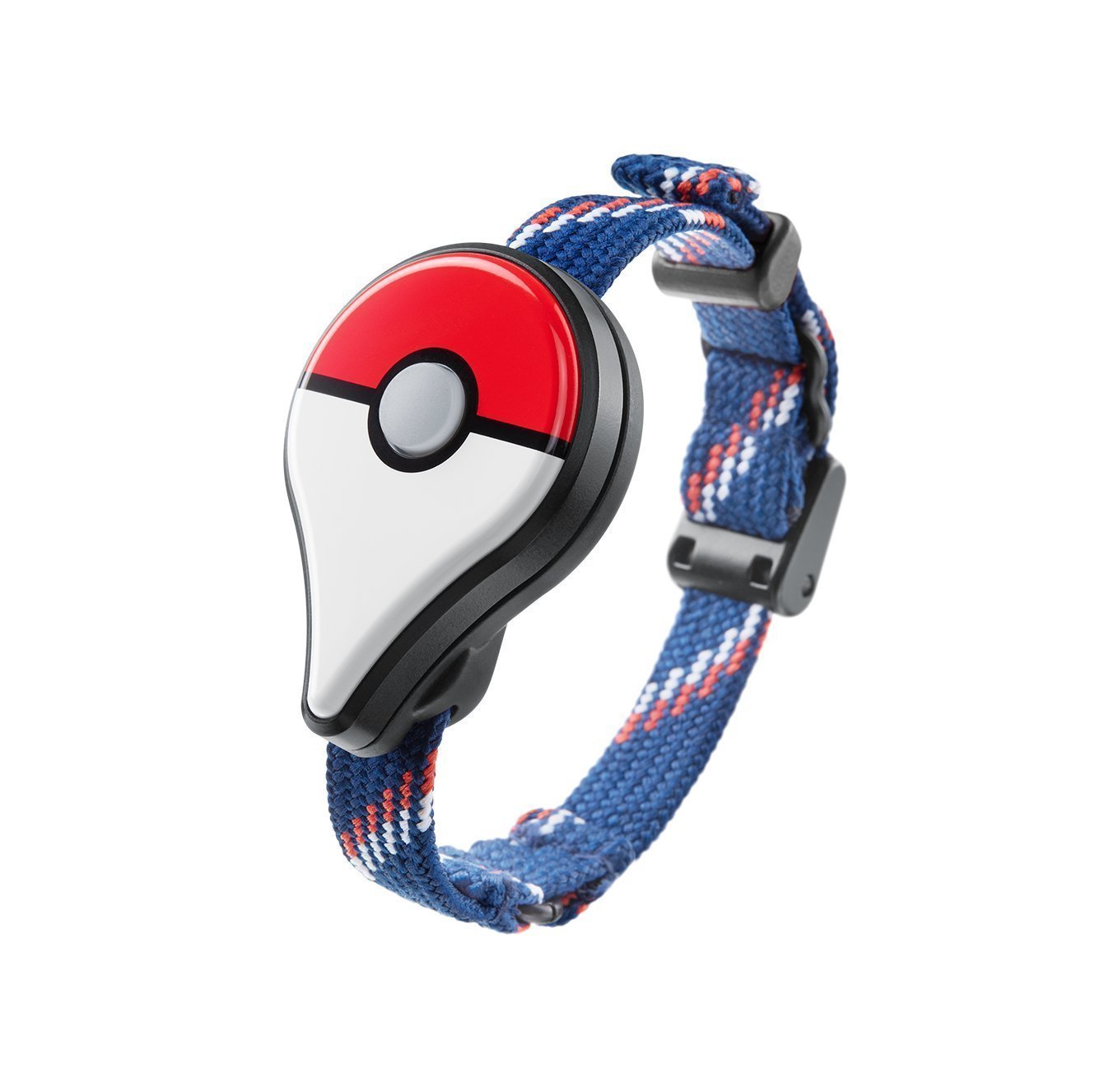 Pokemon GO Plus has a new release date. The accessory will launch on September 16, Nintendo and The Pokemon Company announced today.
Here's what the device offers: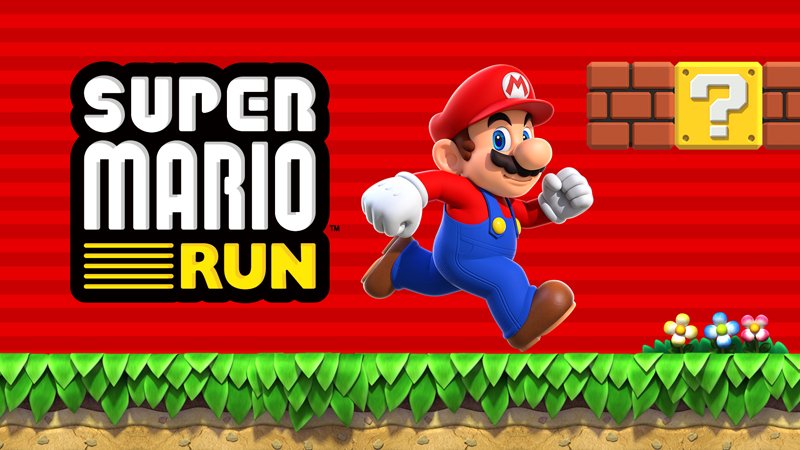 Shigeru Miyamoto appeared at Apple's conference today to announce Super Mario Run. While the game will be on iOS first in December, it's also slated for Android. The game just won't be coming to the latter platform this year.
"For us, the stability of the iOS platform was important in choosing iPhones for the game," Miyamoto mentioned to IGN. He explicitly told the site that Super Mario Run's release on Android won't be this year, meaning it'll be in 2017.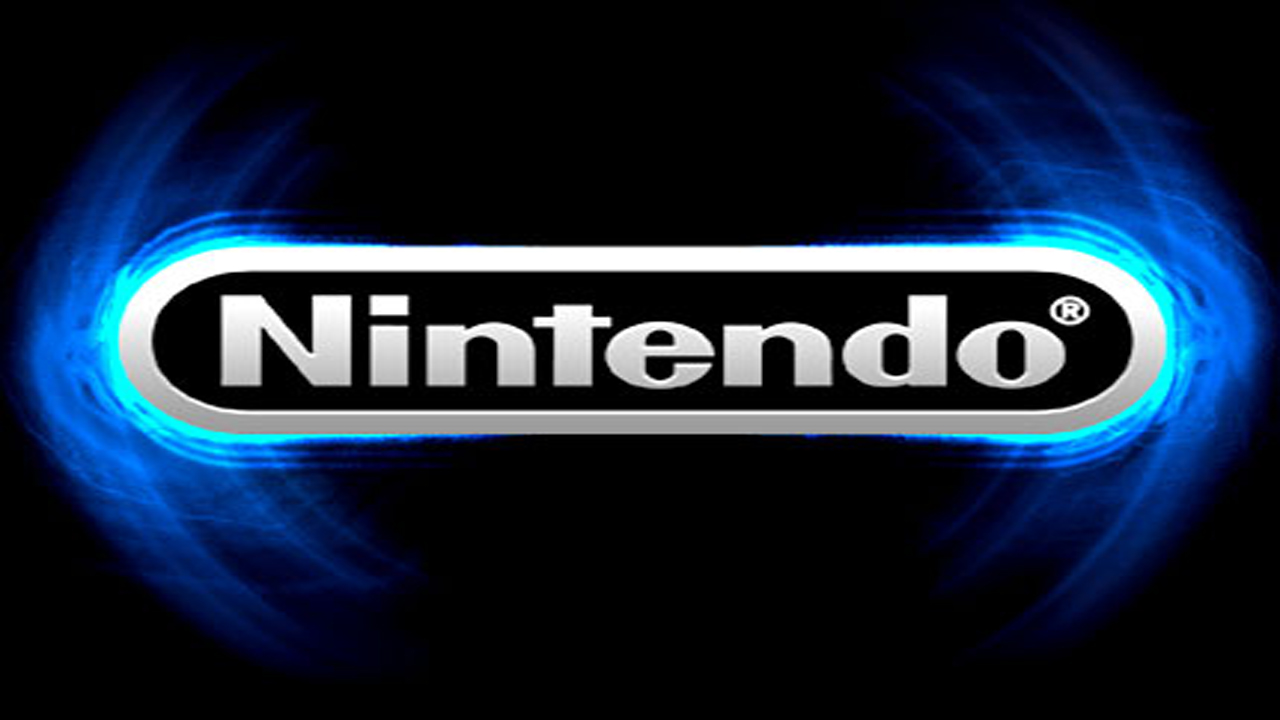 In recent months, Nintendo has spoken about wanting to launch five mobile games by March 2017. However, that number is now dropping to four.
We posted this in our TIME interview roundup post about Super Mario Run, but Shigeru Miyamoto told the publication that Nintendo's plans changed due to "market conditions and the development process". His full words:
"We've consistently stated a plan to launch approximately five mobile apps by the end of this fiscal year, including Miitomo. Given market conditions and the development process for each title, our current plan is to launch four total mobile titles in that period."
Miitomo was up first, and Super Mario Run is next in December. Fire Emblem and Animal Crossing will then follow by the end of March. As for the one after that, it's unknown what Nintendo is working on.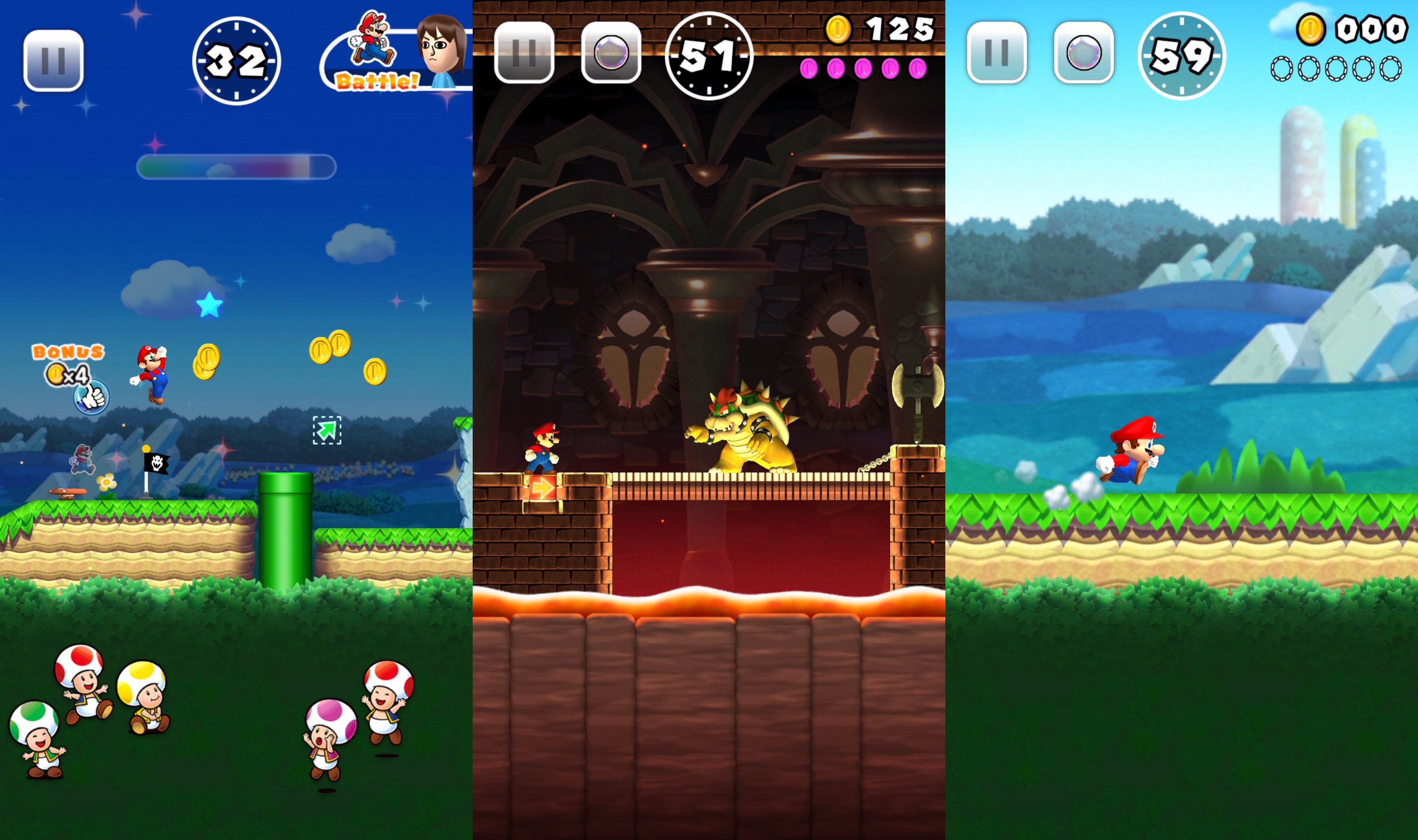 Following today's Super Man Run announcement, TIME spoke with Shigeru Miyamoto about the new mobile title. Miyamoto commented on a number of things including the staff behind it ("mostly comprised of the original Super Mario development team"), the gameplay, connectivity with other Nintendo offerings, and more.
Read Miyamoto's responses after the break. Be sure to give TIME's article a look here as well.