This information comes from Nintendo's investors briefing as stated by president Tatsumi Kimishima…
As for Miitomo, our first priority was to bring more consumers around the world in contact with Nintendo entertainment. Items are available as in-game purchases for consumers who want to deepen their experience, but we have designed Miitomo so that it is possible to have plenty of fun enjoying this new mode of communication even without making in-game purchases.

As a result, users are enjoying Miitomo across the globe, with over 75% of users outside of Japan at present.

We expect this percentage to rise even higher in the future as we consider service expansions to South America and Asia.

We believe this shows that Nintendo has made real progress in advancing our smart device business on a global scale.

We will follow Miitomo by releasing new applications using the Fire Emblem and Animal Crossing IPs globally, and our plan has not changed in terms of releasing around five titles by March 2017.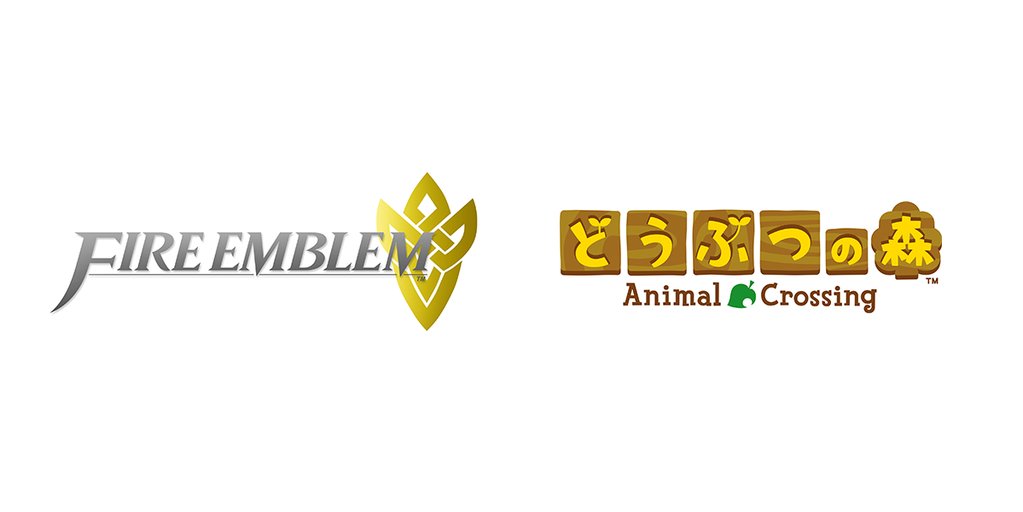 This information comes from Nintendo's investors briefing as stated by president Tatsumi Kimishima…
Yesterday, we announced that we will follow Miitomo with Fire Emblem and Animal Crossing, two new applications based on our IPs, as the next steps in our smart device business.

We will provide more details about these applications closer to the launch period, but I will provide a brief description of both of them today.

The first IP is Fire Emblem.

Fire Emblem is a pioneering role-playing simulation game series, combining the tactical elements of a simulation game with the character customization elements of a role-playing game.

It is also well known by the catchphrase "tough-to-beat simulation." This high-quality simulation game depicts intense battles in a sword-and-sorcery world inhabited by unique and charming characters, making it well-loved by fans.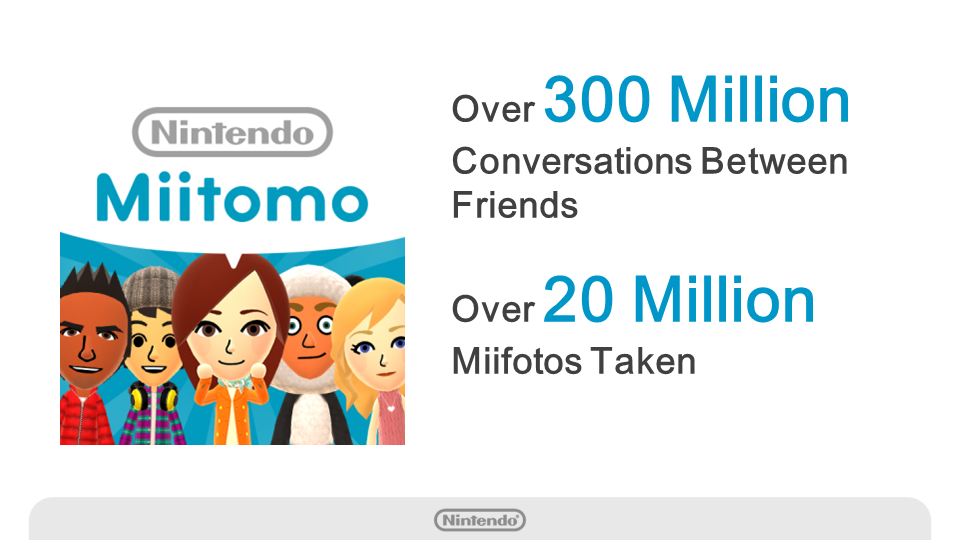 This information comes from Nintendo's investors briefing as stated by president Tatsumi Kimishima…
To kick off this new business, Nintendo recently released our first application for smart devices, Miitomo.

In Miitomo, the user creates a character likeness called a Mii that sparks conversations with the user's friends on a wide range of topics, letting you discover things you never knew about your close friends. This is a unique application focused on communication.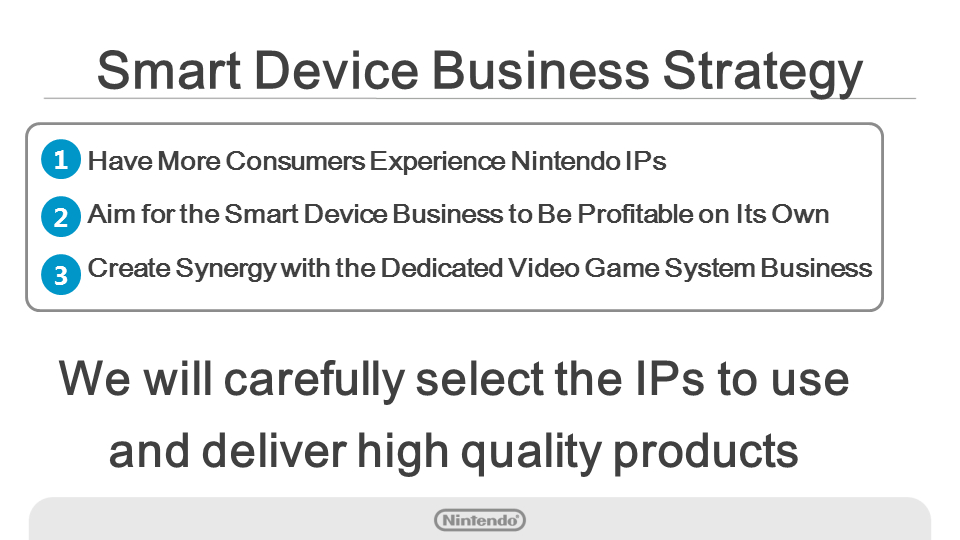 This information comes from Nintendo's investors briefing as stated by president Tatsumi Kimishima…
I have explained this on some occasions in the past as well, but Nintendo's smart device business has three purposes.

First, we want to use smart devices to maximize the number of people who come into contact with Nintendo IP.

Next, of course we aim for the smart device business to be profitable on its own.
Furthermore, we want to create synergy with the dedicated video game system business to realize the full potential of our entire business.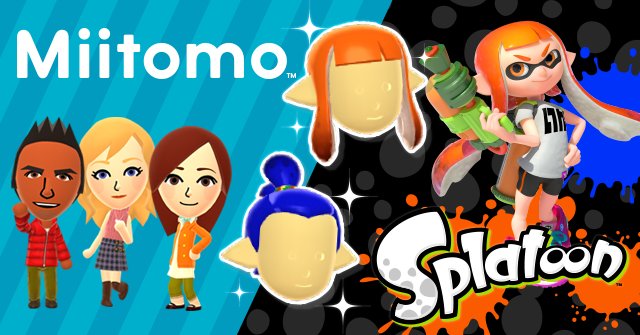 Miitomo has been updated with some new collaboration content from Splatoon. For a look at the various items, check out the video below.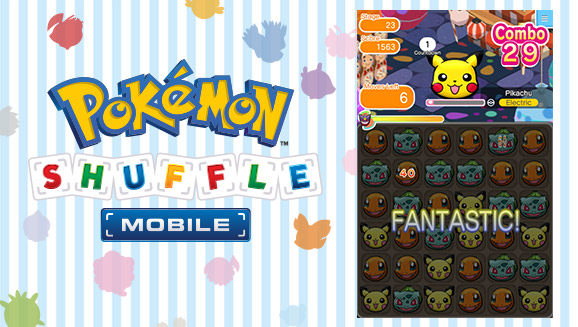 Pokémon Shuffle Mobile has updated to version 1.6.0, which will bring it in line with the 3DS version. The update includes Survival Mode and Mission Cards plus UI enhancements. Both versions now completely match mechanically.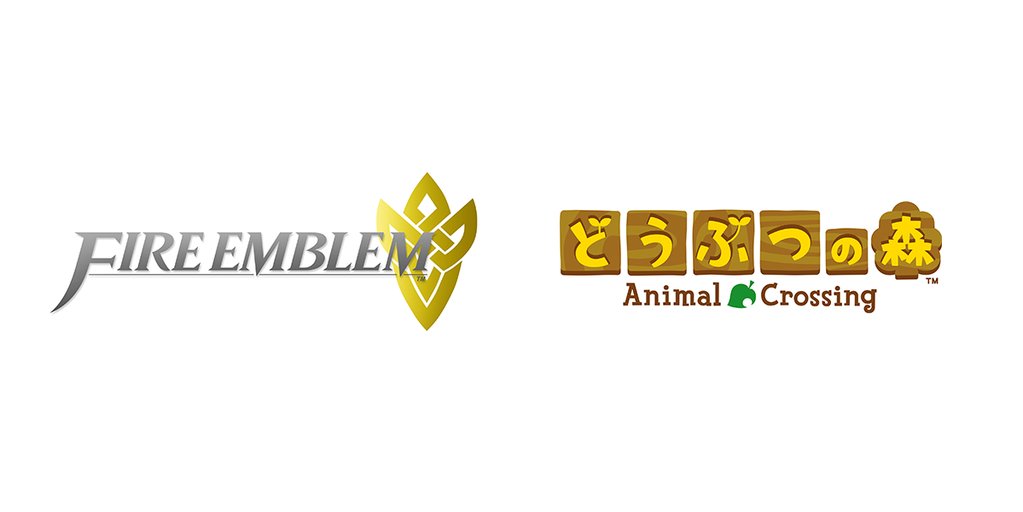 Later this year, two core Nintendo franchises will be appearing on mobile: Fire Emblem and Animal Crossing. President Tatsumi Kimishima discussed the thinking behind having the two IPs on the likes of smartphones during an earnings conference earlier today.
He said:
"These two smartphone games will appeal to different user demographics. We chose two different genres to appeal to as many Nintendo fans as possible."
Fire Emblem and Animal Crossing mobile apps will launch this fall. With the latter, Nintendo said it will be designed "so that it will be connected with the world of Animal Crossing for dedicated gaming systems."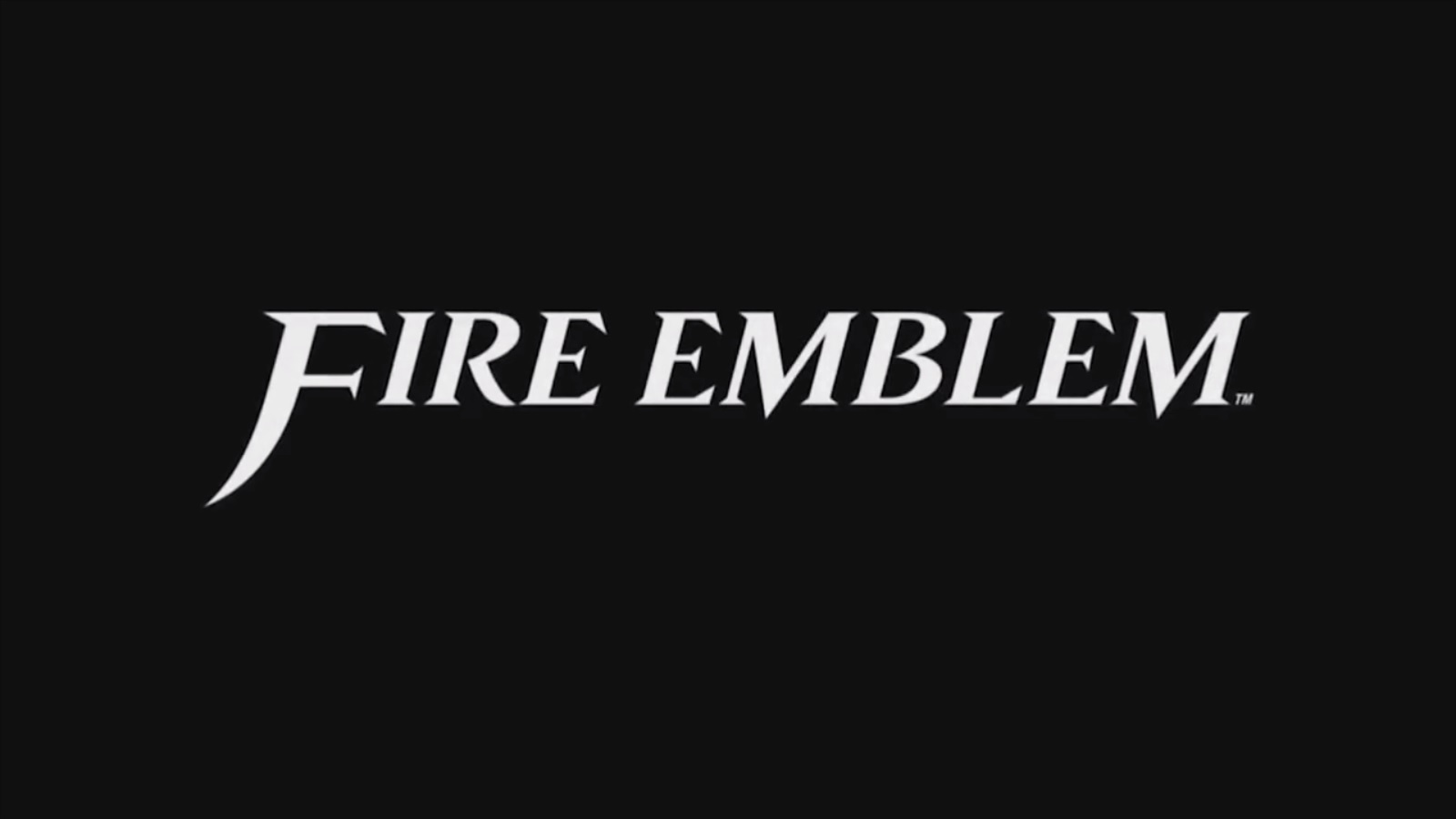 Following Miitomo, Nintendo has started to share what else it has in store for mobile. It's now confirmed that both Fire Emblem and Animal Crossing content are planned for these types of devices.
Nintendo shared the news on Twitter with the following message:
More #Nintendo apps are coming to smart devices, including Fire Emblem and Animal Crossing! pic.twitter.com/VIWLm8ehvH

— Nintendo of America (@NintendoAmerica) April 27, 2016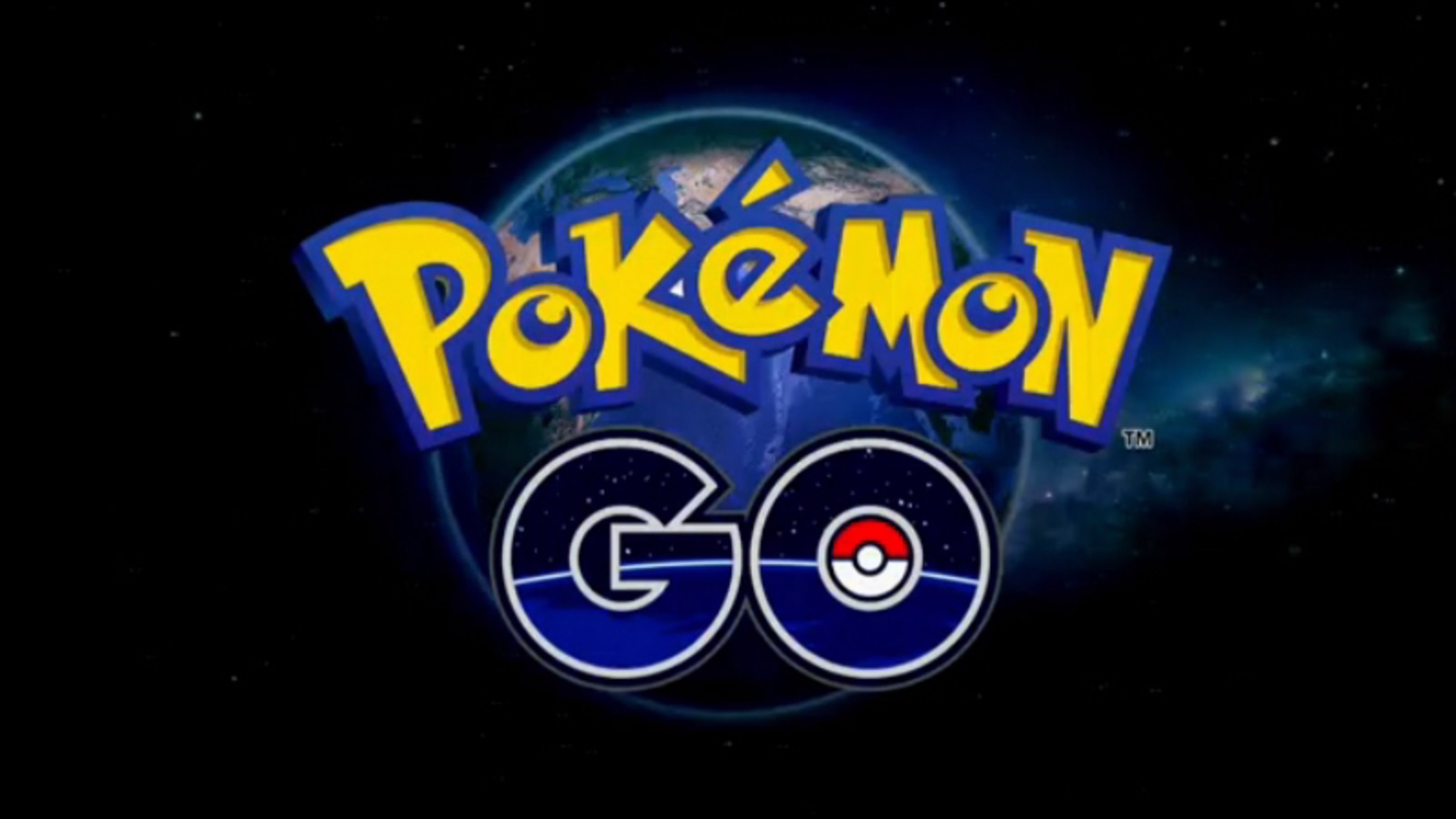 More beta footage of Pokemon GO has popped up online. The latest video gives us 9 more minutes of gameplay. There's a possibility that it'll be taken down, but here's the new footage: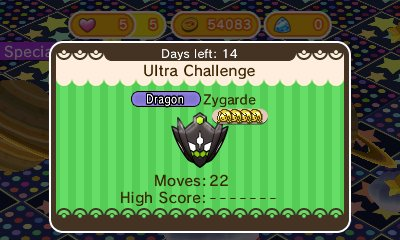 This week brings a bunch of stages to both Pokémon Shuffle and Pokémon Shuffle, including new stages being permanently added to the main game.
Additionally, new and returning temporary challenges have started, all running until May 10th. Most notable of these are the brand new stages for two legendary Pokémon: Complete Forme Zygarde and Azelf. Additionally, The Dusknoir and Latios stages are beginning repeat runs. A new Pokémon safari has also started, where trainers will get the chance to catch Duskull, Dusclops, Pumpkaboo, Gourgeist, Zubat, Golbat and Crobat. Finally, a new Daily Pokémon Challenge run (#6) has begun. This challenge will change which Pokémon is available on a daily basis, beginning with Tyrogue.