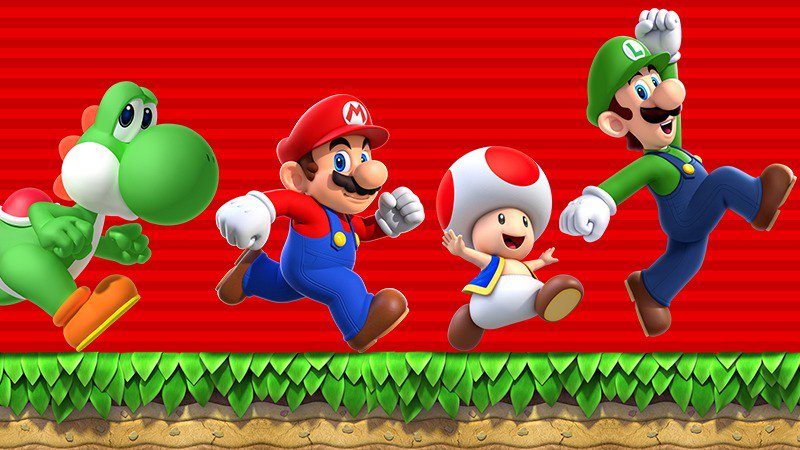 Super Mario Run has been downloaded almost 150 million times, Nintendo has confirmed. That number applies to downloads across iOS and Android.
Super Mario Run accumulated 78 million downloads by the end of January. The game launched on Android last month, so that likely gave it a shot in the arm.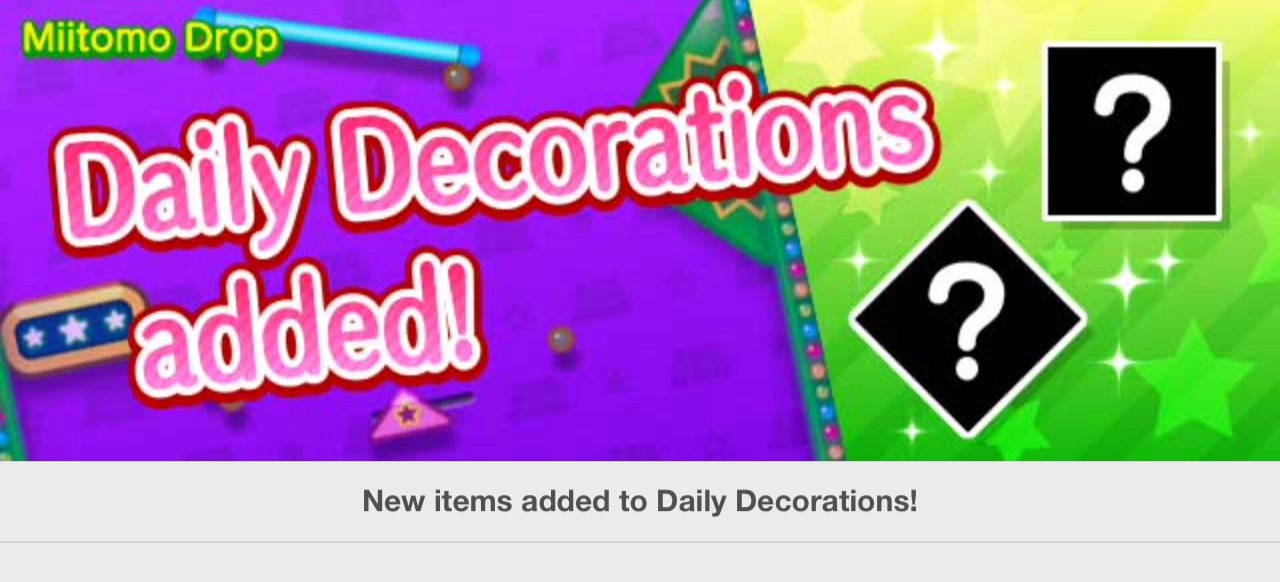 Miitomo has been updated with new Daily Decorations. Users can check back daily for wallpapers and floorings, including the following:
– Camo (green) (Wallpaper)
– Springtime forest (Wallpaper)
– Argyle (orange) (Wallpaper)
– Argyle (blue) (Wallpaper)
– Argyle (pink) (Wallpaper)
– Lace (pink) (Wallpaper)
– Doggies (pale blue) (Wallpaper)
– Meadow (Flooring)
– White flooring + dot rug (black) (Flooring)
– Dirt floor (Flooring)
Miitomo Drop stages are located in the Shop tab, and can be played with Miitomo coins or game tickets.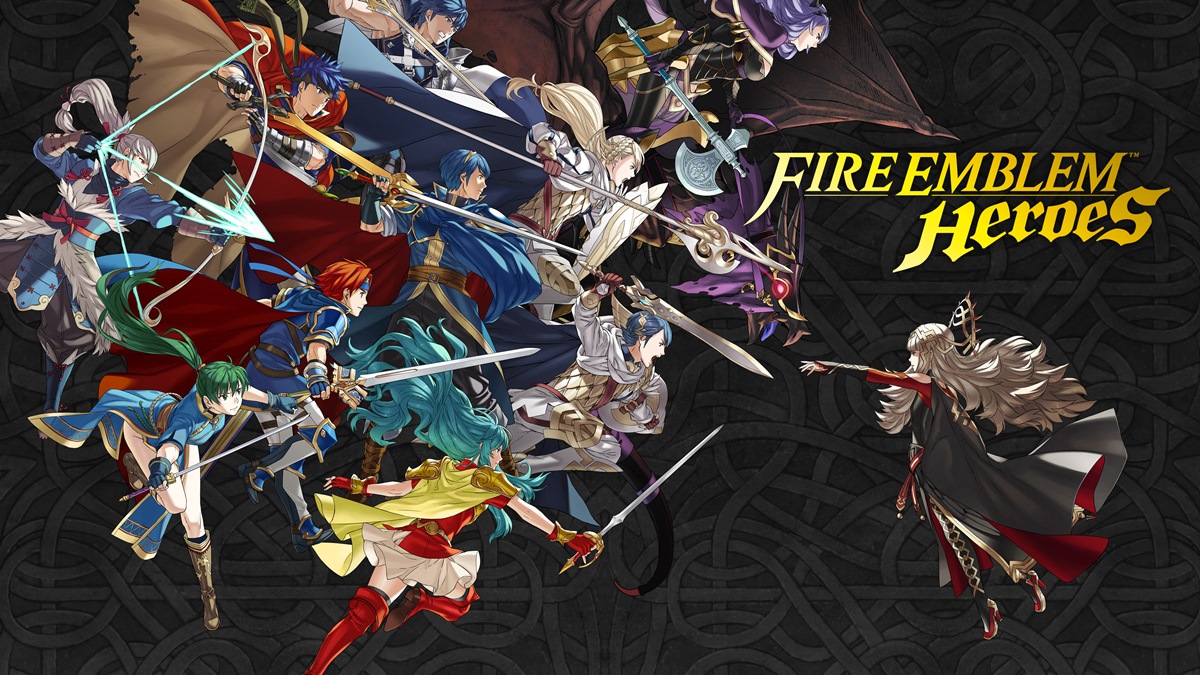 Nintendo and Intelligent Systems have some news to share about the mobile game Fire Emblem Heroes. During a 10-minute live stream tomorrow, the latest information will be shared.
It'll be hosted at the following times:
– 8:30 PM PT
– 11:30 PM ET
– 5:30 AM in the UK
– 6:30 AM in Europe
You'll be able to watch the stream as it happens below.
This stream has technically only been announced for Japan at present. However, any news shared should apply to the west as well.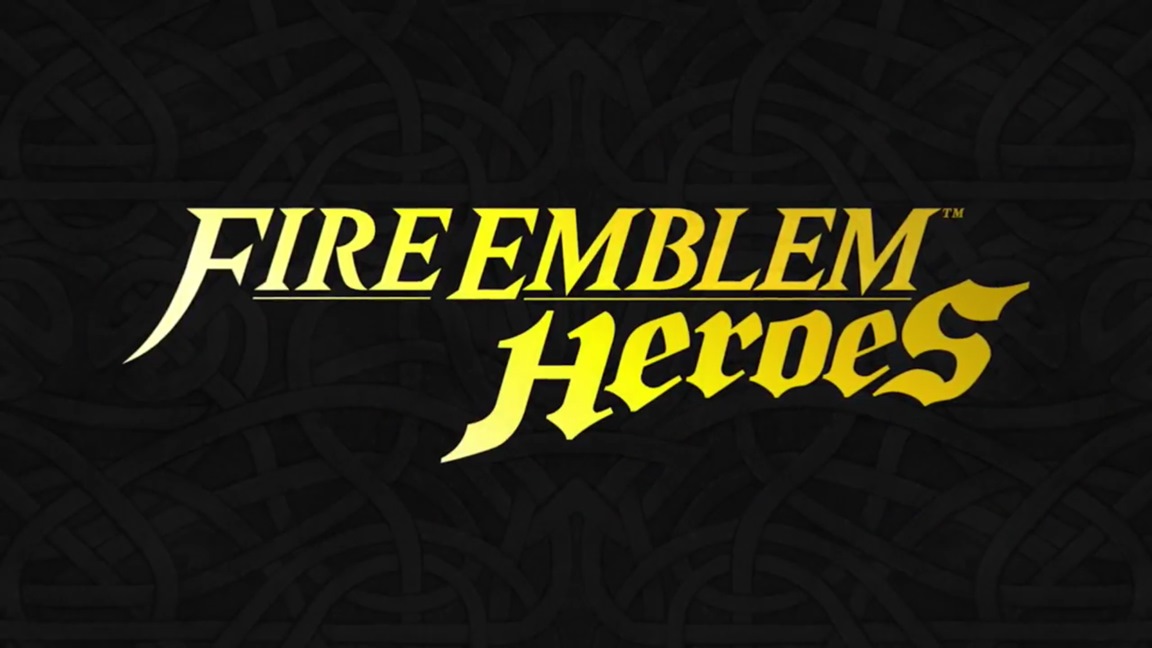 Nintendo has started to take action against those who have been using Fire Emblem Heroes inappropriately. Countermeasures are now in place to put any and all end to cheating.
Nintendo may temporarily limit access to certain features. Additionally, players are warned that they could be banned from using the app entirely. This would result in losing all save data, including orbs.
The full notice from Nintendo is as follows: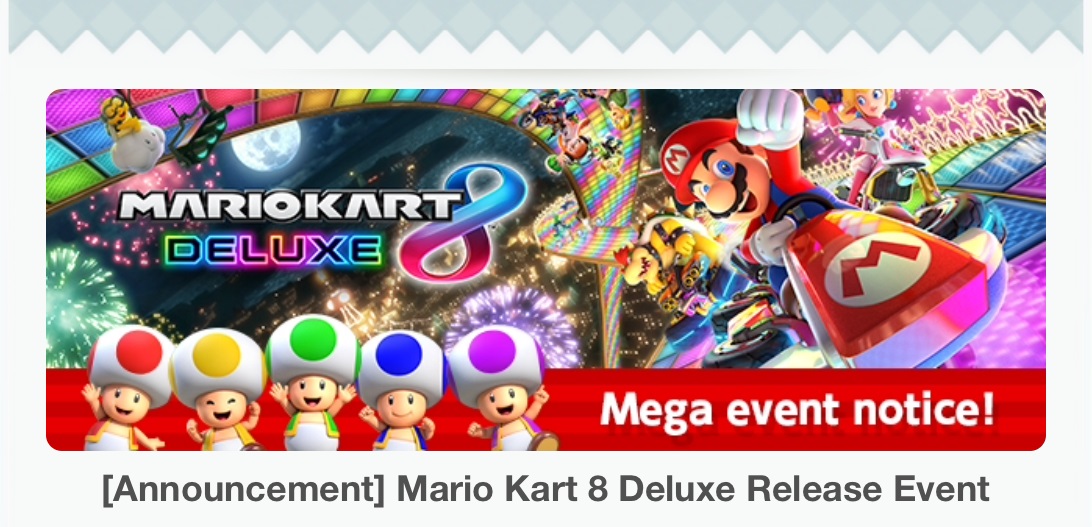 Super Mario Run will be celebrating the launch of Mario Kart 8 Deluxe later this week. On Friday, Nintendo will be hosting a special event. Users will find that certain deluxe buildings and decorations will be handed out as in-game gifts depending on how many times all players worldwide play Toad Rally.
Once again, the event begins on April 28. It'll last until May 11.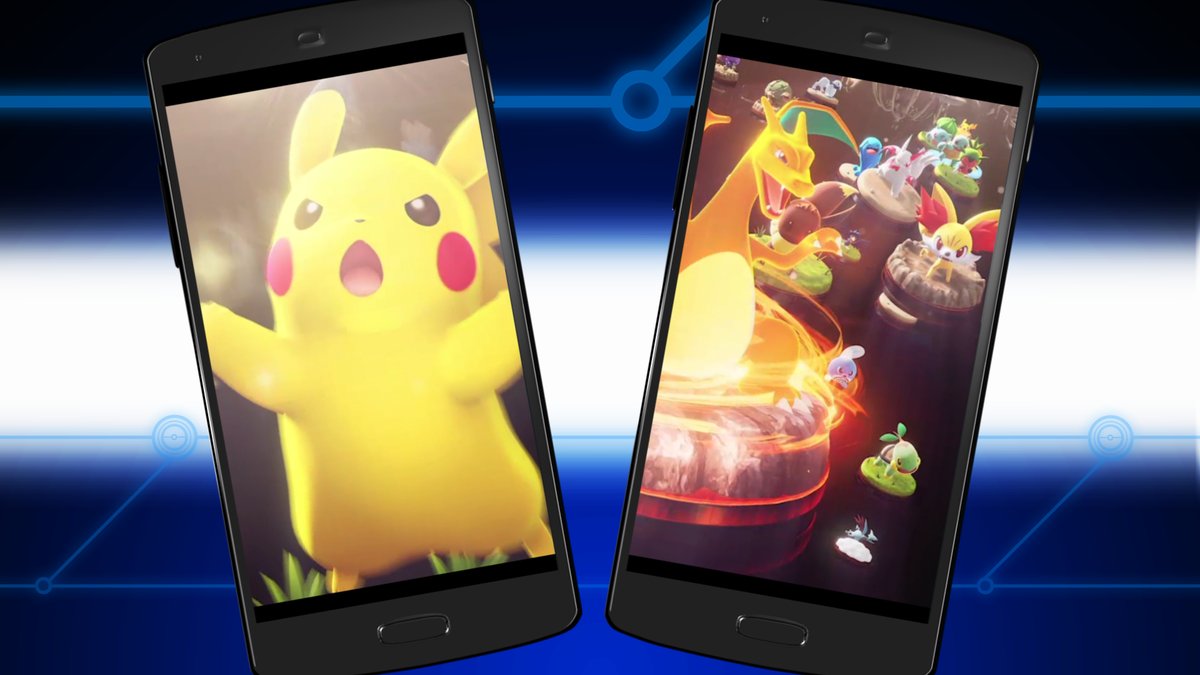 Pokemon Duel has been update once again. Version 3.0.7 is being distributed for players across both iOS and Android.
The official patch notes for today's update state that bug fixes have been implemented. Based on what we heard yesterday, some balancing should be involved as well.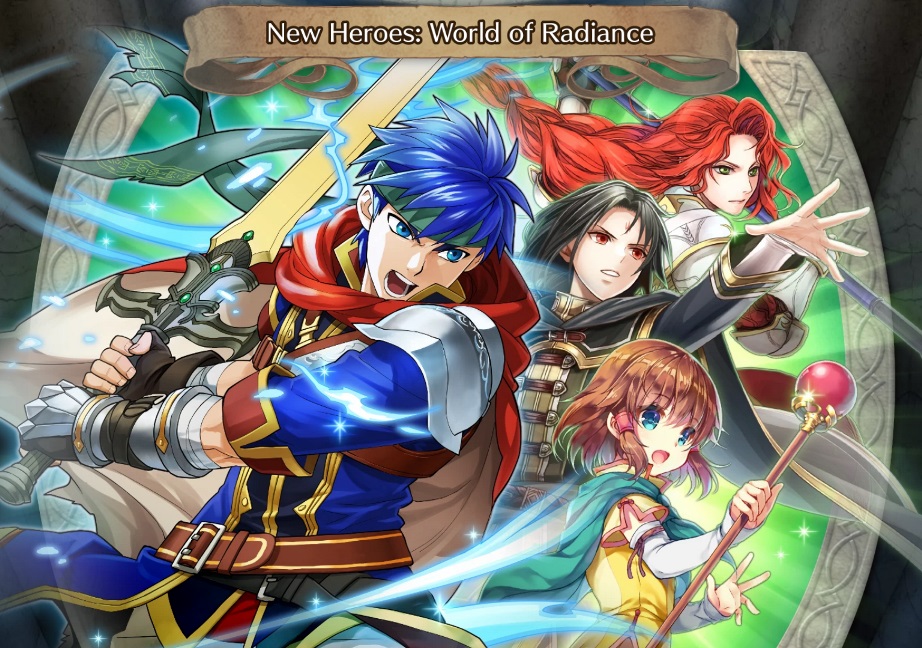 Fire Emblem Heroes has been updated with new content once again. Today's additions are highlighted by heroes from Fire Emblem: Path of Radiance as well as new maps.
Ike, Mist, Soren, and Titania are live as part of a 5* Summoning Focus. The World of Radiance Story Chapter and limited-time special quests with these heroes are out now as well.
Note that the fun lasts until the early hours of May 15.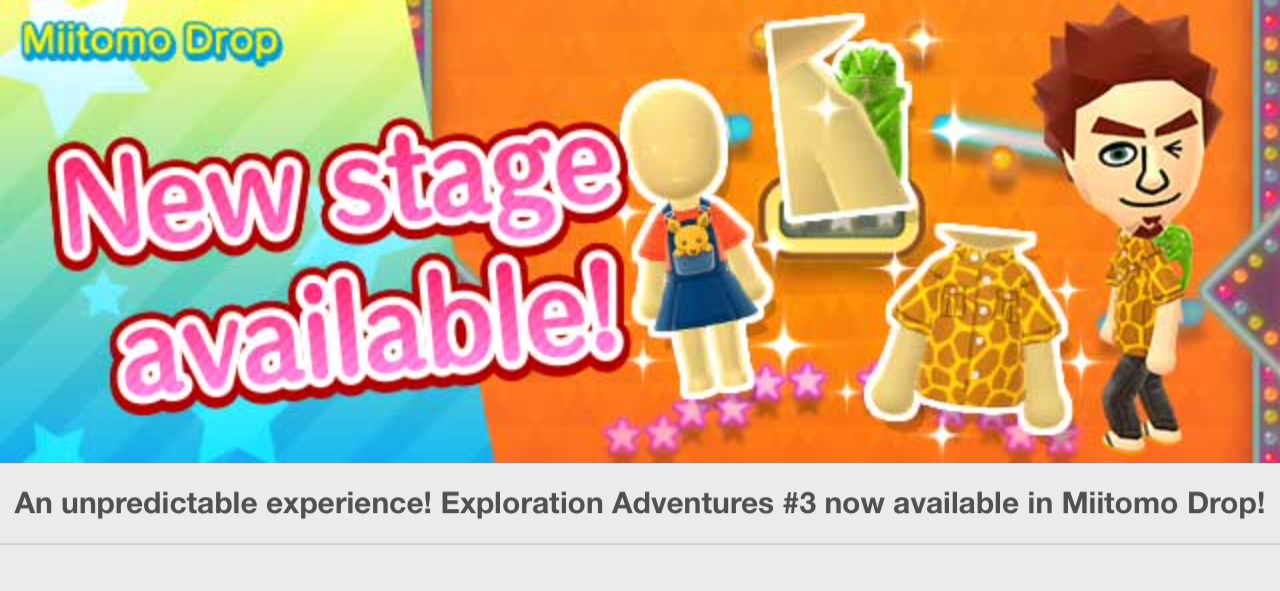 Miitomo has been updated with new content. Players can nab the latest items in the Miitomo Drop stage, "An unpredictable experience! Exploration Adventures #3".
Available items include:
– Giraffe-print shirt
– Off-road costume
– Kangaroo overall dress
– Chameleon companion
Users can select Miitomo Drop stages from the Shop tab. Miitomo coins or game tickets are needed to play.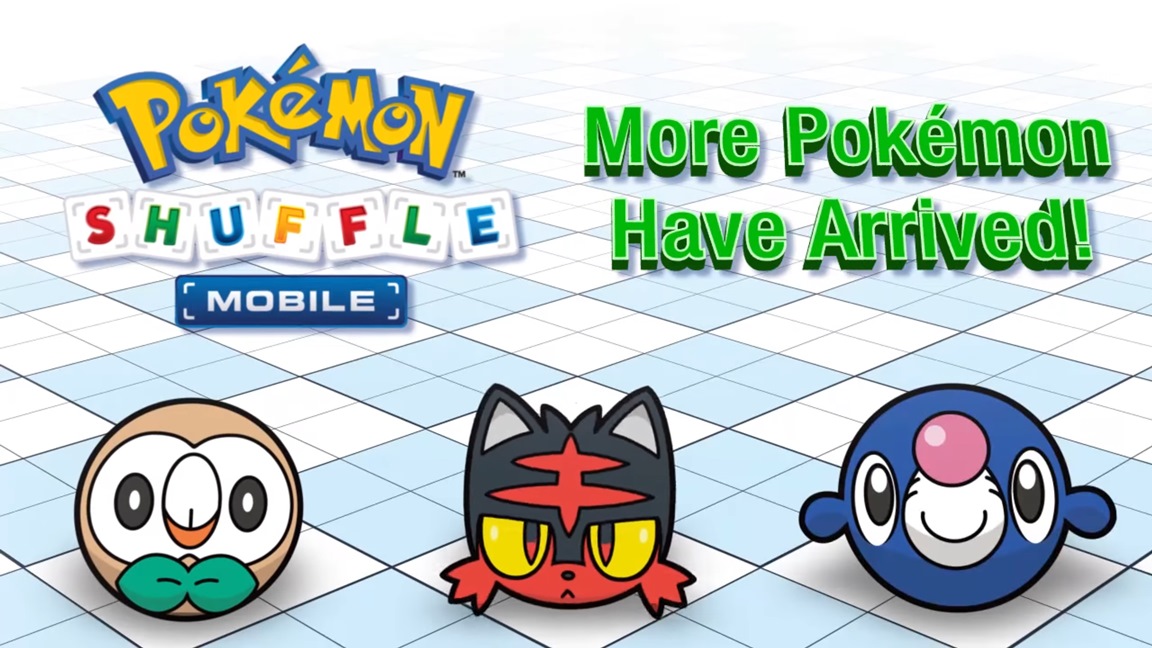 Pokemon Shuffle and Pokemon Shuffle Mobile were updated today with new stages featuring Alolan Pokemon. A trailer promoting the content can be found below.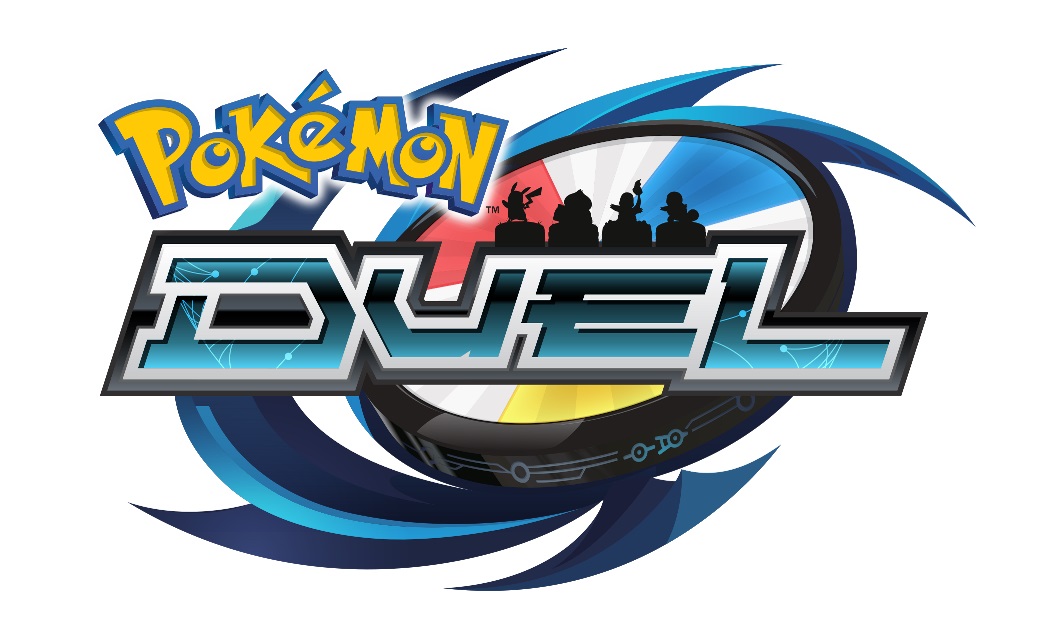 Pokemon Duel is being updated once again tomorrow. A balance patch is on the way, affecting several Pokemon in the game.
Serebii brings us the following information about the update: