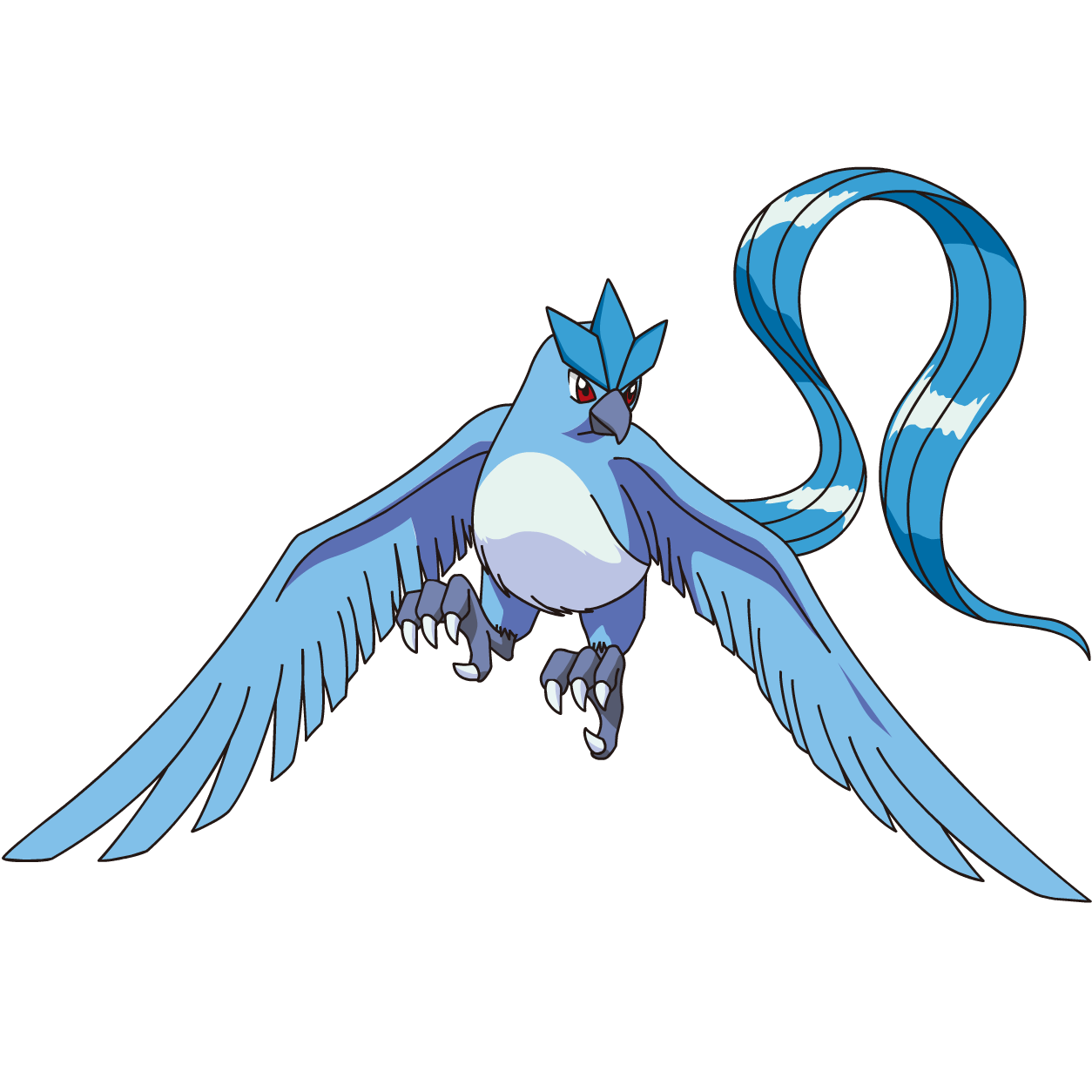 Rumors of Articuno appearing in Pokemon GO sprung up in full force yesterday. Niantic quickly commented on the situation, and indicated that the legendary Pokemon was not official. The company has now followed up by taking action.
In a statement, Niantic noted that "a few Legendary Pokemon got into a few accounts when they shouldn't have". It has also "revoked" these creatures from Trainers' accounts.
The full statement reads:
"We recently noticed that a few Legendary Pokemon got into a few accounts when they shouldn't have. To preserve the game's integrity and as a measure of fairness, we have rectified the situation and revoked the legendary Pokemon from the Trainers' accounts."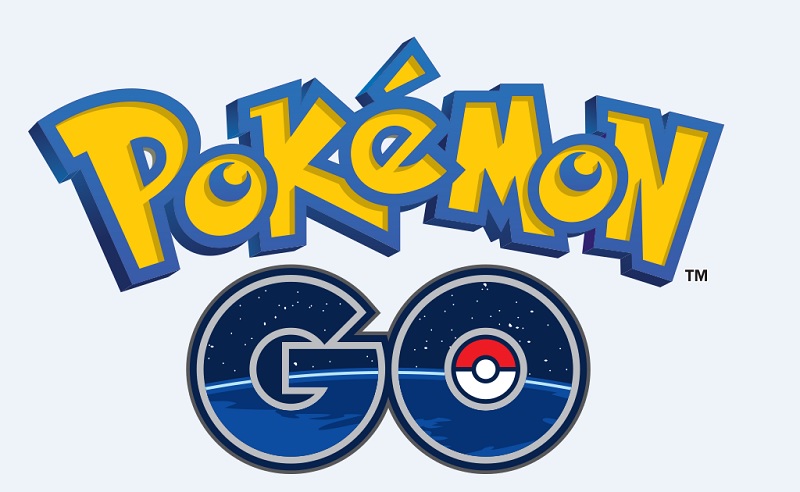 When Pokemon GO launched in Japan, it did so by partnering with McDonald's restaurants across the country. Close to 3,000 locations became either PokeStops or Gyms. Developer Niantic is now looking into additional sponsorships, CEO John Hanke has stated.
Fortune reports that Niantic is in talks "with several companies". New relationships could be formed similar to the deal with McDonald's.
During the GamesBeat 2016 conference, Niantic mentioned that paid sponsorships can reduce Niantic's reliance on in-app purchases by players to generate revenue. "It's tough to understand where you want to draw the line," he said. With sponsorships, Niantic felt "we wouldn't have to cave to that pressure to just dial it up a little more."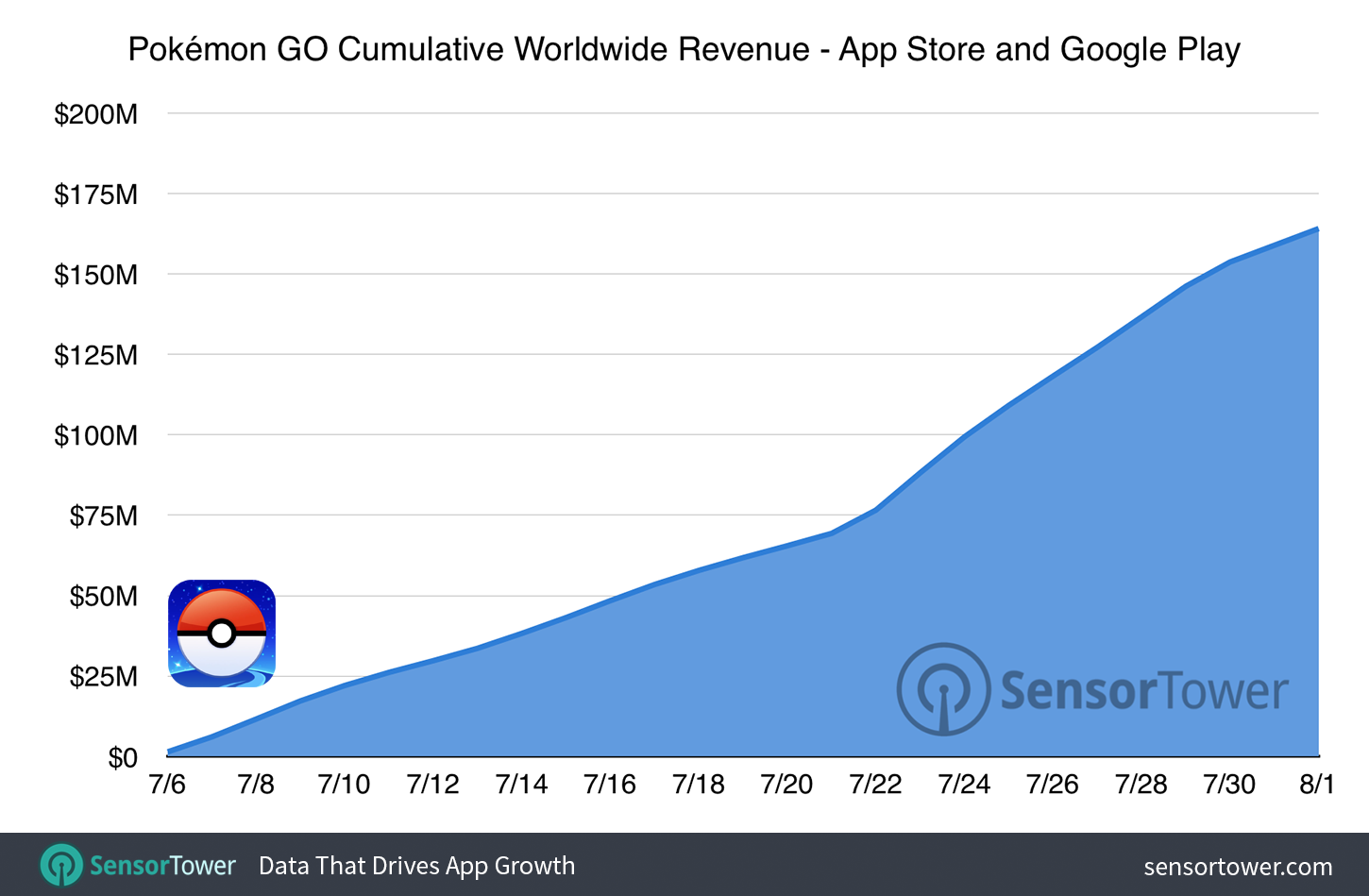 Pokemon GO has achieved over $160 million in net revenue across iOS and Android, according to Sensor Tower. It's also estimated that the app is bringing in several million in net revenue per day, and will increase as more regions receive access.
Niantic put out a new Pokemon GO update recently which had not been well-received. However, Sensor Tower notes that "the average iOS user of Pokemon GO in the United States spent no less time in the app since the update than in the week before it dropped. In fact, average daily usage for the past three days actually increased slightly to about 26 minutes".
While average daily usage is down a tad as of late, it's "still very high compared to other top mobile apps and games." Pokemon GO also stacks up favorably to Facebook. The game is opened roughly six times each day, which is unaffected by the latest update.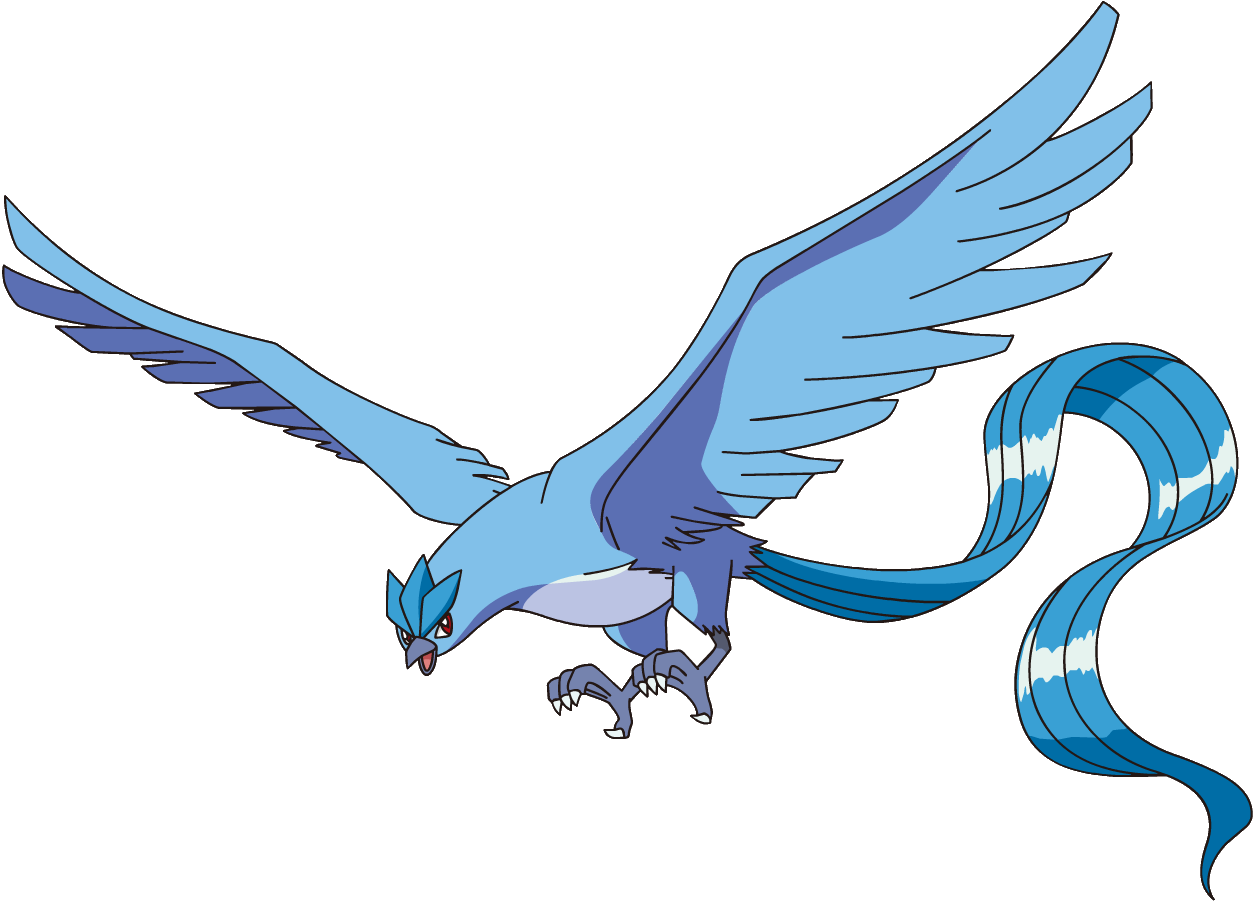 There's been a lot of talk today about someone potentially obtaining Articuno in Pokemon GO. The legendary Pokemon was supposedly spotted in Ohio, with one player claiming that it was received from Niantic as an apology. Plenty of debate has been going around as to whether or not this Articuno is official, but we can now say that there is a serious hole in the story.
The supposed Articuno "was not from Niantic," a representative told Geek. The spokesperson said that "it's either a spoof or someone hacked the game". Niantic is still "looking into it" and there aren't "clear answers at the moment."
Perhaps what we have on our hands is an elaborate fake. Or maybe it was a result of Pokemon GO's latest glitch. In any case, it's certainly not official.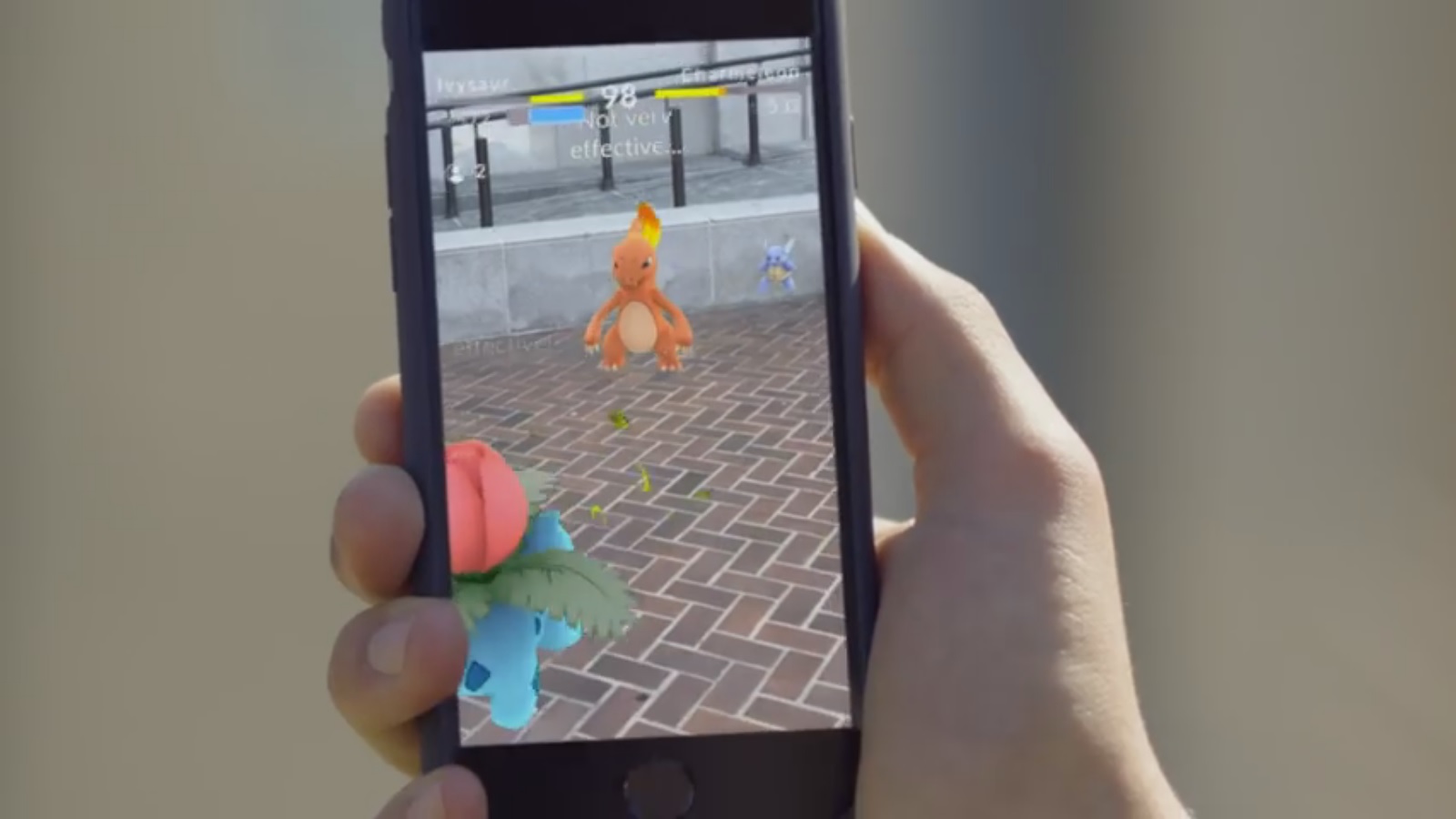 Pokemon GO is suffering from another notable glitch following the game's latest update. At random times, once a Pokemon is caught, it turns into something else entirely – which also appears to be random.
This video shows Poliwag turning into Rattata:
There's been an uptick in reports about the glitch over the past 24 hours or so. Niantic will likely need to send out another update to address the issue.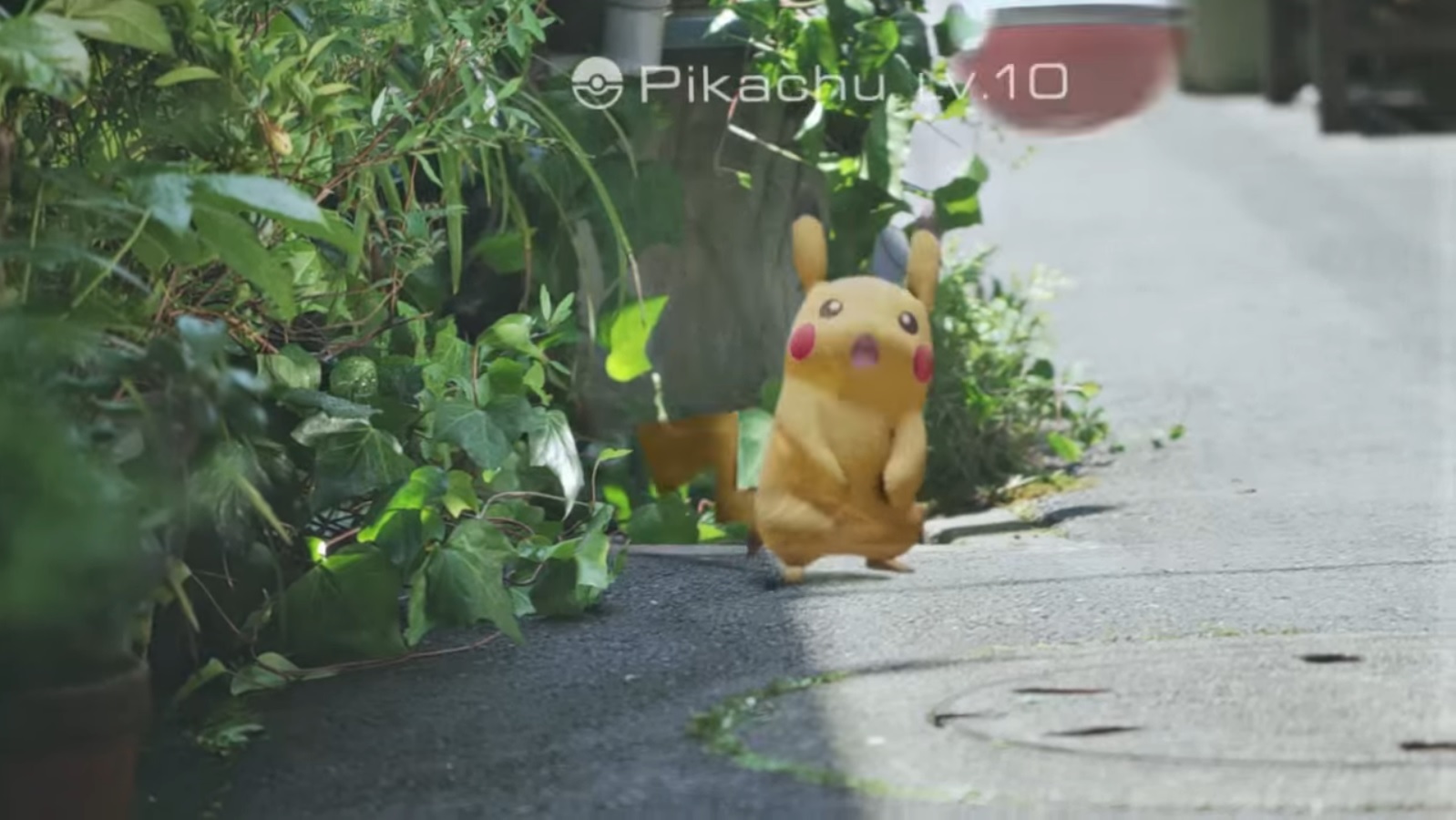 The latest incidents with Pokémon GO (removal of the footprint display, shutting down third-party tracking sites) caused quite a stir in the community. Niantic has now offered up a statement on these changes. For the footprints and the 3-step glitch, they stated that the feature itself was confusing and that they were working to improve it. For third-parties, they suggest that that these services were harming their services and making things, such as expanding to new countries, more difficult. They also note that the game is coming to Brazil soon. You can read their full statement below:
Trainers,
As many of you know, we recently made some changes to Pokémon GO.
– We have removed the '3-step' display in order to improve upon the underlying design. The original feature, although enjoyed by many, was also confusing and did not meet our underlying product goals. We will keep you posted as we strive to improve this feature.
– We have limited access by third-party services which were interfering with our ability to maintain quality of service for our users and to bring Pokémon GO to users around the world. The large number of users has made the roll-out of Pokémon GO around the world an… interesting… challenge. And we aren't done yet! Yes, Brazil, we want to bring the game to you (and many other countries where it is not yet available).
We have read your posts and emails and we hear the frustration from folks in places where we haven't launched yet, and from those of you who miss these features. We want you to know that we have been working crazy hours to keep the game running as we continue to launch globally. If you haven't heard us Tweeting much it's because we've been heads down working on the game. But we'll do our best going forward to keep you posted on what's going on.
Be safe, be nice to your fellow trainers, and keep on exploring.
The Pokémon GO team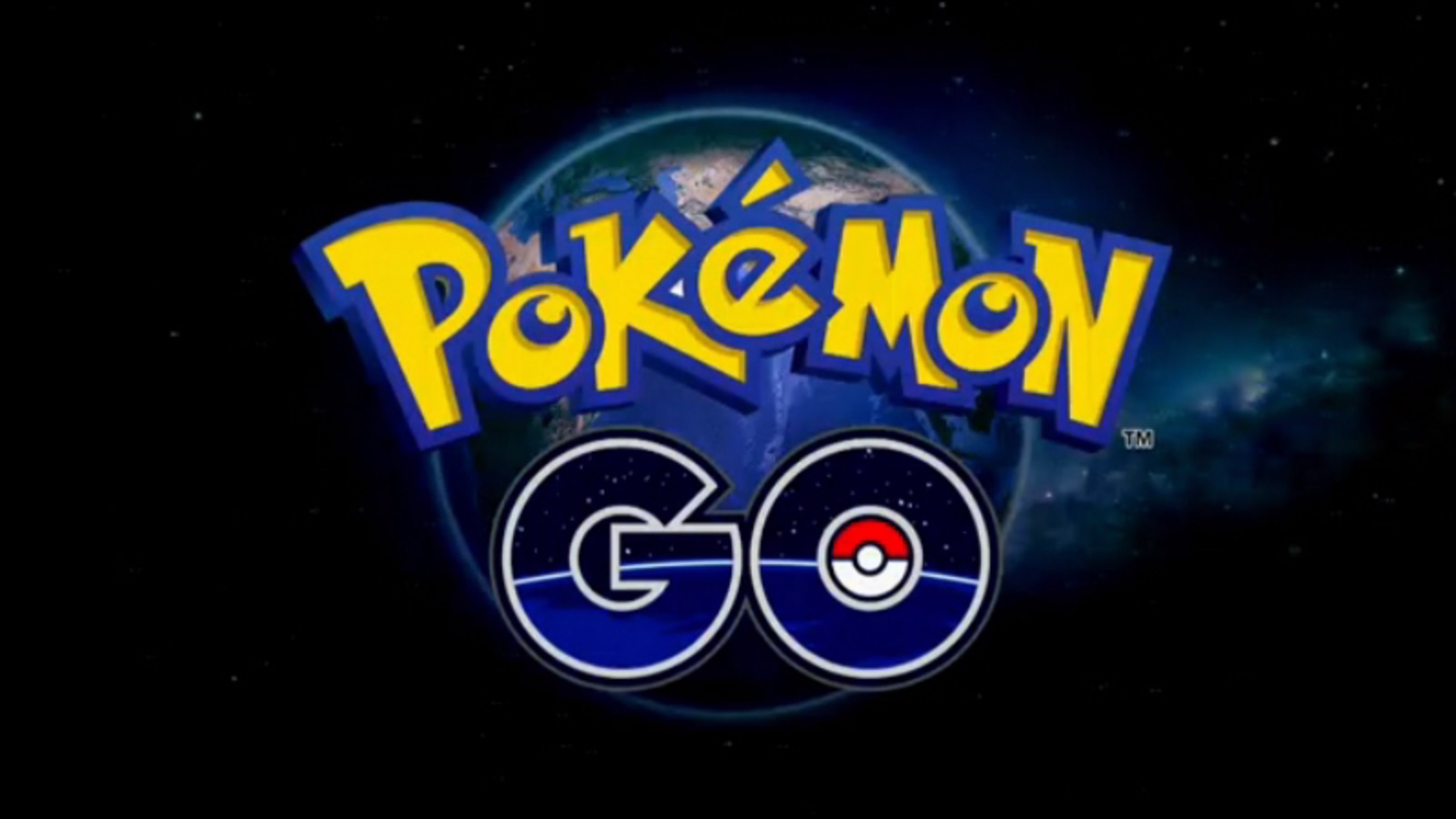 Pokemon GO just received a new update this past weekend. And today, Niantic has issued another update for the game – at least on iOS.
Players should find that version 1.1.1 is now available. The patch notes makes mention of just two things:
– Performance improvement in Pokemon details and list screens
– Correct link for app upgrade
And that's it!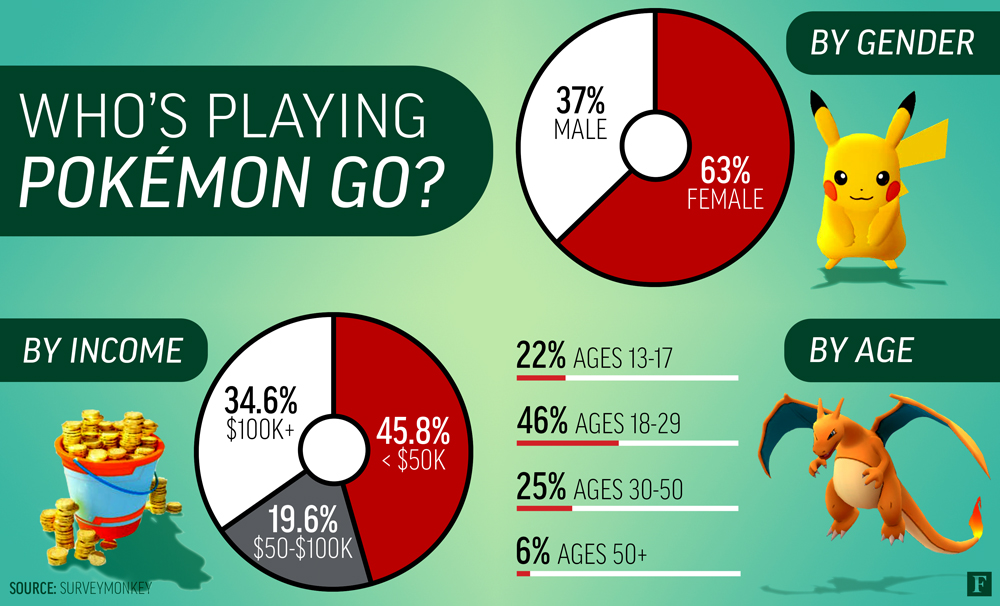 With data provided by SurveyMonkey Intelligence, Forbes has taken a look at the demographic behind Pokemon GO.
Interestingly, a majority of Pokemon GO players appear to be female. The split is estimated to be at around two-thirds female, one-third male. It's also said that the average player "is a 25-year-old, white woman with a college degree making about $90,000 a year."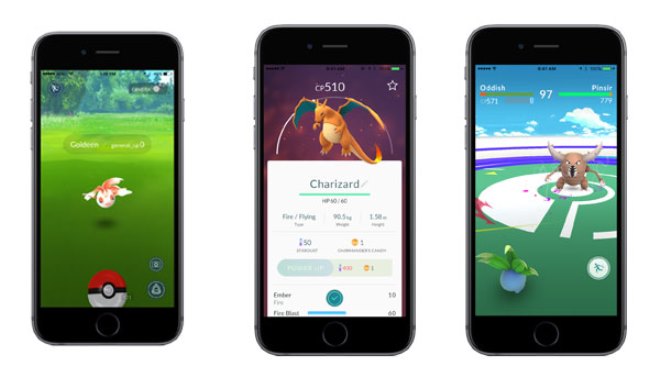 Yesterday, Niantic issued a new Pokemon GO update across iOS and Android. But there's a problem with the former platform that some users have been experiencing.
The issue makes it seem that progress has been lost. However, this is not the case, and some players may have only "inadvertently created another Pokemon GO account by logging in with a different Google email address than the one originally used for the game."
You'll find the full lowdown on the problem below, as well as instructions from Niantic about how to solve it.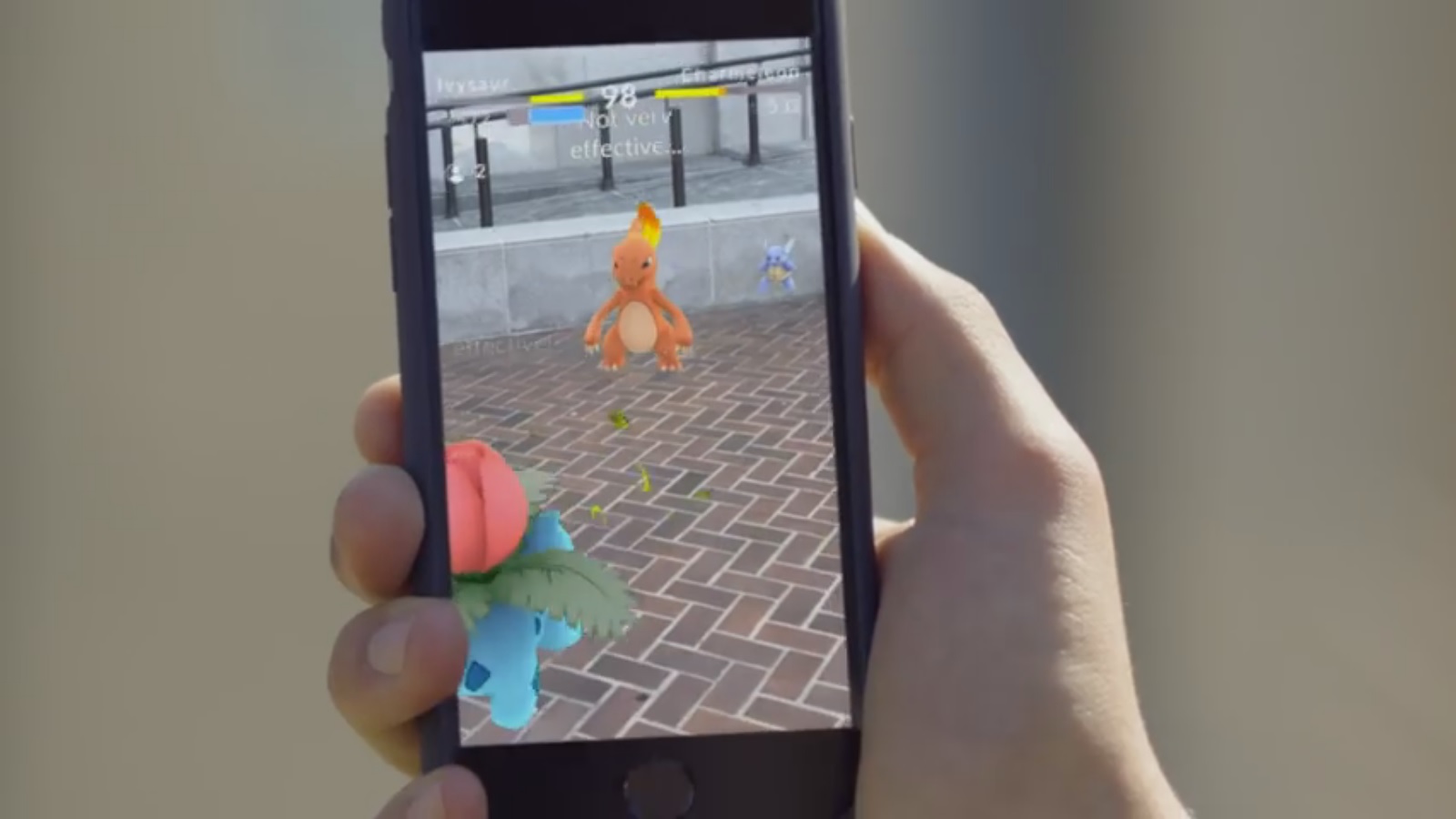 As of late, Pokemon GO apps and websites used to track creatures in the game have shut down. Some outlets such as Poke Hound have received cease and desist letters, forcing them to close.
Another popular (and free) tracker is Pokevision. By using the website, players could see where creatures would spawn, and for how long. But with the new Pokemon GO update issued yesterday, Pokevision can no longer be used, and the site's Twitter account only has this to say thus far:
Hey guys. We wish we had some news for you

At this moment, we are respecting Niantic and Nintendo's wishes.

Will keep you guys posted

<3

— Pokevision (@PokeVisionGo) July 31, 2016
It's unclear if Pokevision will ever return. With Niantic sending cease and desist letters, it may end up being permanent.
It's also worth considering the situation from Niantic's site. With Ingress, the company's last game, similar services placed a huge burden on the servers. That could be one of many reasons as to why Niantic has been going after Pokemon trackers.