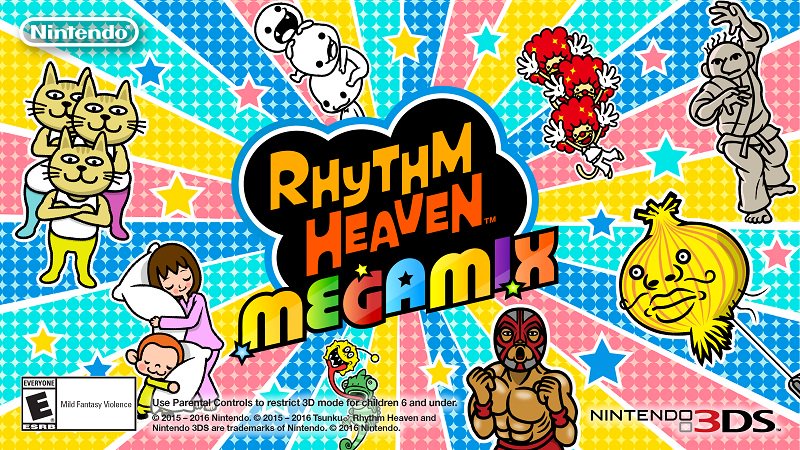 GameXplain has a new video up with roughly a half hour of footage from Rhythm Heaven Megamix. Watch it below.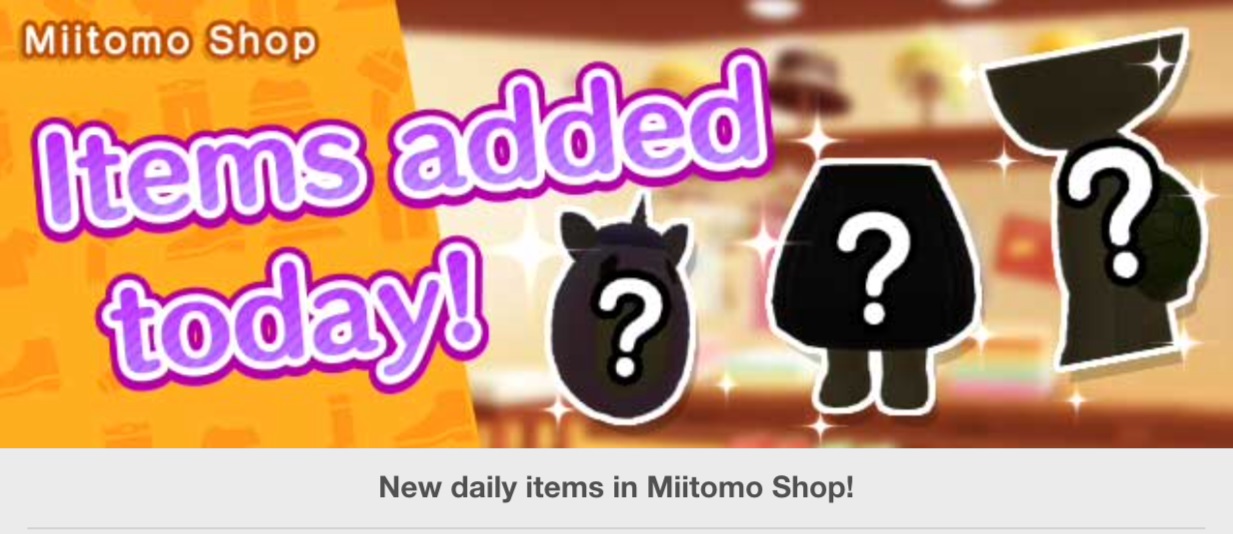 Over in Miitomo, new items have been added to the daily selections in Miitomo Shop. Nintendo mentions that different players will see different offerings each day. Rare items have a chance of appearing.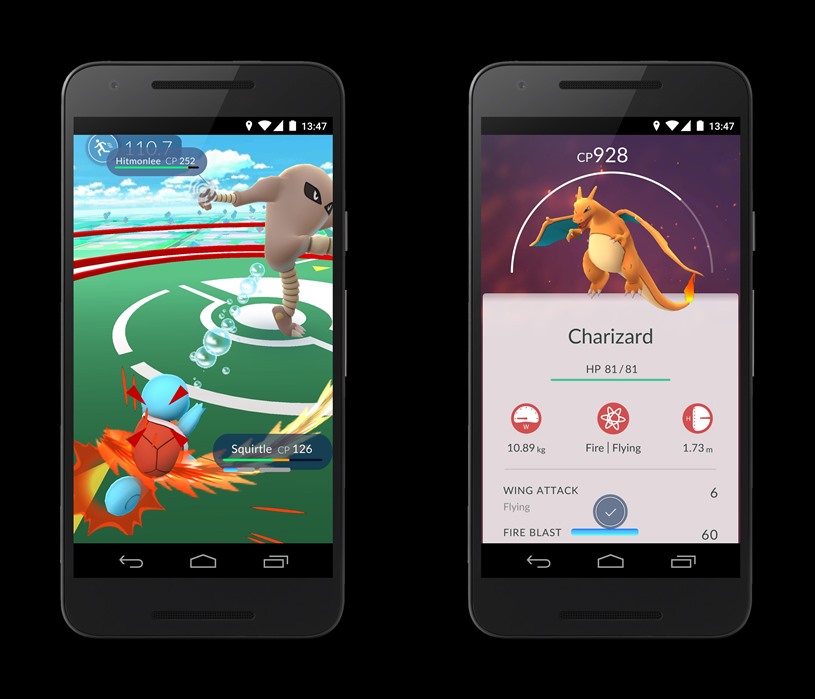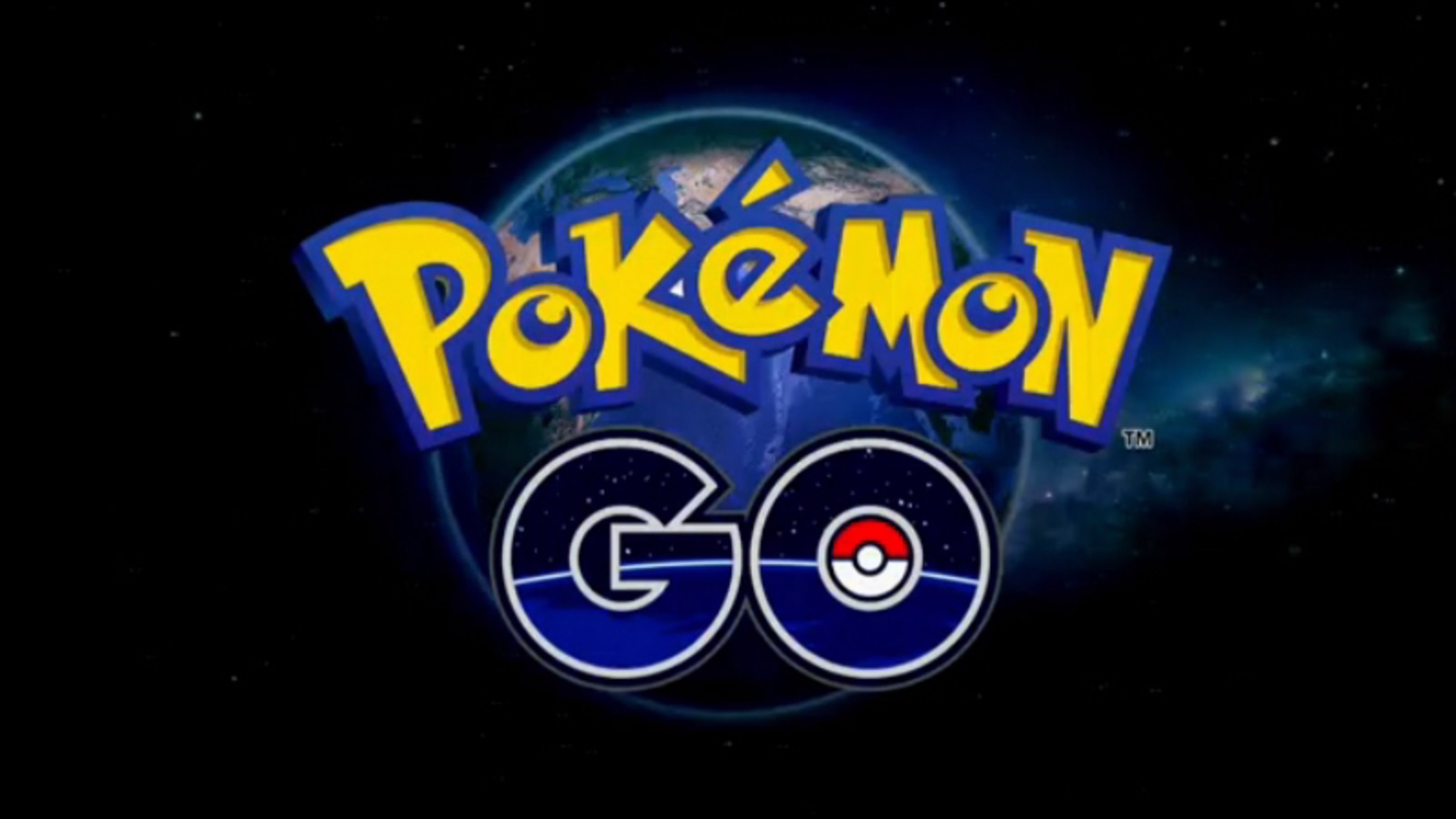 This information comes from Niantic's blog…
Our team has been making the most of the sunny California weather by walking long distances and enthusiastically testing all of the refinement and new features in Pokémon GO. Many of these refinements have been inspired by feedback received from our field testers in Australia, New Zealand, Japan and United States. Thank you for testing the app and for giving us such great feedback.

We have a few exciting updates to share. We've added a new Camera feature that enables Trainers to take photographs of their wild Pokémon encounters. Now you can take a photo of Squirtle next to that scenic lake or Ivysaur hanging out by the park. The photos will be saved to your phone's camera roll to share with whomever you'd like. We can't wait to see the varied environments in which trainers will find wild Pokémon.

We're also thrilled to announce that Pokémon GO's all-new music track is composed by GAME FREAK's Junichi Masuda. We've been working closely with Masuda-san on several of the core game design elements of Pokémon GO and feel very fortunate to also have drawn from his decades of experience composing original music for the Pokémon games.

We enjoyed participating in Nintendo's Treehouse Live Pokémon GO developer Q&A session at E3 today. With each day, we're getting closer to launch and we can't wait to share this game with everyone. Stay tuned for more details.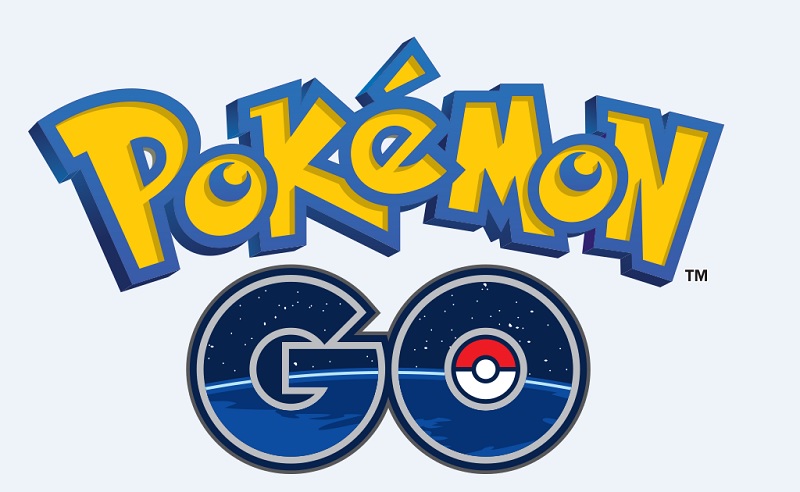 As revealed by Game Freak's Junichi Masuda during today's Treehouse stream, there are plans for Pokemon GO to connect with the main Pokemon games in the future. This won't be at launch though, as the developers want players to focus on catching Pokemon in real life. The same stream also reconfirmed that trading will be coming to Pokemon GO at some point.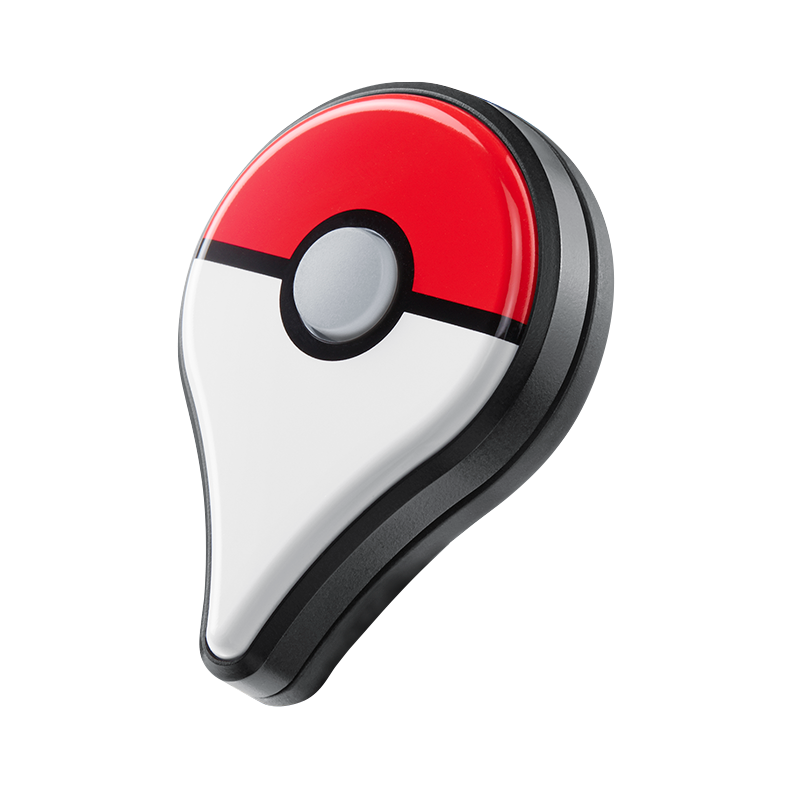 During today's Nintendo Treehouse stream hosted at E3, it was announced that the Pokemon GO Plus device for Pokemon GO is planned for release at the end of July. It will be priced at $34.99.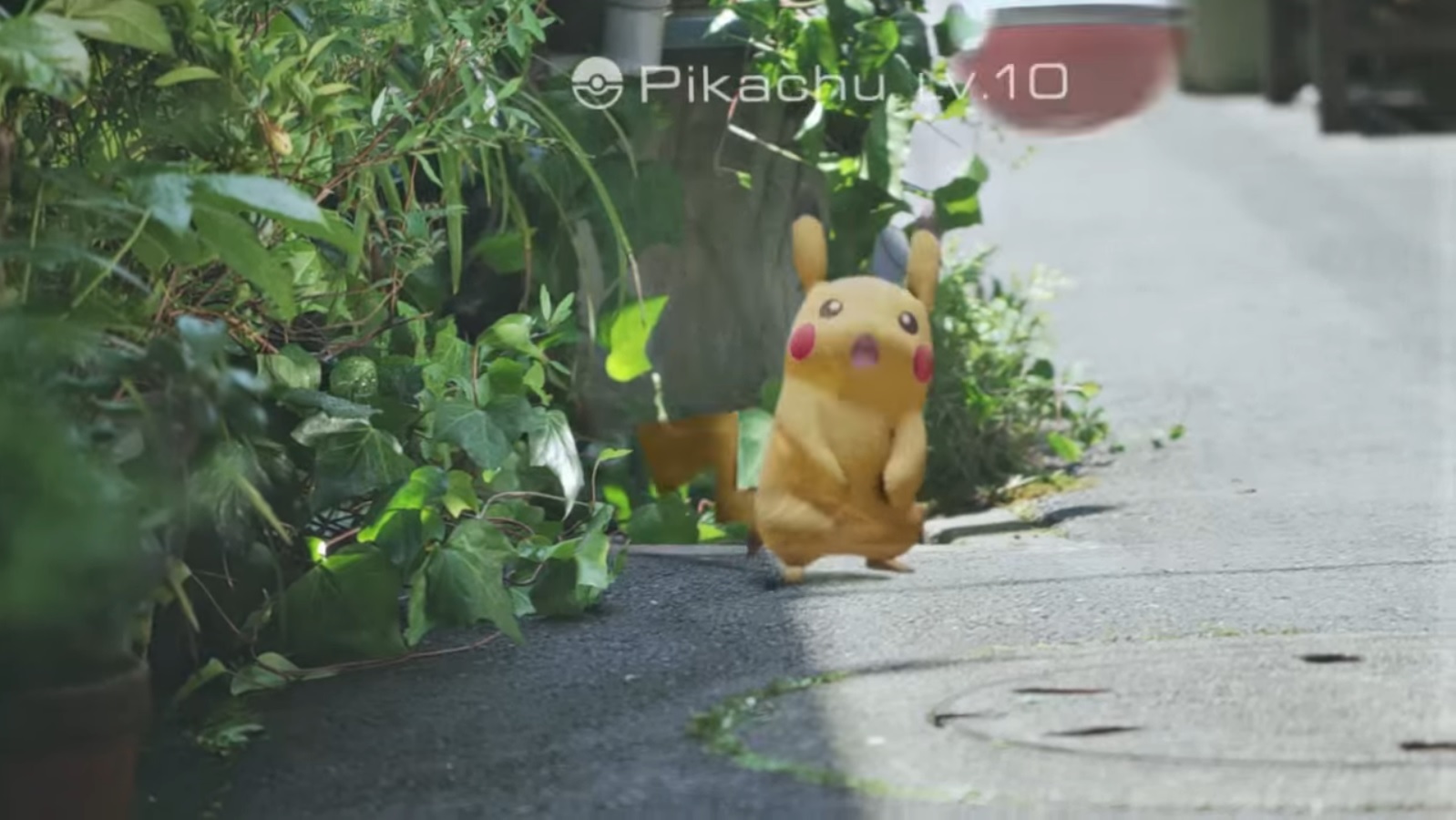 Pokemon GO is only going to have the first generation of Pokemon to start out. However, in the future, there are plans for future generations to be added. This tidbit was shared during today's E3 Treehouse stream.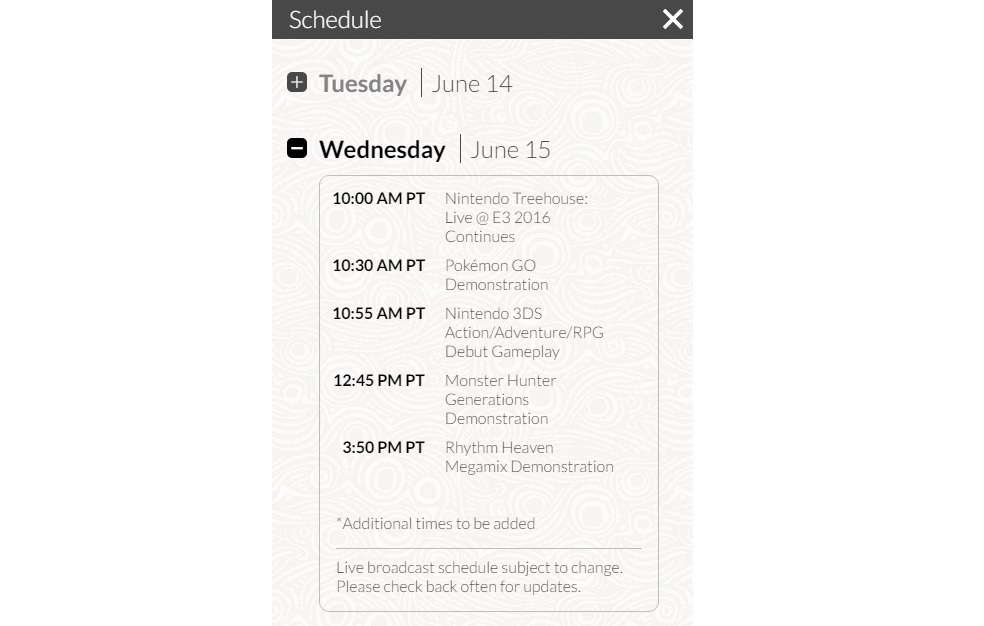 Nintendo has started to show its lineup for its second day of E3 streams. We now know that the company's mystery RPG, which also appears to incorporate action and adventure elements, will be shown at 1:55 PM ET / 10:55 AM PT. Other titles such as Pokemon GO, Monster Hunter Generations, and Rhythm Heaven Megamix will also be featured throughout the day. More games will be added to the schedule later.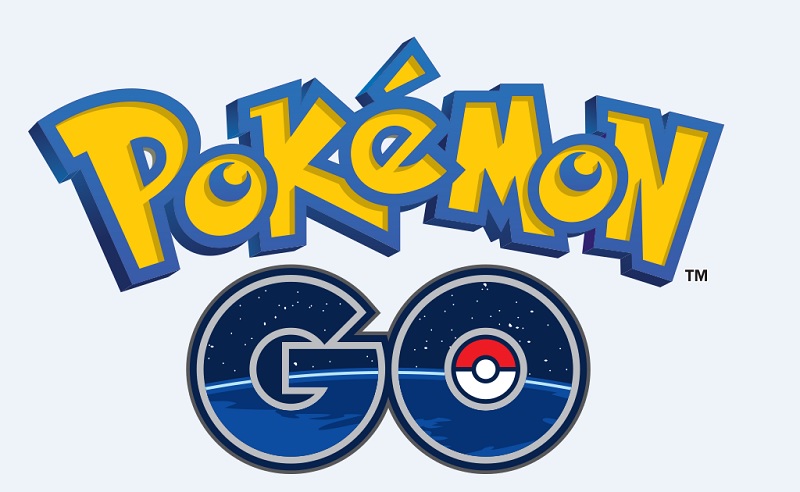 Pokemon GO will be featured during tomorrow's Treehouse stream in the form of a developer Q&A. We now know that Shigeru Miyamoto will be in attendance. Furthermore, he'll be sharing something new about the app. Make sure you tune in!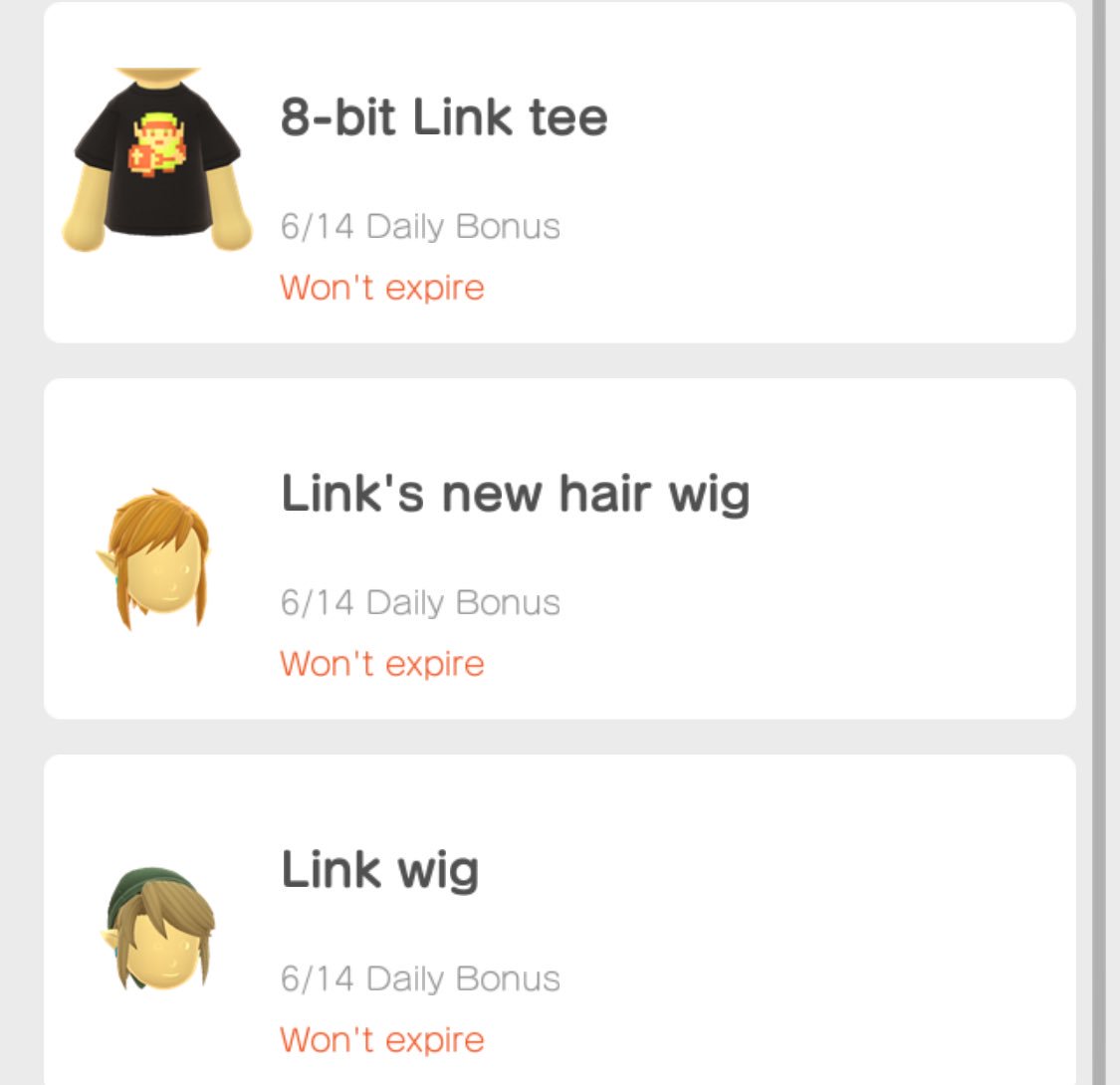 The three free Zelda items in Miitomo are out now. The lineup includes the 8-bit Link tee, Link's new hair wig, and Link's wig.