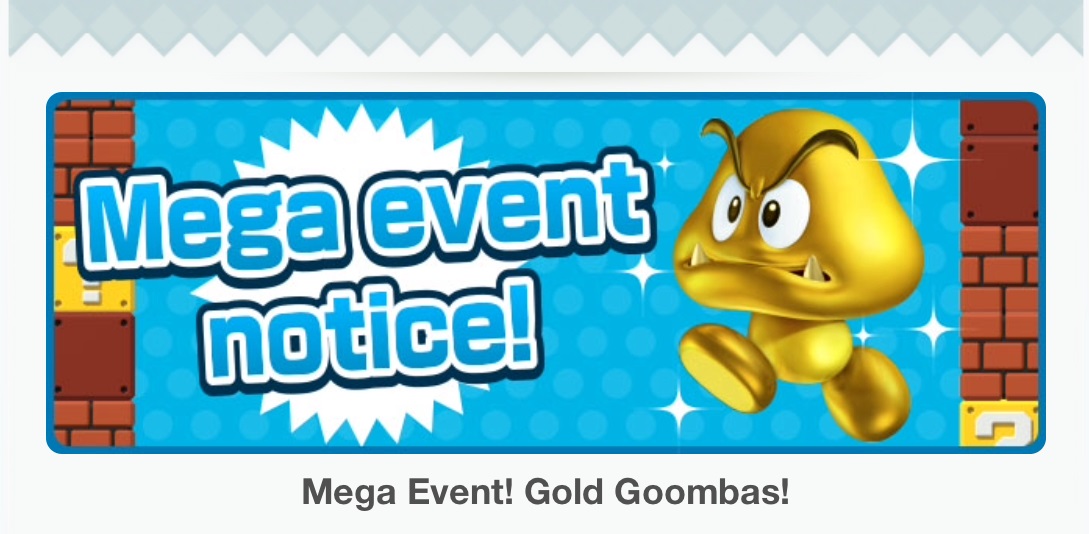 The Gold Goombas Mega event has returned to Super Mario Run. Players will be able to earn special prizes by bouncing off Gold Goombas and earning stamps. The event will run until April 13.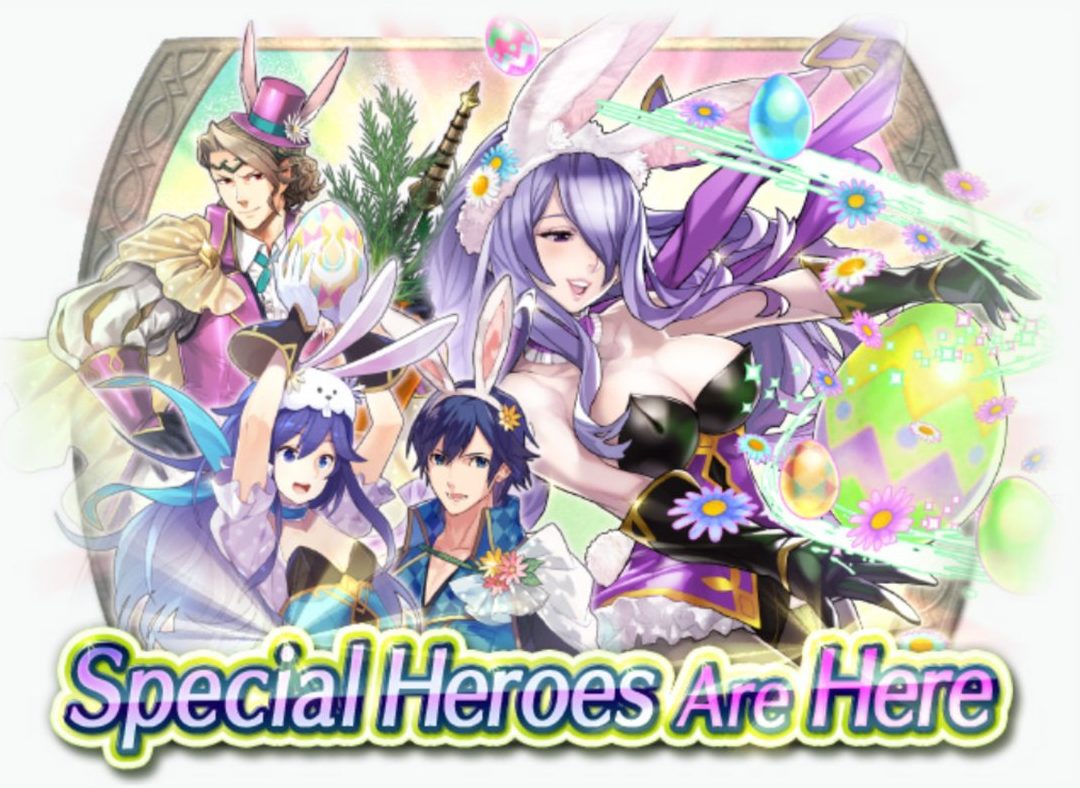 Fire Emblem Heroes' Spring Festival event is now live. You'll be able to get Spring Exalt Lucina, Spring Exalt Chrom, Spring Princess Camille, and Spring Prince Xander in a new Focus, which runs until April 14. The information notes that these four are only available as part of the Spring Event, and that they may not be available (unlike other Heroes that have been added). There are also three new Paralogue maps, each with the three difficulty levels, and special Quests for the event. The Quests will also run until April 14.
A 14.2 MB download is required for the extra data.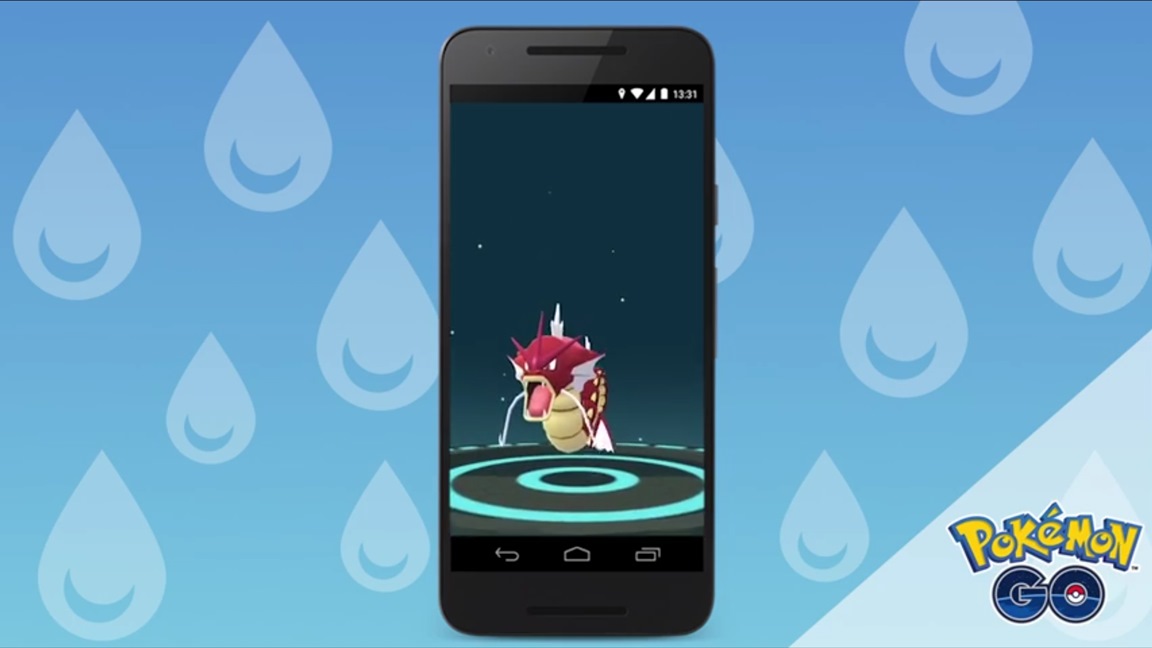 If you catch the new Shiny Magikarp in Pokemon GO, you can eventually evolve it into a Shiny Gyarados as well. A video promoting this can be found below.
In other news, Pokemon GO version 0.59.2 is rolling out for Android users to address small bugs. Look for it soon.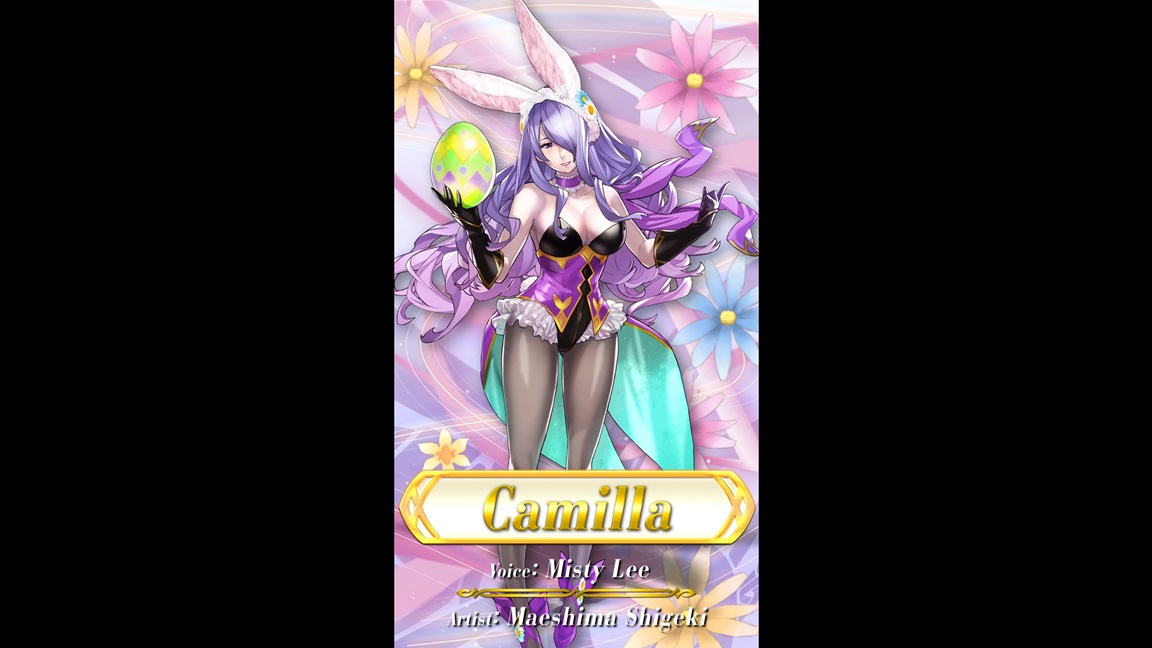 Yesterday, Nintendo teased new content planned for Fire Emblem Heroes. Silhouettes of characters were shown with bunny ears.
In a new trailer, it's revealed that Chrom, Lucina, Xander, and Camilla are getting special bunny outfits on Thursday. Paralogue maps and special quests are planned as well. All of the content goes live at 12 AM PT / 3 AM ET.
It took several months, though Super Mario Run finally reached Android devices last week. While revenue will be the most important factor, Nintendo should be pleased to hear that downloads have already surpassed the 10 million mark. The amount is sitting somewhere between 10 and 50 million at the moment.
Nintendo announced that Super Mario Run had been downloaded 40 million times on iOS in its first four days a few months ago. The last official figure on iOS was 78 million at the end of January.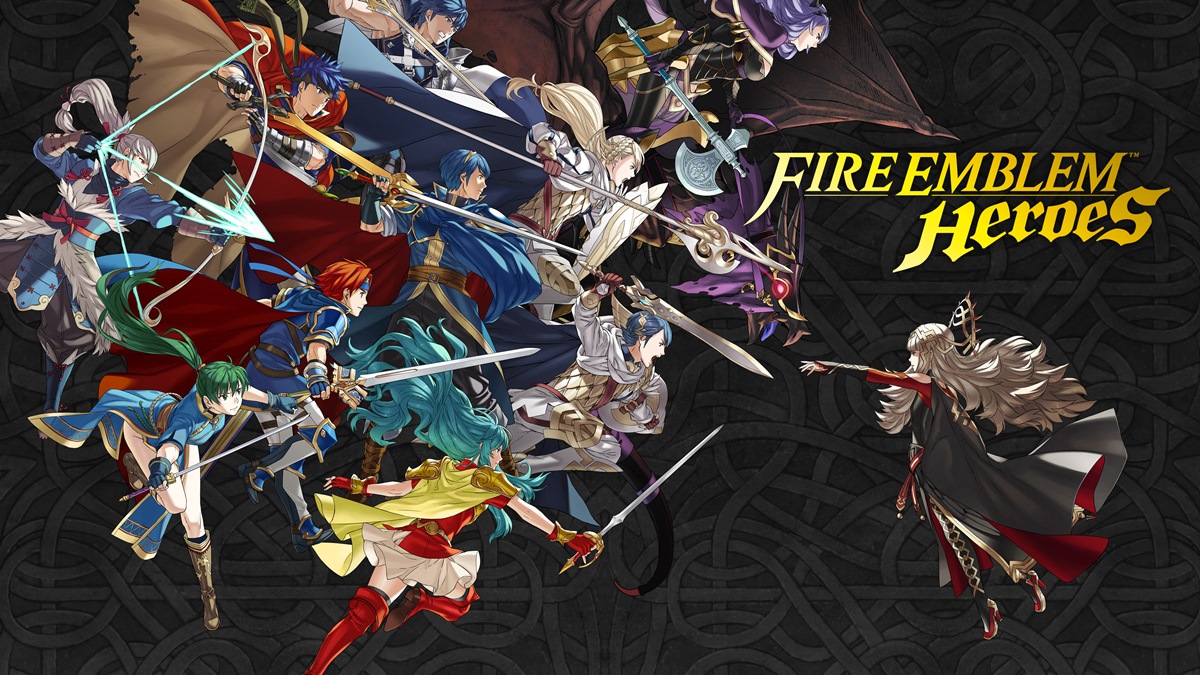 The Japanese Fire Emblem Heroes Twitter account is currently holding a quiz competition. Each day, they pose a question about Fire Emblem with four possible answers, and if most people choose the correct answer, rewards will be delivered to all Fire Emblem Heroes players. Yesterday, the quiz wrapped up its "Hard" round of questions and all were answered correctly, which means that everyone will receive at least five orbs and 2,500 Hero Feathers on April 7th. Even better rewards are possible if people answer the "Lunatic" round of questions, which start today.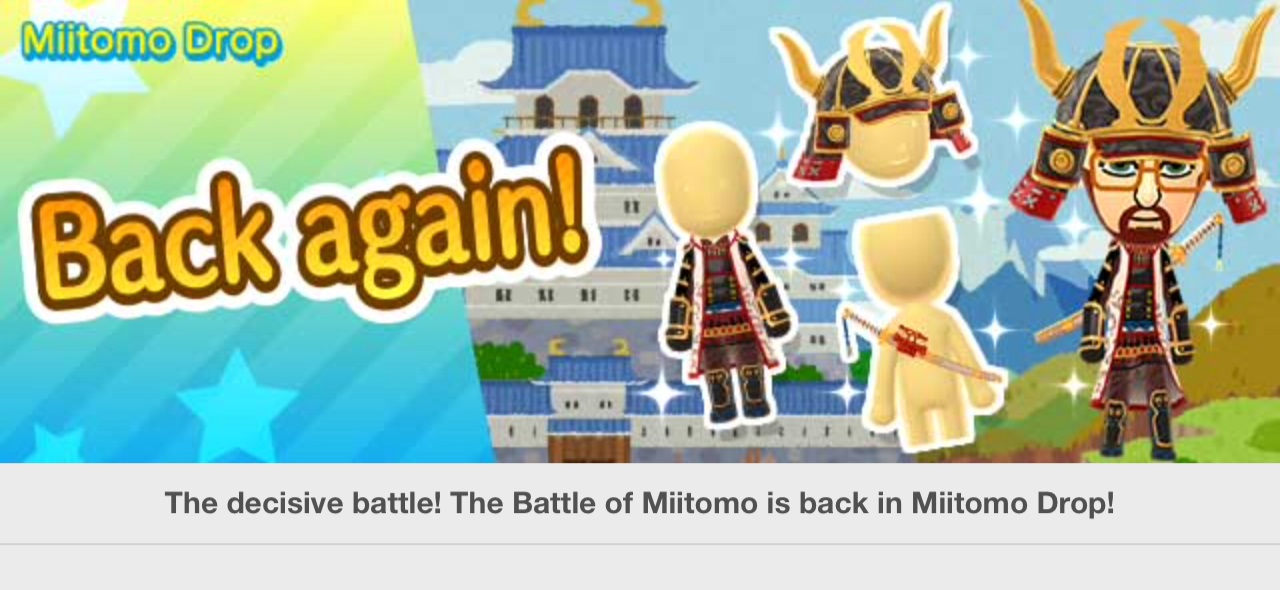 Miitomo has been updated with more content. Users will find returning stages with more items.
"The decisive battle! The Battle of Miitomo" is the returning theme. The stages provide the following:
– Shogun helmet
– Shogun armor
– Warrior wrap
– Treasured sword
– Warrior princess wig
– Warrior princess armor
– Cherry blossom tee
– Cherry blossom jeans
– Princess flower hairpin wig
– Princess kimono
– Camellia dress
– Camellia pumps
The returning stages will be available until March 30 at 6 PM PT / 9 PM ET.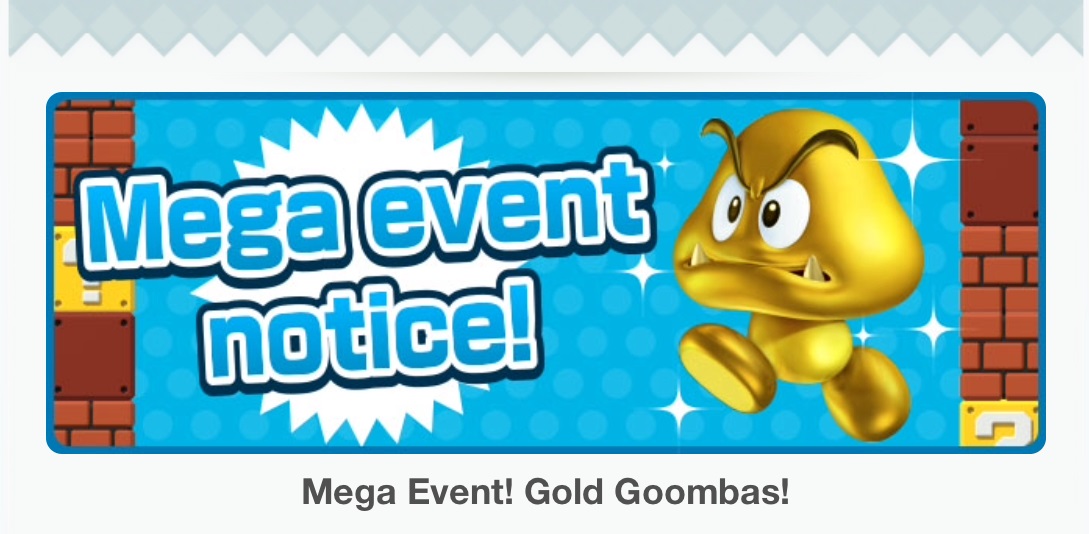 The Gold Goombas Mega Event in Super Mario Run is coming back later this week. Gold Goombas will appear in World Tour, and defeating them will provide extra coins. And if you defeat many of them, "something even better could happen".
You can participate in the Gold Goombas Mega Event between March 30 at 3:00 and April 13 at 2:59.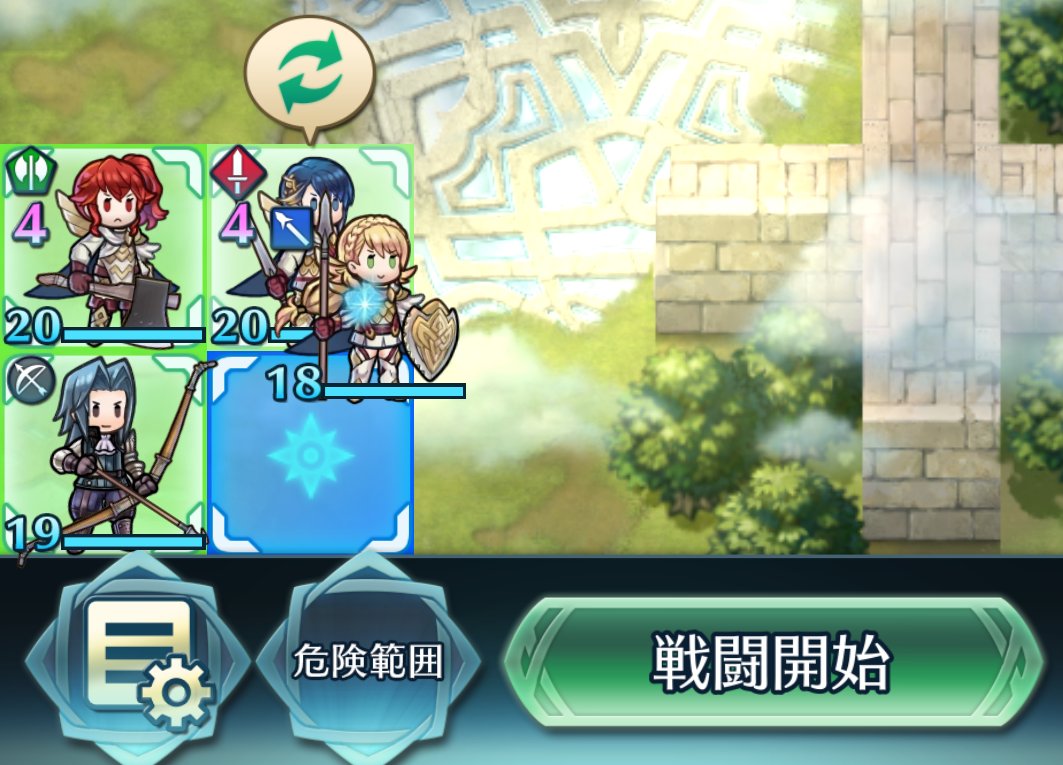 The Japanese Fire Emblem Heroes Twitter account has detailed some of the changes and updates soon coming to the game, and Reddit user Van24 has kindly translated them.
First of all, you will be able to adjust the starting positions of your units at the beginning of each battle. As long as you haven't taken the first action, you can swap them around as often as you wish.
Next, some adjustments will be made to the experience earned by characters between 1-star and 4-star rarity. Specifically, the lower the star rank of a unit, the more experience they will earn fighting lower level enemies.
Finally, the maximum amount of stamina will be increased from 50 to 99. Orbs and Stamina Potions will then also refill 99 stamina.
These changes will go live with an update that will be available sometime in April.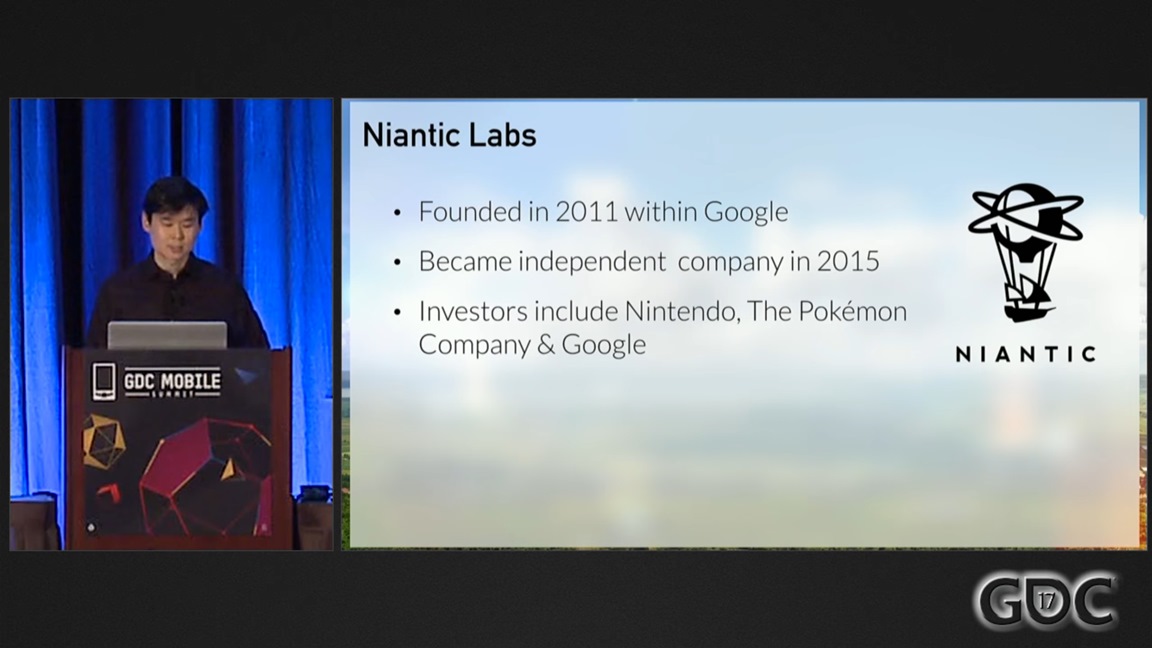 At GDC a few weeks ago, Niantic's Dennis Hwang hosted a panel relating to Pokemon GO. Hwang touched on "the various UX and visual design choices that were shaped by a focus on real-world gaming, and how they led to a fun and accessible play experience for a diverse set of players across age and gender demographics."
The full recording for Hwang's session is now online. You can watch the full talk below.