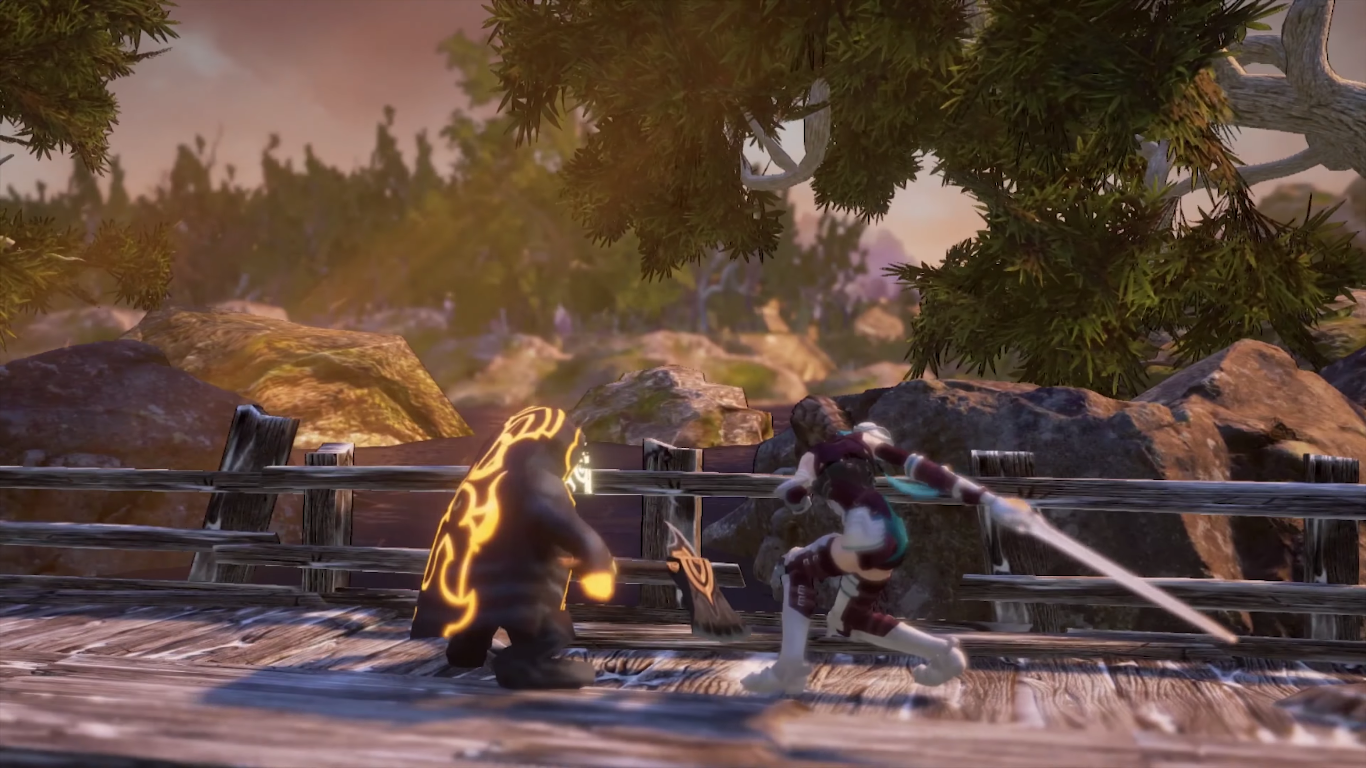 AeternoBlade, a 3DS action and puzzle platformer game published in 2014, could receive a sequel soon thanks to an Indiegogo campaign.
Developers Corecell Technology have started this crowdfunding hoping to earn the $30,000 necessary for releasing AeternoBlade II through all home platforms. Switch is in the mix, too.
Check out the overview about the events that this sequel will narrate:
Story

After the event of AeternoBlade. Freyja has been living a peaceful life with her friends at the Ridgerode village. One day, The dimension begins to unstable and the existence of this reality seems to be disappeared. It is the cause of her actions to changed the world lines. To fix this, her journey begins once again.

On the other side of the world, two warriors, Bernard and Felix. Head to Eternity Fortress according to the Chronos Kingdom's 'Oracle' to stop the disaster that foretold to have occurred from a strange dark hole appeared in the sky, their fate exists will be revealed in AeternoBlade II.
You can go to the Indiegogo campaign page to learn all the interesing facts about AeternoBlade II. Make sure to back Corecell Tecnology if you like what you see.
Here's the official trailer: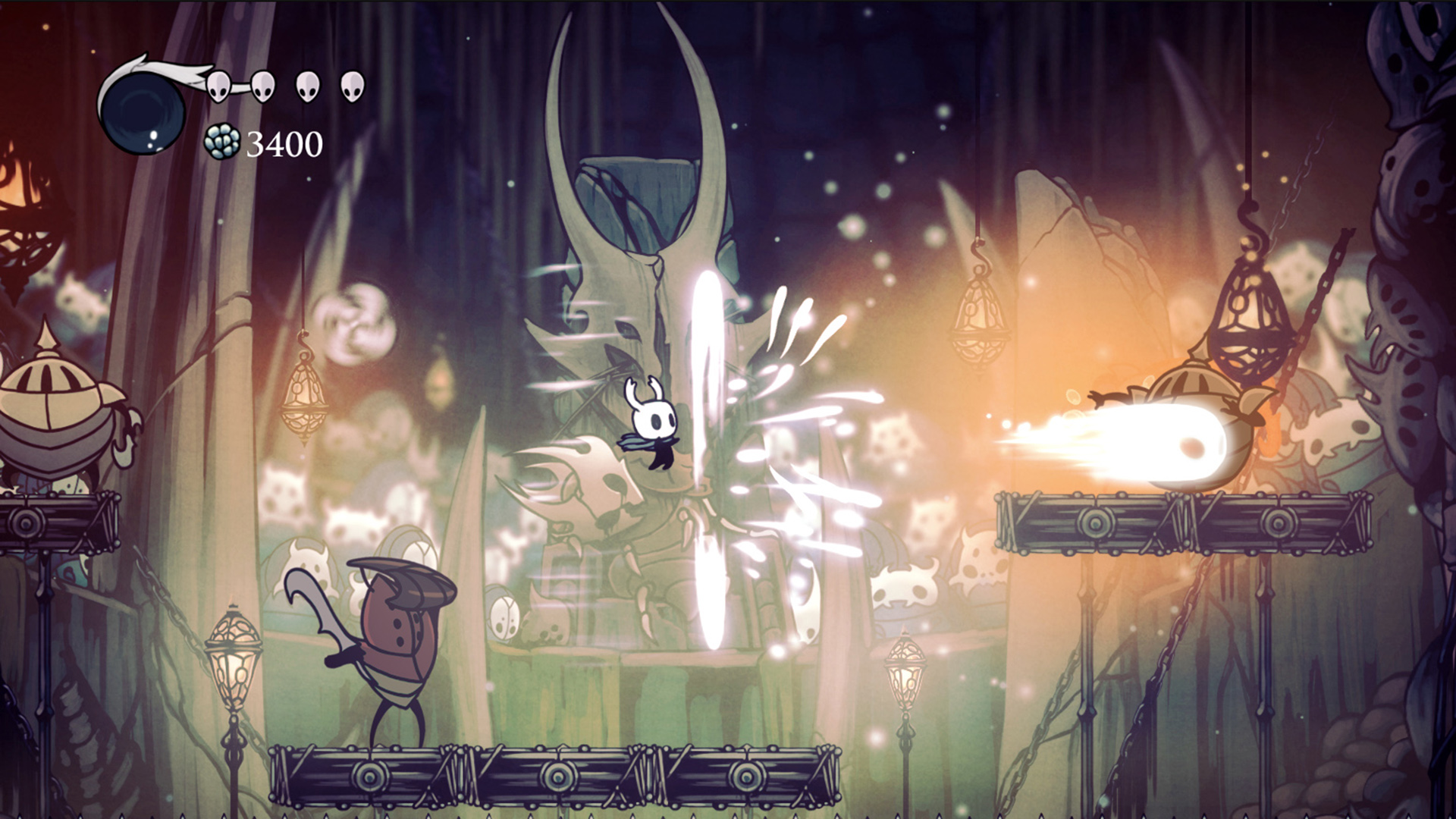 We heard last week that Hollow Knight's Switch version could take up to a year to release. Perhaps in response to that, developer Team Cherry is now bringing in an additional team to help bring the game to Nintendo's console.
Shark Jump Studios will be assisting with Hollow Knight's Switch development. Doing so will allow for the title to hit Switch in a more reasonable time period.
Team Cherry wrote in a blog post:
This is the next big thing for Team Cherry. We're working our hardest to get the game ready for Nintendo's sleek new console. But as hard as we work, Team Cherry is only two people (Plus Leth!) so we've taken a big step to speed things up!

Please welcome Shark Jump Studios. They're an Adelaide based coding/development team, and we've brought them on-board specifically to help us get Hollow Knight's Switch version tested, polished and ready for it's console debut. Between the two teams, expect Hollow Knight to land on Switch in a not crazy (though still unspecified!) period of time.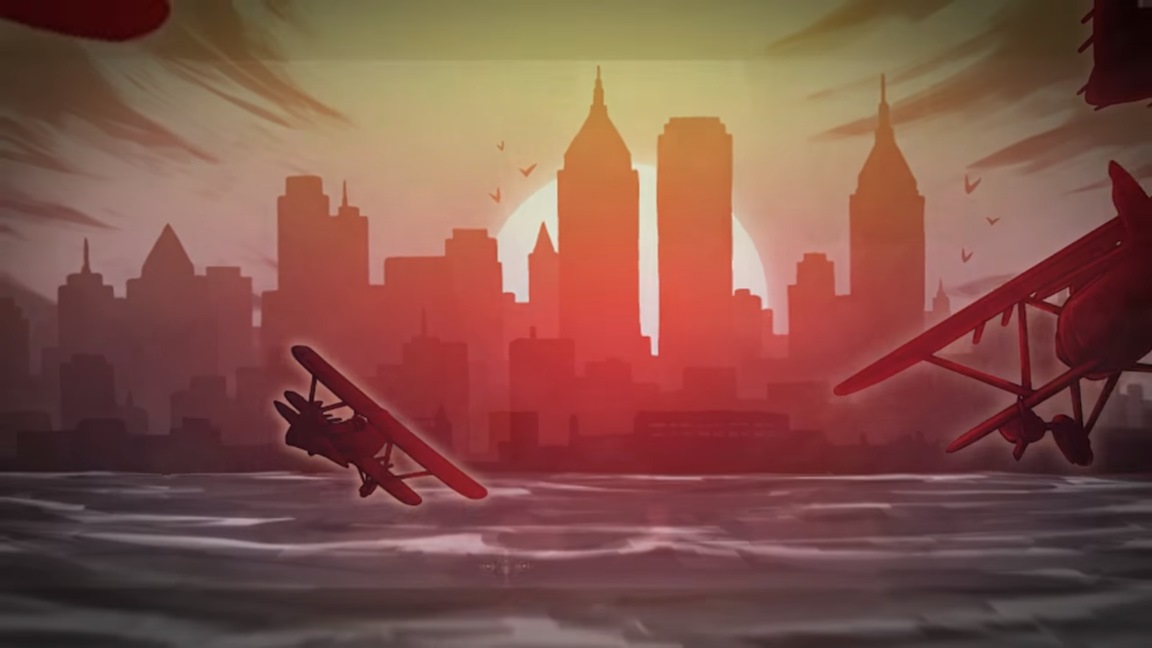 Aces of the Luftwaffe, which was just recently confirmed for Switch, now has a new trailer. Take a look at a teaser for the game below.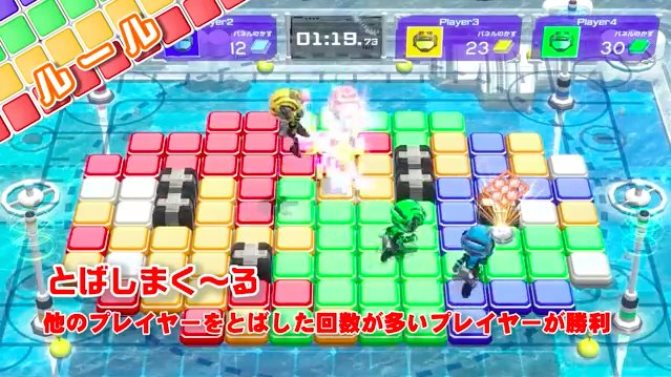 Battle Sports Mekuru is nearly here, as the game is launching in a few hours in Japan. When the game does release, it won't be the end of support. Over Fence is promising free update that will bring in some additions such as new items and stages. The team intends to keep players interested for as long as possible.
For those who haven't heard, Battle Sports Mekuru is a versus game supporting up to four players. Along with local battles, online play is also supported.
Characters can be controlled with the joystick / buttons at the right. The victors of each battle will be decided in a short period, so you can play repeatedly multiple times. Play time can be set, with the shortest being 30 seconds.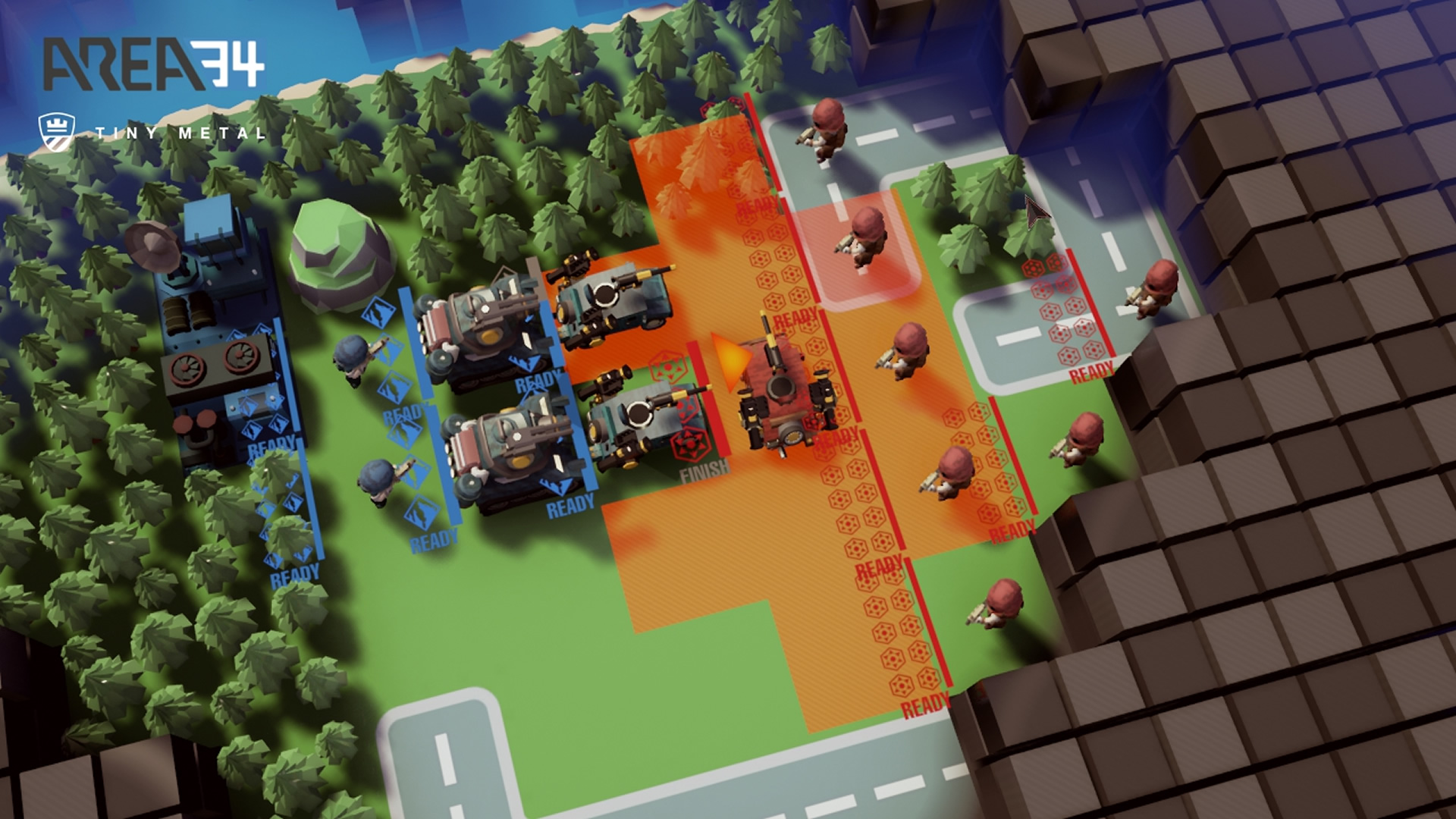 Area 34 confirmed today that its upcoming game Tiny Metal, inspired by Advance Wars, will release on Switch. The team hopes to offer Nintendo fans a simple yet deep turn-based tactical battle system along with an interesting storyline.
Tiny Metal is currently planned to launch this October on Switch. View the game's initial announcement trailer below along with an extensive overview.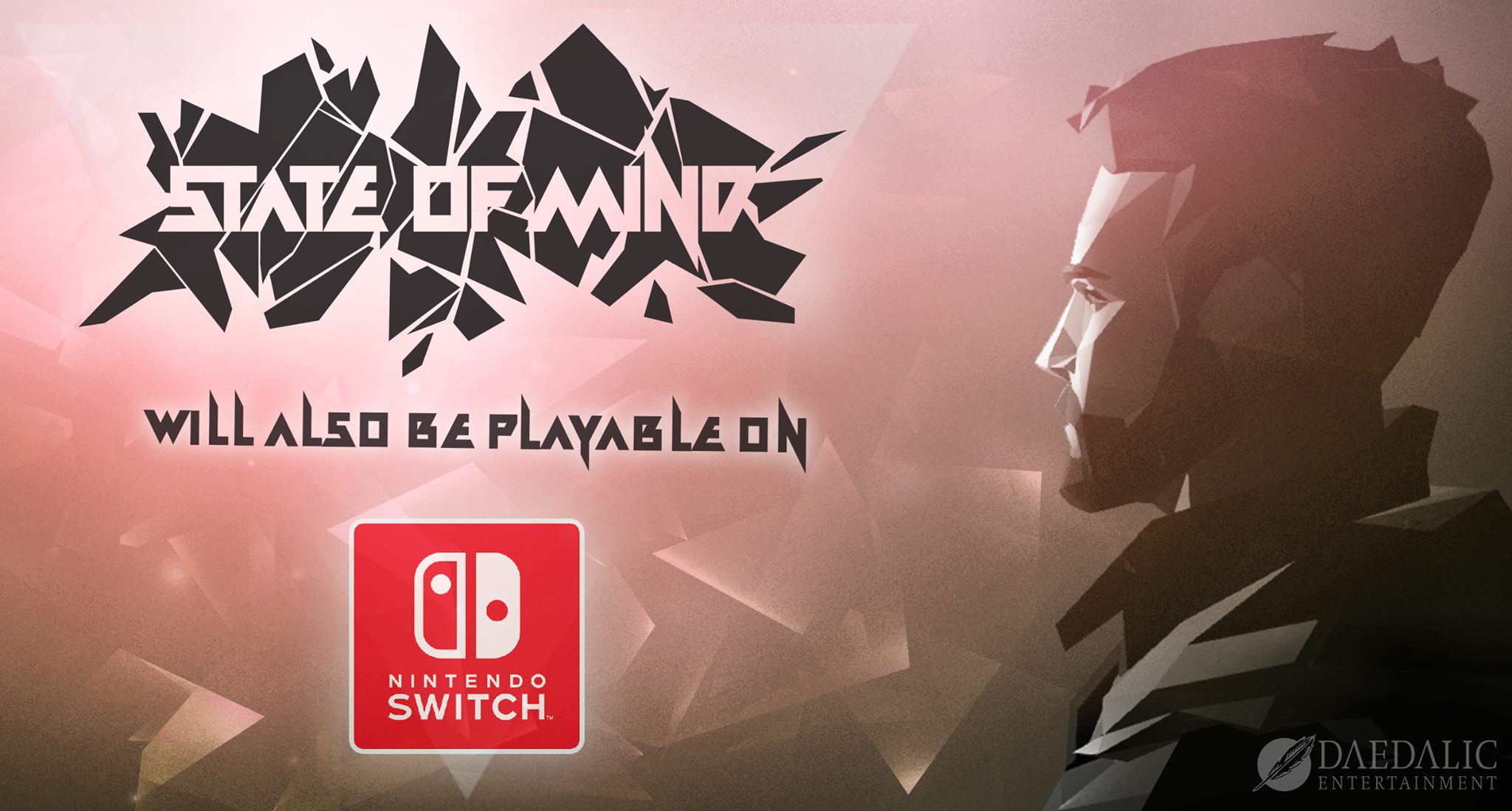 Daedalic Entertainment announced State of Mind for Switch earlier this year. New footage has since emerged, available below.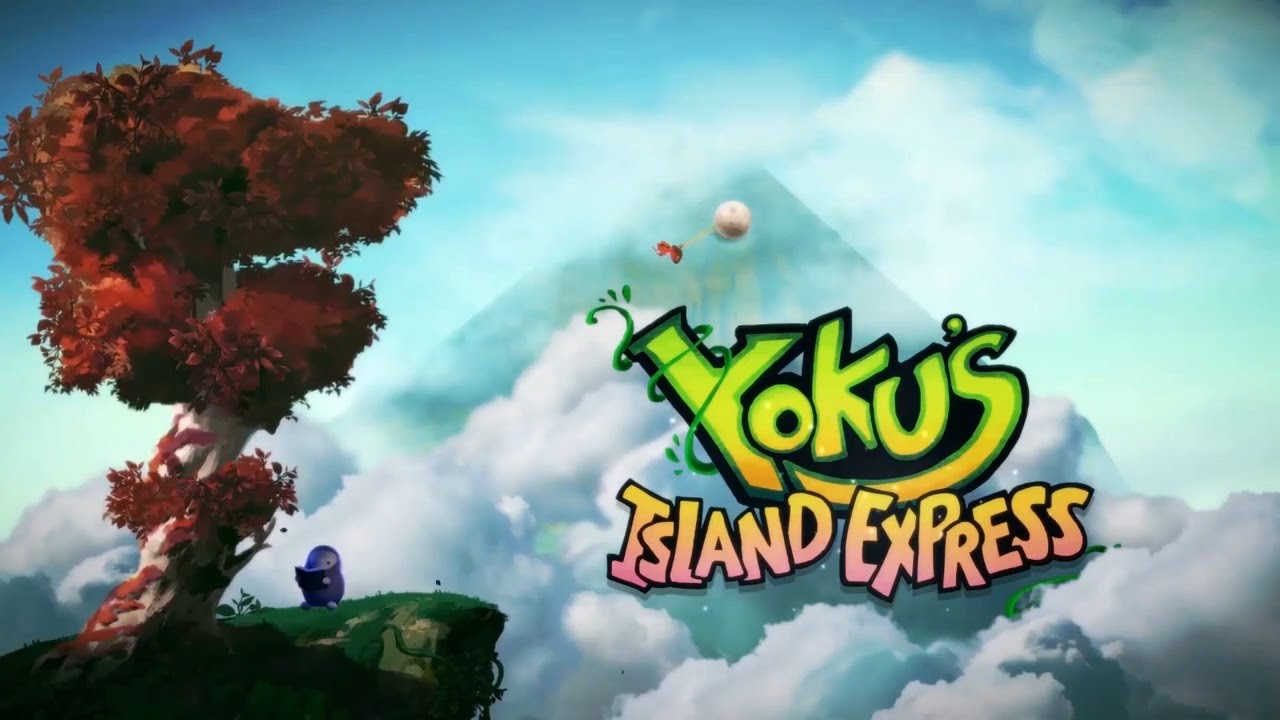 Yoku's Island Express, announced for Switch earlier this year, has found a new partner. Villa Gorilla is teaming up with Team17 to have the game under the publisher's label.
For those that missed it previously, we've included the debut trailer and overview for Yoku's Island Express below.
"Meet our hero Yoku the Dung Beetle who has arrived on Mokumana Island to relieve the resident pterodactyl postmaster of his duties. He's ready for the easy life, soaking up the sun and delivering parcels on a tropical paradise!

However, he'll quickly discover that an ancient Island deity is trapped in a restless sleep, and a host of colourful, quirky islanders are plagued by quakes and storms brought forth by its nightmares. It's all down to Yoku to traverse the island using a unique blend of pinball mechanics and open world exploration, in an amazing quest to help those in need!

Flip and bump our pint-sized protagonist around the stunning hand-painted island on your quest to rebuild the post-office, discover the mystery of the Fruit Altar, and wake an old god from its deep slumber."
Yoku's Island Express will be out on Switch in 2018.
Source: Team17 PR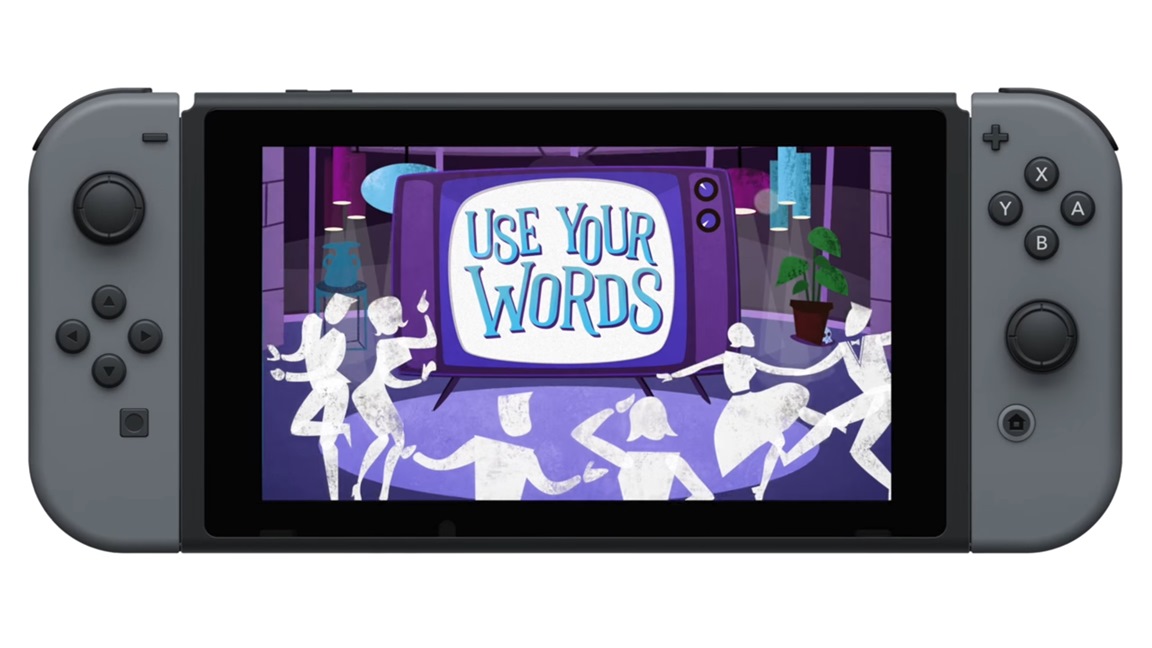 Use Your Words was just added to the Wii U eShop last month. Today, Smiling Buddha Games announced that a Switch version is on the way as well.
Use Your Words will be on Switch "soon". View a trailer below, along with a lengthy overview.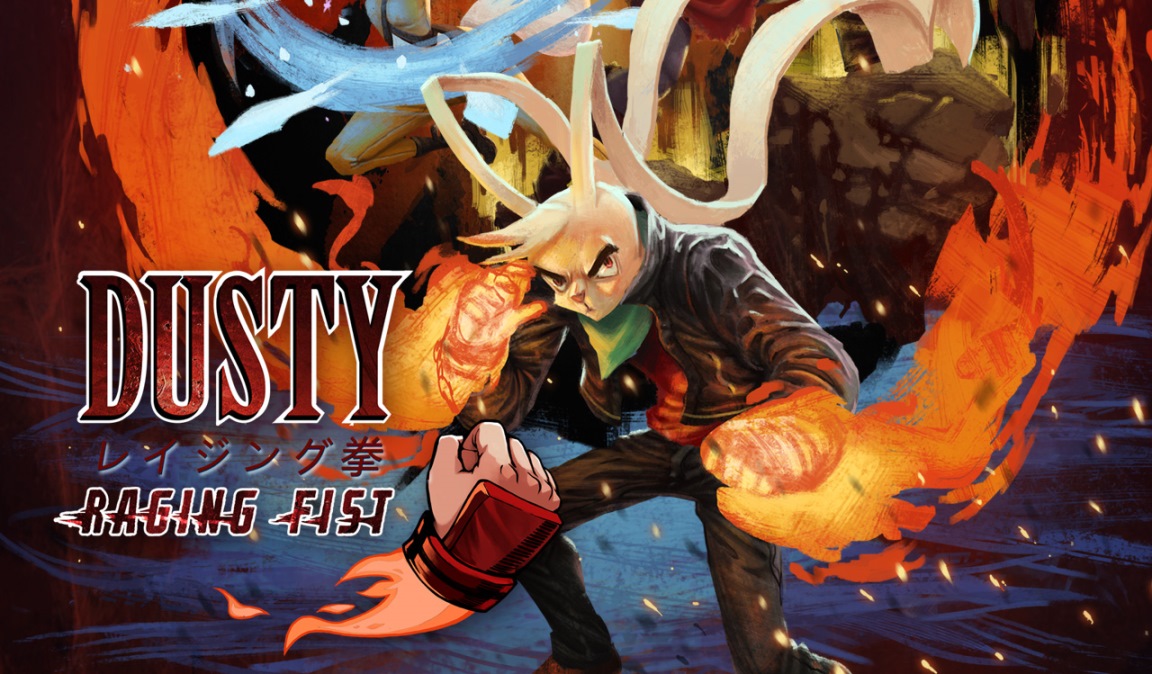 A few weeks back we reported on Dusty Raging Fist as a game for Switch thanks to a listing on the official BitSummit website. However, the information was not accurate enough for us to take it as fact.
Today, the official Twitter account for Dusty Raging Fist has stated that the game is coming for Switch, so this time it is a definitive confirmation. They will be showing it first at BitSummit, but we don't have a release date yet.
You can read the overview of the game meanwhile:
"When the occurence of the dark moons began, Dusty, Darg and Kitsune knew that something is amiss. An ancient evil from a faraway land threatens the peace of Double Bill Town. Prompted by a visit from the helpless Elijah, the trio set off to seek the Iron Knight's help. Along the way, they have to battle rogue villains, encounter ancient powers and face the battle of their lives.

– Co-op Play of up to 3 Players
– Dynamic Combat System
– 3 playable beat'em up characters, and 2 combat support characters.
– Utilize your combat support characters (Artillery & Sniper) to aid you in combat.
– Collect, utilize and summon powerful Guardians and Elemental Powers.
– Stylistic 2D artwork and animation.
– Crazy boss fights to make your day."

https://twitter.com/PDDesignStudio/status/864125637245648896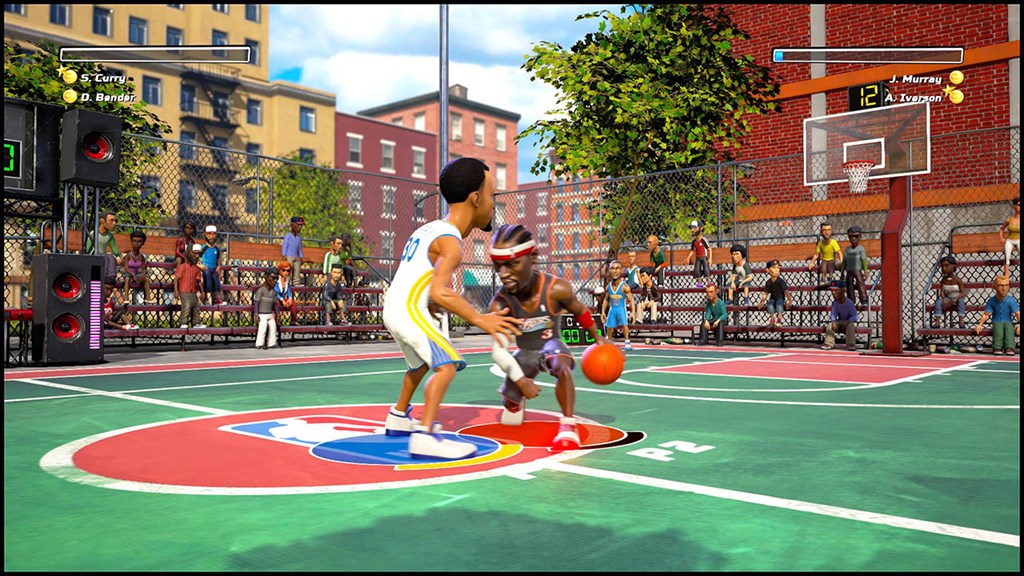 Snake Pass was the first Unreal Engine 4-developed game for Switch. Now the system appears to have another.
NBA Playgrounds is one of the newest eShop titles, following its release a few days ago. Interestingly enough, it was developed with Unreal Engine 4. Saber Interactive stated this explicitly in a post made on the Xbox blog.
NBA Playgrounds debuted on Switch this past Tuesday. Saber Interactive will be keeping the game fresh with consistent updates that will add new modes and players.