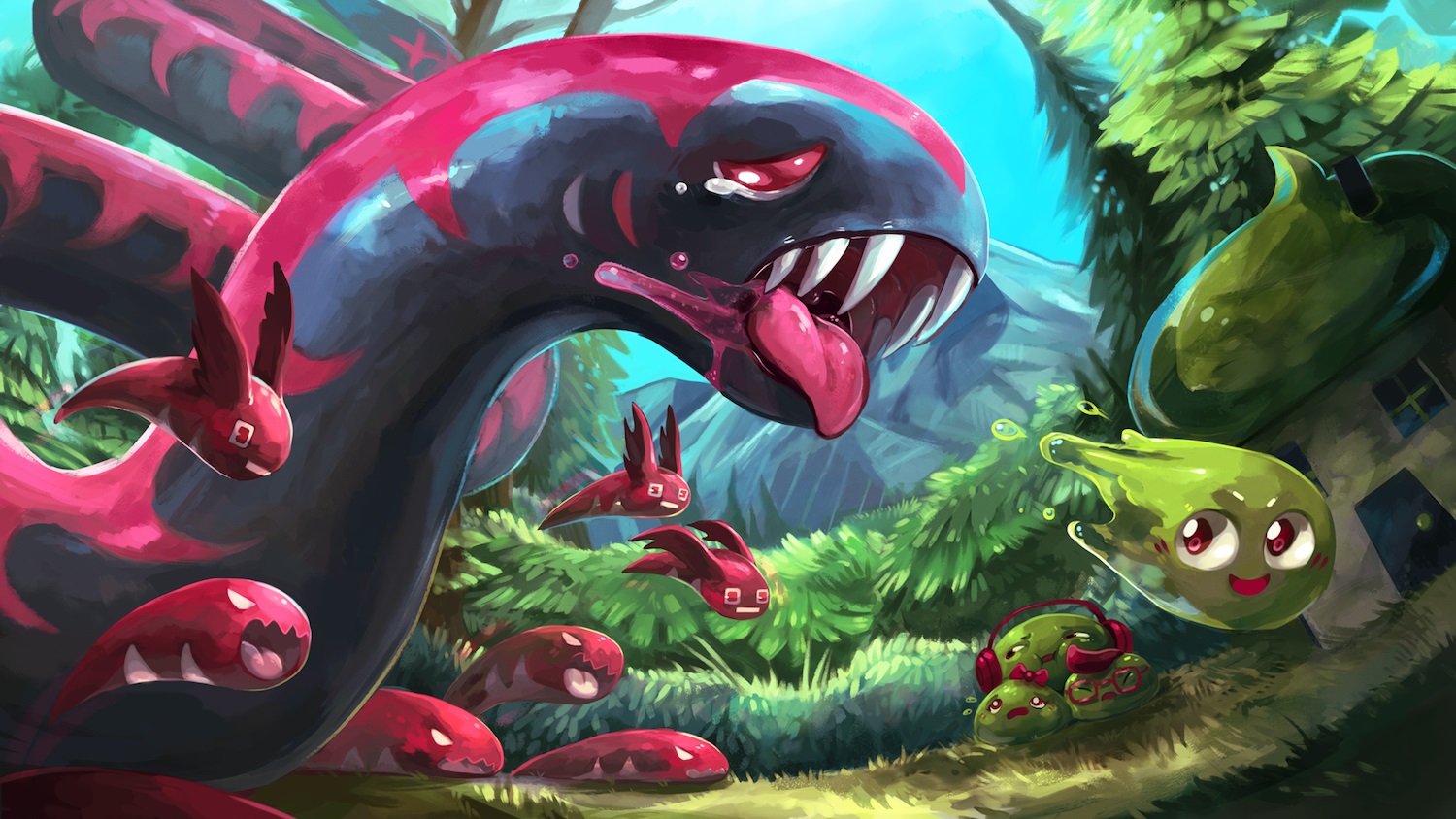 Fabraz's recently-released Slime-san is on the way to Switch, the studio has revealed to Nintendo Everything. It's currently targeted for Q3 of this year.
A build of Slime-san is up and running right now on Nintendo's console. Fabraz approached Nintendo at GDC, and dev kits were sent out soon after.
This isn't the first time we're reporting on Slime-san. Originally, the game was planned for Wii U. Fabraz told us that this version "is currently on ice," however.
Get a look at Slime-san with the trailer below.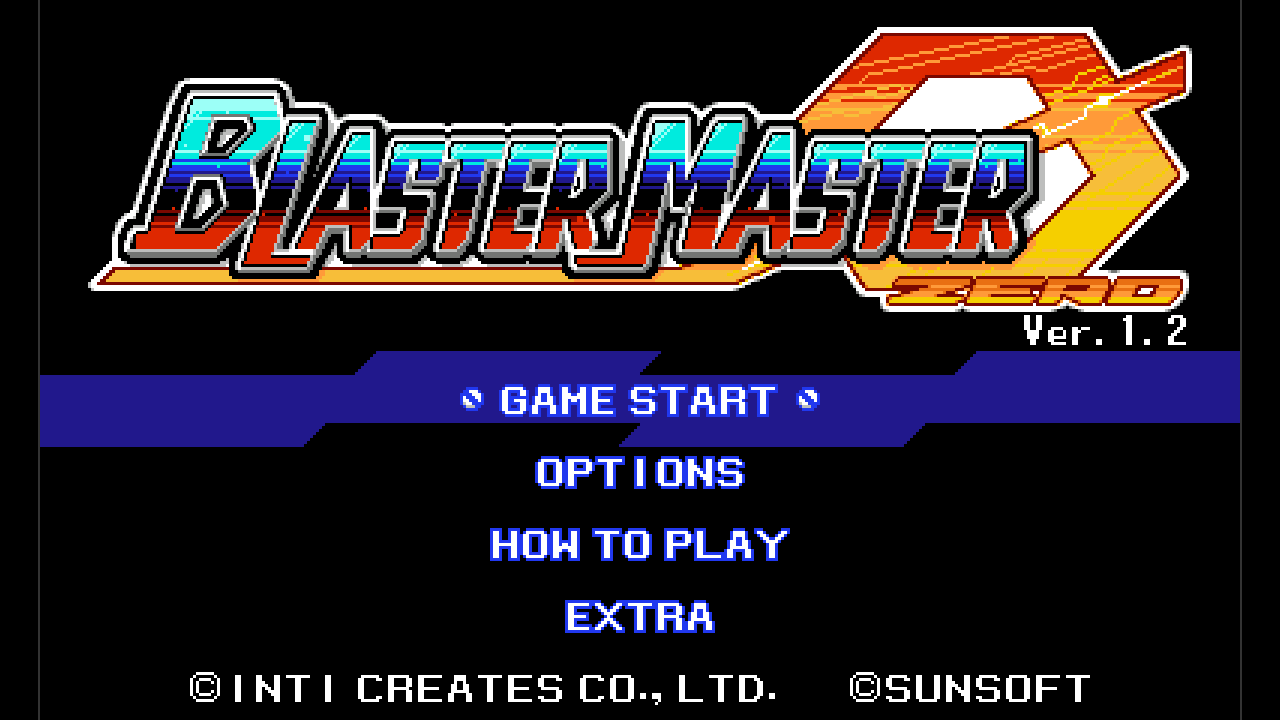 Inti Creates made it known last month that the company would be announcing two new games at BitSummit. We now have confirmation that both projects will be on Nintendo platforms, and more specifically, on Switch. Inti Creates CEO Takuya Aizu confirmed the news during a lecture at Tokyo Sandbox 2017.
BitSummit will take place on May 20 and May 21 at the Miyako Messe in Kyoto. Along with Inti Creates' games, other indie titles will be showcased as well.
Thanks to n128 for the tip.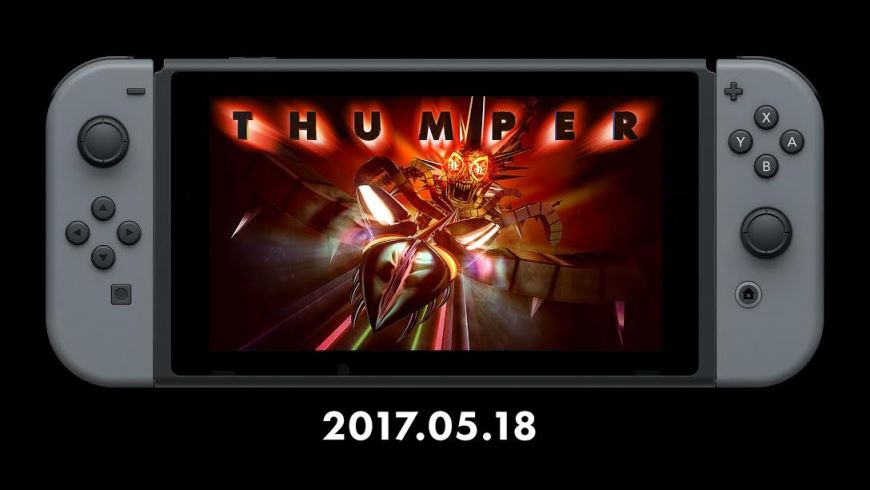 The string of strong eShop releases continues on Switch next week. This coming Thursday, Drool will be putting out its unique rhythm game Thumper. To download the title, you'll need 697MB of free space on internal memory or a microSD card.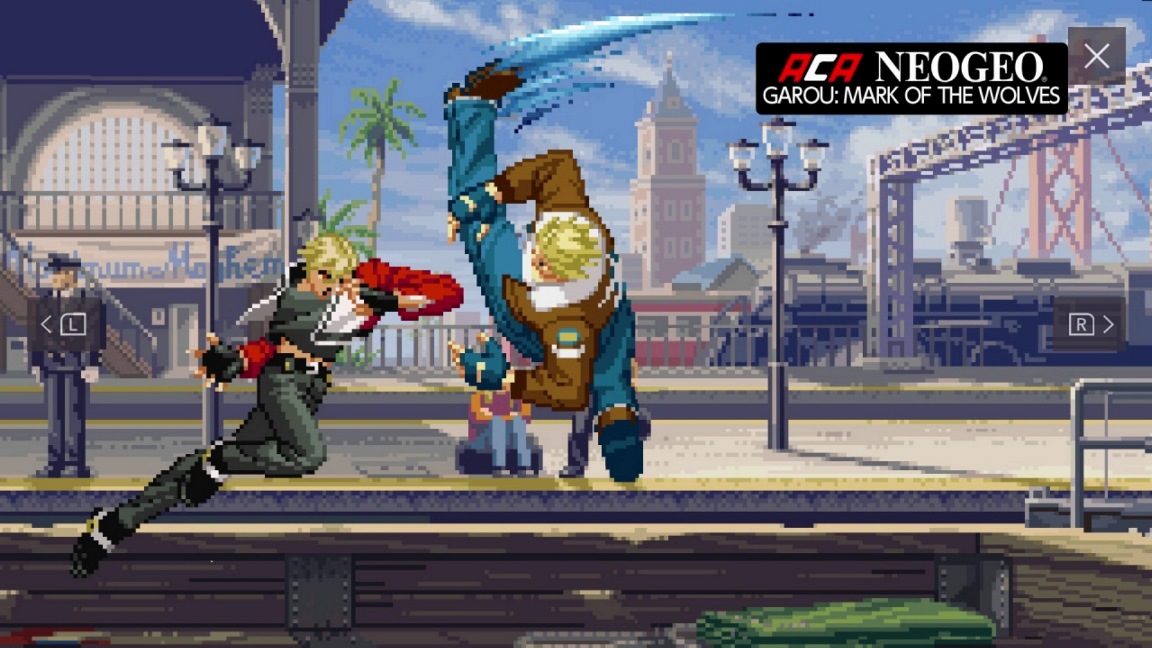 ACA NeoGeo Garou: Mark of the Wolves came out on Switch earlier this week, so the official Hamster YouTube account has decided to put up a new trailer to show of some gameplay. Have a look at it below.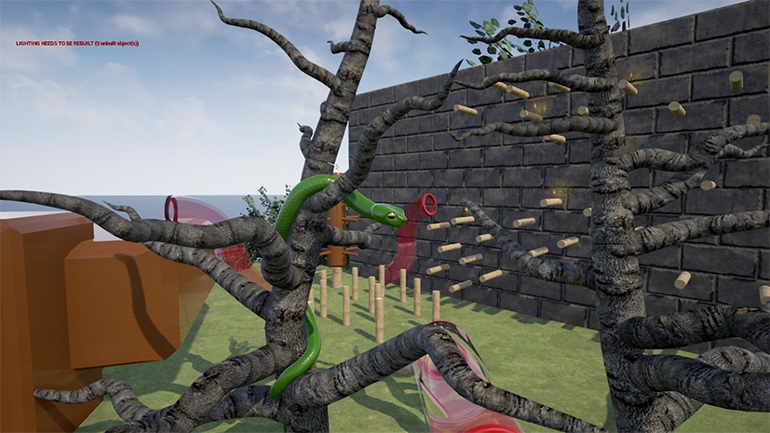 Snake Pass is a significant game on Switch having been the first Unreal Engine 4 title on the platform. On the whole, it stacks up quite well against other versions. Technical director Pete Harrap posted a blog this week that not only offers insight into getting Snake Pass up and running on Switch, but also looks back on overall cross-platform development.
The image attached above is a "super early" look at Snake Pass during an internal game jam. Ultimately, the company decided to move forward with the project after selecting it out of a number of different pitches.
Harrap's post later goes into Switch development specifically. Here's what Snake Pass looked like on the system after just two days: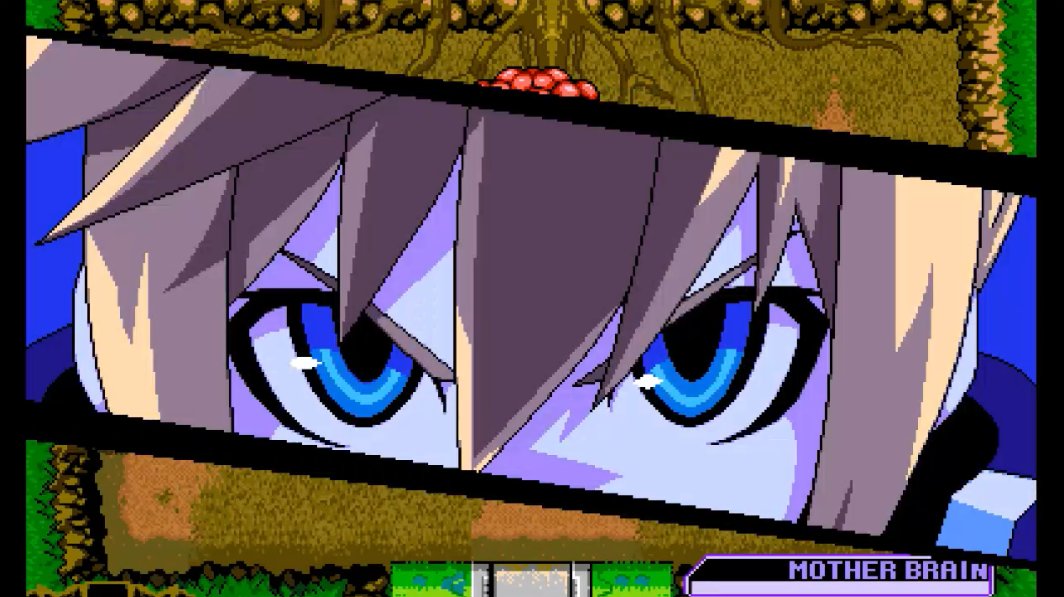 Blaster Master Zero introduced a new update last week. With the addition of the EX Character Mode stemming from version 1.2, Inti Creates is letting players experience the game with brand new characters. Each one will have new abilities and weapons.
Gunvolt from the Azure Striker Gunvolt series is the first character to be made available. He'll be free until May 17. After that, you'll need to fork over $2 for the character.
If you've yet to purchase Blaster Master Zero on Switch, you can obtain the DLC regardless. Simply visit the game's eShop listing and scroll down to the "Downloadable Content" area. Select "EX Character Gunvolt", and then the "Free Download" button. That's it! Then if you decide to pick up Blaster Master Zero later on, Gunvolt will be available.
Thanks to Yaroo for the tip.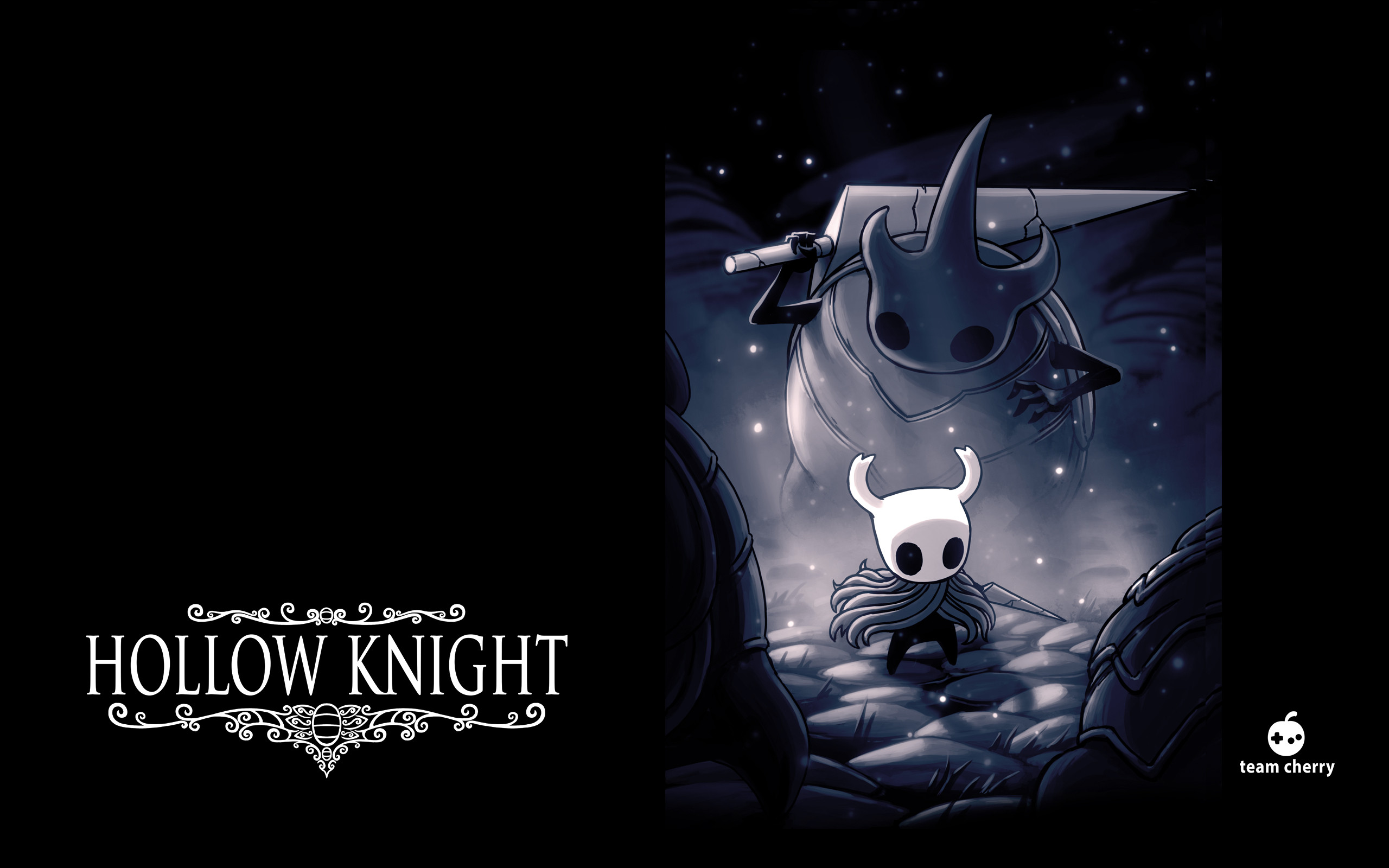 Back in January, Team Cherry announced that the Wii U version of Hollow Knight had been scrapped. In its place is a new release on Switch, which the team aimed to have ready "not too long after the platform's launch."
Unfortunately, it may take significantly longer than expected for Hollow Knight to reach Switch. Matt Griffin, who is handling PR, marketing, testing and translation for the game, said last month that the Switch port "will take time." Griffin estimated that the process will require six to twelve months.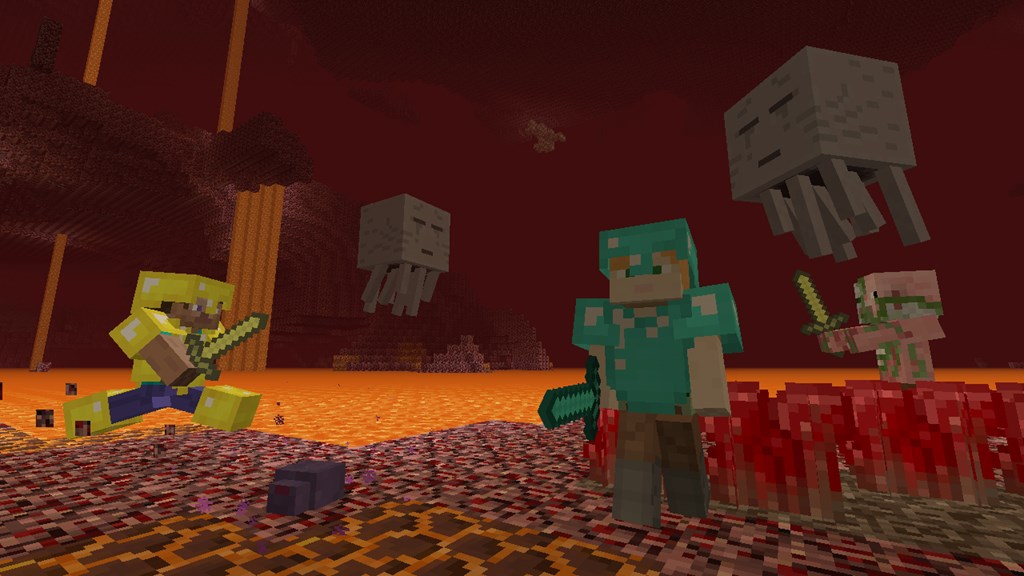 A few new games out came out this week on the Wii U and 3DS eShops. If you're interested in checking out what's new in screenshot form, take a look at the gallery below.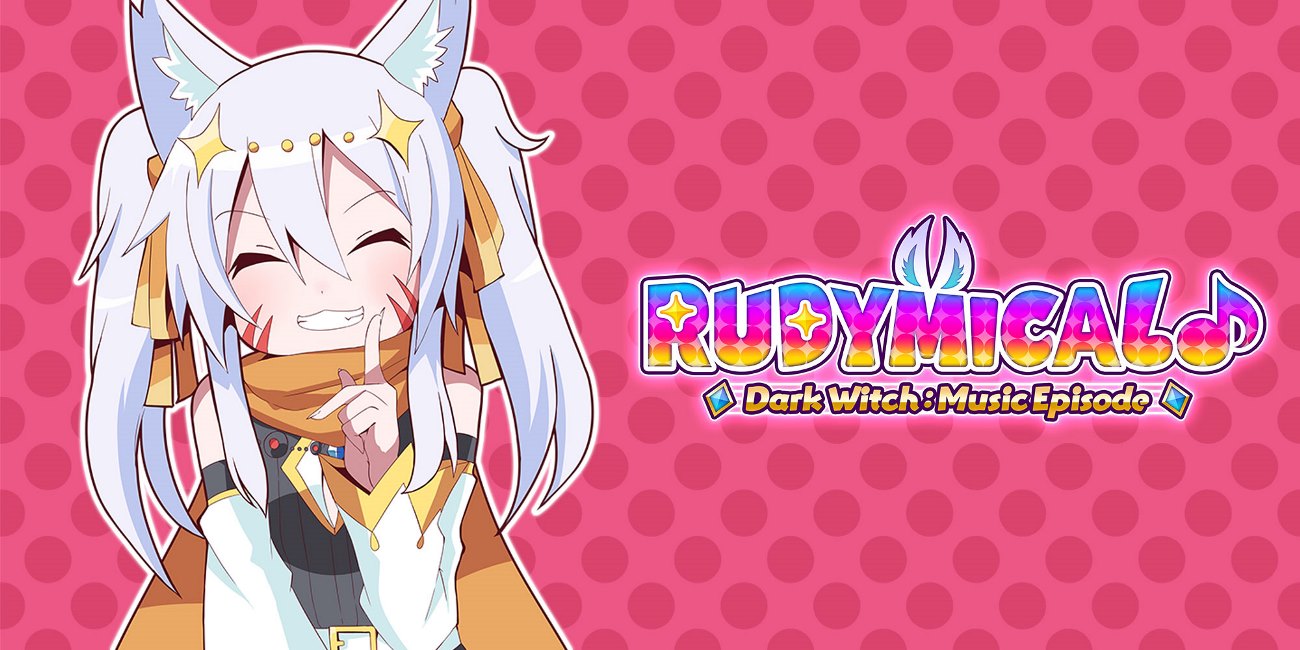 Flyhigh Works and Circle Entertainment want to let us know how difficult their new rhythm game for Switch can be. That's why we've got a new video about Dark Witch Music Episode: Rudymical that shows how the difficulty modes will vary from easy to lunatic. It'd be better not to underestimate the more advanced stages.
Check out the video below:
Rudymical Switch version difficulty testing: from easy mode to hard mode. pic.twitter.com/zZdagOQShd

— CIRCLE Ent. (@CIRCLE_Ent) May 11, 2017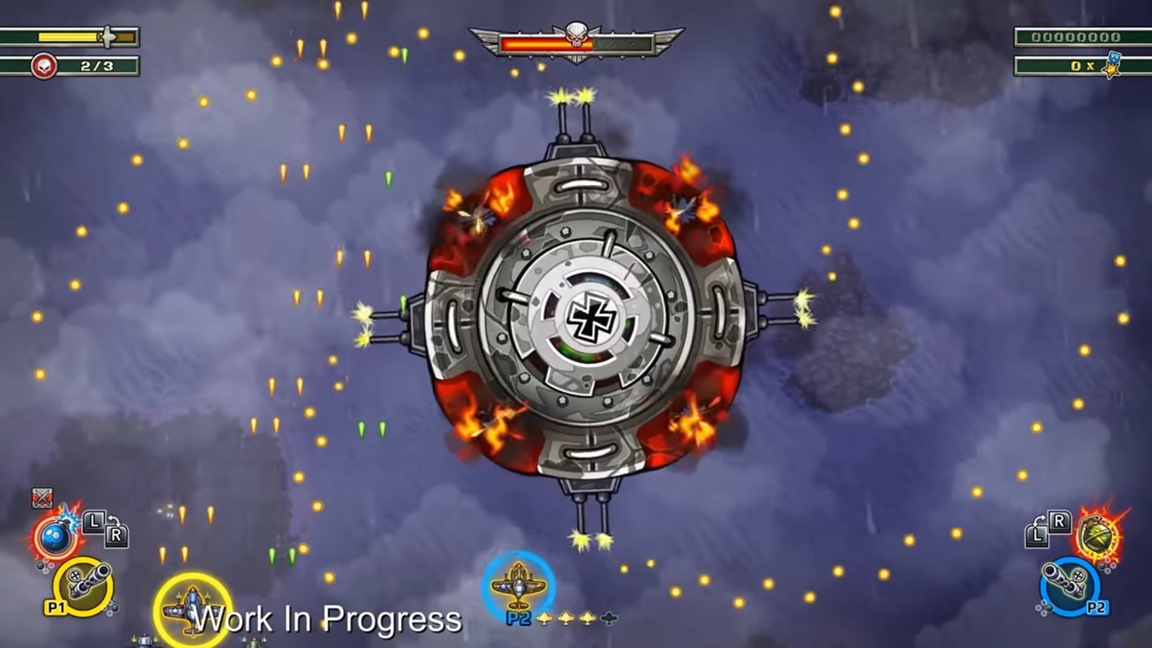 Aces of the Luftwaffe has made it to several platforms over the past few years. It's now been revealed that a Switch version is in the works as well.
YouTuber PietSmiet stopped by HandyGames' offices in Germany and was given an early look at Aces of the Luftwaffe running on Switch. Below, at the 3:06 mark, you can watch some work in progress gameplay.
Aces of the Luftwaffe puts you in the role of a fighter pilot as you take on waves of Axis planes and panzers leading up to the boss enemies, the Aces of the Luftwaffe. Various missions, power-ups, and upgrades are included. We're not yet sure if the Switch version will feature any new content, but we'll keep an eye out on future news going forward.