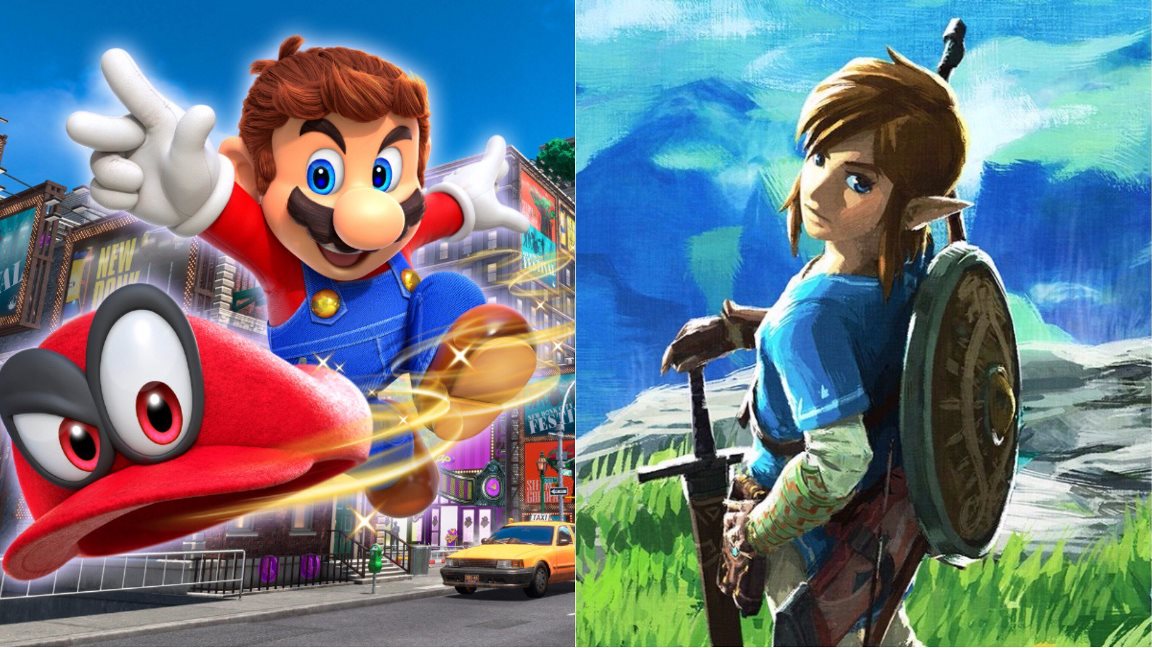 This month's issue of EDGE is starting to reach subscribers. The magazine provides the latest reviews, and also hands out some rewards – including the best games of 2017.
First, below are this month's scores:
Attu Games, an indie studio that released the puzzle-platformer Toby: The Secret Mine on Wii U last year, has announced a new project in the works for Switch.
Feudal Alloy features a mix of Metroidvania and RPG gameplay. You'll play as Attu, a fishbowl-powered robot. The game features an action-combat system, branching dialogue, hand-drawn art, and more.
Feudal Alloy is planned for Q3 2018. We have more details and a trailer below.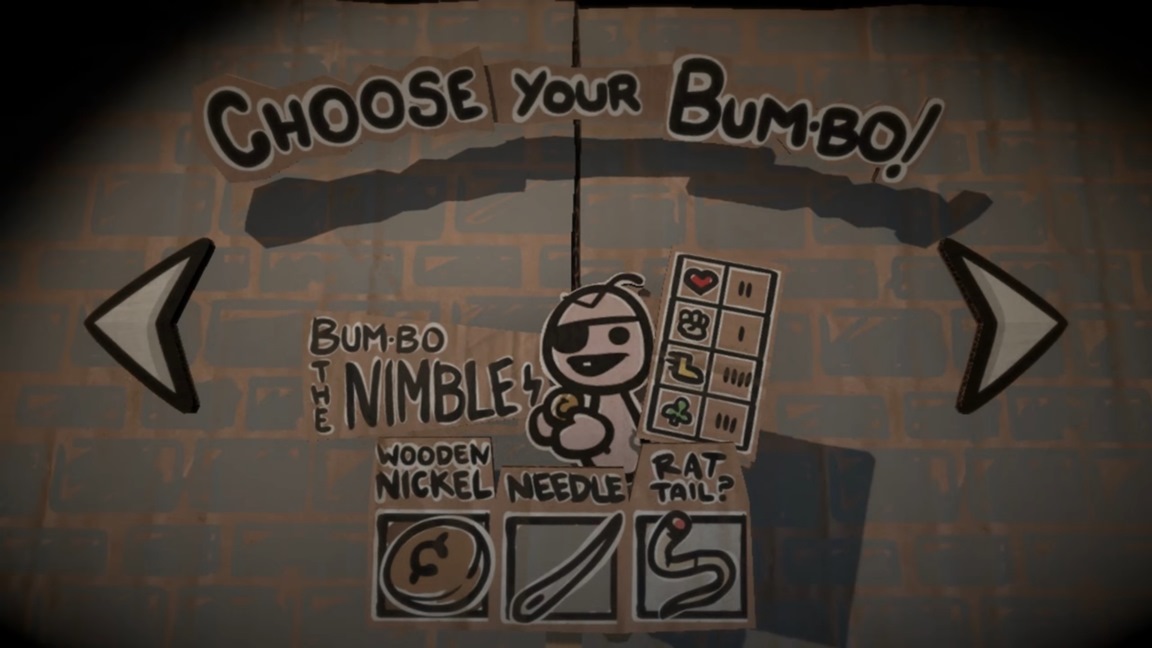 Ed Mcmillen has shared an update on The Legend of Bum-bo, a spinoff of sorts for The Binding of Isaac with puzzle-type RPG mechanics. Mcmillen posted on Twitter sometime within the first half of 2018. More news and a teaser trailer will follow soon.
For those wondering what's new with the legend of bum-bo, @jamesid and I have expanded the game a bit and pushed its release back to the first half of 2018. Expect news and a teaser trailer by feb! pic.twitter.com/AEXL1BRxDu

— Edmund McMillen (@edmundmcmillen) January 2, 2018
Mcmillen previously indicated that The Legend of Bum-bo is a high candidate for Switch. Considering that The Binding of Isaac: Afterbirth+ and The End Is Nigh are on the console, it seems like a safe bet at this point.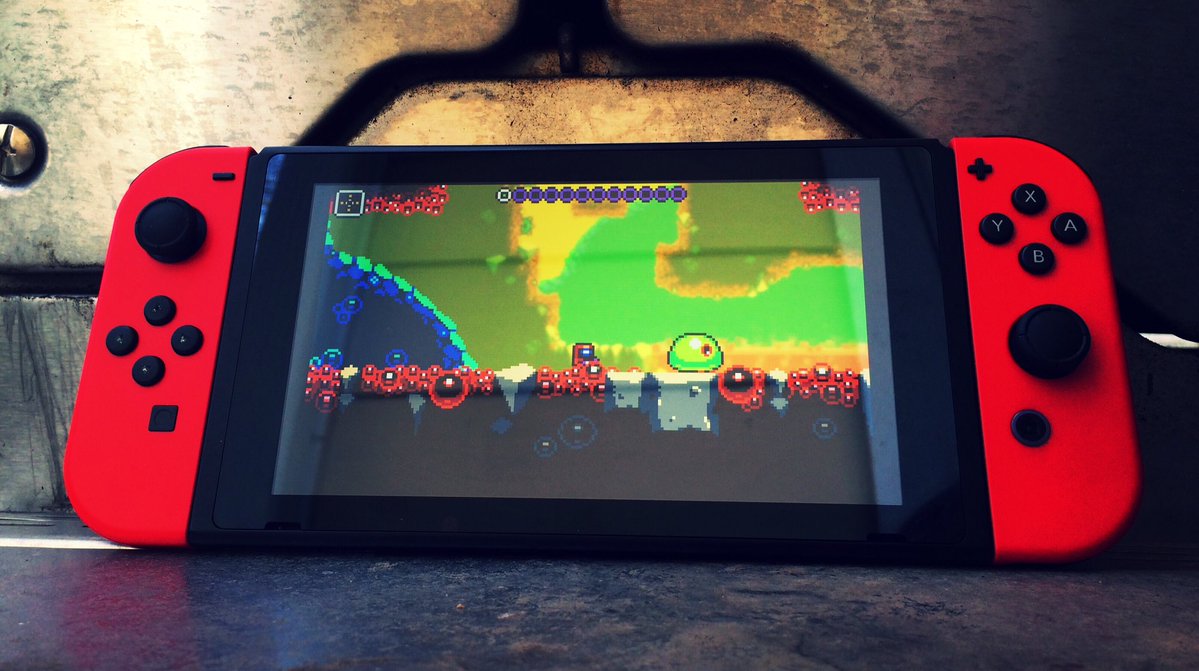 Xeodrifter, a Metroidvania game developed by Renegade Kid, is now on its way to Switch. Atooi tweeted out a photo today confirming the news.
The official tweet is below:
Drifting through the stars. More intel soon. #xeodrifter #atooi #nintendoswitch pic.twitter.com/qq8bDlg7G4

— Atooi (@AtooiLLC) January 3, 2018
Atooi teased last week that the studio has three Switch games planned for 2018. Xeodrifter should be one of them.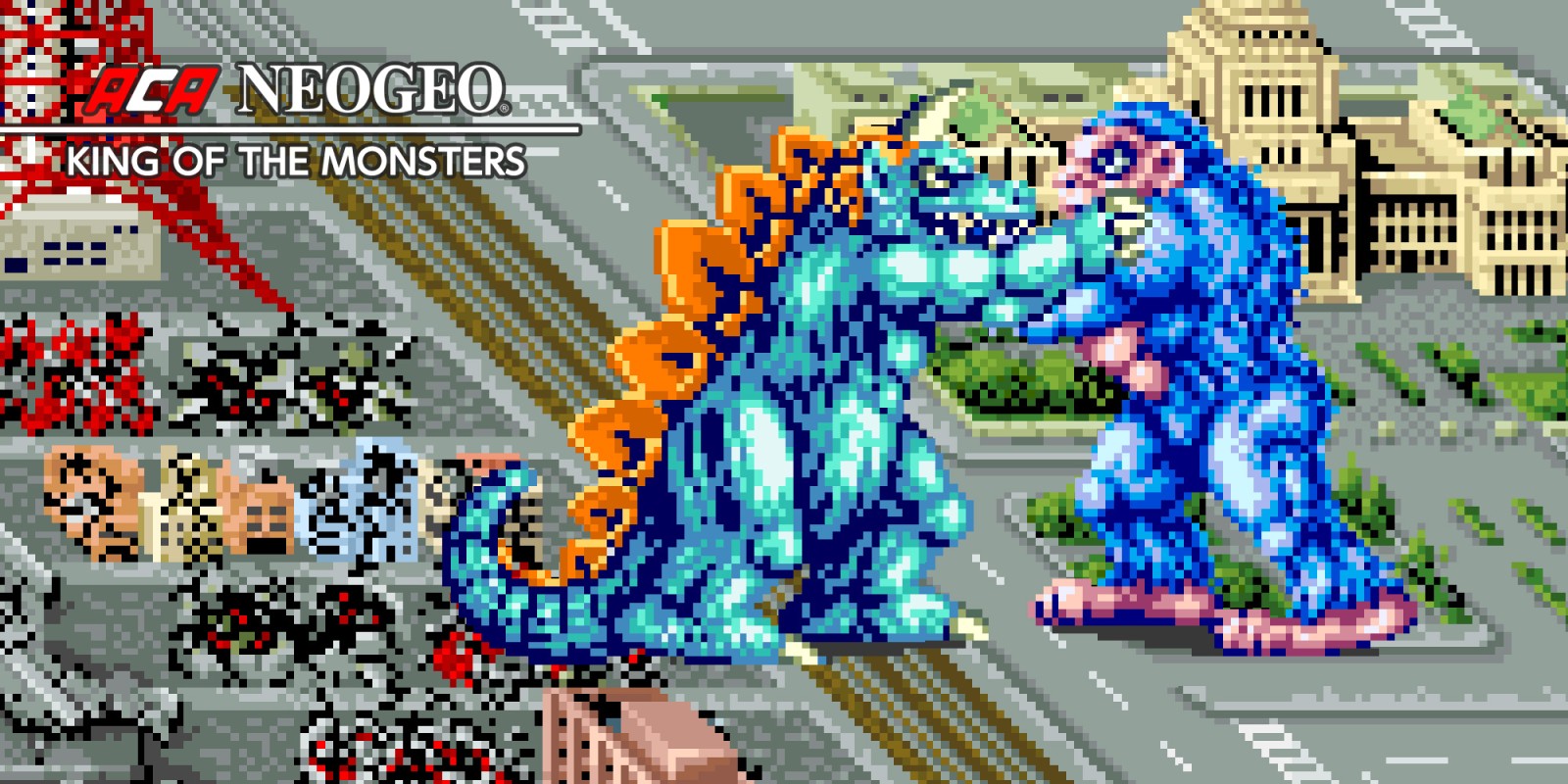 King of the Monsters is the newest game on Switch, where it's available in Japan and North America / Europe tomorrow. Check out some footage below.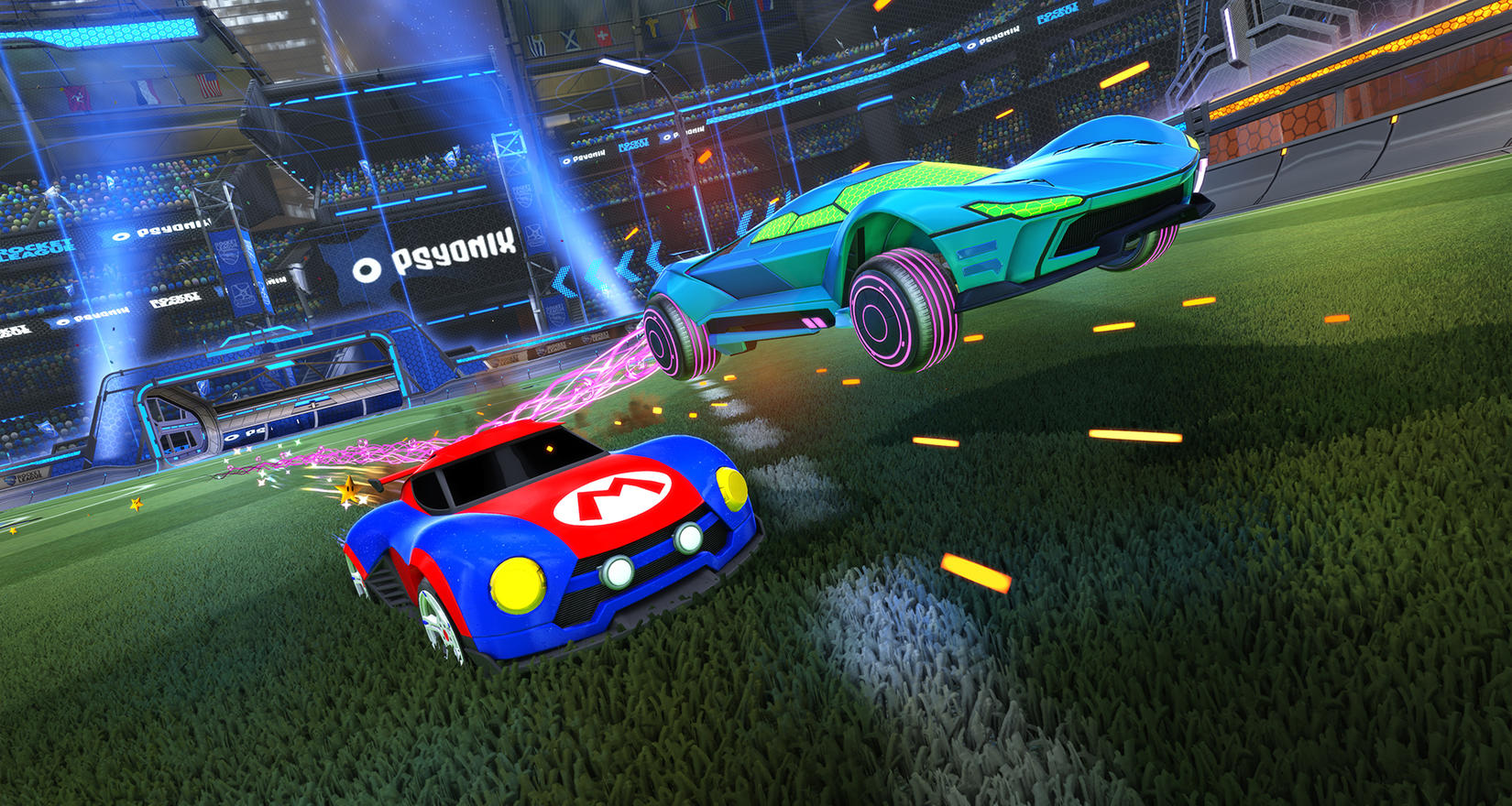 In a recent news post sent out to Switch owners, Nintendo provided a listing of the top 15 European eShop downloads for December.
Rocket League was again the best-selling game. Arcade Archives Vs. Super Mario Bros. is right behind at #2.
The full list is as follows: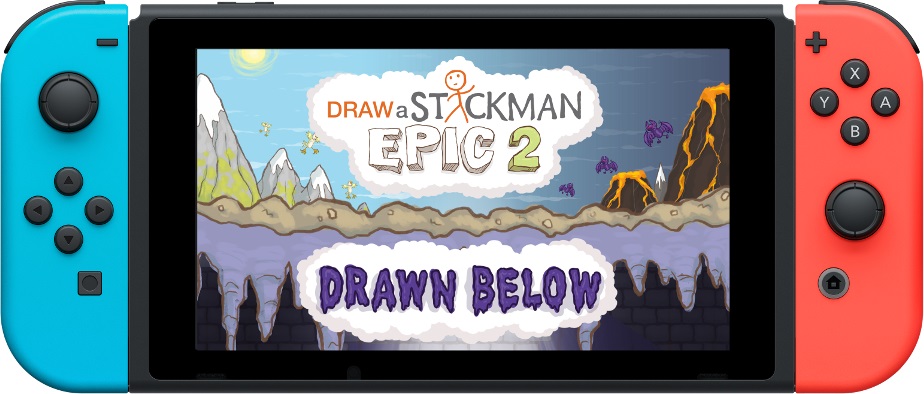 A listing on the North American eShop shows that Draw a Stickman: EPIC 2 is coming to Switch, and seemingly very soon. The official eShop page contains release date of January 11.
Draw a Stickman: EPIC 2 is an adventure game in which you create your own Stickman and guide it through a world filled with creatures. You can use pencils, tools, and weapons to save your friend from the evil ink.
Find more details about Draw a Stickman: EPIC 2 below, along with a trailer.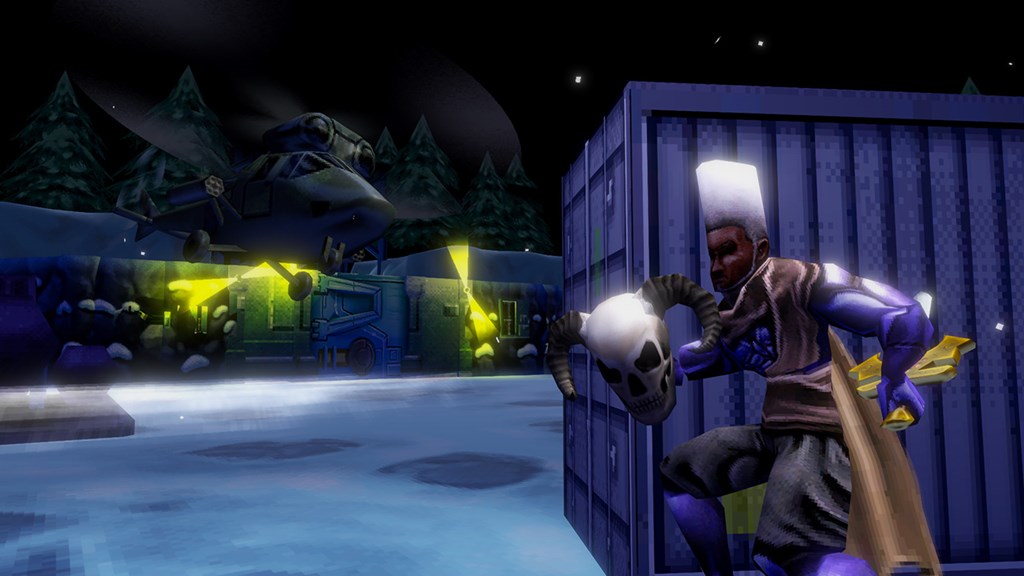 Humble Heart's stealth game Never Stop Sneakin' arrived on the North American Switch eShop last month. While it isn't out in Europe just yet, the release could be taking place very soon.
A listing on the European eShop shows a release date of January 8. Since these listings have been more accurate as of late, we assume the included date is final.
Source: Switch eShop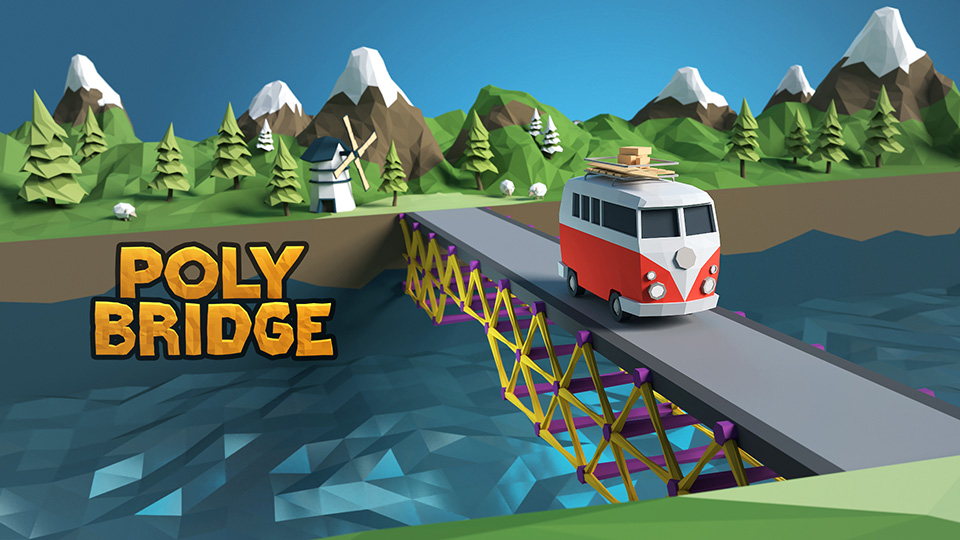 A new update is now available for Poly Bridge. Dry Cactus Games has issued version 1.0.1.
The new patch addresses one aspect in particular. Here's the news straight from Dry Cactus:
The patch fixing the split joint issue using touchscreen on Nintendo Switch has now been approved and is live, thanks for your patience!

— Dry Cactus (@drycactusgames) January 2, 2018