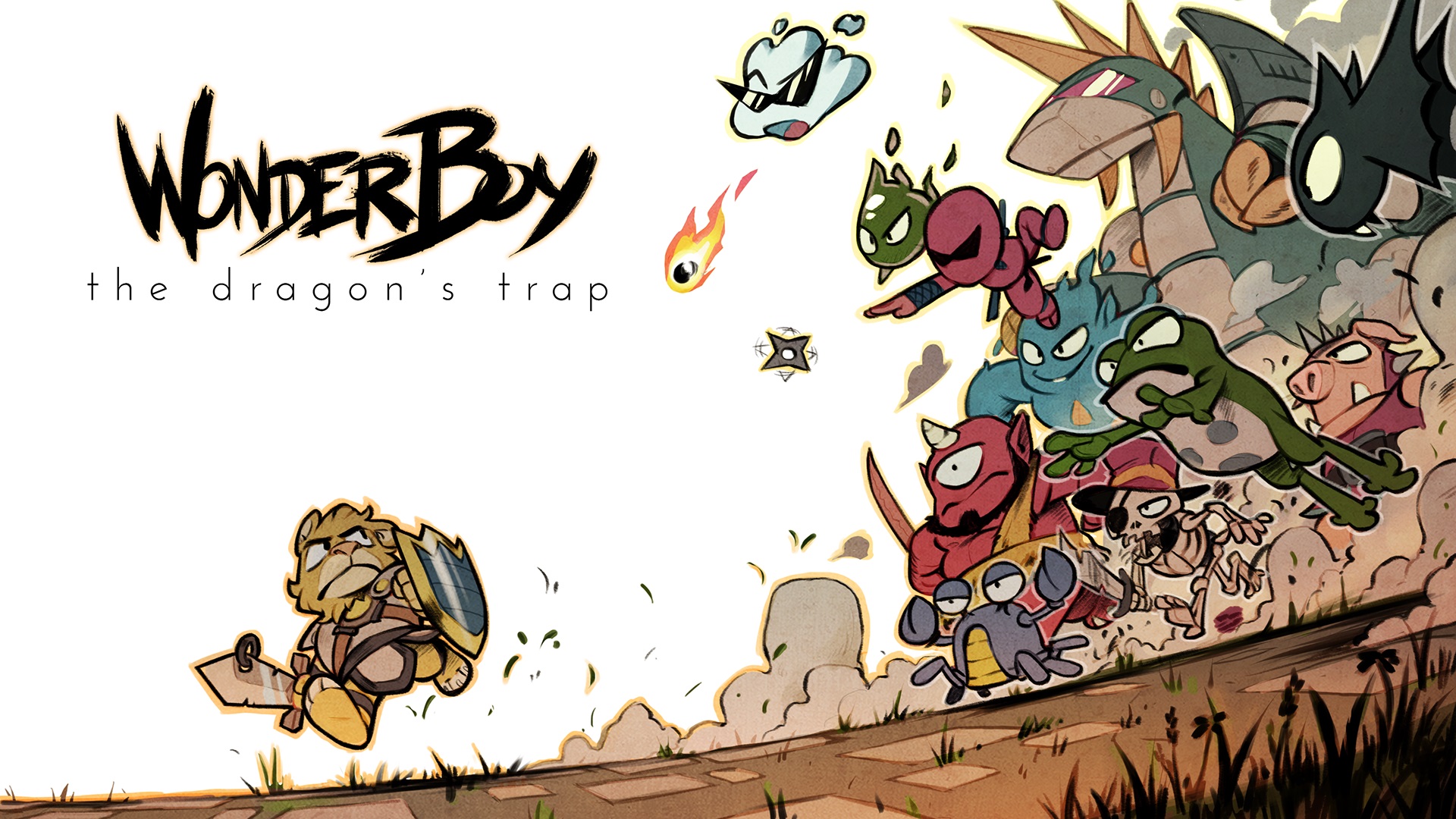 This week's Switch eShop charts are as follows:
Software
1. Wonder Boy: The Dragon's Trap
2. Snipperclips
3. Puyo Puyo Tetris
4. Shovel Knight: Treasure Trove
5. Mr. Shifty
6. The Jackbox Party 3
7. FAST RMX
8. Has-Been Heroes
9. Graceful Explosion Machine
10. Snake Pass
11. 1-2-Switch
12. The Binding of Isaac: Afterbirth+
13. Kamiko
14. ACA NeoGeo Metal Slug 3
15. ACA NeoGeo Samurai Shodown IV
Source: Switch eShop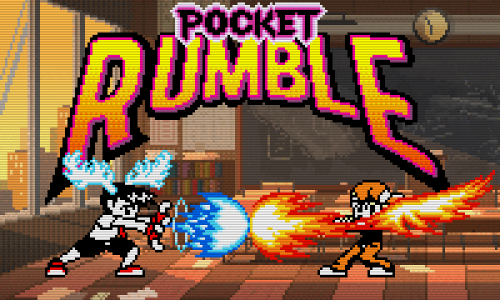 Pocket Rumble's launch may not be too far off. The game has received a classification from PEGI, indicating that a release could be just on the horizon.
Originally, Pocket Rumble was supposed to hit the eShop sometime in March. That didn't happen, and Cardboard Robot Games has yet to share a final date. One of Pocket Rumble's developers did recently suggest that it will be arriving in the near future.
It looks like TumbleSeed will see a release in Japan on May 2, the same date it releases in Europe and North America. It will be in English only, with no Japanese text, and be priced at ¥1,600.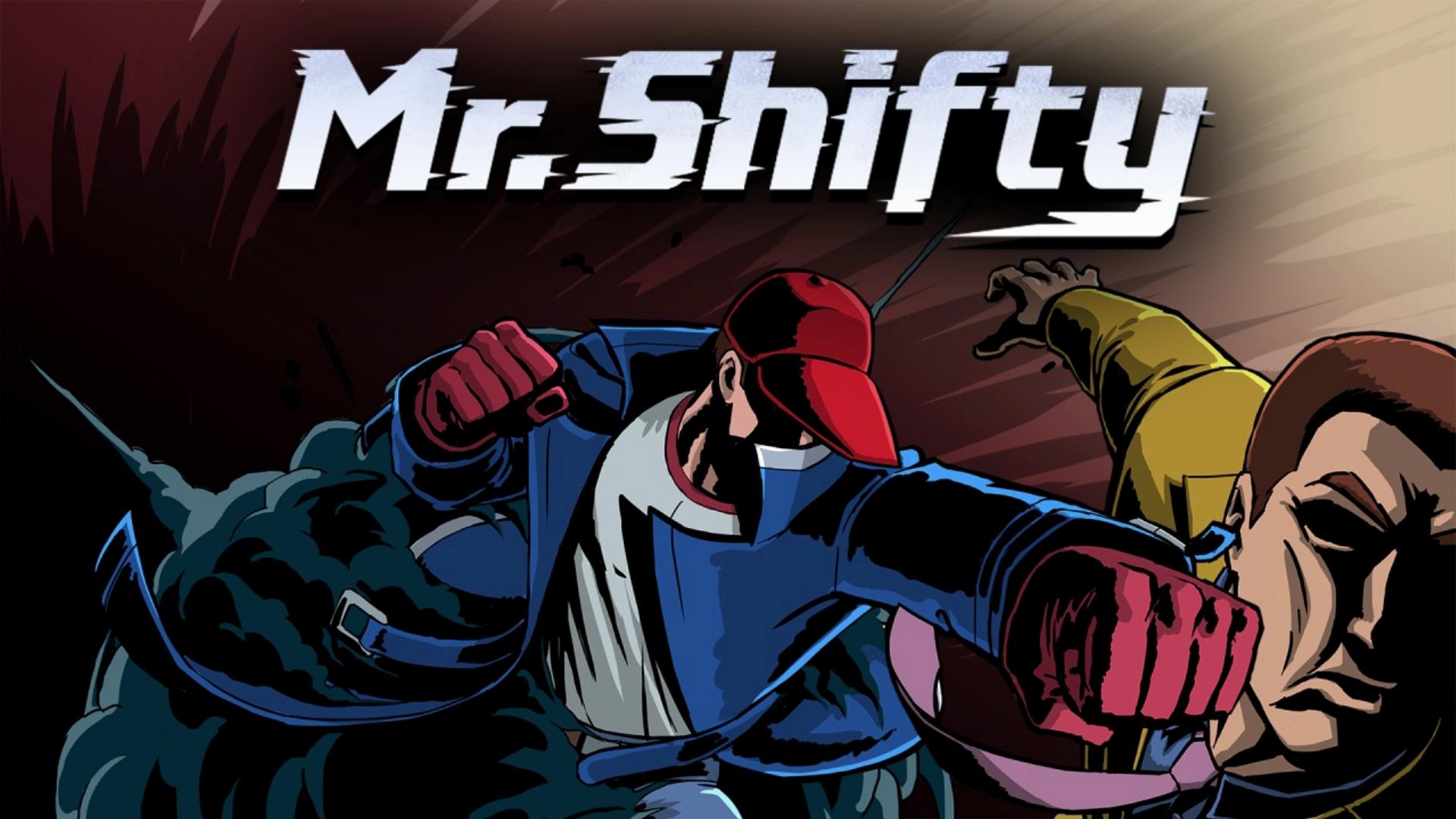 Mr. Shifty's patch on Switch isn't too far off. According to tinyBuild CEO Alex Nichiporchik, it will be submitted for Nintendo approval soon. The entire process is expected to take about two weeks.
Nichiporchik said:
"Just wanted to give everyone a heads-up that we were going to submit the Mr. Shifty patch this week, but due to next week being Gold Week, it wouldn't matter as there are delays with submissions due to it. So we expect to submit the patch by end of week, and release the week after next. So in 2 weeks. It's looking pretty good."
The patch prepared for Mr. Shifty should mainly improve performance. It should improve issues with frame rate drops that players have been experiencing.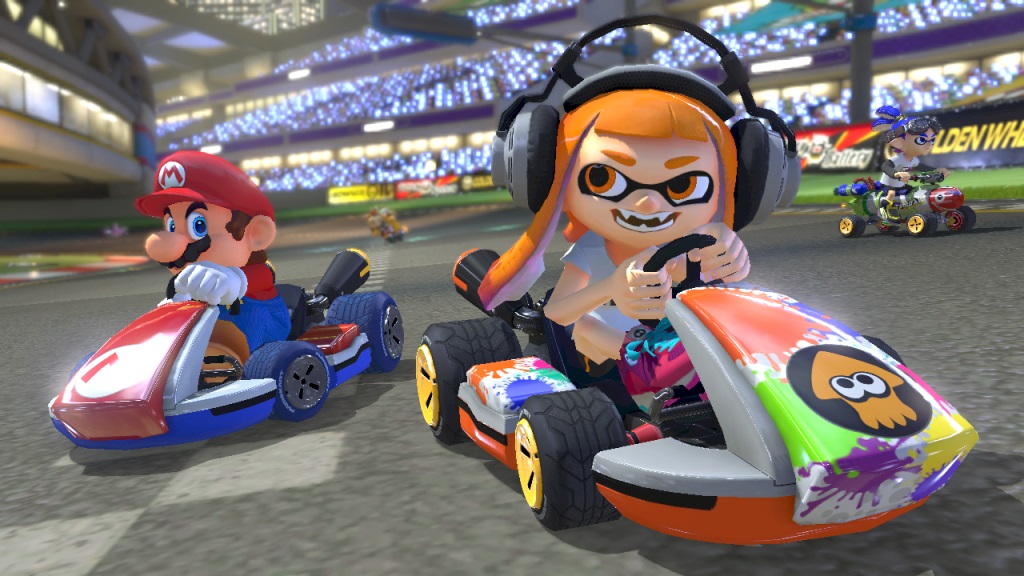 This week's European Nintendo Downloads are as follows:
Switch Retail
Mario Kart 8 Deluxe – €59.99 / £49.99 (available Friday)
Puyo Puyo Tetris – €39.99 / £34.99 (available Friday)
Switch Download
ACA NeoGeo Over Top – €6.99 / £6.29
Kamiko – €4.99 / £4.49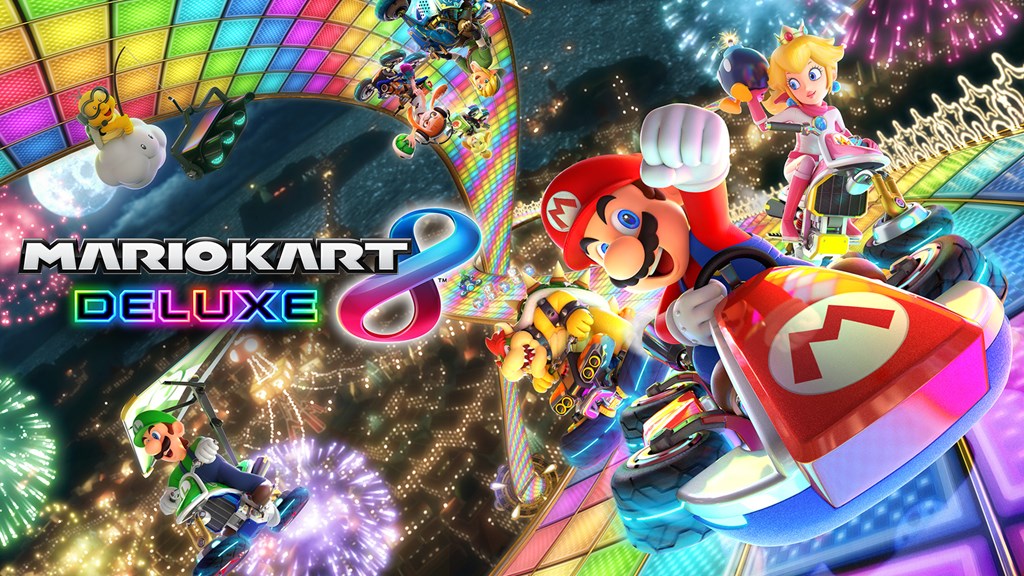 This week's North American Nintendo Downloads are as follows:
Switch Retail
Mario Kart 8 Deluxe – $59.99 (available Friday)
Puyo Puyo Tetris – $29.99
Switch Download
ACA NeoGeo Over Top – $7.99
Kamiko – $4.99
TumbleSeed – $14.99 (available Tuesday)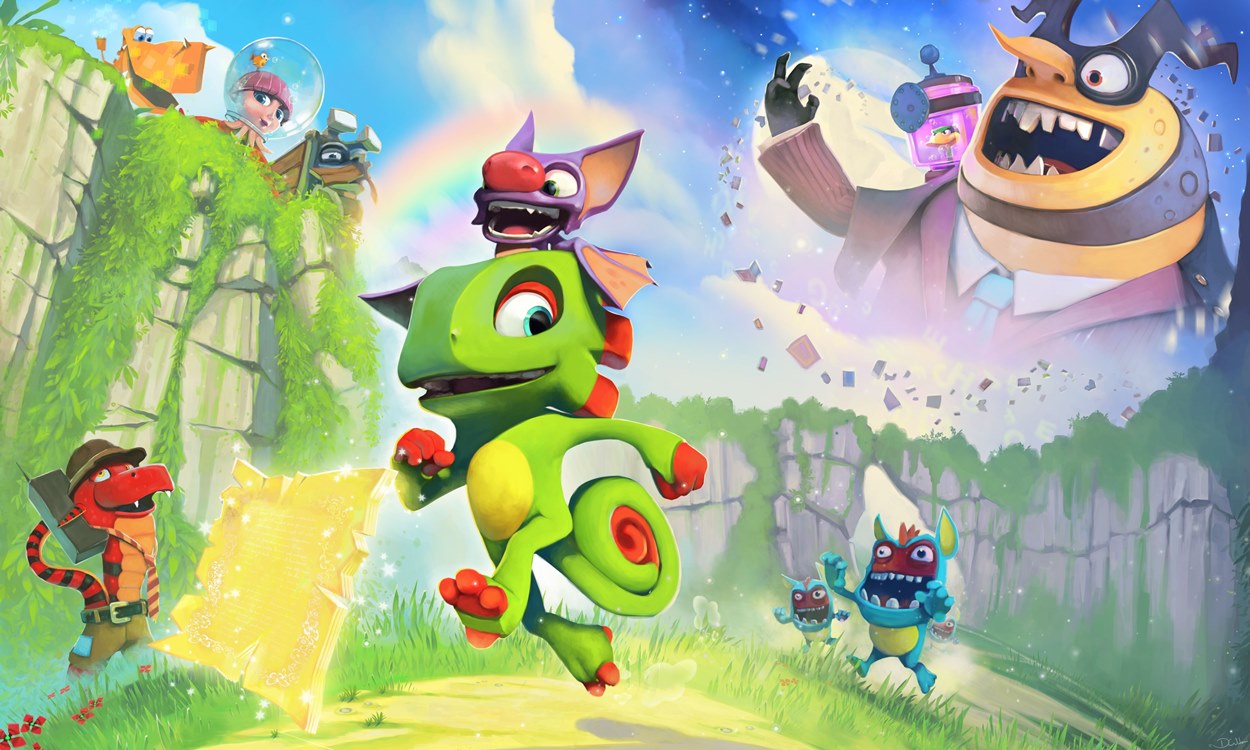 This month's EDGE review scores are as follows:
Yooka-Laylee – 6
Mass Effect: Andromeda – 7
Little Nightmares – 8
Snake Pass – 7
The Sexy Brutale – 8
Outlast 2 – 5
LEGO Worlds – 6
Everything – 7
Korix – 7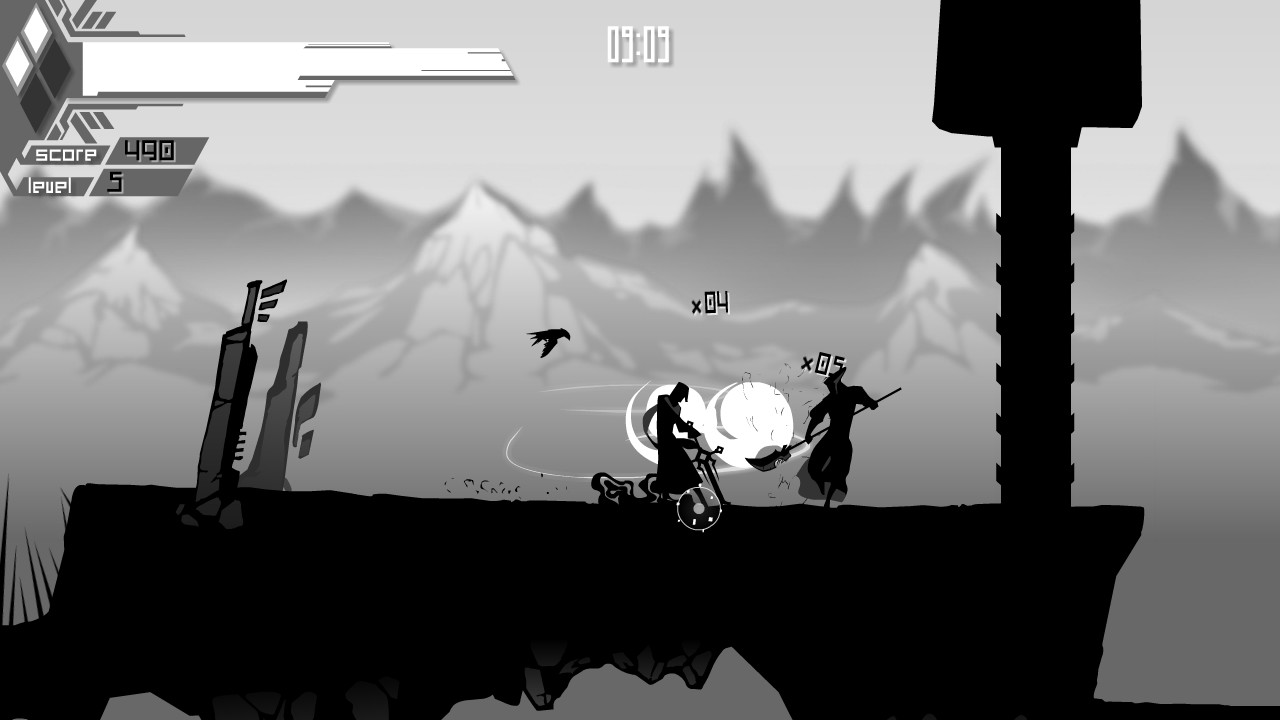 Nnooo has announced plans to publish two new games: Mallow Drops and Armed With Wings: Rearmed. Neither is confirmed for a Nintendo platform, but the company says both are under consideration for Switch. Nnooo is also considering Majestic Nights, Rogue Sinularity, and Anodyne for the new console. If any announcements are made pertaining to these games coming to Switch, we'll let you know.
Source: Nnooo PR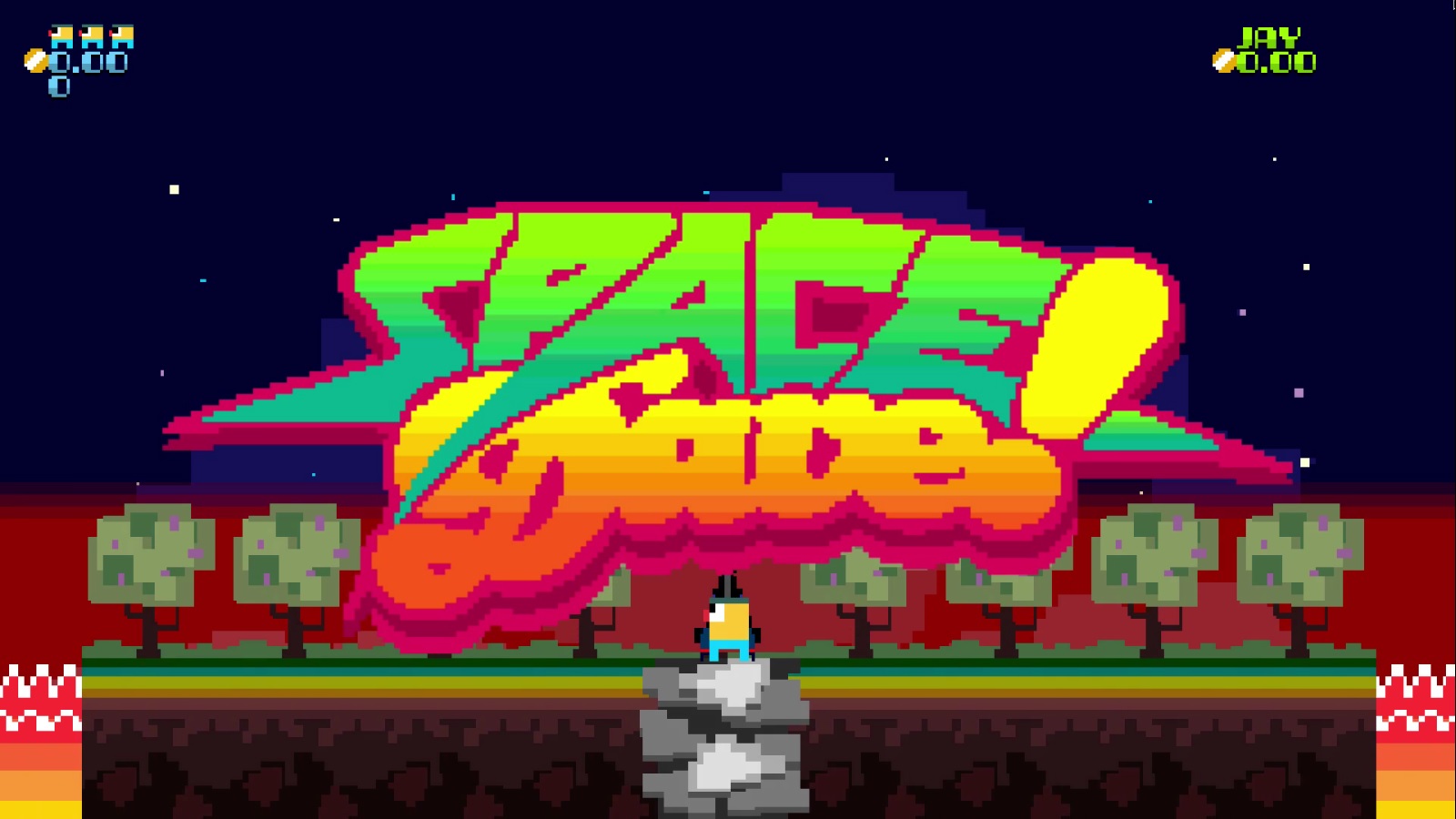 Space Dave!, a follow-up of sorts to Woah Dave!, was announced for Wii U and 3DS a couple of years ago. Today, publisher Choice Provisions confirmed that a Switch version is happening.
The company wrote on Twitter:
Space Dave! is officially feature complete and coming soon to a Nintendo Switch near you! pic.twitter.com/Ic8ytR8BgN

— Choice Provisions (@TotallyChoice) April 26, 2017
It's unclear if the Wii U version is still happening at this point. On the bright side, it looks like Space Dave! isn't too far off.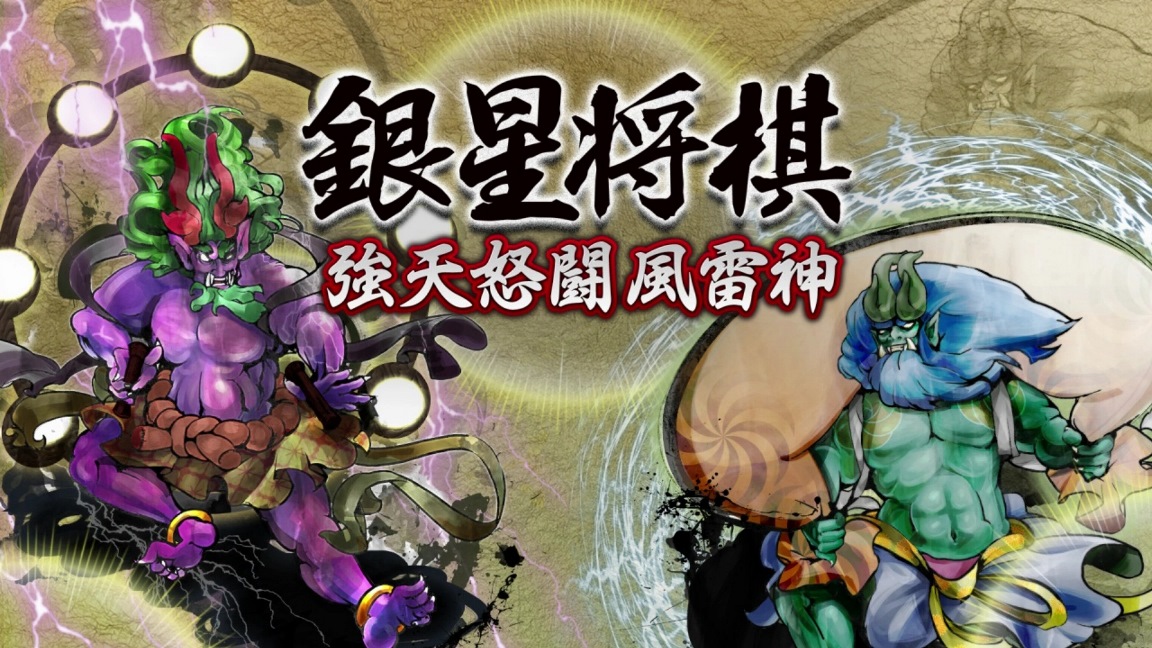 The Japanese Switch eShop has been updated with a bit of an under-the-radar release. From Silver Star Japan, Ginsei Shogi: Kyoutendo Toufuu Raijin can now be purchased for 1,200 yen (349MB of free space needed).
Ginsei Shogi: Kyoutendo Toufuu Raijin isn't entirely new to Switch. The shogi board game has appeared on other platforms in the past, including Wii U.
Here's a trailer for the Switch version in any case: