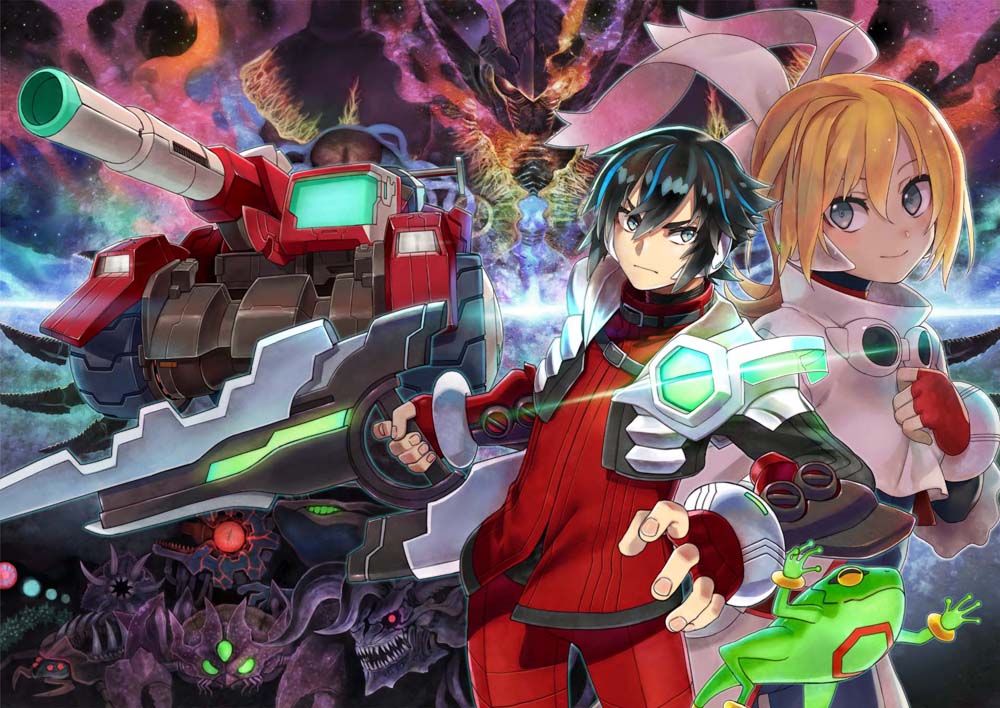 Thanks to Polygon, we have new footage of Blaster Master Zero specifically from the Switch edition. You can watch 16 minutes of gameplay below.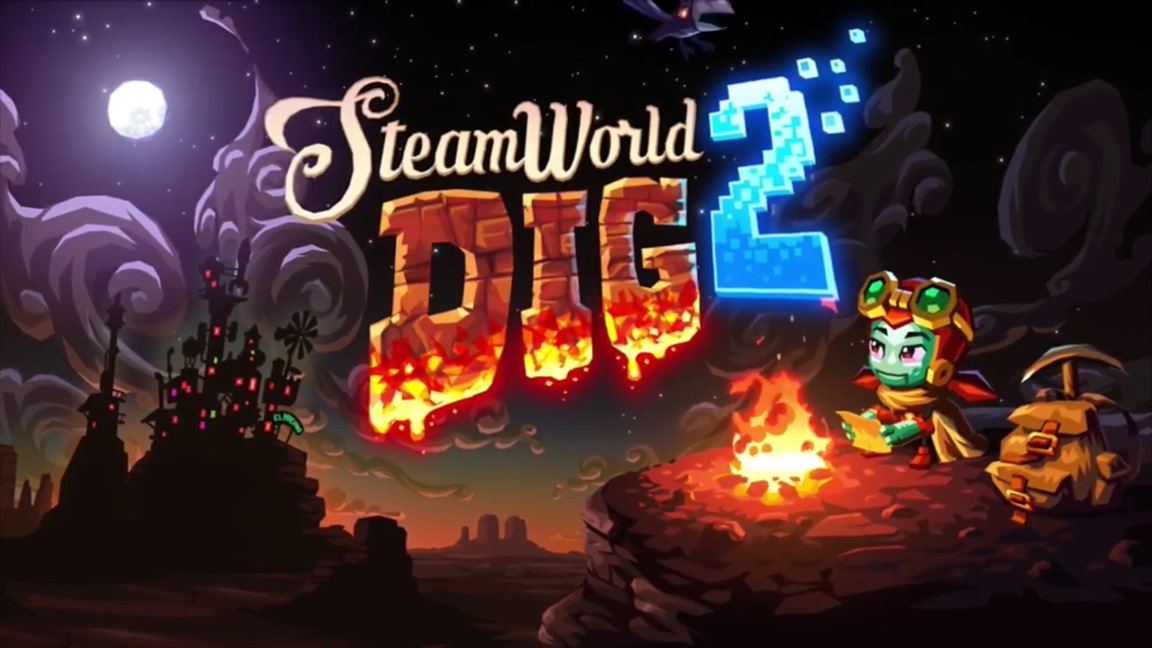 SteamWorld Dig 2 received its debut trailer earlier today, and now we have the first gameplay to go along with it from Polygon. Watch the video below.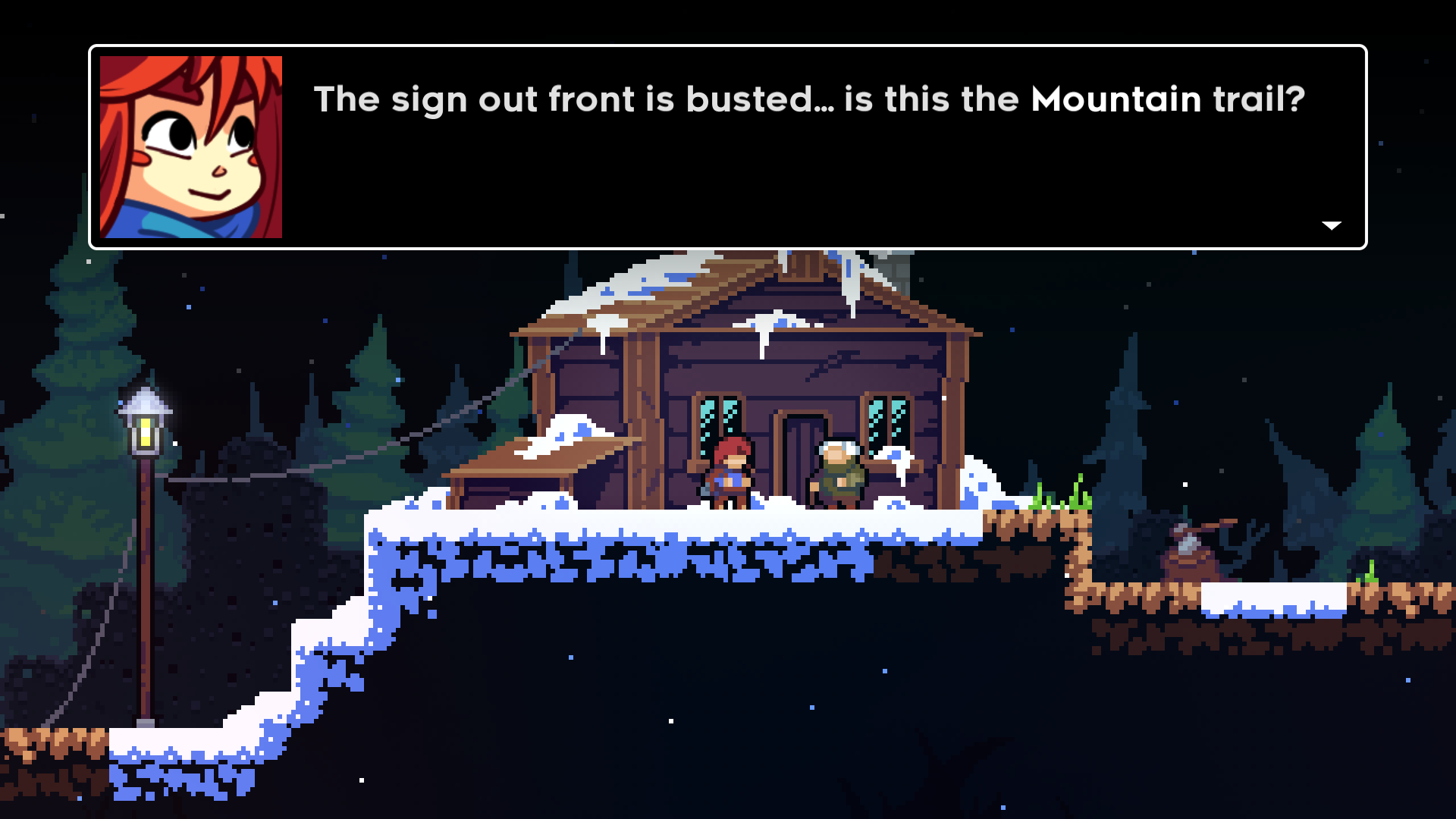 Polygon has posted a new video showing seven minutes of gameplay from Celeste running on Switch. Get a look at the new game from TowerFall's creator below.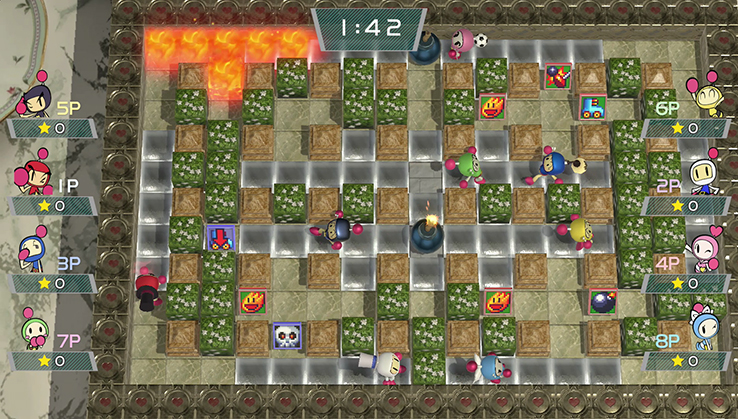 More footage has Super Bomberman R has arrived. Roughly 13 minutes of gameplay can be seen in the video below.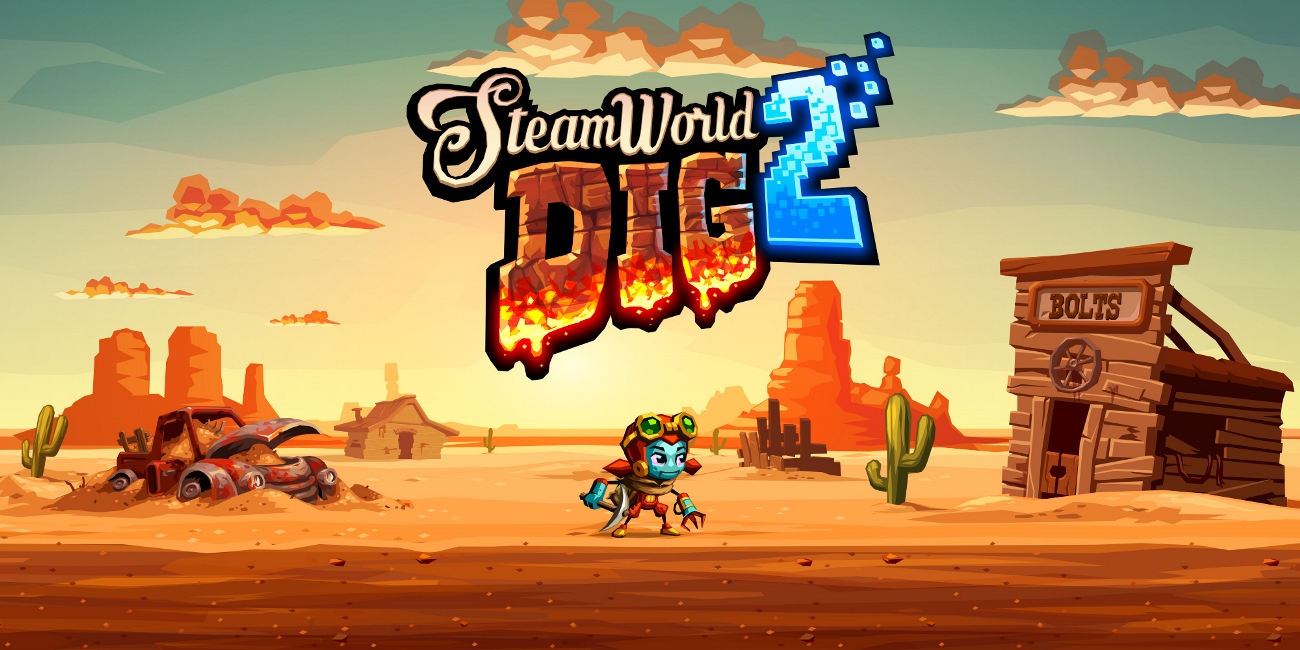 IGN wrote up a new article on SteamWorld Dig 2, which was just announced for Switch today. Along with tidbits of information, some comments from Image & Form CEO Brjann Sigurgeirsson are thrown in as well. Find a roundup of everything below.
– Set just after the original Dig
– Dorothy has given up on finding ex-hero Rusty and moved to the town of El Machino
– Something spurs her to head underground once more
– Much bigger than the original
– Should feel like a more traditional Metroidvania
– Uses the first game's gently ballooning inventory of items and skills as more like puzzle pieces than simple keys to the next area
– "in Dig, the only way was down. With Dig 2 you'll be spending more time exploring and figuring stuff out."
– Demo is set in a Spelunky-esque temple environment
– Here you're introduced to new heroine Dorothy's digging, wall-jumping, boss-killing and upgrades through a twisting course of tunnels
– Dig 2 will be entirely handcrafted as opposed to procedurally-generated
– Part of the developer's aim to make the sequel fairer to those looking to rush through the sequel's new, wide world
"It's one of the ways Image & Form has improved over the past four years, we now have resident level designers, and we've spent thousands of hours on the level design of the game. Not only does that mean that we can make the game as interesting as possible, there are other benefits as well. We don't have to program around possibly dead-end scenarios as we did for Dig."
"Although it was very well received, we knew there was more to SteamWorld Dig than we managed back in 2013. Ironically, it was a bit frustrating to see all those great reviews when we'd had so much more planned for it initially. So I think we knew we'd revisit the Dig era rather sooner than later."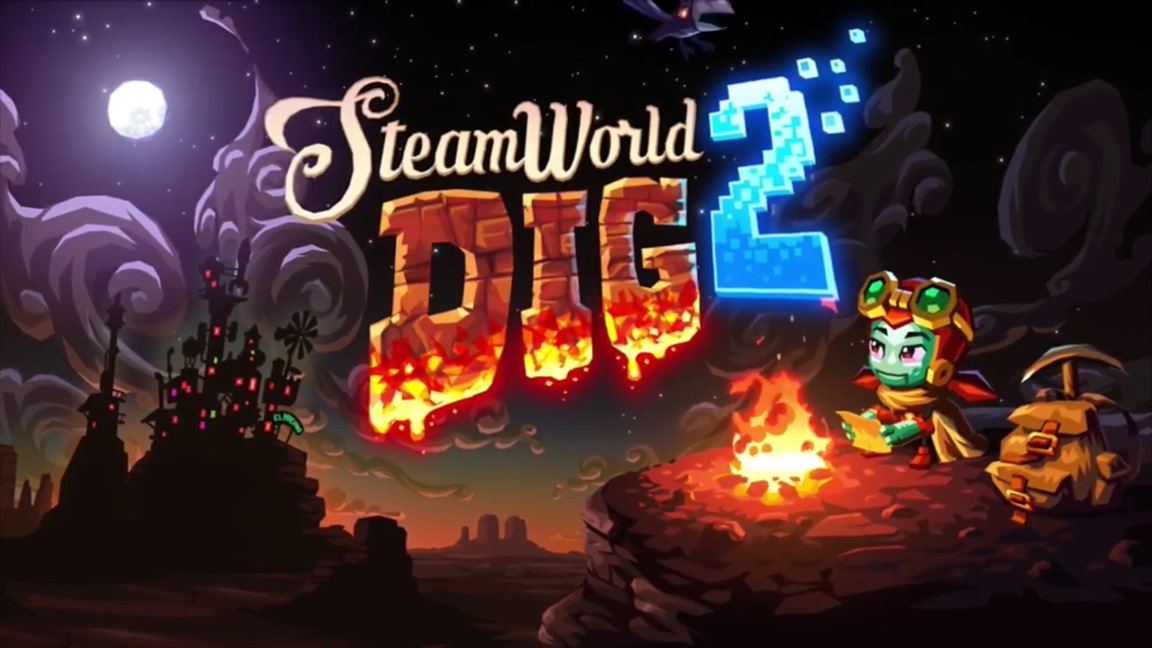 Following today's announcement of SteamWorld Dig 2, Image & Form issued a blog post with a brief Q&A. On top of that, a new episode of The Engine Room went live discussing how SteamWorld Quest is actually this game. We've posted it all below.
For which platforms will it be released?
SteamWorld Dig 2 will debut on Nintendo Switch. Stay tuned for more platform announcements in the near future. We're exploring the possibilities of a multiplatform release on day one. Stay tuned!

What was "SteamWorld Quest" and "SteamWorld Project 2017?"?
There's a really fun connection between SteamWorld Quest/SteamWorld Project 2017 and SteamWorld Dig 2. Get the full story behind it in the latest Engine Room episode on YouTube.

Will the sequel be longer than the original SteamWorld Dig?
Sure thing! It's a meaty exploration platformer with a wide variety of upgrades and worlds to discover. Expect a vivid underworld in which you'll encounter all kinds of enemies, treasures and traps. We'll reveal more details in the coming months!

Where's Rusty?!
We have not forgotten about Rusty. He's very important to the events unfolding in SteamWorld Dig 2. We don't want to spoil anything this early, but rest assured knowing he's present in the game.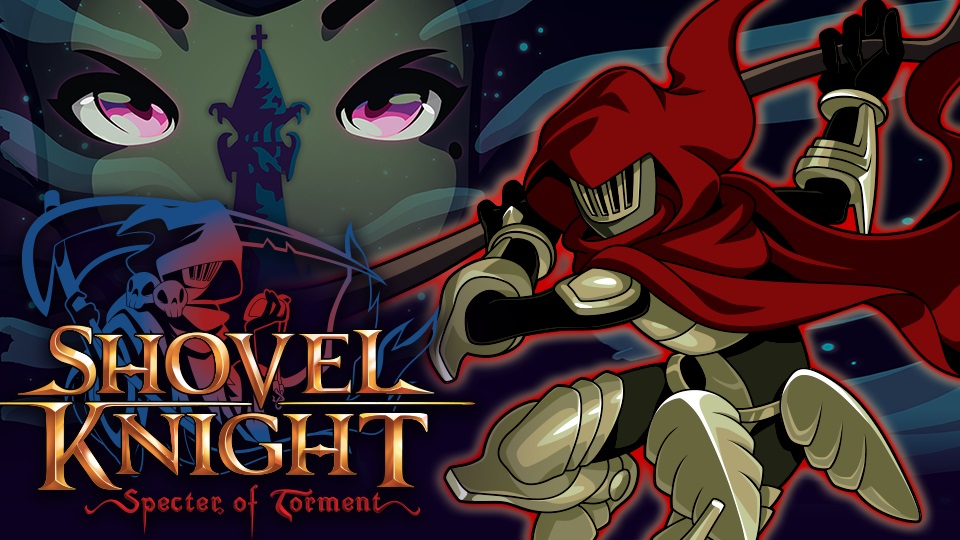 GameXplain wrapped up a live stream for Shovel Knight: Specter of Torment a short while ago. Gameplay in the Plains of Passage and a challenge against one of the knights of the Order of No Quarter was shown. Watch the full recording below.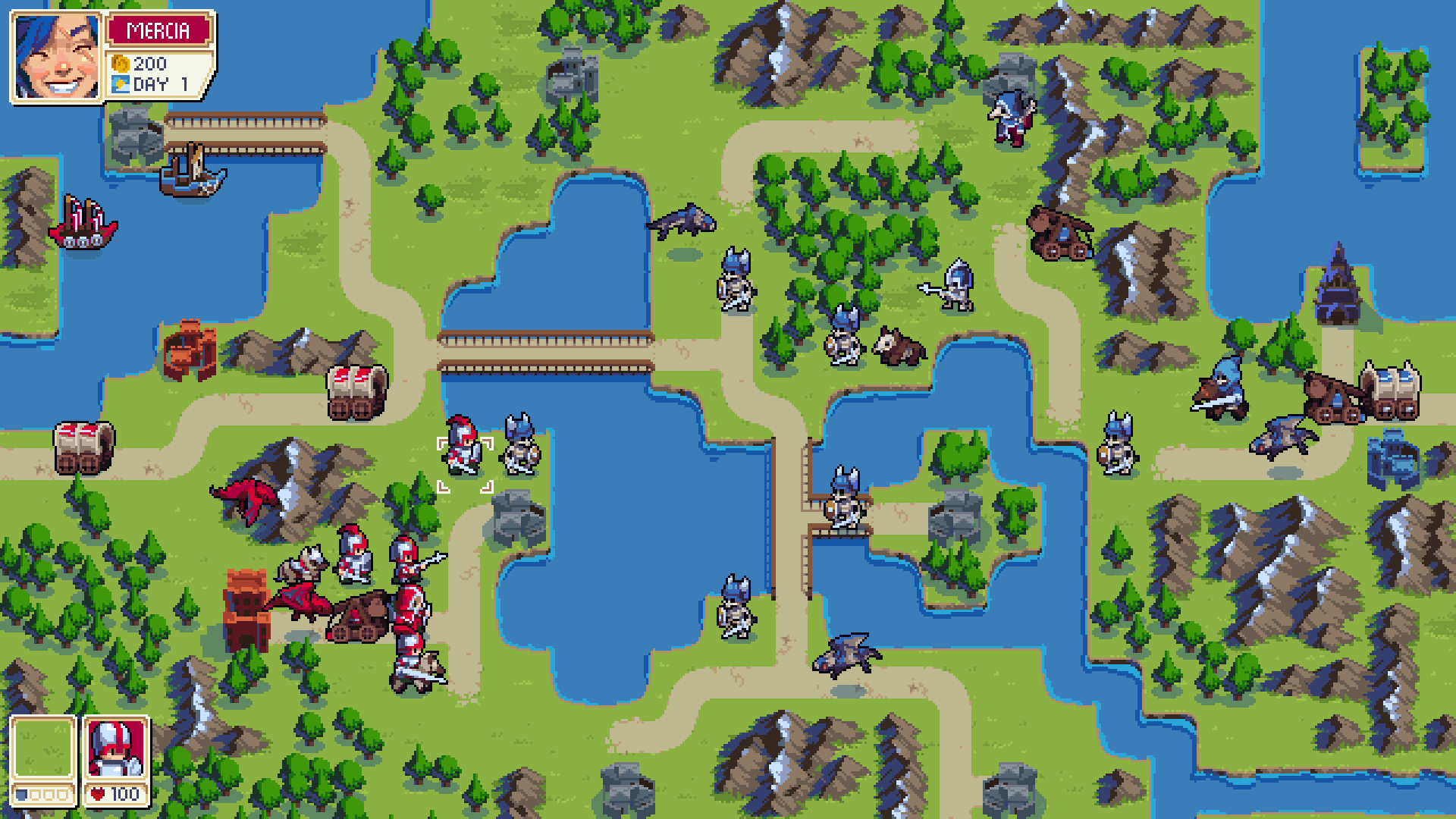 Earlier today, Chucklefish announced Wargroove for the Switch eShop. We now have a fact sheet and the debut trailer for the game below.
WarGroove is a modern take on the simple yet deep turn-based tactical gameplay popularized in the 2000s by handheld games such as Advance Wars. As big fans of those games we were disappointed to find that nothing in this genre was available on current generation platforms and set out to fill the gap ourselves. WarGroove aims to recreate the charm and accessibility of the titles that inspired it whilst bringing modern technology into the formula. This modern focus allows for higher resolution pixel art, robust online play and deep modding capability, ultimately creating the most complete experience for Advance Wars and TBS fans.

Choose from one of 12+ groovy commanders from the 4 warring factions, unlocked as you progress through Story Mode
Each commander has a lengthy campaign of their own, exploring their motivations and personality
Local and online multiplayer skirmish mode with complete rule customization
Local and online competitive and co-op play
Easy to use in-game map and campaign editors
Beautiful high resolution pixel art battle scenes and charming aesthetic
Starbound's Floran race reappears as a playable faction!
A number of new to the genre gameplay features TBA at a later date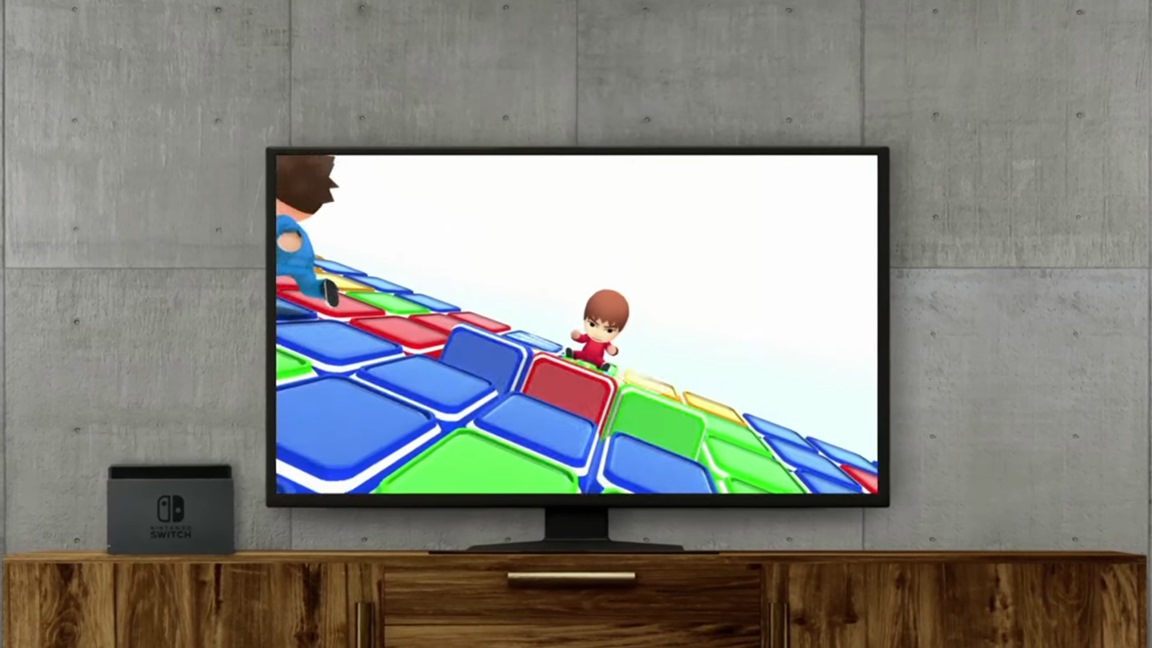 Overfence is developing Project MEKURU, the company revealed during a Nintendo Indie Showcase event at GDC. This was first teased during the Nintendo Switch Presentation 2017 sizzle reel last month.
Project MEKURU is a multiplayer game in which players ground-pound on tiles to capture territory on the stage. A video depicted four-player battle mode gameplay on stages composed of tiled flooring and obstacles. Mii support is confirmed, and a ground-pound move to smash into the floor and flip over closeby tiles to their color instead of that of their opponents was shown. Power-ups, different stage layouts, and how getting caught in the flipped-tile area of an opponent's ground pound would send you flying off the stage were in the video as well.
Development on Project MEKURU is said to be going well, though there's no release date currently.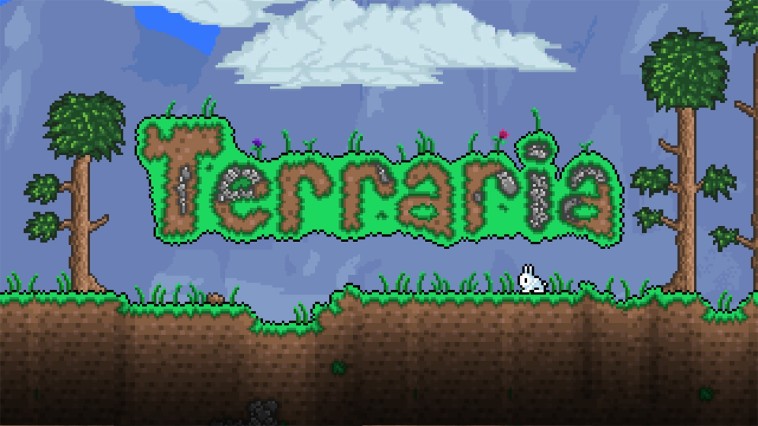 Engine Software handled the Wii U version of Terraria while CodeGlue was responsible for the 3DS release. The game was also just announced for Switch today, and that edition is being handled by the main console team.
Pipework Studio is behind Terraria on Switch. In case you're curious, that's the same group in charge of the title on the PlayStation 4 and Xbox One.