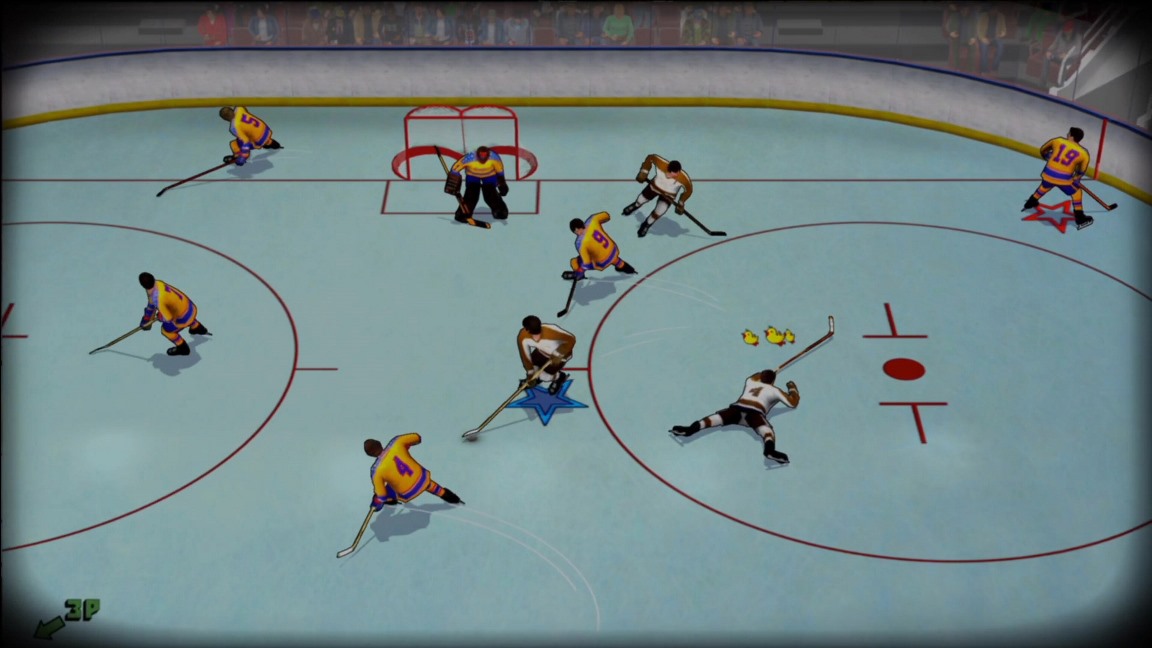 Old Time Hockey's initial release took place at the end of last month. Unfortunately, the Switch version is quite a ways off.
On the latest Fragments of Silicon podcast, V7 Entertainment's Mike Torillo indicated that Old Time Hockey will be coming to Switch this fall. The team has only done "super preliminary work" thus far, but updates will be posted on social media.
V7 currently intends to carry out an initial port. The studio will then follow up by looking into potential Switch-specific features. Nintendo has apparently shown interest in seeing what the team could do differently on their system.
You can listen to the full podcast and interview with Torillo after the break.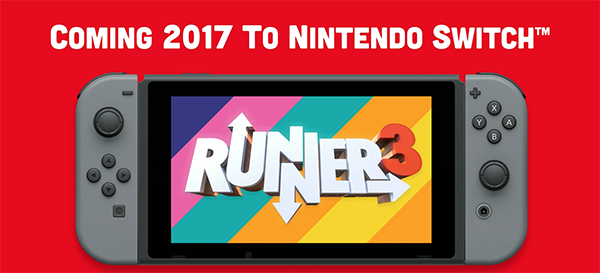 Many studios have come forward noting just how easy it is to develop for Switch. You can add Choice Provisions to that pile as well.
Speaking with Autopress, Choice Provisions said that the team had Runner3 running on Switch in just a single day. Since then, "it's been smooth sailing".
"We were nervous at first about developing for the Switch, simply because there are always unknowns with new platforms. We ended up getting the game running on the console in only a day, however, and it's been smooth sailing ever since!"
Runner3 will be out on Switch later this year as an exclusive.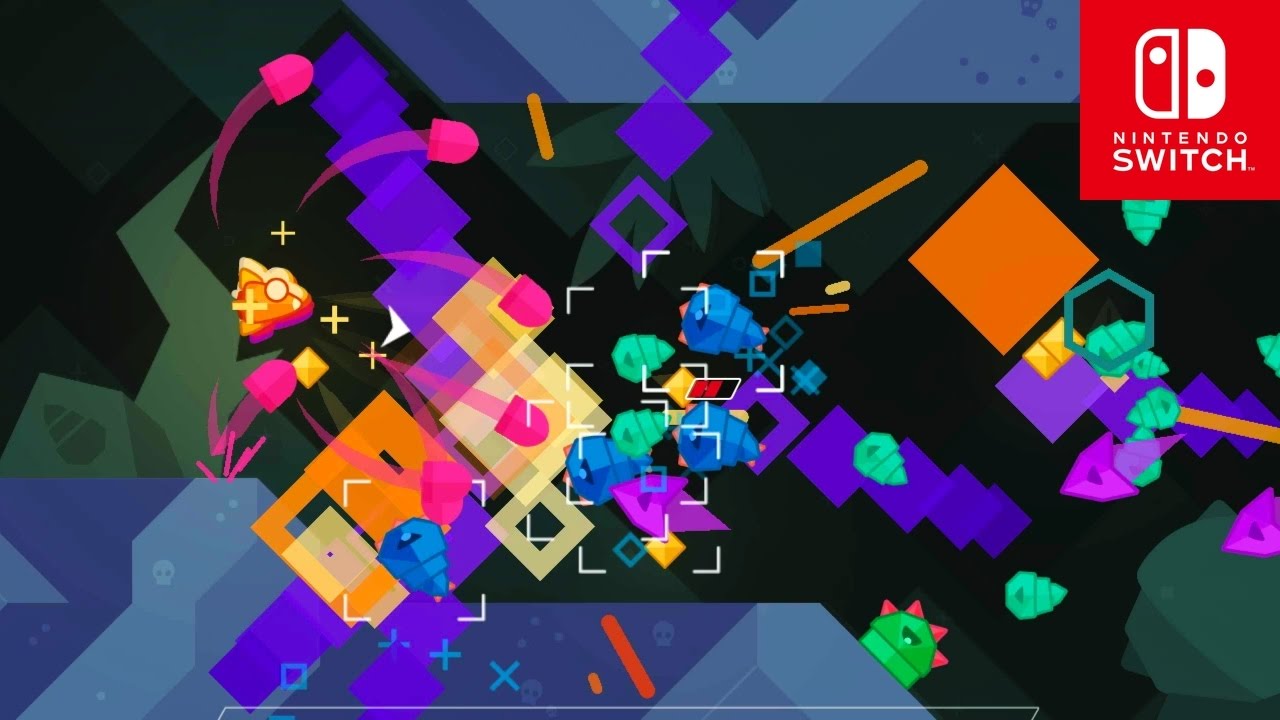 This week's European Nintendo Downloads are as follows:
Switch Retail
Has-Been Heroes €24.99 / £19.99
LEGO City Undercover – €59.99 / £49.99
Switch Download
ACA NeoGeo Alpha Mission II – €6.99 / £6.29
Graceful Explosion Machine – €12.99 / £9.99
Switch Demo
Just Dance 2017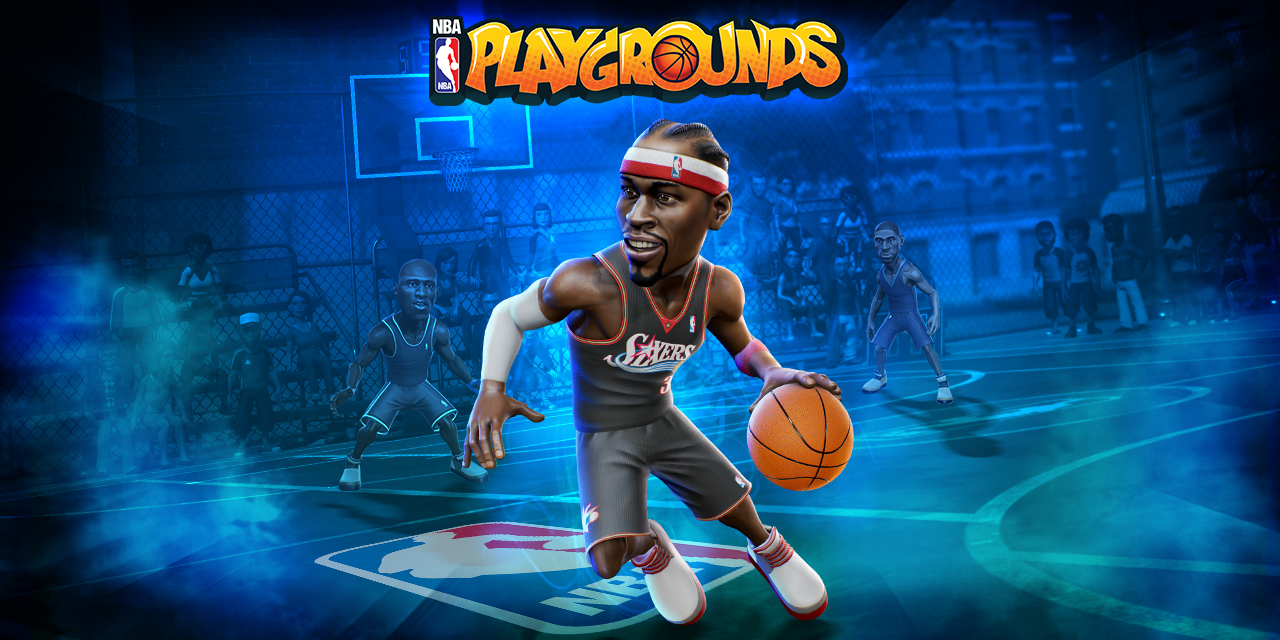 Saber Interactive released several screenshots of NBA Playgrounds following yesterday's announcement. Check out the various images below.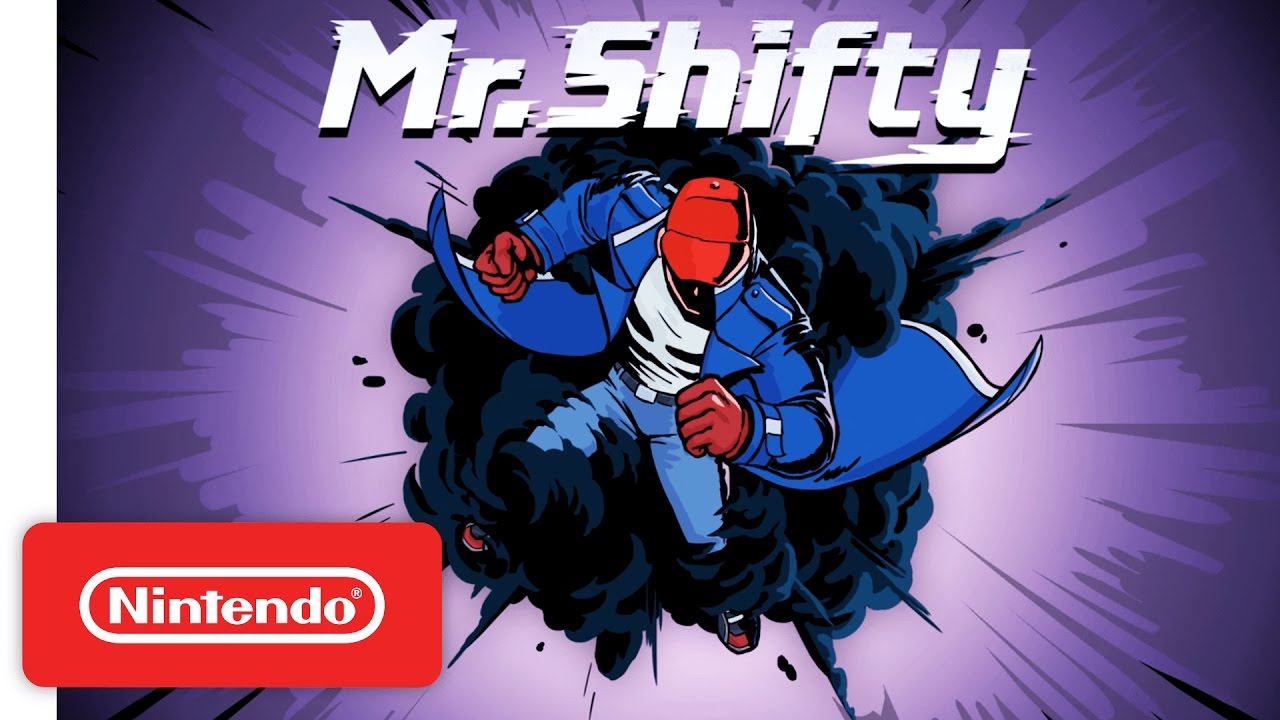 It won't be much longer until Mr. Shifty ends up on Switch. tinyBuild announced today that the game will launch on Nintendo's console alongside Steam on April 13.
The company wrote in a tweet:
Mr. Shifty is launching on Steam and Nintendo Switch next Thursday, April 13th. Check out the free beta – https://t.co/ZxedZgOcTy pic.twitter.com/LJrpQa6OFF

— tinyBuild (@tinyBuild) April 6, 2017
Mr. Shifty was confirmed for Switch during the Nindies Showcase in February. It's an action game that "follows a teleportation-fueled heist to break into the world's most secure facility."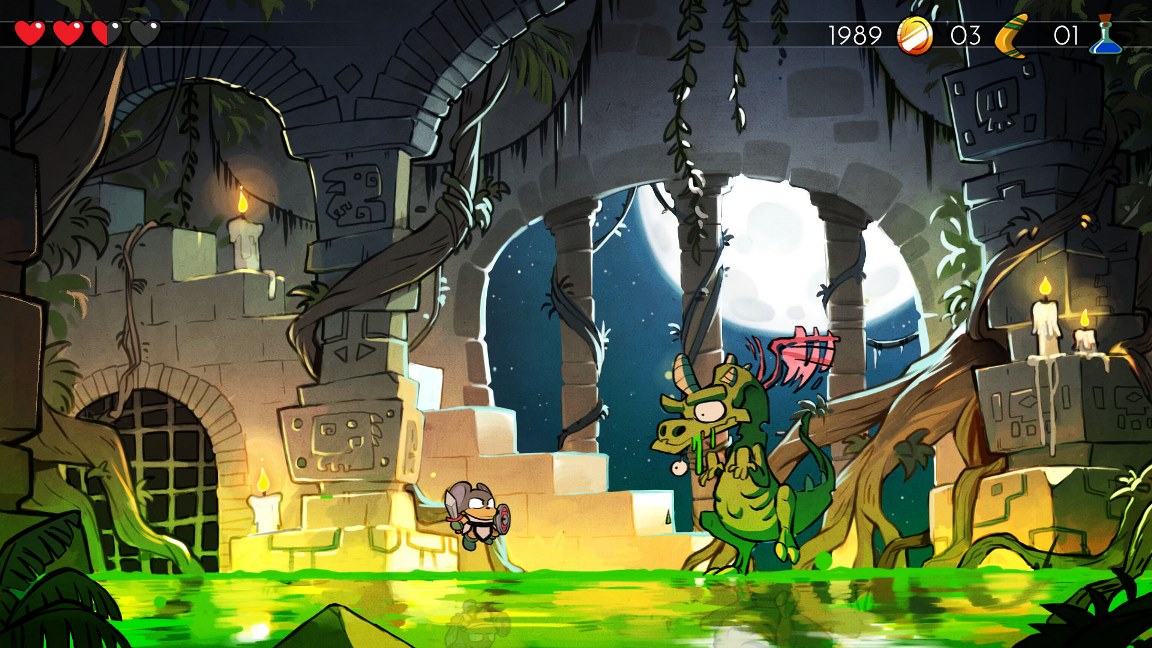 Wonder Boy: The Dragon's Trap has gone gold ahead of its launch later this month. Lizardcube and DotEmu made the announcement earlier today on Twitter.
The official notice reads:
Wonder Boy: The Dragon's Trap is now gold on all consoles!
🗹 Switch
🗹 PS4
🗹 Xbox One
See you April 18th! pic.twitter.com/0IWrWfuudc

— Lizardcube (@lizardcube) April 5, 2017
Wonder Boy: The Dragon's Trap releases on Switch via the eShop on April 18.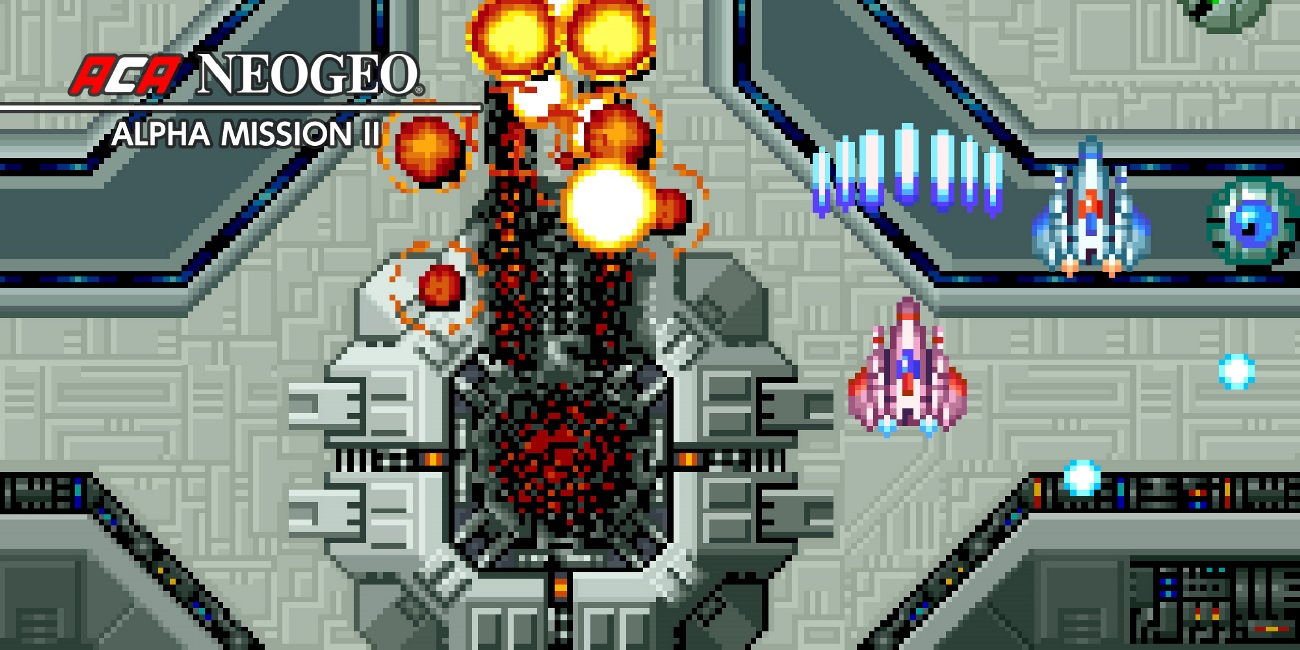 Alpha Mission II is the latest addition in the ACA NeoGeo series on Switch. Take a look at some footage of the classic download below.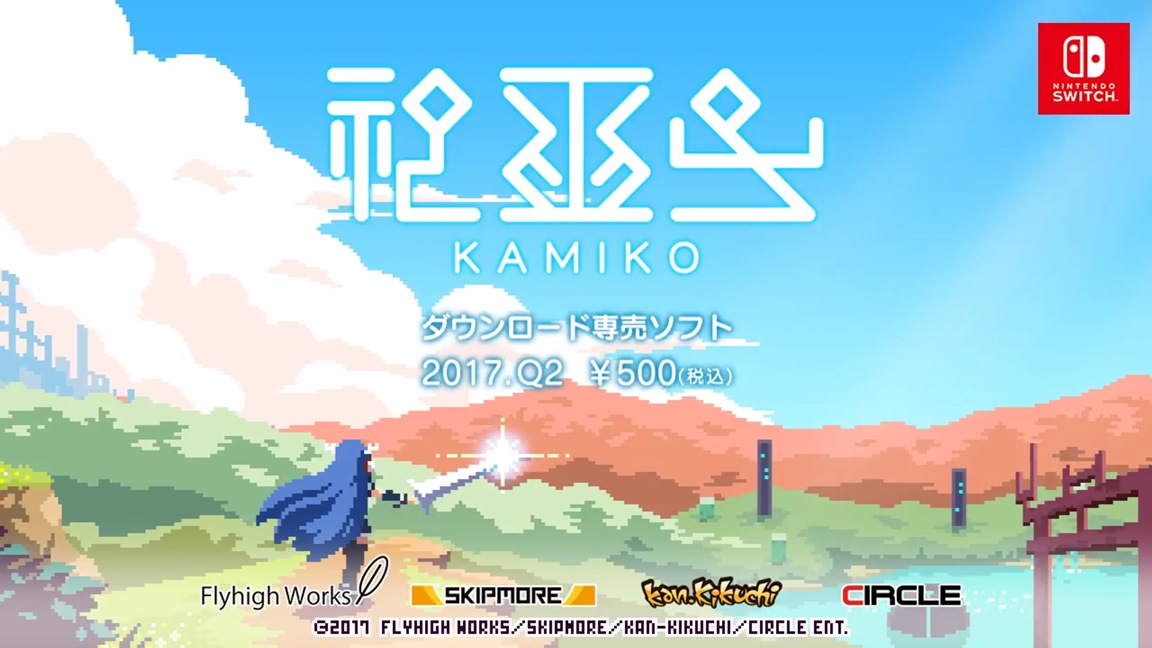 Flyhigh Works put out a first teaser for its upcoming Switch project Kamiko. Have a look at the video below.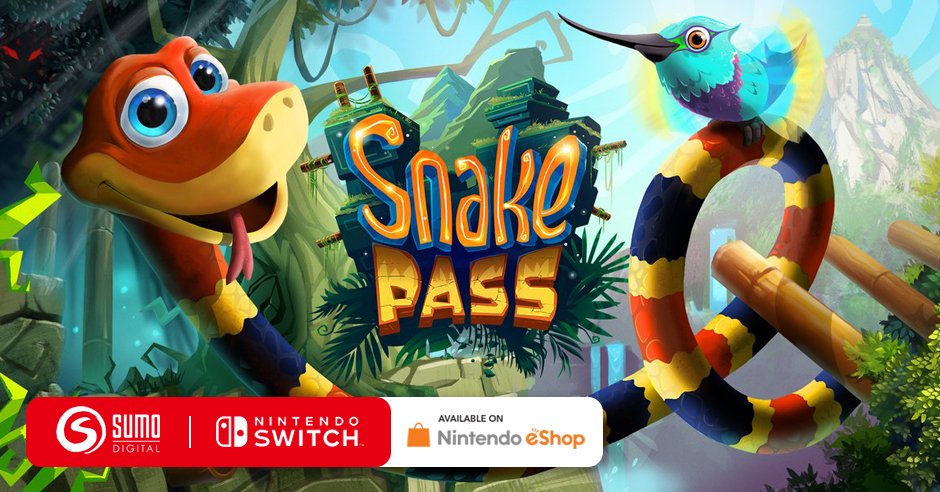 Digital Foundry published a second technical analysis for Snake Pass today. This time around, it's been updated for game's recent patch.
The patch adds in depth-of-field for cut-scenes when playing in portable mode while shadow maps have been improved. And as previously mentioned, all rumble issues have been fixed. However, frame pacing is still a problem.
Here's the full analysis: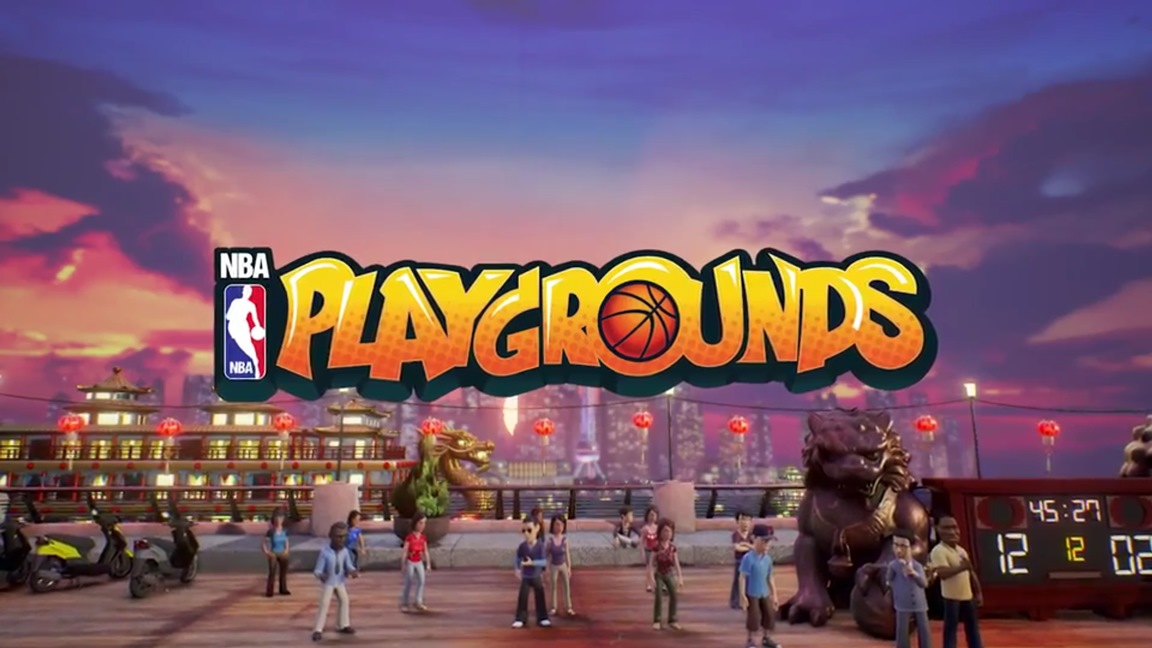 NBA Playgrounds, first made known during Nintendo's Nindies Showcase in February, is arriving on Switch very soon. Saber Interactive intends to have the game ready next month. It'll cost 20 on the eShop.
NBA Playgrounds has been officially licensed by the NBA. It's intended to be an arcade-esque experience in line with NBA Street and NBA Jam. Active and retired players are included, as the trailer below shows Allen Iverson going up against the likes of Steph Curry and George Hill.
NBA Playgrounds has every single NBA team. Additionally, the "roster of current and retired" players can be leveled-up. Playgrounds will come with "hundreds of over-the-top dunks and moves." Single-player local multiplayer, and "against the world" online are in as well.
Saber Interactive CEO Matt Karch says NBA Playgrounds is accessible, but still has "a lot of depth for hardcore pros who've mastered their game."