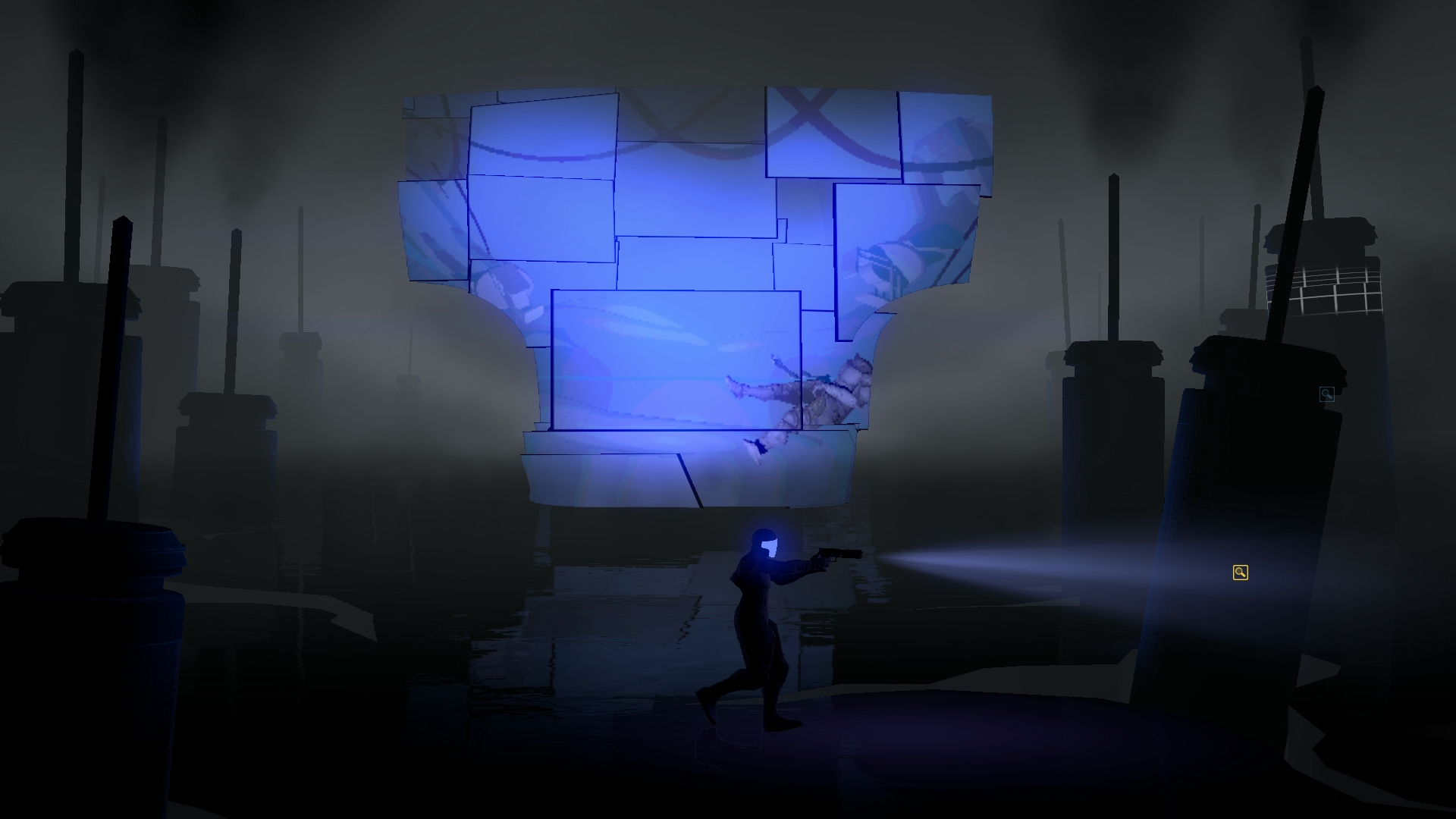 The Fall Part 2: Unbound was one of a few titles pictured in Nintendo's big Nindies infographic from its February showcase. Today, developer Over The Moon followed up on that with an official announcement.
The Fall Part 2: Unbound will be on Nintendo's new console, but plans for Wii U have been scrapped. Over The Moon said the following regarding the decision:
"We're coming to the Nintendo Switch! This is great news obviously, but it also appears that Nintendo is switching (hah) focus to promoting that platform over the Wii U. For that reason we've decided to focus on resources on supporting the Switch instead of the Wii U. As indies, we simply don't have the luxury of supporting a platform that's clearly being sunsetted. I was confident that we'd make it in time, but everyone's moving on to greener pastures and we'd be fools to stay behind."
We've posted today's lengthy announcement about the game after the break. A new story trailer for The Fall Part 2: Unbound can also be viewed below.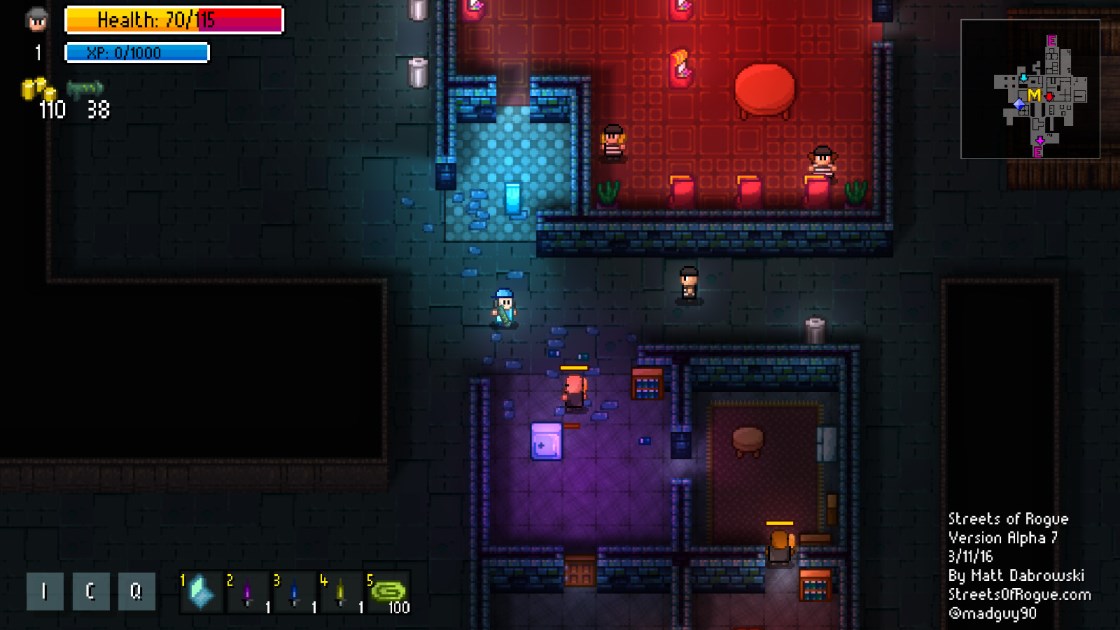 Streets of Rogue developer Matt Dabrowski has expressed interest in a Switch release. When asked about the chances of it happening, Dabrowski said porting it over is "a major possibility" and he'd "like to do it".
Dabrowski told the fan:
"It's a major possibility, I'd like to do it (Xbox and Ps4 as well) — need to look further into it, but since SOR is Unity-based, I'm not anticipating major problems on the technical end. Knock wood."
Interestingly, Streets of Rogue is apparently published by tinyBuild. tinyBuild is already bringing Mr. Shifty to Switch, so perhaps the company would work with Dabrowski on a Switch version of this game as well.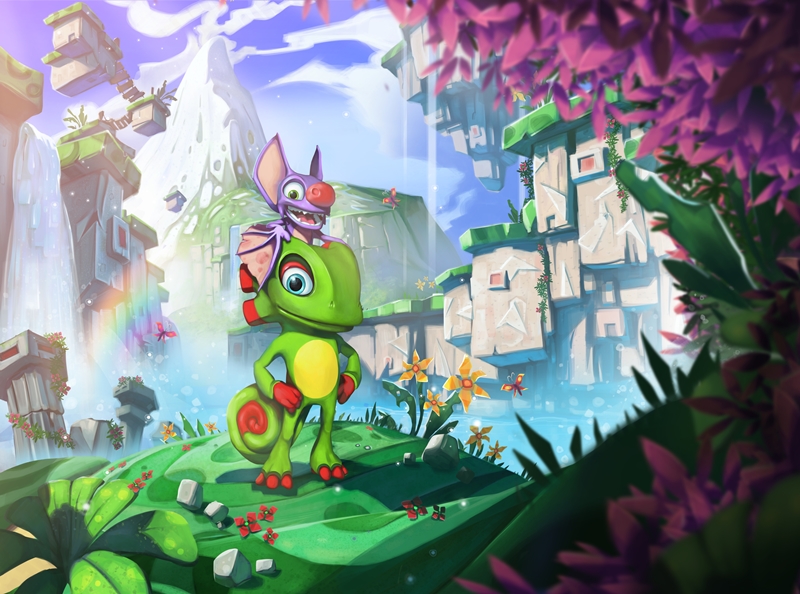 At EGX Rezzed this weekend, Playtonic stopped by for a developer session. The studio played through the title's opening stages and also talked about making the project in-depth. We've posted the full recording below.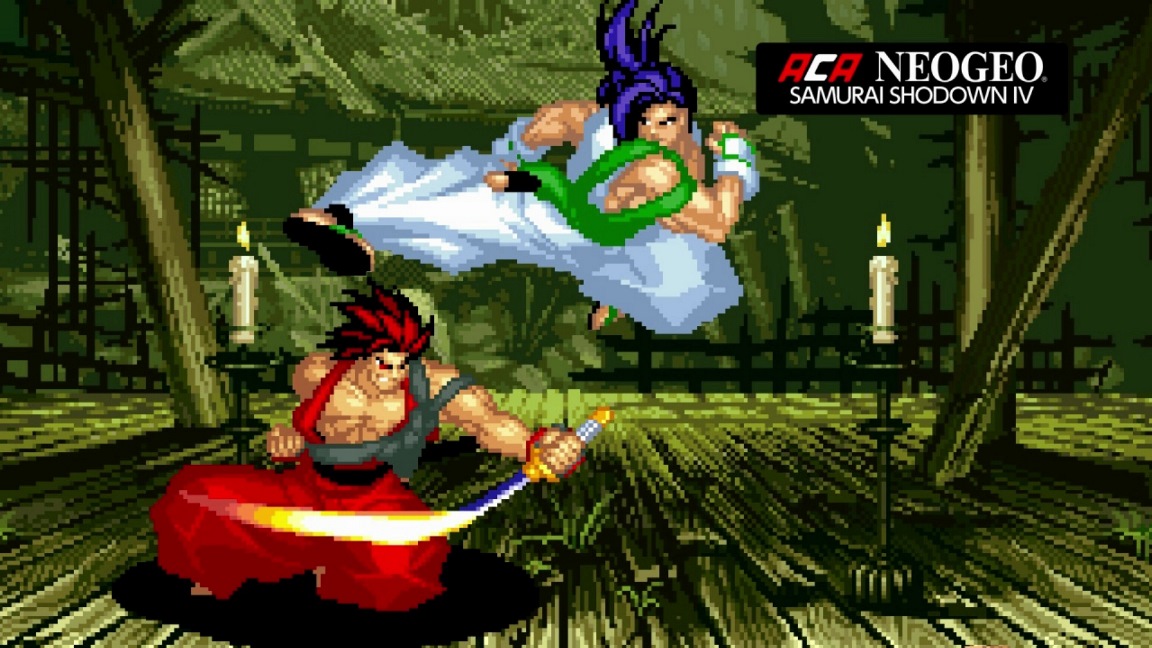 We're not yet sure what this week's NeoGeo game on Switch will be, but we do already have news about next week's release. According to a listing on the European eShop, Samurai Shodown IV is scheduled for April 13. It will cost $7.99 / €6.99 / £6.29.
Here's a closer look at the listing: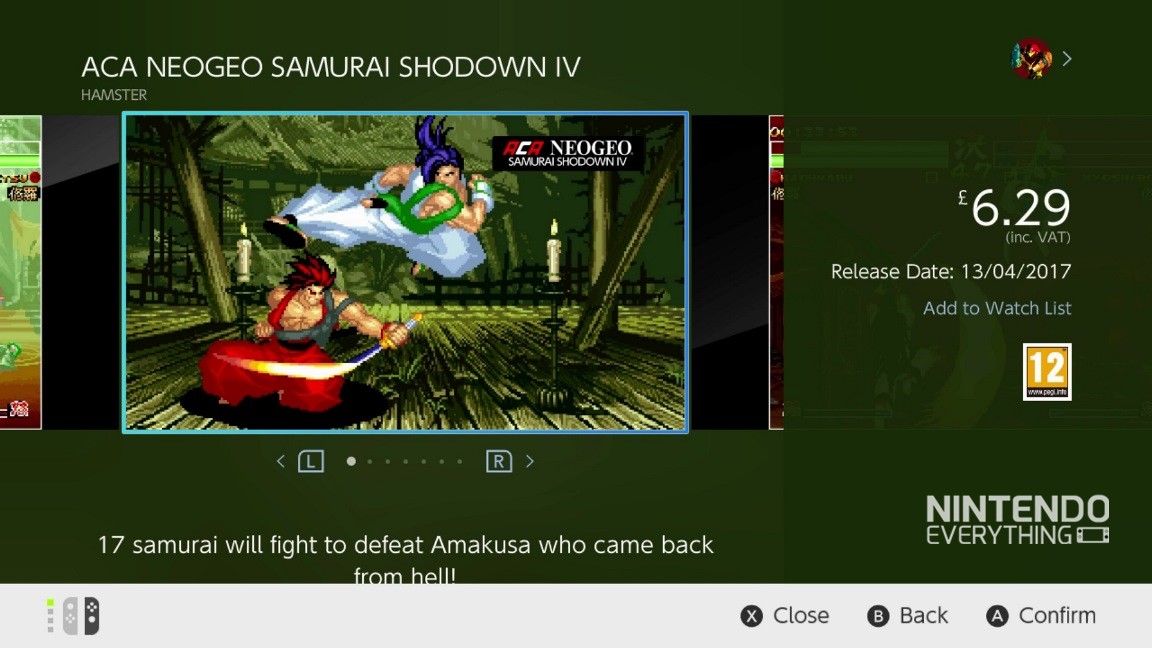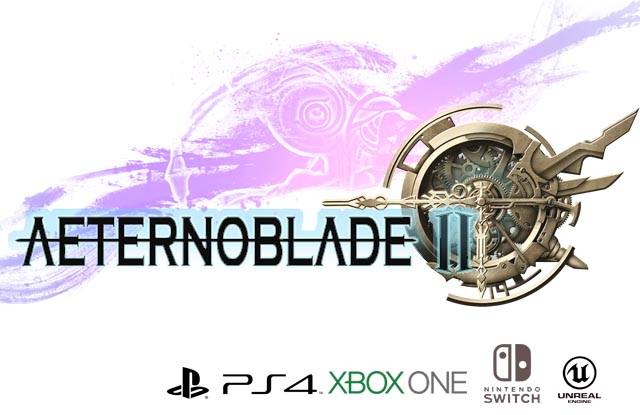 AeternoBlade II was announced in late 2015. Corecell Technology originally intended to bring the game to 3DS, but those plans have since been scrapped. It's now targeted for Switch due to the team incorporating Unreal Engine 4.
In other news, the art team behind AeternoBlade II has resigned. Corecell Technology will be looking for support from the community when it opens an Indiegogo campaign "soon".
The company wrote on Facebook: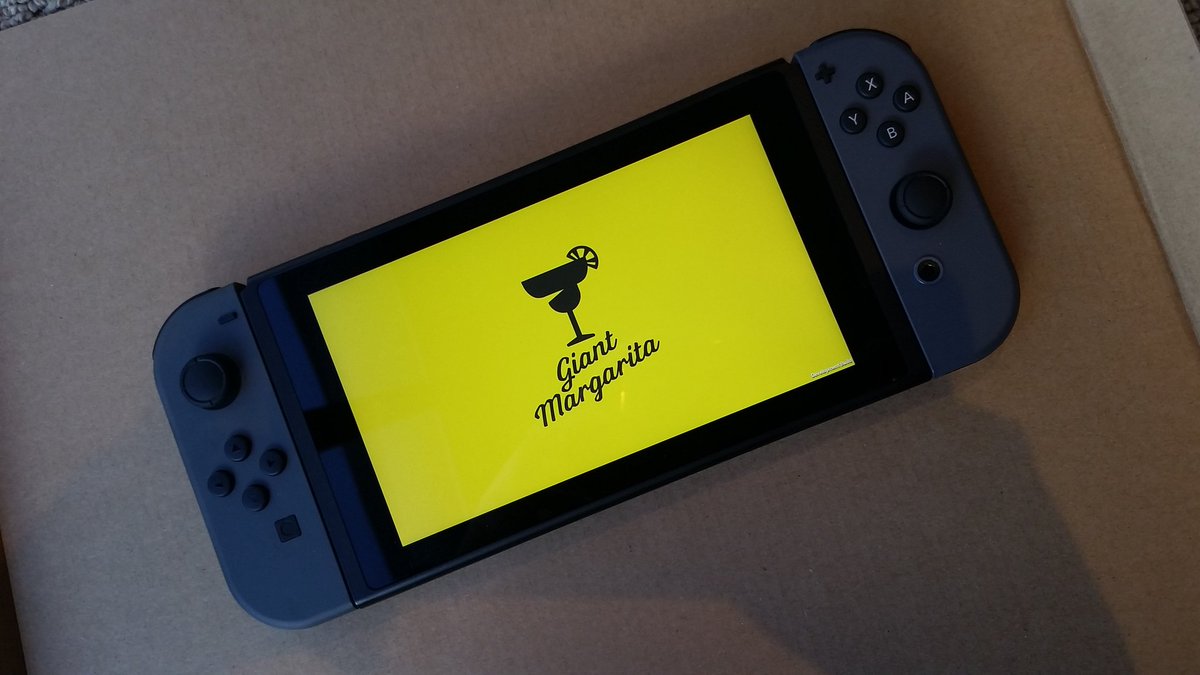 Party Golf, originally released towards the end of last year, is now heading to Switch. Developer Giant Margarita shared the news on Twitter yesterday.
So this is happening! Stay tuned! #Switch #PartyGolf pic.twitter.com/EW6EwKX9OD

— Giant Margarita (@GiantMargarita) April 1, 2017
@IkeMichaelberg @NintendoAmerica just following up here to say that we have just begun working on the Switch version of #partygolf 🙂 No real details yet, but it has begun!

— Giant Margarita (@GiantMargarita) April 1, 2017
Despite it being April 1 when the message was posted, Giant Margarita assures fans that it was not an April Fools' Day joke.
For those who haven't heard about Party Golf previously, here's an overview: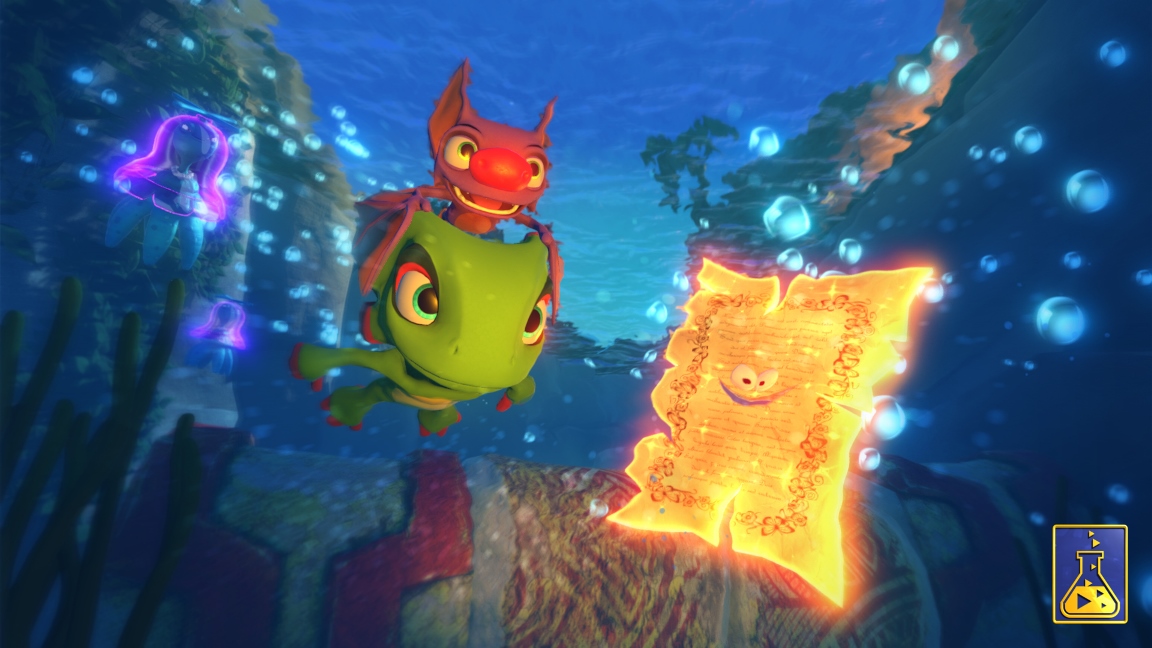 Playtonic is comprised of many former staffers from Rare. It makes sense then that for the team's debut title, an Easter egg was included from one of their earlier works.
GameXplain came across one little secret referencing Conker's Bad Fur Day, a platformer from the N64 era. We won't reveal it here, but it amounts to a book's name being the same as a line spoken by Conker. GameXplain has the full rundown below.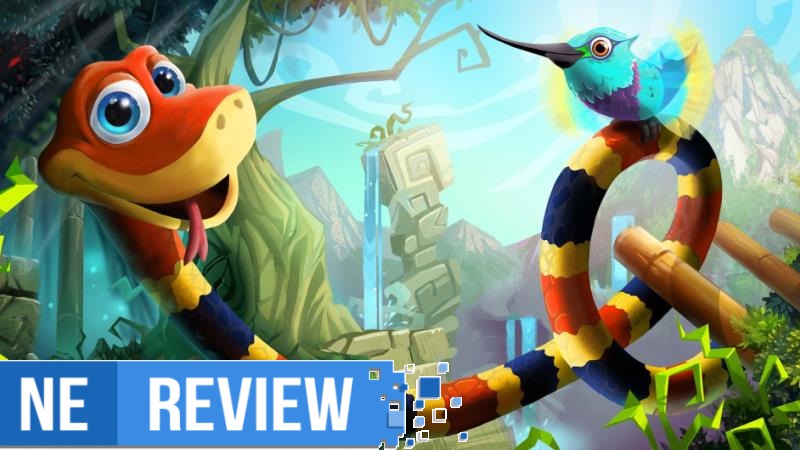 System: Switch (eShop)
Release date: March 28, 2017
Developer: Sumo Digital
Publisher Sumo Digital
---
There are a lot of short tips that cycle through the brief loading screens of Snake Pass. The most helpful was perhaps the most obvious: "Remember, think like a snake." I wouldn't be entirely satisfied categorizing this as a physics-based puzzle game. Calling it a platformer is closer, but you can't jump. Stick this game into any established category and you'll find that its slithery nature slips right back out. Snake Pass is, mechanically speaking, a sort of deconstruction of the 3D platformer. It's not quite like anything I've ever played.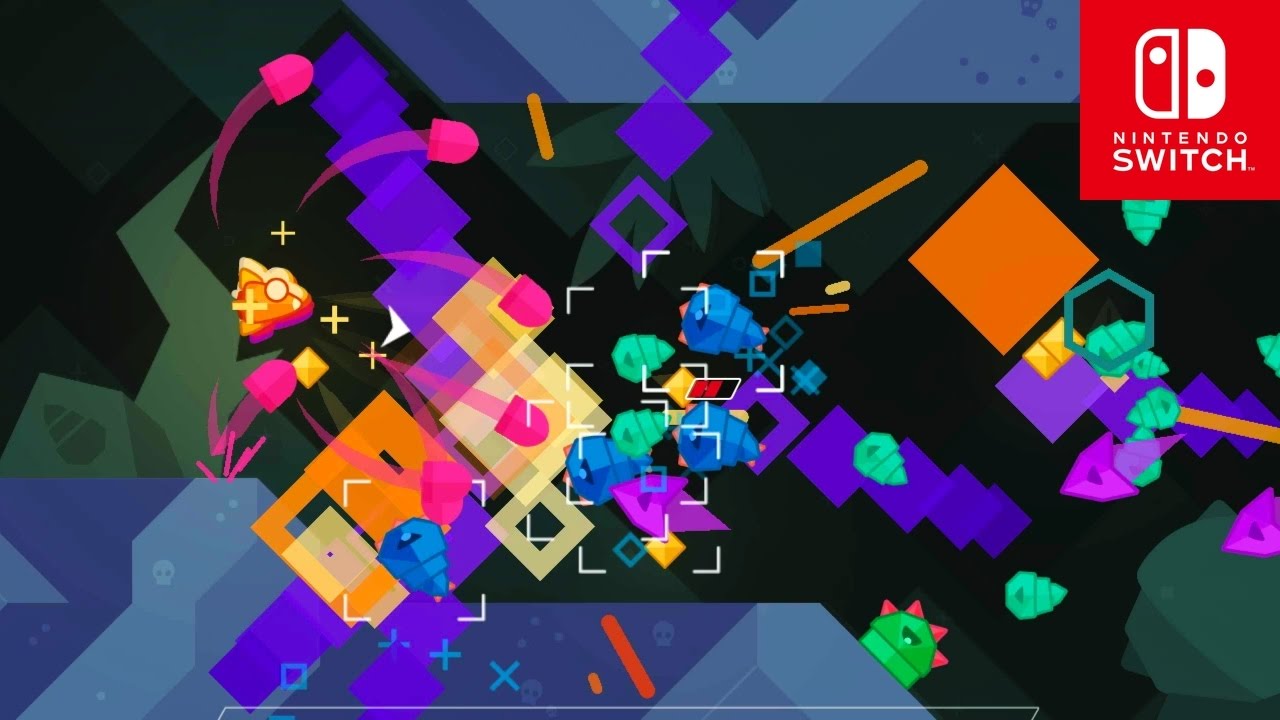 Graceful Explosion Machine is making its way to the Switch eShop next Thursday. For an early look at the game, view the video below containing 31 minutes of footage.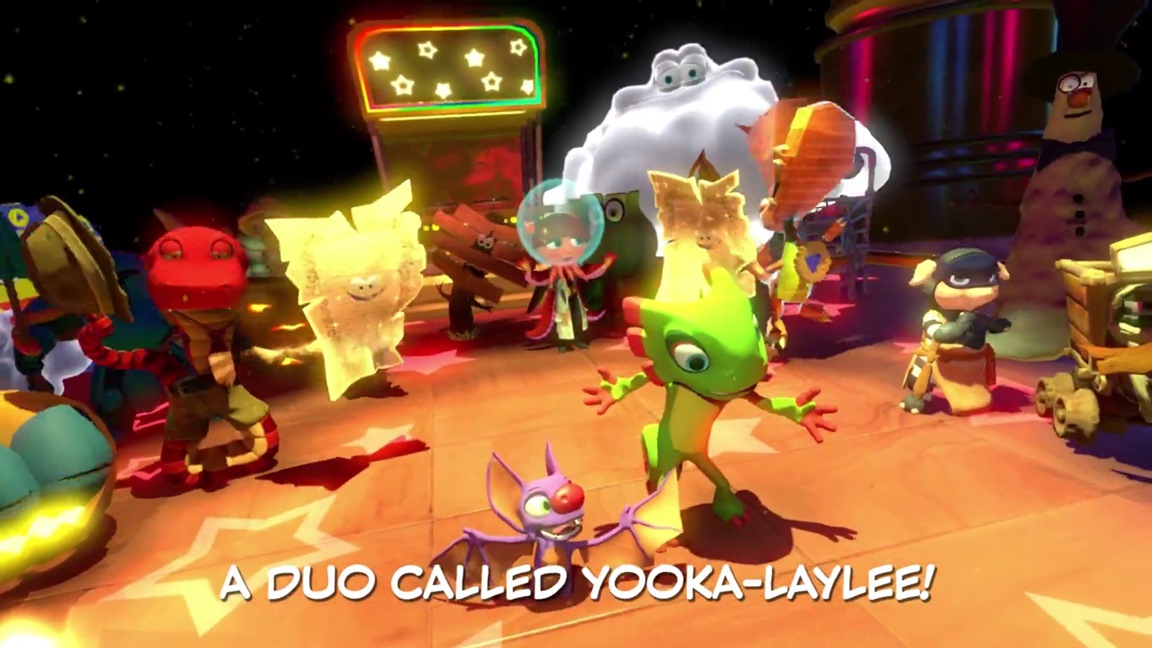 Yesterday, Playtonic and Yooka-Laylee composer Grant Kirkhope teased a new tune for the game that would be taking inspiration from Donkey Kong 64's DK Rap. That's now been published online.
Kirkhope and Playtonic have created a new piece of music in the style of DK Rap, aptly titled the Yooka-Laylee Rap. Watch the video and listen to the song below.