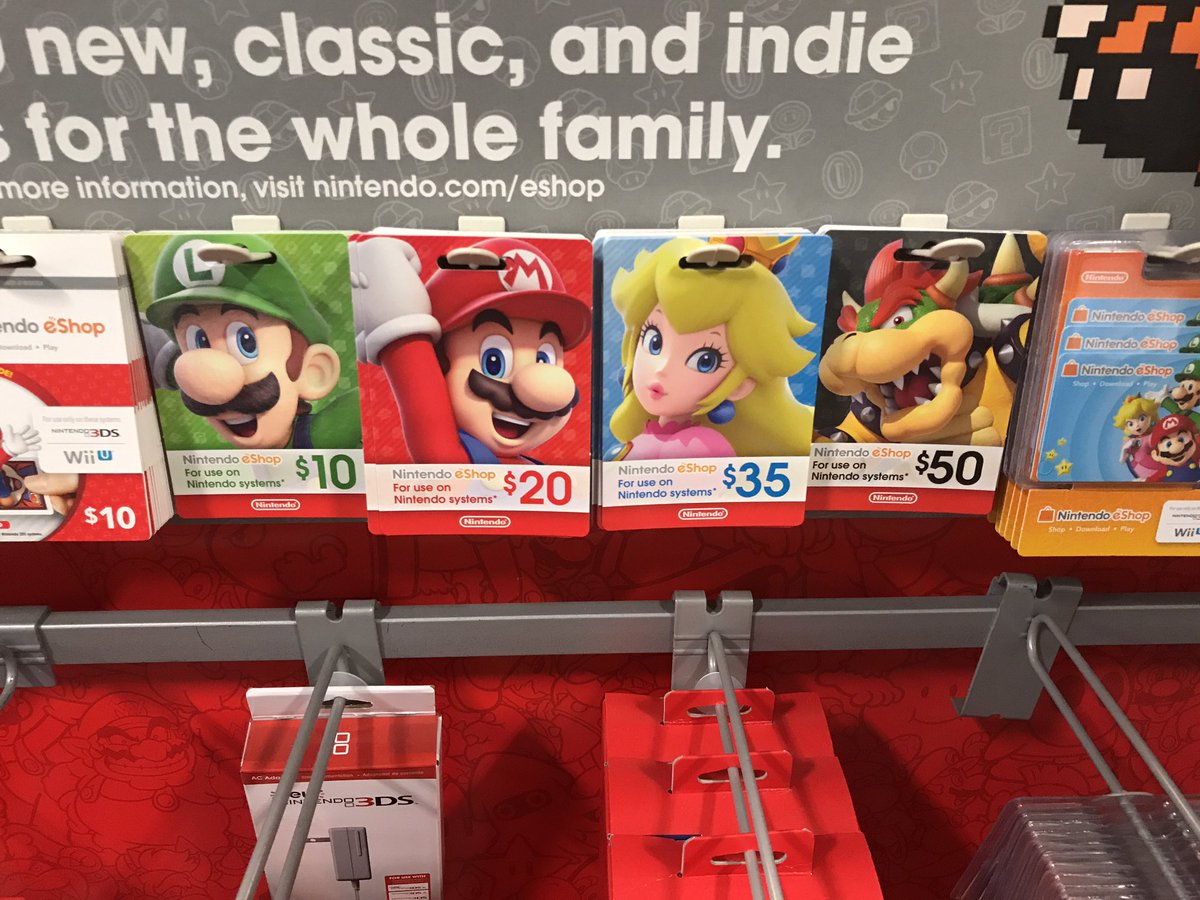 Amazon recently updated its listings for eShop currency with what appeared to be new card designs. Until we heard that they were actually being sold in stores, we held off on posting about the news. Now we finally have that confirmation.
Retailers such as Best Buy are selling the updated eShop cards, which feature one Mario card on each. Amazon also has some extra ones, including Wario for the $70 denomination.
Here's a good look at all of the eShop cards: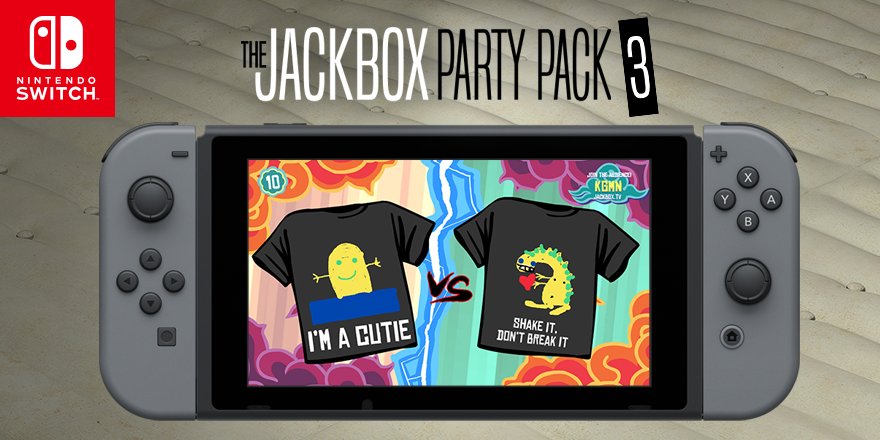 The Jackbox Party Pack 3 was previously confirmed to release on the European Switch eShop on April 13. We can now say the same about North America as well. Nintendo's website updated with a listing for the game, containing the April 13 date.
The page comes with this overview:
"The threequel to the party game phenomenon features FIVE new sense-shattering games!

The say-anything sequel Quiplash 2 (3-8 players). Play all new questions or make your own!
The deadly quiz show Trivia Murder Party (1-8 players). Match wits with a trivia-obsessed killer.
The surprising survey game Guesspionage (2-8 players). Guess the results to silly survey questions.
The t-shirt slugfest Tee K.O. (3-8 players). Battle your custom t-shirts to the death!
The sneaky trickster game Fakin' It (3-6 players). One of your friends has something to hide.
Play using your phones, tablets, or computers. No extra controllers needed!

All games support up to 10,000 audience members playing along!

Plus tons of NEW features just for streamers! It's a digital box full of actual fun!"
The Jackbox Party Pack 3 will cost $24.99 on Switch.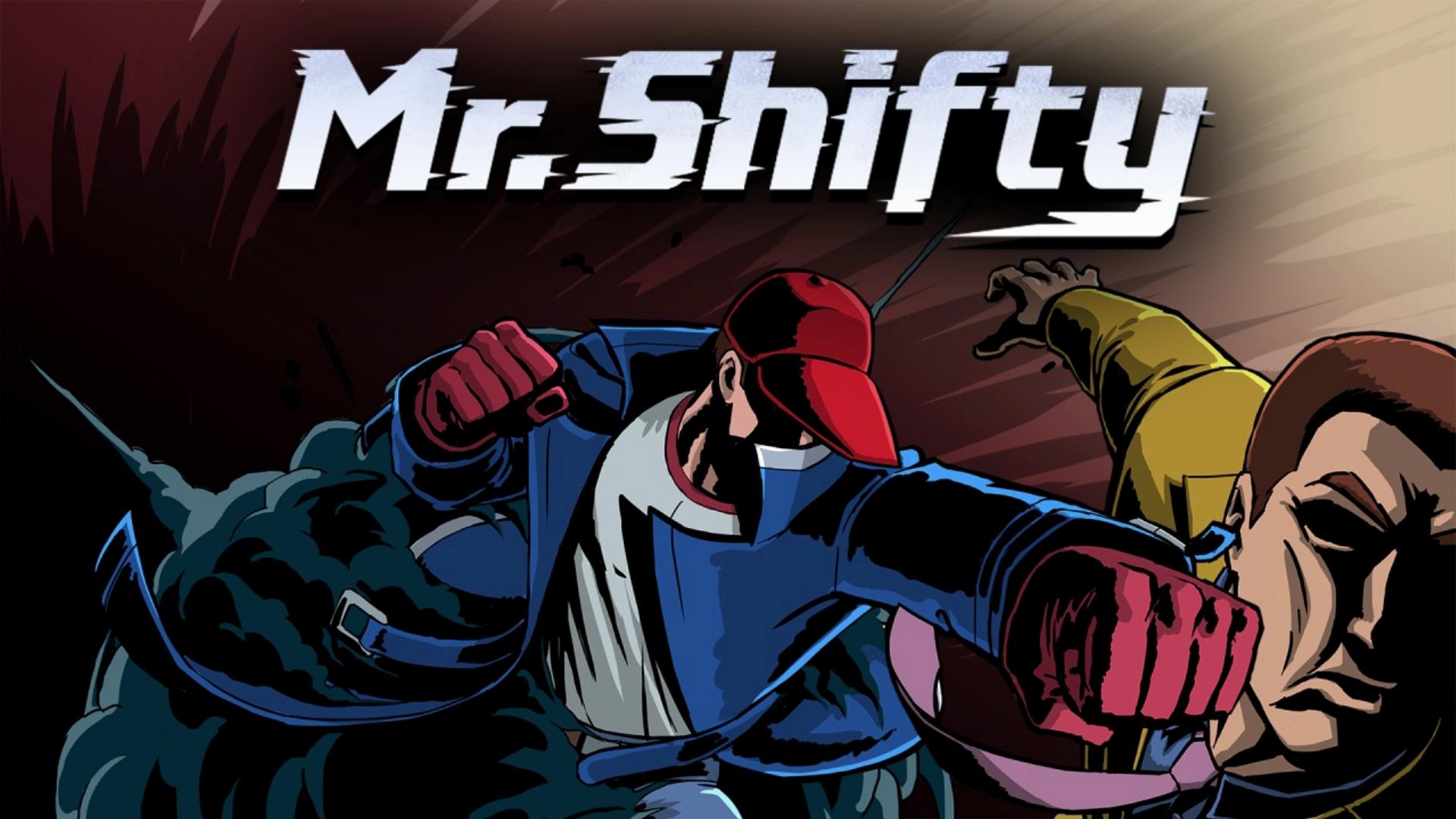 Mr. Shifty is debuting on the North American Switch eShop next week. To download the game, you'll nee 3.6GB of free space, according to a listing on the digital store.
Below are some screenshots included on the page:
Mr. Shifty launches on April 13.
Thanks to Jake for the tip.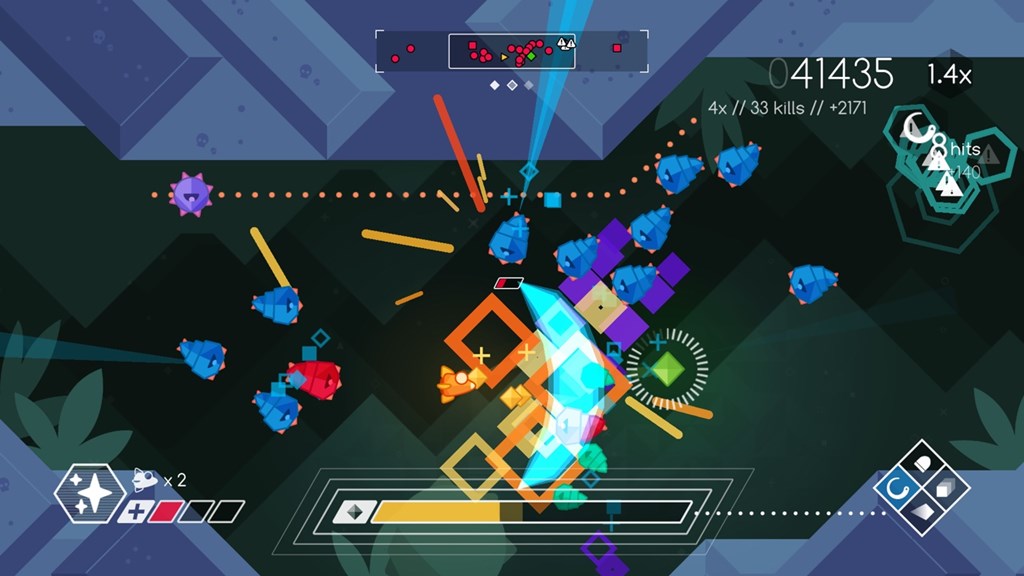 A few new games out came out this week on the Wii U and 3DS eShops. If you're interested in checking out what's new in screenshot form, take a look at the gallery below.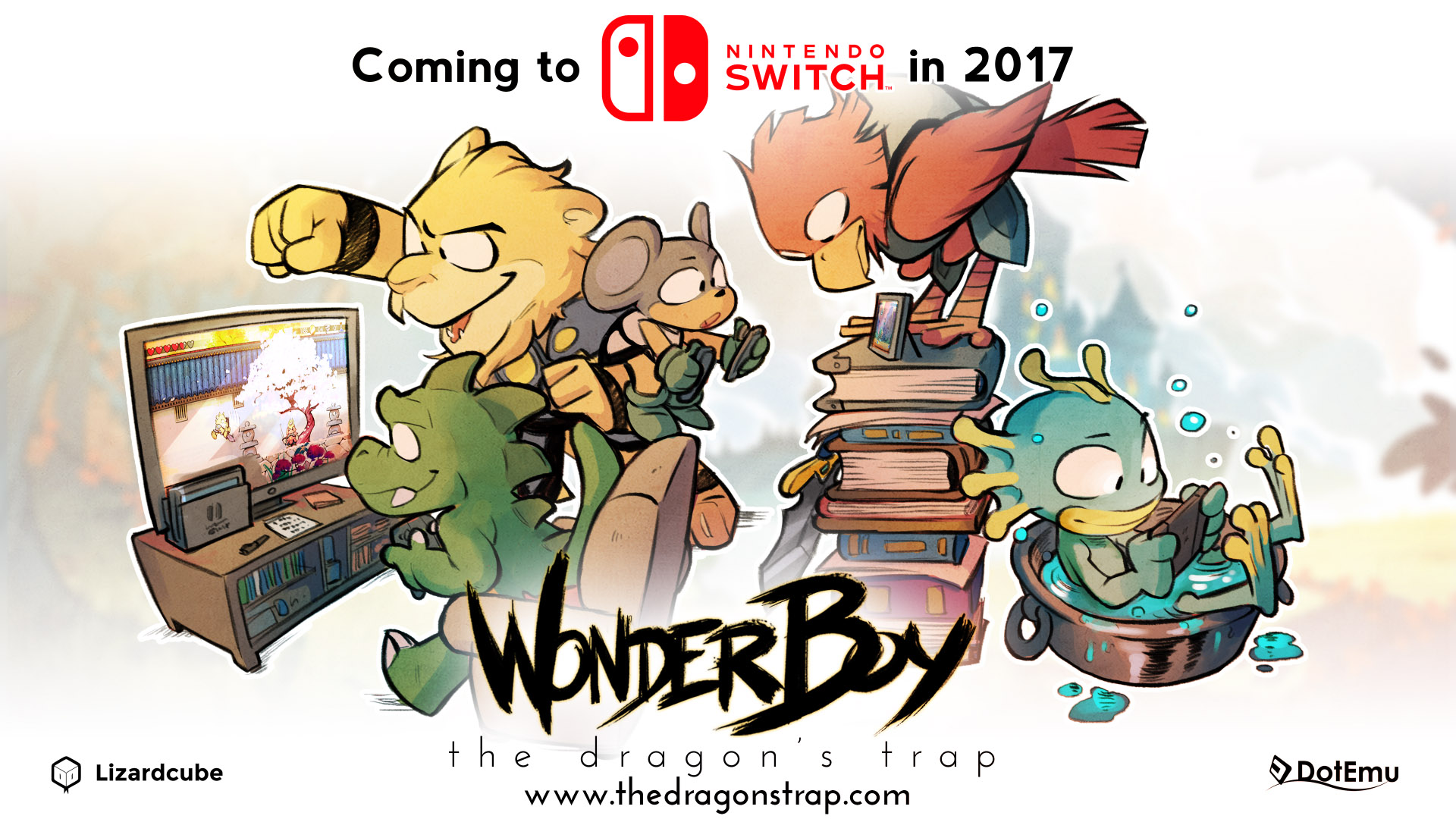 Wonder Boy: The Dragon's Trap isn't too far away from hitting Switch. The game will be on the eShop later this month – specifically April 18. In case you're curious, the eShop now confirms that it takes up 873MB of space.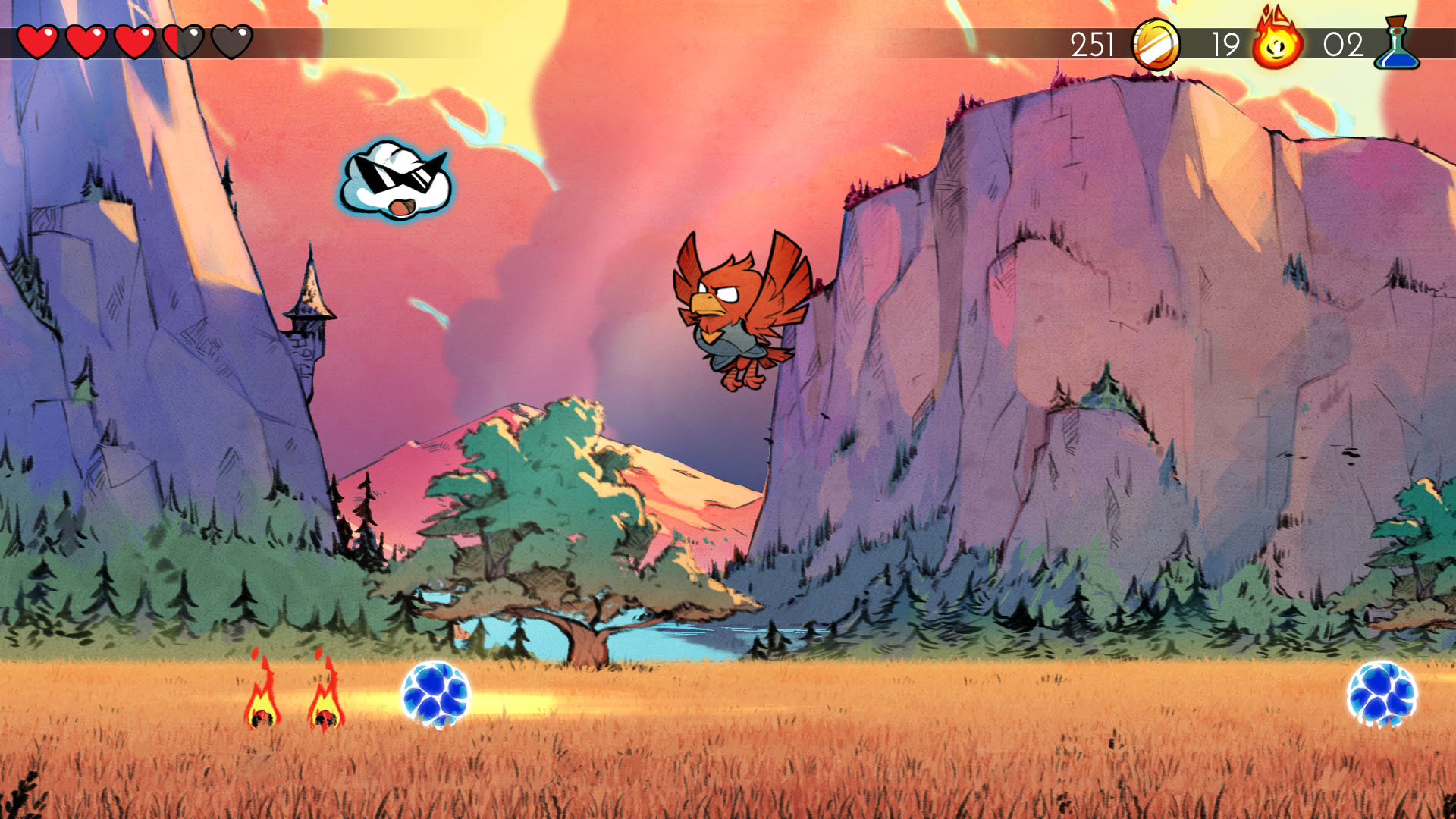 The second developer diary for Wonder Boy: The Dragon's Trap is live, revolving around art. Check it out blow.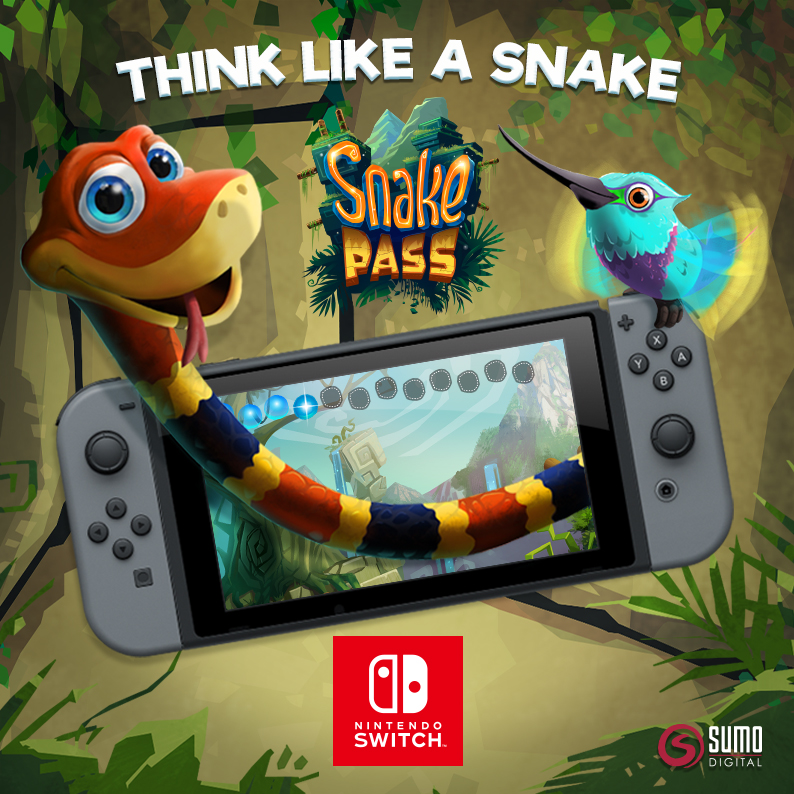 Snake Pass is an important release on Switch in the sense that it's one of the first Unreal Engine 4 games on the platform. The development period is really fascinating, as Sumo Digital had the game ready in just a few months. As part of a feature on GamesIndustry, the team went in-depth about how it was brought over so quickly.
Sumo was invited by Nintendo to get a look at Switch last December. Teams were sent to both Nintendo of Europe in Frankfurt and Nintendo of America in Redmond. Sumo was happy with what they saw, and received dev kits five days after they were ordered.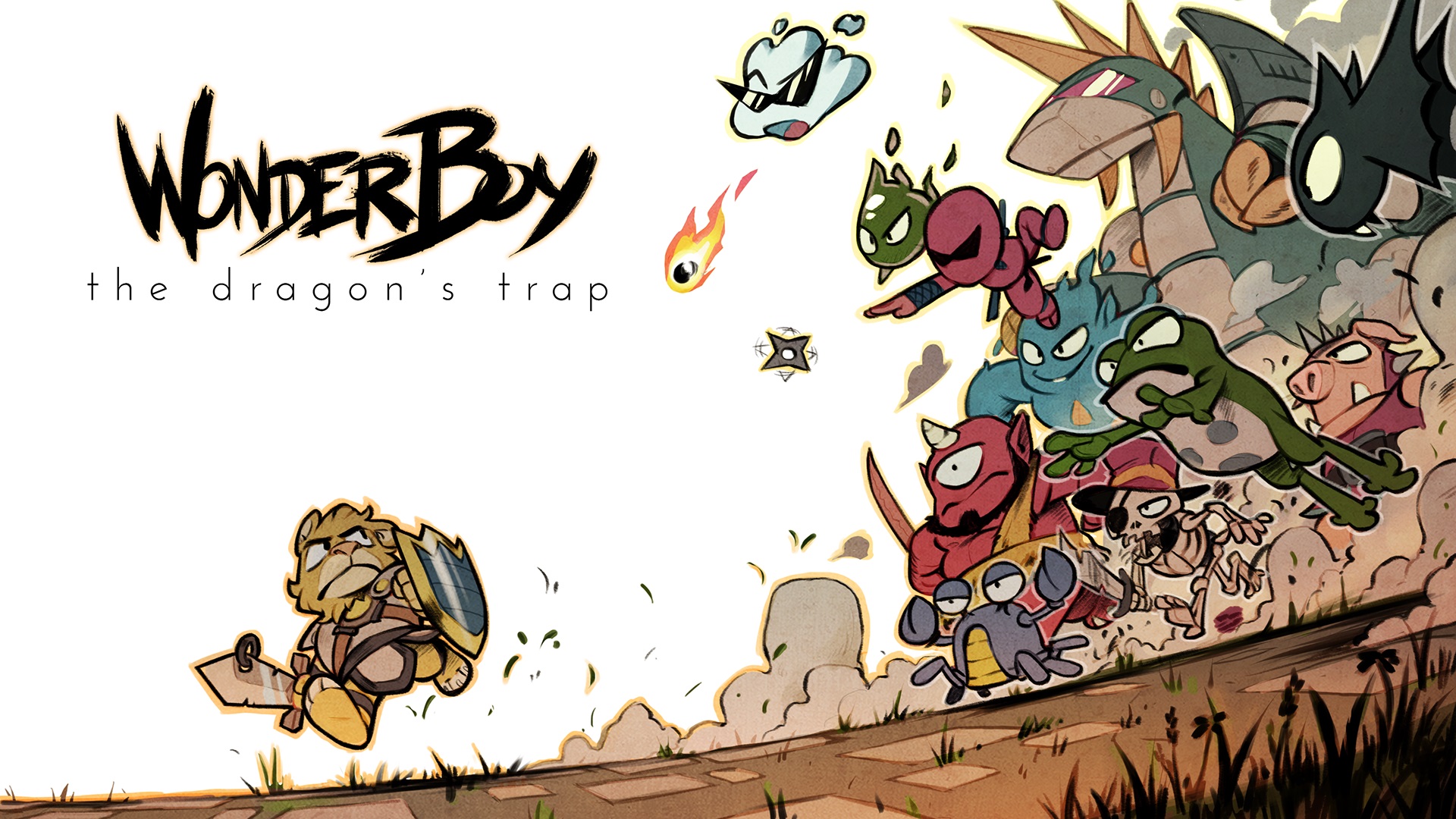 Lizardcube stopped by Gamekult this week and showed off an hour of footage from Wonder Boy: The Dragon's Trap. Ahead of the game's April 18 launch on Switch, you can watch an hour of footage below.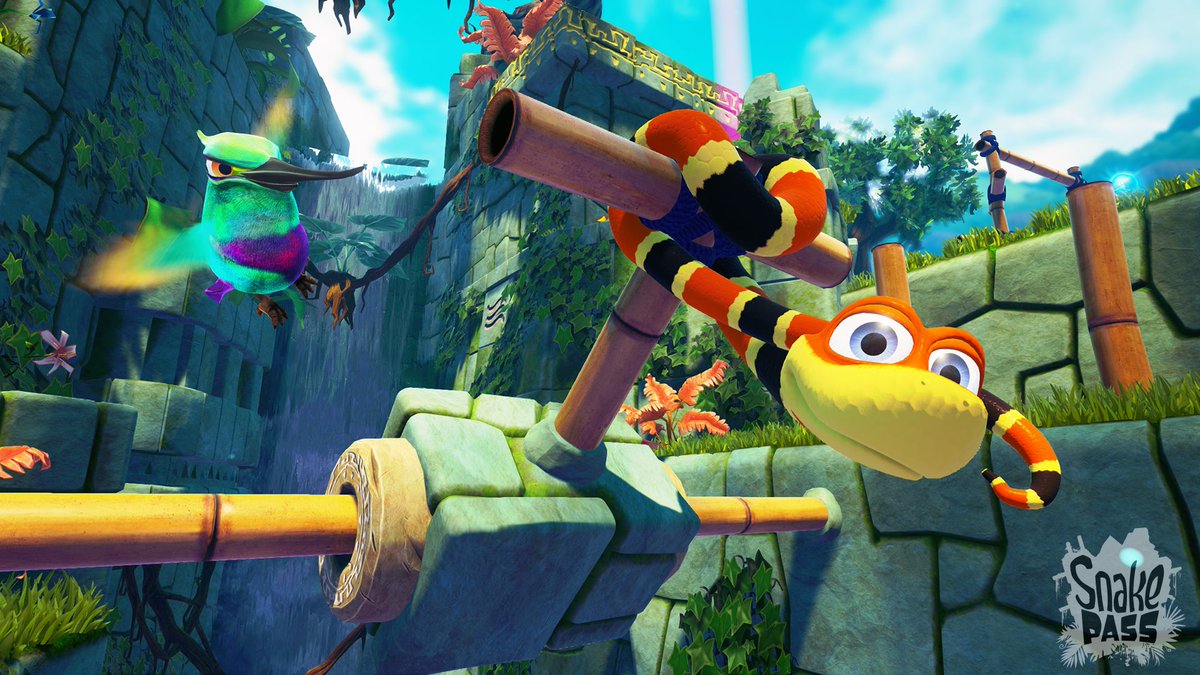 Snake Pass developer Sumo Digital recently held an AmA on the Nintendo Switch Subreddit and answered quite a few questions. You can check out the full AmA here; we've highlighted some of the most interesting answers below:
On the possibility of a physical version:
We're exploring our options.
On the lack of Time Trial mode in the Switch version:
It was a tough call to make considering how we wanted to ensure we were able to launch the Switch version with all the other platforms day and date on top of how much time we had to work on the Switch to begin with. Needless to say, we are getting Time Trials in a future patch.
On the possibility of a sequel: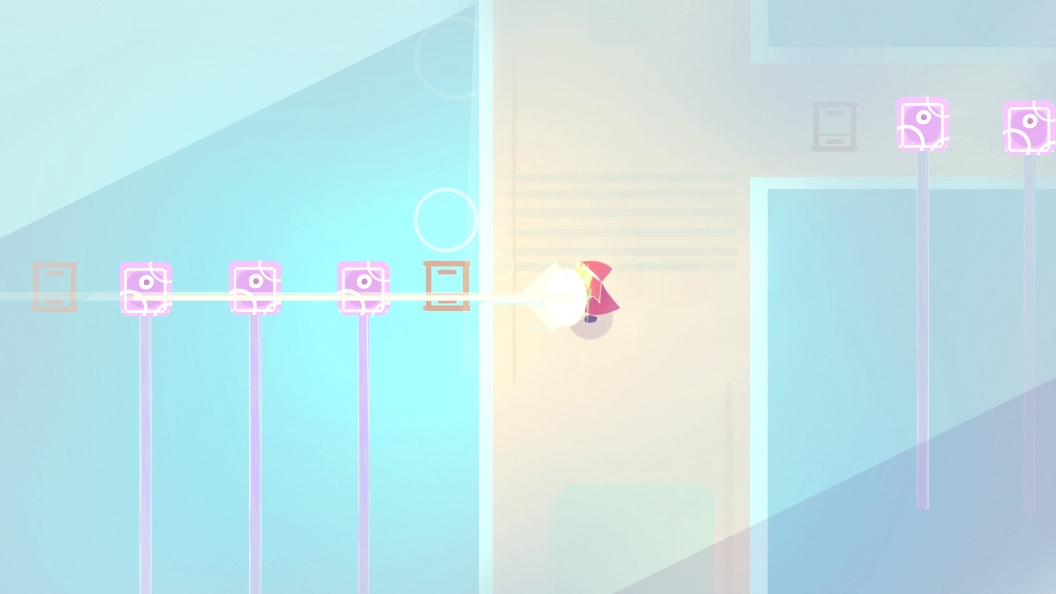 Animal Gods finally appeared on the Wii U eShop today. In the future, it may end up on Switch as well.
Still Games told one fan on Facebook that they're fans of the console, and porting it over is a "goal". There's definitely no talk about a potential release window at this time, but we'll keep an eye out for news going forward.