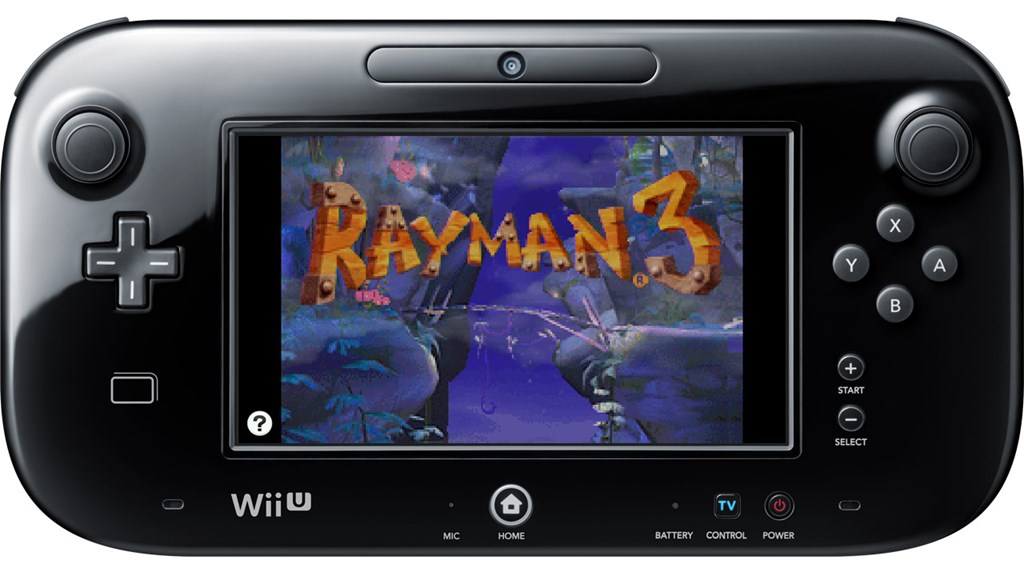 A few new games out came out this week on the Wii U and 3DS eShops. If you're interested in checking out what's new in screenshot form, take a look at the gallery below.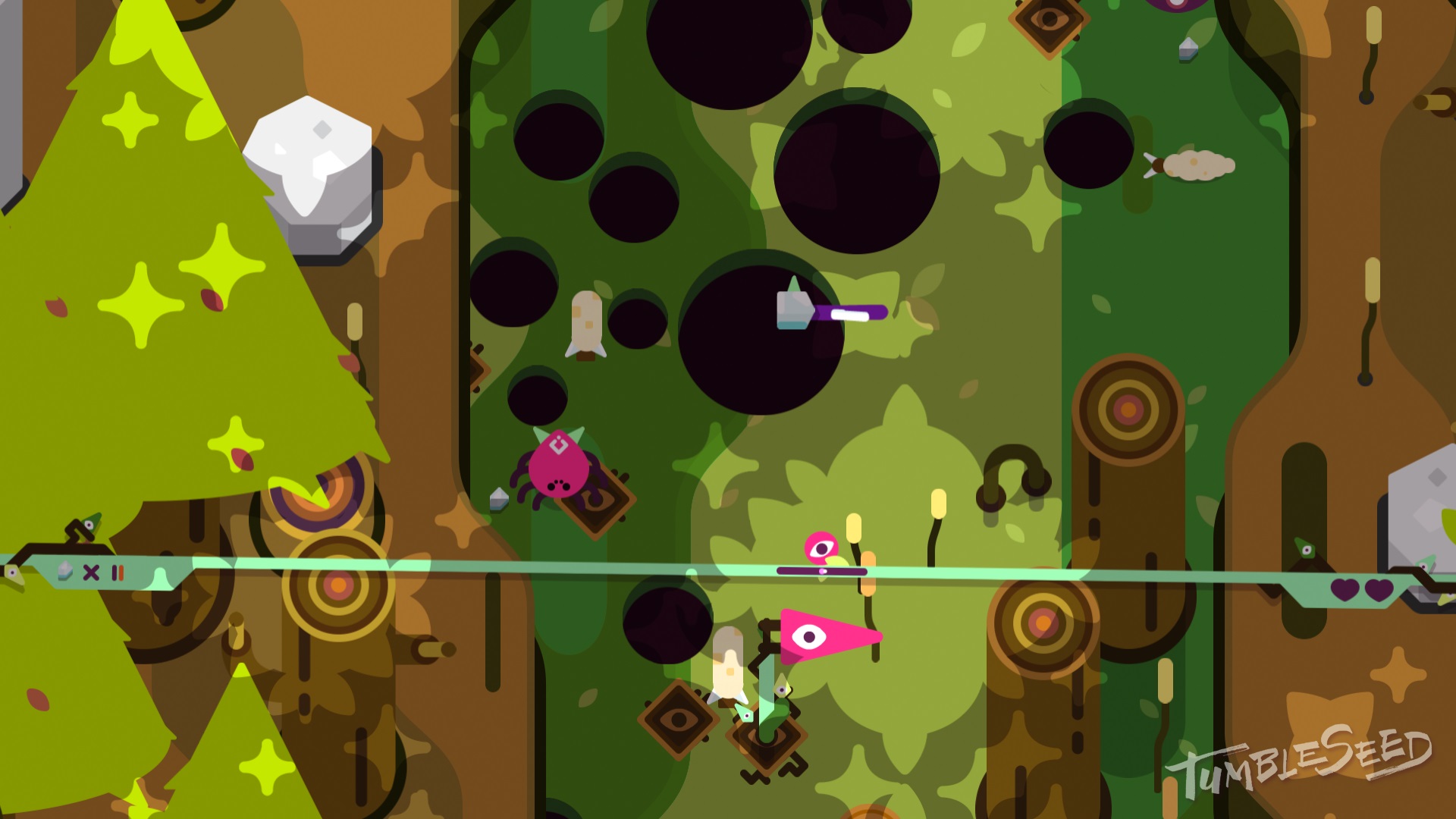 At the very start of May, the indie game TumbleSeed will be landing on Switch as a digital download. Have a look at 18 minutes of footage below.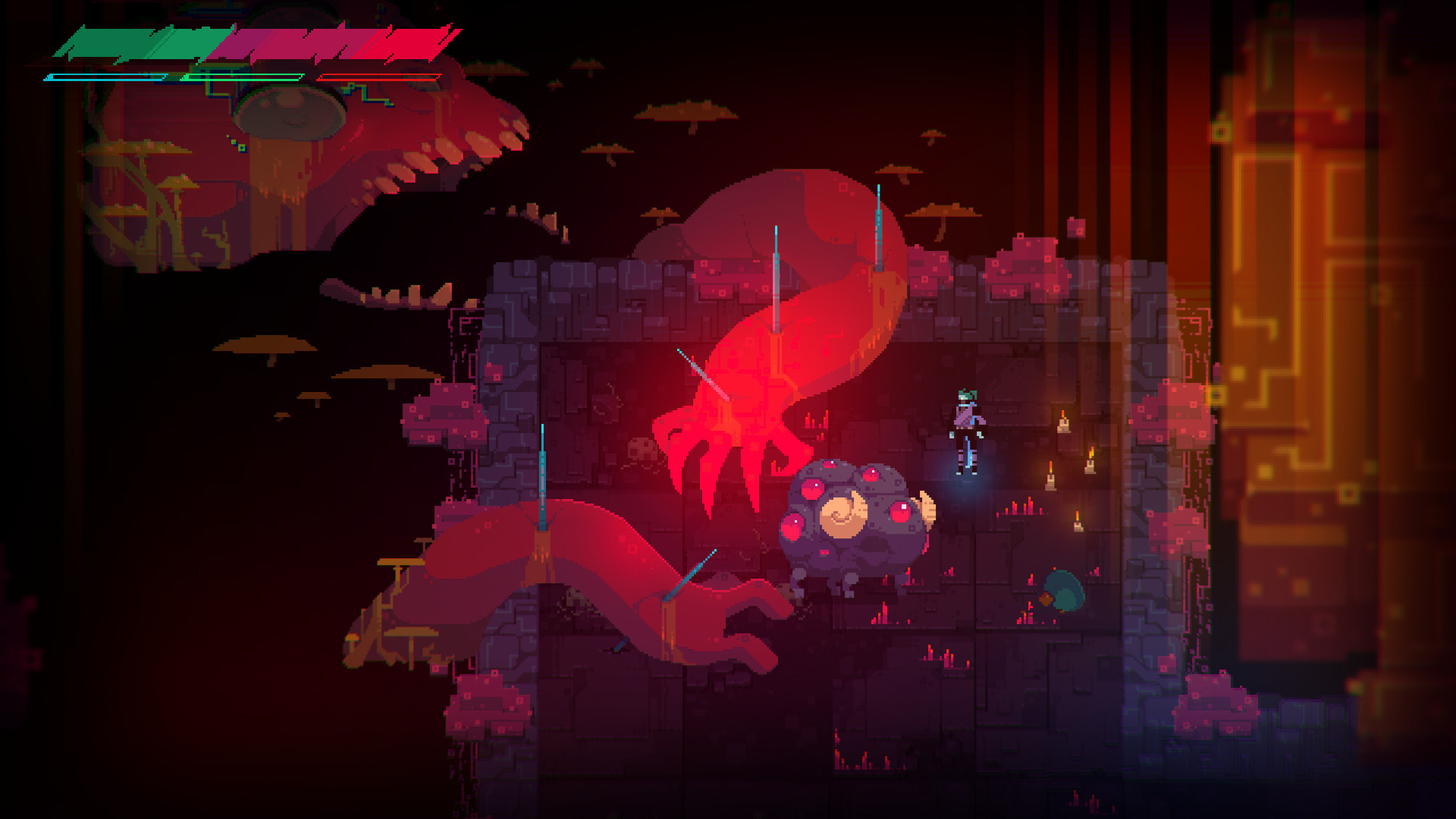 Mr. Shifty may be just the start of tinyBuild's plans for Switch. Speaking during the latest episode of a Russian podcast that roughly goes by the name How Games are Made, tinyBuild's Alex Nichiporchik said that Phantom Trigger is in the porting process.
Phantom Trigger is said to be "a hardcore neon slasher with RPG and roguelike elements." It'll have a deep combat system with combo unlocks and weapon upgrades, handcrafted levels blended together "with procedural roguelike-style dungeons", a branching story with various endings to encounter, and more.
Phantom Trigger is tentatively planned for this summer. It's unclear if the Switch version would arrive at the same time. For a look at the game, watch the trailer below.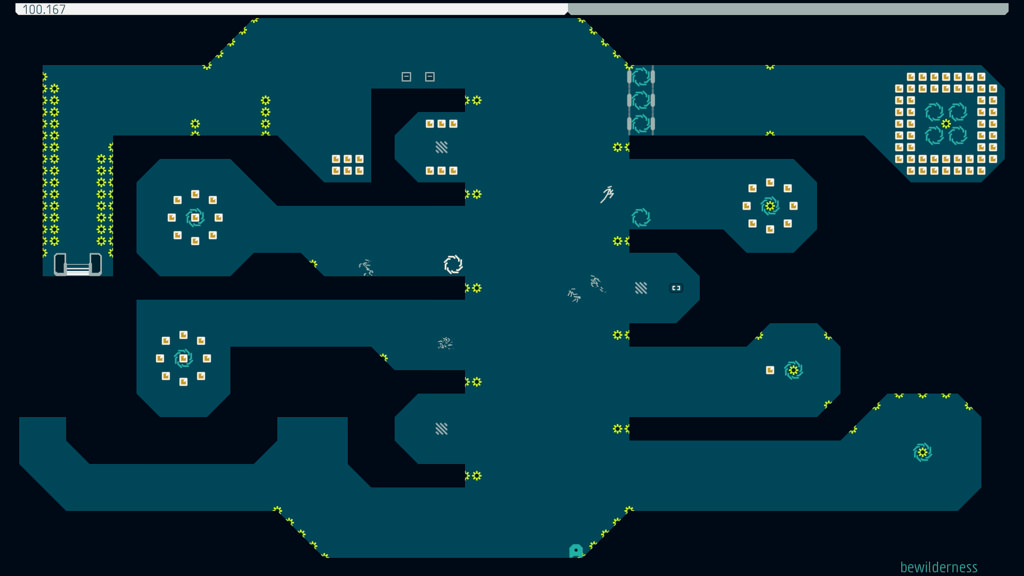 About a month ago, N++ fans on Reddit were looking to show their support and interest in getting the game on Switch. One of the threads on the site was hugely popular, prompting Mare Sheppard of Metanet Software to weigh in on things. He certainly left a lengthy response, to say the least.
Sheppard mainly talked about what the team would be dealing with if a port of N++ were to go through. Apparently, Nintendo "said they are focusing on games that will sell systems right now," so it doesn't seem as though the big N has offered the green light so far. The port itself would also require a great deal of effort.
The good news is that Metanet feels that "the Switch would be a great place for N++", especially given fan interest. Let's hope it happens at some point in the future.
Here's the full response from Sheppard: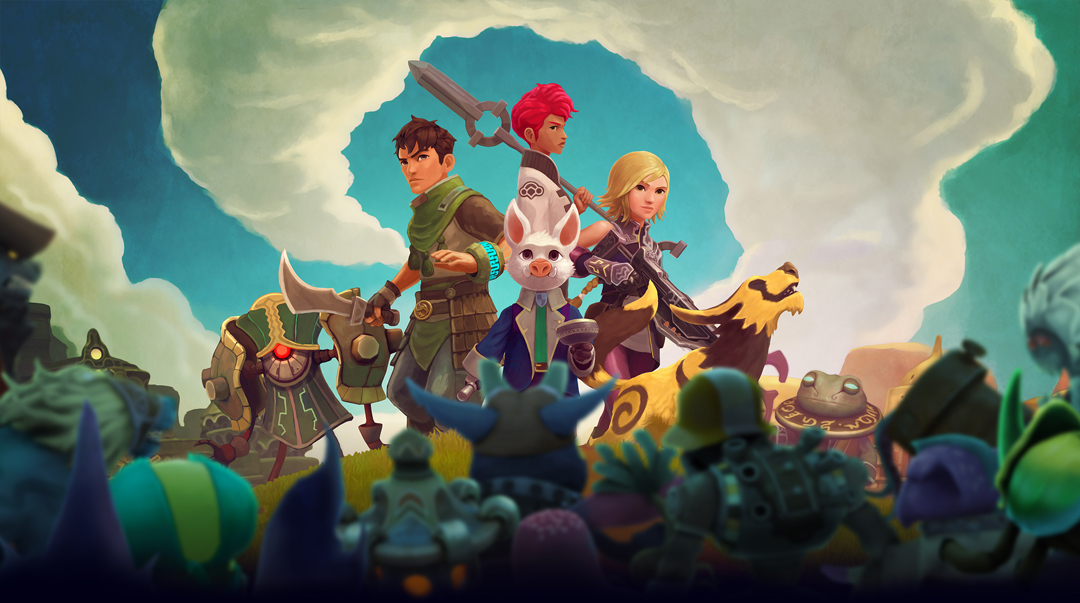 SnowCastle Games was last hoping to launch Earthlock: Festival of Magic on Wii U by early March. That didn't happen though, and we haven't heard much about the Wii U version since. A new Kickstarter update provides an update on the situation.
SnowCastle is reconfirming that the Wii U version is on the way. As for the holdup, the team explained:
"I would like to ensure you all that we are still working on the Wii U version. We did the first optimization pass in January and were very hopeful that we would be able to release the game soon after that. However during the Quality Assurance process afterwards, we concluded that it needed more work, and so here we are.

The Wii U version has gone through a full second optimization pass and is now in QA again. We are still working hard on getting it out ASAP, but having missed the estimated date in the last KS update, I'll just stick to the 'as soon as possible.'"
A Switch version of Earthlock is still an uncertainty. However, if it does happen, all Wii U backers will receive a copy for free.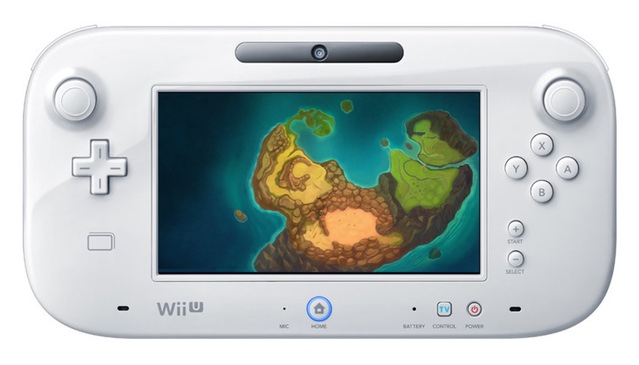 Source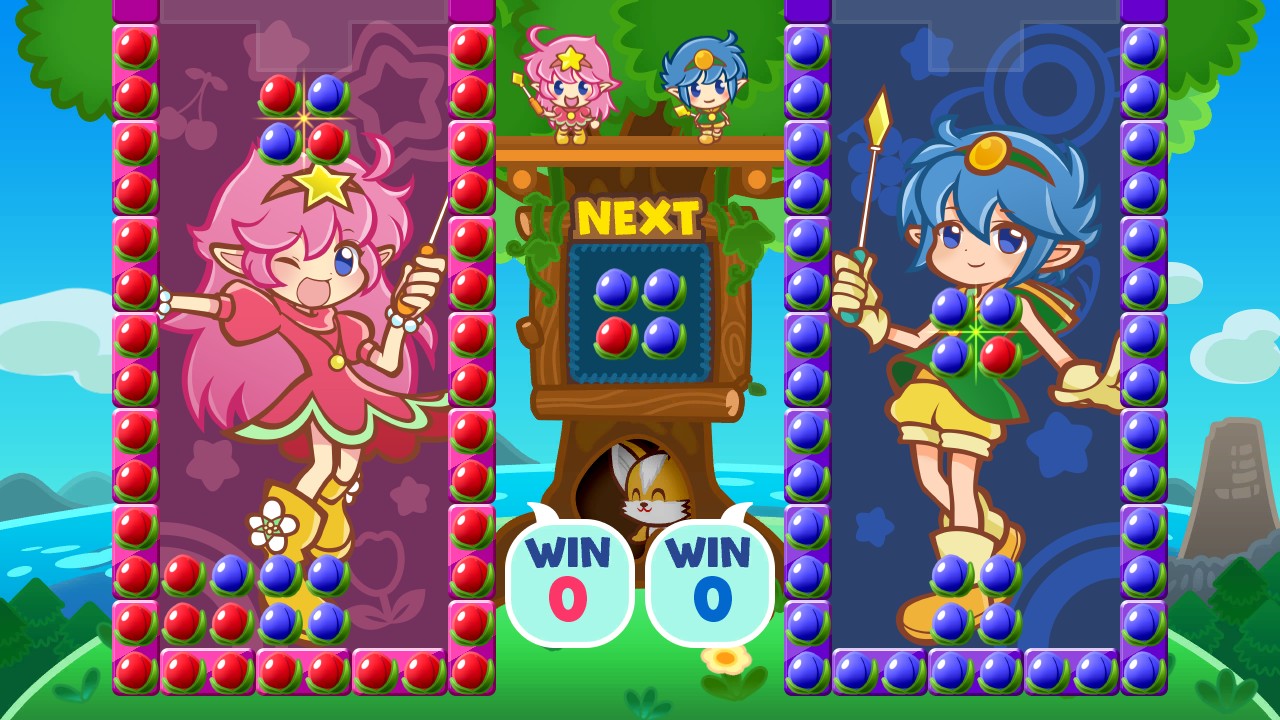 As mentioned yesterday, the Japanese Switch eShop game Soldam: Bloom Declaration was patched yesterday to support multiple languages. Have a look at the title in English below.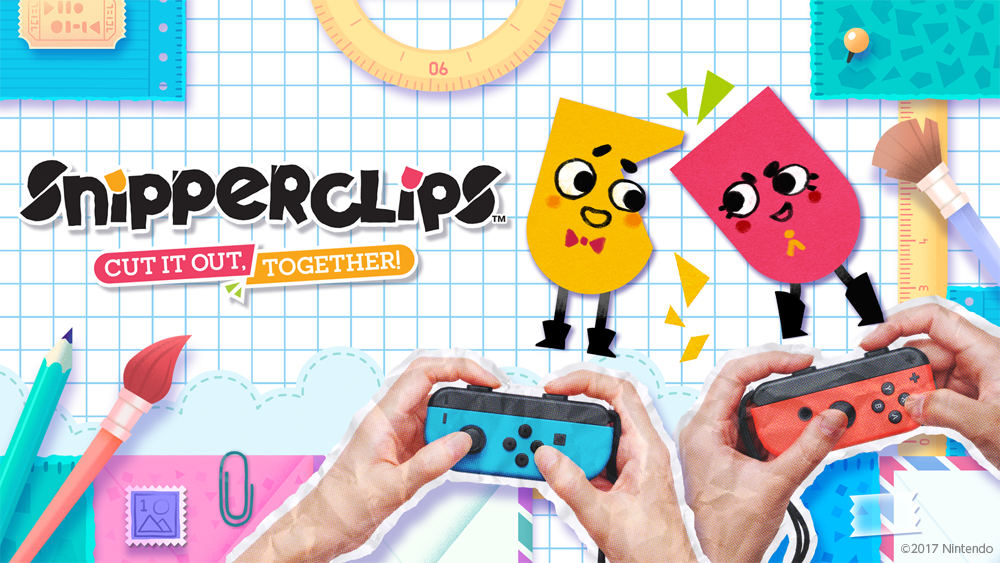 This week's Switch eShop charts are as follows:
Software
1. Snipperclips
2. Shovel Knight: Treasure Trove
3. Graceful Explosion Machine
4. Wonder Boy: The Dragon's Trap
5. FAST RMX
6. Mr. Shifty
7. Snake Pass
8. Has-Been Heroes
9. The Jackbox Party 3
10. The Binding of Isaac: Afterbirth+
11. 1-2-Switch
12. Zelda: Breath of the Wild
13. ACA NeoGeo Metal Slug
14. LEGO City Undercover
15. ACA NeoGeo Alpha Mission II
Source: Switch eShop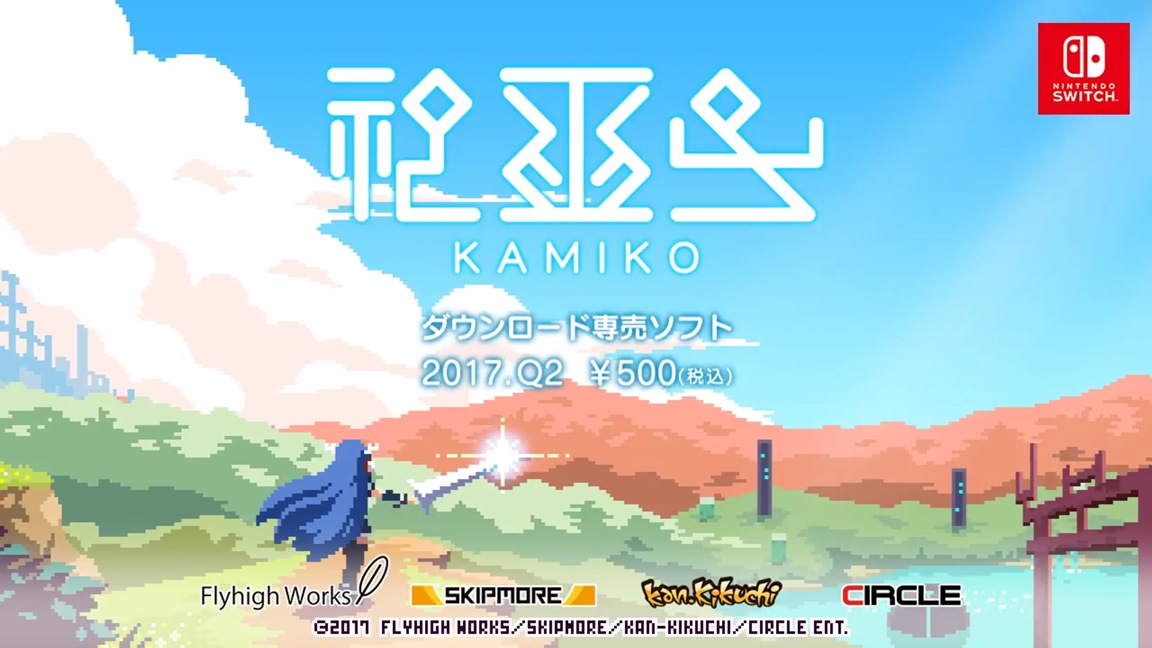 Update: Bumped to the top. Kamiko will also be out in North America next week, according to Nintendo's website. Pricing is set at $4.99.
---
Original: Kamiko has been out on the Japanese Switch eShop since last week, and as you might know, the game has already been fully translated into English. However, if you don't want to go through the trouble of dealing with the Japanese eShop, you're in luck: the game will be released on the European eShop next week, on April 27th, for €4.99. A release date on the North American eShop hasn't been confirmed yet, though it seems likely that it'll be released there on the same day as well.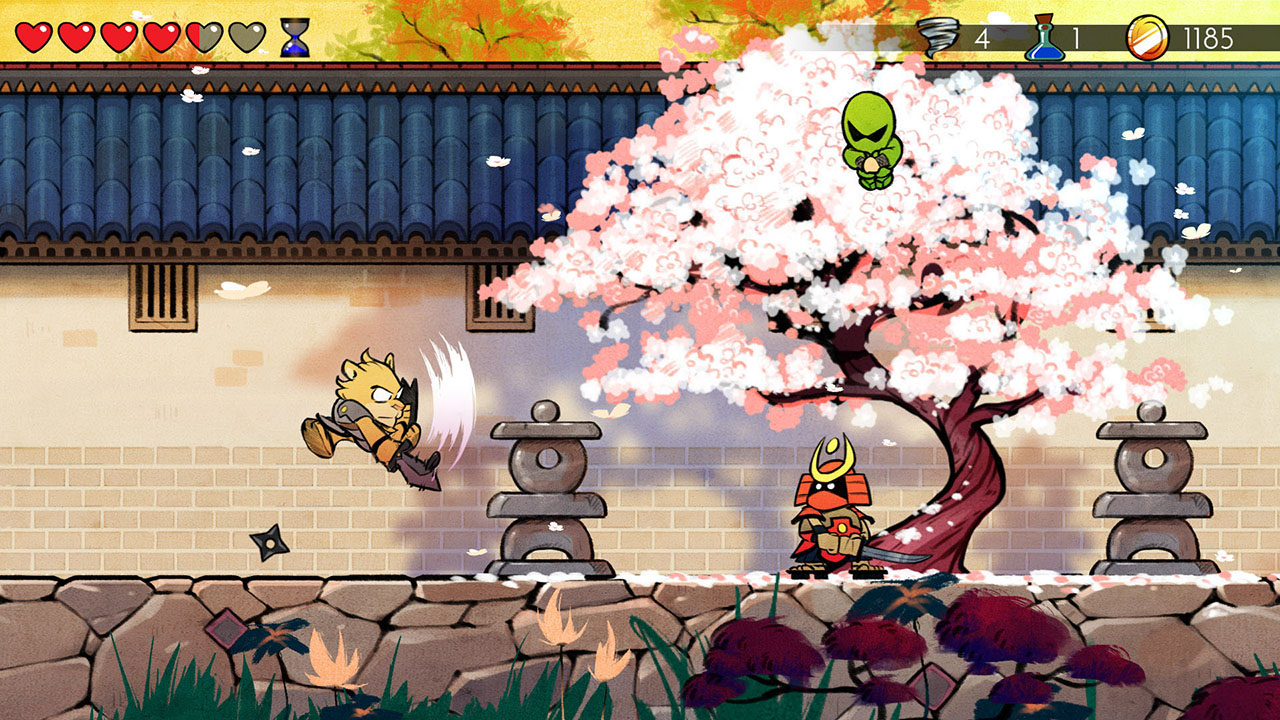 Check out some screenshots of this week's Nintendo Downloads in Europe: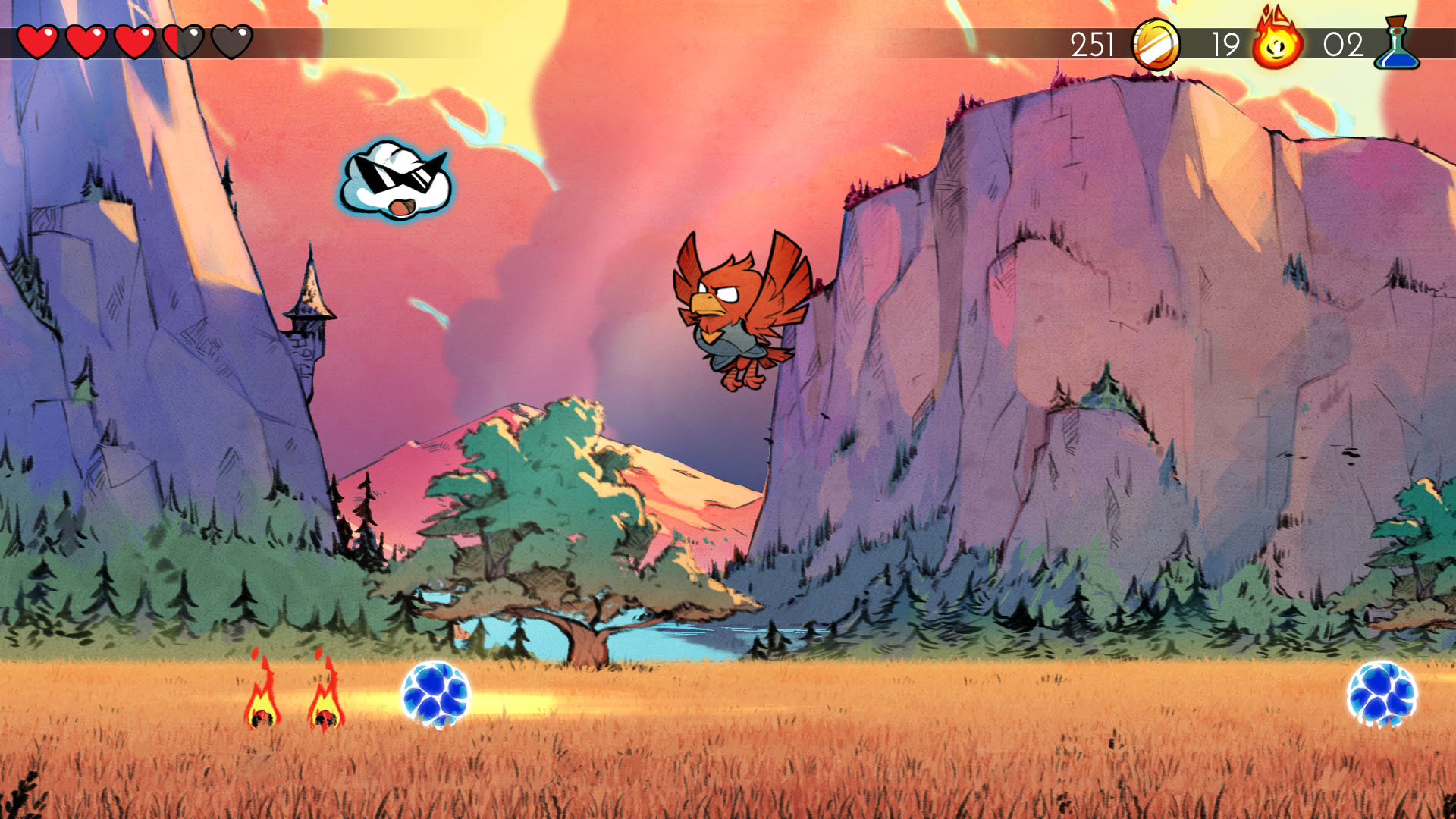 This week's European Nintendo Downloads are as follows:
Switch Download
ACA NeoGeo Fatal Fury – €6.99 / £6.29
Wonder Boy: The Dragon's Trap – €19.99 / £17.99
Wii U Download
Orbit – €1.49 / £1.39