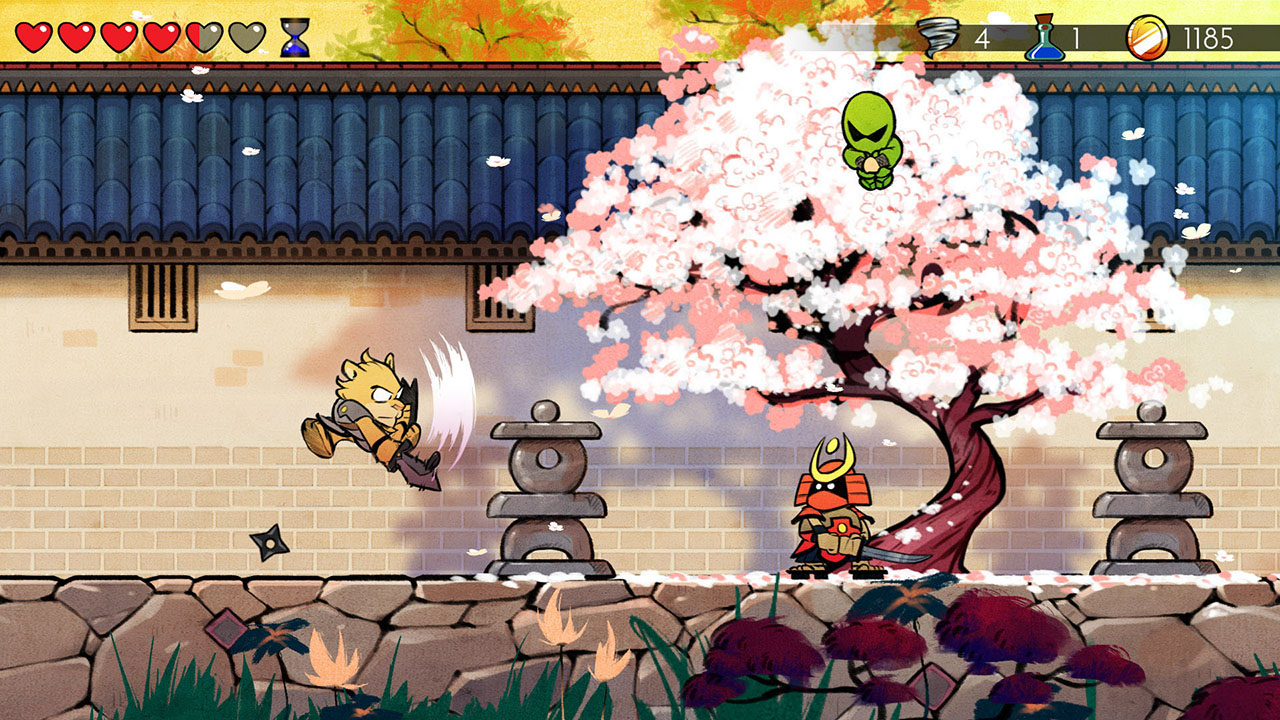 Check out some screenshots of this week's Nintendo Downloads in Europe: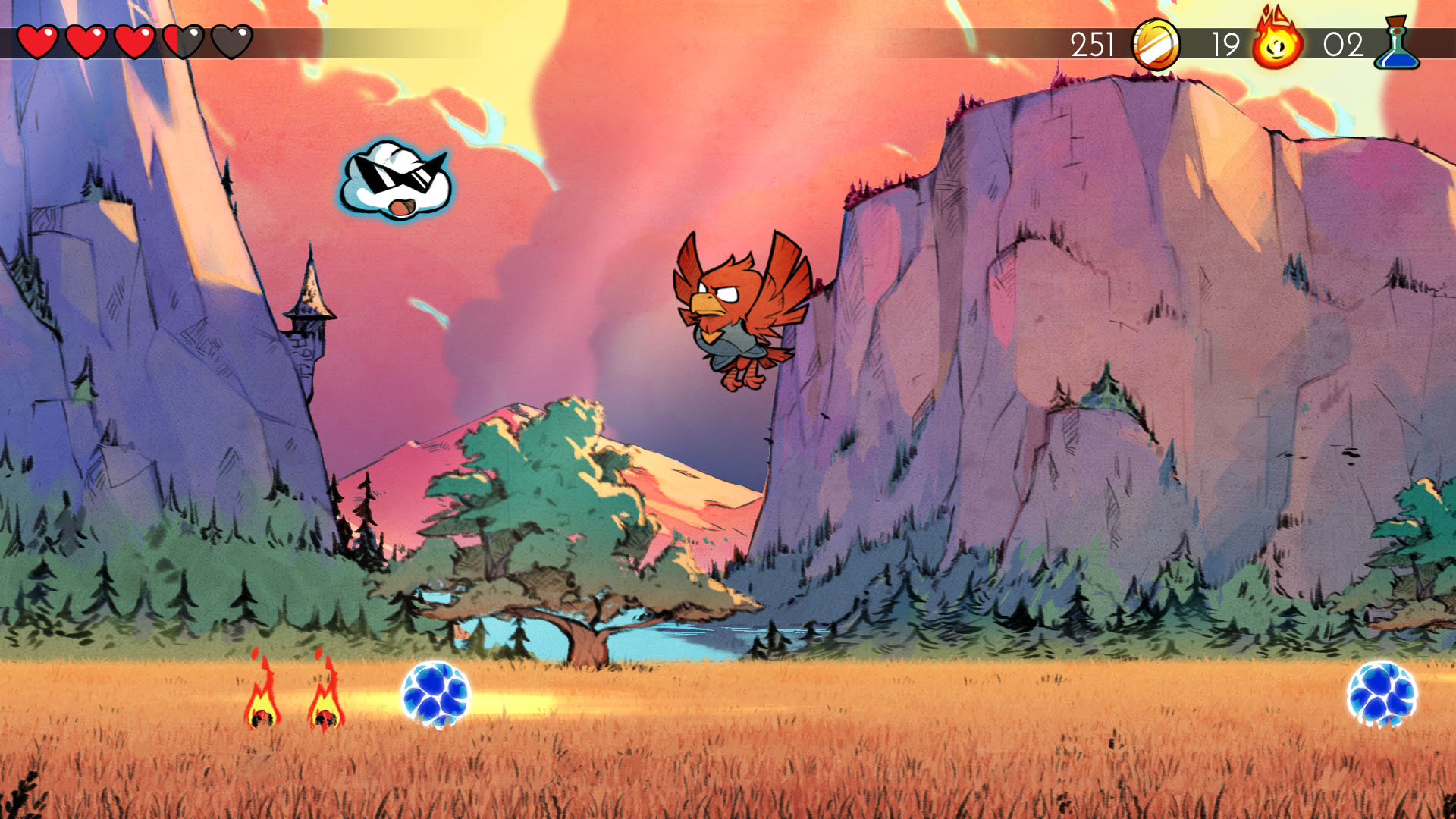 This week's European Nintendo Downloads are as follows:
Switch Download
ACA NeoGeo Fatal Fury – €6.99 / £6.29
Wonder Boy: The Dragon's Trap – €19.99 / £17.99
Wii U Download
Orbit – €1.49 / £1.39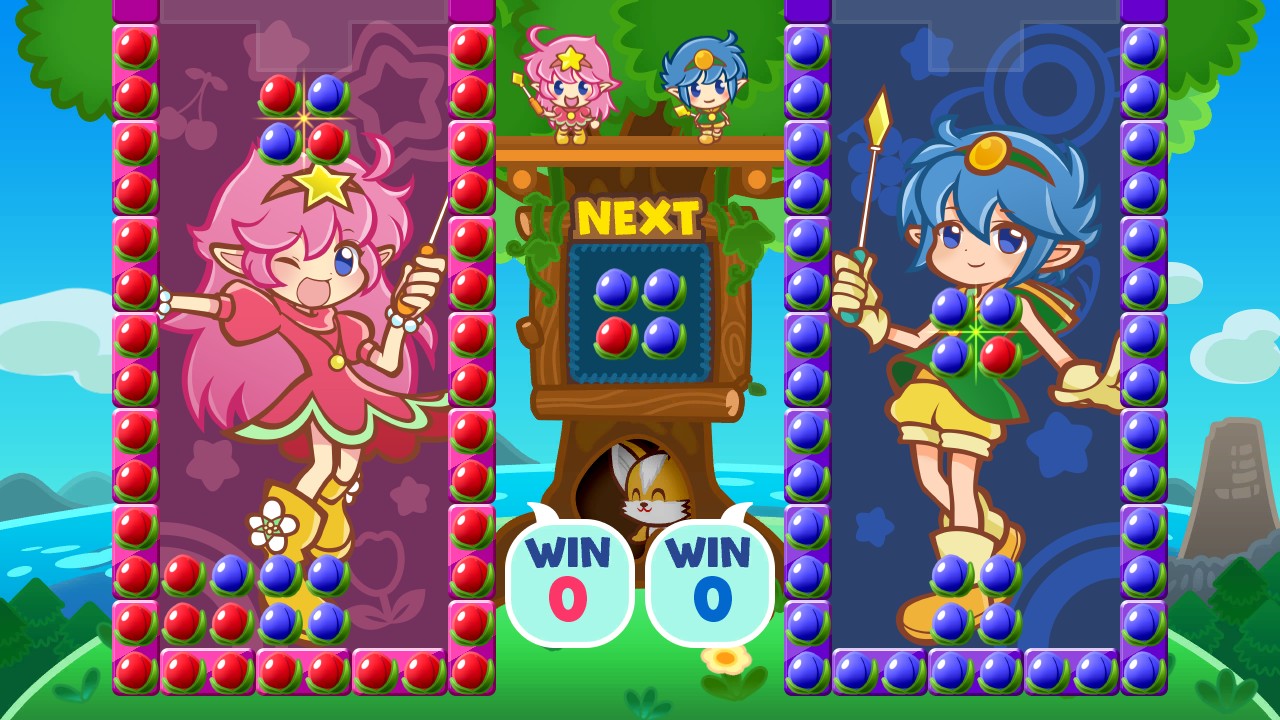 We've known for a while now that Soldam: Bloom Declaration was going to be released outside Japan, and it seems like we're now pretty close to that point. Today, the Japanese version was updated to version 1.1, and among some other changes, the game is now fully playable in English, German, French, Italian, Spanish, Simplified Chinese and Traditional Chinese. Although it isn't confirmed yet, this likely means that the game will be released on the European and North American Switch eShop pretty soon. If you don't want to wait, simply download the game from the Japanese eShop and make sure to update the game to its latest version.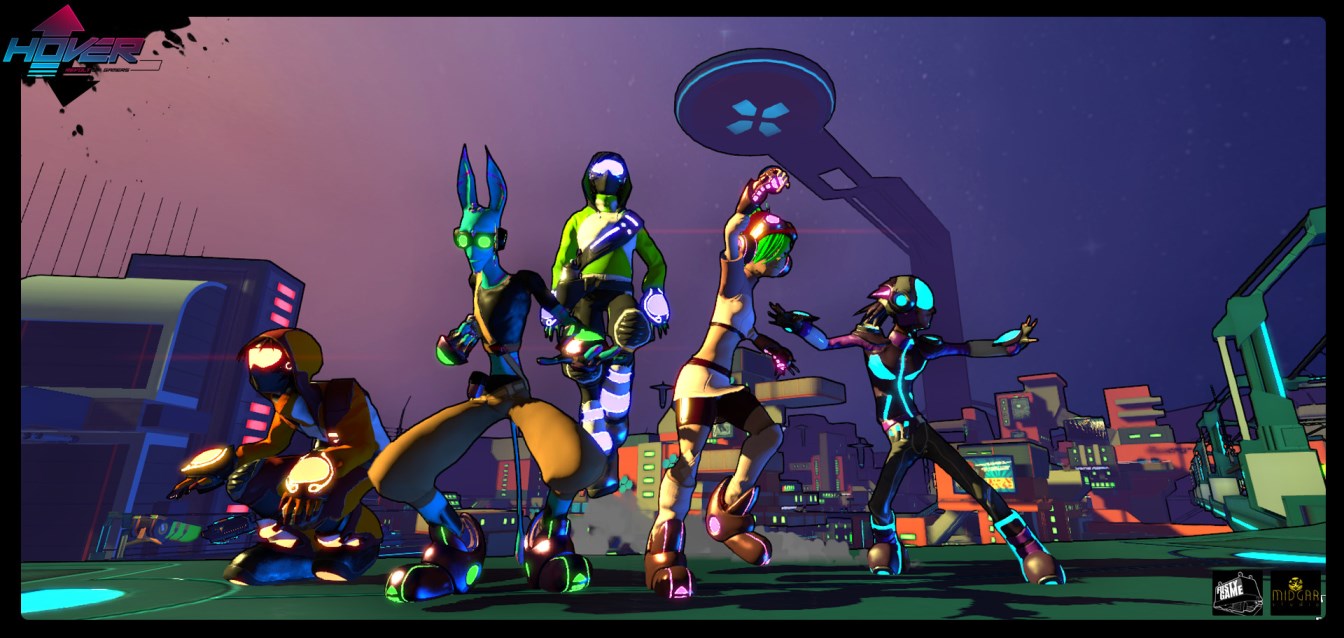 Jet Set Radio composer Hideki Naganuma is on board with Hover: Revolt of Gamers for the project's music. Two tracks were made for the upcoming game, and while both are now live in the Steam Early Access version, you can also listen to them on Soundcloud.
My new playlist "HOVER : REVOLT OF GAMERS" on SoundCloud→https://t.co/oTqeC4J62g pic.twitter.com/4Ij4ggj5NV

— HIDEKI NAGANUMA|長沼英樹 (@Hideki_Naganuma) April 15, 2017
Hover: Revolt of Gamers was originally funded on Kickstarter in 2014. It doesn't appear to be planned for Wii U anymore, but a Switch version is in the cards.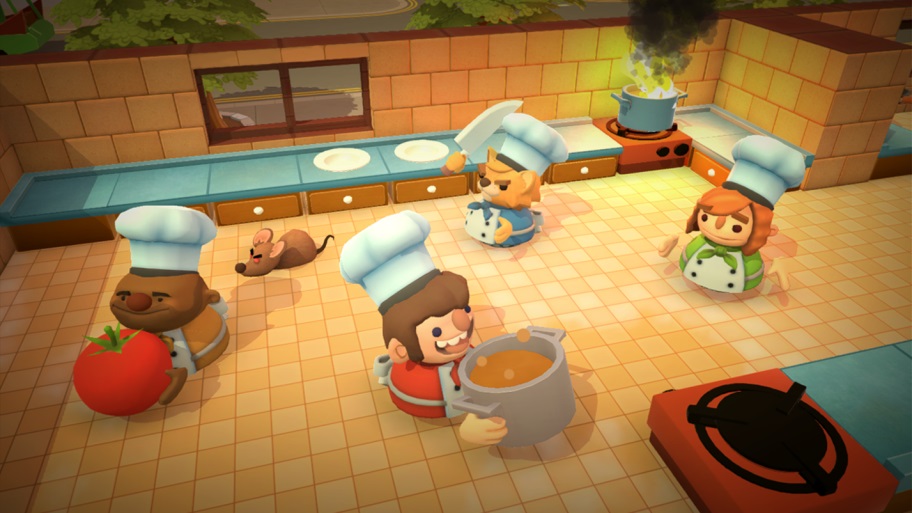 Nintendo UK has a new interview up with Ghost Town Games about Overcooked: Special Edition on Switch. The studio's Phil Duncan and Oli De-Vine spoke about bringing their popular game to Nintendo's new platform.
Duncan started out by discussing Overcooked origins on Switch. The team was actually thinking about a Wii U port, but that changed when Switch surfaced.
According to Duncan: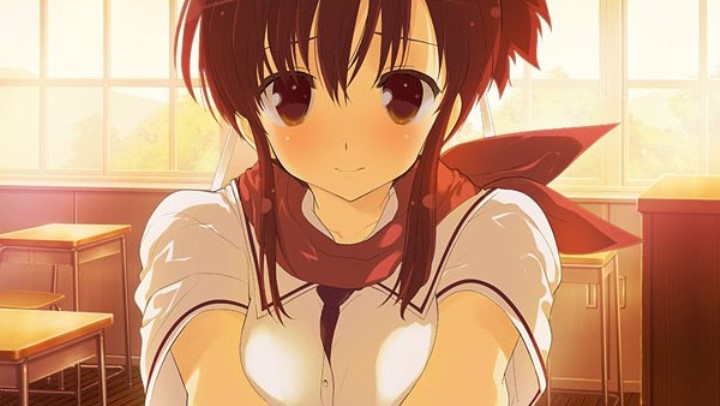 This week's issue of Famitsu features an interview with Senran Kagura series producer Kenichiro Takaki. In it, Takai talks a bit about Shinobi Refle: Senran Kagura, which was announced for Switch last week.
Here's a recap of what Takai shared with Famitsu, courtesy of Gematsu:
– HD Rumble is a particularly fascinating feature of Nintendo Switch
– I expect that we'll be able to do various things that we couldn't do with the rumble function before
– As for what kind of things we'll be able to do in Shinobi Refle using HD rumble, right now I'll leave that to your imagination
– We're basically aiming for a pure and wholesome Senran Kagura, and our main objective is to convey the feelings of the characters through HD rumble
– The story will be charmingly stupid
– You'll be able to enjoy a different story than before
– As an affordably priced, download-only game, this is a concept title based on HD Rumble
– Asuka will be the only character to appear
– Asuka's graphics are being rebuilt from the ground up
– I want to beautifully express the portrayal of light despite its anime style
– We're considering making use of Switch features other than HD rumble
– Switch is considerably easy to develop for
– Other titles being considered that use Switch's features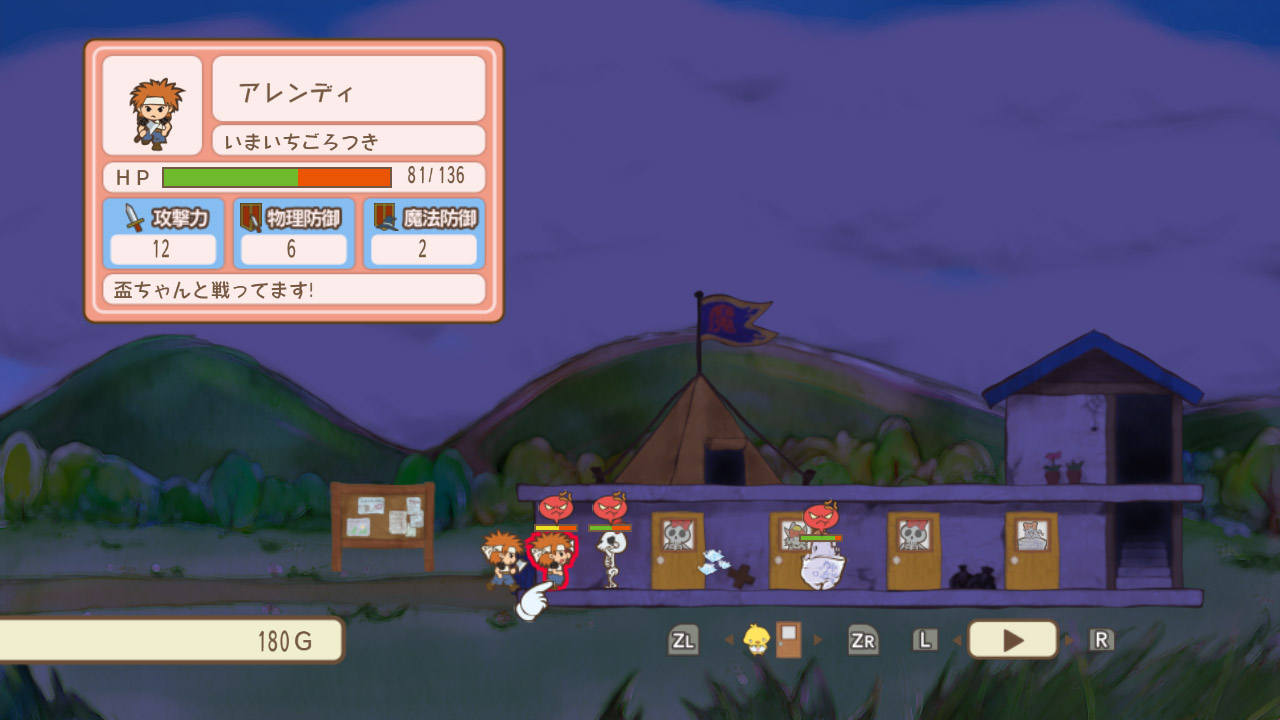 Last week, Mebius publihsed Unholy Heights on the Japanese Switch eShop. A new trailer for the game shared today is below.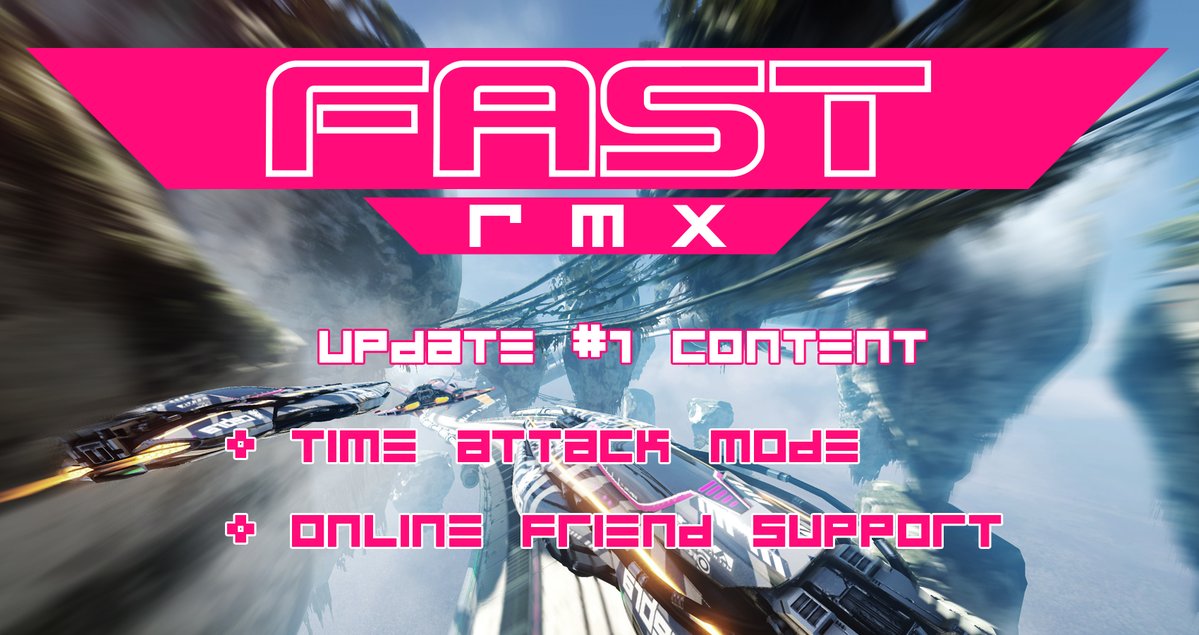 As Shin'en promised a few days ago, FAST RMX's new update is now live. Players can download version 1.2.
The update adds in two new features. FAST RMX now has a brand new time attack mode, and it's also now possible to easily connect with friends online.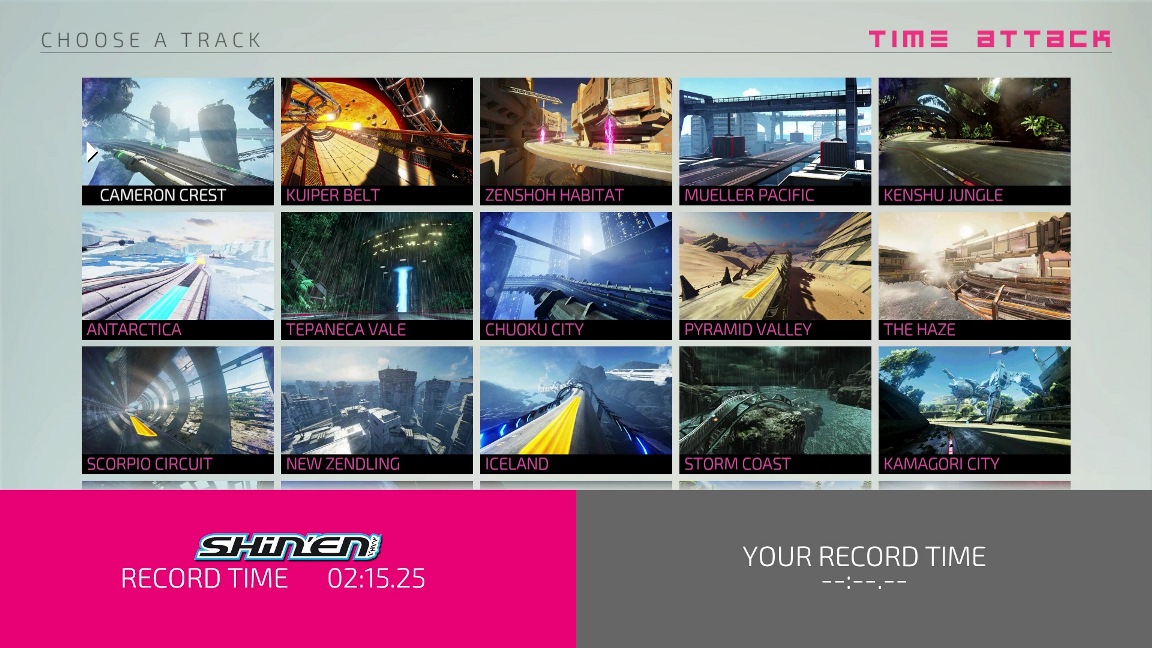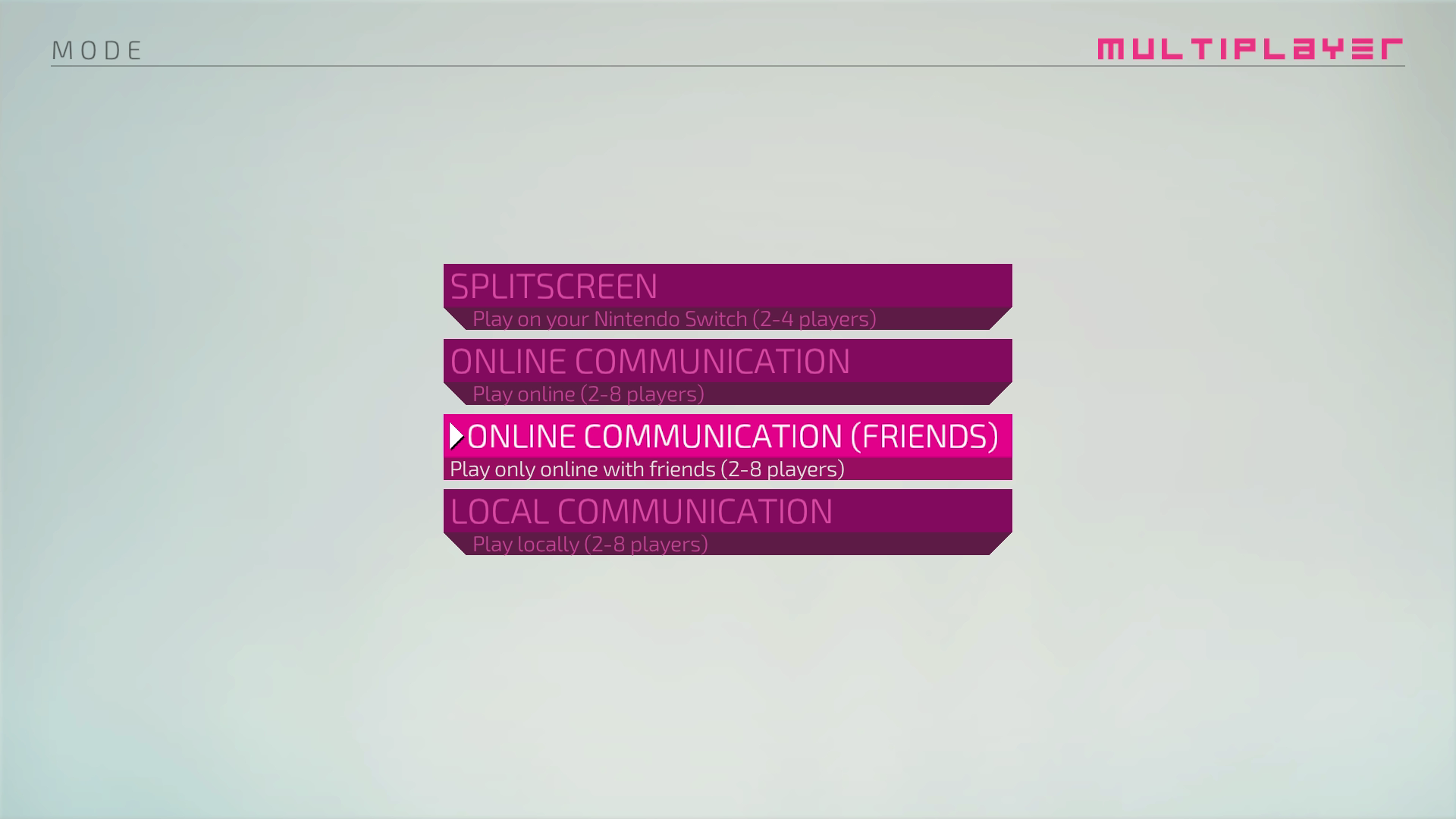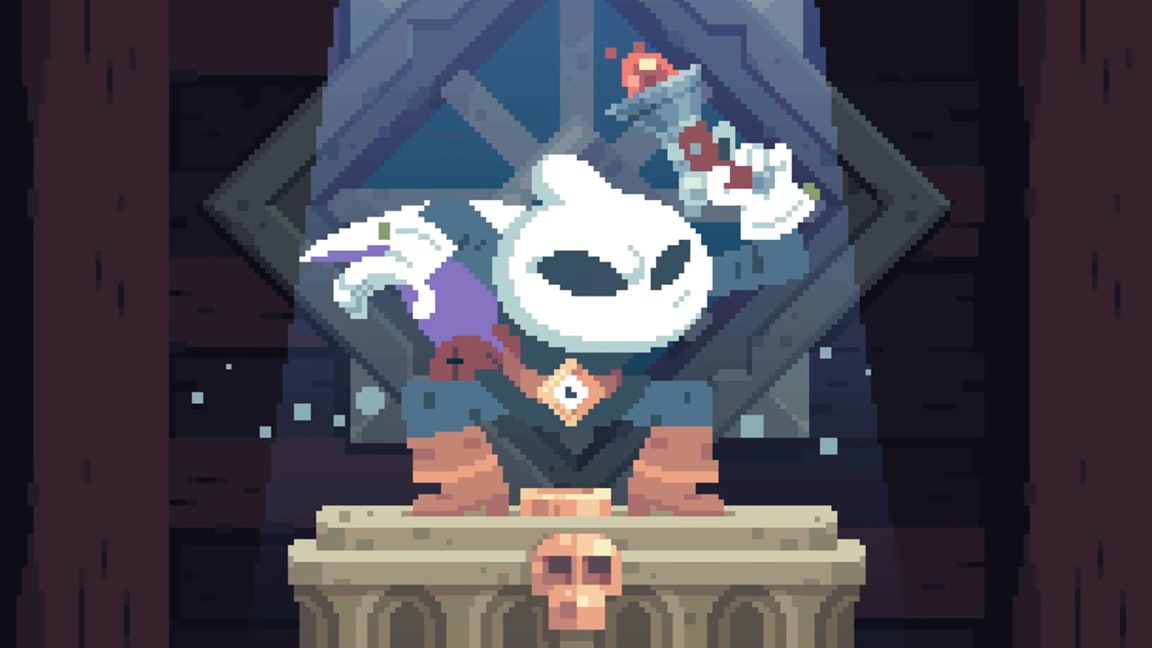 When it was first known as NX, Tribute Games mentioned having interest in bringing Flinthook to Switch. Nothing has changed since then.
On Twitter, Tribute Games told one fan that the team would "love" to release its new game on Switch. The message reads:
@CombatCat13 We'd love to port in onto Switch!

— Tribute Games (@TributeGames) April 18, 2017
Thanks to Matt M for the tip.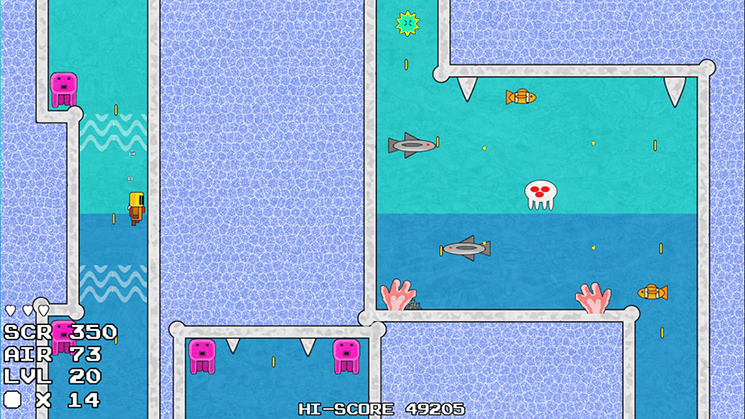 On Thursday, Booty Diver is heading to the North American Wii U eShop. Have a look at the launch trailer below.