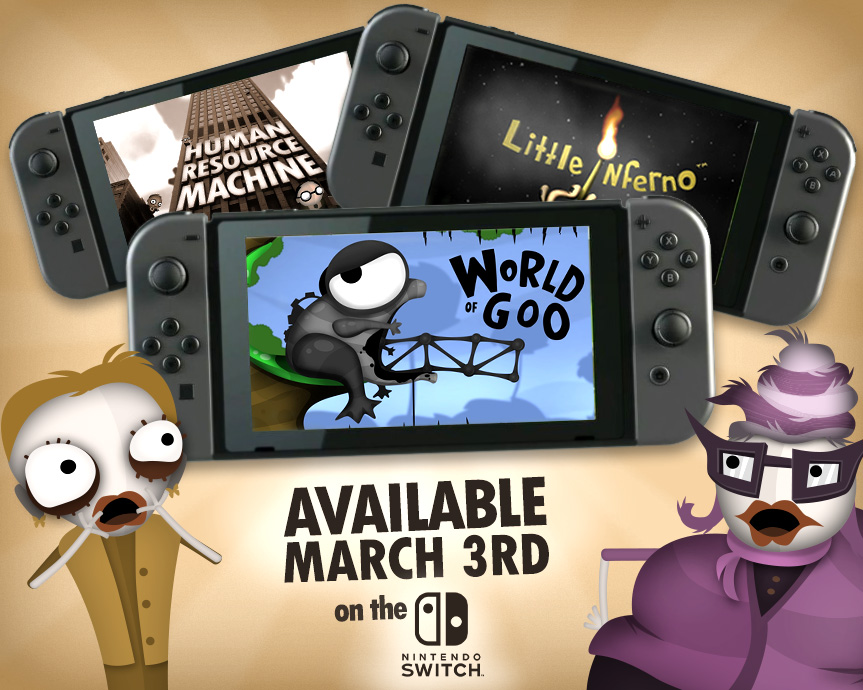 Three more games are heading to Switch for the console's launch. World of Goo, Little Inferno, and Human Resource Machine will all be out on March 3.
World of Goo previously ended up on Wii, while Little Inferno and Human Resource Machine were originally made for Wii U. New to the Switch versions is a Soundtrack Mode. Here, "players can explore Kyle Gabler's wonderfully bizarre music in this special mode".
For those who haven't heard about these titles previously, here's a look at each one: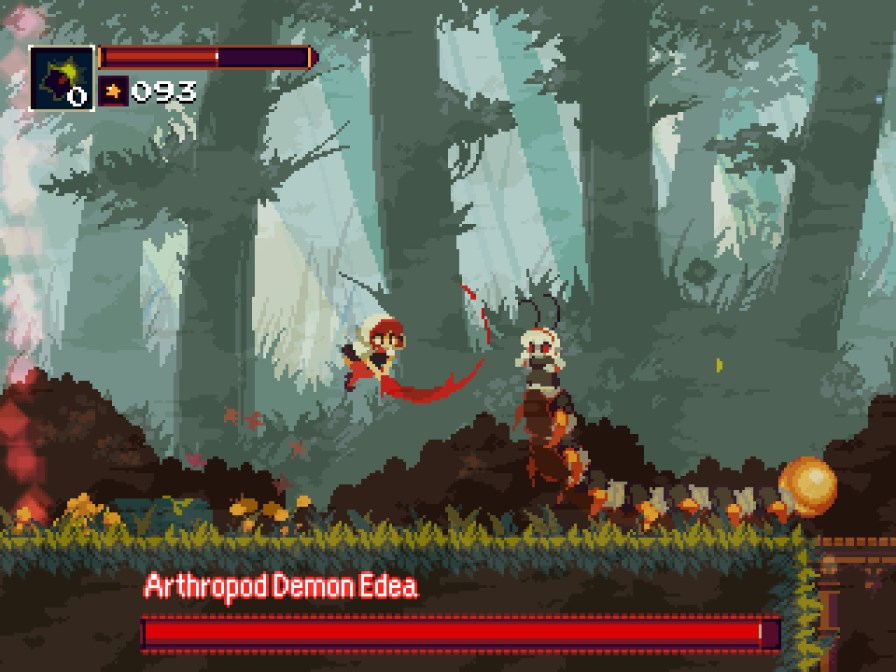 Bombservice created the very well-received Metroidvania game Momodora: Reverie Under the Moonlight last year. Unfortunately, it won't be on Switch, but the game's developer has expressed interest in bringing over future games.
When asked about the possibility of Momodora: Reverie Under the Moonlight heading to Nintendo's new console, Bombservice said:
"To be completely honest with you, there are no plans right now. The first reason is because we are busy porting the game to other platforms. And the second reason is that we don't have any access to the tools to make a Switch version of the game. It might not even be possible without remaking the entire game in another engine.

This is assuming you are talking about Momodora RUtM. For future games, I'd love to bring them to the Switch!"
Thanks to Matthew M for the tip.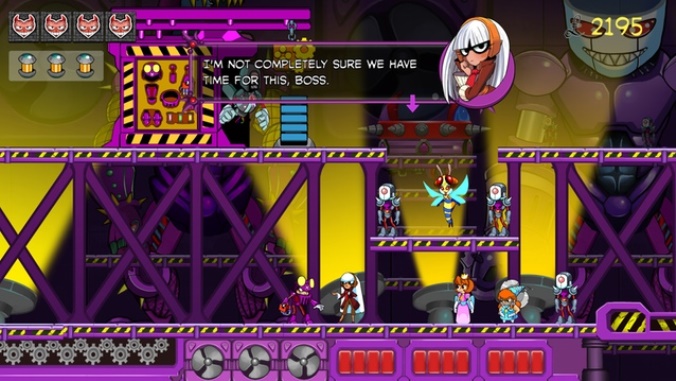 Nefarious could be the latest indie game to jump ship from Wii U to Switch.
In a Kickstarter update, StarBlade Games talks about how cancelling Nefarious' Wii U version is being considered. Switch would obviously be taking its place. To decide on which direction to take, the team is currently asking fans about what they believe is the best course of action.
StarBlade's Kickstarter update contains the following note:
"The release of the Switch is certainly throwing a monkey wrench into things. We have our Wii U dev kit, and we really want to do a release on it. But like many devs in our situation, we've been considering pivoting our stance and focusing on the Switch as opposed to the Wii U. However, we wanted this to be a discussion with our backers. Is this something you would like to see?"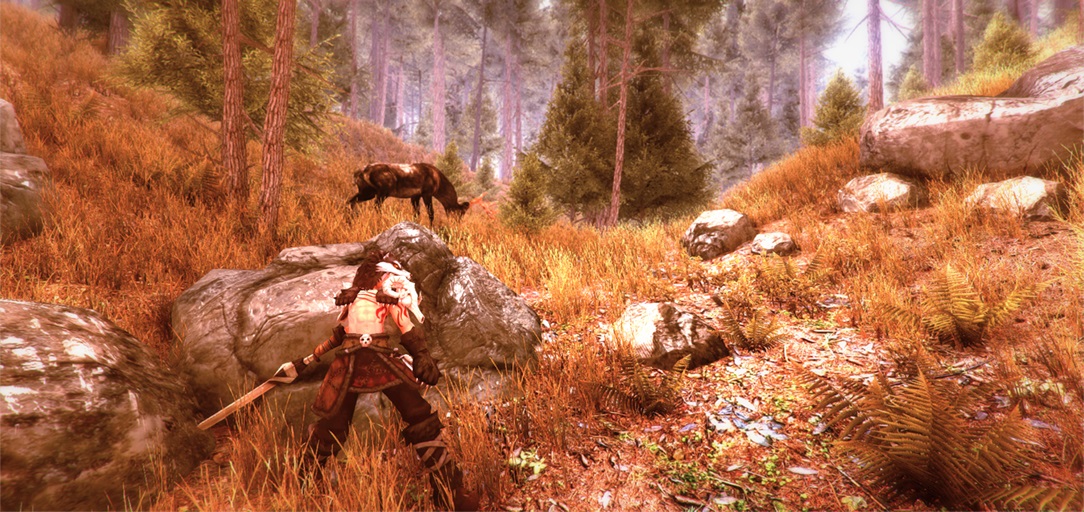 Kefir Games Studio has been hard at work on Moon Child, an upcoming fantasy survival RPG. Today, the team made it known that Switch is a target platform.
Kefir Games Studio wrote on Twitter:
@Doctor_Cupcakes @phantomliger89 @ContraNetwork_ Thanks for your interest guys. We've planned a release for Switch but can't give a date yet

— Kefir Games Studio (@Kefir_Games) January 24, 2017
You can get a look at Moon Child in its pre-alpha state below. More information can be found on the official website here.
Thanks to ContraNetwork for the tip.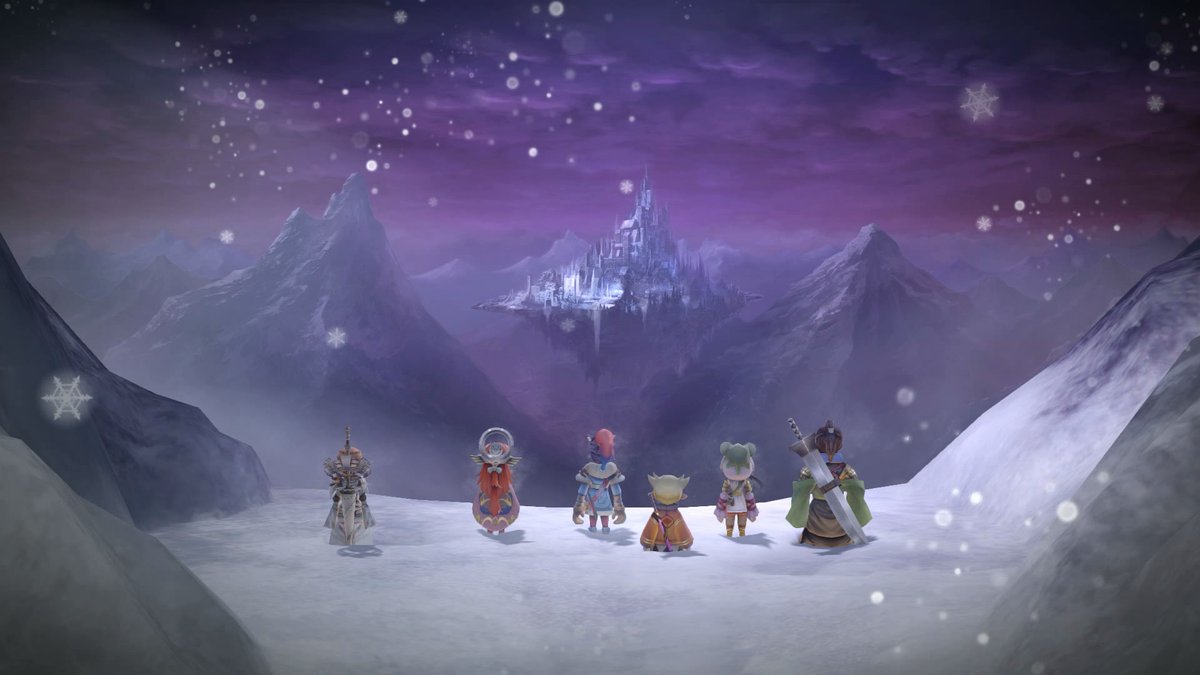 Some new screenshots of the Switch version of I Am Setsuna have popped up. You can view them in the gallery below.
Source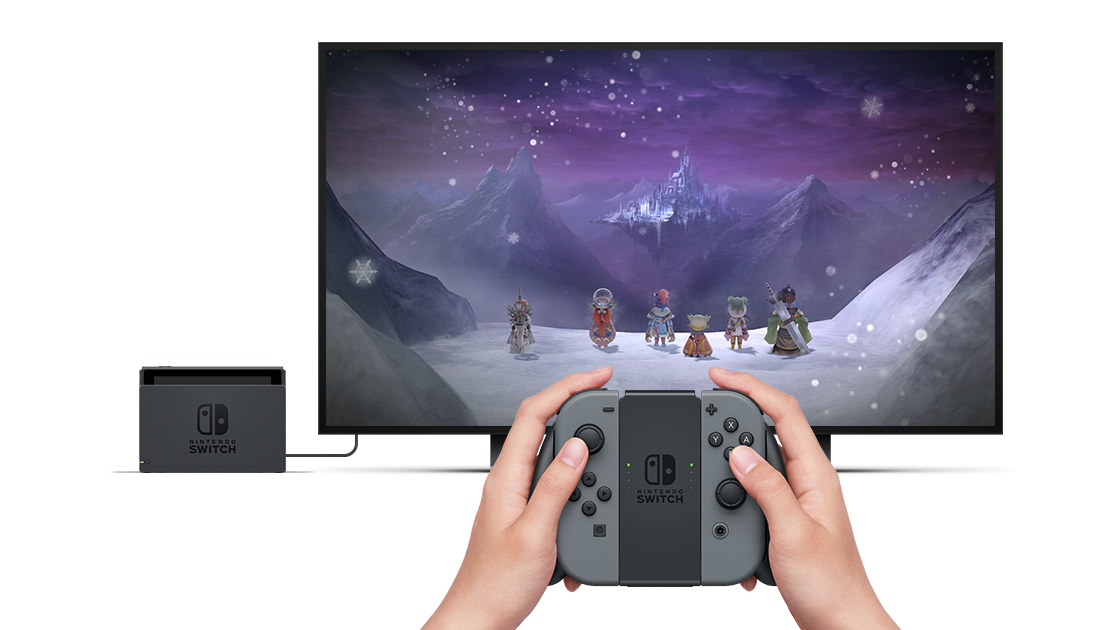 Update: Square Enix has also confirmed that I Am Setsuna will be a launch title in Europe.
---
Original: I Am Setsuna was already on track to launch with Switch in Japan. Today, Square Enix announced that the RPG will also be coming to North America on March 3. It will be a digital-only title in the west.
On Switch, I Am Setsuna has new features such as the "Temporal Battle Arena," where players can participate in battles against other players' parties.
Here's an overview of the game:
"I AM SETSUNA follows the story of Setsuna, a young woman of incredible power and inner strength, and the sacrifice she must undertake to save the people of her land as she leaves her hometown. Featuring simple turn-based controls and unique gameplay mechanics inspired by the golden age of JRPGs, I AM SETSUNA merges nostalgic elements with modern current-gen technology. Tokyo RPG Factory's debut title delivers an emotional story of bravery and sacrifice along with powerful character development."
I Am Setsuna will be sold exclusively on the Switch eShop.
Source: Square Enix PR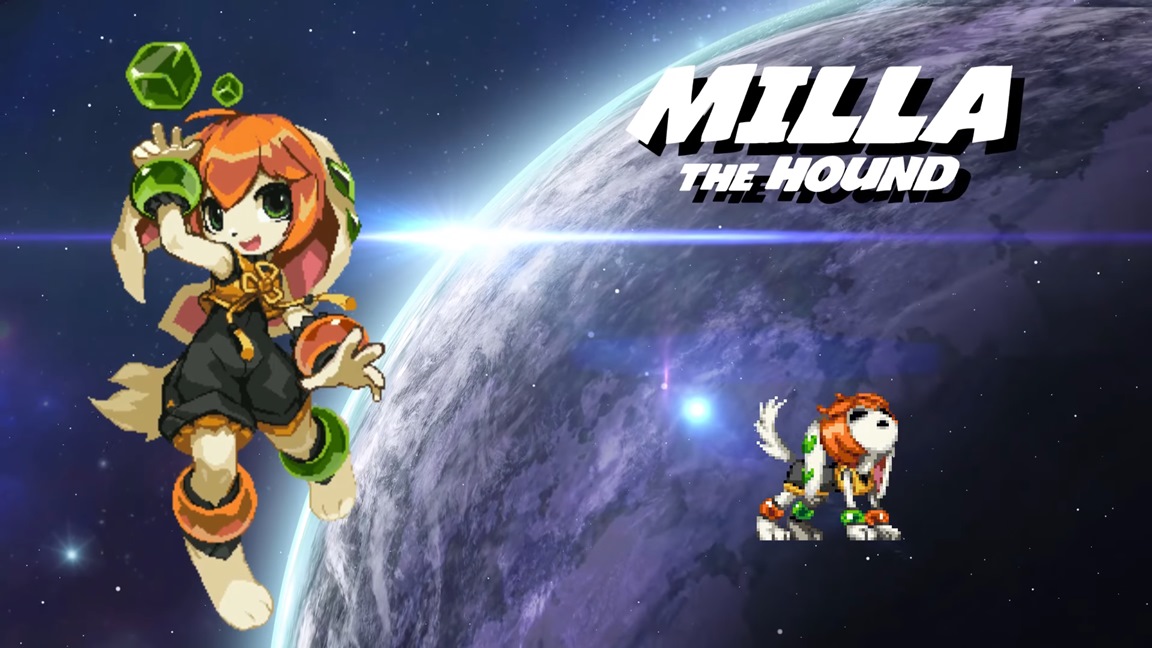 GalaxyTrail has once again prepared a new character video for Freedom Planet 2. The latest one, focusing on Milla, is posted below.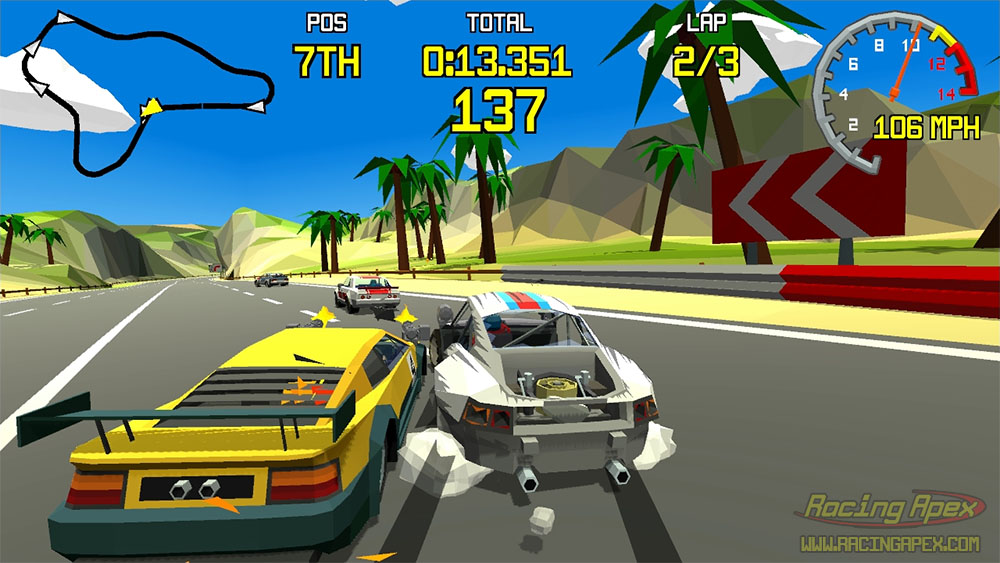 Lucky Mountain Games has been hard at work on a new indie racer known as Racing Apex. We covered the game last year, when the developer announced plans for a Wii U version. Things may have shifted though, as we're now hearing that's it's planned for Switch.
Racing Apex doesn't have a set release window just yet. Hopefully we'll be seeing it sooner rather than later.
Thanks to sknygy for the tip.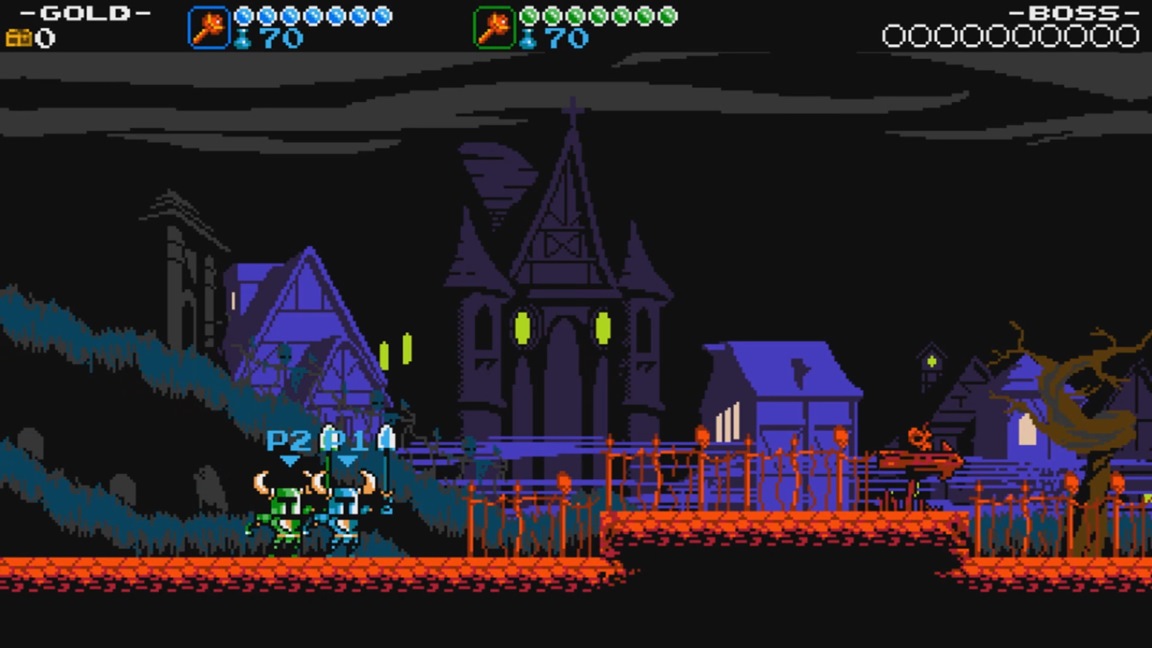 Even more footage from Shovel Knight has arrived, this time showing the co-op feature in the main game. See it in action below.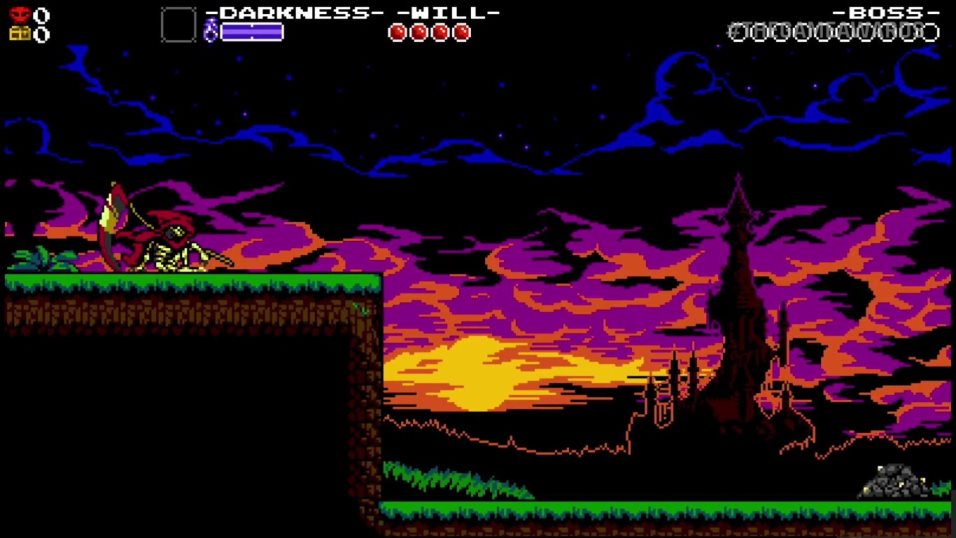 Another round of footage is online for Shovel Knight: Specter of Torment on Switch. Check out gameplay from the Stranded Ship below.