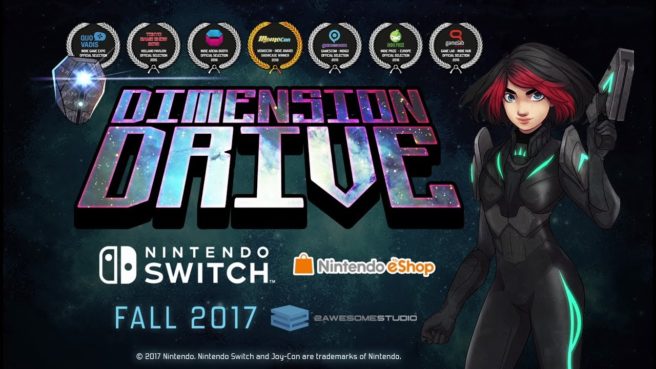 Dimension Drive is in the works for Switch, 2Awesome Studio has announced. A release is planned for this fall.
As 2Awesome Studio notes, "Dimension Drive is a space shooter that challenges your skills in entirely new ways. Play two games at once on this dual battlefield madness set on a comic book universe". You can also unlock various weapons by finding secret data cubes. Single-player and local co-op modes are included.
For those attending Gamescom next month, Dimension Drive will be playable for the first time on Switch at the Indie Arena Booth. Watch a trailer for the title below.
Source: 2Awesome Studio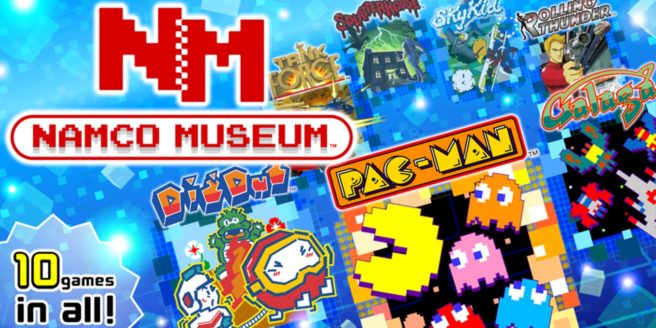 Namco Museum is just a few days off from its release on the Switch eShop. And thanks to a listing on the store, we have the game's file size.
Namco Museum will take up 876MB on Switch. In case you missed the news, it will be published on July 28.
Source: Switch eShop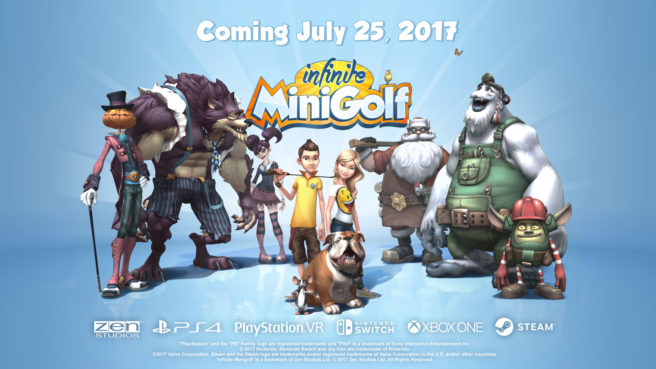 Infinite Minigolf is out today as a downloadable title on the Switch eShop. Zen Studios published the official launch trailer, available below.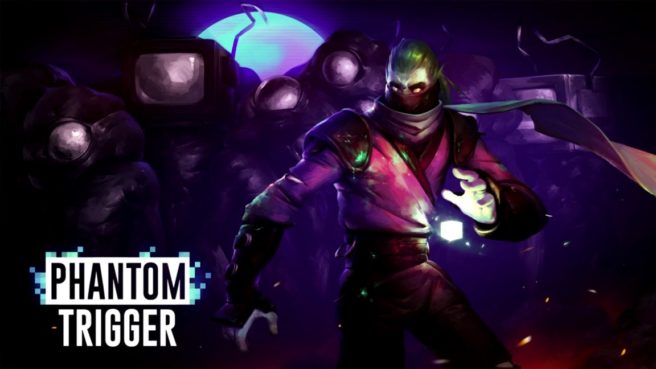 Two games on the European Switch originally listed for this week have since had their release dates updates.
First up, Retro City Rampage DX received a new release date of August 3. Vblank originally hoped to have the game ready on Thursday, but had also mentioned that next week was a possibility.
Phantom Trigger never had an officially-announced release date, so the change here isn't surprising. It's now listed as "TBD".
Source: Switch eShop