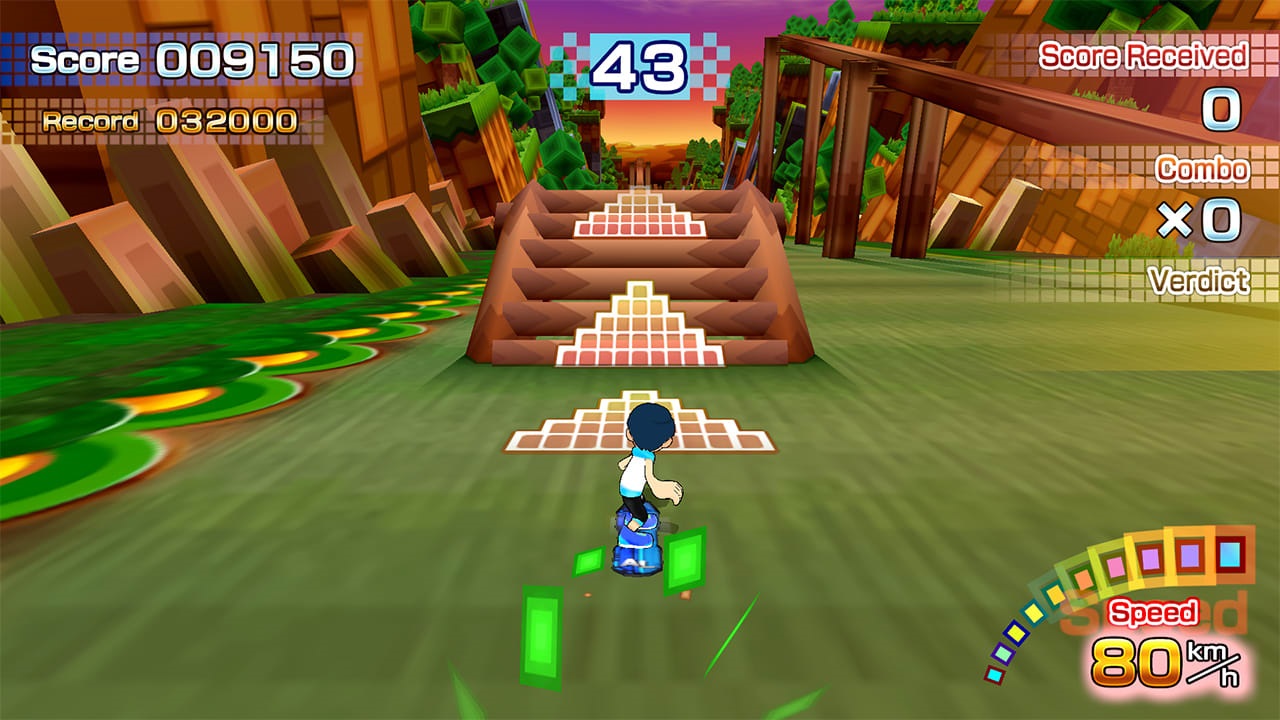 Active Life: Outdoor Challenge (known as Family Trainer in other regions) was Bandai Namco's fitness game for Wii from way back in 2008. Just recently, the game came to Switch in North America and Europe after first hitting Japan last December. We now have gameplay showing the final English version on Nintendo's current console.
Here's some information about the game: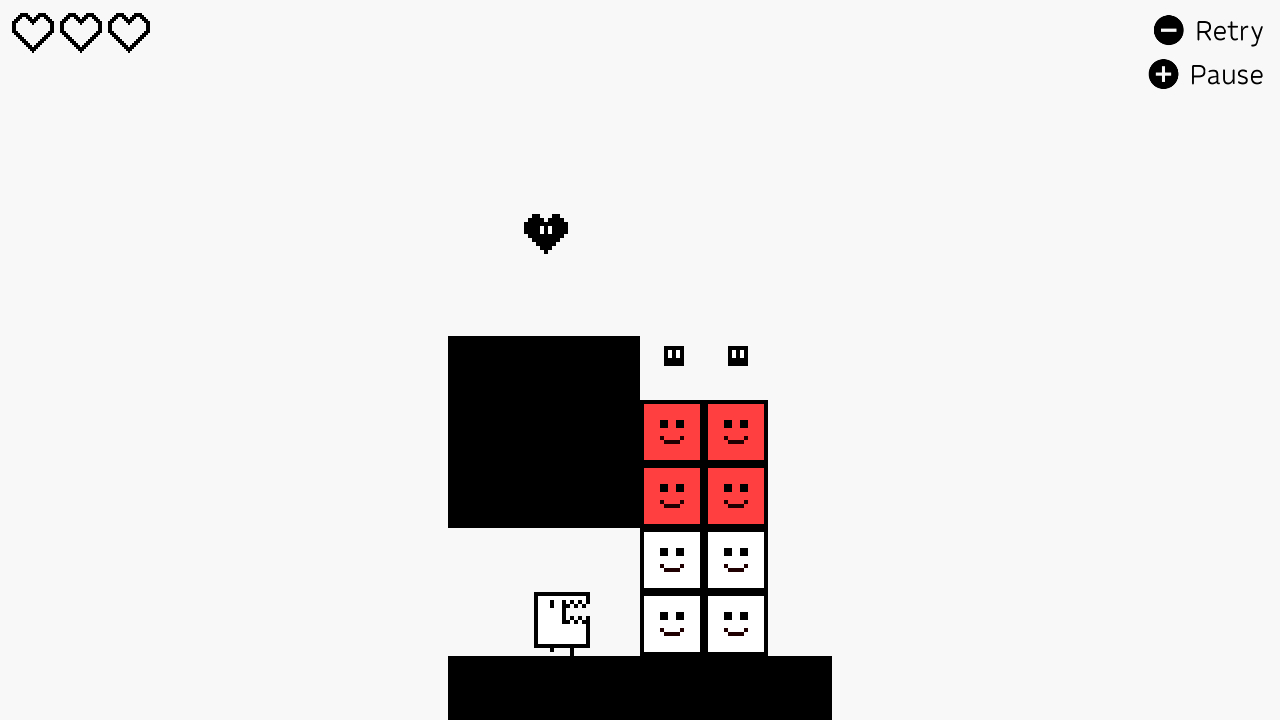 h.a.n.d. is releasing a completely original title on Switch this week in Gabbuchi. For a look at the game, check out the video below.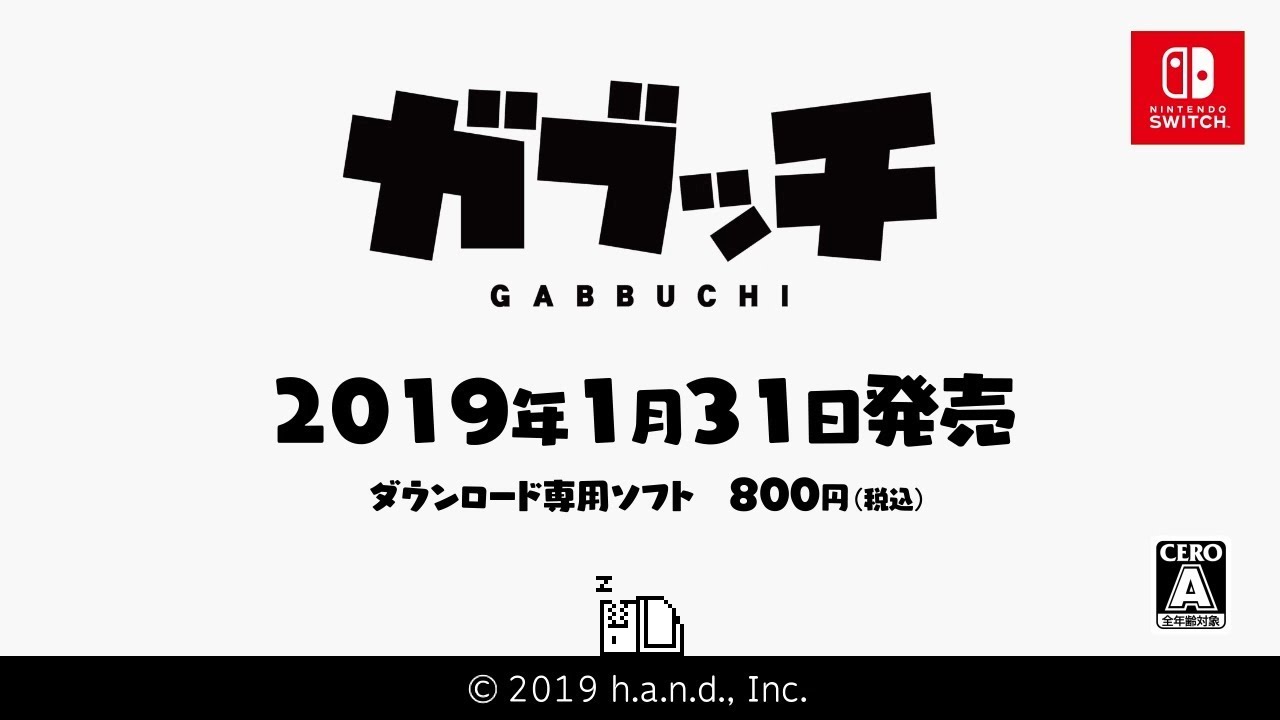 h.a.n.d., a company that has worked on games such as Kingdom Hearts: 358/2 Days and the Chocobo series, has announced Gabbuchi for Switch. The 2D action puzzle game has players controlling a curious creature and collecting heart cookies in various stages. It will be the first self-published title from h.a.n.d.
Gabbuchi features 180 stages as well as a level editor. We have a trailer for the game below.