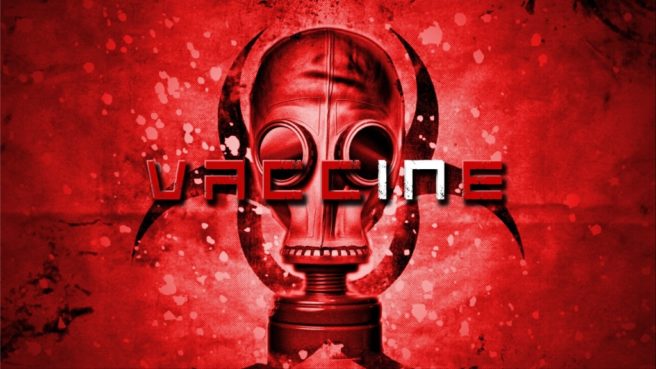 Rainy Frog has officially announced that Vaccine will be available for Switch in all regions next week. North America, Europe, Australia, and Japan should be able to purchase the game on July 6. Pricing is set at $9.99 / €9.99 / £8.99.
We have the following overview:
Find a vaccine for your infected friend before the time runs out, but be aware your friend will relapse sooner or later and you will have to find a new vaccine in a new randomly rebuilt house. Will you be able uncover the mystery to save your friend once and for all!? Vaccine is a new approach on Survival Horrors inspired by those of the 90s. You can choose between the two members of a special bio-hazard rapid response team, each starting with their own unique differential abilities. They are trapped in a strange house populated by dangerous mutated creatures, they will have to find a vaccine for another team member who is infected with a deadly virus.

Unless you uncover the mystery of the house, every time you bring back the vaccine, the infected team member will relapse and you will be presented with a new randomly rebuilt house. You will be able to gain experience points from different actions and use them on the skills you think will be more beneficial, bringing a more tactical approach compared to the games it takes inspiration from.
And an English trailer:
Source: Rainy Frog PR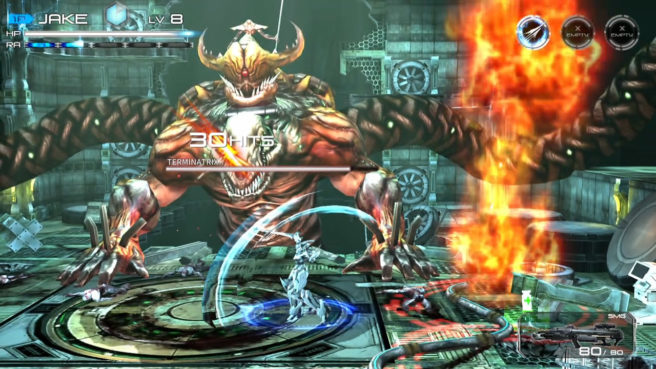 At the very least, Implosion – Never Lose Hope is slated for the Japanese Switch eShop on July 6. Europe could be getting the game next week as well, and possibly North America. Note that the game takes up 3.1GB of space.
Source: Switch eShop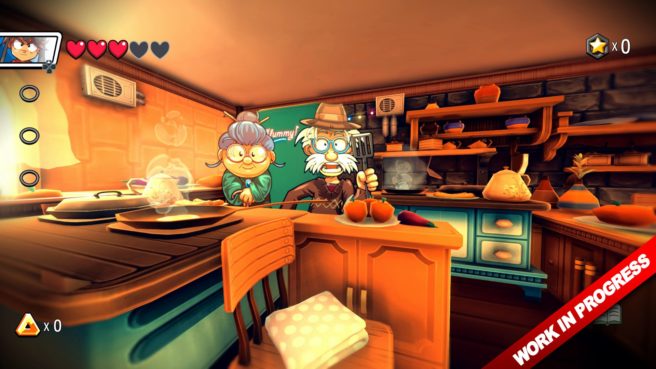 GameSpot sent out new footage of the upcoming Switch game Away: Journey to the Unexpected. Take a look at the latest footage below.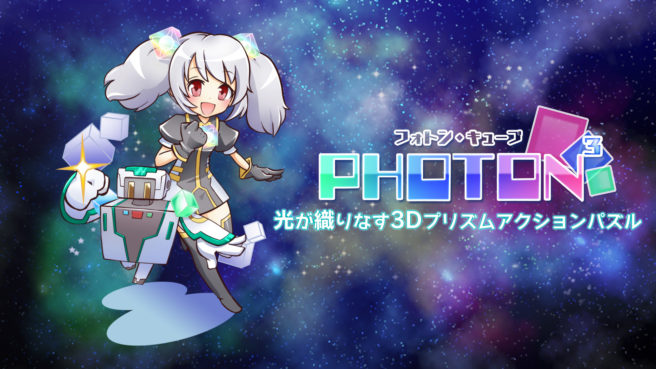 PHOTON³, a new game from SmileAxe, is among the latest Japanese eShop releases. You can get a look at some footage of the digital title below.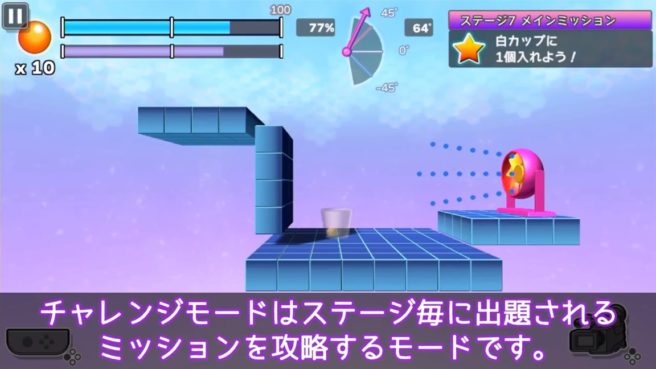 Starsign is putting a new game up on the Japanese Switch eShop in a couple of weeks. Super Ping Pong Trick Shot will be available on July 13 for 700 yen.
The main hook of Super Ping Pong Trick Shot is throwing a Ping Pong ball into a cup. Various modes are included like Challenge Mode (clear a mission with certain requirements), Score Attack Mode, and Battle Mode.
View a trailer for Super Ping Pong Trick Shot below.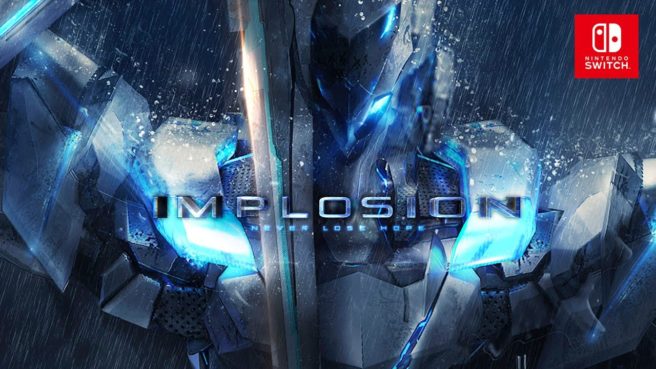 Implosion – Never Lose Hope is heading to the Switch eShop in Japan next week, and likely the west soon as well. We've posted a trailer for the game below.