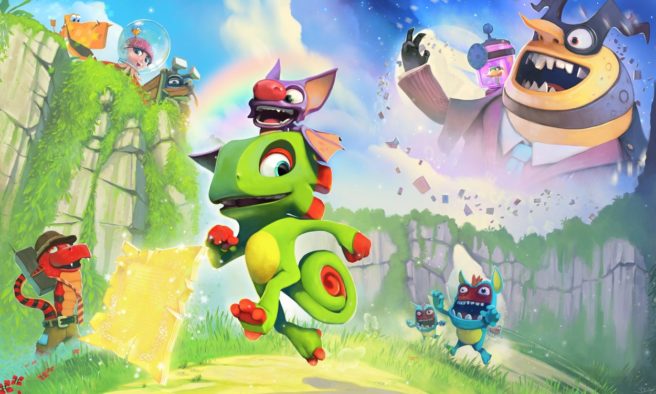 This month's EDGE review scores are as follows:
Yooka-Laylee – 6
Mass Effect: Andromeda – 7
Little Nightmares – 8
Snake Pass – 7
The Sexy Brutale – 8
Outlast 2 – 5
LEGO Worlds – 6
Everything – 7
Korix – 7
The Japanese Switch eShop has been updated with a bit of an under-the-radar release. From Silver Star Japan, Ginsei Shogi: Kyoutendo Toufuu Raijin can now be purchased for 1,200 yen (349MB of free space needed).
Ginsei Shogi: Kyoutendo Toufuu Raijin isn't entirely new to Switch. The shogi board game has appeared on other platforms in the past, including Wii U.
Here's a trailer for the Switch version in any case: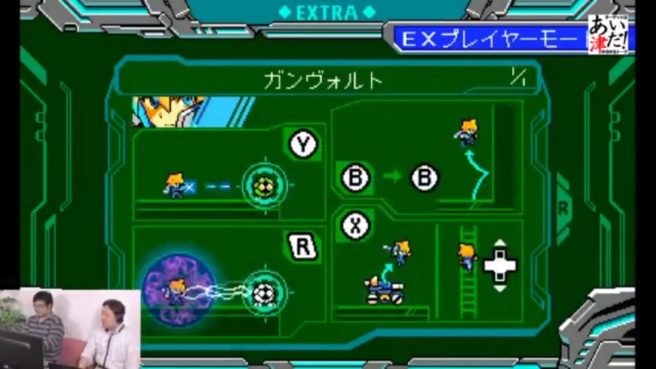 During a live stream hosted earlier today, Inti Creates showed off upcoming Blaster Master Zero DLC with a first look at Gunvolt. We've posted the recording below.