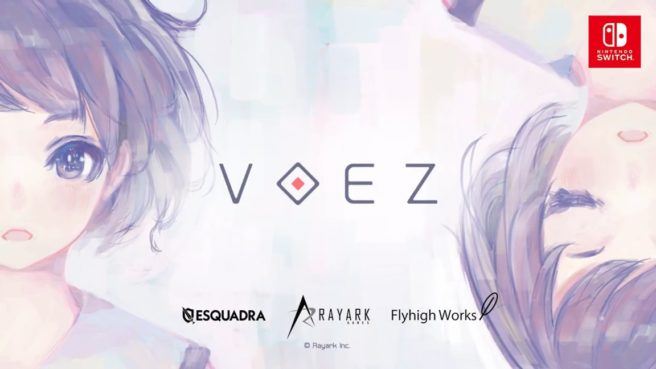 A new update is going out for the Switch eShop game Voez. Once applied, players will have access to twelve new songs.
Find the trailer for Voez version 1.2 below. It provides a look at the newly-added songs.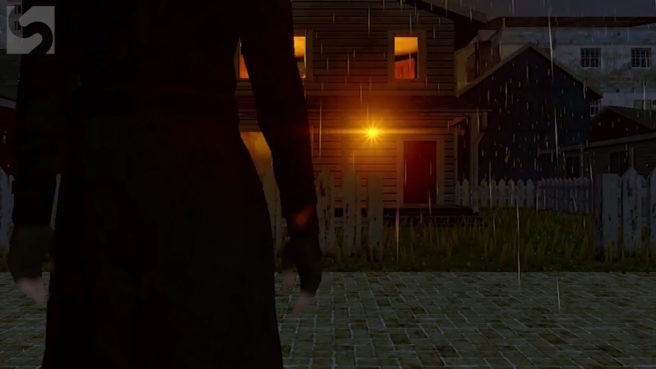 Towards the end of last year, one Switch game we heard about was The Sacred Hero. Not much was shared about the project at the time, other than the fact that UK studio SiMPLiSTiC was working on the RPG.
SiMPLiSTiC returned today with a new teaser. We still don't know much, but it's now confirmed that The Sacred Hero will be out in 2018. See the new video below.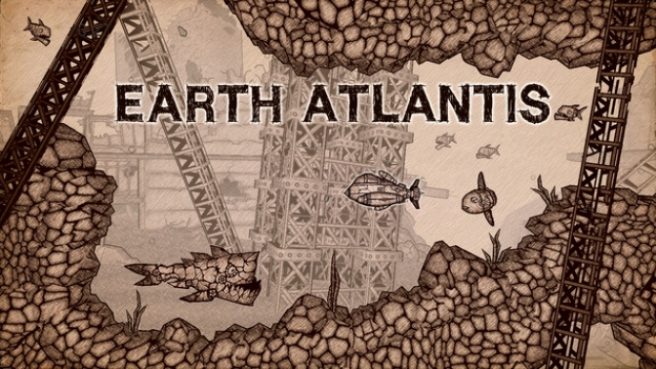 Pixel Perfex is back with a new video for Earth Atlantis, which is coming to Switch. Watch the "Sea Monsters" teaser trailer below.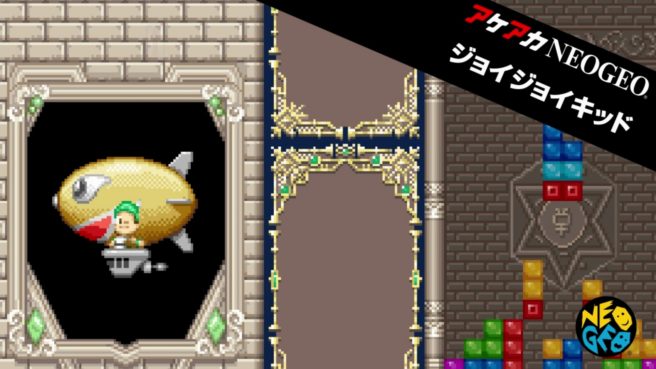 The European Switch eShop has updated with a listing showing this week's NeoGeo game on Switch. Starting this Thursday, Puzzled will be available for download.
Here's a brief overview:
Puzzled is a puzzle game released by SNK in 1990. Control Rad's airship and Am'sair balloon, and make your way up through the block-filled Tower of the Sun in order to meet the God of Gun. Embark on an exciting adventure that will send you to the puzzle skies!
ACA NeoGeo Puzzled will cost $7.99 / €6.99 / £6.29.
Source: Switch eShop