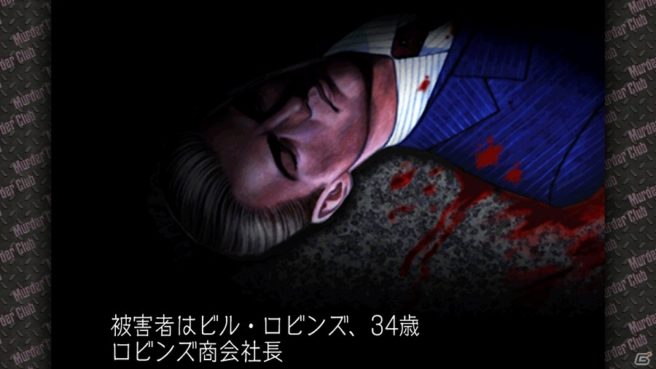 In Japan, the murder mystery adventure game J.B. Harold Murder Club is launching on the eShop today. Have a look at a trailer below.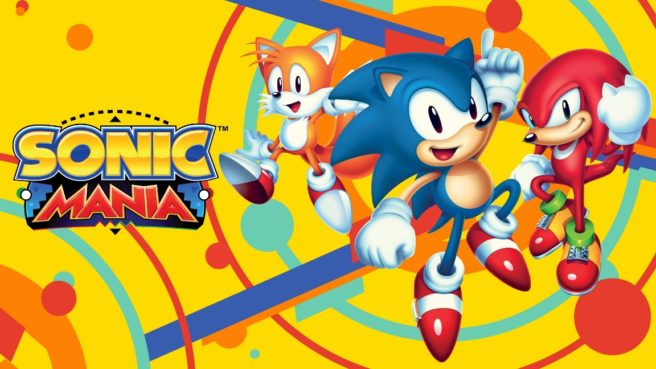 A few new titles are coming to the Japanese eShop on August 16. Here's a look at the upcoming digital download schedule:
Switch Download
Sonic Mania – 1,944 yen
* This schedule is not fully set. More games may be added to the list.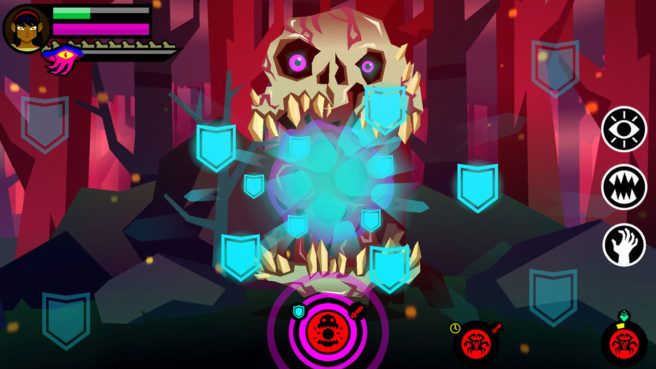 A gameplay video has come in for Severed on Switch, which just appeared on the eShop today. Since the title can only be played in Handheld mode, the footage is off-screen. View the gameplay below.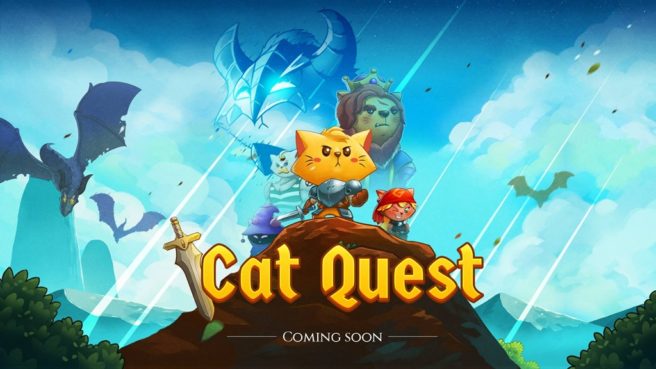 To celebrate Cat Quest's initial launch, a new trailer for the game has gone live. It'll be coming to Switch a little later on, but you can watch the latest video below.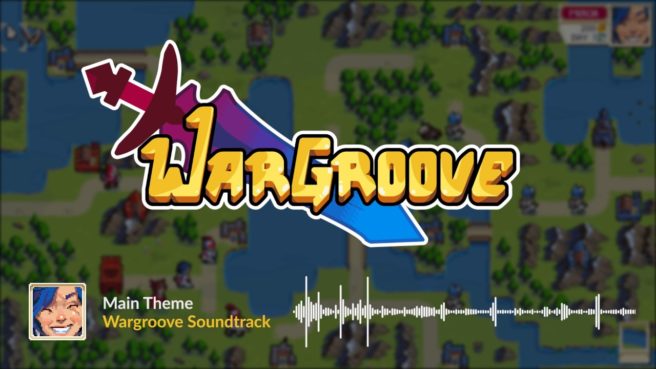 Chucklefish shared the first official piece of music from Wargroove today. Have a listen to the game's main theme below.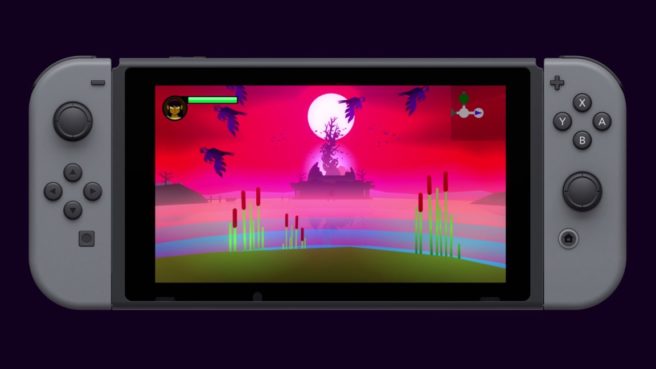 Having previously released on Wii U and 3DS, Severed is coming to Switch. Guacamelee creator Drinkbox Studios is actually launching the title on the eShop today. Pricing is set at $14.99 / €14.99 / £13.49.
Here's an overview of Severed:
Severed puts players in the role of Sasha, a one- armed warrior who has embarked on a dangerous quest to find her missing family members. During their adventure, players will hack, slash, and swipe their way through nightmarish monsters and uniquely challenging puzzles.

In Severed, players use swipe-based touch controls to solve puzzles, find secrets and battle a host of disturbing monsters including giant floating skull wizards and beasts made of crows. During the journey, players unlock new abilities, ascend an RPG-style upgrade tree, and uncover the mysteries of the dark fantasy universe Sasha finds herself in.
We've posted a new trailer for the Switch version of Severed below.
Source: DrinkBox PR