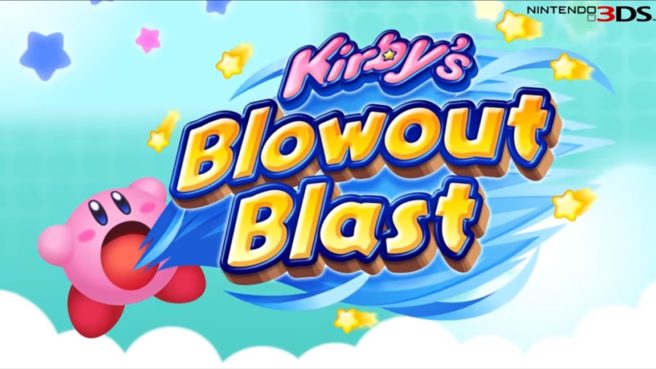 This week's Famitsu review scores are as follows:
DiRT 4 (PS4/XBO) – 9/8/8/8
Utsusemi no Mawari (PSV) – 8/8/8/8
I and Me (NSW) – 8/8/7/7
Implosion: Never Lose Hope (NSW) – 7/8/7/8
Kirby's Blowout Blast (3DS) – 7/8/7/8
Typoman: Revised (PS4) – 7/7/8/8
Cursed Castilla (3DS) – 7/8/7/7
Wagamama High Spec (PSV) – 7/7/7/7
LOUD on Planet X (PS4) – 6/6/7/6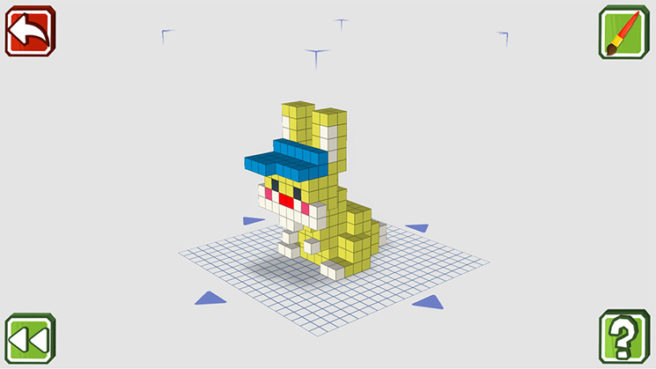 Qbics Paint, first made known at the end of May, could have a release date. Nintendo's website lists the game for July 27 on the Switch eShop. It will cost $4.99.
Note that this date is not 100% final. Abylight may make the release date official within the next week or so.
In the meantime, here's everything you need to know about Qbics Paint: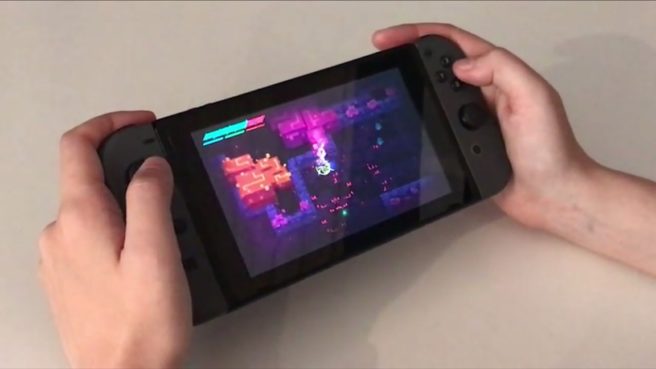 tinyBuild posted a new video showing Phantom Trigger running on Switch. Take a look at it below.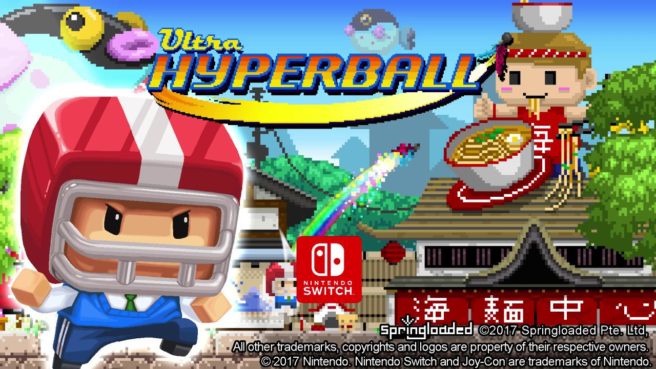 Springloaded has unveiled Ultra Hyperball, the studio's first title for Switch. The "frantic party game" will offer various modes, including a single-player story mode and multiplayer with up to four people. Touch controls and motion controls will be supported.
Ultra Hyperball doesn't have a release date, but it's coming soon. You can watch a trailer for the game below.