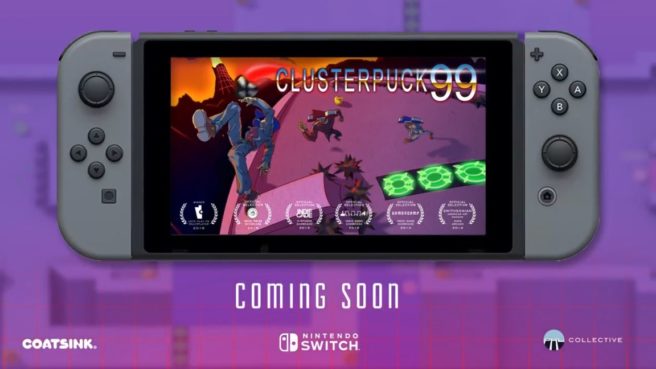 A first look at ClusterPuck 99 was given during Twitch's EGX live stream. Get a look at the game with the gameplay recording below.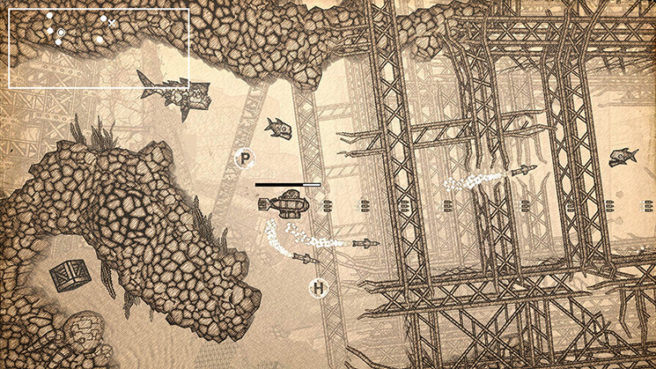 Earth Atlantis is coming very soon to Switch. For an early look at the game, view the video below with several minutes of footage.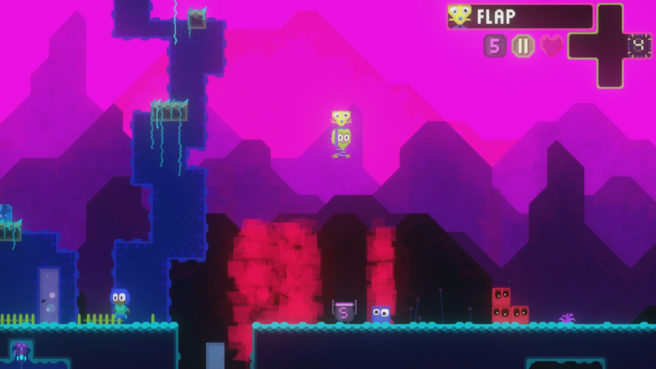 Raw Fury stopped by Twitch's stream at the Tokyo Game Show last week to show off Uurnog Uurnlimited. For a look at the game, view the video below.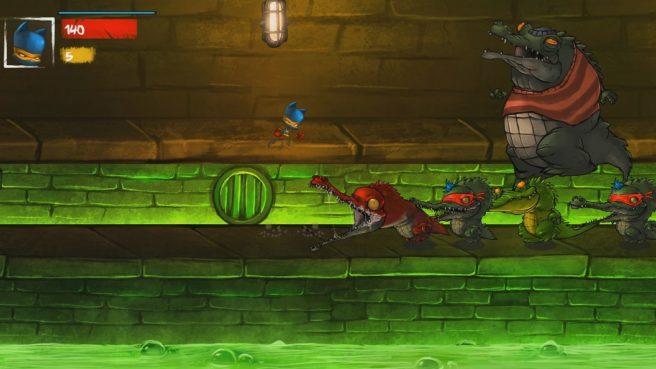 A Kickstarter campaign for Claws of Furry just wrapped up yesterday. The action game, in which you go on a mission to save your abducted Ninja Master and fight enemies in beat'em up fashion, even had a Switch stretch goal. Unfortunately though, developer Terahard fell well short of its £10,000 target.
The one bright spot is that Terahard intends to develop Claws of Fury for Switch despite the fact that the Kickstarter didn't achieve successful funding. A release in January is currently planned.
As for the game itself, here's an overview:
Claws of Furry creates a blend of today's fast pace action with classic arcade Beat'em up badassery. With a leveling system of over 40 skills and multiple modes, from Rogue-like to Arena, it's up to the players how they build their Ninja Cat and what adventure they will follow. Fear not the rogue-like though; the character progress is not lost, since the skills that are unlocked transfer to each new character, making the player's cat stronger in every playthrough. Still you don't like rogue-like? We got you covered, with the Pussycat mode you can play the game with checkpoints in every level, in a classic linear adventure. This will not make it much easier though, fast reflexes and a keen eye are required in order to survive the journey to free your Master. You don't have to take this journey alone though; you can have a group of up to four people in local co-op!
And a trailer: