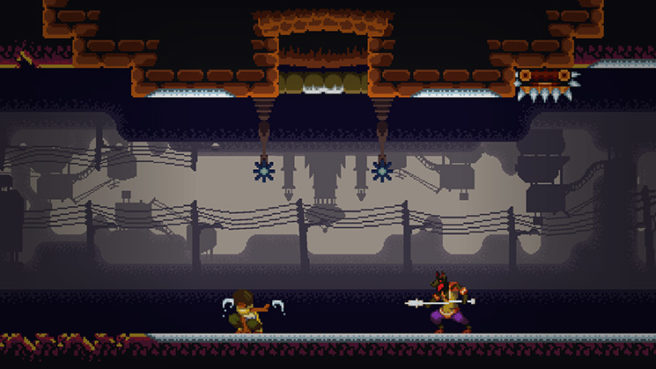 At the Tokyo Game Show last week, the upcoming Switch game Dandara was shown off with several minutes of footage. Watch the recording below.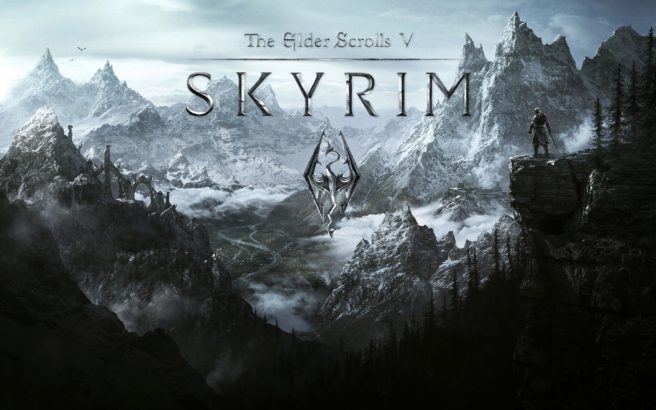 We still have a couple of months to go (roughly) until The Elder Scrolls V: Skyrim hits Switch. However, the game's file size is already in.
The Elder Scrolls V: Skyrim will take up 14.3GB of space. That's according to a listing on the European eShop, which was just recently updated.
The Elder Scrolls V: Skyrim launches for Switch on November 17.
Thanks to TiHa_MRAllstar for the tip.
Source: Switch eShop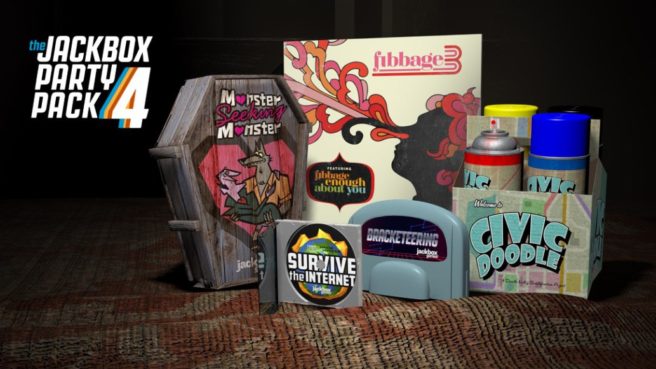 Game Informer has a lengthy video up for The Jackbox Party Pack 4. Check out 48 minutes of footage with the game's developers below.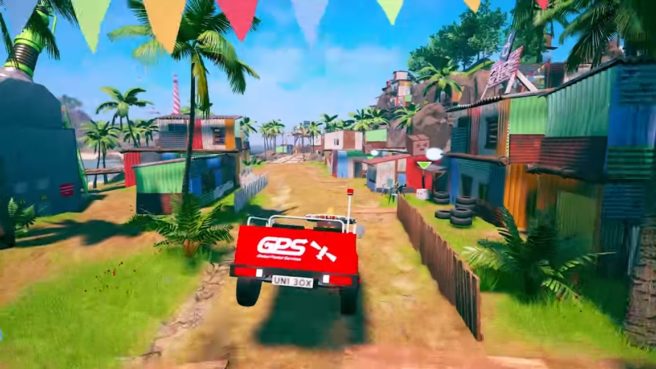 It was announced yesterday that Unbox: Newbie's Adventure is coming to Switch digitally on October 11. Watch a new trailer for the game below.