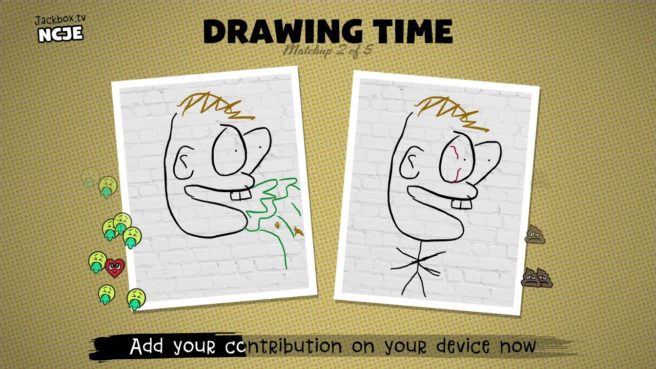 Jackbox Games unveiled Civic Doodle as the newest addition to The Jackbox Party Pack 4 this week. It's one of a few games that will be included in the release later this year.
Civic Doodle was actually shown off with first footage during a live stream. If you're interested, you can view the recording below.
The Jackbox Party Pack 4 will be getting one more game, and we should have a first look next week.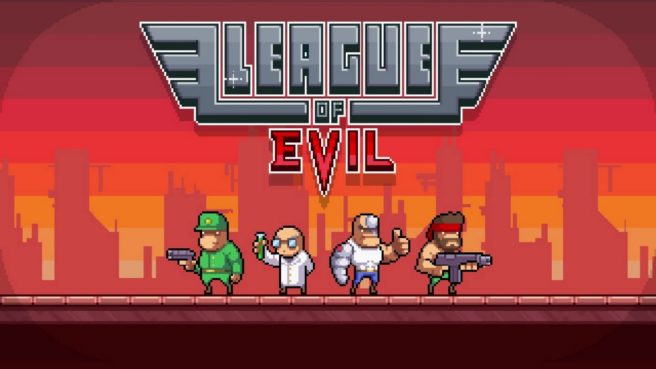 Ratalakia Games is bringing a new game to Switch next week in the digital title League of Evil. Have a look at some footage below.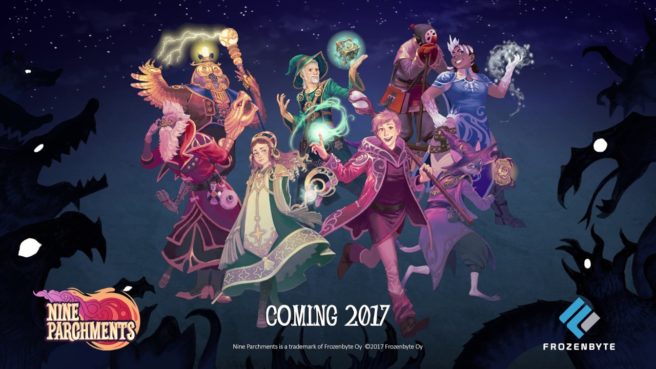 Nintendo's Gamescom live stream for the day wrapped up with a look at Frozenbyte's Nine Parchments running on Switch. We've included the recording its entirety below.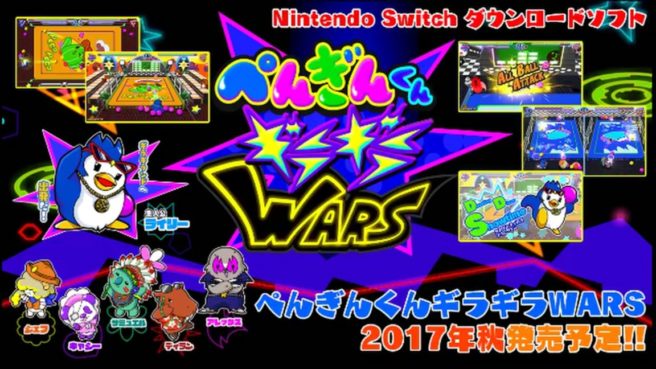 City Connection hosted a live stream today and offered a first look at gameplay from the Switch remake of Penguin Wars.
Penguin Wars will be out in Japan later this year, and hopefully in the west later on. It'll cost 1,800 yen.