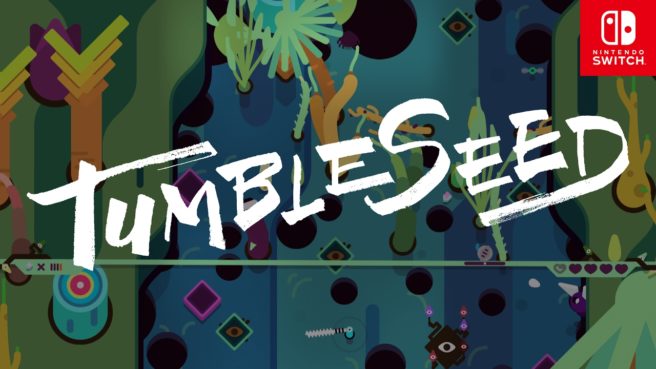 Another noteworthy indie title will soon be making its way to Switch. TumbleSeed, previously on track for spring, now has a final release date of May 2.
aeiowu announced the news in a new trailer today:
Note that this news applies to both North America and Europe, according to what aeiowu has told us. It should be on both eShops on the same day.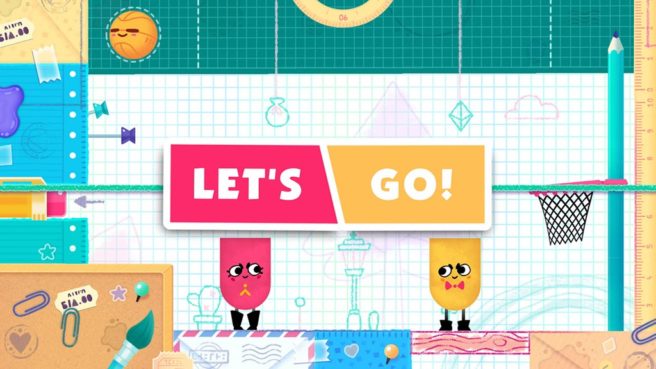 This week's Switch eShop charts are as follows:
Software
1. Snipperclips
2. Shovel Knight: Treasure Trove
3. FAST RMX
4. Snake Pass
5. Graceful Explosion Machine
6. Has-Been Heroes
7. ACA NeoGeo Metal Slug
8. Zelda: Breath of the Wild
9. The Binding of Isaac: Afterbirth+
10. LEGO City Undercover
11. 1-2-Switch
12. Blaster Master Zero
13. ACA NeoGeo Metal Slug 3
14. ACA NeoGeo The King of Fighters '98
15. Mr. Shifty
* Note: similar to our usual Wii U and 3DS eShop charts, the data above is based on North American sales.
Source: Switch eShop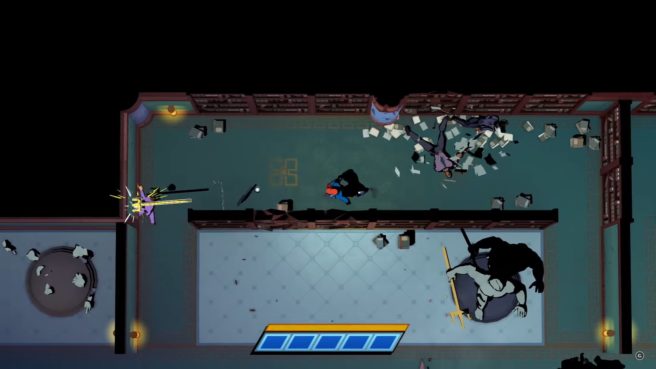 Our video coverage of Mr. Shifty has mostly come to an end, but we're sharing one last, lengthy gameplay video. Watch an hour of footage below.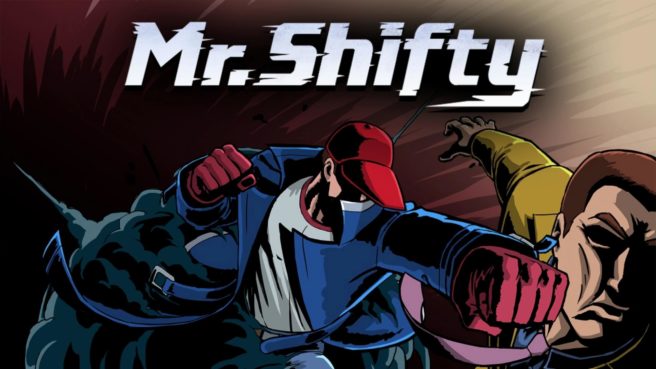 Mr. Shifty can now be download on Switch as an eShop download. For a look at the game's launch trailer, view the following video: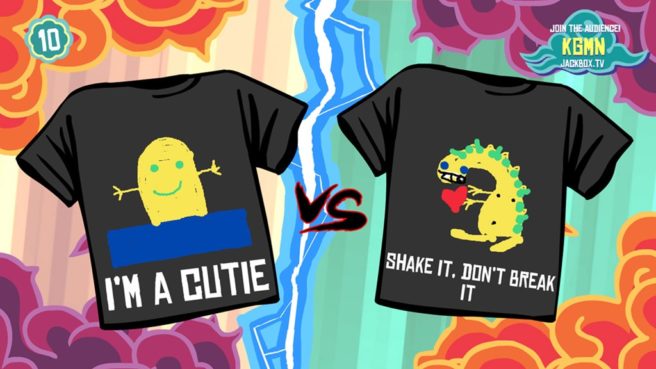 The Jackbox Party Pack 3 is out now on the Switch via the eShop. View the game's official launch trailer below.