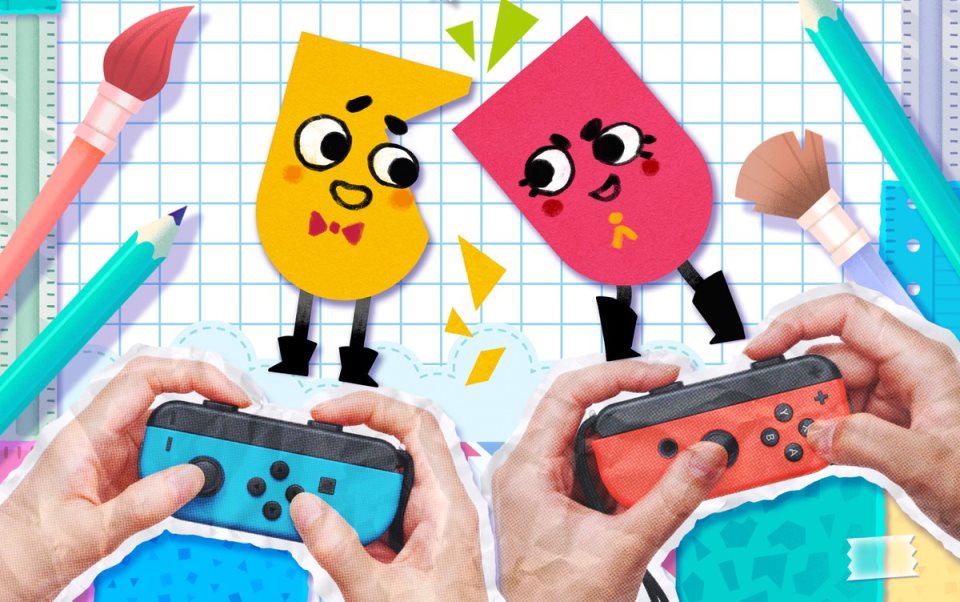 Nintendo readied a new trailer to promote the critical accolades Snipperclips has received thus far. Have a look at it below.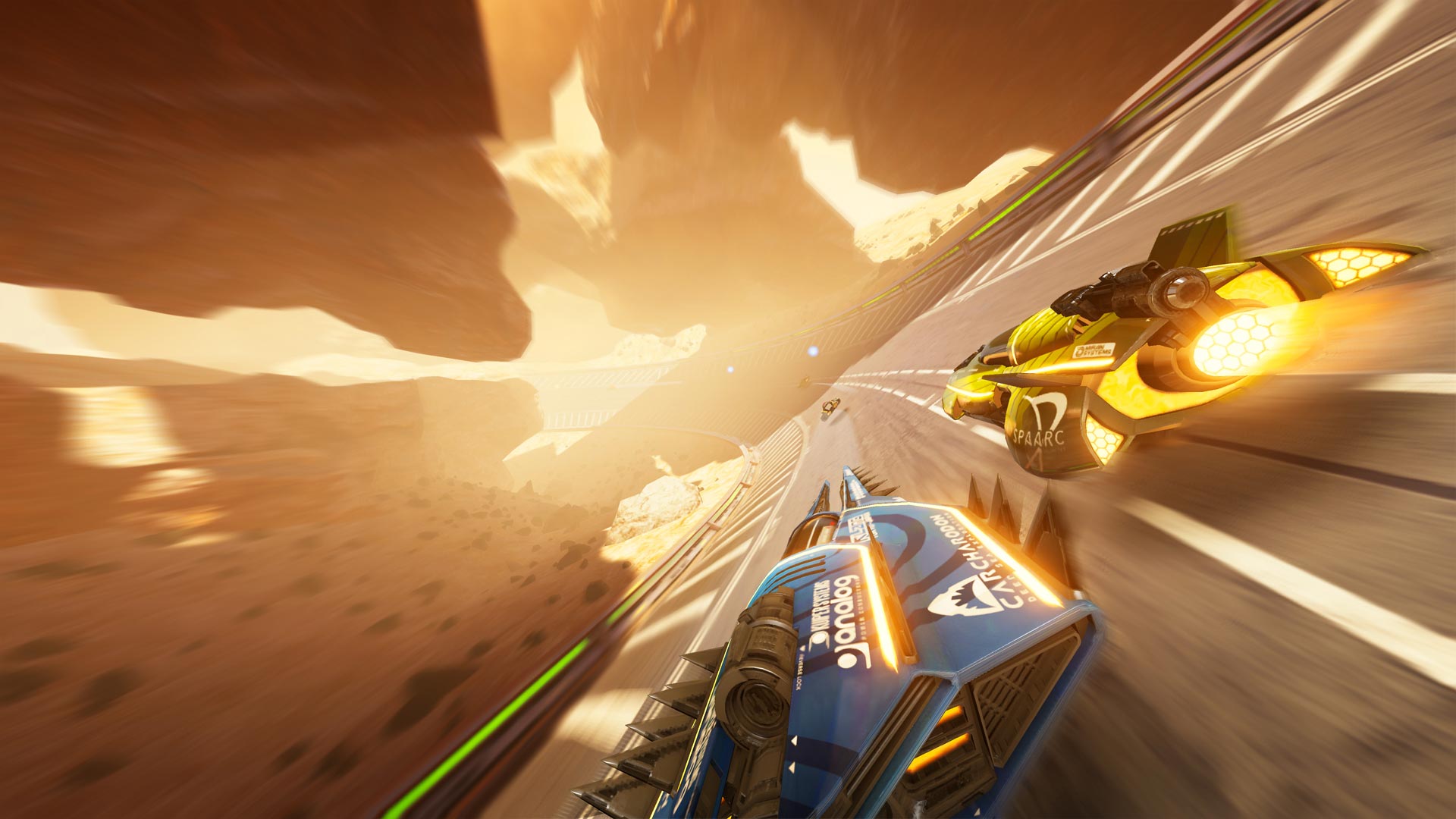 Shin'en announced plans for a notable update for its Switch racer FAST RMX a few weeks ago. Earlier today, the developer said that it's coming "soon" and a release date will be shared as soon as Nintendo can confirm.
Shin'en wrote:
@Xolono69 As soon we get the release date by Nintendo we will post it here. It will be soon.

— Shin'en Multimedia (@ShinenGames) March 21, 2017
The FAST Racing Neo update will add a Time Attack mode plus online support with friends.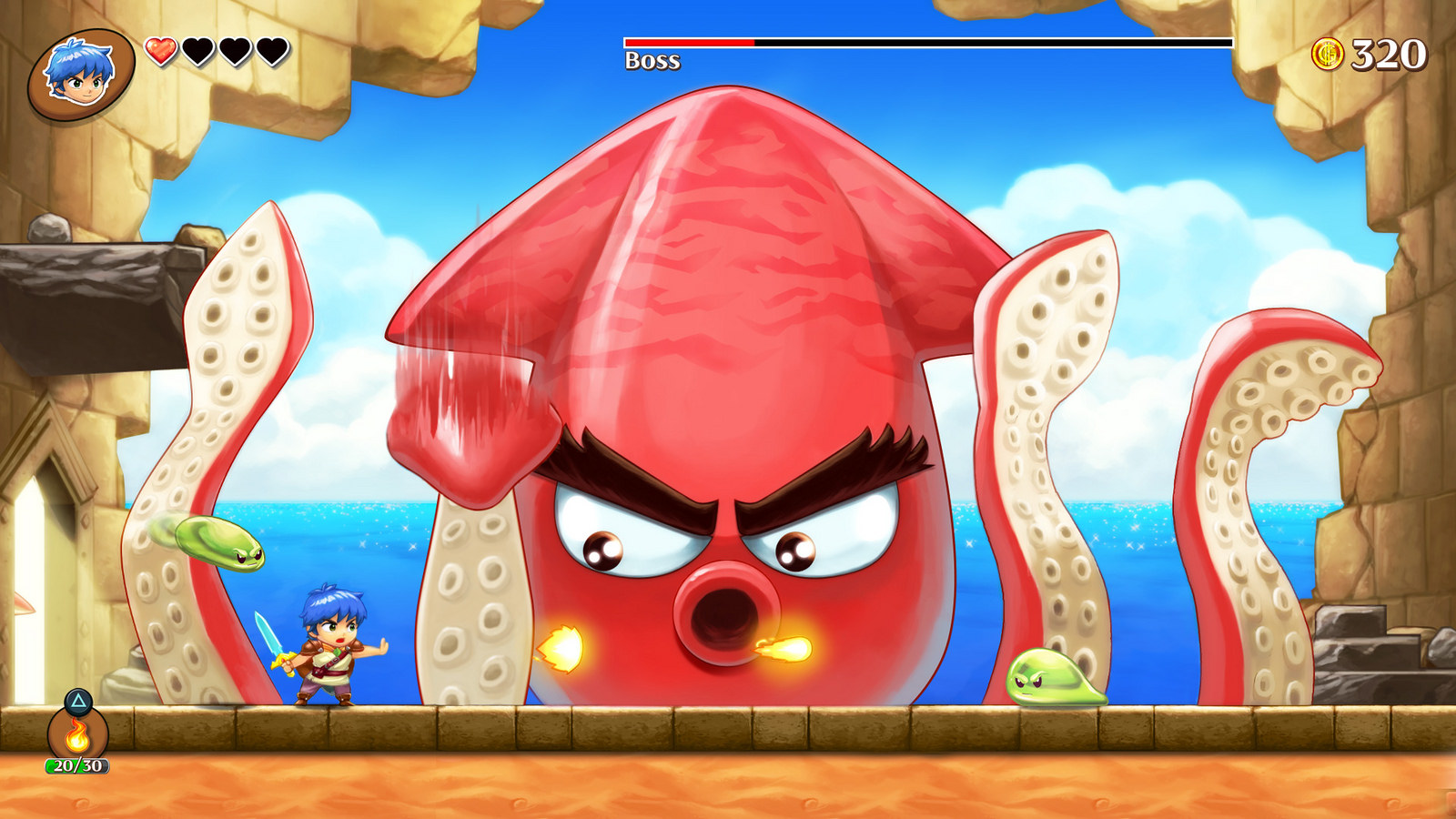 Nintendo World Report captured extensive footage from Monster Boy and the Cursed Kingdom at PAX East earlier this month. Watch 25 minutes of gameplay below.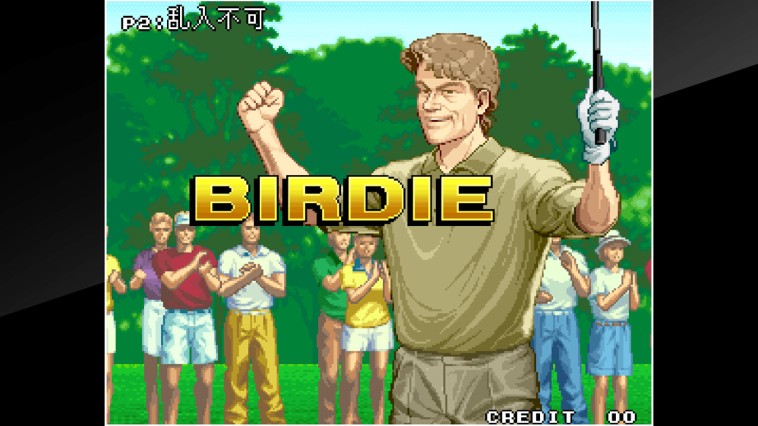 Neo Turf Masters is the next game joining the Arcade Archives series on Switch, and it's out tomorrow. View a trailer below.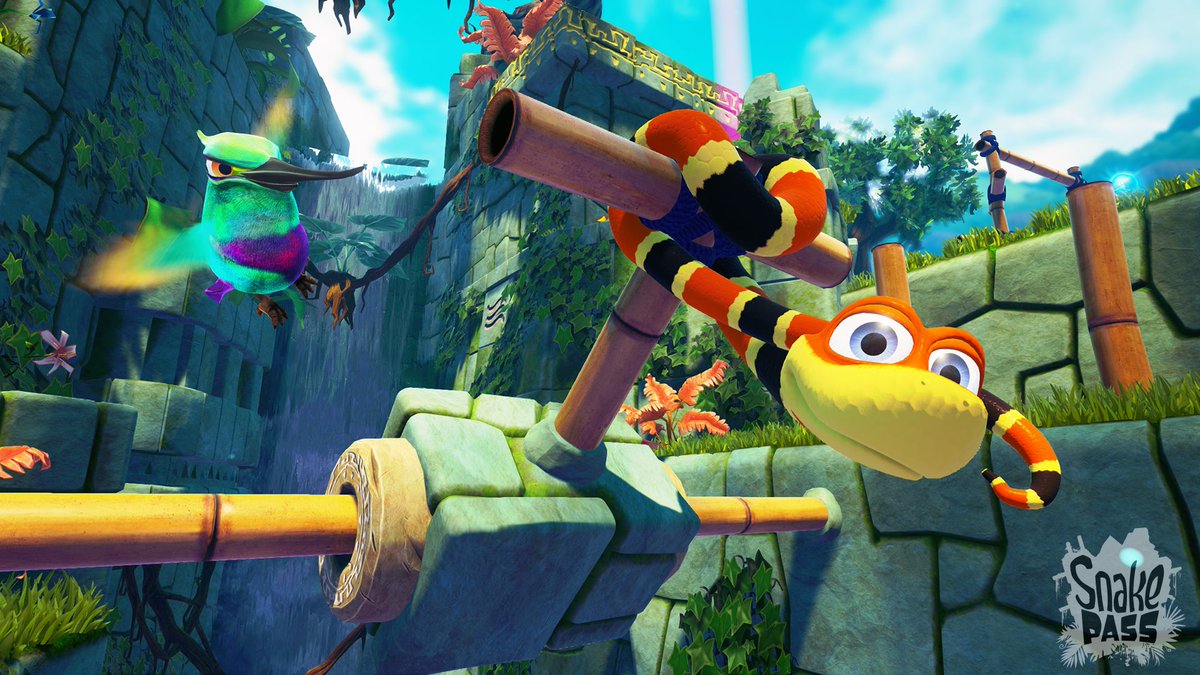 Today, Sumo Digital issued the third developer diary for Snake Pass. The video talks about how the game turned into a fully realized project from the initial Game Jam build. Check it out below.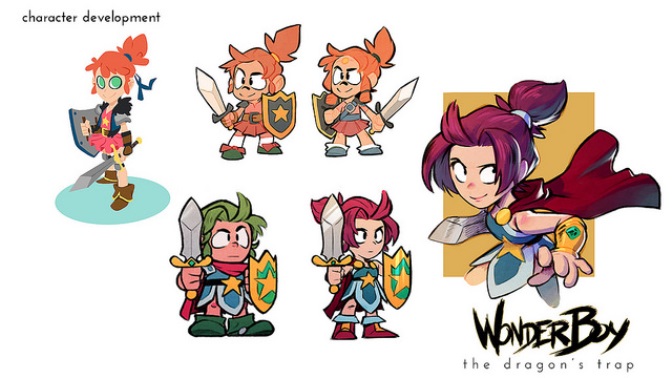 DotEmu hasn't shown the hero design in Wonder Boy: The Dragons Trap – until today. The company gave fans a first look at the character, including the reveal of a playable Wonder Girl.
Here's a new trailer:
DotEmu added in a new blog post:
"Over the years we've seen many different versions of Wonder Boy, depending on the specific game or console. Even the concept art had radically different characters. With such a diverse foundation to build from, it was on me to decide which direction to move in for this latest contribution to the Wonder Boy saga.

I remember as a kid, just looking at those tiny little pixels on my TV made my imagination run wild. So the obvious design choice was to start with the material I'd spent countless hours enjoying. I began with the original sprites from the Master System, aiming for a 21st-century reinterpretation.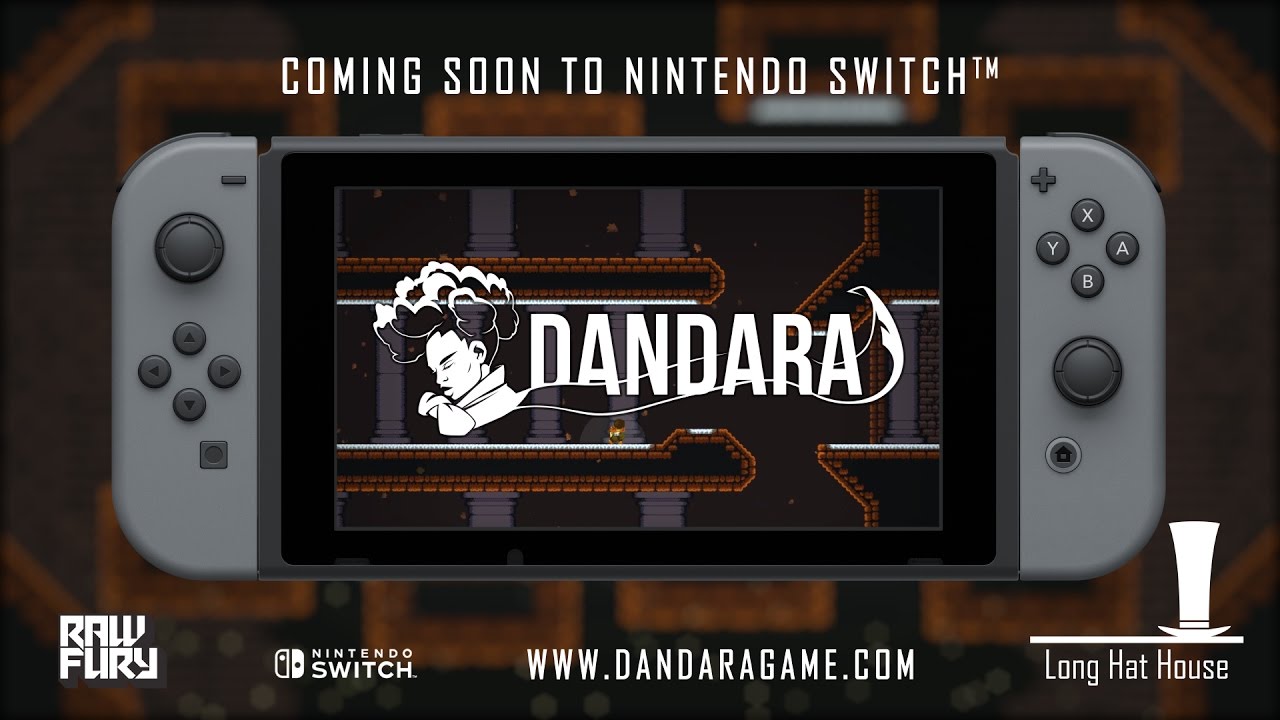 Thanks to Nintendo World Report, we have new footage of Dandara running on Switch. Watch seven minutes of gameplay below.
As a bonus, here's an interview with Dandara's developers: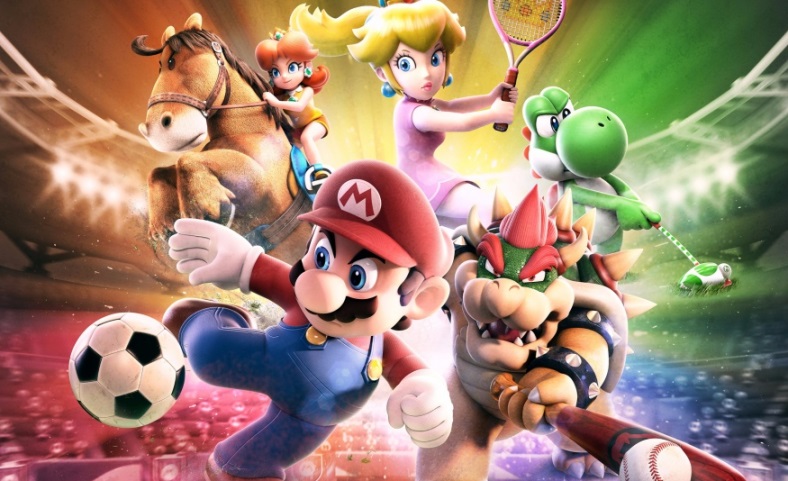 This week's Famitsu review scores are as follows:
Musou Stars (PS4/PSV) – 9/9/9/8
Blue Reflection (PS4/PSV) – 8/9/8/7
KLAP!! Kind Love And Punish: Fun Party (PSV) – 8/8/8/8
Voez (NSW) – 8/8/8/7
Momodora: Reverie Under the Moonlight (PS4/XB1) – 8/8/7/8
Mario Sports Superstars (3DS) – 8/8/7/7
Dynamic Chord feat.[reve parfait] V edition (PSV) – 7/7/7/8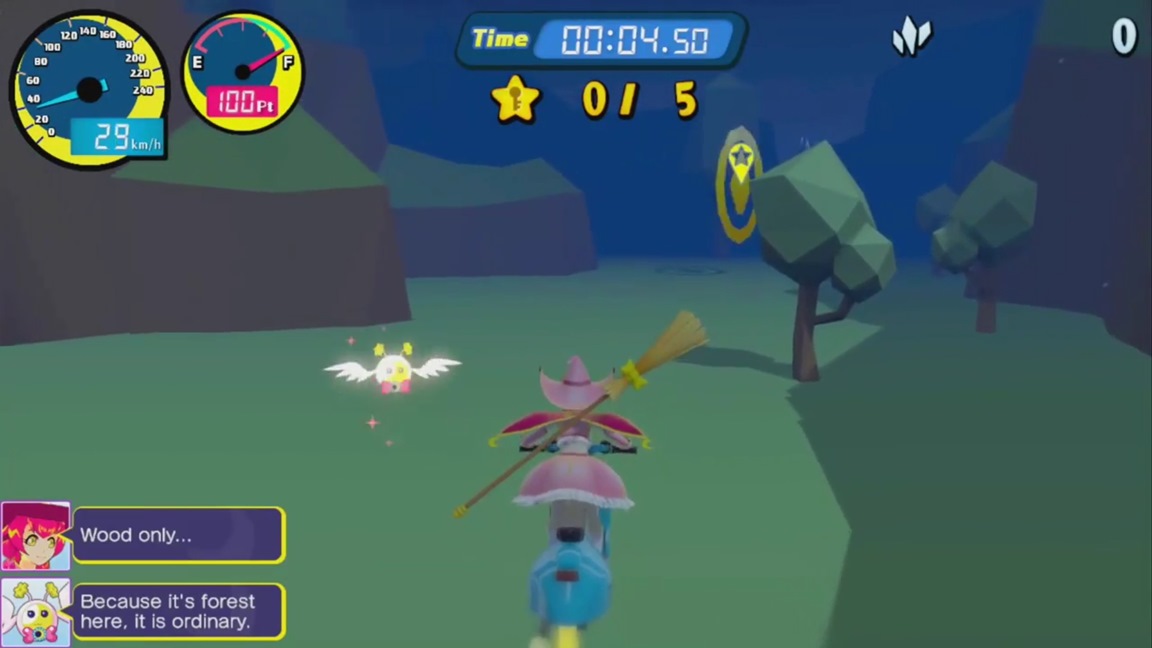 Poisoft is preparing a substantial patch for Vroom in the Night Sky. Along with new content, improvements are planned as well.
Vroom in the Night Sky's new patch is version 1.1.0. If all goes well, it should be out on April 5.
Head past the break for the full patch notes.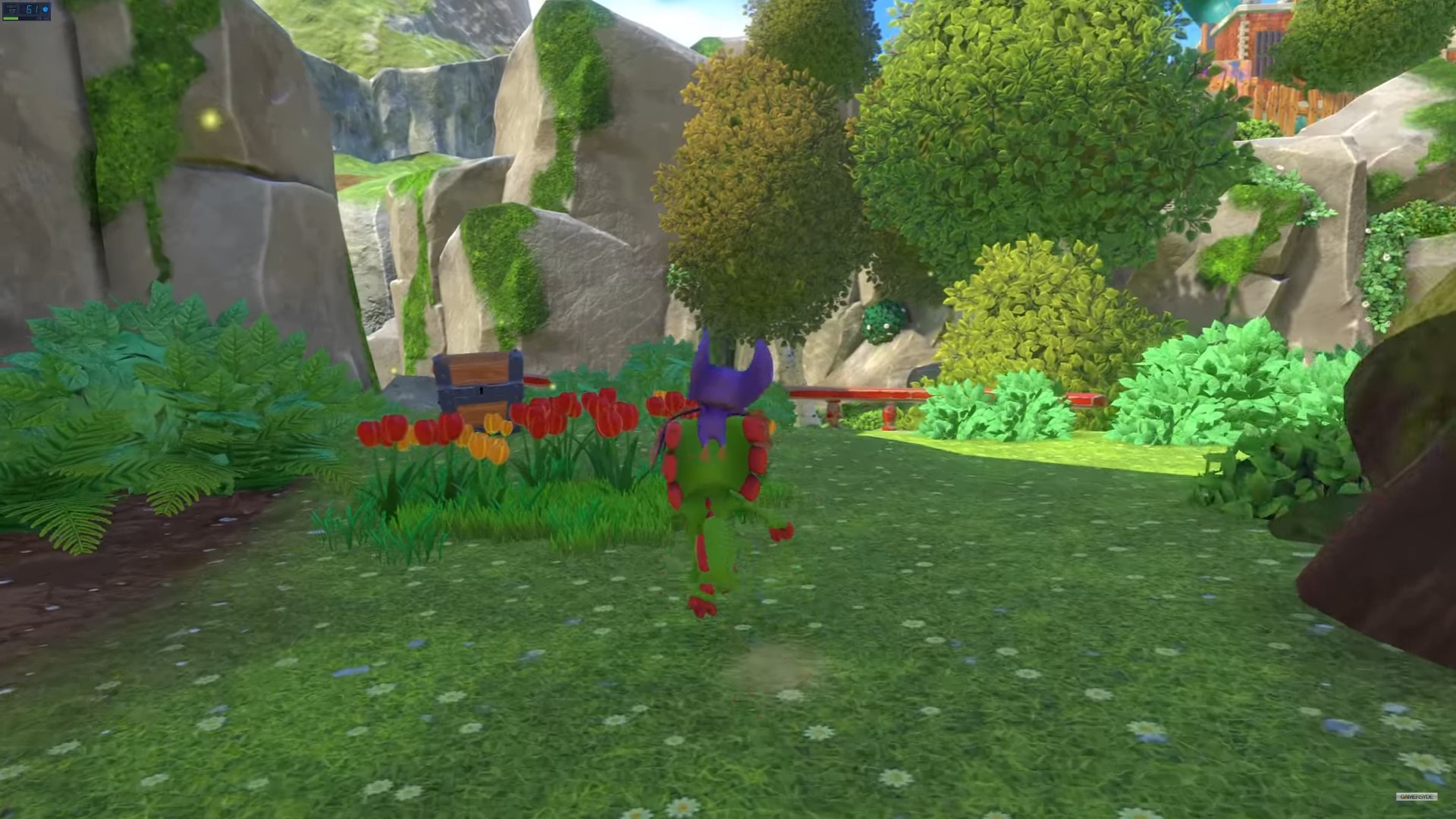 There's a bit of new Yooka-Laylee footage available to watch on YouTube. You can find them all below.