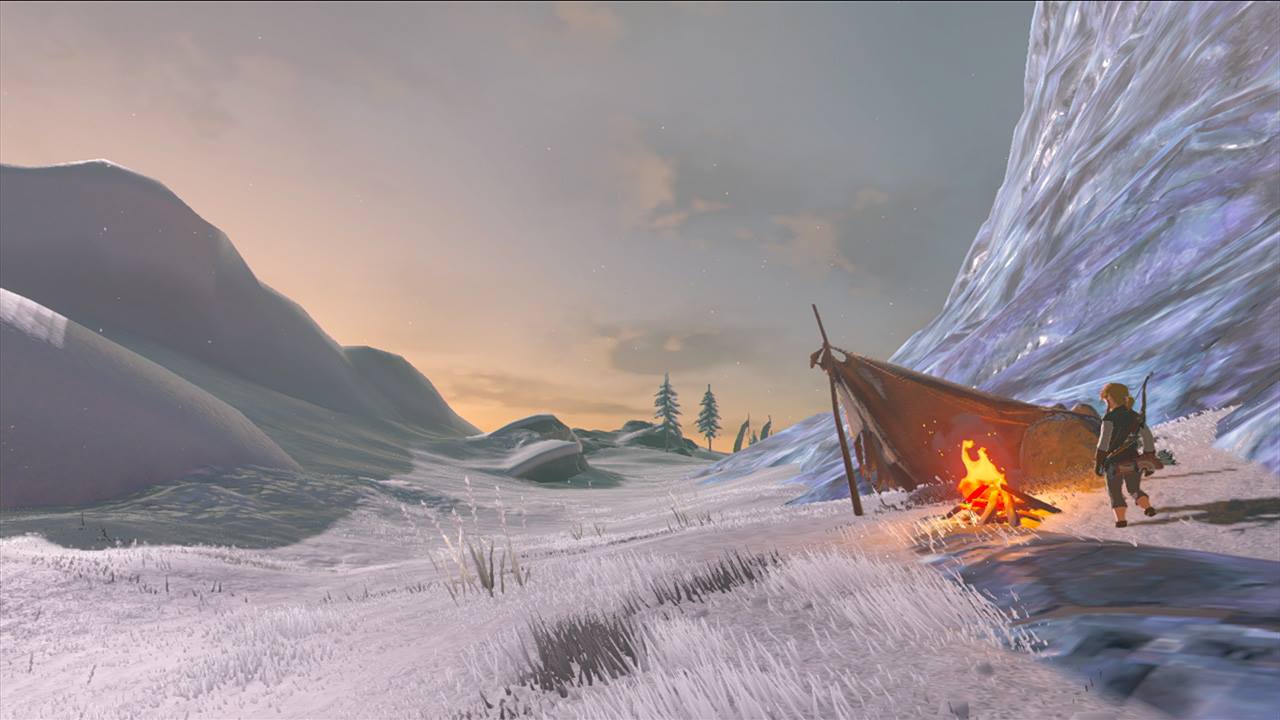 Nintendo is continuing its promise of delivering regular Zelda: Breath of the Wild screenshots leading up to launch. Get a look at the newest image just shared on the series' Facebook page above.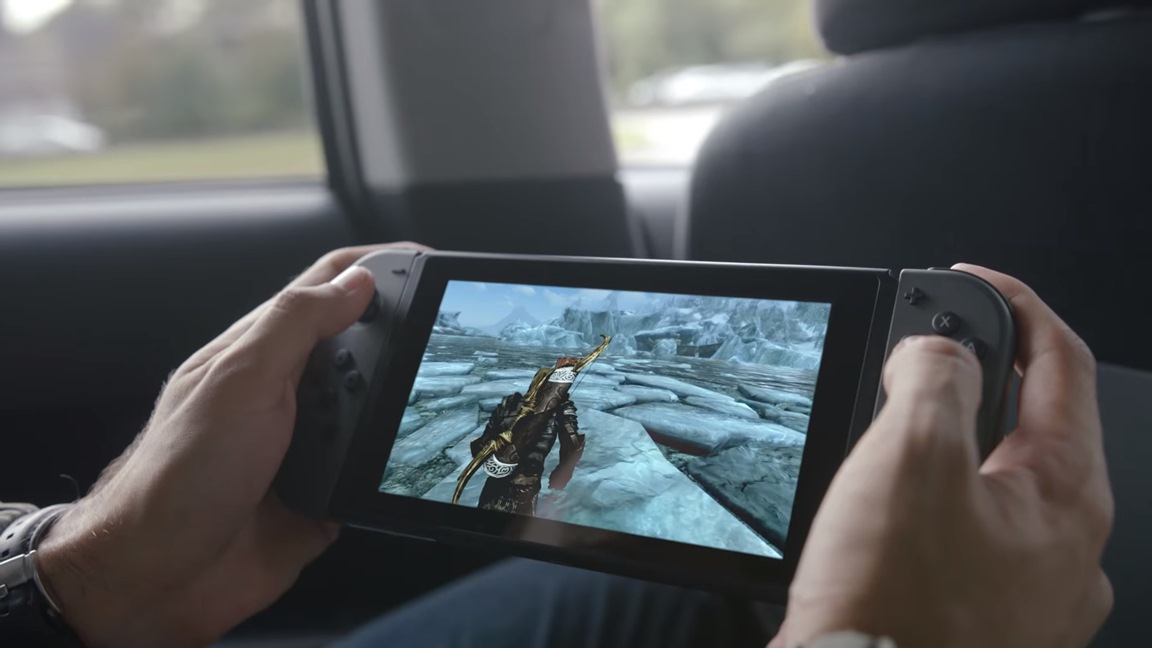 One of the bigger questions surrounding Switch is how much support the platform will garner from third-parties. Nintendo will no doubt be supporting it with its full force, but being able to fill in the release schedule from outside companies certainly helps.
We'll get a better idea about third-party support for Switch in January, but a new off-hand comment from Michael Pachter is at least encouraging. In the latest episode of Pachter Factor, the industry analyst said he's "heard from developers that Nintendo is the easiest of the big three to develop for." He's of course referring to Switch in relation to the PlayStation 4 and Xbox One.
You can watch the full episode here. Pachter ultimately concludes that third-party support will come down to whether games can be ported for a reasonable cost.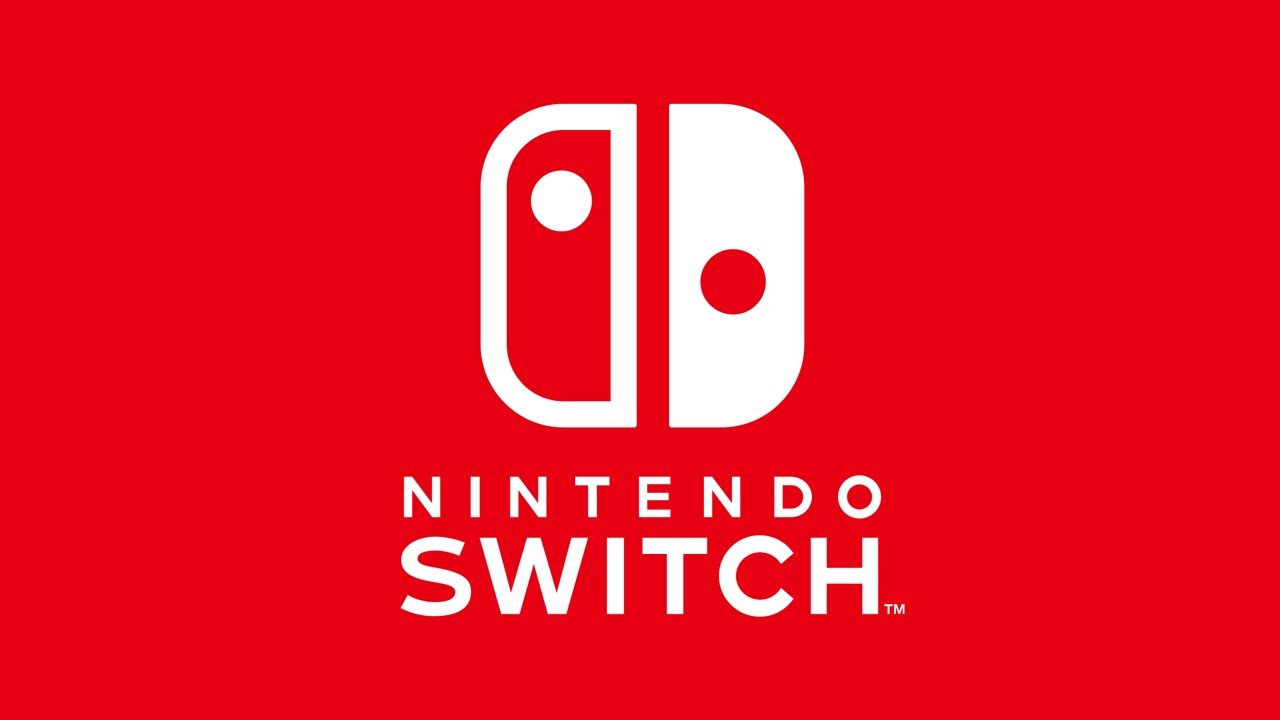 Over the past few weeks, we've heard more and more about different modes for Switch when it's docked and when the device is being played as a standalone unit. That culminated with a report from Digital Foundry just a couple of days ago. The publication claims that Switch, when in portable mode, runs at 40 percent of the clock-speed of the fully docked device.
Unreal Engine 4 version 4.14 released about a month ago. One developer has now come across some interesting discoveries which lend credence to some of the recent speculation.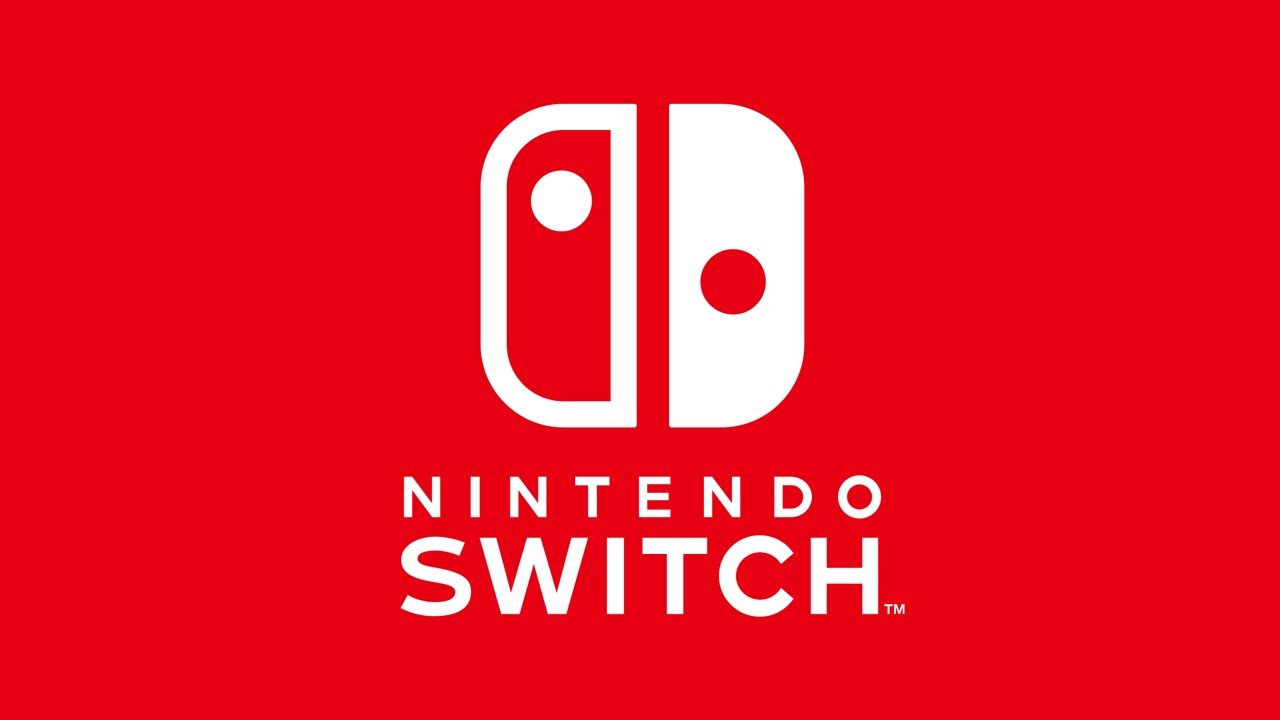 Switch is now confirmed to support both Vulkan and OpenGL 4.5. The Khronos Group certifies the console as a Vulkan 1.0 conformant implementation. Moreover, it shows the OS as "Nintendo OS" and it passes the Vulkan 1.0.1.0 CTS. Switch is listed as hitting OpenGL 4.5 and OpenGL ES 3.2 conformance as well.
That's a lot of technical talk, but it should only mean good things for Switch owners in the end. This essentially means that developers should have an easier time creating games for the system.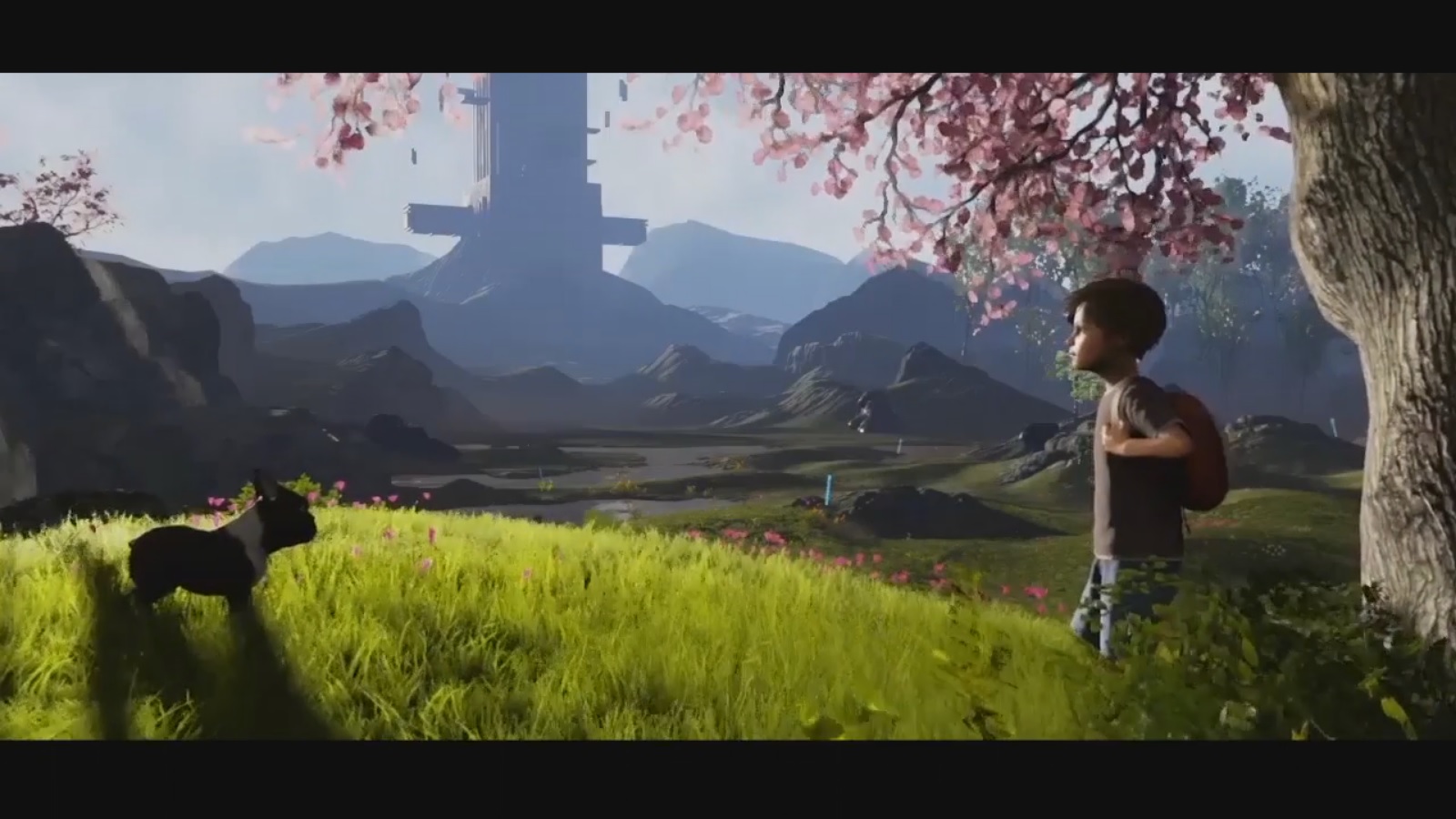 Any Arts Production has released the first full trailer for Seasons of Heaven, its new game in the works for Switch. We've included it below.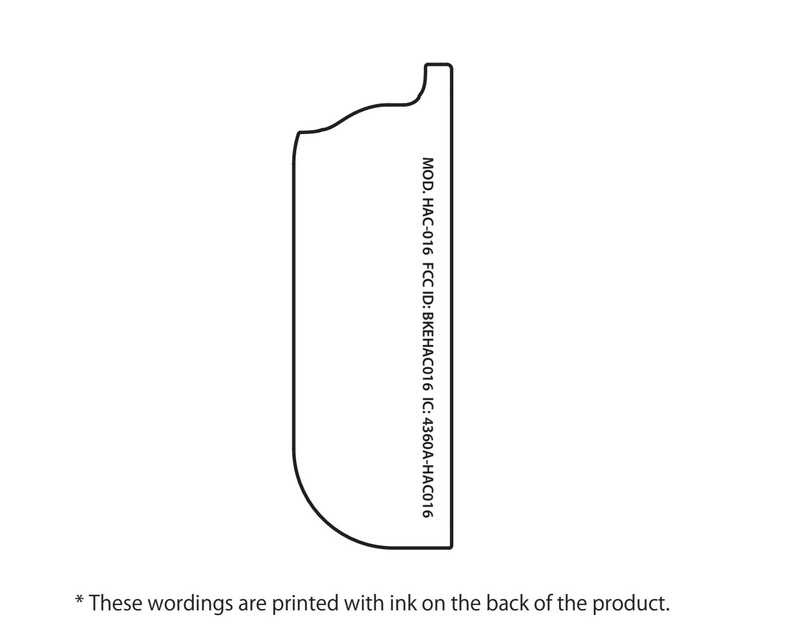 A new FCC filing popped up from Nintendo today with the model number HAC-016 as a "Wireless Gaming Device". HAC is widely believed to be the code for Switch, meaning this should be some sort of device for the platform.
The confidentiality release date ends on June 18, 2017. That likely means we won't be officially hearing about whatever this thing is until then. The one image we have, shown above, is from the Label Location document.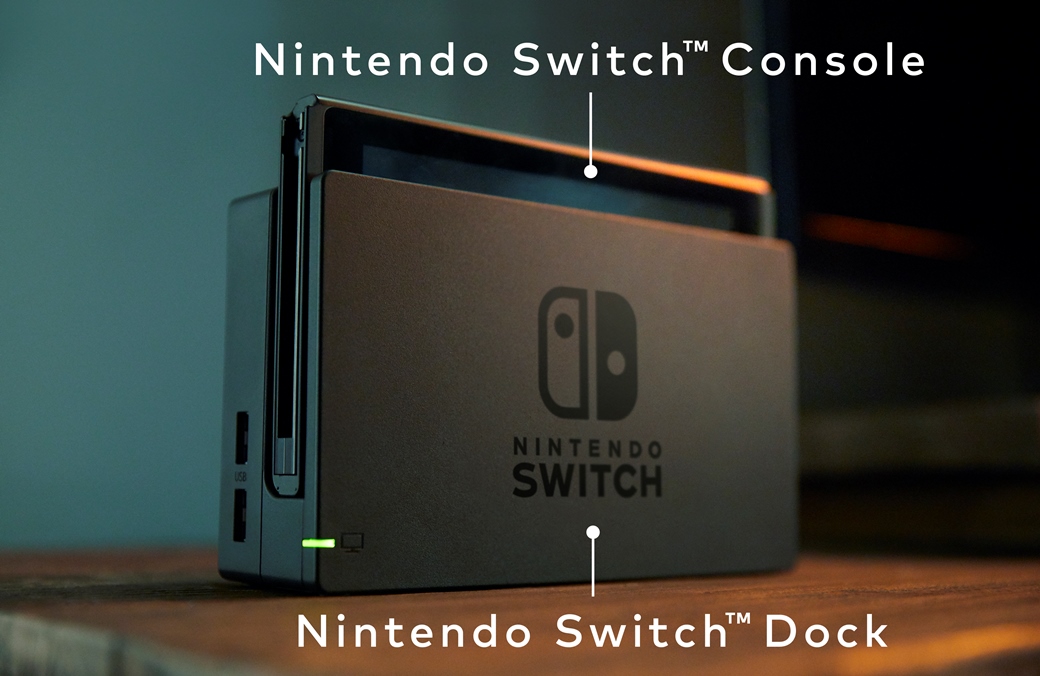 Digital Foundry and Eurogamer have a new report about the specs surrounding Switch. The big takeaways here concern the console's CPU and GPU.
Below is a notable excerpt from the new report today:
"As many have speculated, the new Nintendo hardware does indeed feature two performance configurations – and the console is categorically not as capable in mobile form, compared to its prowess when docked and attached to an HDTV. And we can confirm that there is no second GPU or additional hardware in the dock itself regardless of the intriguing patents that Nintendo has filed suggesting that there might be. With battery life and power throughput no longer an issue, the docked Switch simply allows the GPU to run much faster. And to put it simply, there is a night and day difference here.

Where Switch remains consistent is in CPU power – the cores run at 1020MHz regardless of whether the machine is docked or undocked. This ensures that running game logic won't be compromised while gaming on the go: the game simulation itself will remain entirely consistent. The machine's embedded memory controller runs at 1600MHz while docked (on par with a standard Tegra X1), but the default power mode undocked sees this drop to 1331MHz. However, developers can opt to retain full memory bandwidth in their titles should they choose to do so.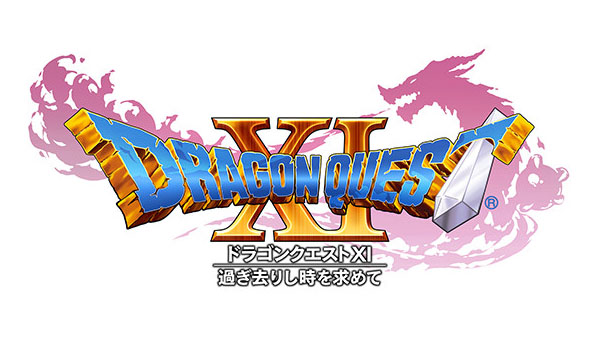 Dragon Quest XI was first suggested for Switch when the game was originally announced last year. Square Enix then seemed to reconfirm it in an issue of Japanese magazine Nintendo Dream.
Dragon Quest XI finally resurfaced this weekend, but Square Enix didn't have anything to say about Switch. Only the 3DS and PlayStation 4 versions were mentioned. In fact, the Switch logo isn't even on the game's teaser website.
There is good news though, as Dragon Quest XI has again been confirmed for Switch. A new entry on Nintendo's Japanese blog shares the news. Unfortunately though, we don't have any specific details. The common consensus is that Dragon Quest XI on Switch will take after the PlayStation 4 release. Maybe Square Enix will have more to say when the new console is officially unveiled in January.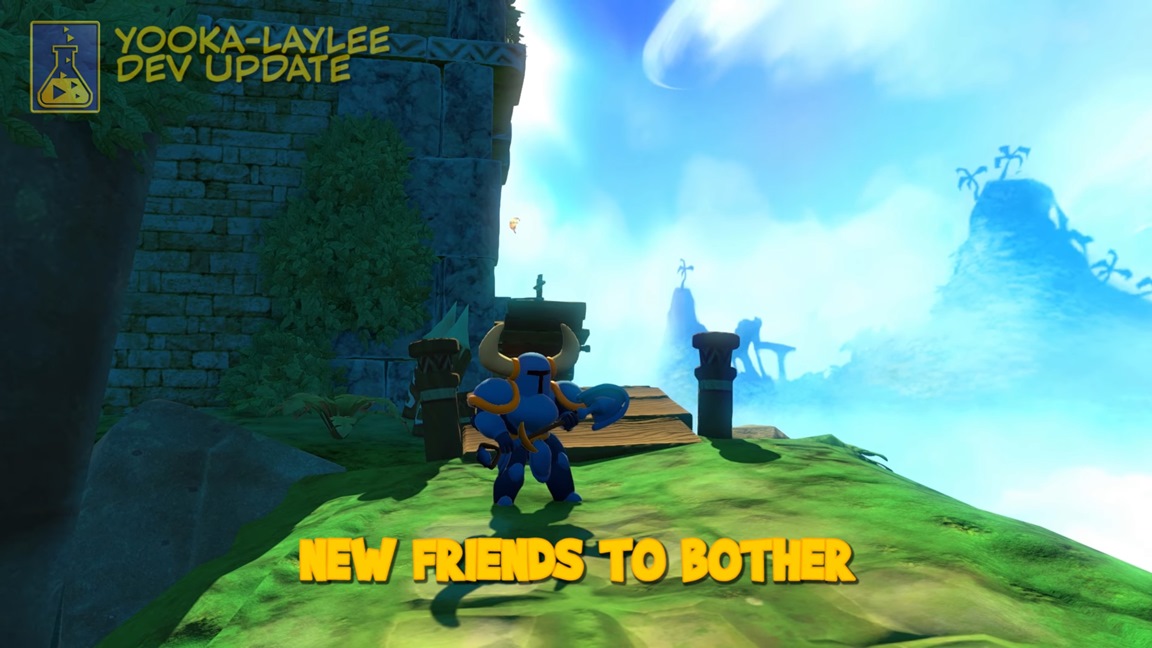 Playtonic shared a new Yooka-Laylee video this week that gives fans a taste of what Tribalstack Tropics will be like in the final game as a fully fleshed out world. We've posted it below.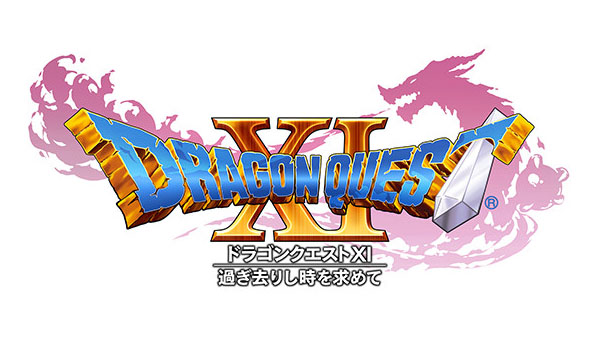 Following its presence at Jump Festa, Dragon Quest XI's teaser site is now open. It's located right here. The page contains three videos for now: the opening movie, gameplay, and a clip of new character Camus. More content should be added in 2017.