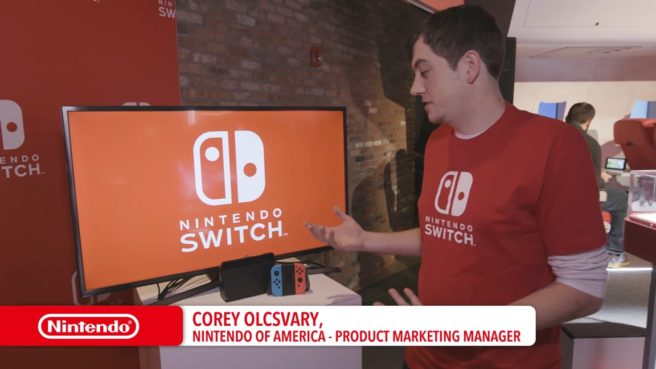 Nintendo just posted a new video from its recent Switch event in New York. Take a look at it below.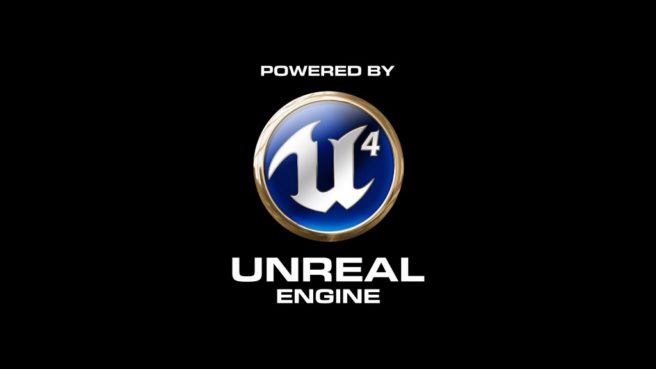 Nintendo has long been touting Switch as being compatible with Unreal Engine 4. Epic Games prepared a new update for the technology today, which makes it official.
Unreal Engine 4.15 adds "early support" for creating Switch titles. Epic Games does say though that it's "still considered experimental in this release." For the next release, it's planned to be "in a shippable state".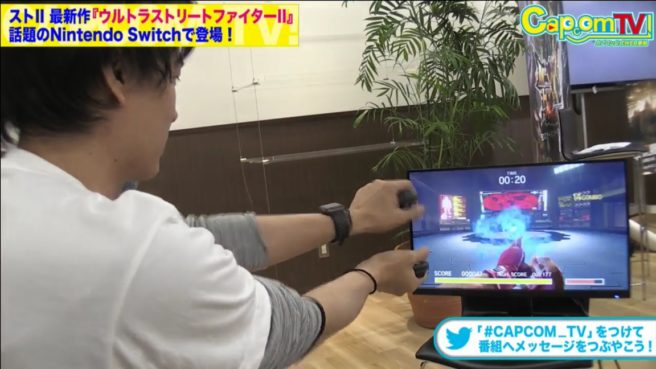 Capcom TV aired its latest episode today, and there was quite a lot for Nintendo fans. For one thing, Ultra Street Fighter II was shown in-depth, and we're able to get a look at the new first-person mode. Tons of Monster Hunter XX footage was on display as well, including the latest trailer. You can catch it all in the video below.