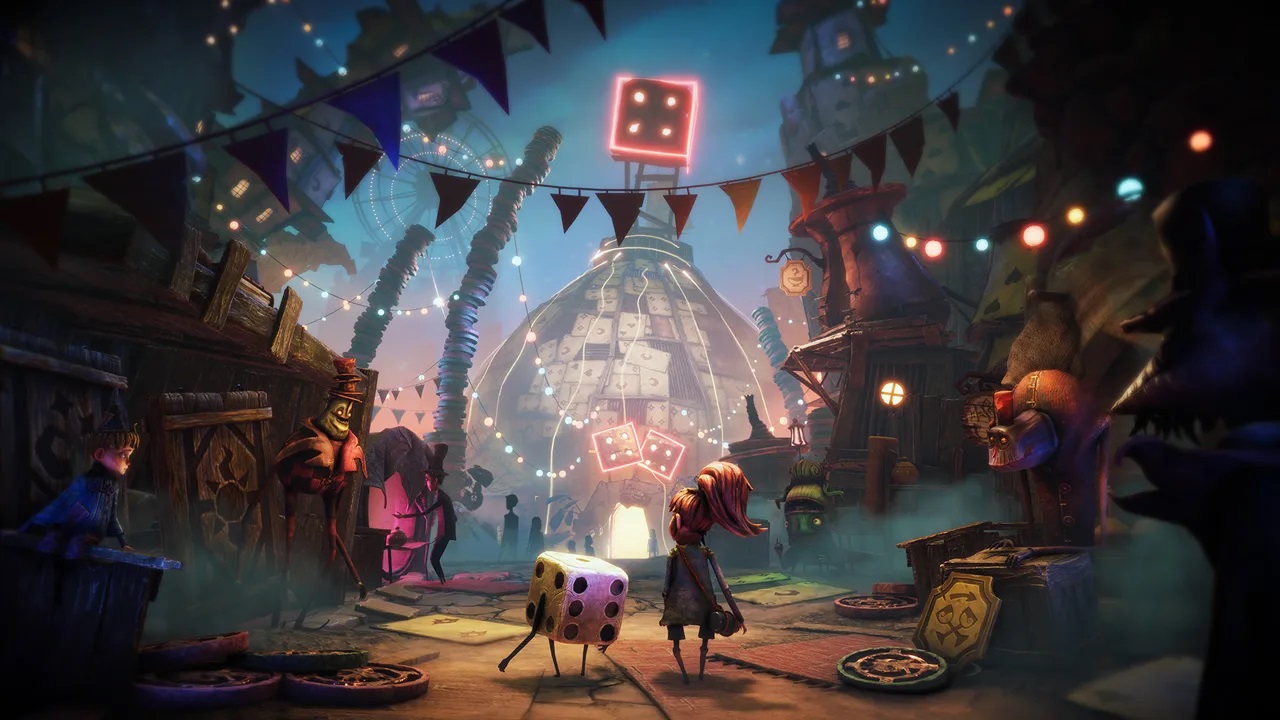 EA and Zoink have prepared a new launch trailer for Lost in Random, their new gothic fairy-tale inspired action adventure game. It just launched on Switch today.
For more on Lost in Random, check out the following overview: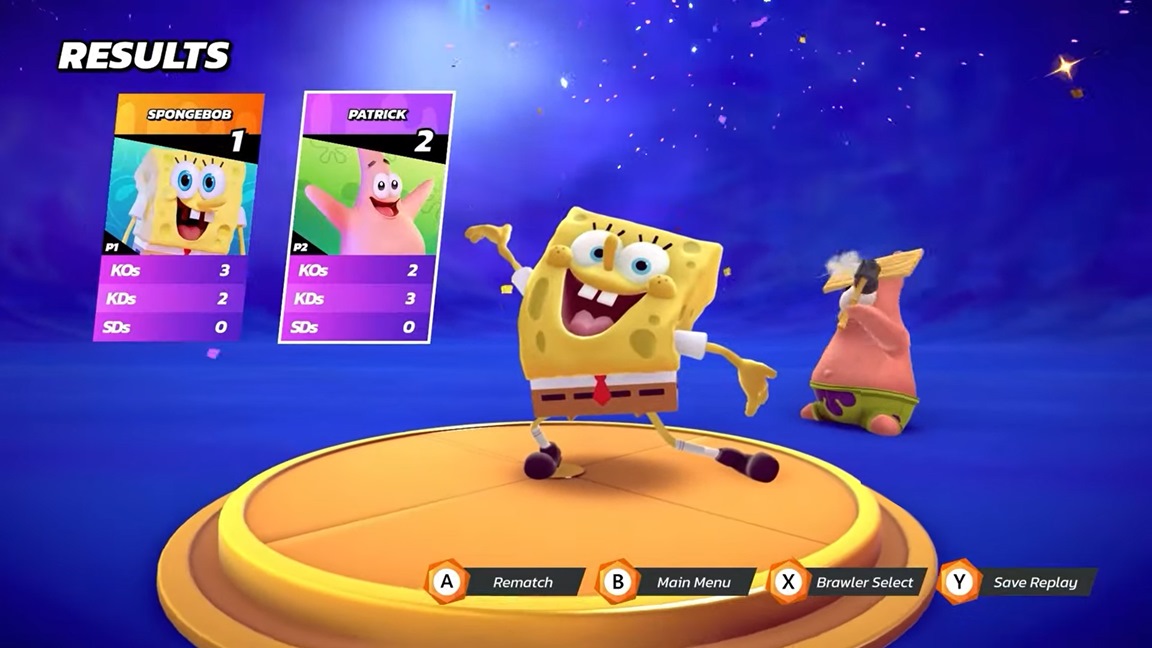 GameMill issued a new video for Nickelodeon All-Star Brawl today that focuses specifically on SpongeBob. Markus Villalobos, a developer at Fair Play Labs, showcases the character in-depth.
SpongeBob will have a variety of moves, including punches, kicks, and more. The character has some special attacks as well such as the Jellyfish Swing, Kah-Rah-Tay Uppercut, Imagination Clap, Aerial Jellyfish Swing, and Order Up. Nickelodeon All-Star Brawl also pays homage to SpongeBob with one of its stages, Jellyfish Fields.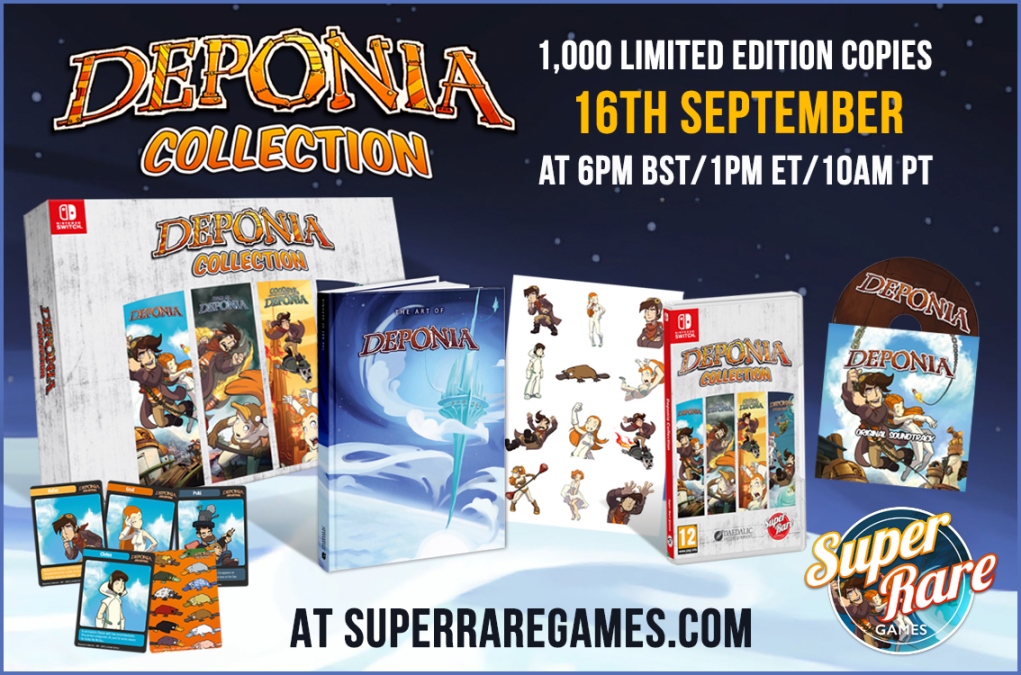 Super Rare Games today announced its next physical game for Switch, which will be the graphic adventure series Deponia Collection. Not only will the package be available as a standalone release, but Super Rare Games is planning a collector's edition as well.
The Deponia Collection Collector's Edition includes a 208 page hardcover art book, a soundtrack CD, a full set of trading cards (including a guaranteed holographic), a sticker sheet, and the standard game case with all four games on cart, a logo sticker, and a collector's box. Only 1,000 copies will be made.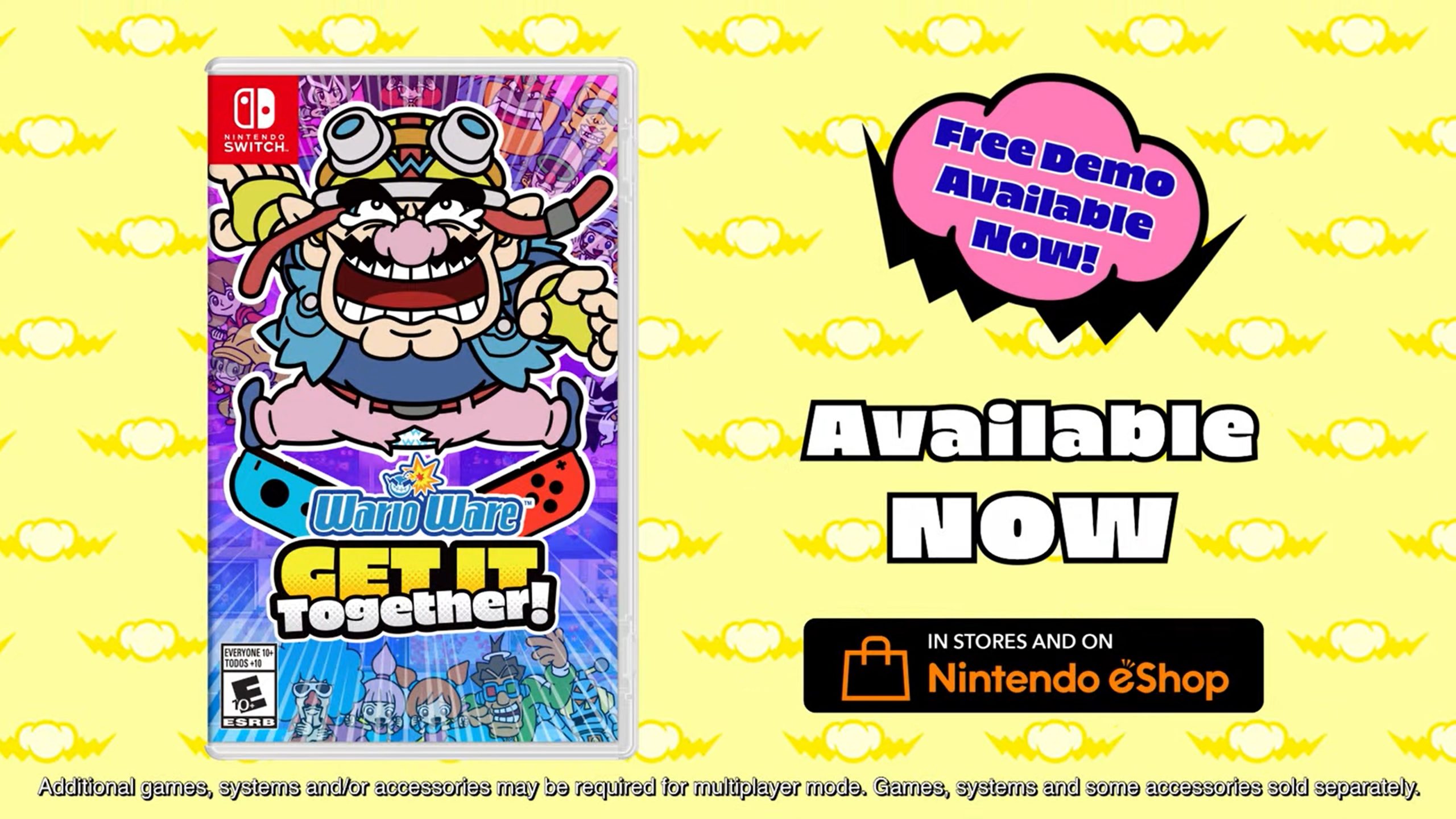 WarioWare: Get It Together! is out on Switch worldwide today, and we have a new trailer to celebrate.
Here's some information about the game for those that haven't been keeping up with our previous coverage: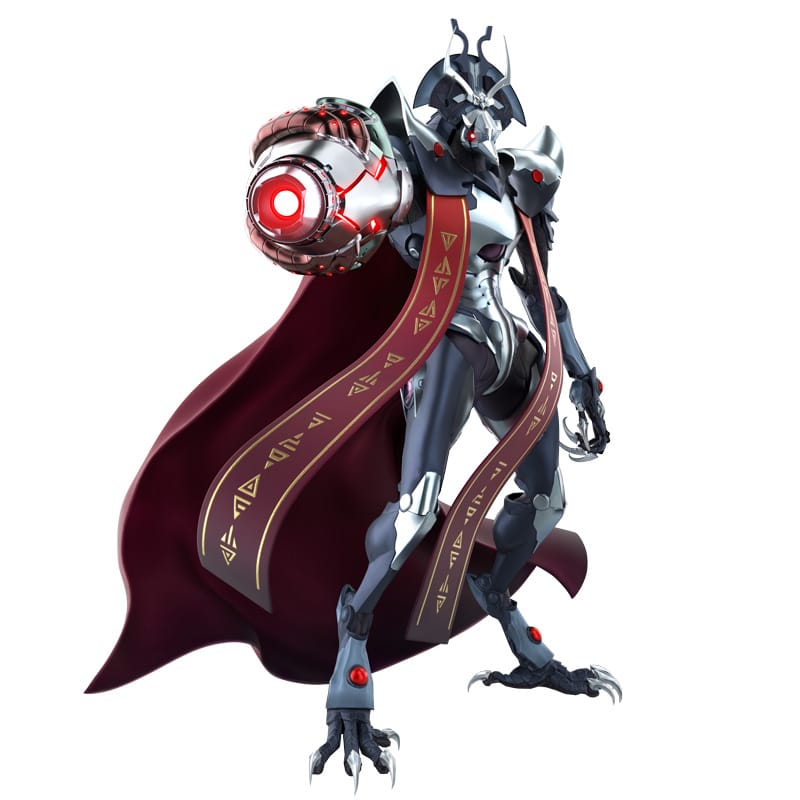 Nintendo has returned with a new report for Metroid Dread, and this time we get to hear all about the Chozo. It covers a mysterious foe players will face, the Chozo Soldiers, and more.
Here's the full report: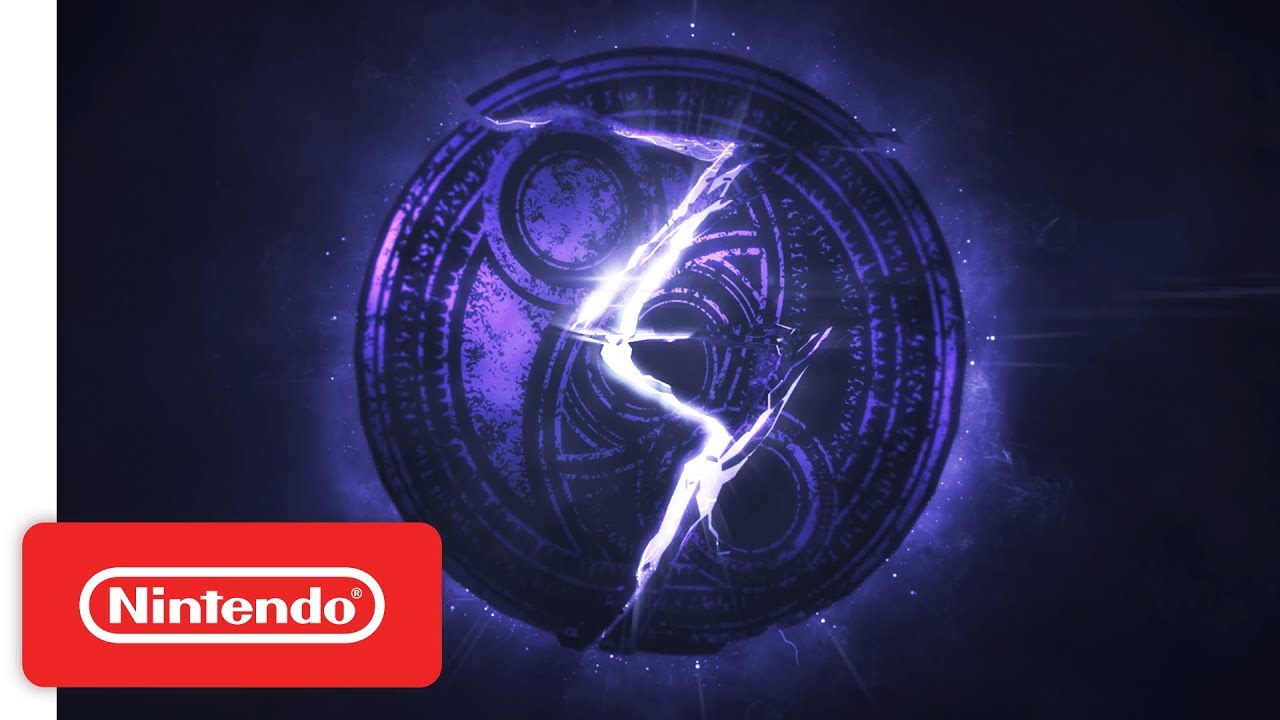 Despite a lack of news surrounding Bayonetta 3, the game has most definitely not been cancelled, and PlatinumGames is again looking to assure fans that things are going well.
You may recall that the studio's Hideki Kamiya indicated that we could see the game this year. VGC asked him about that in a recent interview, in which he stated: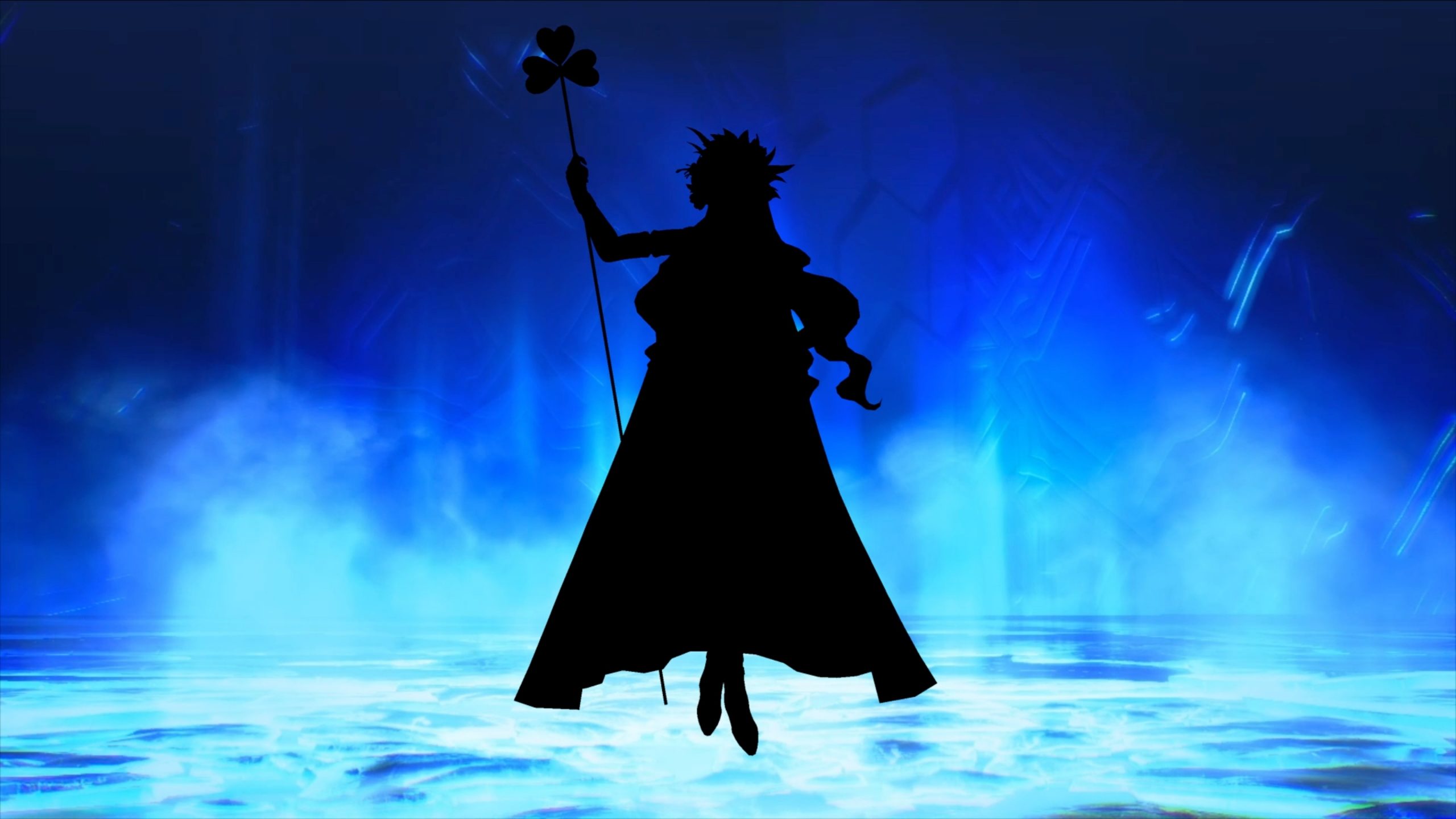 Leading up to the November release of Shin Megami Tensei V, Atlus has been sharing daily demon videos offering a detailed look into the entry's demons, and today's video highlights the demon Danu.
Here is some information on the history of Danu, as summarized by the Megami Tensei Wiki.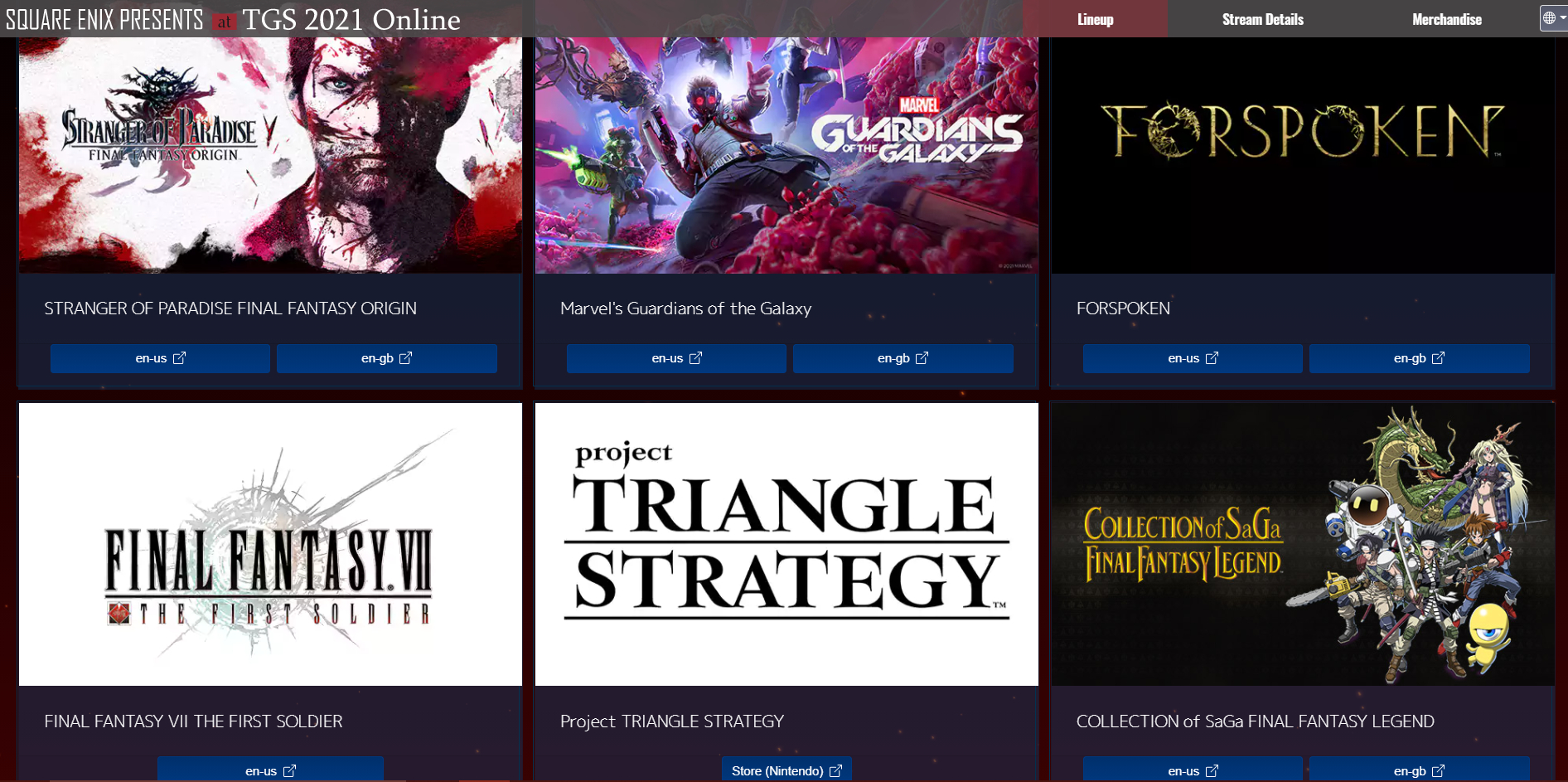 The lineup for Square Enix's online TGS 2021 presentation has been revealed. Square's streams will last from September 30 to October 3 and will be available in both Japanese and English language options. Presentations slated for this time include a Square Enix Presents showcase, individual gameplay segments, live performances, and more.
Their full lineup and schedule can be found at this website, but here are some highlights of what are included (formatting courtesy of Gematsu):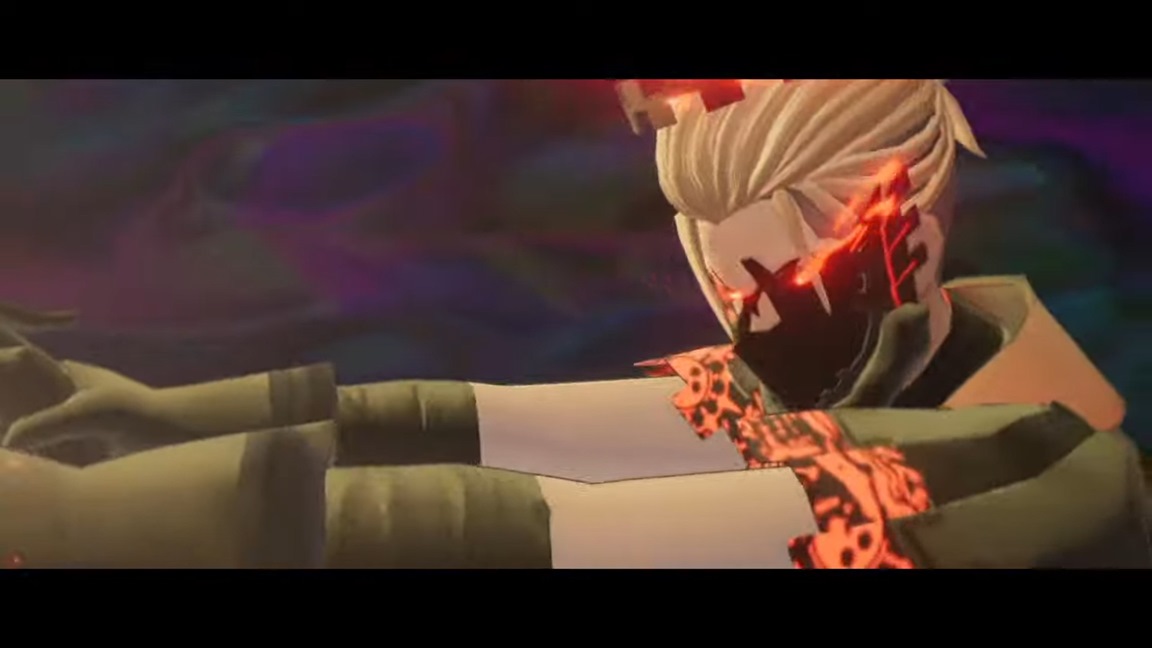 FuRyu and Lancarse uploaded a new trailer for Monark, their upcoming game for Switch.
Monark, an RPG, is being made by several developers that previously worked on the Shin Megami Tensei series at Atlus. Learn more about the project below.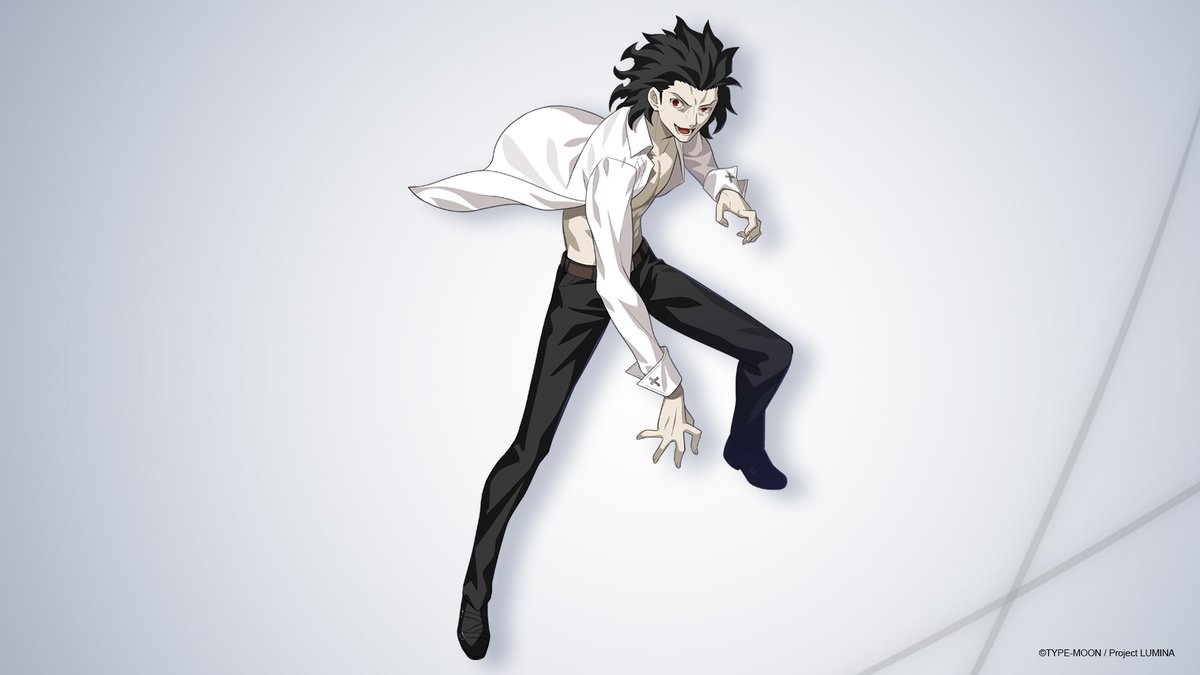 Michael Roa Valdamjong will be playable in Melty Blood: Type Lumina, publisher Project Lumina and developer French-Bread just announced. The character originates from the visual novel Tsukihime.
Michael Roa Valdamjong is a vampire who also goes by "Serpent of Akasha" or "Infinite Reincarnator". He's the former priest of the Holy Church, and can manipulate information and electricity at will. It's said that "the story of Roa appearing in Souya that came to him predicts the possibilities he might have had following a chance encounter with Arcueid and Shiki."