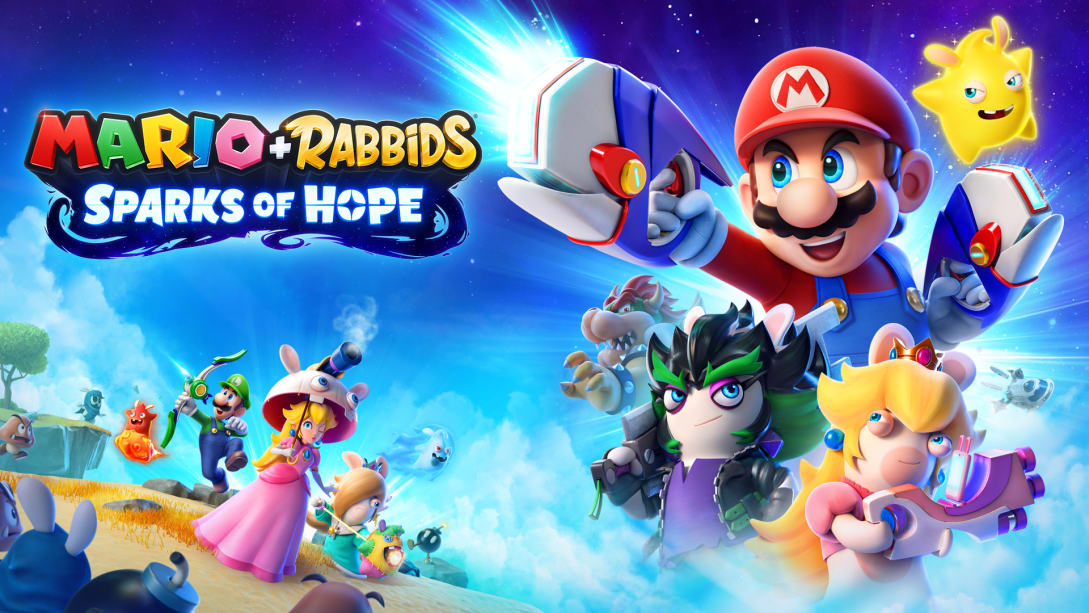 After rumors swirled yesterday of a possible Mario + Rabbids Kingdom Battle sequel, the news has been officially confirmed. A listing for the new project titled Mario + Rabbids Sparks of Hope has now surfaced on Nintendo's website.
Below are the first details and screenshots: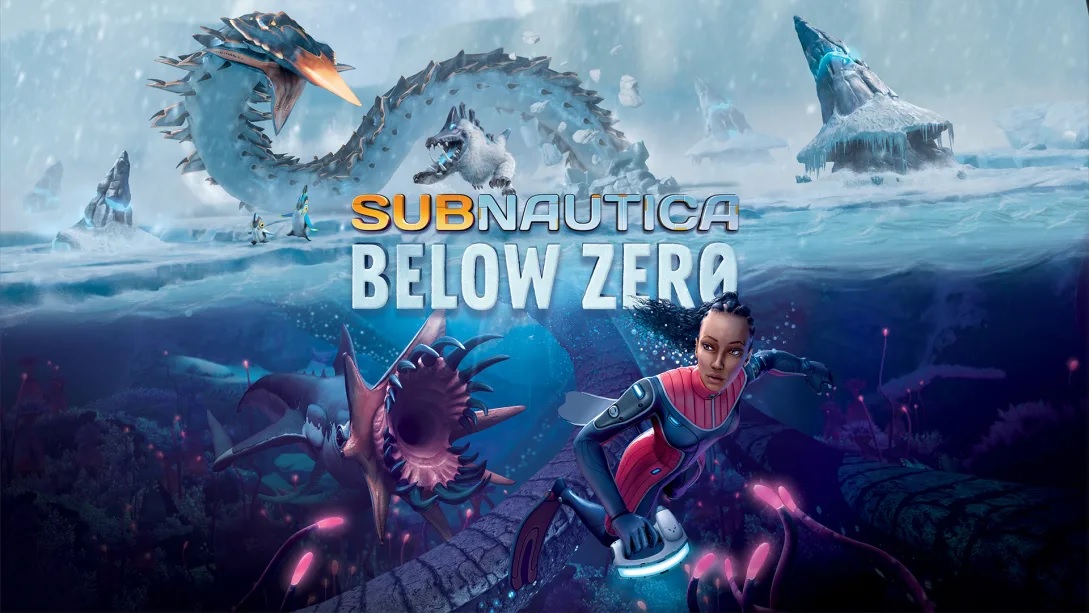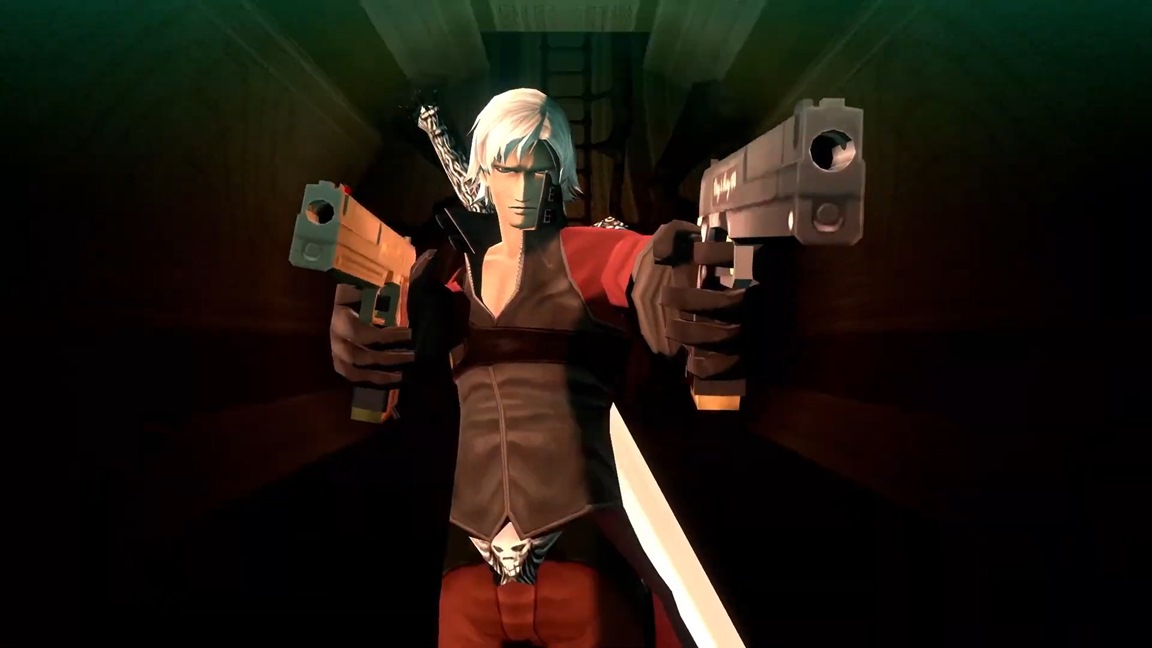 Just like with the PlayStation 2 original, Shin Megami Tensei III: Nocturne HD Remaster features Dante from Devil May Cry. The character can be accessed as extra DLC for the game.
It turns out that bringing Dante back was a top priority for Atlus. Kazuyuki Yamai, who directed the remaster, told Destructoid that "including Dante was part of our original project proposal" and there was "never any question as to whether we wanted him back."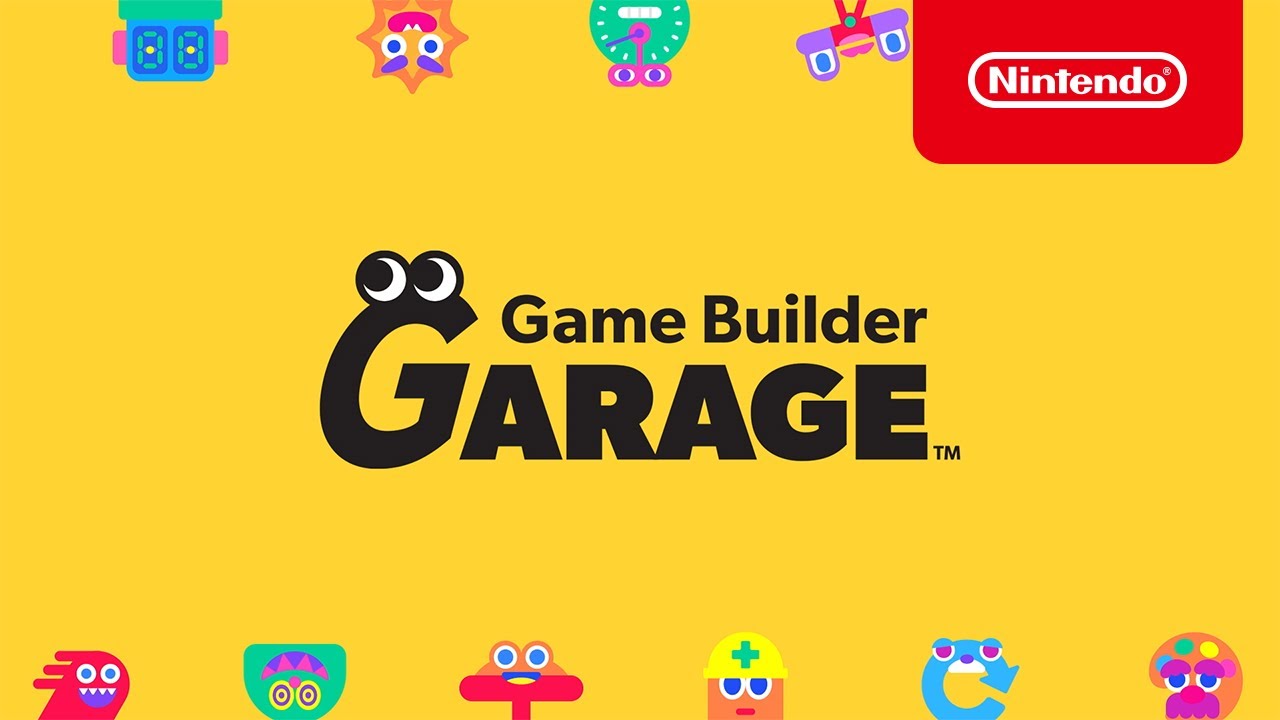 Nintendo is no stranger to day one updates, and the tradition continues with Game Builder Garage. Version 1.0.1 is available alongside the title's launch.
Here's the lone patch note from Nintendo: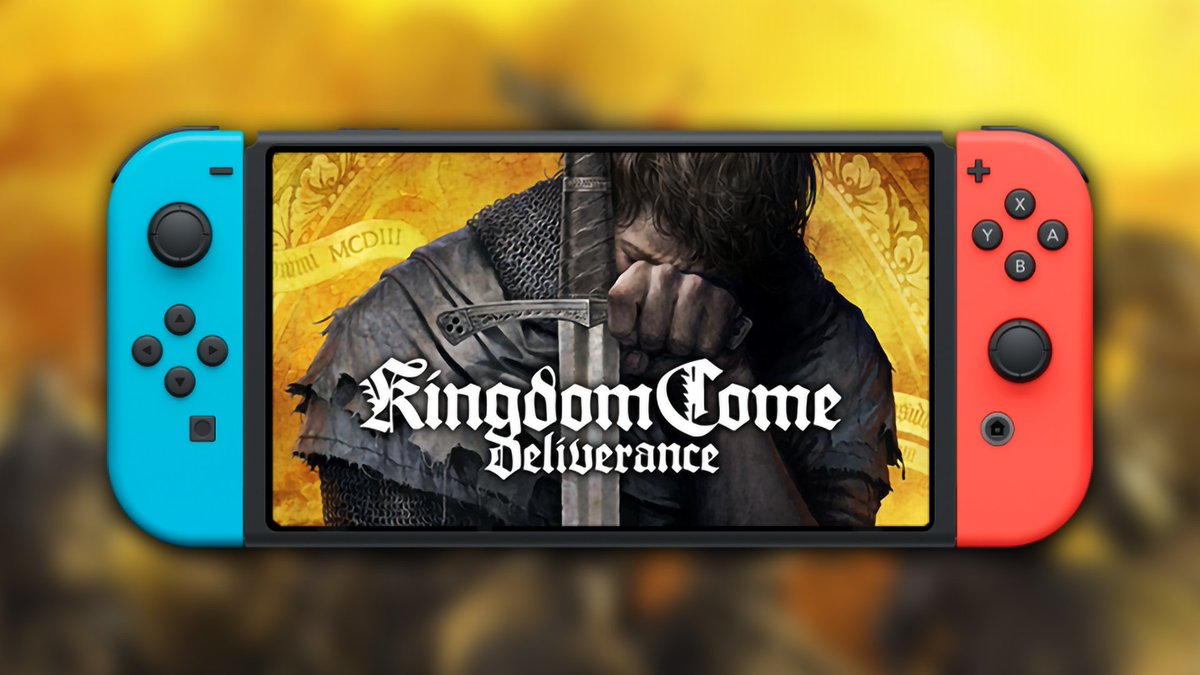 Yesterday, new Koch Media label Prime Matter and Warhorse Studios confirmed that Kingdom Come: Deliverance is coming to Switch. The announcement came as a bit of a surprise. Although there were previous rumors about a possible port, many had assumed that it would be a difficult task to get it running on Nintendo's console.
Warsaw Studios explained how the Switch version came to be in a follow up notice today. It turns out that fan feedback is ultimately what set the whole thing in motion.
According to Warsaw: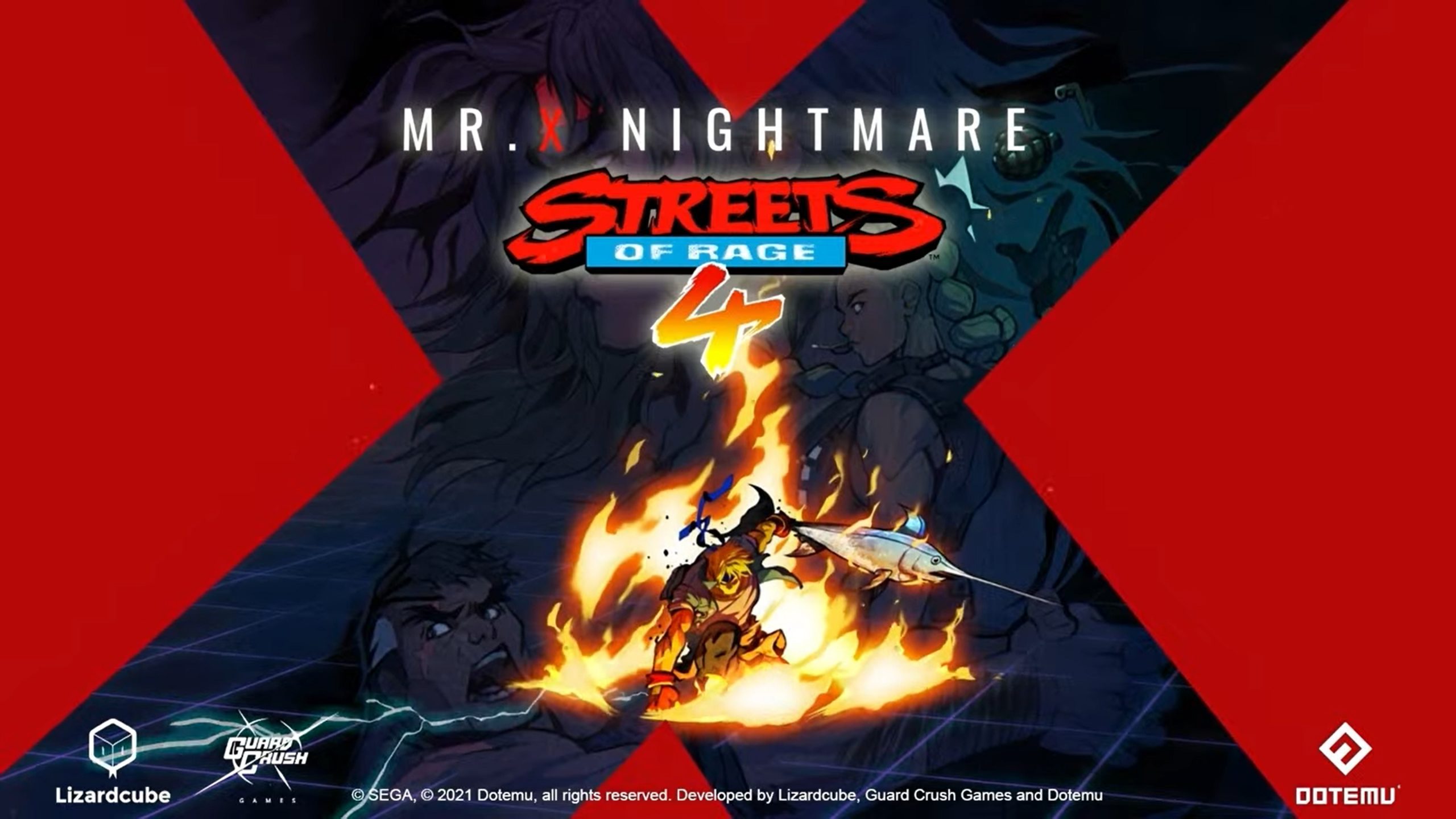 Dotemu, Guard Crush, and Lizardcube have shared a new gameplay trailer for Streets of Rage 4's upcoming Mr. X Nightmare DLC. Come see it below.
We have more information about the Mr. X Nightmare DLC for Streets of Rage 4 here.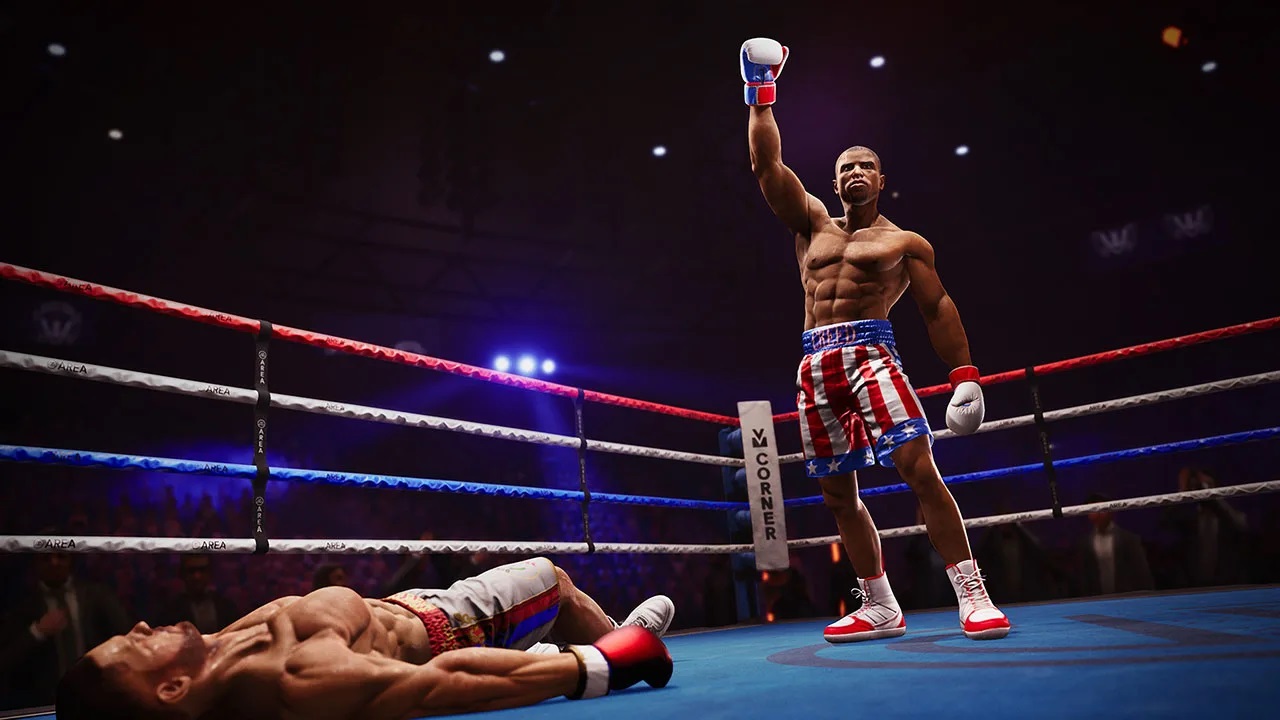 Survios has prepared a proper trailer for its upcoming Switch game Big Rumble Boxing: Creed Champions. Watch it below.
Big Rumble Boxing: Creed Champions is due out for Switch on September 3. Read more about the game here.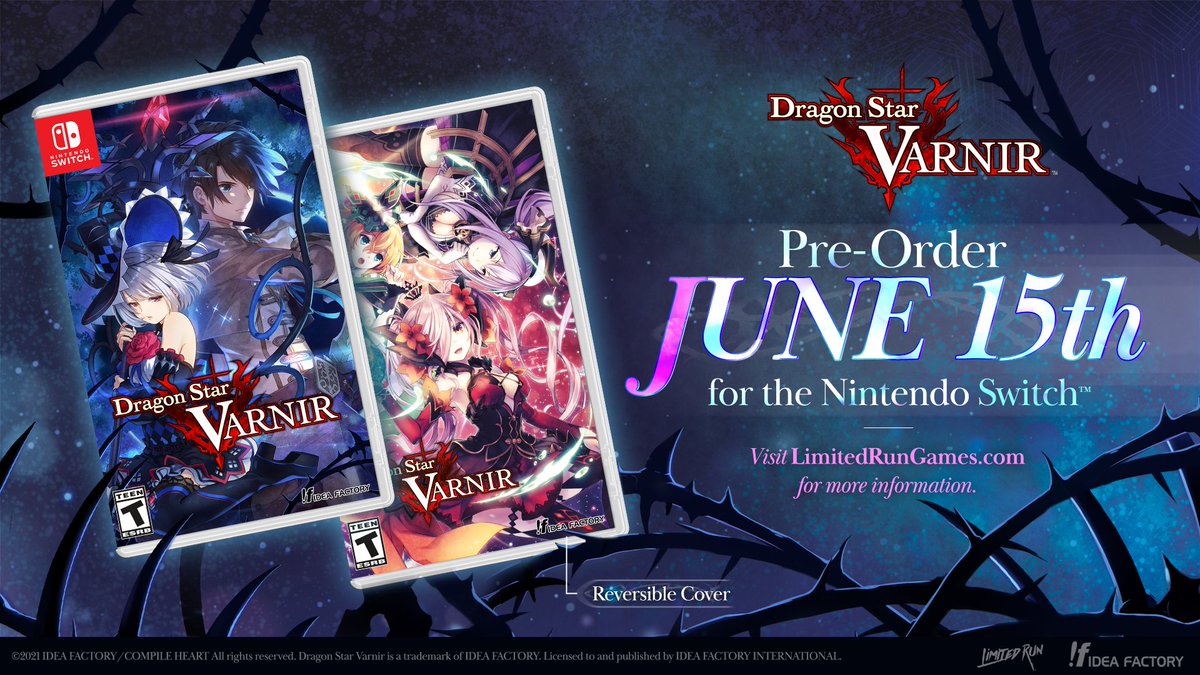 Limited Run Games is teaming up with Idea Factory and Compile Heart on a physical release for Dragon Star Vanir on Switch, the company announced today. Pre-orders open on June 15.
All copies of Dragon Star Vanir will come with a reversible cover, pictured above.
Limited Run Games will be taking reservations for Dragon Star Vanir during a four-week period here.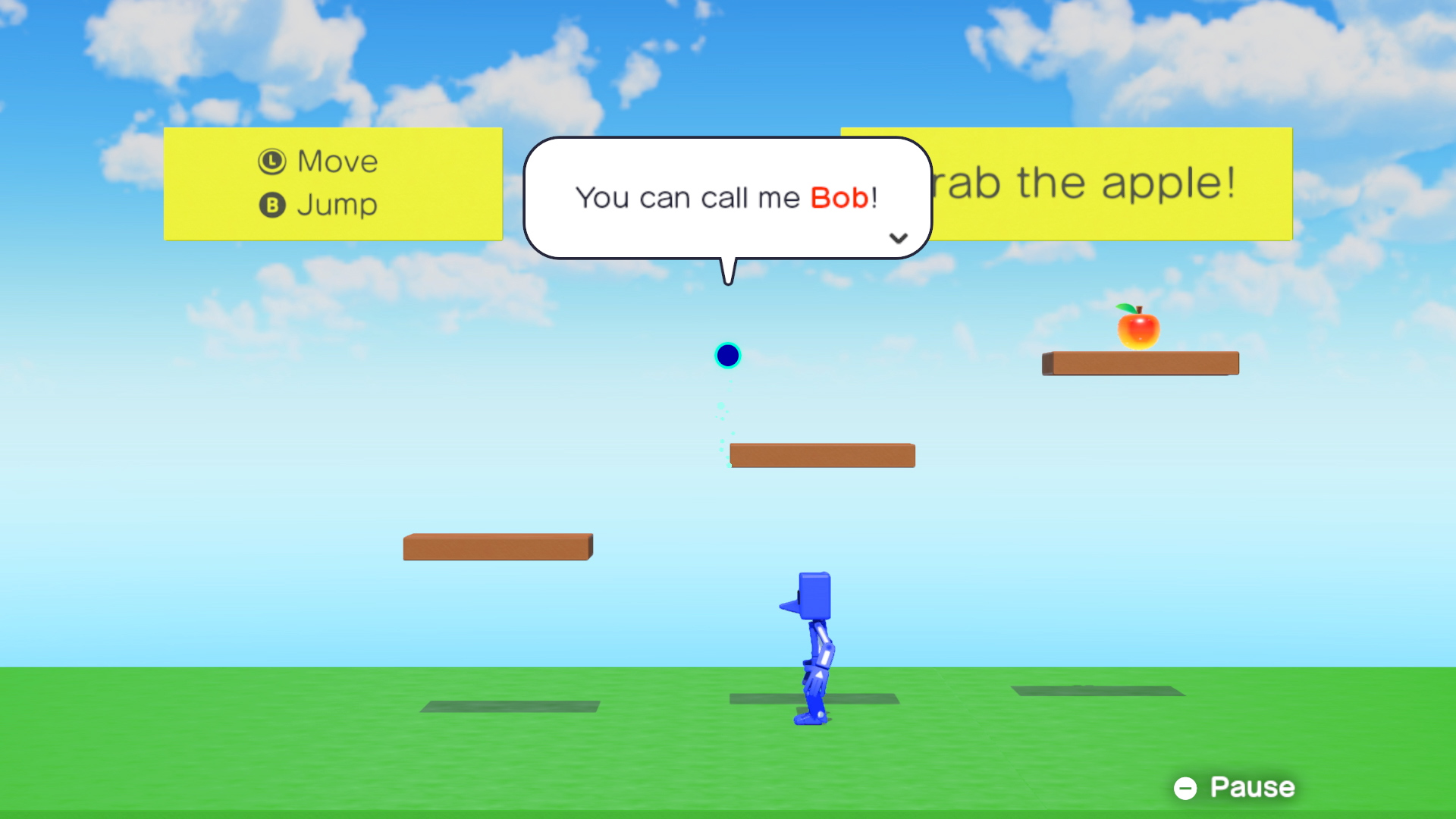 Nintendo has released a launch trailer for Game Builder Garage, which has just come to Switch. Have a look at the video below.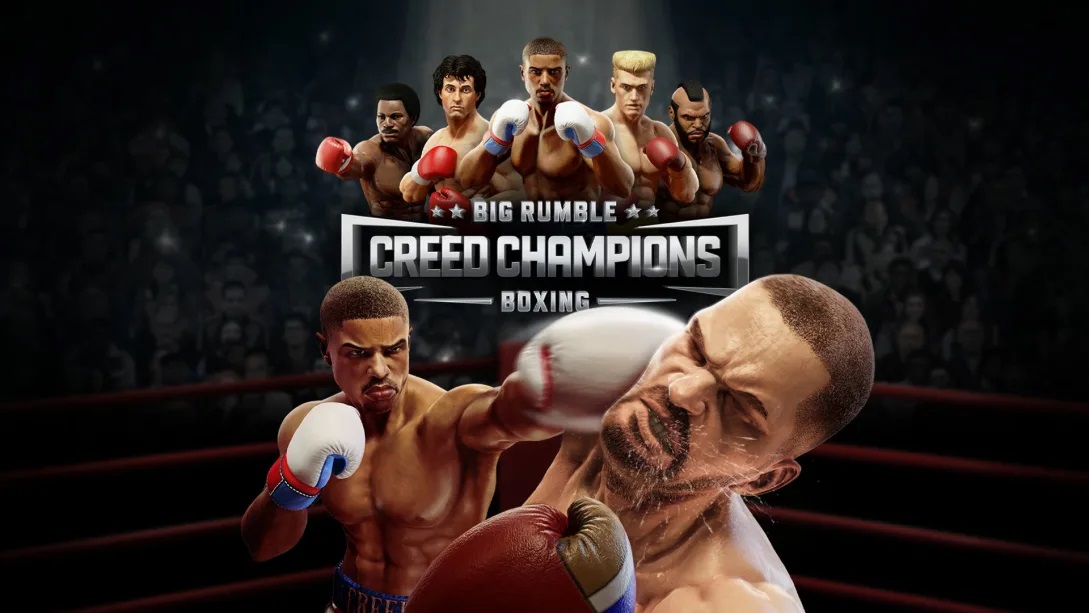 It's been nearly a year since we first heard about Big Rumble Boxing: Creed Champions. The game was announced during a Nintendo Direct Mini: Partner Showcase last August, and then promptly dropped off the radar.
Big Rumble Boxing: Creed Champions has now resurfaced. A listing for the title has popped up on the eShop with new details and screenshots.
Here's the full roundup: