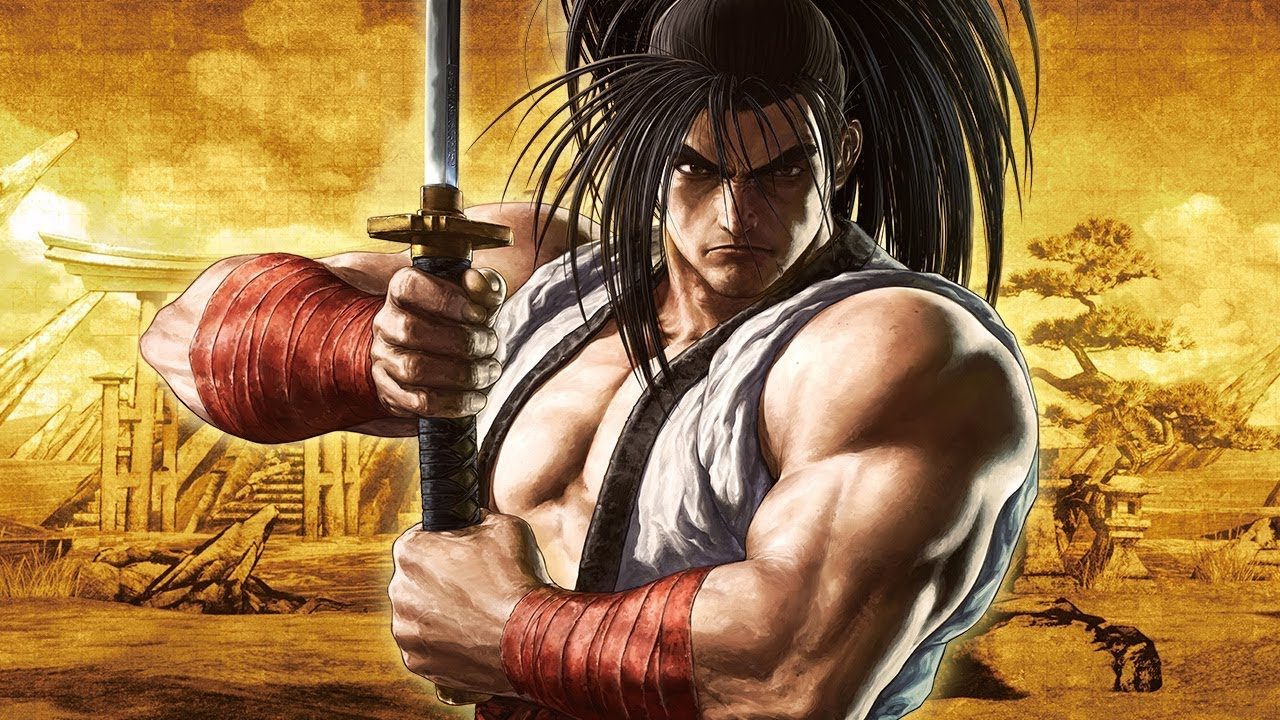 New gameplay has emerged for the Switch version of Samurai Shodown. Take a look at 12 minutes of footage in the video below.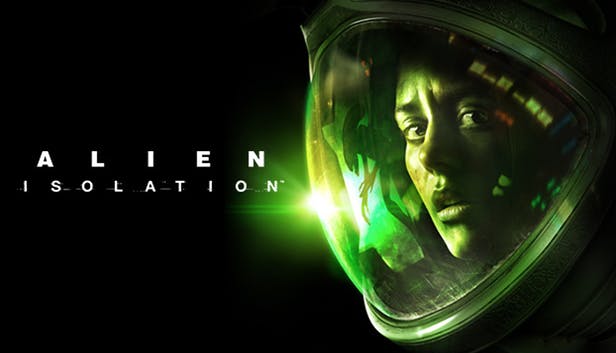 Alien: Isolation launches on Switch this week, and it appears to be one of the most impressive ports for the console thus far. Digital Foundry has shared some technical details to examine how it holds up.
Here's a summary: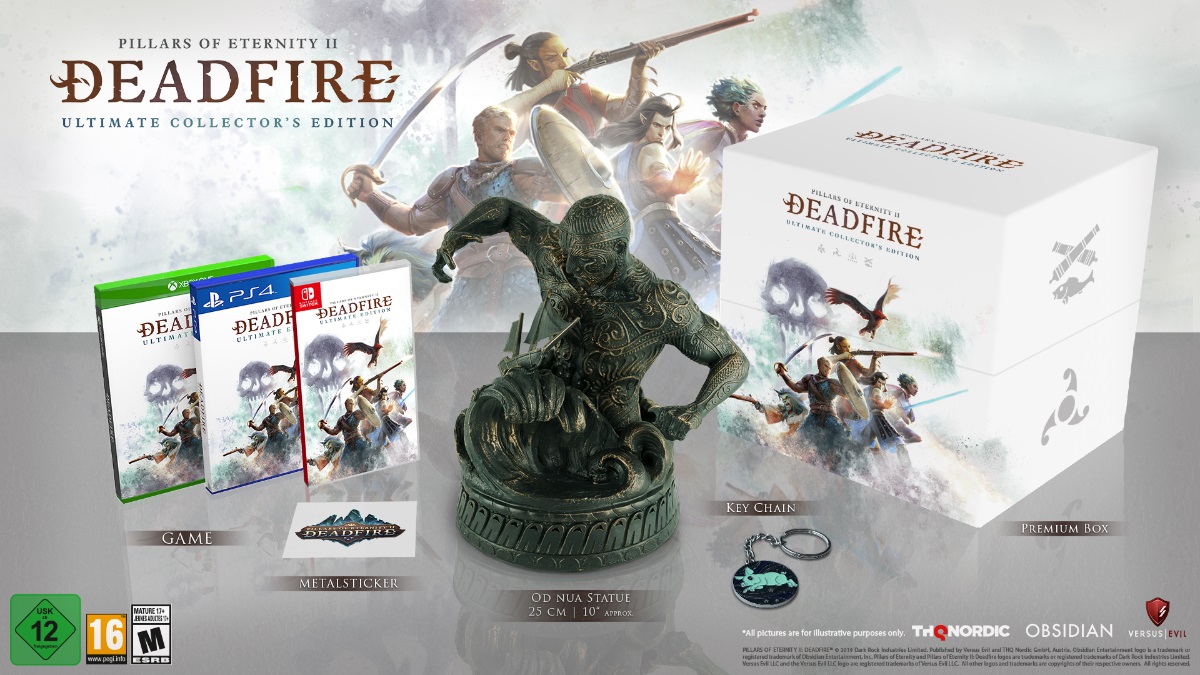 When Pillars of Eternity II: Deadfire lands on Switch in 2020, it'll come in two options. Aside from a standard release, an "Ultimate Collector's Edition" will be available. It will be distributed by THQ.
The Pillars of Eternity II: Deadfire Ultimate Collector's Edition contains the game, metal sticker, statue, key chain, and premium box. Pricing is set at $129.99 / €129.99 / £119.99.
Source: Versus Evil PR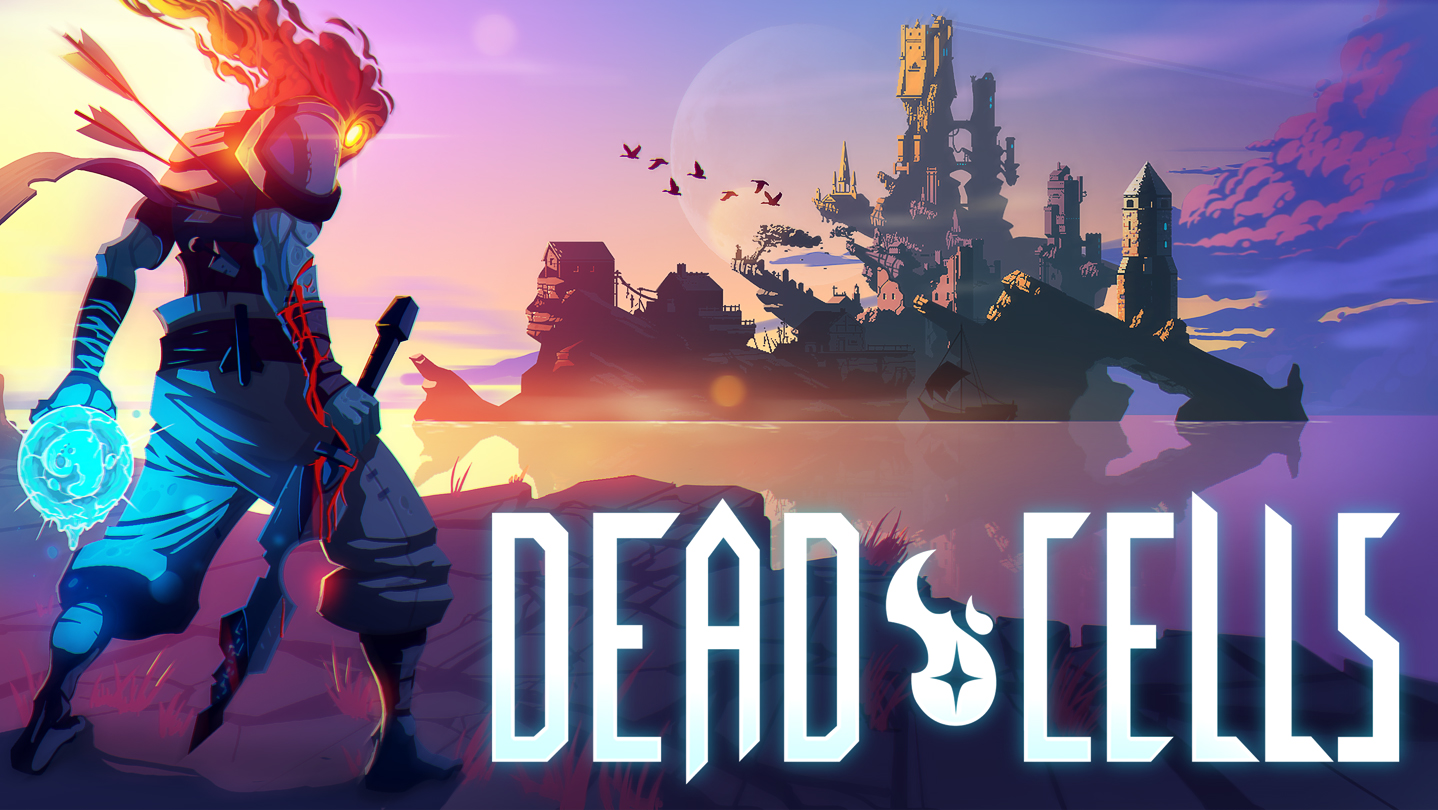 Motion Twin and Evil Empire have revealed brand new DLC for the roguelike metroidvania action platformer Dead Cells. Coming in Q1 2020, The Bad Seed DLC will feature new biomes, new monsters, and all-new weapons, plus a creepy boss battle.
Here's a full rundown of what to expect, along with a teaser: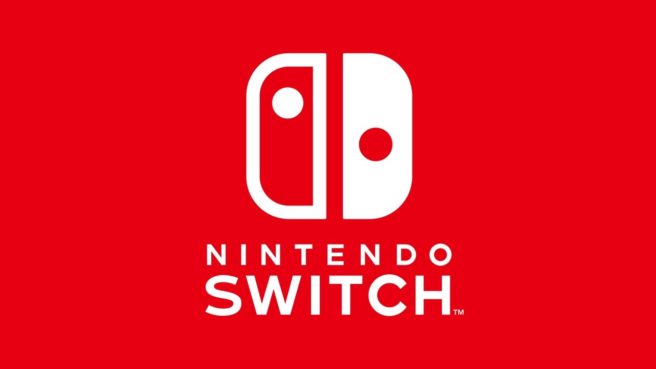 Based on the latest sales data, Switch has now sold a total of 10,432,570 units in Japan. That means the system has now outsold the PlayStation 3. Total sales for Sony's previous console stand at 10.25 million units.
This year so far, Switch has sold over 3.5 million consoles in Japan. The system's sales have already surpassed total sales of 2018 with four weeks remaining in 2019.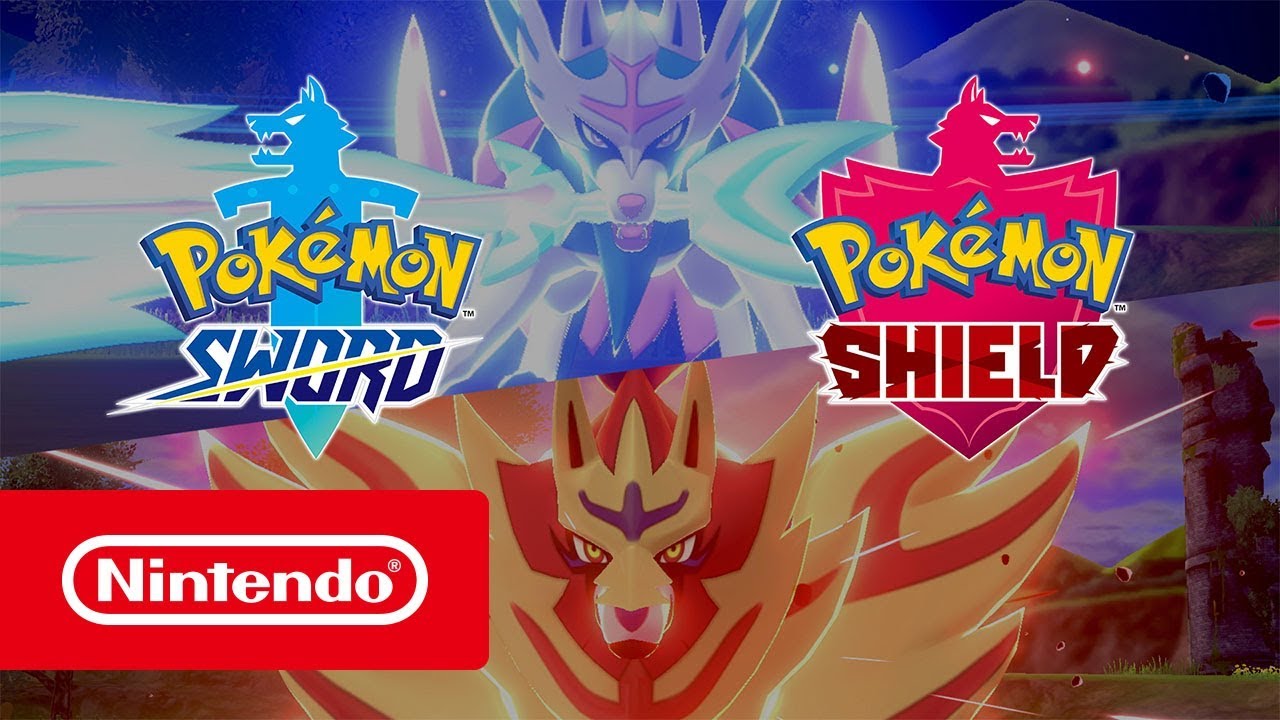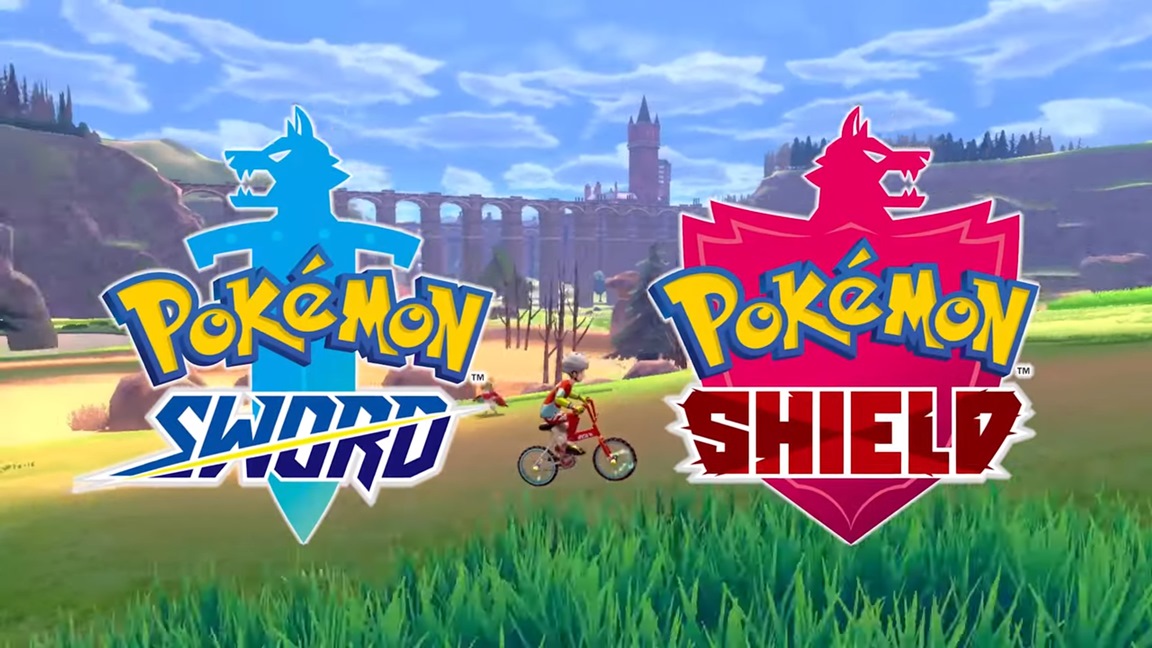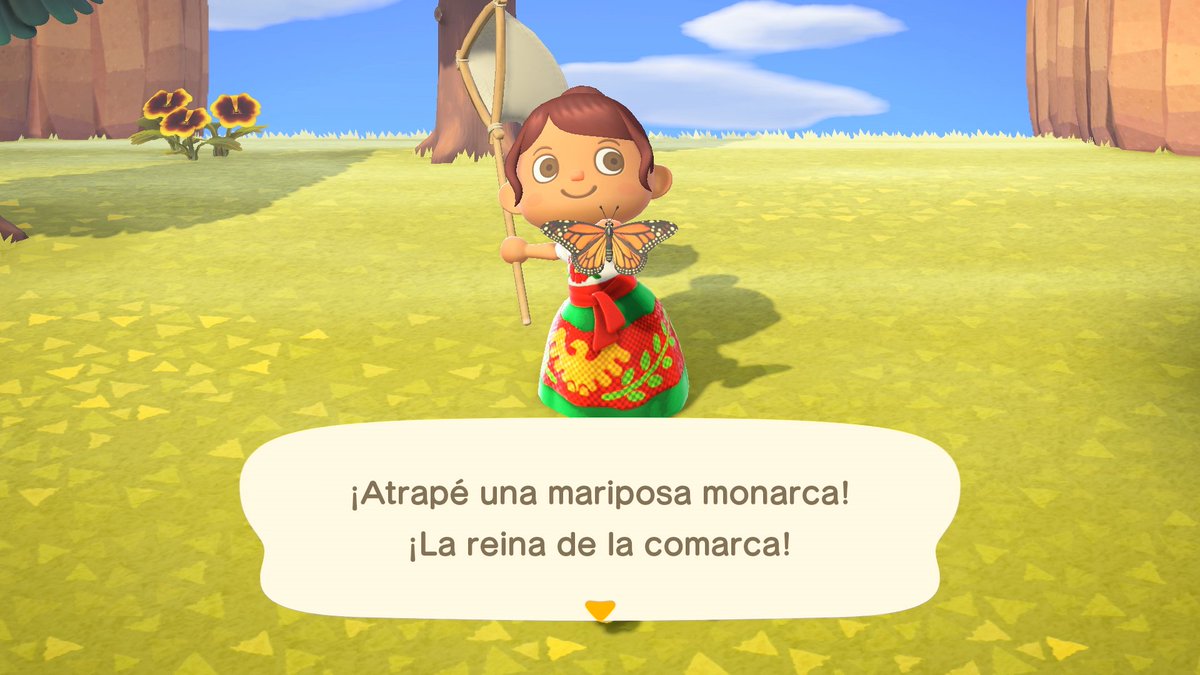 Yesterday, it was revealed that Animal Crossing: New Horizons will feature Mexican-inspired clothing. Following up on that news, we have screenshots showing off some of those options.
Here's the full set:
As shown in the screenshots, Animal Crossing: New Horizons will have a number of nose shapes. Additional skin types will be included as well.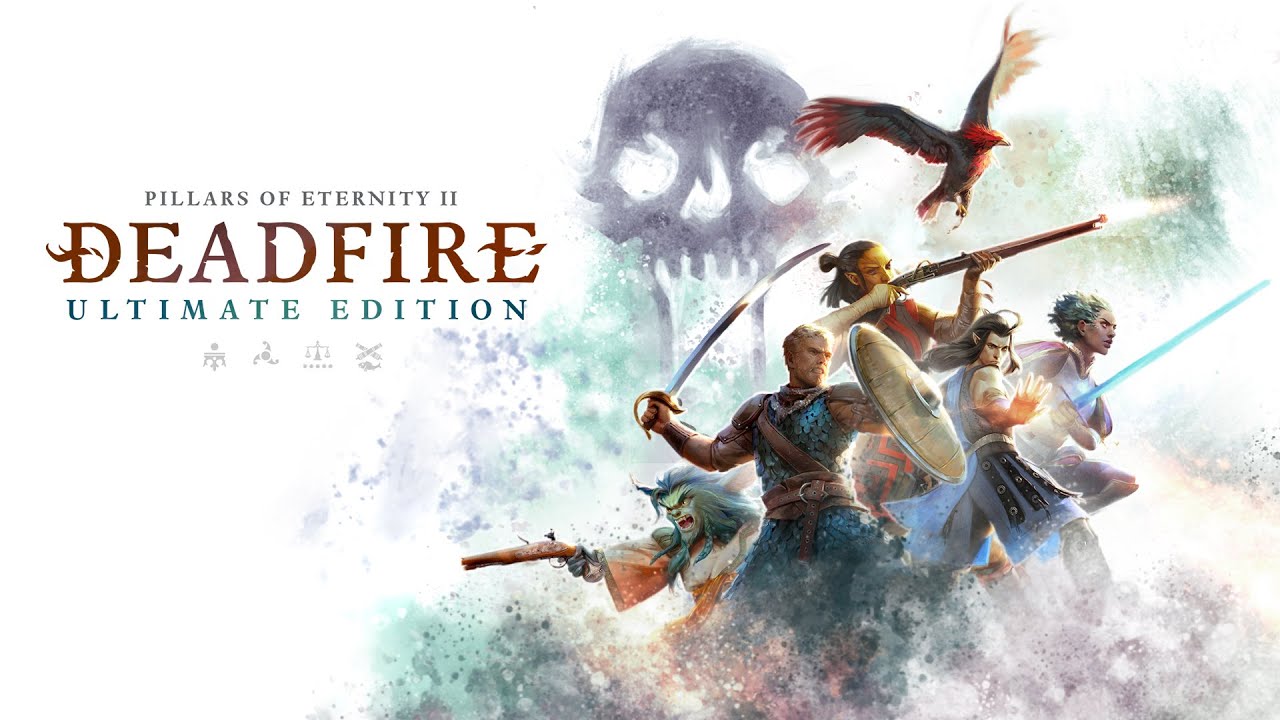 Versus Evil has published a new trailer for Pillars of Eternity II: Deadfire, which is arriving on Switch in 2020. View it below.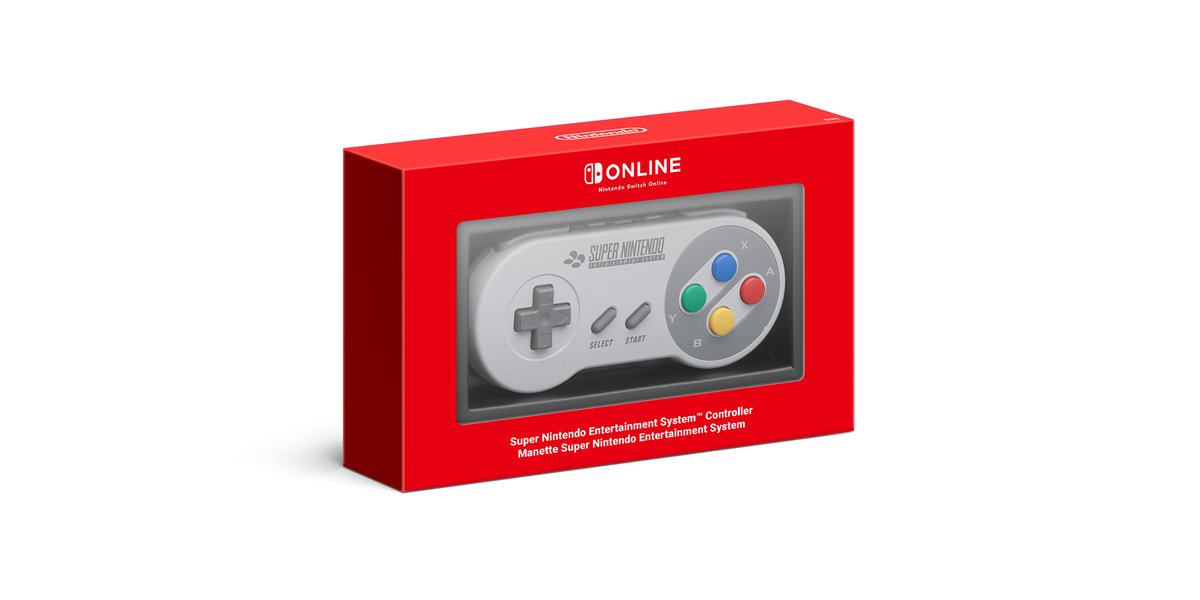 If you were hoping to pick up one of those SNES controllers for Switch, you might be out of luck. It's no longer available in either North America or Europe. On Nintendo's North American site, it's simply noted that the SNES controller is unavailable, and fans are advised to "check back for more news in January 2020."
The controller was only sold to Nintendo Switch Online members. It is intended to be used with the SNES games that debuted back in September.