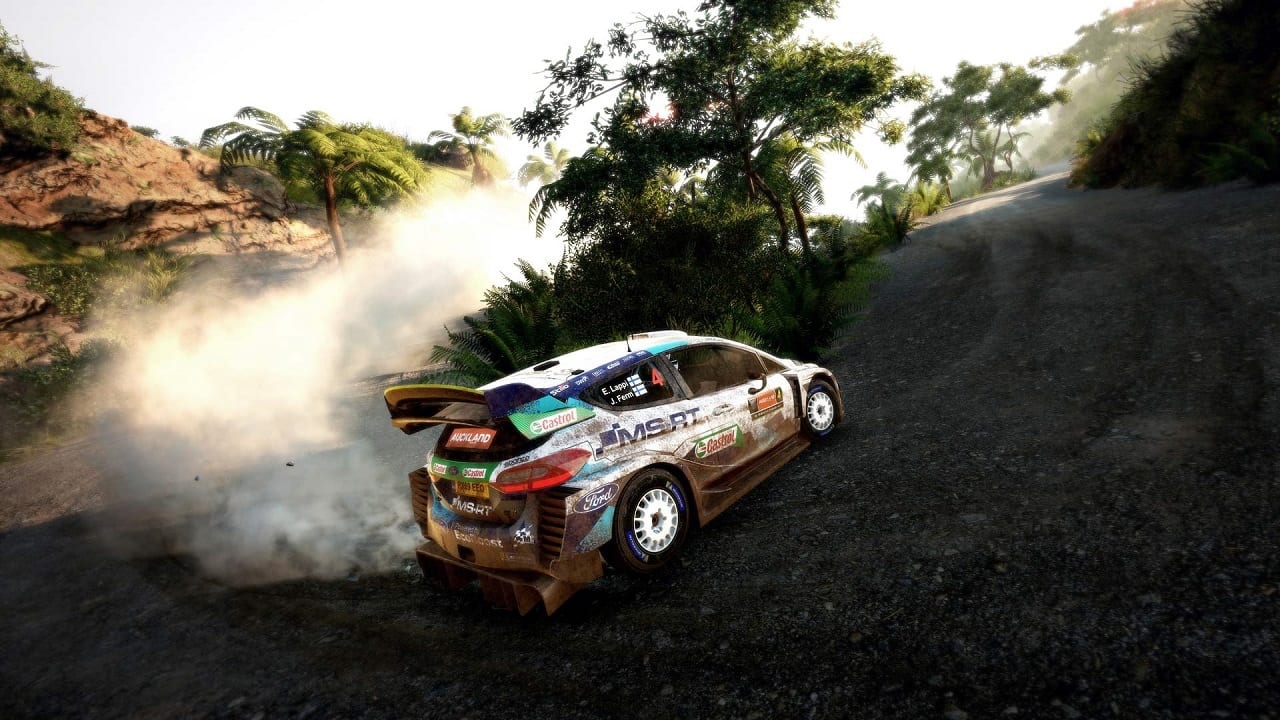 Nacon and KT Racing have readied a Switch launch trailer for WRC 9, an off-road simulation title. View it below.
WRC 9 is out today on Switch. Note that a physical version will be available in North America on April 9.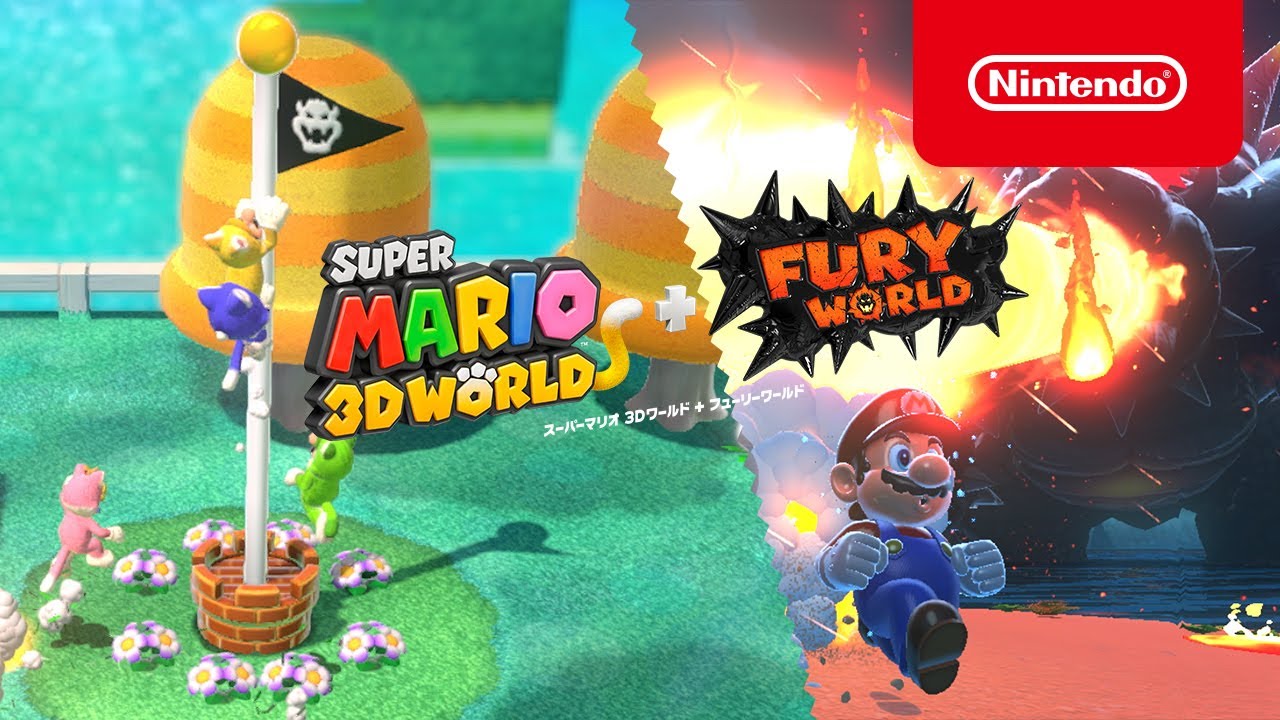 This week's expanded Japanese software sales are as follows:
1. [NSW] Super Mario 3D World + Bowser's Fury – 53,603 / 476,387
2. [NSW] Story of Seasons: Pioneers of Olive Town – 33,677 / 236,073
3. [NSW] Momotaro Dentetsu: Showa, Heisei, Reiwa mo Teiban! – 31,760 / 2,006,555
4. [NSW] Ring Fit Adventure – 20,197 / 2,433,274
5. [NSW] Bravely Default II – 19,841 / 112,902
6. [NSW] Mario Kart 8 Deluxe – 14,684 / 3,714,231
7. [NSW] Super Smash Bros. Ultimate – 12,052 / 4,187,325
8. [NSW] Animal Crossing: New Horizons – 11,731 / 6,681,145
9. [NSW] Pokemon Sword/Shield – 10,094 / 3,990,761
10. [NSW] Minecraft – 8,760 / 1,843,633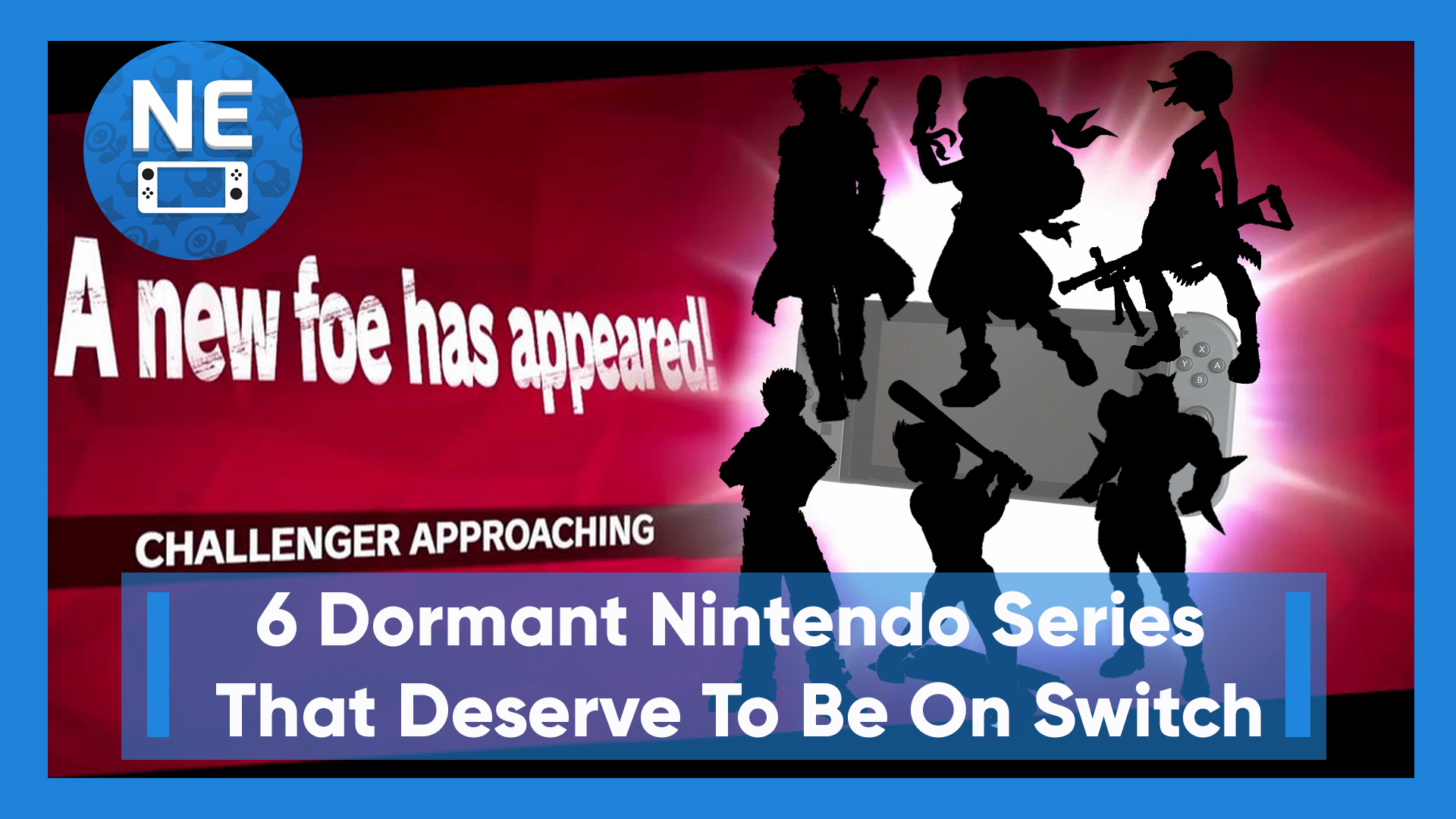 In a follow up to our Let's Talk series, we've taken your responses and made a video of the top 6 dormant Nintendo franchises that you would like to see come back. This video weighs in all the comments that we received (on our website, Twitter, and Facebook) to the question "What dormant Nintendo franchises would you like to see come to the Switch?" and tries to narrow down the top 6 from the over 45 games mentioned!
Check out the video below, and make sure to keep an eye out for more videos made from our Let's Talk series in the future.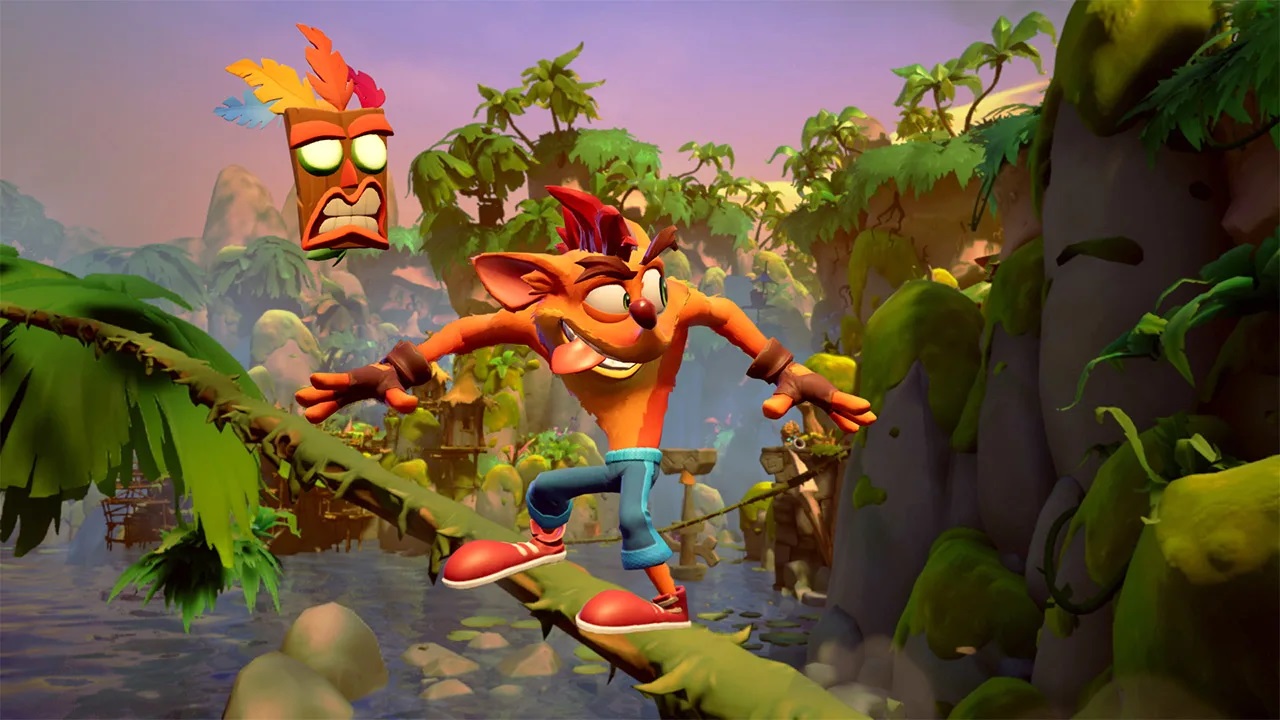 GameXplain has shared 20 minutes of footage from the new Switch version of Crash Bandicoot 4: It's About Time. View the gameplay below.
Crash Bandicoot 4: It's About Time launches for Switch on March 12.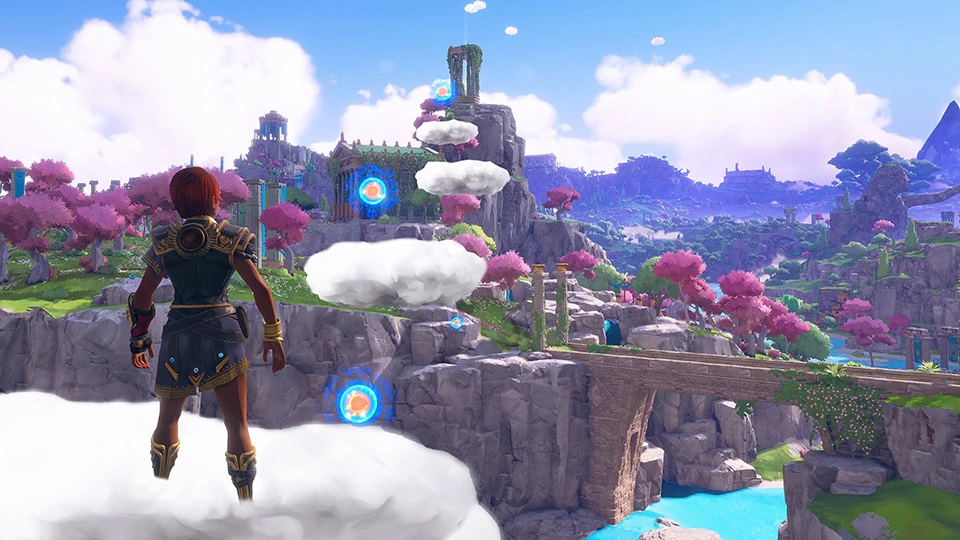 The next piece of Immortals Fenyx Rising DLC is just around the corner. Myths of the Eastern Realm will launch on March 25, Ubisoft announced today.
Ubisoft Chengdu developed Myths of the Eastern Realm, which "introduces a new open world, characters, and story inspired by Chinese mythology, and centering on a new hero named Ku." Players can get an early taste of the upcoming DLC as part of a free quest added to Immortals Fenyx Rising known as "We Are Not Alone".
Here's a bit of additional information about the quest: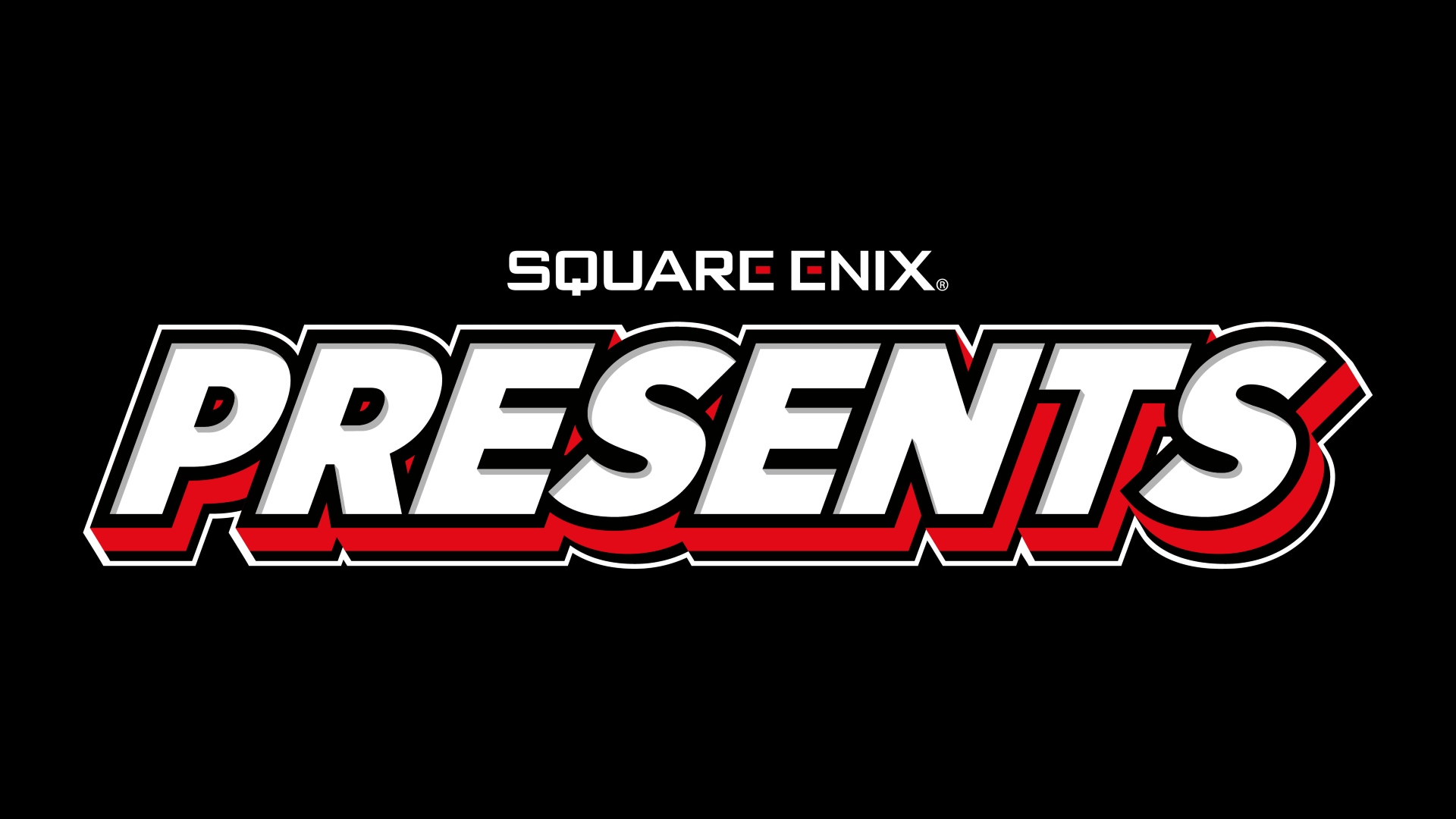 Square Enix has announced Square Enix Presents, a "digital-direct" presentation covering upcoming games from the company. The broadcast will be 40 minutes long.
Square Enix Presents will air on March 18 at the following times: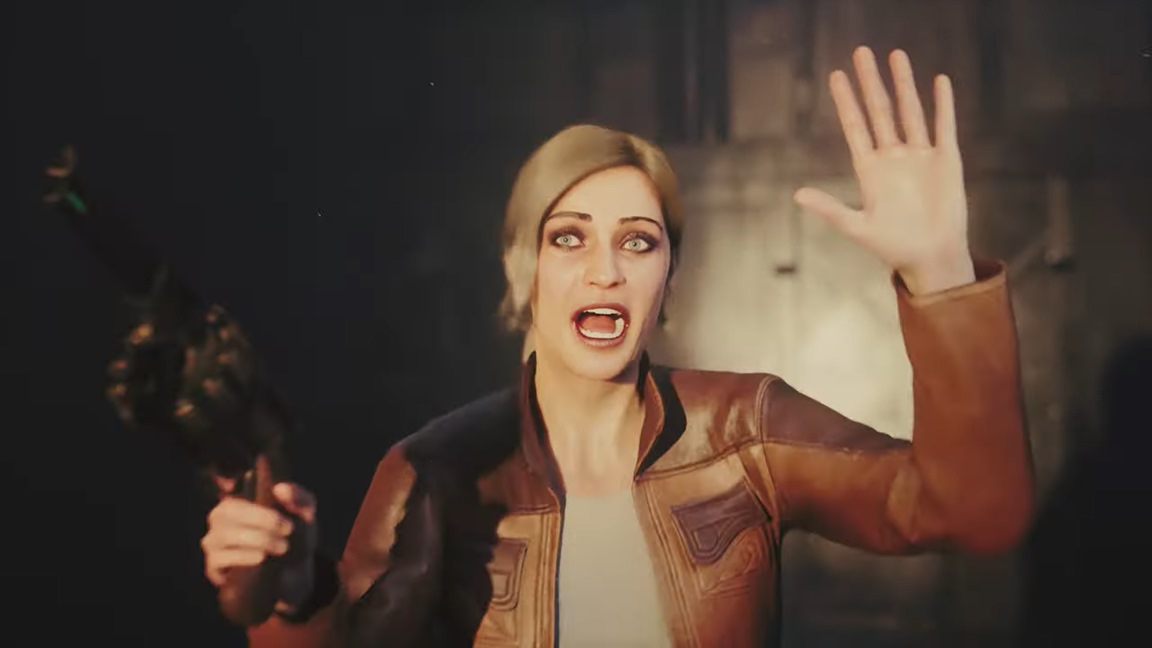 Private Division and Obsidian Entertainment have published the opening cinematic for The Outer Worlds: Murder on Eridanos, the game's second DLC expansion. Watch it below.
The Outer Worlds: Murder on Eridanos will be released on Switch in the future, though there's no specific release date at this time.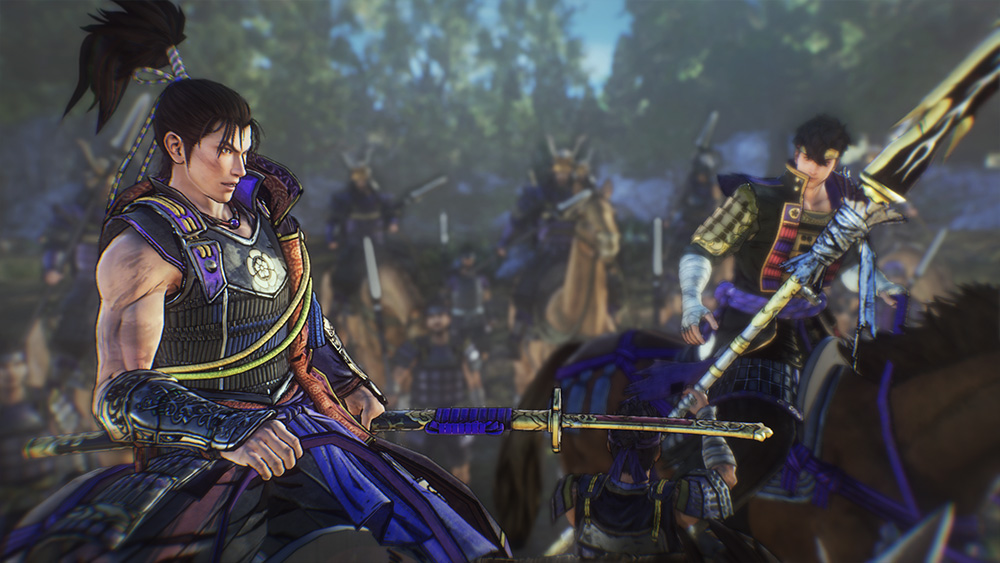 New Samurai Warriors 5 details and screenshots have surfaced from the official website. Today's update covers the game's story, system, and a few characters: Nagamasa Azai, Toshiie Maeda, Oichi, and Tadakatsu Honda.
Here's the full roundup: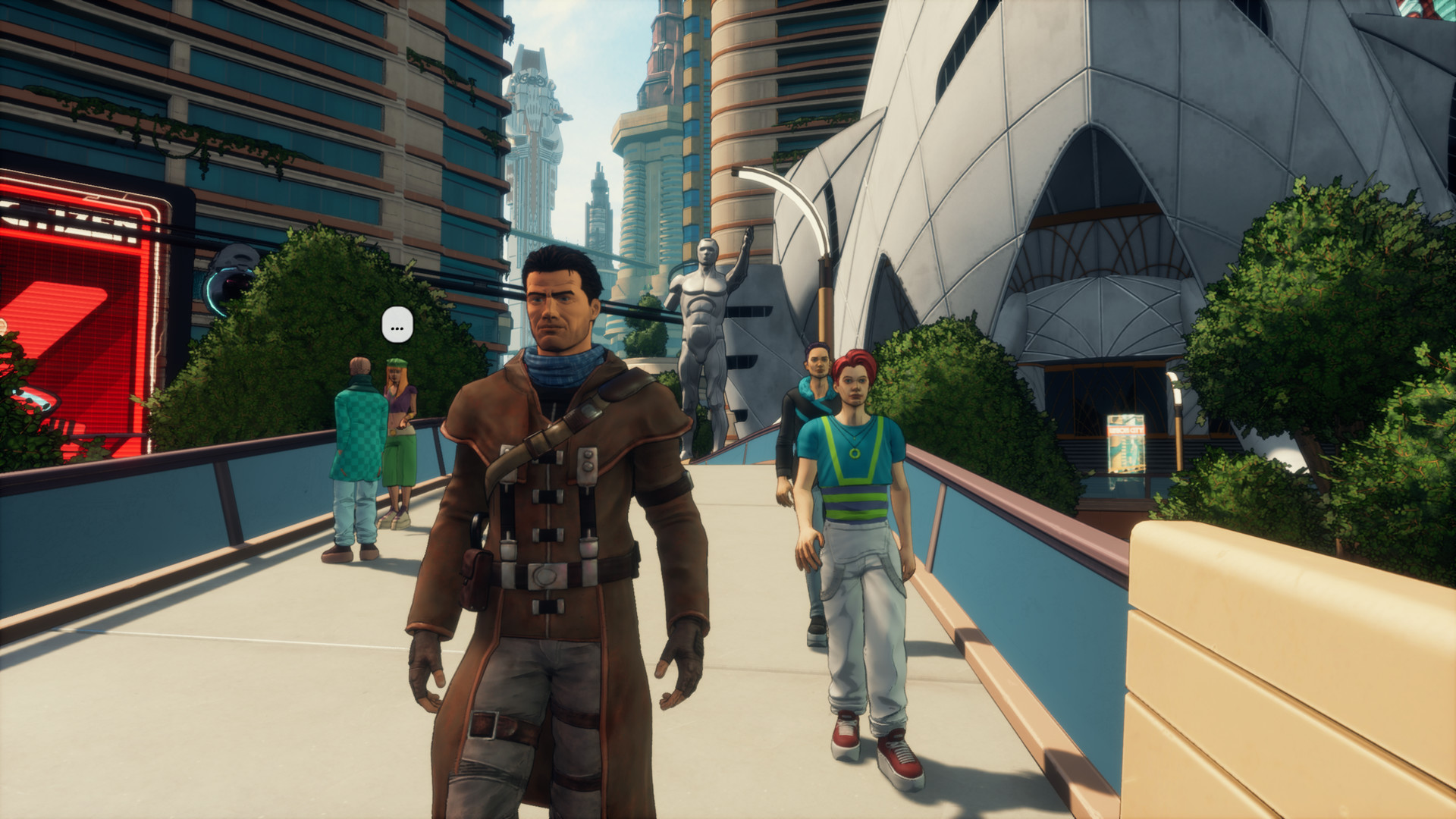 Microids announced today that it has teamed up with Revolution Software – creator of the Broken Sword series – to bring Beyond a Steel Sky to Switch. The 3D adventure thriller will launch on the system in Q3 2021.
We have the following overview and trailer forBeyond a Steel Sky: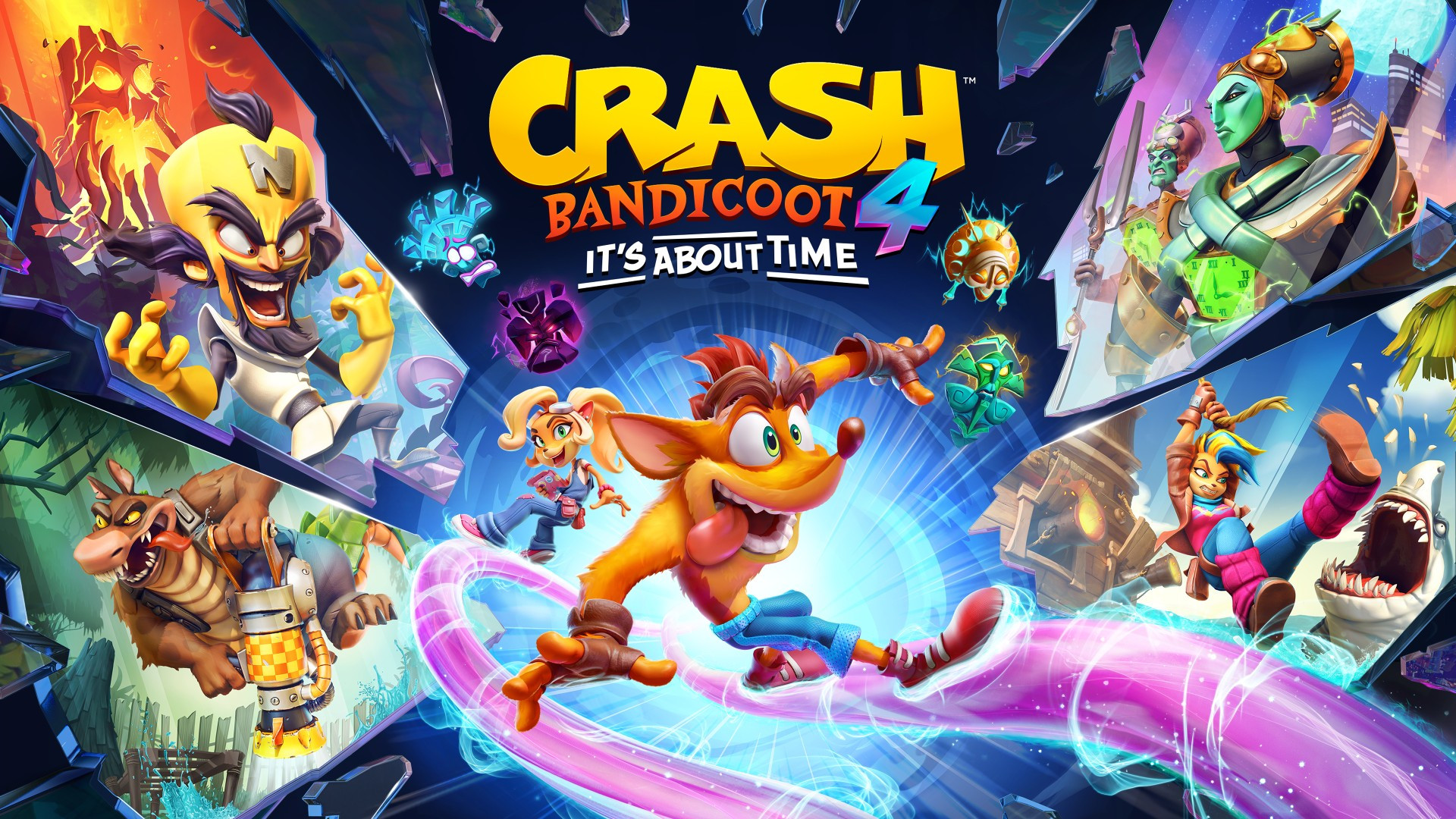 As Crash Bandicoot 4: It's About Time finally debuts on Switch, Digital Foundry has examined the game in greater detail. We have a bit of additional insight into how it looks and runs on Nintendo's console.
Below are the noteworthy tidbits: