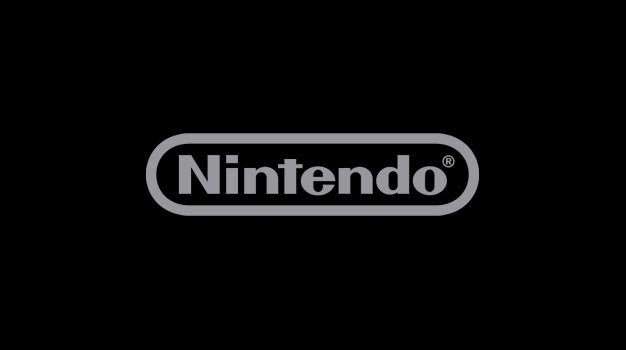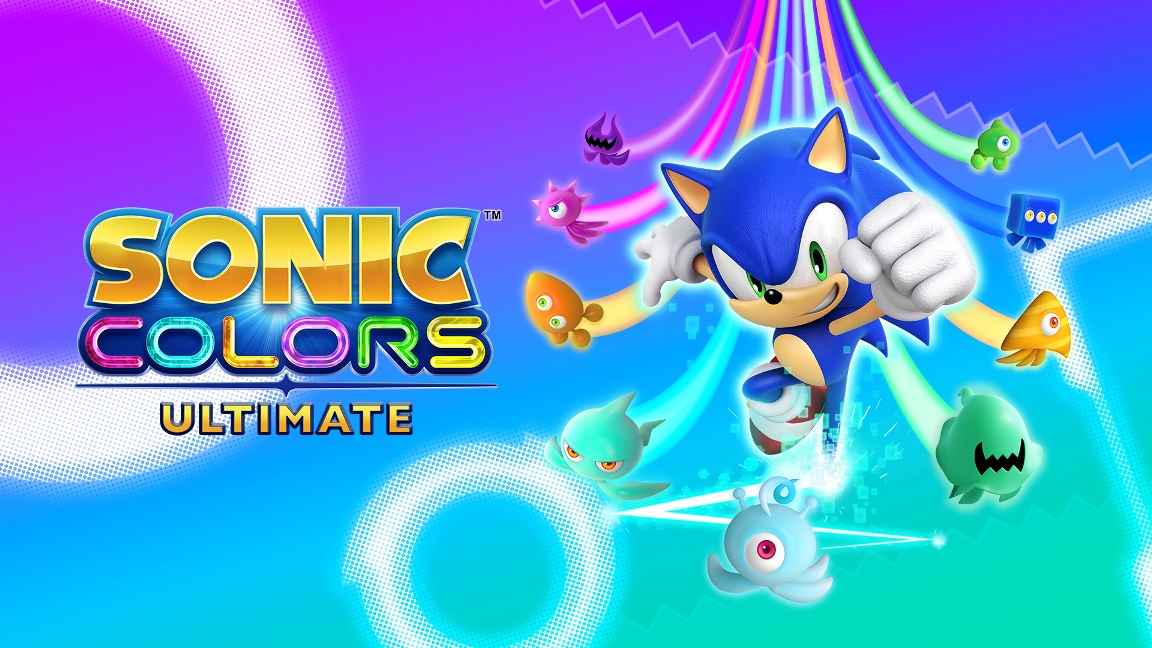 The first pure gameplay for Sonic Colors: Ultimate has emerged. IGN has a video up for Asteroid Coaster (Act 1) while Game Informer has shown off Planet Wisp (Act 1).
Here's the full roundup: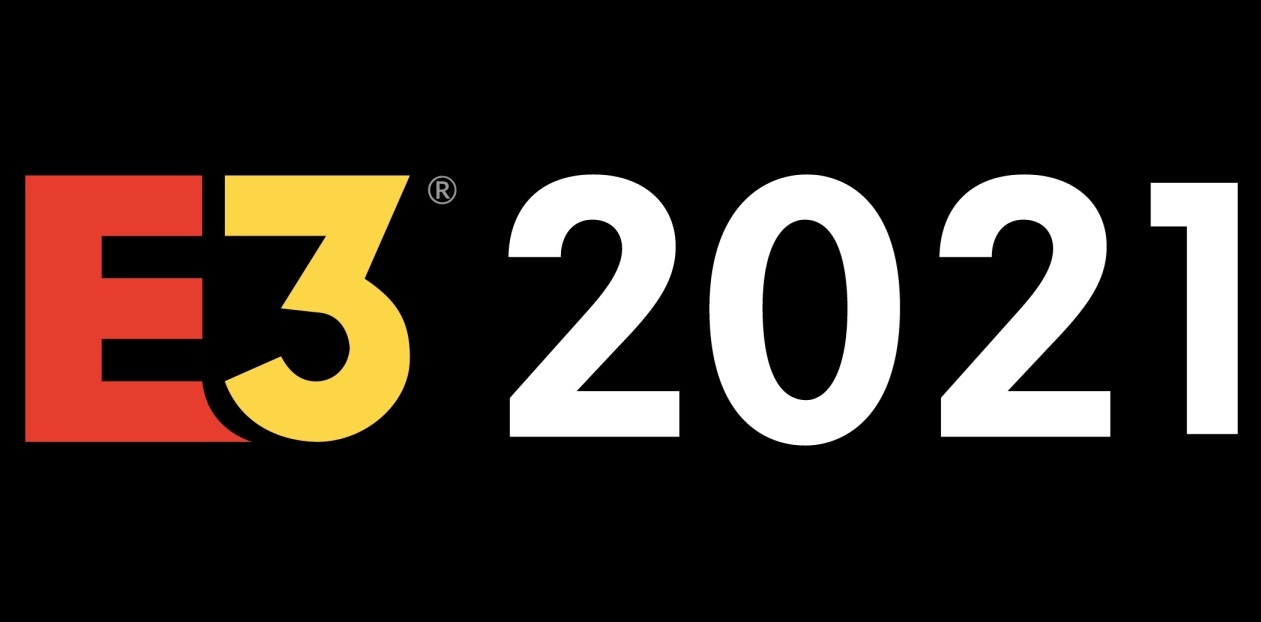 The second day of E3 2021 will be starting soon. Look for the live stream to begin at 8:45 AM PT / 11:45 AM ET / 4:45 PM in the UK / 5:45 PM in Europe. Today's festivities will include Square Enix Presents, Future Games Show, and more.
Here's where you can watch today's E3 stream: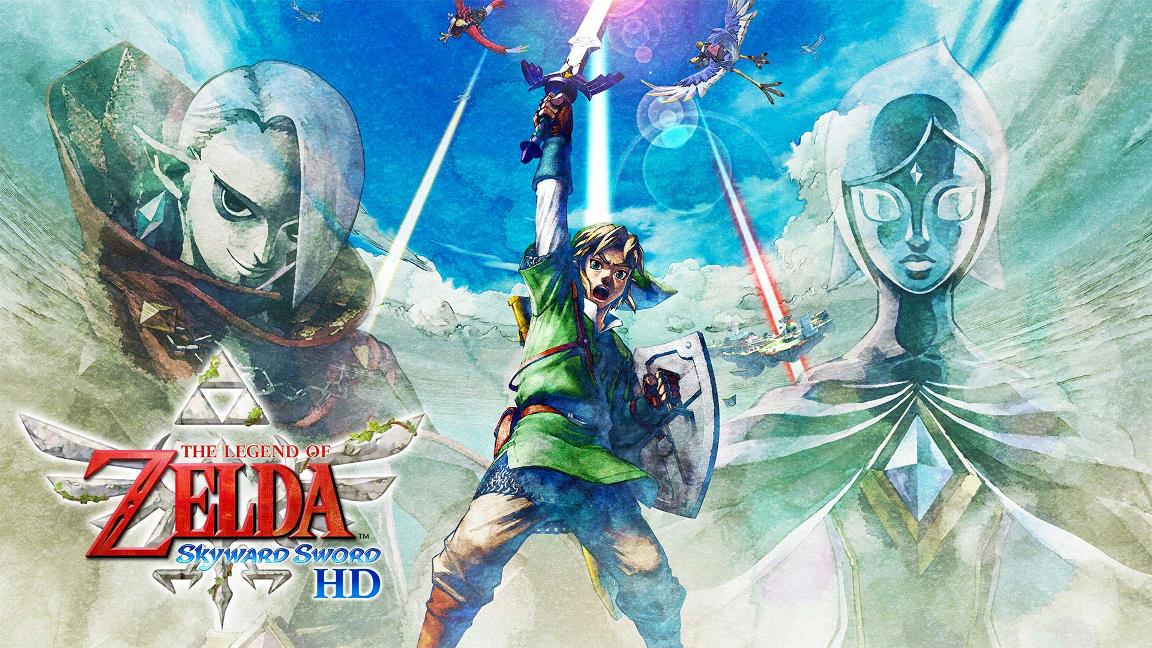 The official teaser website for The Legend of Zelda: Skyward Sword HD is now open for business. It's currently live here.
The site has introductory information, the trailer reveal from this year's Nintendo Direct, and the Zelda/Skyloft amiibo reveal. More content will be added when the full site opens later on.
Zelda: Skyward Sword HD launches for Switch on July 16.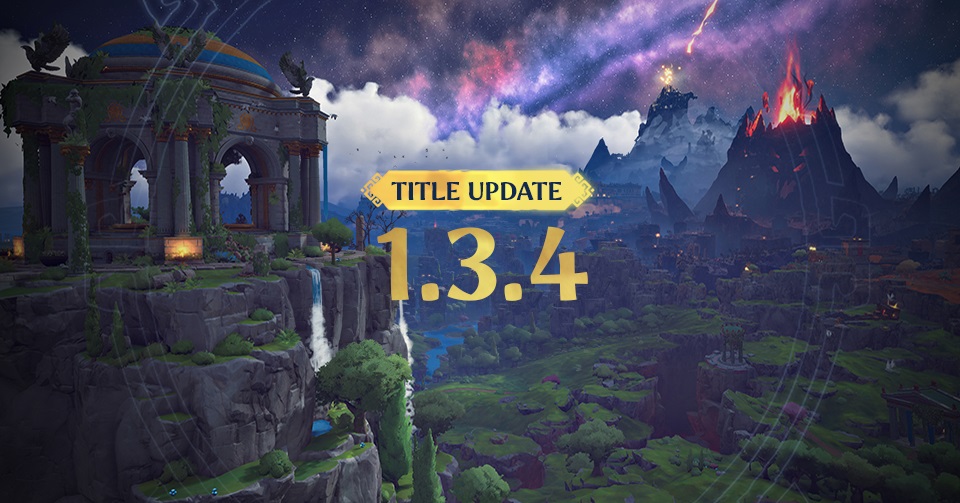 Immortals Fenyx Rising has been updated on Switch once again. The latest patch is version 1.3.4.
The new update is highlighted by bug fixes, stability improvements, and performance improvements. Full patch notes can be found below.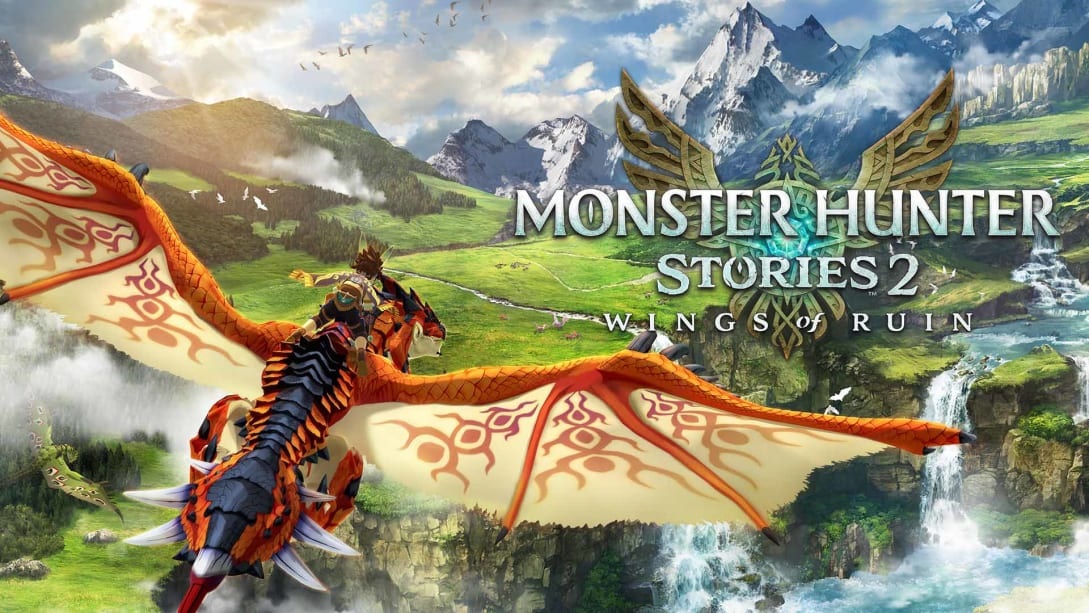 In an interview with Japanese site Gamer, Capcom opened up about the origins of Monster Hunter Stories 2: Wings of Ruin.
When the game was revealed last year, it came as a bit of a surprise. The first entry wasn't a massive blockbuster on the sales charts, and there hadn't been any news about a possible continuation.
Capcom said that "the huge response from players" of the original made Monster Hunter Stories 2: Wings of Ruin possible. The company also hopes that the series can become "a new pillar of the Monster Hunter franchise."
Here's our full translation: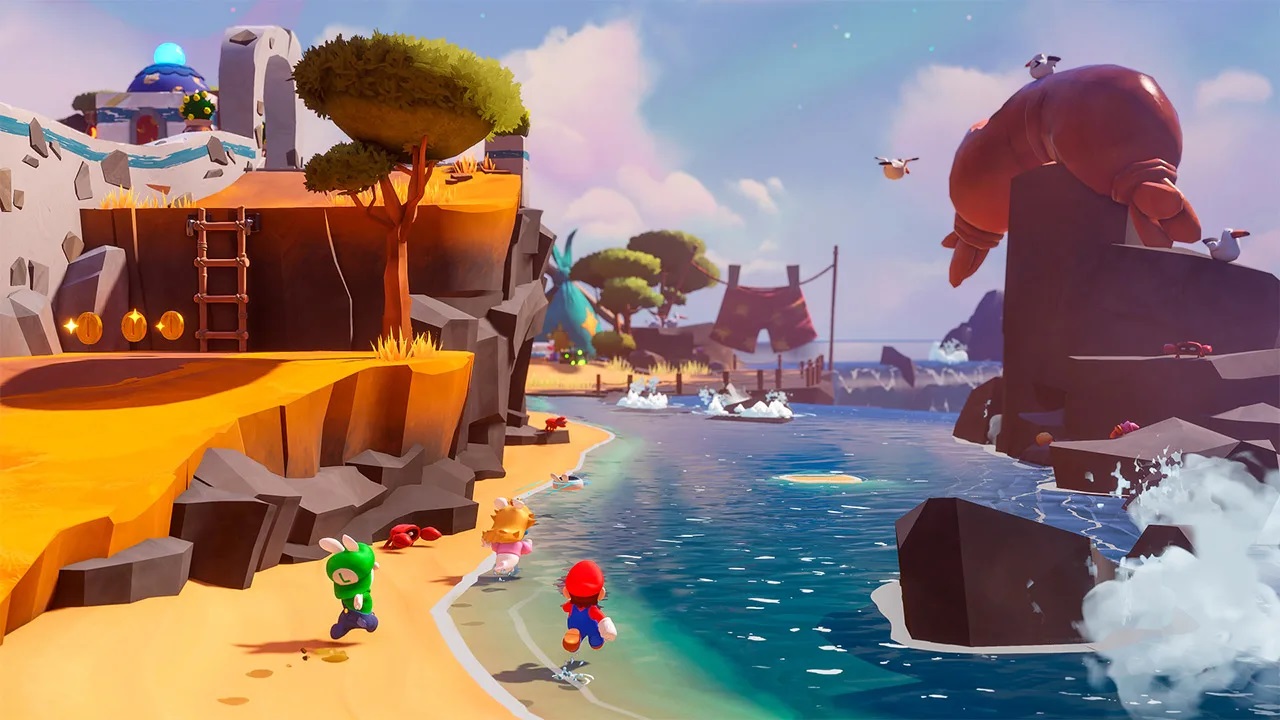 Ubisoft has posted a developer discussion for Mario + Rabbids Sparks of Hope following today's reveal. Creative director Davide Soliani, lead producer Xavier Manzanares, and associate producer Cristina Nava all chat about the game.
Gameplay, heroes, and the villain are among the topics discussed. Additionally, it's confirmed that Grant Kirkhope is returning as the composer.
Watch the full video below.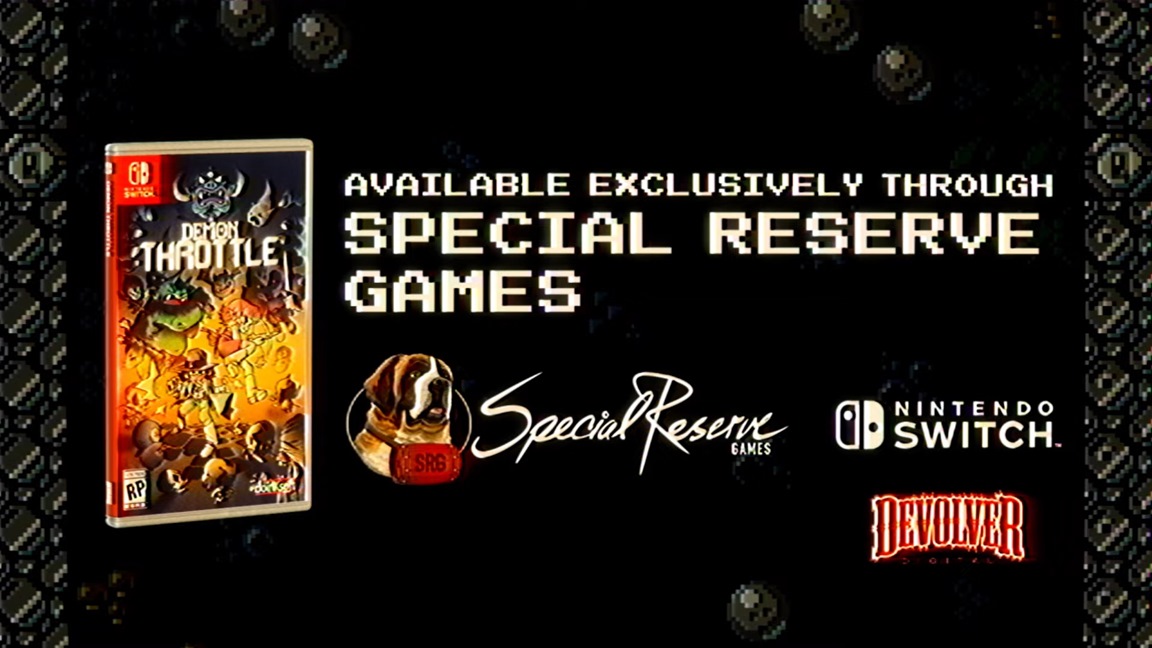 Demon Throttle is coming to Switch, Devolver Digital and Doinksoft have announced. It will launch in 2022.
Demon Throttle will be offered on Switch exclusively as a physical title. The game will not be available digitally.
Here's a trailer: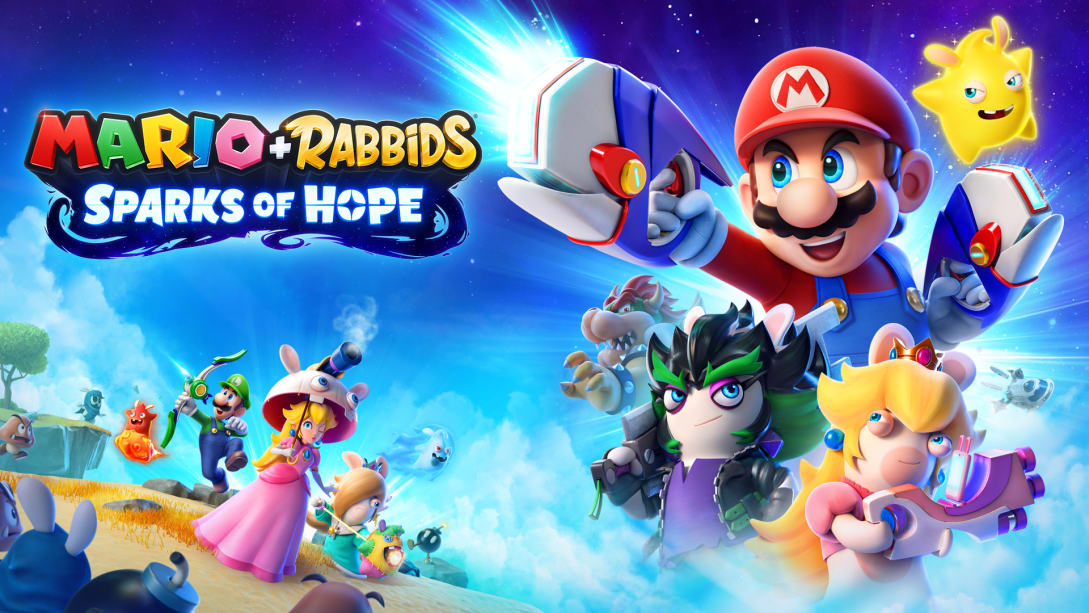 We have even more on Mario + Rabbids Sparks of Hope thanks to a new fact sheet from Ubisoft. Aside from covering additional gameplay details, it confirms that post launch content is planned.
Here's the full fact sheet: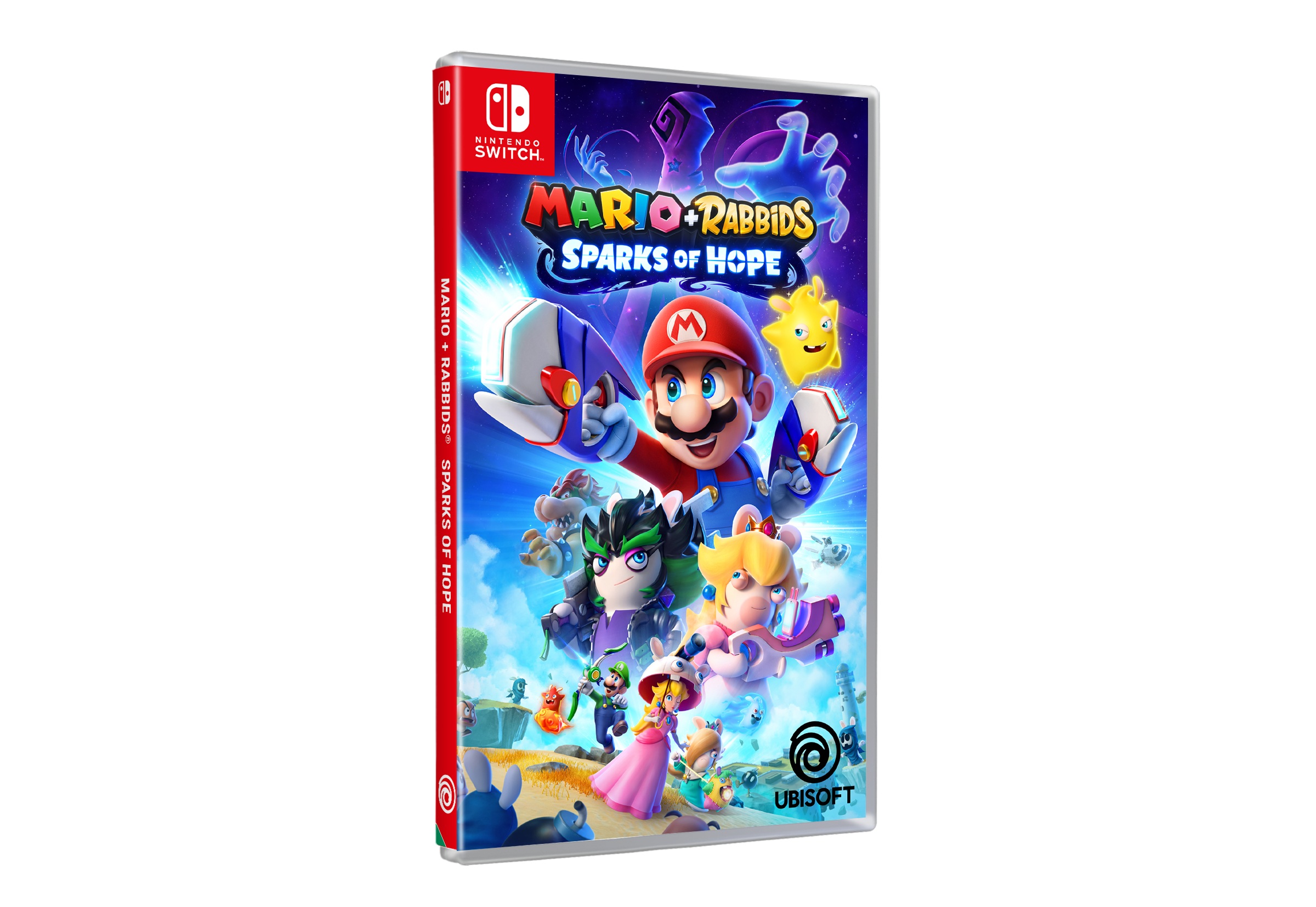 Ubisoft has shared more on Mario + Rabbids Sparks of Hope. Along with the game's boxart above, we also have the official announcement.
Here's the full press release: