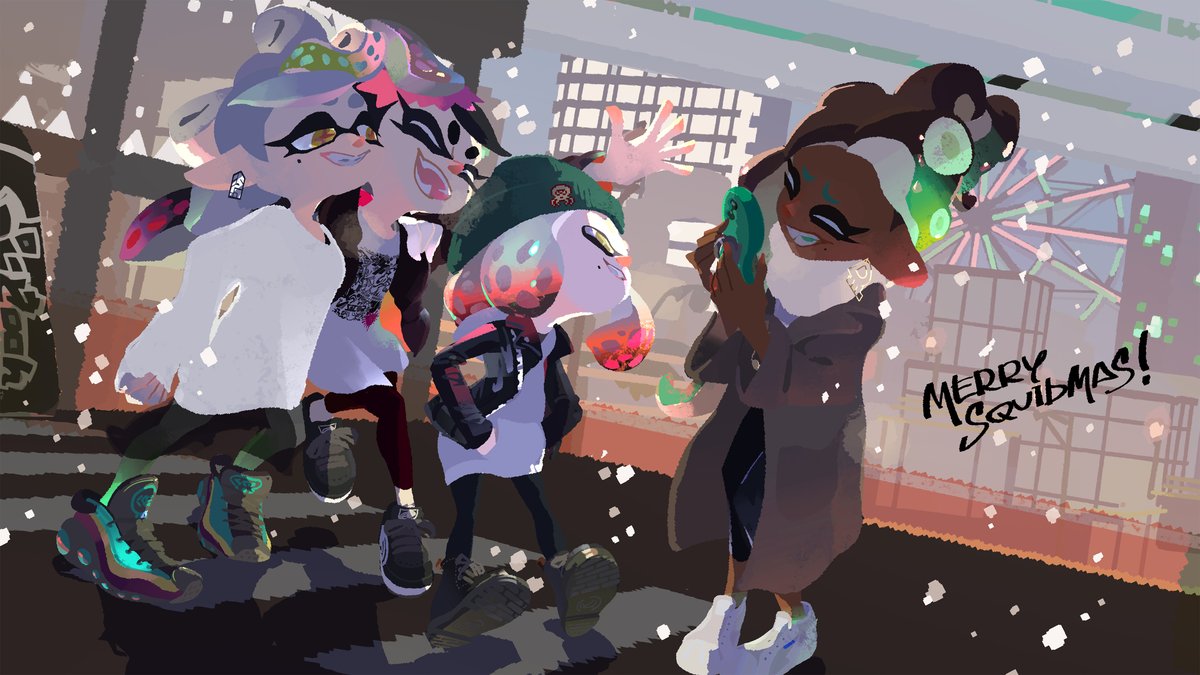 To celebrate the holiday season, Nintendo has prepared a fresh piece of Splatoon 2 art. We have the new image attached above.
There's also this photo from Marina: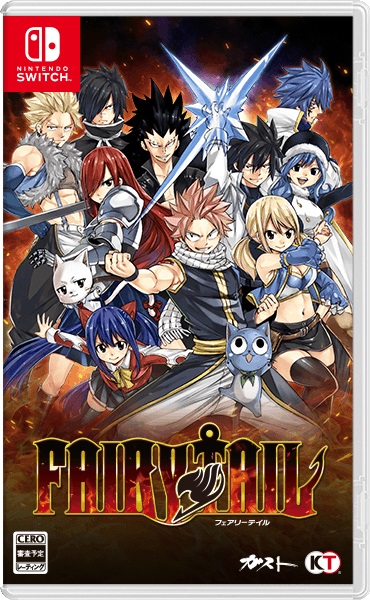 Koei Tecmo has published the official Japanese boxart for the Fairy Tail RPG. Get look at the packaging image above.
Fairy Tail will likely have the same design in the west, but we'll report back when the overseas cover has been posted.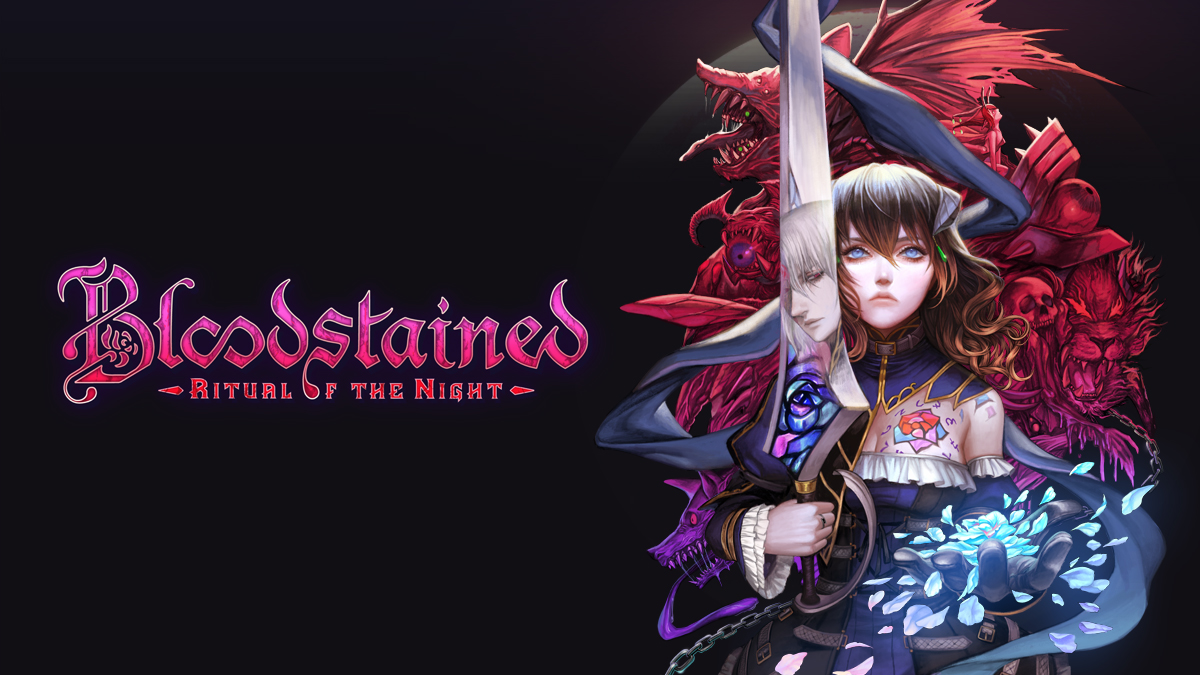 Switch owners should soon be able to access a new patch for Bloodstained: Ritual of the Night. Version 1.04 is planned for January, and will include all improvements from version 1.03.
Fans can also look forward to more content as well. The developers are working on Zangetsu and two new modes – one of which is Boss Revenge. There are also more modes and an additional playable character on the way. 505 Games and ArtPlay say they intend to "have a regular cadence of content once all the platforms are on the same level of content." More news will be shared in 2020.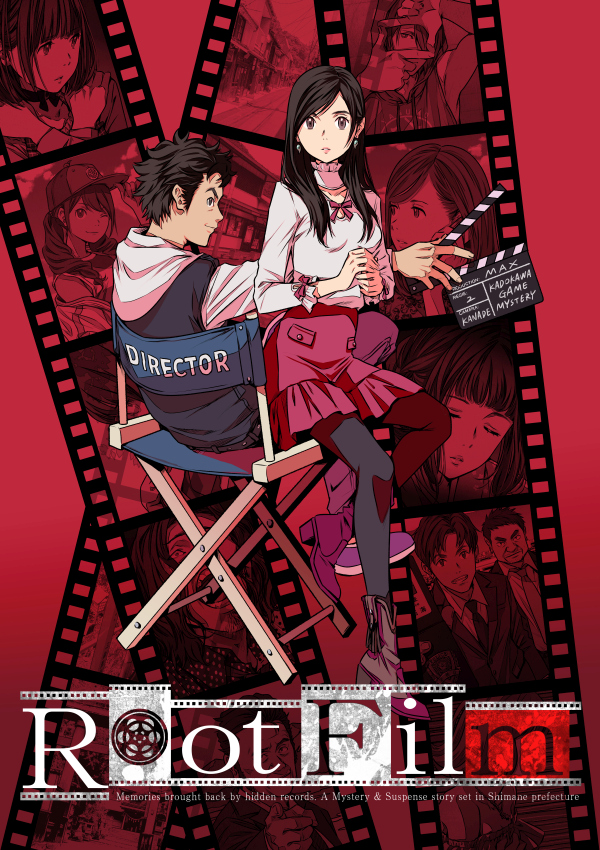 Kadokawa Games announced today that their upcoming adventure game Root Film, the follow-up to Root Letter, will launch on April 23, 2020 in Japan. A Western release of the title was previously confirmed, but we don't have a concrete release date for the West yet.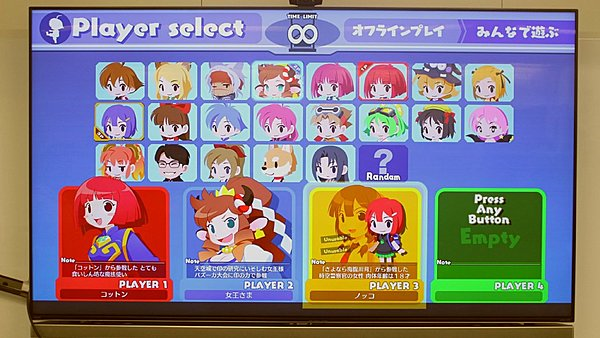 4Gamer has just posted a new video featuring Umihara Kawase BaZooKa!! Viewers can see the updated roster, as well as new gameplay. This small video has four-player combat and seems to show off a few of the characters' special moves. You can take a look at the full video here: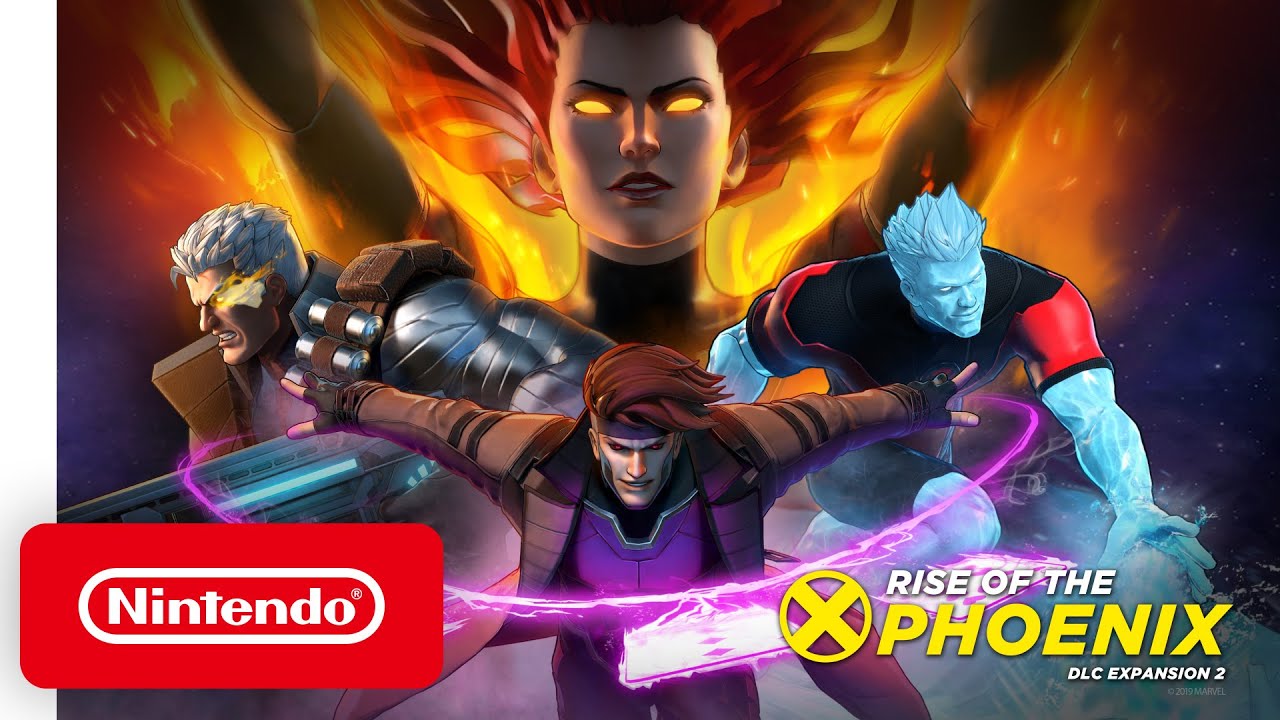 Earlier today, the brand new Rise of the Phoenix DLC released for Marvel Ultimate Alliance 3: The Black Order. Find some footage showing off what's been added below.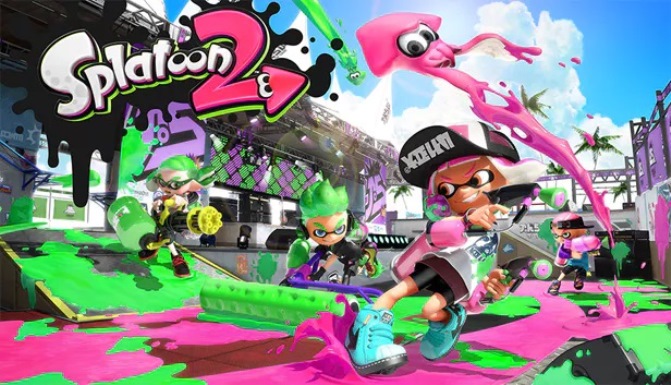 As we heard yesterday, Splatoon 2 is getting another update. Version 5.1.0 is slated for January 6 and features a number of weapon changes.
Below are the full patch notes:
Nintendo uploaded a video for Dr Kawashima's Brain Training for Nintendo Switch featuring four different Japanese commercials. You can watch it in full below.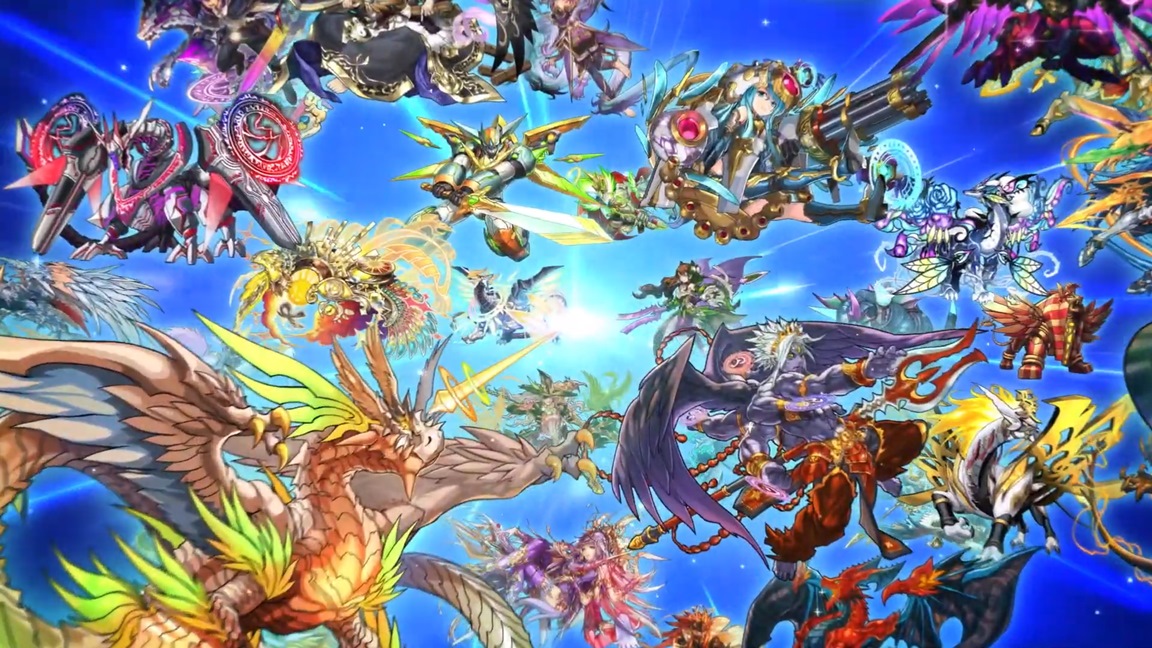 GungHo Online Entertainment has put out a new English trailer for its Switch game Puzzle & Dragons Gold. Have a look at the video below.