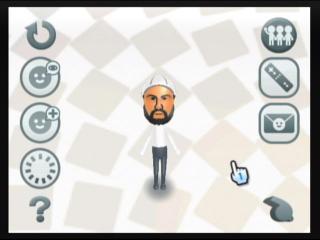 To keep in line with their austere "safe and fun" policy, Nintendo has banned the name Hitler from Mario Kart Wii's online services. If you attempt to access the Wi-Fi Connection with your Mii licence set as Hitler, you will receive a message stating that such nick names are forbidden and that you must modify your Mii name to proceed. On the other hand, those who connect to the Nintendo Wi-Fi Connection as other notorious gentlemen such as Stalin and Osama will be able to do so without a message/disconnect.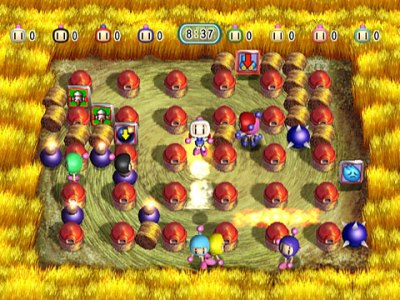 New Bomberman titles were initially scheduled for a July release, but have unexpectedly been pushed back. The reasons behind the delays are unknown at this point, but the two titles are on track for Fall 2008.

– gameplay in the style of a 2D Castlevania
– 8 different open-ended worlds
– 'Victorian Disney style'
– lots of pugs in the game (?)
– 2D animator that has worked on feature-length films (Space Jam, Balto) is on-board
– looking for a publisher
Unfortunately, Luc Bernard has confirmed that Eternity's Child on the DS has been canceled. On the bright side, the WiiWare version is still planned.

NDS Luminous Arc 2 – 20,000 (60k shipment)
WII Totsugeki!! Famicom Wars VS – 12,000 (BWii)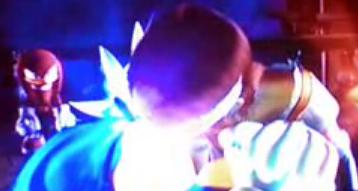 Some who unfortunately played through the Xbox 360 and PlayStation 3 versions of Sonic the Hedgehog not only sat through awful gameplay, but disturbing scenes as well. Oddly enough, one of these scenes actually involved Sonic kissing a human woman. Yeah, odd indeed. However, Sega promises that with Sonic Unleashed, Sonic will not be making out with any humans. Thank God.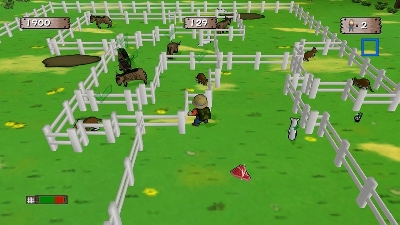 – Critter Round-Up
– Star Soldier R.
More games might be planned, but these two seem based on information from Konami and Hudson.

"We feel that games aren't something to be used as educational tools and from that respect they wanted to create something that was fun to play that was exciting. As far as [we're] concerned it's not really a risk because [we're] creating a fun game."
It's great to know that the developers of MadWorld are completely committed to the gaming experience. On the other hand, I do think games can be used for educational purposes if done correctly. Many people have caught on to the Brain Age (and brain games in general) craze, which is a good thing – Gaming needs all the support it can get!

Nintendo News

Celebrities Have Fun with Metallic Rose Nintendo DS

Nintendo is making Metallic Rose a regular part of the Nintendo DS™ color palette with the help of some celebrity spokespeople. Starting Monday, May 19, America Ferrera and Carrie Underwood will be featured in commercials for the Metallic Rose version of Nintendo DS. Metallic Rose debuted in late 2007 as part of a Nintendogs® bundle and will be available as a standalone hardware system at retailers nationwide late this month. Liv Tyler also will appear in Nintendo DS commercials that feature the two-toned Crimson/Black version.

Nintendo DS continues to add new games and applications that make it the system of choice for moms on the go, longtime gamers, kids and travelers. The newly launched Crosswords DS, for instance, offers a fun, pick up and play experience for everyone.

According to information from the independent NPD Group, in the United States Nintendo DS:

topped sales of 414,000 in April.
has sold more than 19.6 million since the system launched on Nov. 21, 2004.
has a library of more than 560 games.
has 18 games that have sold more than 1 million units in the United States, including New Super Mario Bros.

®

that has sold more than 3.9 million copies.