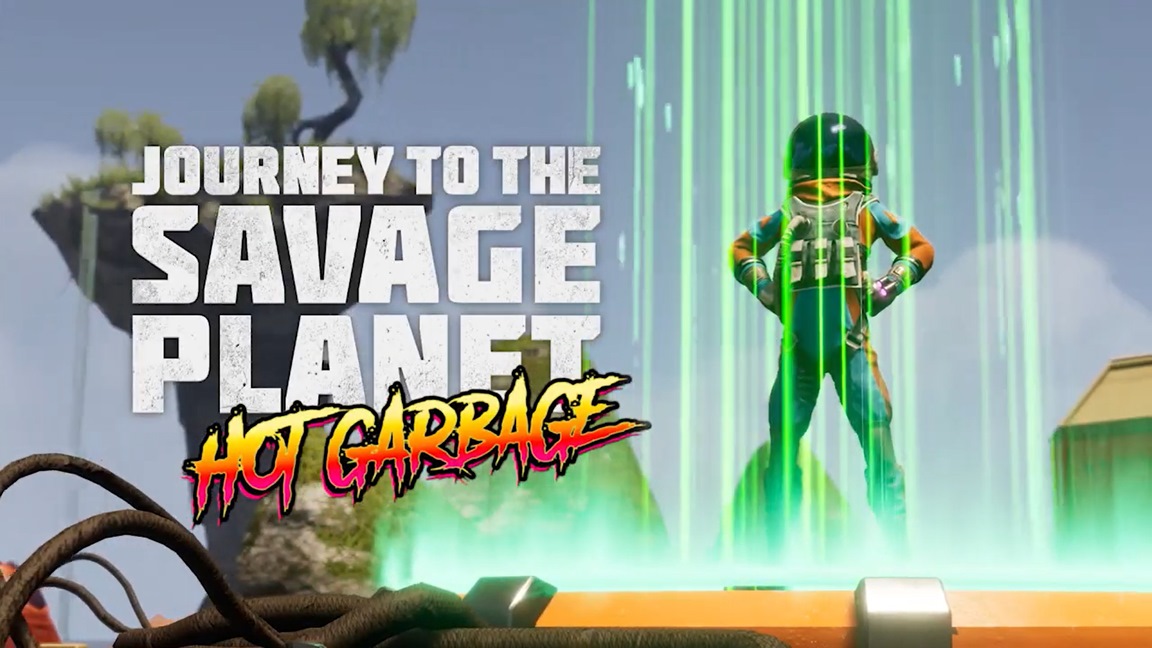 Journey to the Savage Planet players on Switch can now get their hands on new Hot Garbage DLC for the game. There's a new area to explore, new upgrades, and more.
Here's a proper rundown of the DLC, along with a trailer: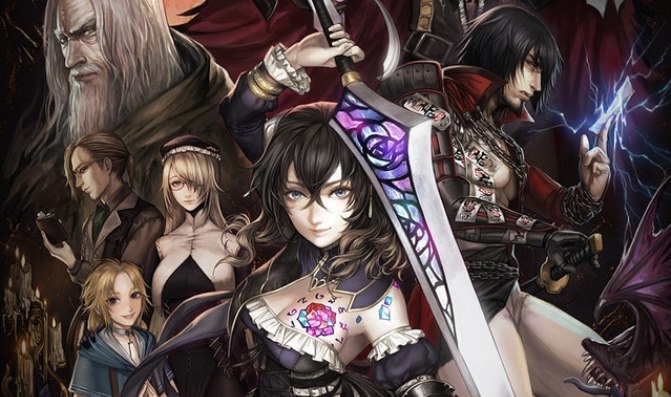 Bloodstained: Ritual of the Night has been a success having sold over one million copies as a brand new IP. Although we don't have a breakdown of sales by platform, there's no question that the Switch version largely contributed to that number.
In a recent interview with Famitsu, creator Koji Igarashi revealed that Bloodstained had the biggest response on Switch. It also sold "well above our expectations" even though it came out on the console a week after other systems.
Here's our translation of the excerpt between Famitsu and Igarashi: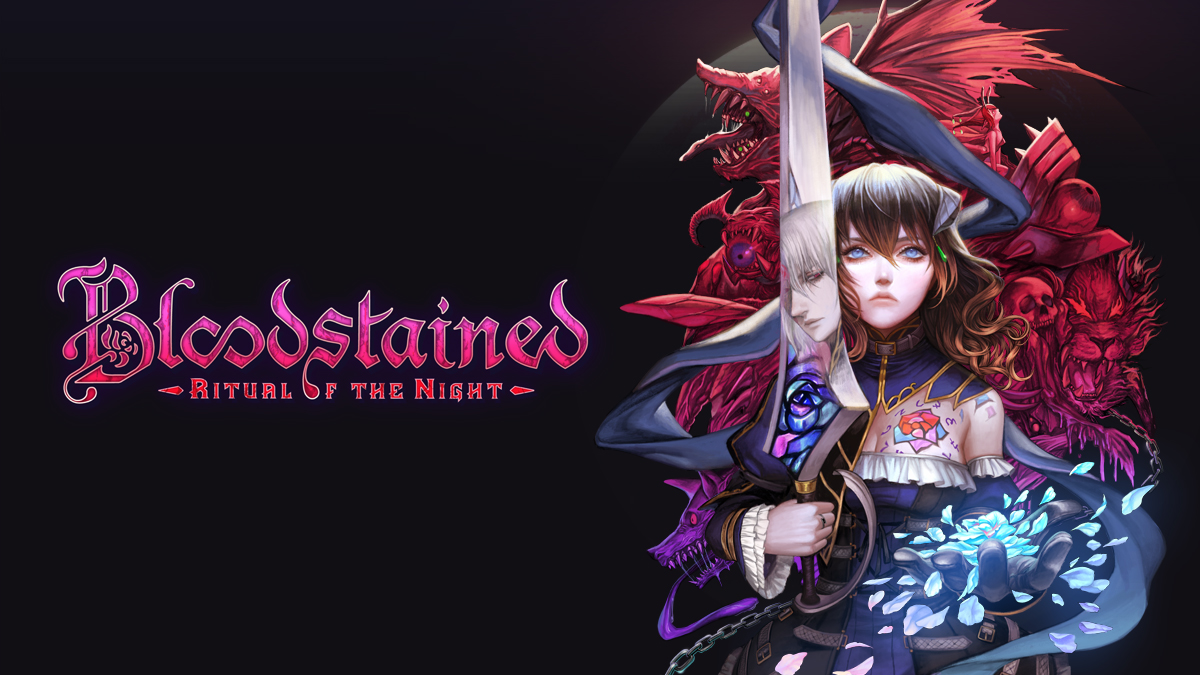 Bloodstained: Ritual of the Night received its Boss Revenge and Chroma Wheel update on most platforms in July, but it turns out that Switch owners have been forced to wait. The team has now provided an update, stating that the patch should go live on Nintendo's console "later this month."
Boss Rush lets players take control of several villains while battling a series of heroes. Chroma Wheel allows for more customization. You can read more about the new Bloodstaind update here.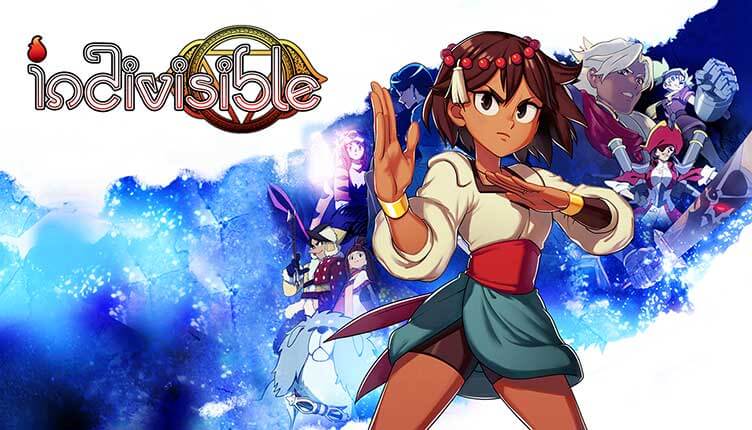 505 Games and Lab Zero Games' action-RPG Indivisible is receiving the TV treatment.
According to a Deadline report, Meg LeFauve (Inside Out) and Jonathan Fernandez (Rob the Mob) will be writing and serving as executive producers. The site adds that DJ2 Entertainment, a company that focuses on turning games into shows and movies such as Sonic the Hedgehog, is producing alongside Legendary Television.
The upcoming Indivisible show is currently planned for Peacock, NBCUniversal's streaming service.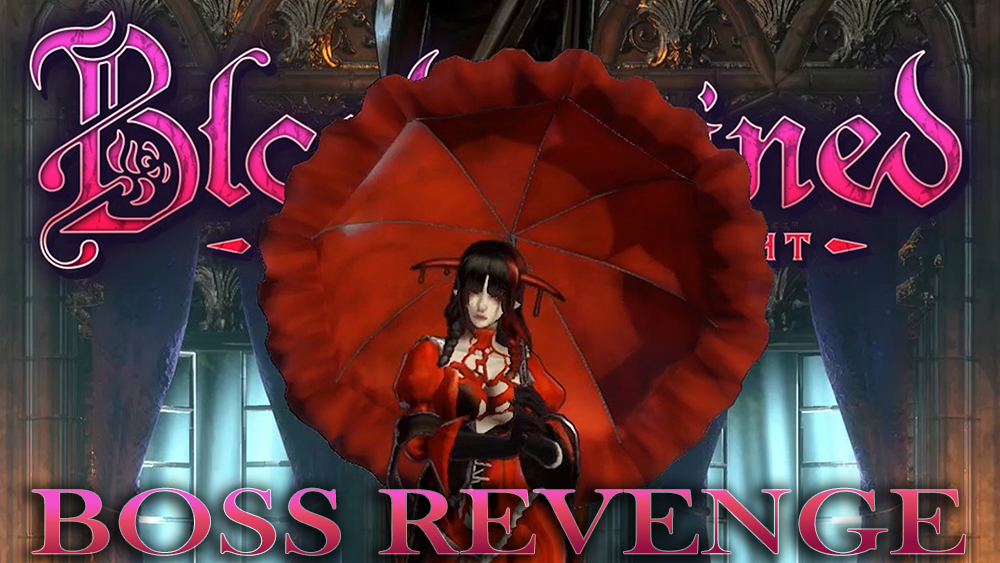 Bloodstained: Ritual of the Night will be getting its Boss Revenge and Chroma Wheel update tomorrow, July 2, publisher 505 Games and developer ArtPlay have announced. It was previously expected on June 23.
Over on the official website, both new modes have been fully detailed. Here's the full rundown: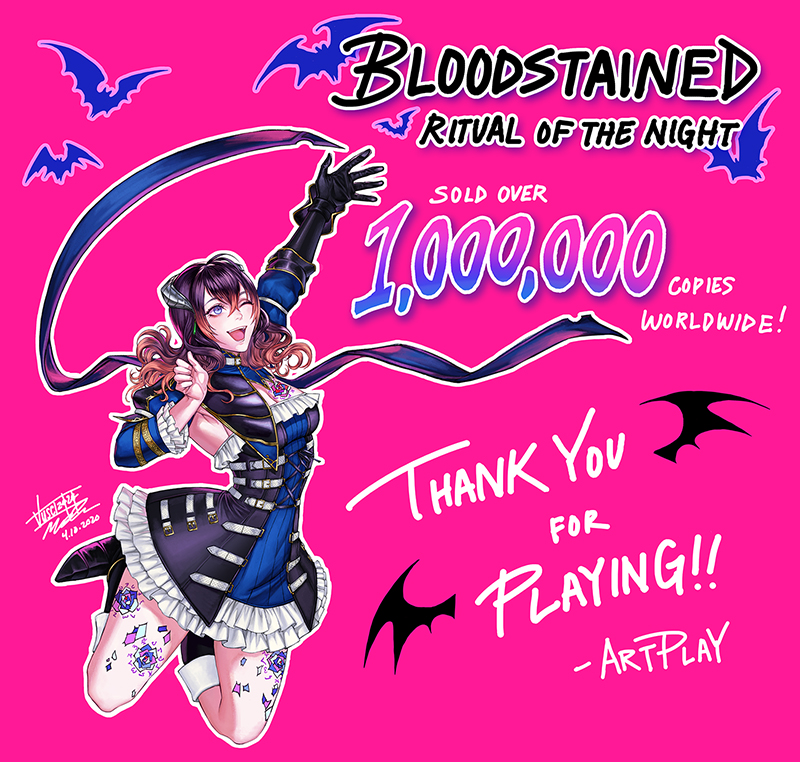 Bloodstained: Ritual of the Night has surpassed one million copies sold, publisher 505 Games and developer Artplay have announced.
In celebration of the news, creator Koji Igarashi prepared a video messaging thanking the fans. We have that below.
There's lots more to come for Bloodstained in the future. A development roadmap was shared today, outlining all sorts of content planned through the end of 2020. Continue on below for a full rundown as to what's in store.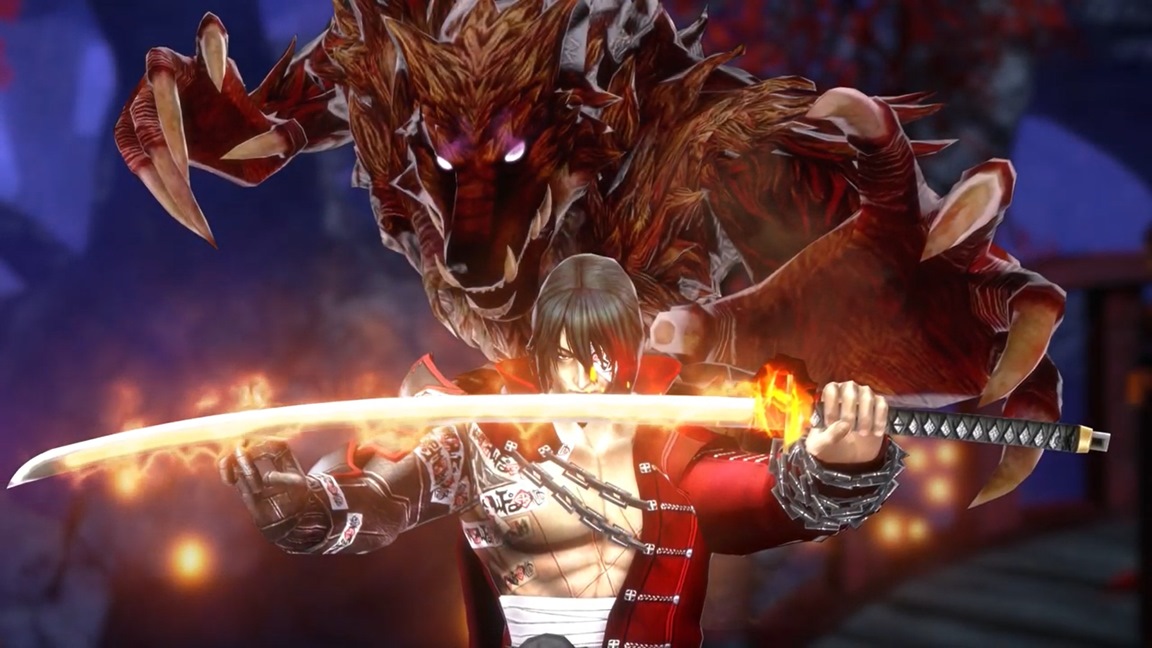 Bloodstained: Ritual of the Night has been updated on Switch to version 1.10. Zangetsu has been added as a playable character, and the new Randomizer mode can be accessed.
Here's a full rundown of both features: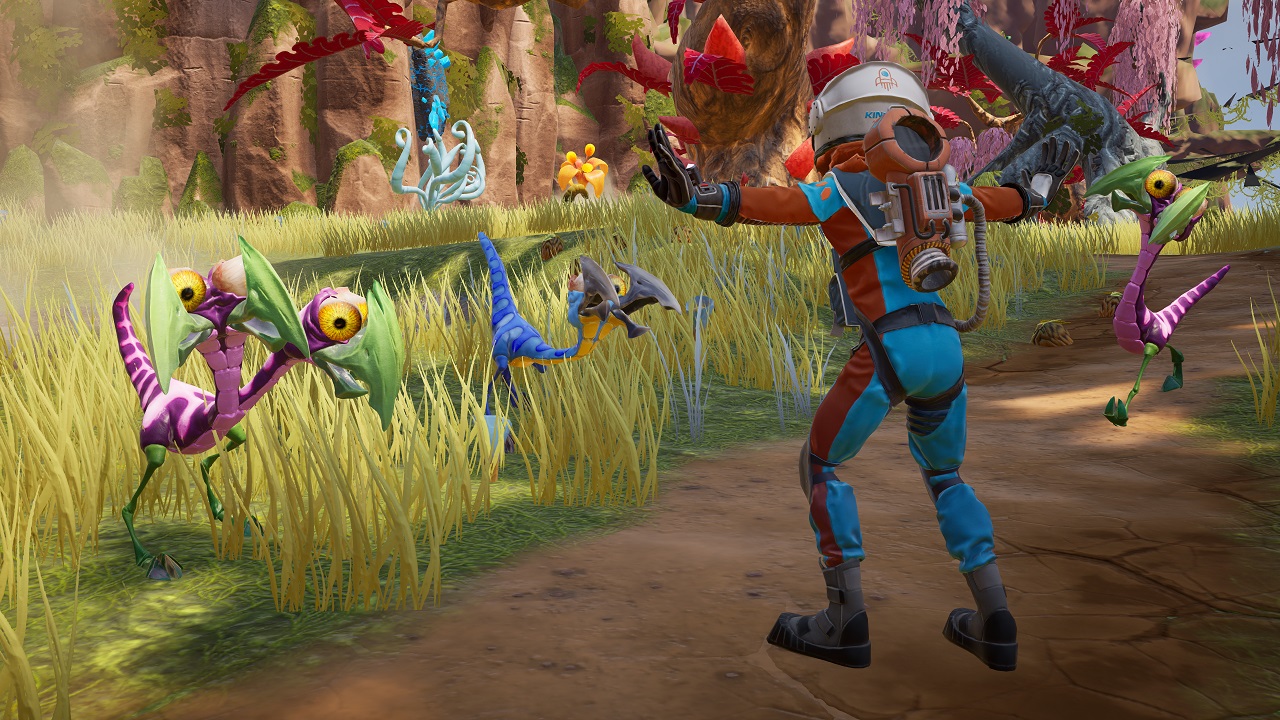 Earlier today, 505 Games and Typhoon Games ended up bringing Journey to the Savage Planet to Switch as part of a surprise release. View some footage from the title below.
Journey to the Savage Planet is out now on the Switch eShop. A physical version will begin to launch around late June.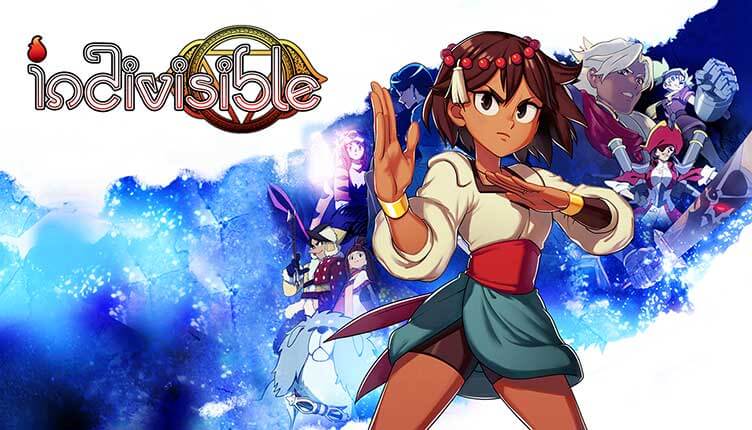 Indivisible is already available on the Switch eShop, but a physical version is also on the way. 505 Games has passed along some information as to when we'll be seeing the game at retailers.
505 says that the physical edition is due out across Europe on June 25 / June 26, "with availability in the Americas in the days following as supply chain allows." Also, in partnership with H2 Interactive, Korea and Hong Kong will have the game on May 28. Spike Chunsoft will handle distribution in Japan on July 16.
Source: 505 Games PR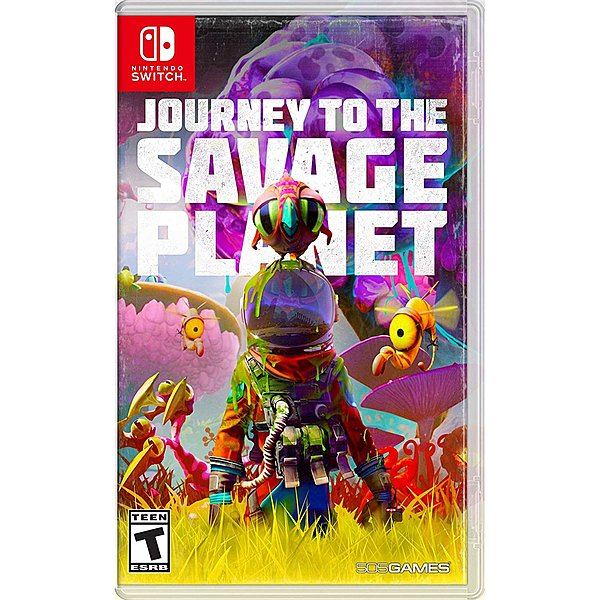 Plenty of speculation has surfaced about a Switch version of Journey to the Savage Planet after the game was spotted at multiple retailers. Publisher 505 Games finally made the news official today, and has announced that the initial launch is actually taking place today.
Journey to the Savage Planet will be out worldwide on the eShop with the exception of Russia, where the release is planned for May 28. A physical version will be offered on June 25 / June 26, "with availability in the Americas in the days following as supply chain allows."
Here's a bit of information about Journey to the Savage Planet, along with a trailer: