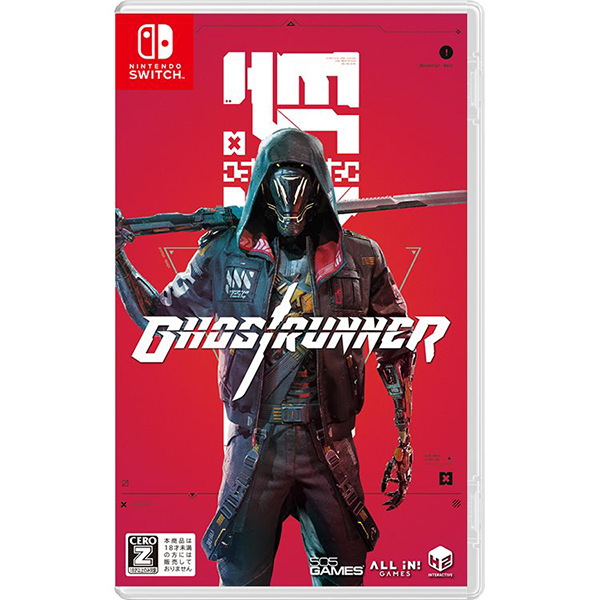 Ghostrunner is currently only available in digital form. However, in Asia and Japan, a physical version will soon be offered.
You can pre-order Ghostrunner's physical release on Play-Asia here. A number of languages are supported, including English, Traditional Chinese, Simplified Chinese, and Korean. All copies work on any Switch device you have regardless of region.
Ghostrunner is due out physically on January 28, 2021.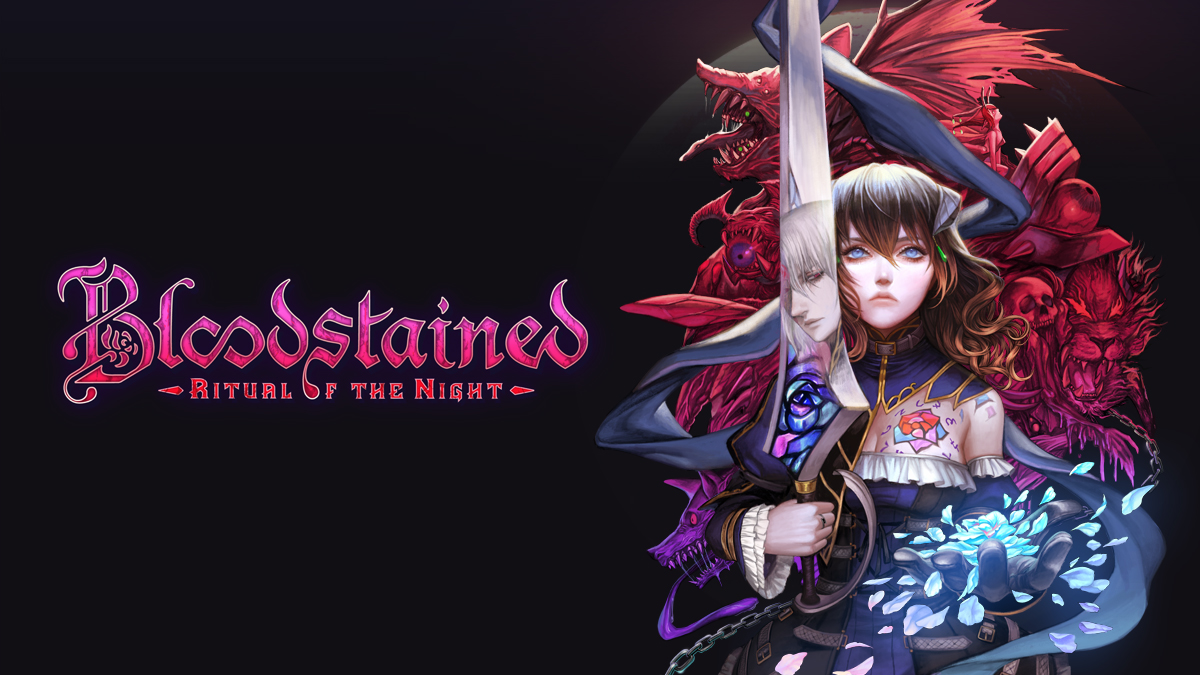 Bloodstained: Ritual of the Night is still receiving major updates, and the next patch is scheduled to land in January 2021. Next month, the game will be adding a Classic Mode.
Here's a brief look: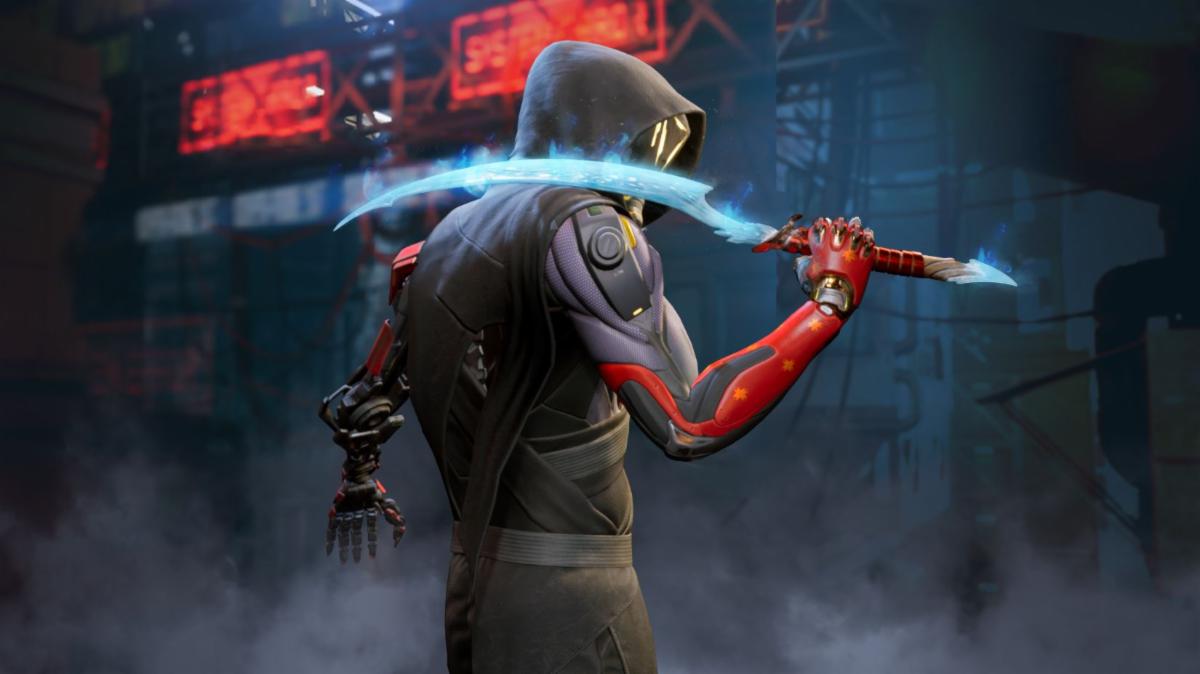 The team behind Ghostrunner today announced a couple of updates for Ghostrunner. In addition to the free Hardcore Mode, players will be able to purchase the cosmetic Winter Pack.
Hardcore Mode lets players take on the new challenging of climbing Dharma Tower. Meanwhile, the Winter Pack DLC includes the Cold Snap Katana and matching crimson Cold Blood Glove.
Here's a trailer: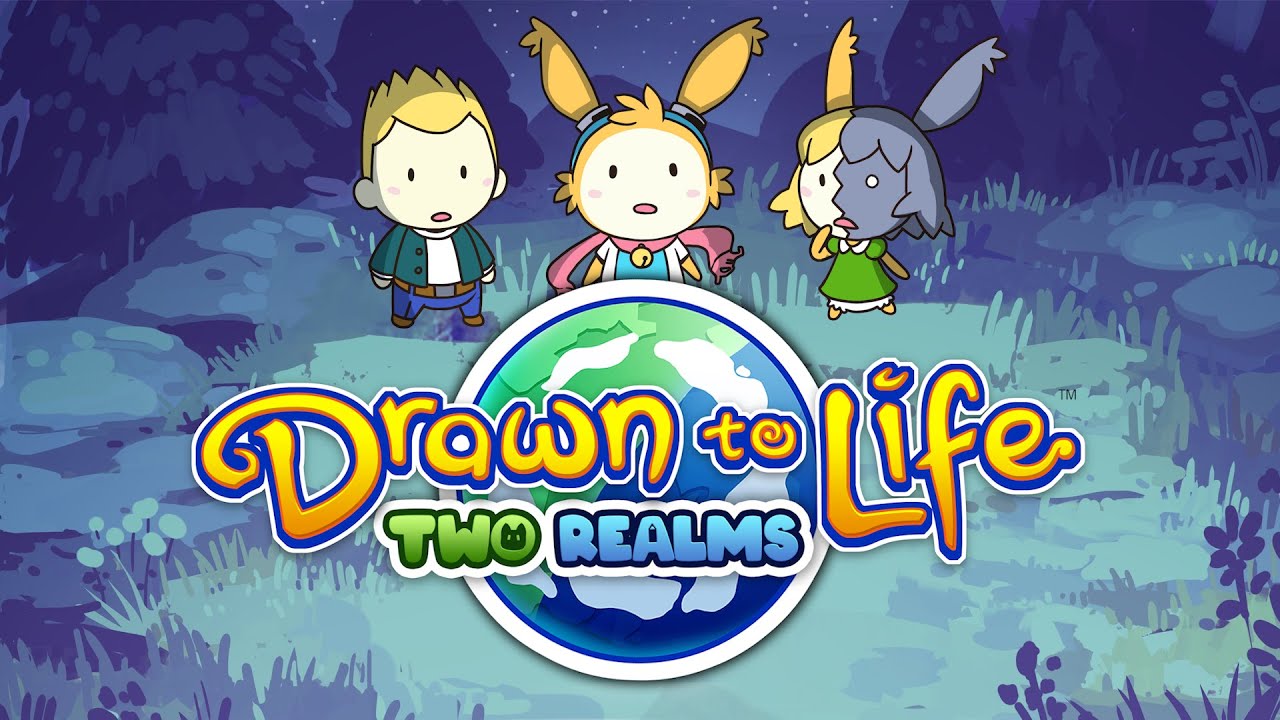 The Drawn to Life series has finally received a new entry thanks to the arrival of Two Realms on Switch. You can check out some footage of the game below.
Drawn to Life: Two Realms is available for Switch via the eShop.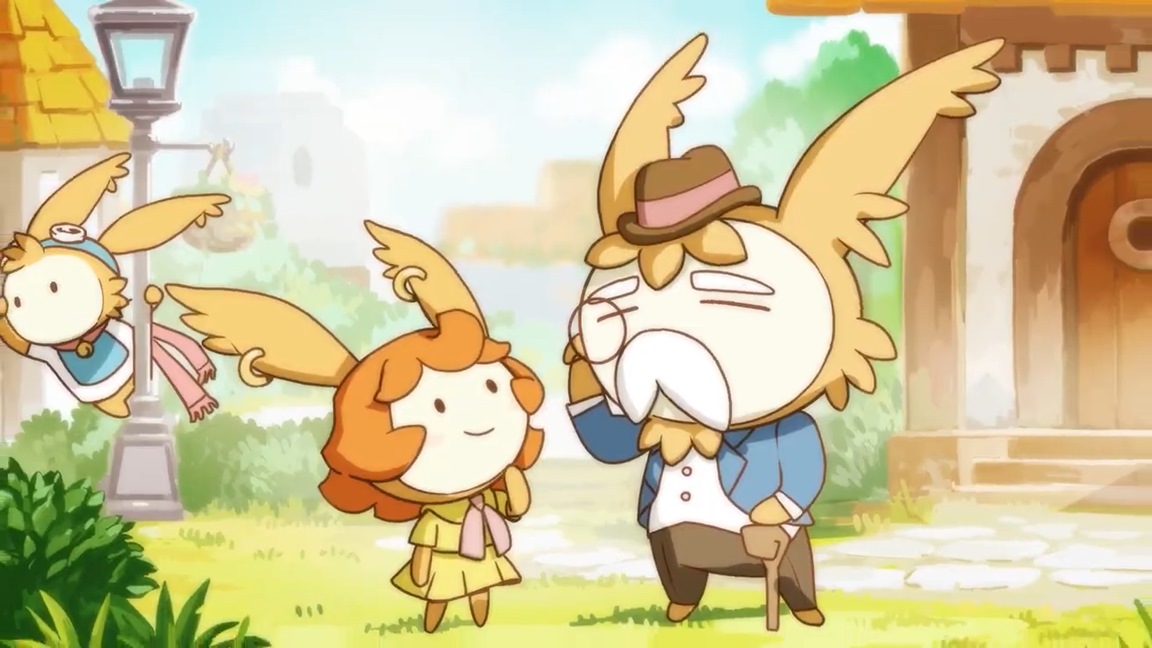 The Drawn to Life series is back today with Drawn to Life: Two Realms on Switch. We have a new launch trailer for the game, which you can find below.
Drawn to Life: Two Realms will be available on Switch via the eShop starting today.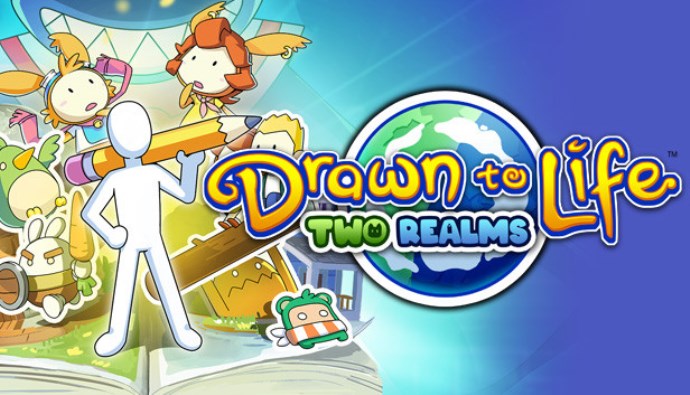 After many years without a new game, Drawn to Life is returning next week with its latest entry, Two Realms. 505 Games now has the franchise rights, and teamed up with Digital Continue to make the new project happen. A number of staffers who worked on previous Drawn to Life games are returning, so it's looking like it's in safe hands.
To learn more about Drawn to Life: Two Realms, Nintendo Everything recently spoke with Digital Continue founder Joseph Tringali. Tringali spoke about how the new game to be, reworking the experience for devices that don't feature a stylus, the story, and what could lie ahead for the franchise's future.
Here's our full discussion: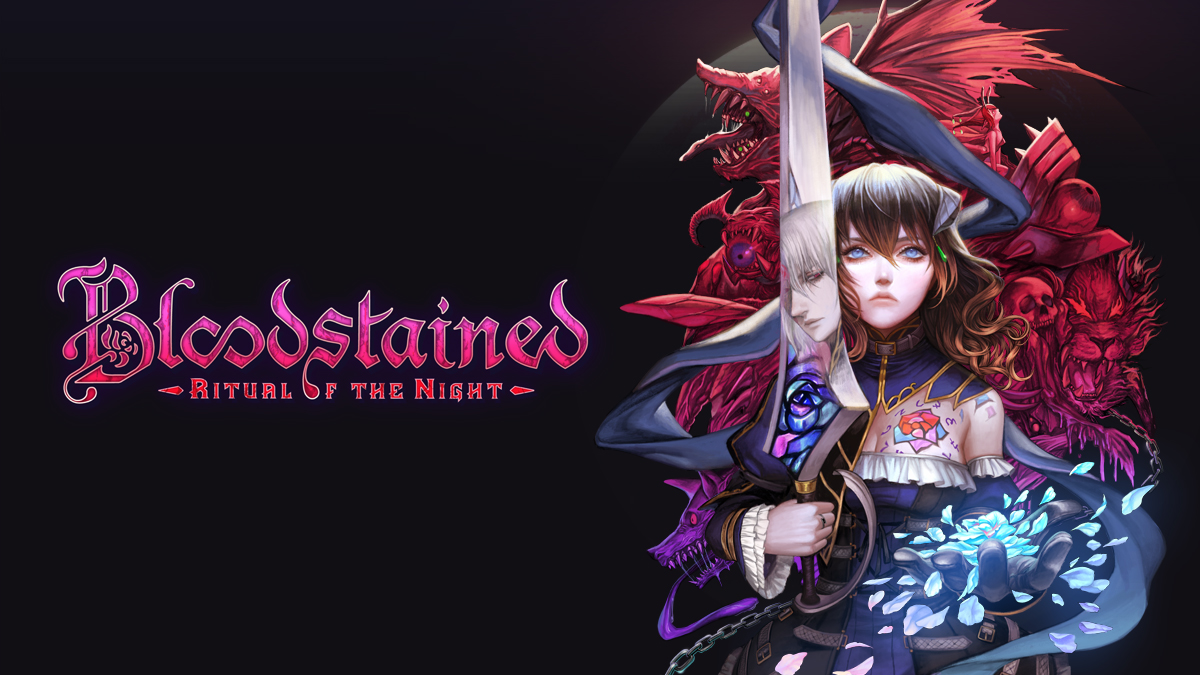 Bloodstained: Ritual of the Night was updated this week to version 1.18. Bloodless as a new playable character is the main highlight, though there are also a number of fixes for Randomizer and more.
Below are the full patch notes: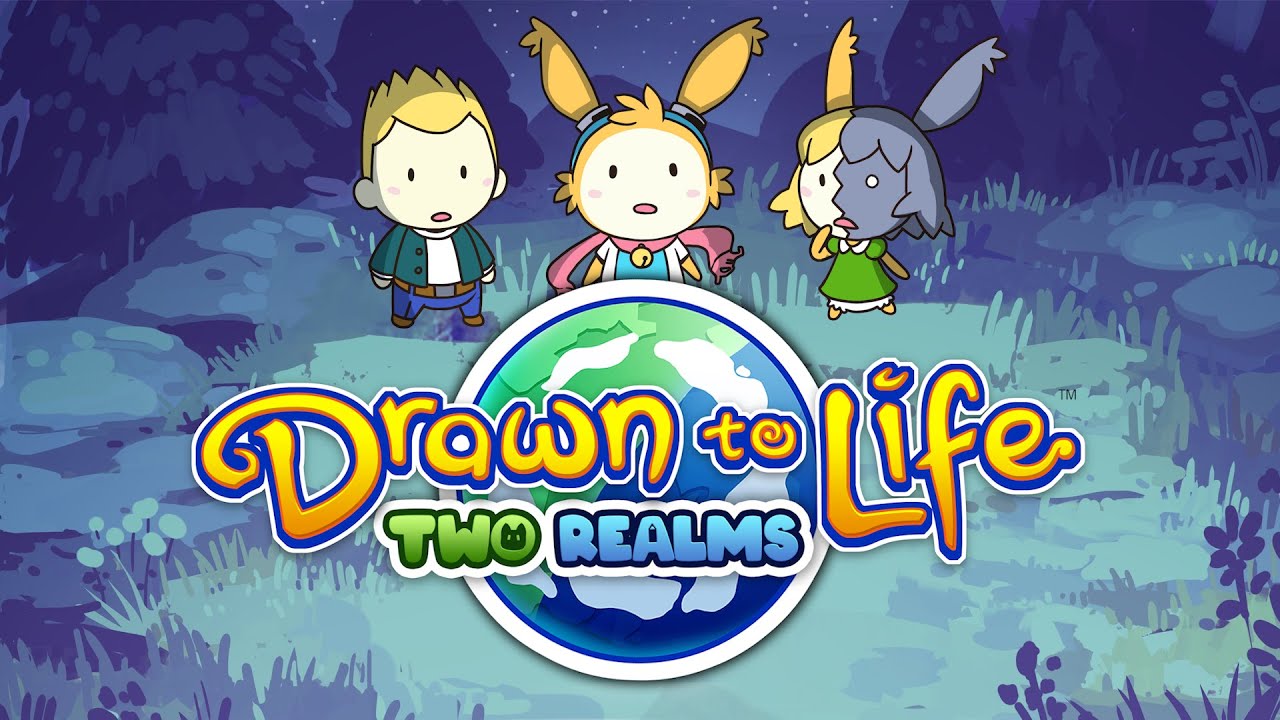 The Drawn to Life franchise received a number of games during the Wii and DS days, but it's been largely dormant over the past few years. Now, however, 505 Games and Digital Continue are bringing the IP back with a brand new entry titled Two Realms.
Digital Continue founder Joseph Tringali, who has served as an executive producer on the previous Drawn to Life games, recently spoke with us about the new title for Switch and the series in general. We asked about the possibility of past entries appearing on Nintendo's current console, to which he said that's something he'd be interested in. Fans should also be happy to hear that Tringali hopes to create a bigger sequel one day if Two Realms turns out to be a success.
Tringali told Nintendo Everything: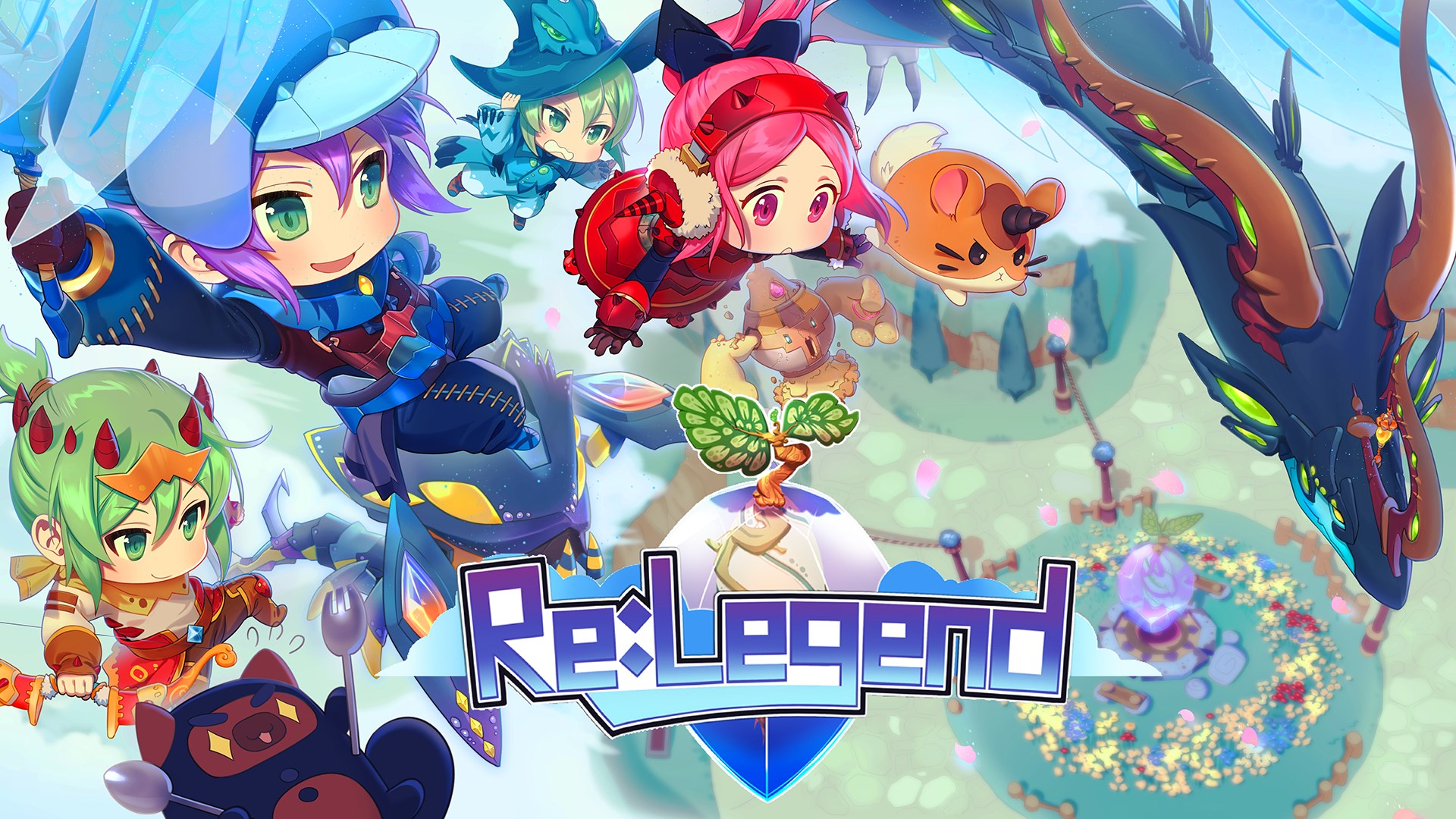 505 Games and Magnus Games have provided an update on Re:Legend, the cooperative multiplayer and single-player JRPG adventure title. It's now confirmed for release on Switch in Spring 2021.
Going along with today's release window update, 505 Games showed off the first-ever look at gameplay from the upcoming Switch version. We have that below, along with more information about the title in general.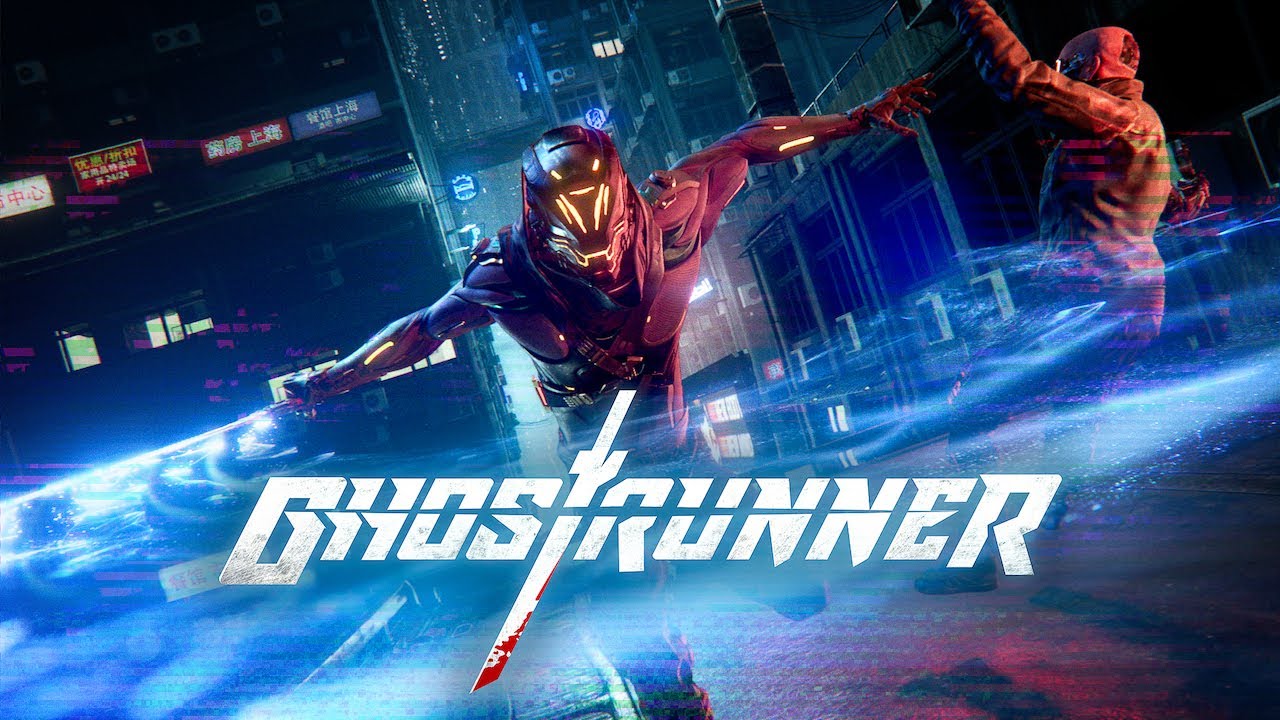 Last week, Ghostrunner received a new 1.2 patch on Switch. The team has now sent out a message detailing what it actually includes.
Here's the full update notice: