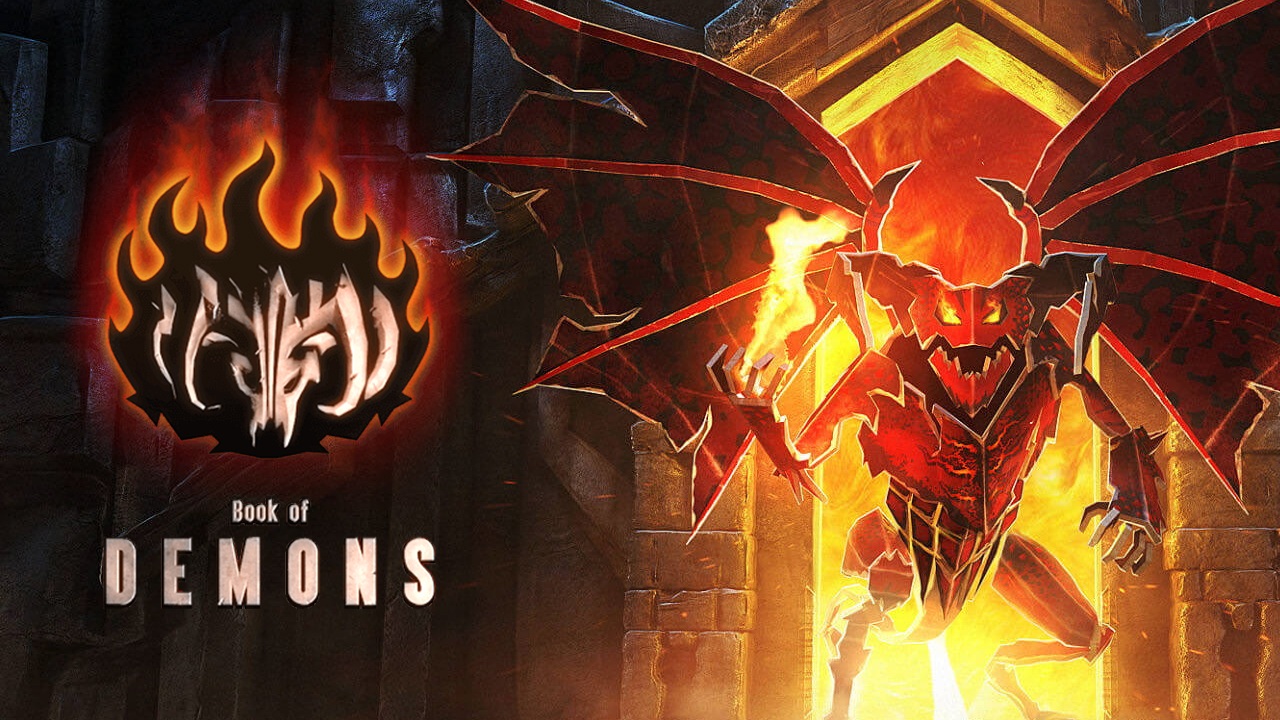 The hack and slash deck-building hybrid Book of Demons is out today on Switch as a digital download from the eShop. View some footage in the video below.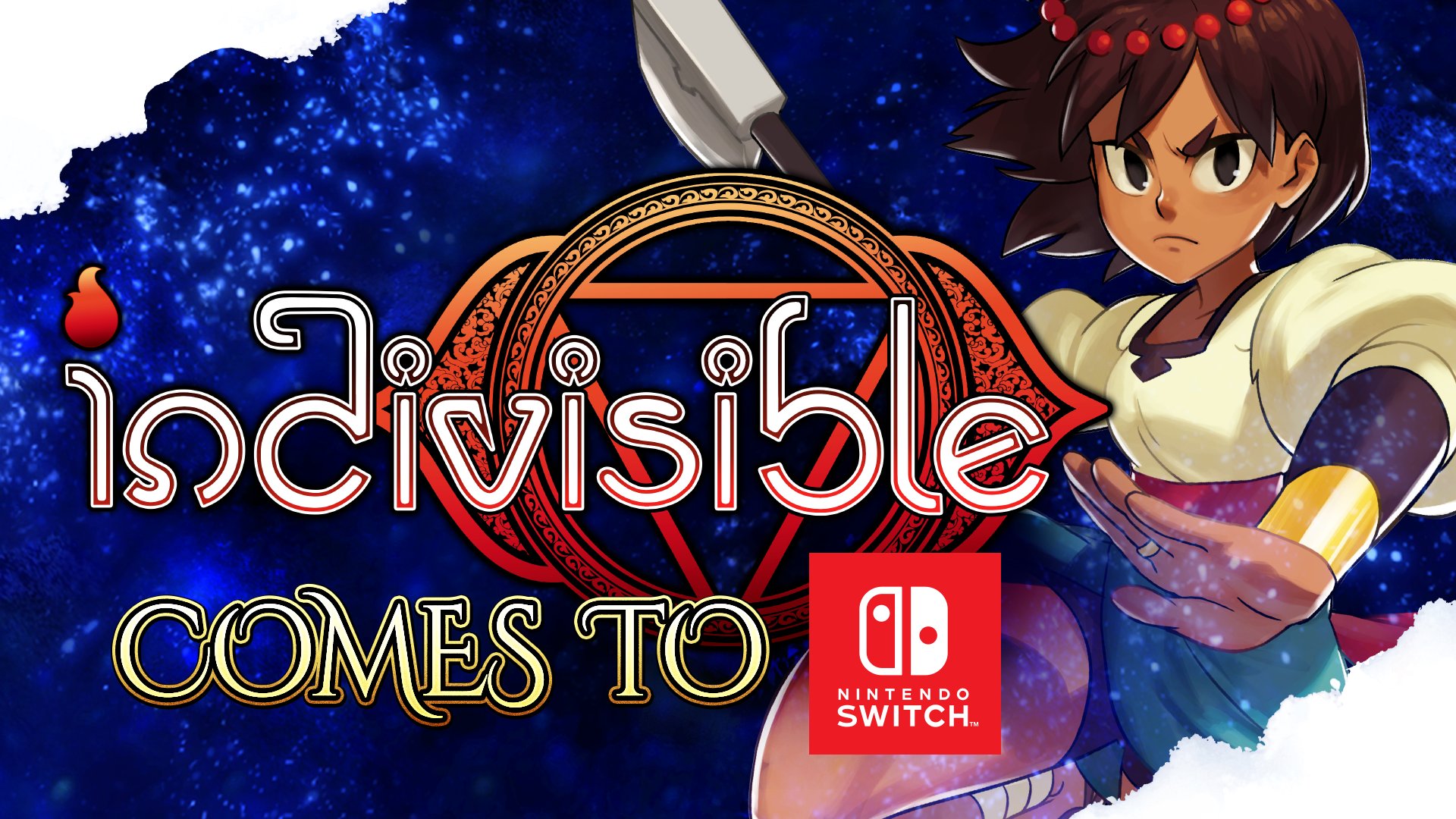 Months after the game debuted on other platforms, Indivisible came out on Switch today. A post on the official website explains the situation.
Indivisible was apparently planned to launch on Switch in early May. However, "due to an unexpected series of events", it arrived today instead.
The post also has some other notable information. An update is detailed on the site in which Roti will be unlocked for everyone and the technical side of things will be improved (such as allowing for 1080p resolution when docked). As for the physical version, it will be evaluated for retail "as soon as things return to normal" while Indiegogo backers will be shipped their copy "as quickly as possible, but it could be 1-2 months given the current situation." Those who ordered the digital version will also receive their codes "as quickly as possible."
Here's the full post: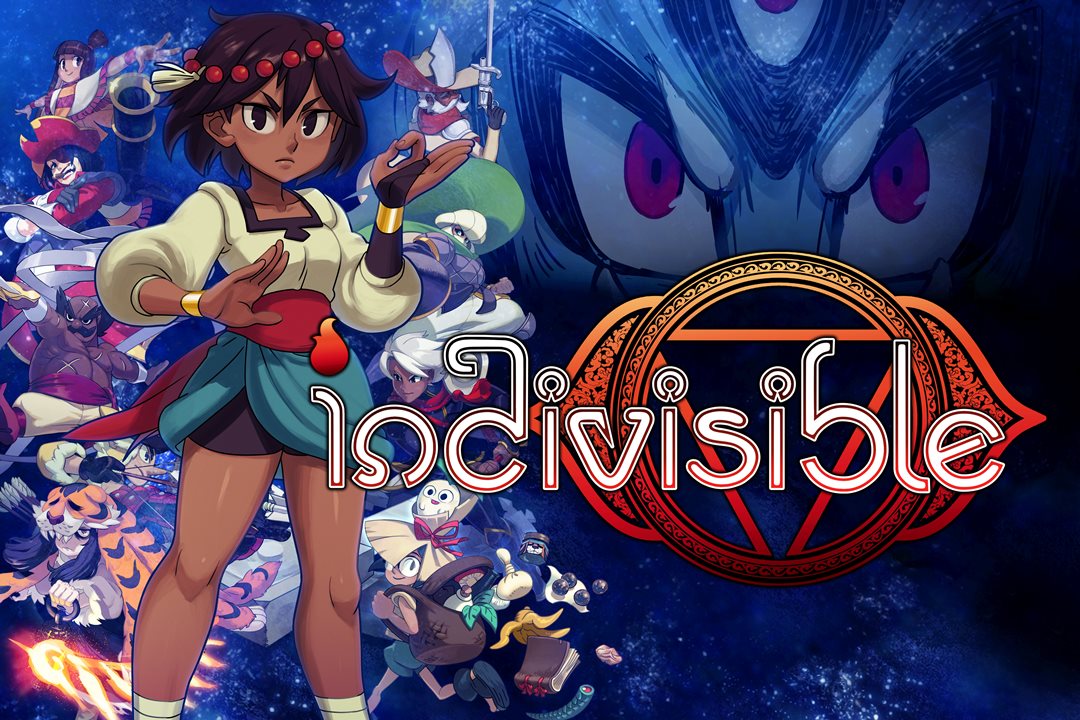 Despite not having a prior announcement, Indivisible saw a surprise release on Switch today. Get a look at some footage below.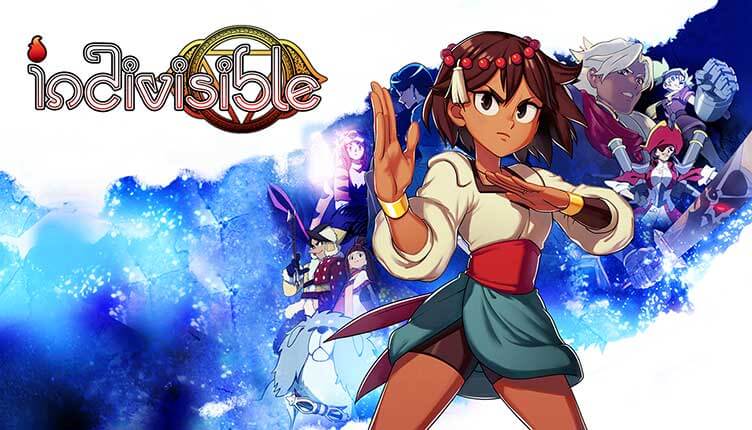 Update (4/28): Indivisible is now available on Switch. It'll cost $29.99, though there's currently a discount that brings it down to $23.99.
---
Original (4/27): It's unfortunately been a long wait for the Switch version of Indivisible. The action-RPG has been available on other platforms for half a year, but there hasn't really been much news concerning its arrival on Nintendo's console. But the wait may finally soon be over – very soon in fact.
Indivisible has popped up on the European and Australian eShops with an April 28 release date. That would, interestingly enough, mean that the game is arriving tomorrow.
Here's an overview from the eShop, along with a trailer: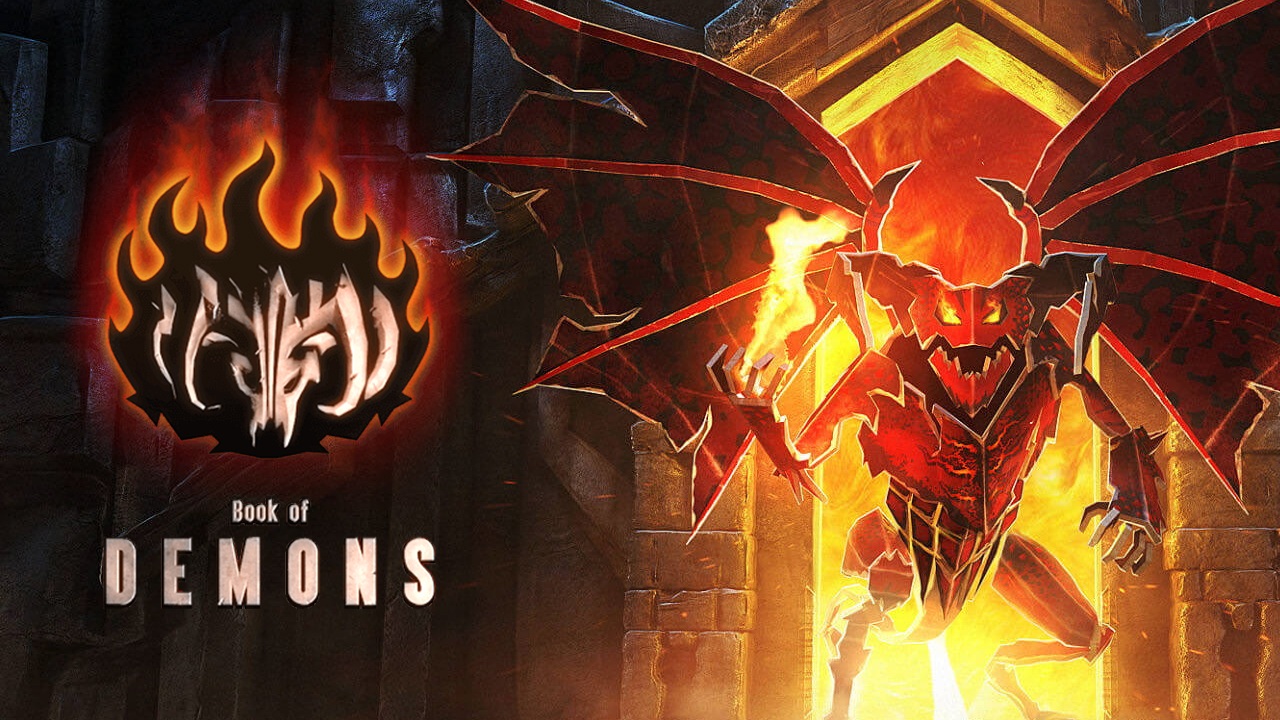 Publishers 505 Games and SONKA, in collaboration with developer Thing Trunk, have announced that Book of Demons will be released on Switch. The hack and slash deck-building hybrid launches digitally on April 30.
Here's an overview of Book of Demons, along with a trailer: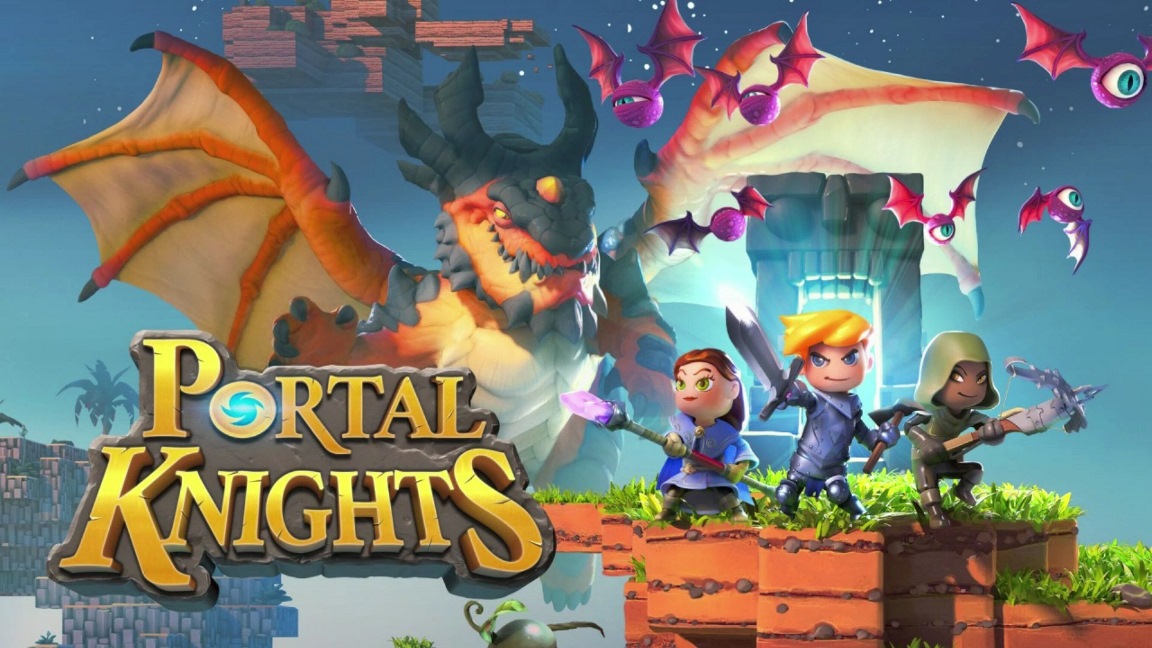 505 Games and Keen Games have released new Druids, Furfolk, and Relic Defense DLC for Portal Knights. It features the Druid class, new game mode that'll have you defending the Star Stones, and more.
Here's some additional information about the DLC, along with a trailer: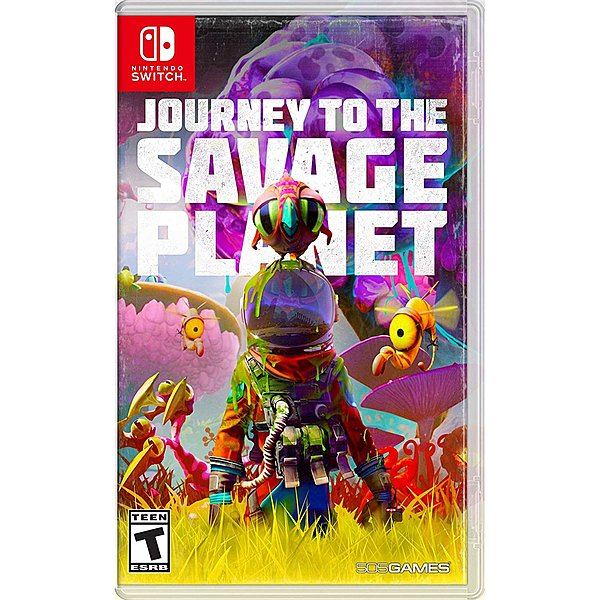 Numerous ratings have popped up in several locations in the last few months, but finally we have a cover art found on popular retailer Play-Asia. You can see the listing for the game here. It is also worth noting that a US ship date of June 30th of this year is attached to the listing, but whether that is a concrete window or simply a placeholder remains to be seen. You can see the overview and trailer for the game in some of our previous coverage.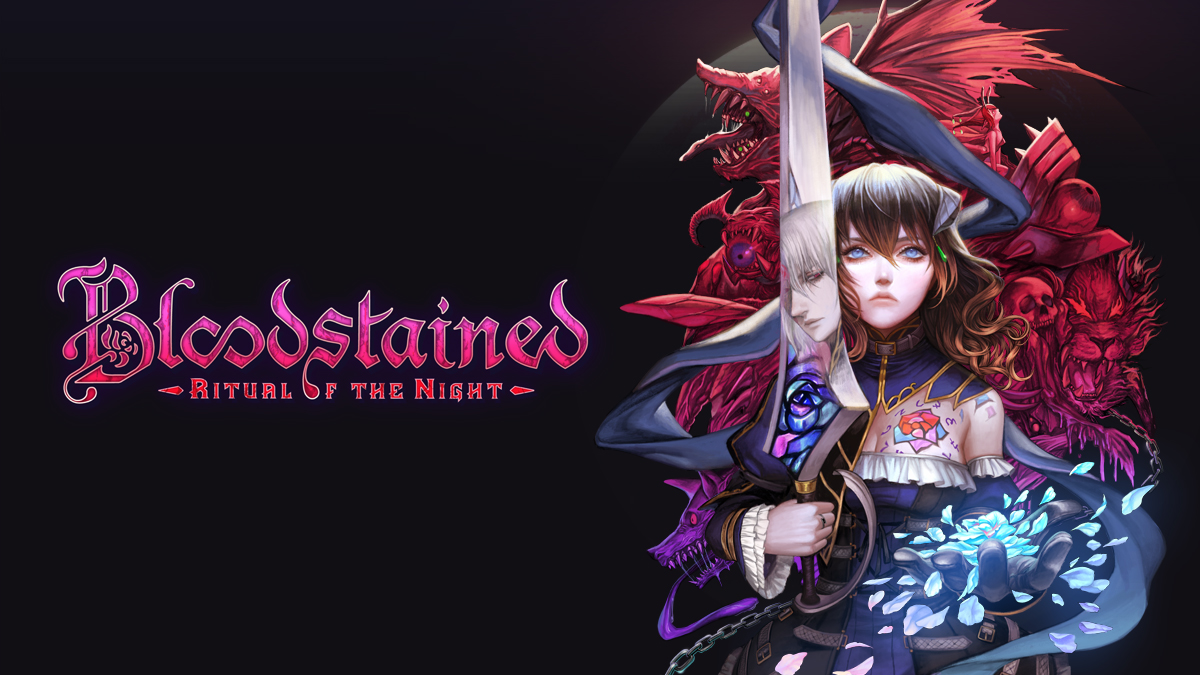 The team behind Bloodstained: Ritual of the Night has announced that its promised "Roguelike" mode has been scrapped. This had been a part of the original Kickstarter campaign as a stretch goal, but "the code that was created early in the game's development is not currently compatible with this type of gameplay".
While that's unfortunate news for those that were looking forward to it, "Roguelike" will now be replaced with a new "Randomizer" mode. Here are the full details on that: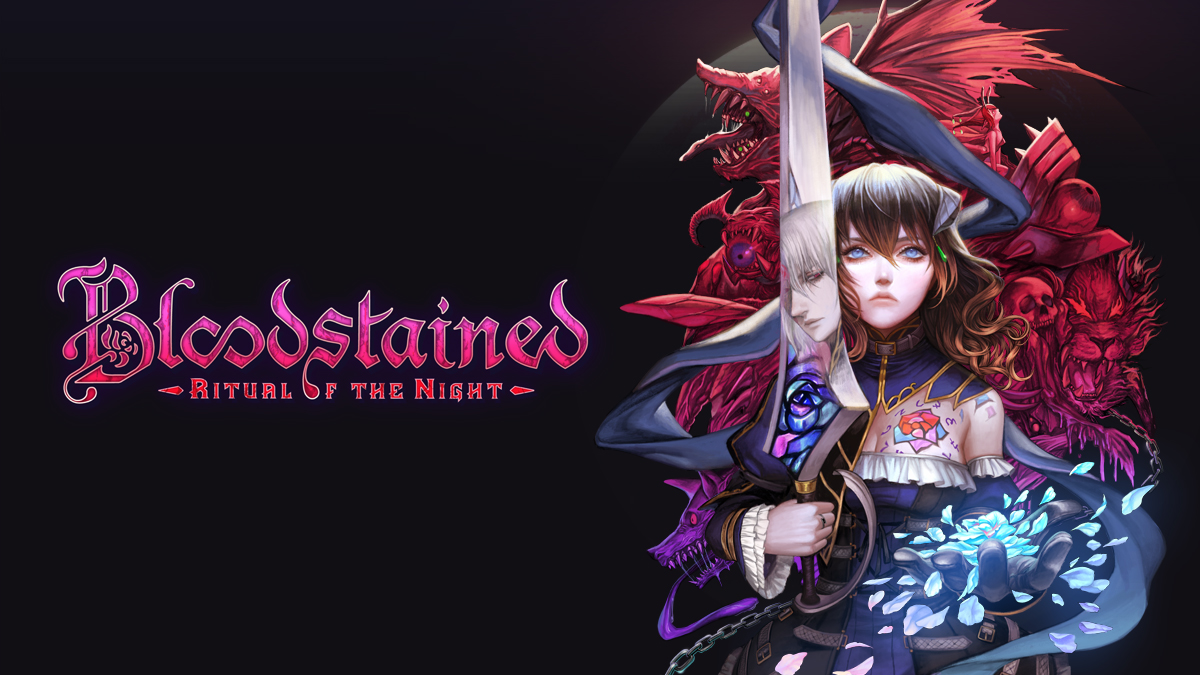 A new update has gone live for the Switch version of Bloodstained: Ritual of the Night. Version 1.04 includes improved loading times between rooms, better stability, and more.
Below is the full update overview from publisher 505 Games: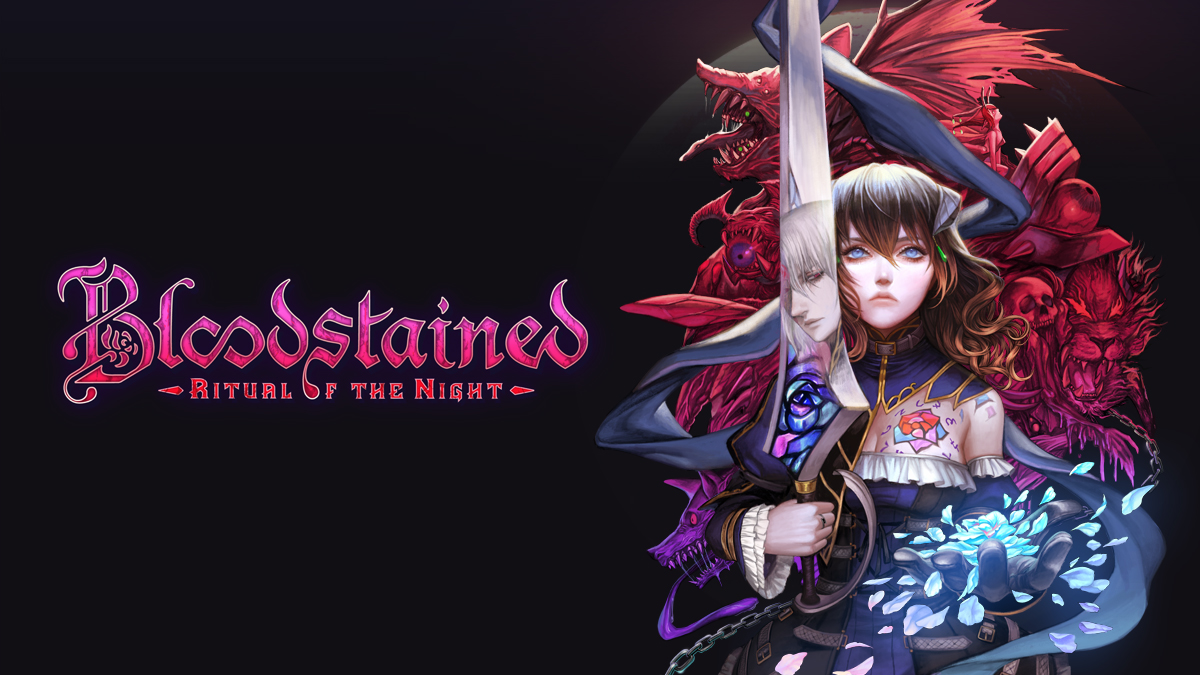 Switch owners should soon be able to access a new patch for Bloodstained: Ritual of the Night. Version 1.04 is planned for January, and will include all improvements from version 1.03.
Fans can also look forward to more content as well. The developers are working on Zangetsu and two new modes – one of which is Boss Revenge. There are also more modes and an additional playable character on the way. 505 Games and ArtPlay say they intend to "have a regular cadence of content once all the platforms are on the same level of content." More news will be shared in 2020.