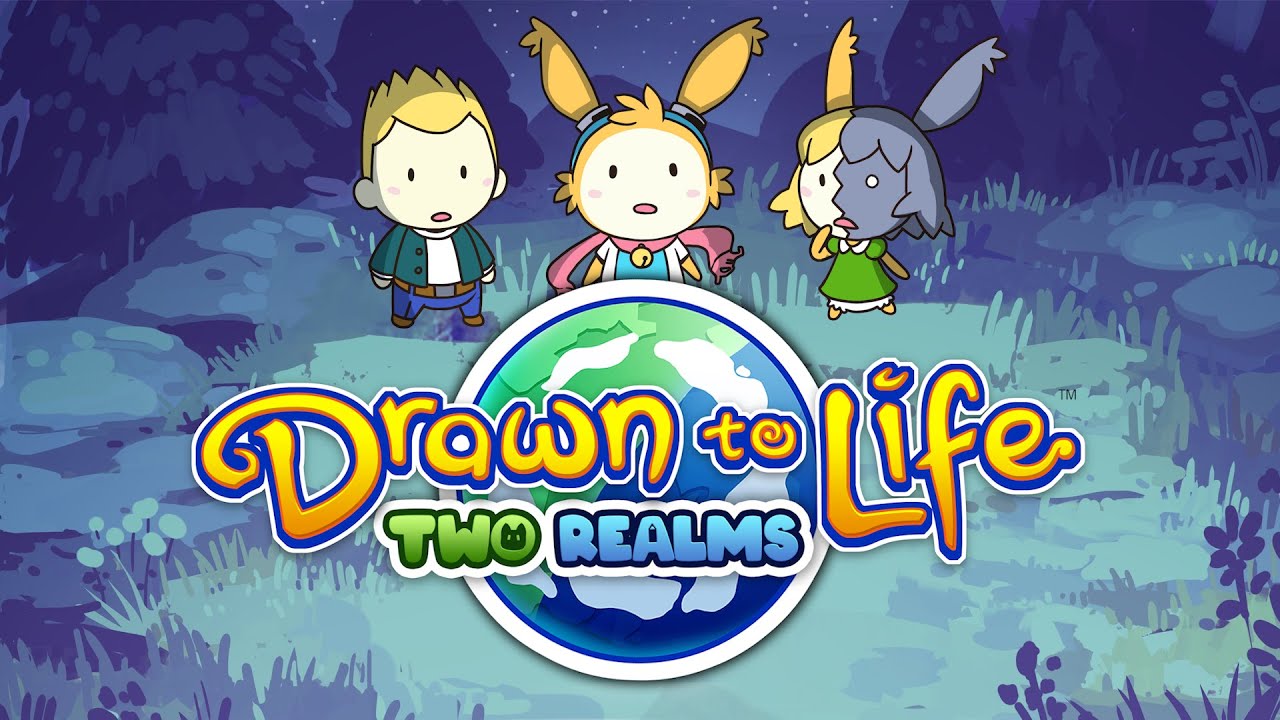 The Drawn to Life franchise received a number of games during the Wii and DS days, but it's been largely dormant over the past few years. Now, however, 505 Games and Digital Continue are bringing the IP back with a brand new entry titled Two Realms.
Digital Continue founder Joseph Tringali, who has served as an executive producer on the previous Drawn to Life games, recently spoke with us about the new title for Switch and the series in general. We asked about the possibility of past entries appearing on Nintendo's current console, to which he said that's something he'd be interested in. Fans should also be happy to hear that Tringali hopes to create a bigger sequel one day if Two Realms turns out to be a success.
Tringali told Nintendo Everything: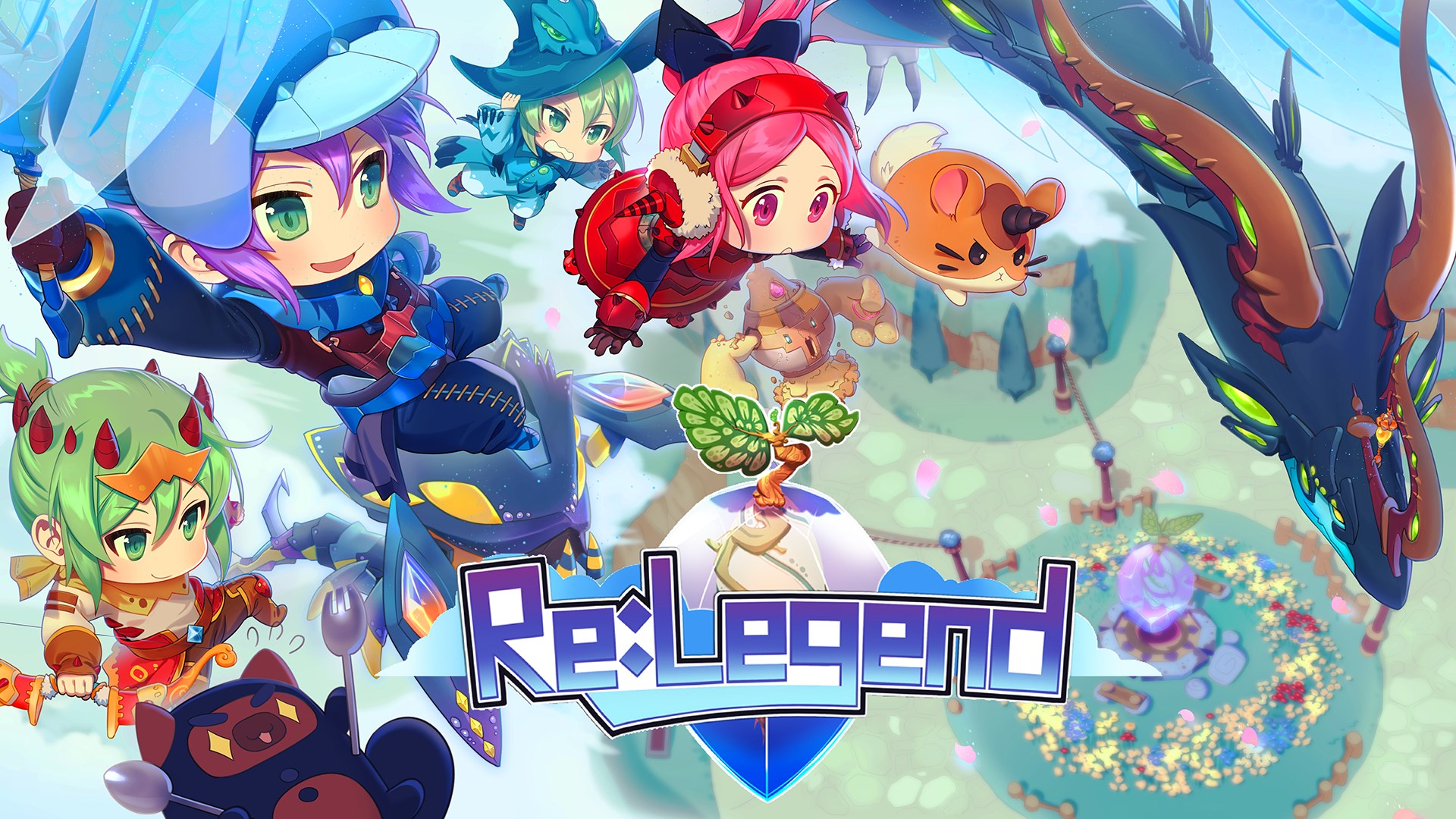 505 Games and Magnus Games have provided an update on Re:Legend, the cooperative multiplayer and single-player JRPG adventure title. It's now confirmed for release on Switch in Spring 2021.
Going along with today's release window update, 505 Games showed off the first-ever look at gameplay from the upcoming Switch version. We have that below, along with more information about the title in general.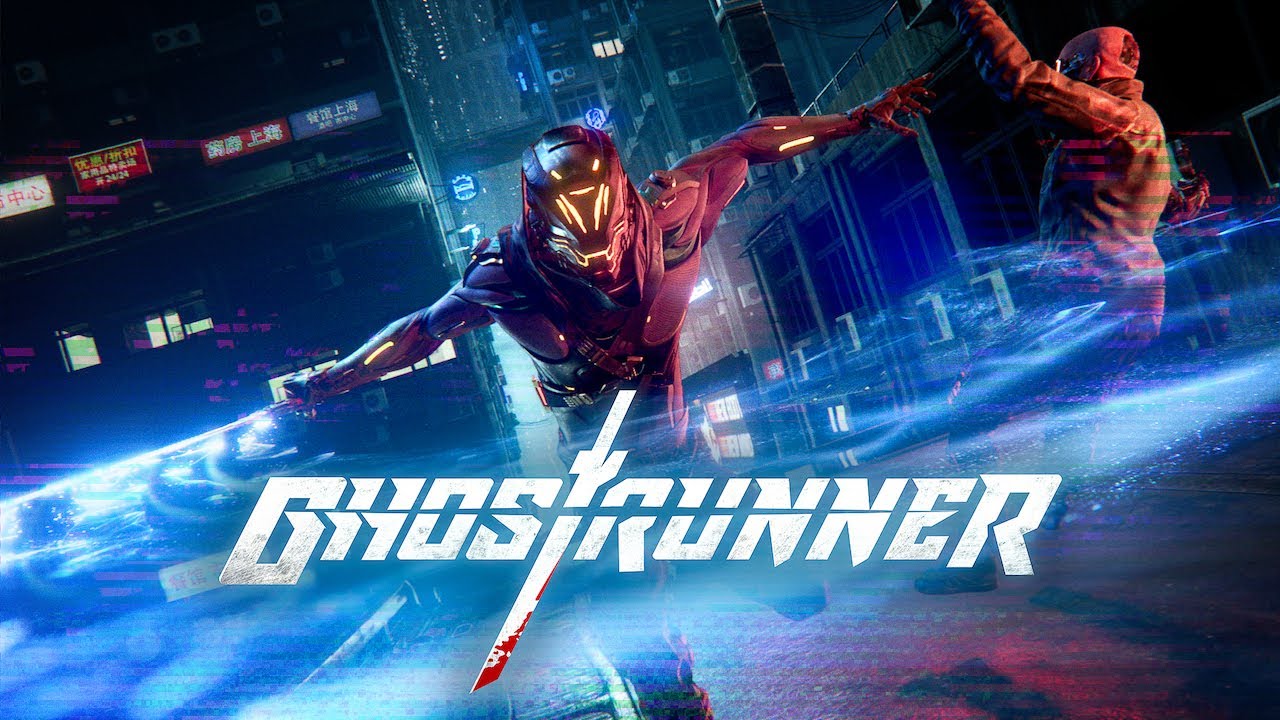 Last week, Ghostrunner received a new 1.2 patch on Switch. The team has now sent out a message detailing what it actually includes.
Here's the full update notice: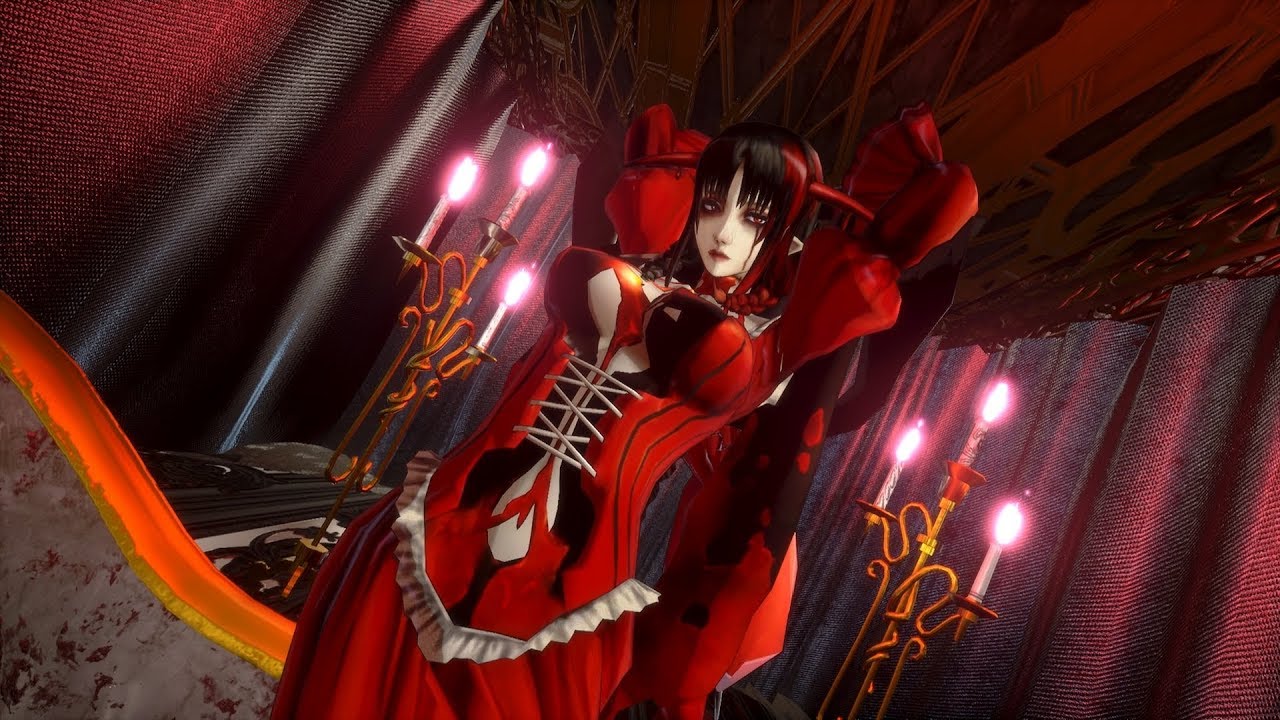 505 Games and ArtPlay have readied a trailer to promote Bloodless' addition to Bloodstained: Ritual of the Night. Watch the video below.
Bloodstained: Ritual of the Night is out now on Switch. Bloodless should be added to the Switch version sometime in December.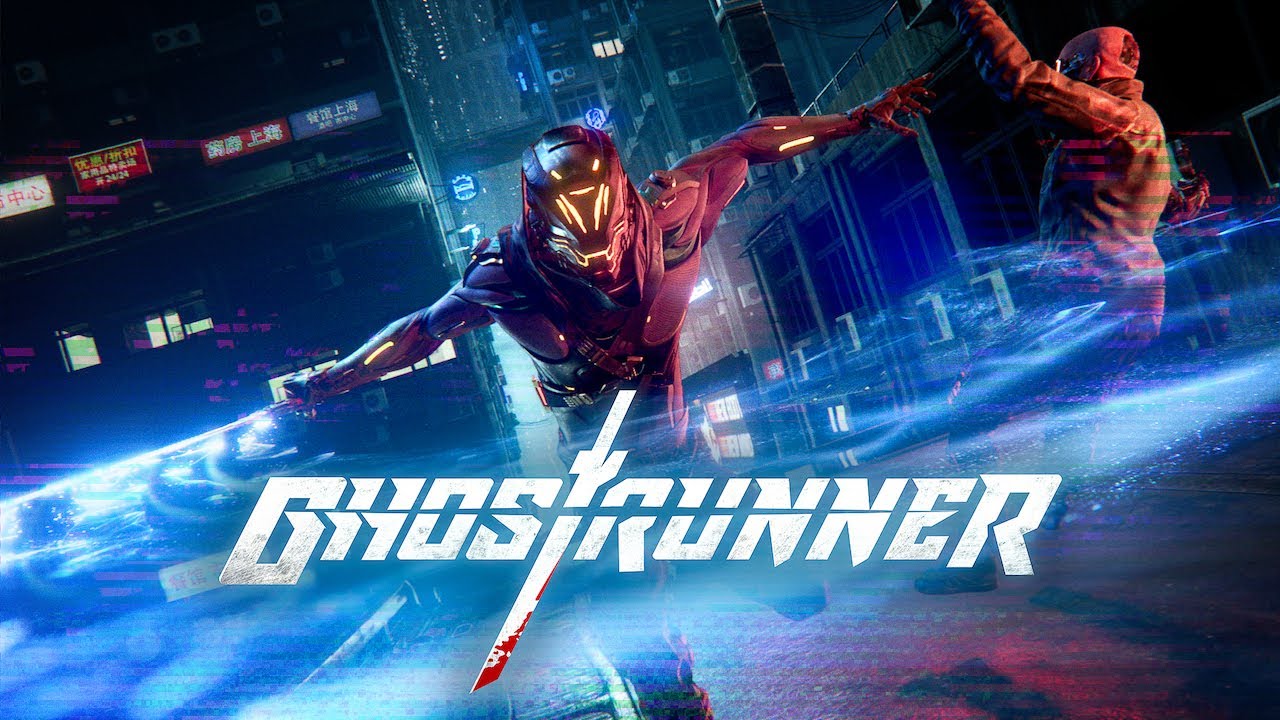 After a short delay, the hardcore FPP slasher Ghostrunner made it Switch yesterday. Take a look at some footage below.
Ghostrunner is available for Switch via the eShop.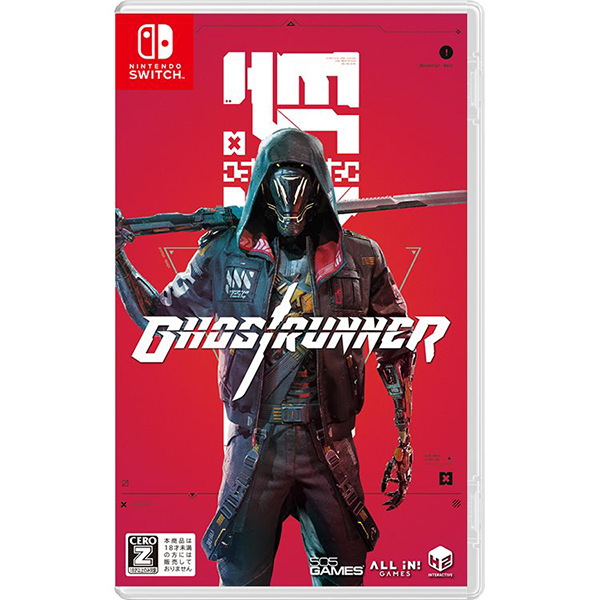 Ghostrunner is receiving a physical version in Japan, according to retail listings. H2 Interactive will be handling the retail launch.
Despite being a western-made game, a physical version for Ghostrunner has not yet been announced for North America or Europe. However, importing should be an option. We'll let you know when English support is officially confirmed for the Japanese retail release.
Ghostrunner will launch physically in Japan on January 28, 2021.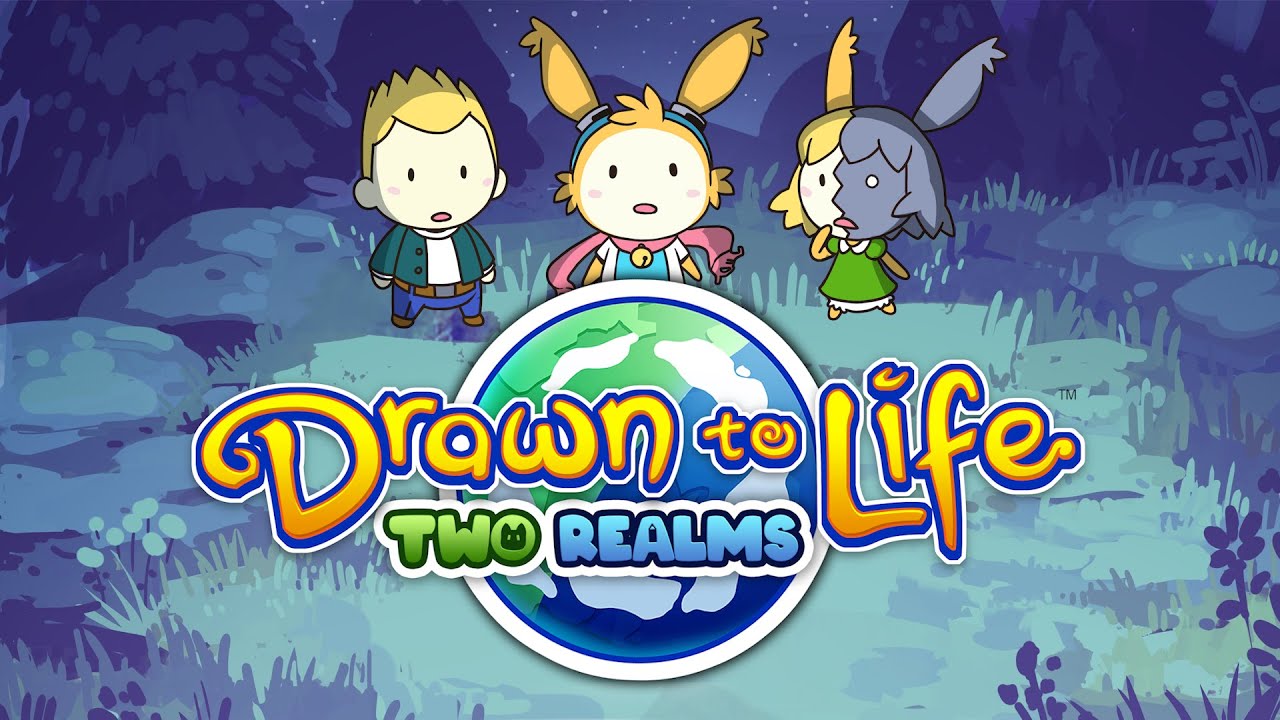 505 Games has made Drawn to Life: Two Realms official. It is being developed by Digital Continue rather than the defunct 5th Cell, though the title is said to be "brought to life by many of the original developers," including over fifty new music tracks from the original franchise composer, a 2D world from the renowned original sprite artist, and continued story presented by the original executive producer of Drawn to Life as well as and Drawn to Life: The Next Chapter.
505 Games president Neil Ralley said in today's announcement that the company is "unearthing the beloved and groundbreaking Drawn to Life franchise with a new version created for a new generation of gamers and platforms." He added: "It's been over a decade since the previous title so we can't wait for new players and long-time fans to get their hands on Drawn to Life: Two Realms just in time for the holidays – the perfect opportunity for older fans with families to share an old favorite with their kids."
Here's an overview of Drawn to Life: Two Realms, along with the official trailer in English: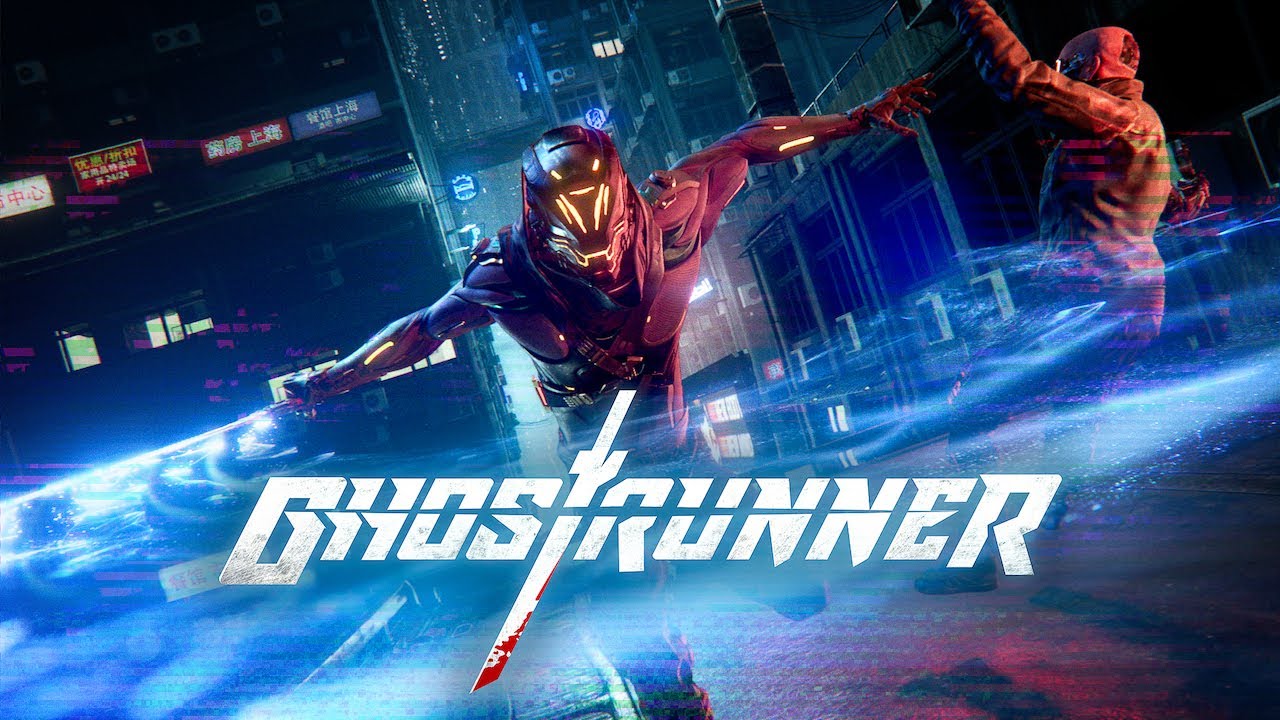 Following a slight delay, Ghostrunner has a new release date on Switch. The first-person cyberpunk parkour action game is now confirmed for November 10.
Here's some information about Ghostrunner as well as a trailer: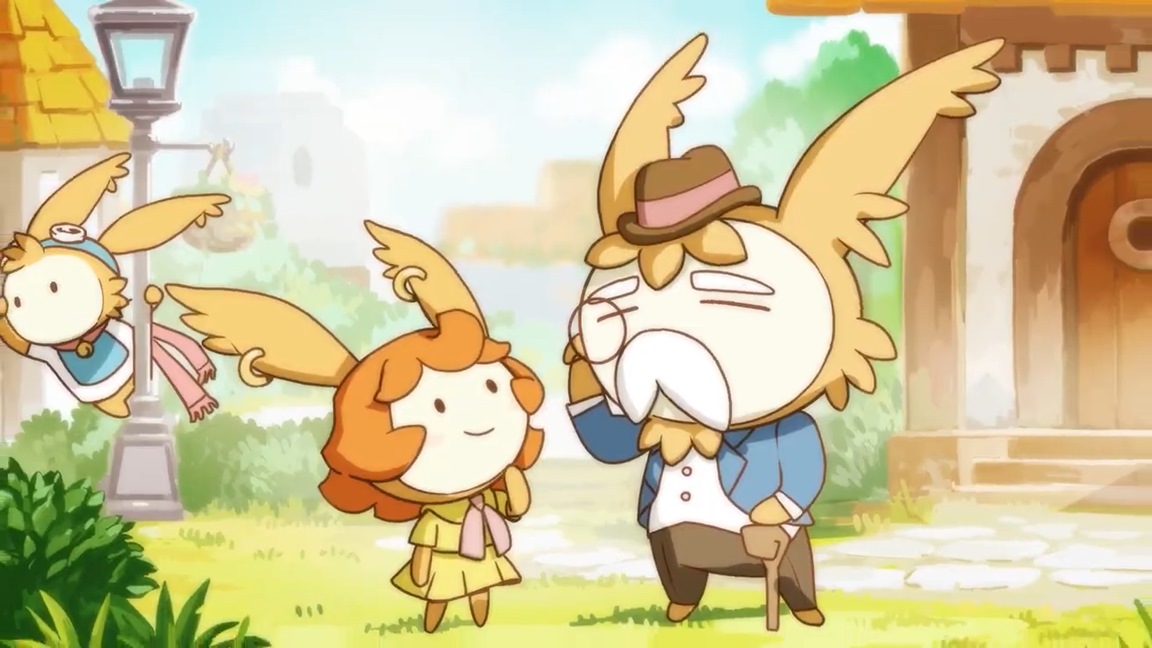 Drawn To Life: Two Realms was recently leaked for Switch through a rating from Taiwan. The leaks continue today, as the debut trailer has come online ahead of the official announcement.
Drawn To Life: Two Realms is an entirely new entry in the series. It's also confirmed to be launching on December 7, meaning it's just a month out.
Here's the trailer: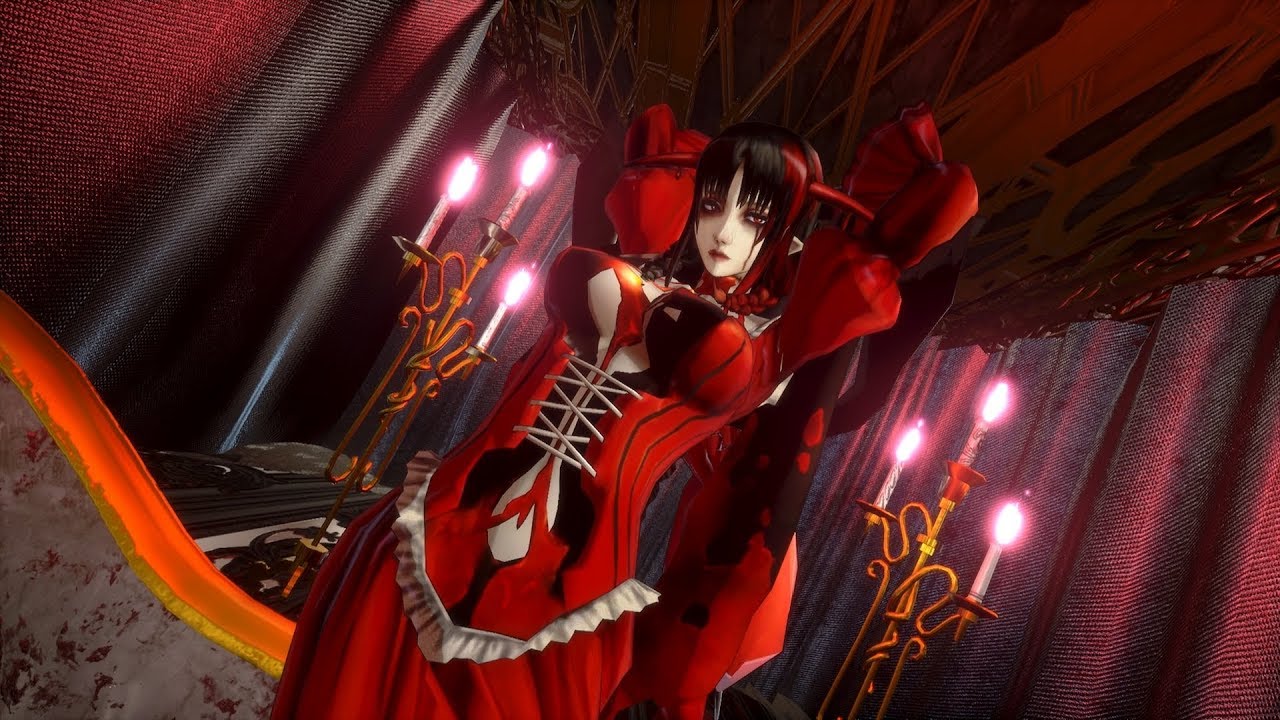 Bloodstained: Ritual of the Night has several bosses to fight, including Bloodless. Soon, however, she'll be fully playable in the game.
505 Games and ArtPlay announced on Halloween that Bloodless will be accessible as a bonus playable characters. On Switch, an update should add the functionality in December.
Here's a quick look at Bloodless: