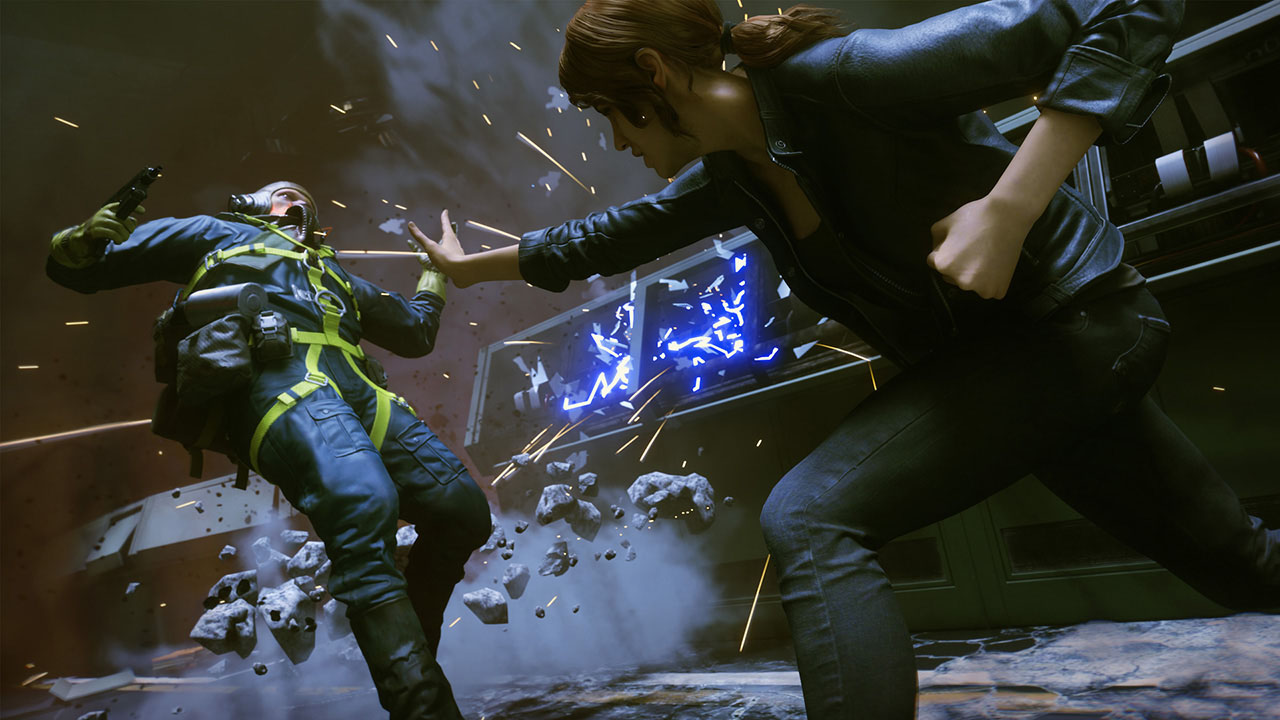 Control wouldn't be possible on Switch without cloud streaming technology, according to Remedy Entertainment communications director Thomas Puha.
Puha told Nintendo Life that the team did "some due diligence on what it would take to produce a Switch port with an external partner, but deemed it not possible for a variety of reasons." There were a number of factors at play, including technical, finance, and personnel roadblocks.
Puha explained: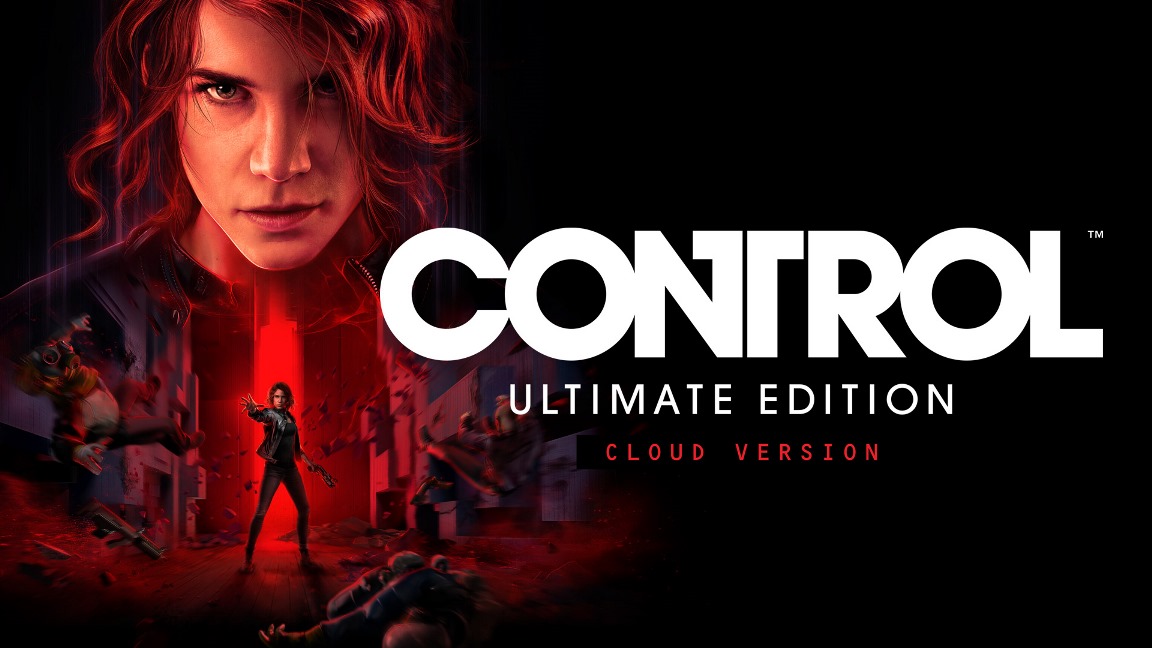 The acclaimed action-adventure game Control Ultimate Edition can now be played on Switch thanks to cloud-streaming technology. Take a look at how it runs on the system below.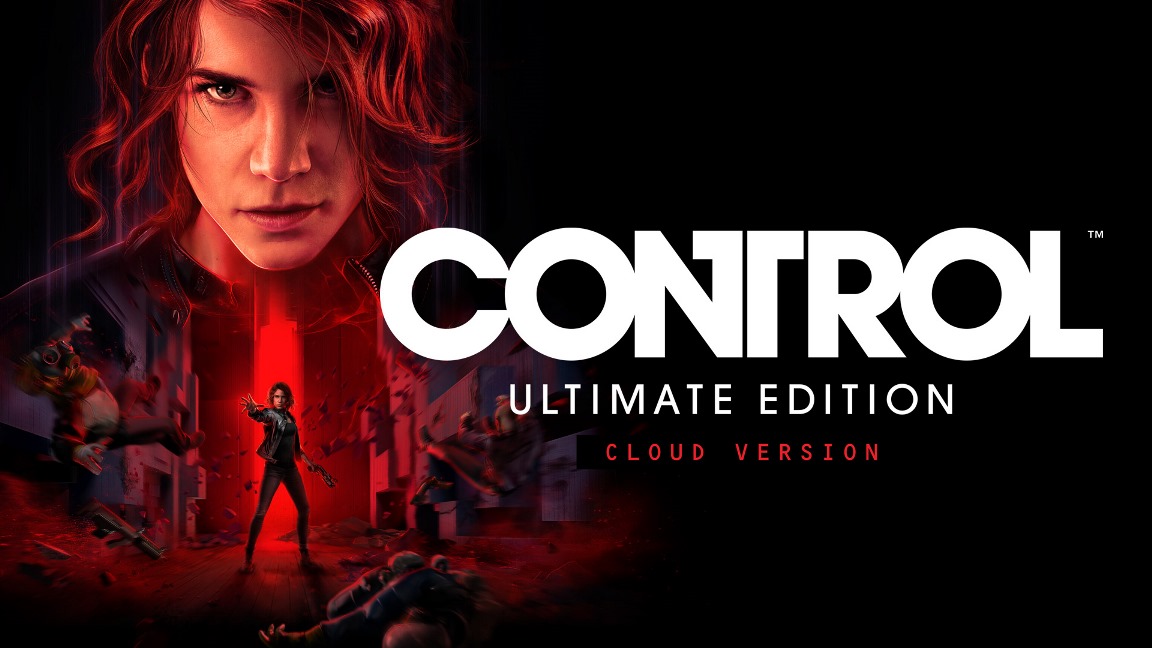 505 Games and Remedy have passed along an official announcement for Control Ultimate Edition – Cloud Version, which was just announced and released for Switch. We have it below, along with a few screenshots.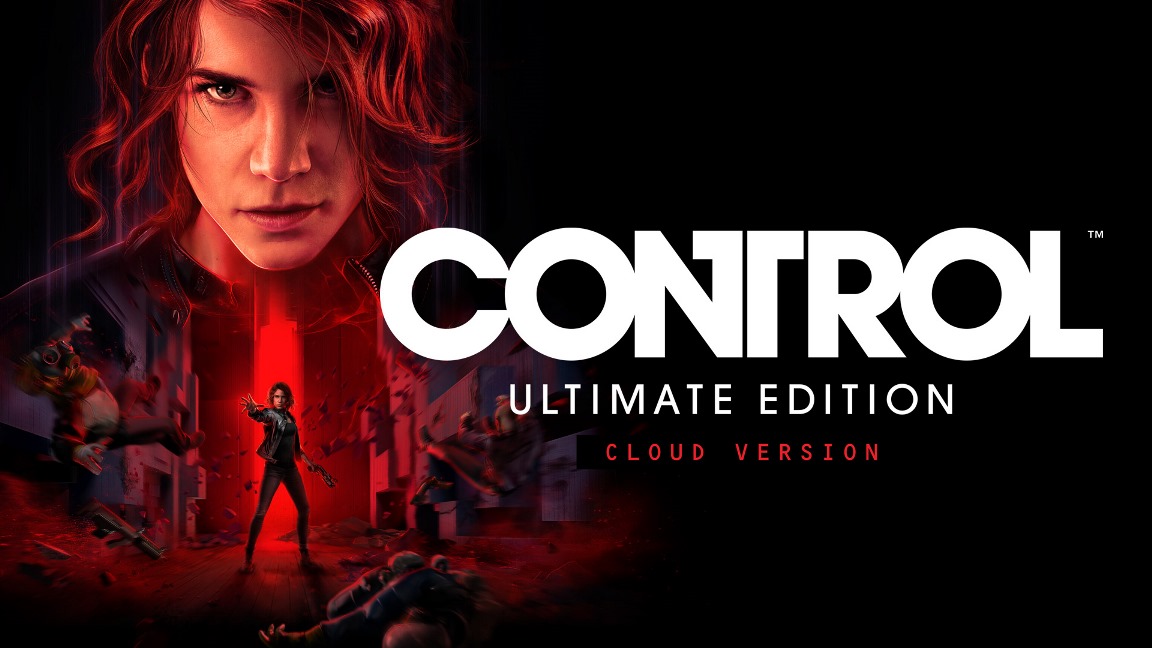 As part of today's Nintendo Direct Mini: Partner Showcase, Control Ultimate Edition – Cloud Version has been announced for Switch. The game can be played through streaming technology and is accessible via an eShop download.
Here's an overview of Control Ultimate Edition – Cloud Version, along with a trailer: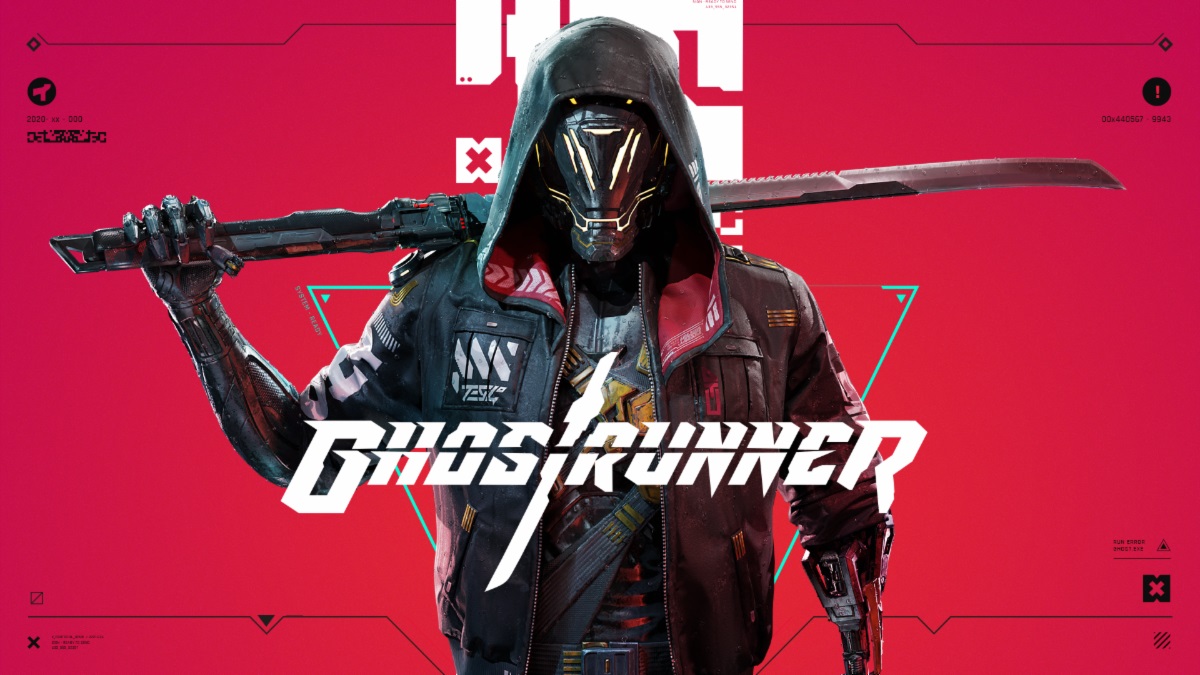 Update: We now have the official upload swapped in below. Additionally, it's been announced that the Switch version has been delayed to November.
---
Original: Ghostrunner, a first-person cyberpunk parkour action game, releases on Switch today. Get a look at the official launch trailer below.
Ghostrunner will be available digitally for Switch via the eShop.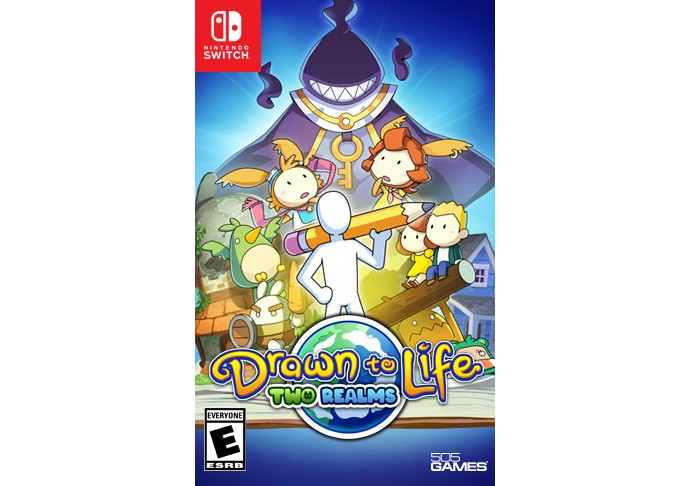 THQ and 5th Cell created the action-adventure series Drawn to Life in 2007. It was followed by a sequel known as Drawn to Life: The Next Chapter, not to mention the spinoff Drawn to Life: SpongeBob SquarePants Edition.
After THQ originally shut down, 505 Games acquired the IP rights. 505 hasn't done much with the franchise, but it looks like that's finally about to change.
Over in Taiwan, a new rating just surfaced for Drawn to Life: Two Realms. 505 Games is naturally confirmed as publisher, and the listing offers up the following description: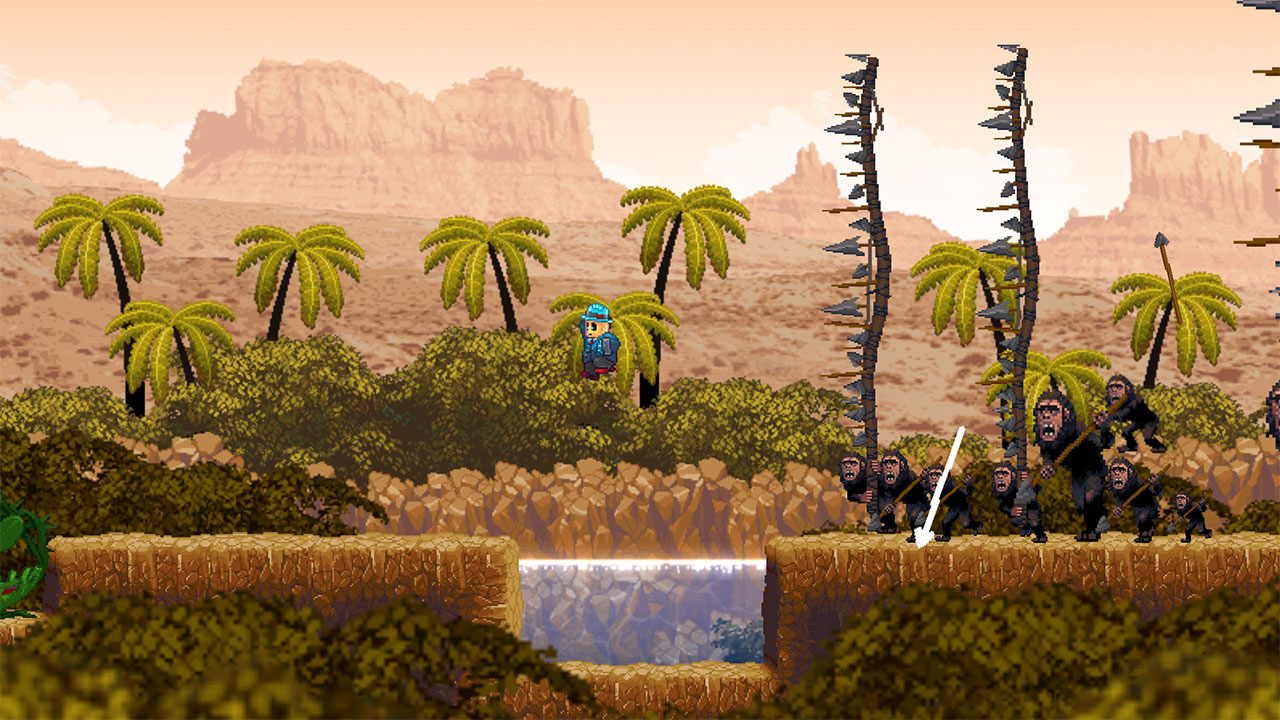 505 Games is promoting the arrival of the story-driven platformer Horace on Switch with a new launch trailer. View it below.
Horace is out now for Switch via the eShop.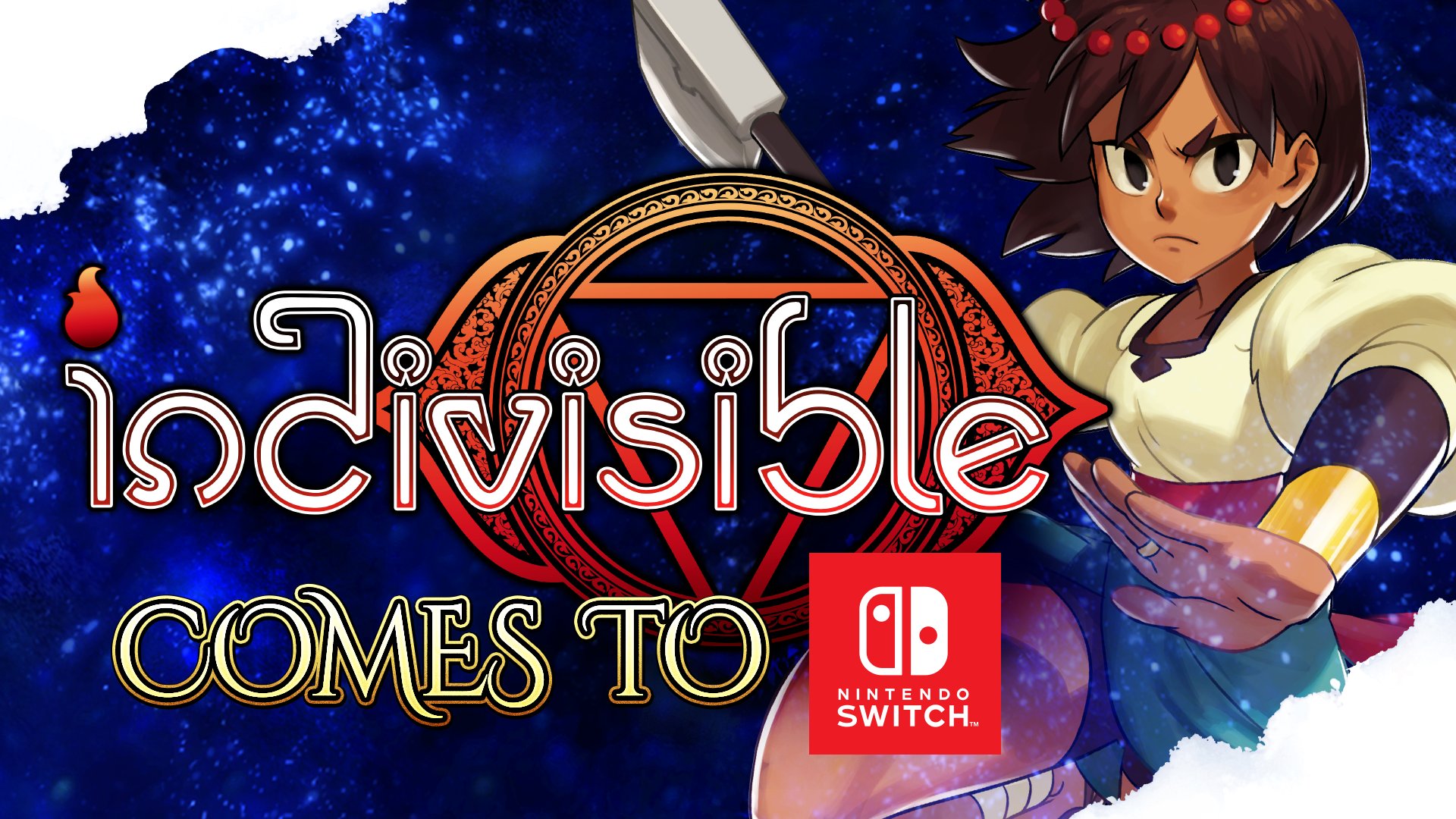 505 Games has issued a statement surrounding Lab Zero Games, the developer it partnered with on the creation of Invisible. Lab Zero essentially shuttered this summer following allegations of misconduct against lead designer and programmer Mike Zaimont. After Zaimont refused to resign and gave an ultimatum to employees, most of its staffers departed.
505 Games is the publisher for Indivisible, and new content was expected for the game prior to this summer's allegations. Unfortunately, due to what transpired, it's now confirmed that "there will unfortunately be no more production on the game" – including guest characters and backer-created characters. A final update for the Switch version should release next week with Razmi's Challenges, New Game+ and couch co-op.
The full statement reads: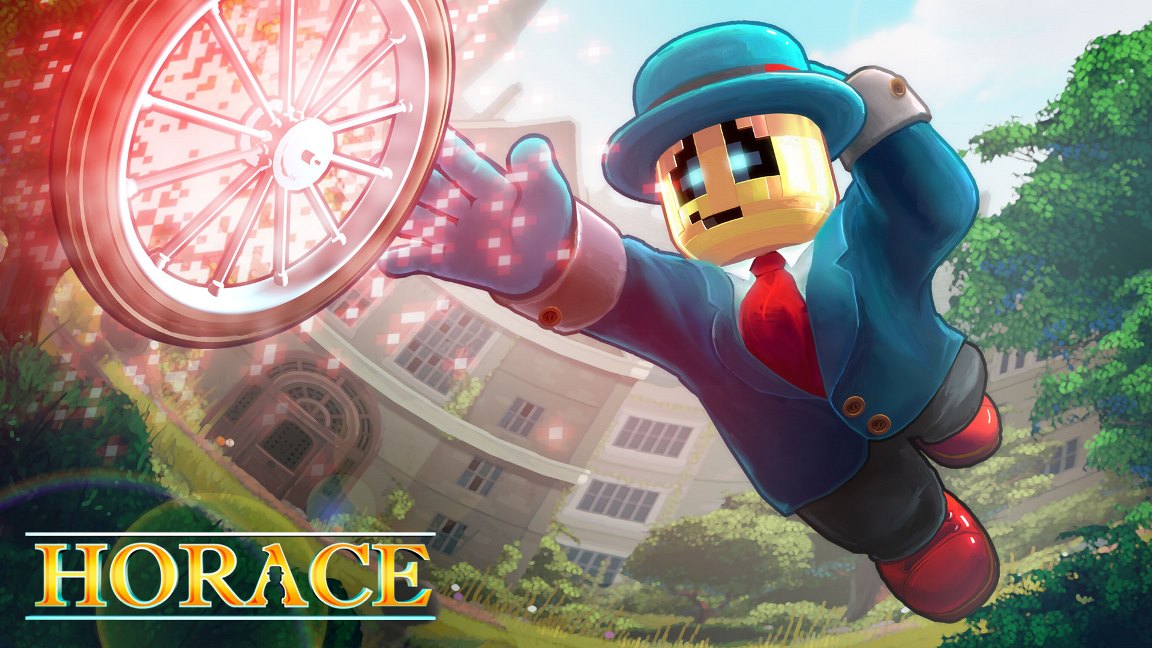 Horace, an acclaimed story-driven platformer, will soon be appearing on Switch. 505 Games and Paul Helman have announced that the game will launch digitally on October 21.
Here's an overview of Horace, along with a trailer: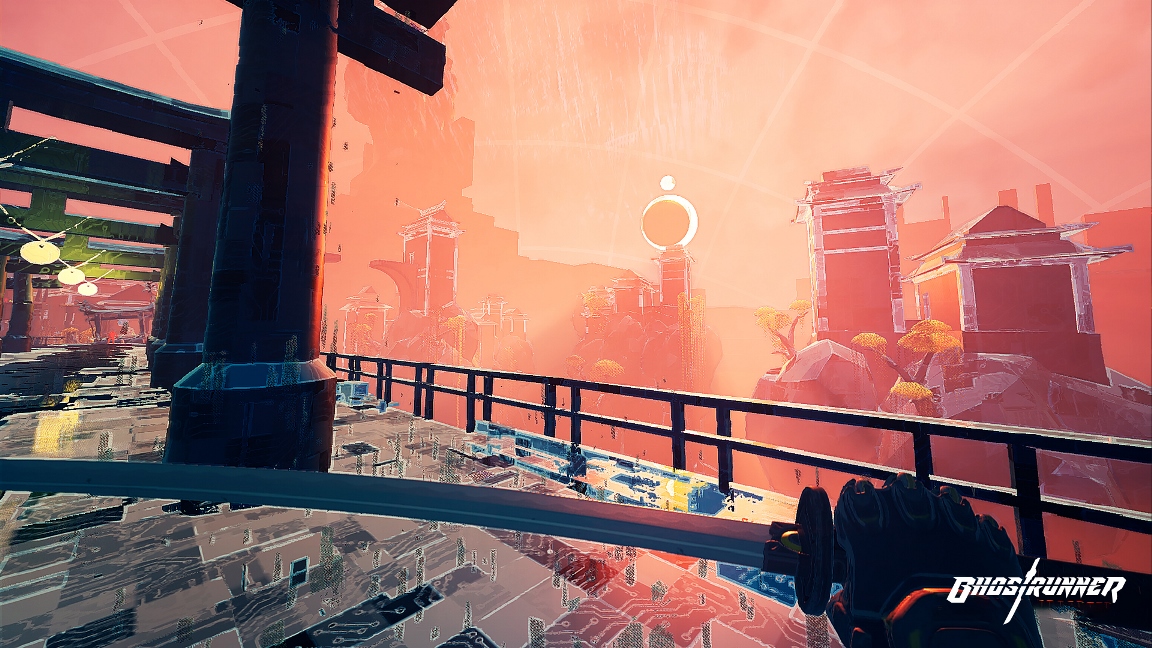 A few days ago, the first-person cyberpunk parkour action game Ghostrunner was confirmed for Switch. New footage of the game has now emerged, which you can find below.
Ghostrunner launches for Switch on October 27. We have additional details here.