Level-5 CEO Akihiro Hino has some pretty ambitious plans for the company.
In a recent interview, Hino stated that he hopes to transform Level-5 into something like Disney. The company would focus on worldwide entertainment as opposed to just games.
Hino mentioned that he hopes to accomplish this within five years.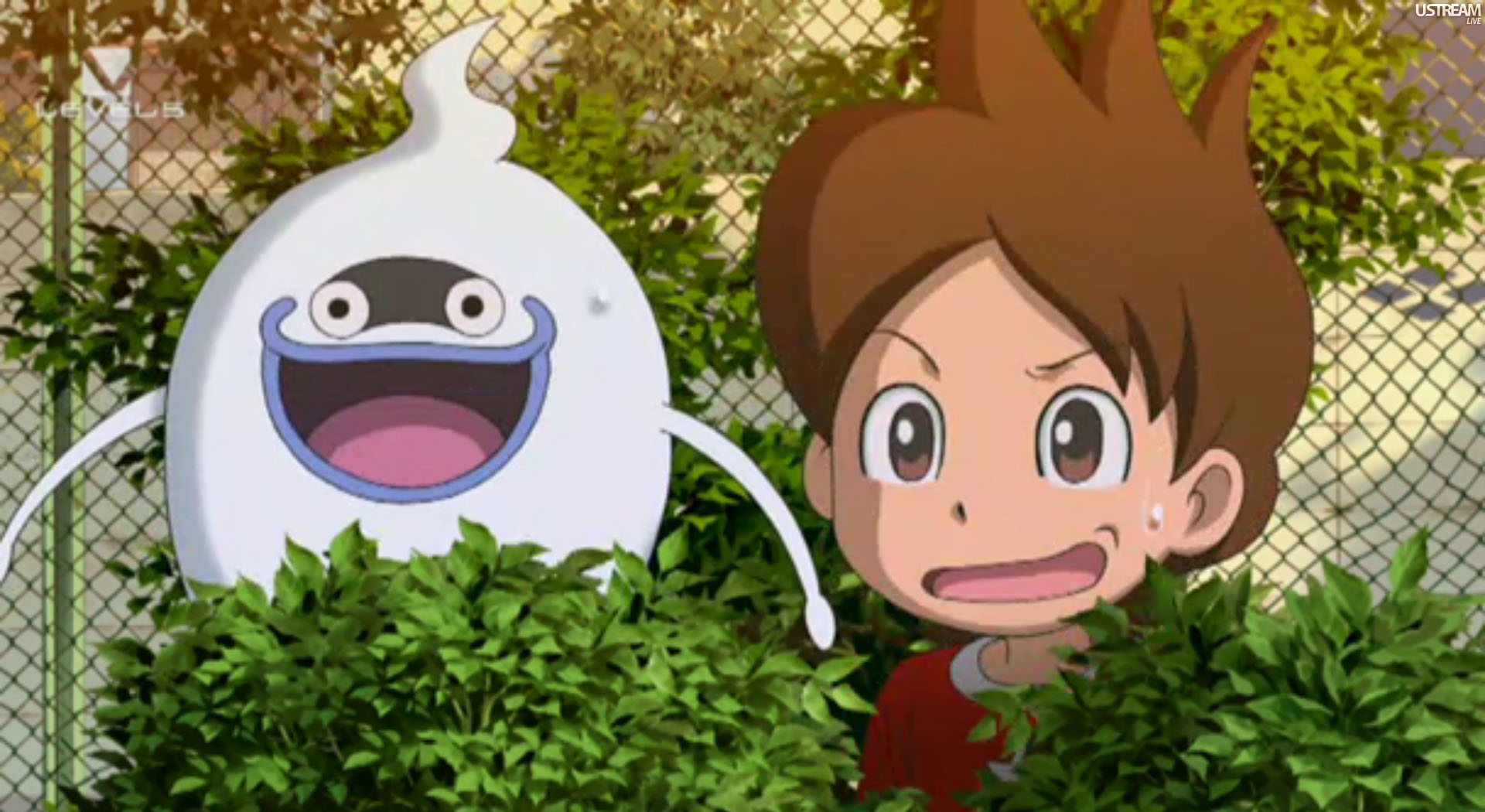 According to Level-5 president Akihiro Hino, Youkai Watch is seeing a western release next year. The company already has a toy company in place to support the series. Hino also believes that the success of Youkai Watch is guaranteed.
Hino said:
"In regards too foreign markets, we have been taking a look at it in regards to Yokai Watch. We think it has a big appeal as a very Japanese-ish fantasy story. We already have support from a foreign toy maker company saying that it will be a definite success."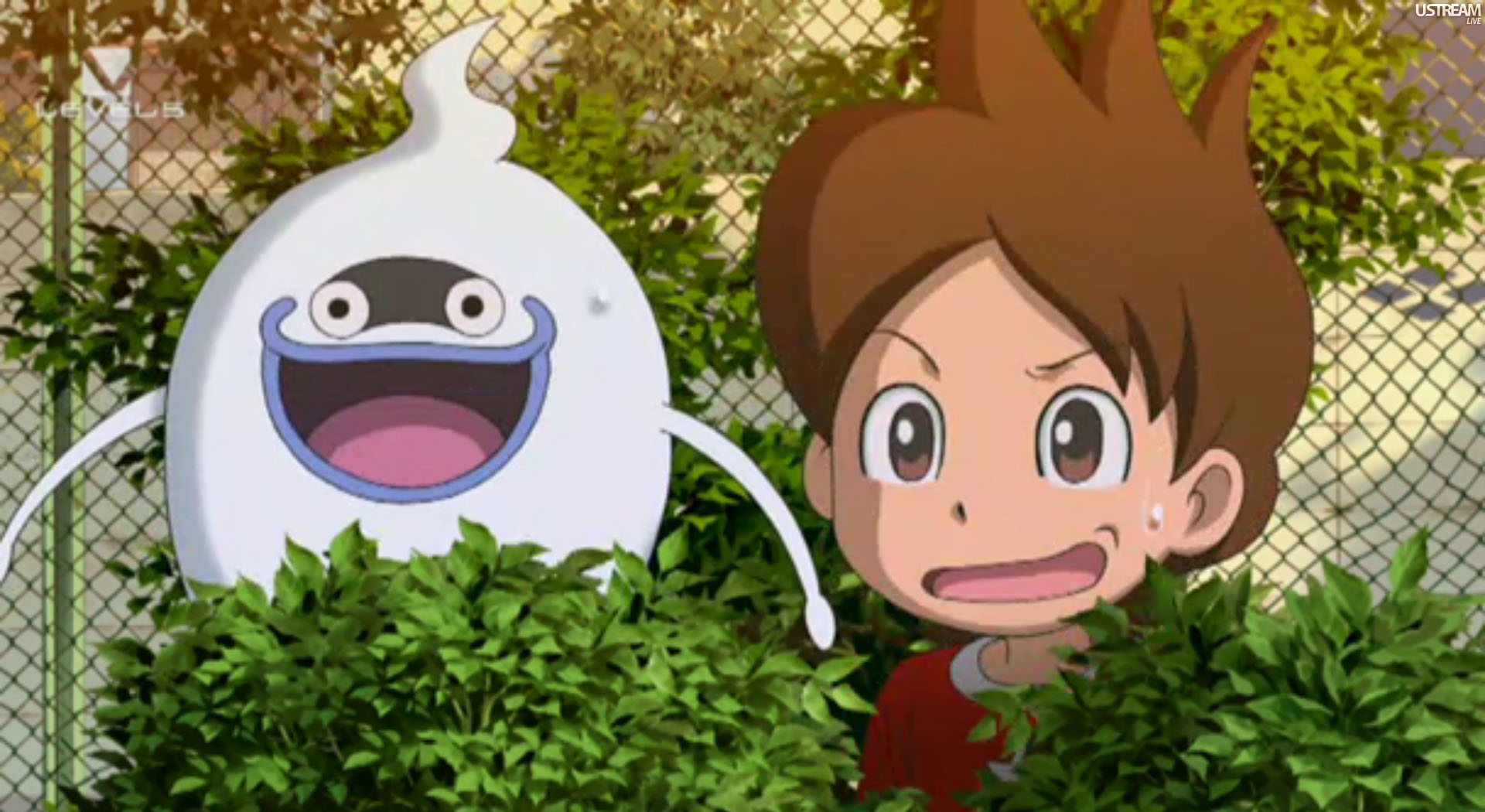 In the latest issue of Famitsu, Level-5 CEO Akihiro Hino commented on a wide array of topics pertaining to the Youkai Watch franchise. This includes the creation of the actual IP, the anime, Youkai Watch 2, and more.
Head past the break for Hino's comments.
"We've created a lot of different IPs, and I figured it was about time that we made something like Doraemon, that could be loved by many people over a long period of time. That was the start of it. I researched what would give something appeal and longevity, and pondered what would be relatable to people and developed the open world RPG that children could play, Yokai Watch. I think title's popularity is the fruits of trial and error."

"Anime is content that is offered for free, and I strongly promote its use. The [Yokai Watch] anime focuses on problems that modern children face and is made so that the audience can laugh off such problems and be entertained as well."

"Keita isn't a child who always does the right thing, but has his own flaws as well, like trying to watch naughty TV shows late at night or making fun of people. Keita's actions are depicting what is 'normal' for modern children. He's not a good boy, but someone who says what he thinks. I believe that character setting made him very relatable to people."

"I'm working on bringing out a third yokai that is different from those 2. It's like with a variety show – you don't continue with the same members all the time, but switch them out every now and then to change the atmosphere. That's what makes a show last longer. I believe that Yokai Watch needs such a device."

"When planning the first Yokai Watch, I already thought to release the sequel as 2 different versions. Children like having things that other people don't have, so from a marketing perspective, having 2 versions is a good idea. Also, a lot of people play Yokai Watch with their parents. Where people would have some hesitation about getting 2 copies of the same game, if you have different versions, it's a lot easier for them to buy both."

"The key for a long-lasting hit piece of entertainment is whether the business side like merchandise, games, and movies is successful. That's why you develop commercial goods necessary for cutting edge entertainment and include the latest features in your games."
On another important note, international expansion for Youkai Watch is "in consideration in a big way."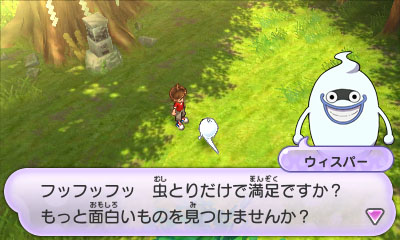 Youkai Watch has been an unexpected success for Level-5. It started off slowly on the Japanese sales charts, but quickly picked up when the game's anime debuted in January.
Level-5 president and CEO Akihiro Hino spoke with Famitsu about Youkai's Watch surprising success in a recent interview. You can find his comments below, as translated by Siliconera.
"For something that was originally a cross-media project, I thought it would be something equal to Inazuma Eleven, but since beginning of the year, its popularity has gone much higher than I had expected."

"The anime started in January, which was followed by the toys, and that's when we got all the cross-media content together. From there, the Yo-kai Watch craze practically exploded, which was even surprising for us."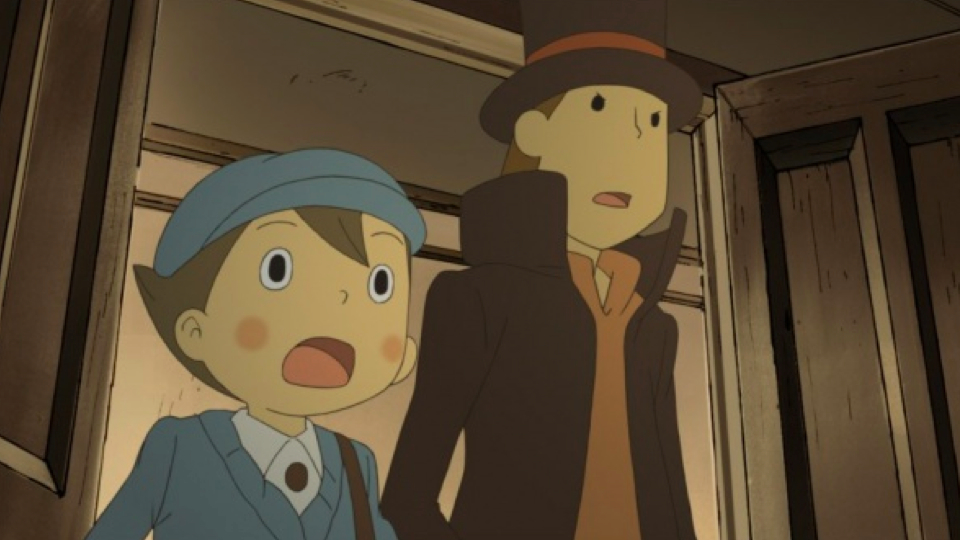 Eurogamer has put up a new piece detailing the origins of Professor Layton. The site spoke with Level-5 CEO and president Akihiro Hino, who also briefly touched on the series' future.
Head past the break for the rundown of what Hino shared. You can also find comments from Professor Layton's voice actor here.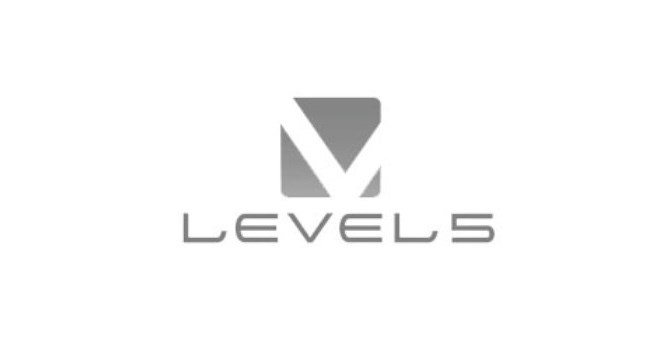 Two significant Level-5 developers shared teases about what lies ahead for the company as part of a feature on Japanese publication 4Gamer.
Director Atsushi Sugano first told the site:
"In 2013, we released Fantasy Life Link!, which corresponded to our 'connecting' network theme. That was our answer to those from our development staff and players who voiced 'I want to play more,' and I'm grateful we were able to meet those expectations."

"Again, while I can't say more, there's one more approach through which we're currently challenging ourselves. I believe that 'even if we go against predictions, expectations must be met' when it comes to creativity."

"We're all currently working at our best to prepare something, so please wait just a little longer."
Level-5 CEO Akihiro Hino was next. He stated the following:
"In the midst of a rather sluggish consumer game industry at the moment, I believe that the industry needs a 'new game'. We'll try our best to make a new title that'll surprise all of you, so please look forward to that."