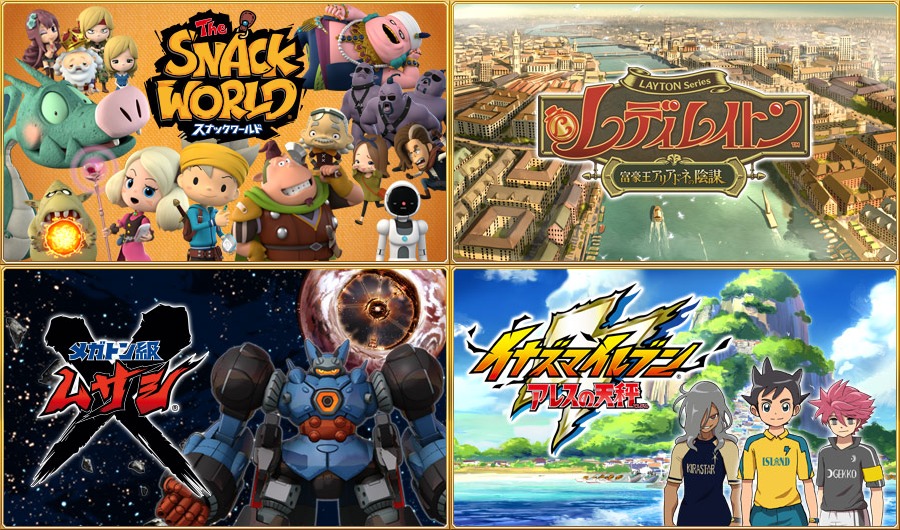 In a recent issue of Famitsu, the magazine had a massive interview with Level-5 CEO Akihiro Hino. The discussion covered the company's Level-5 Vision 2016 event, plus specific games: The Snack World, Lady Layton, Megaton Musashi, and Inazuma Eleven Ares.
It starts out with Famitsu talking about how there's a theme each time a Level-5 Vision is held. This time around, it's "New Heroes". Hino notes that it's probably just the company's usual practice of deciding themes and holding announcement events.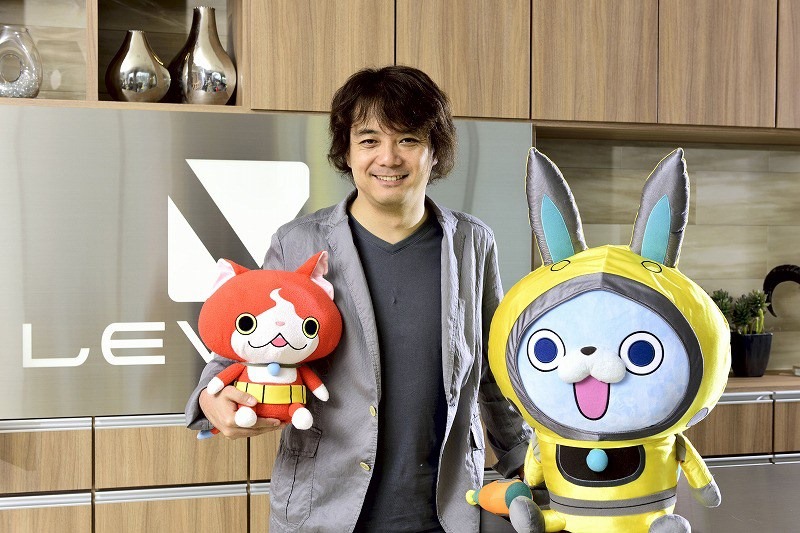 Forbes was given the opportunity to speak with Akihiro Hino, CEO of Level-5. The two sides talked about topics like the company's cross-media push, avoiding market saturation, and the brand new project Megaton Musashi.
Head past the break for some excerpts from the piece. You can read the full article here.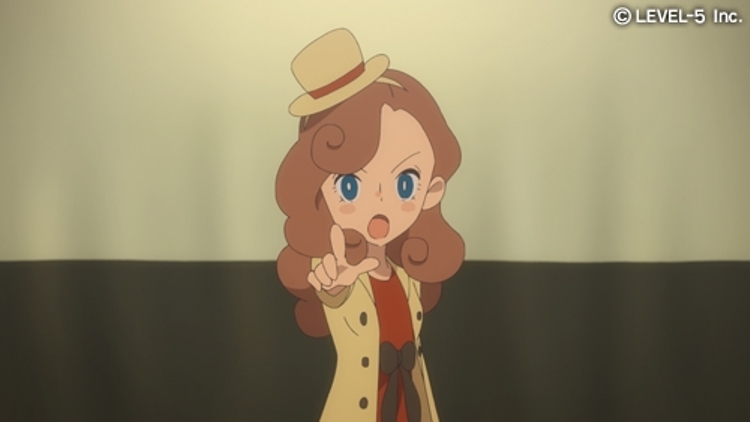 Katrielle Layton is starring as the protagonist in Lady Layton. It's a significant change for the series, as a female is taking the lead role.
As for why it was decided to have Katrielle featured in the new entry, Level-5 CEO Akihiro Hino told Famitsu this week that roughly half of the franchise's user base is female. Even though there might be a feeling that men do not connect with male characters with the same going for women and female characters, Hino still hopes to appeal to the latter demographic. With drama series, main female characters were able to become big hits after women responded well to them.
Hino also mentioned to Famitsu that Lady Layton has various chapters with their own stories. The overall structure can be compared to that of a television series.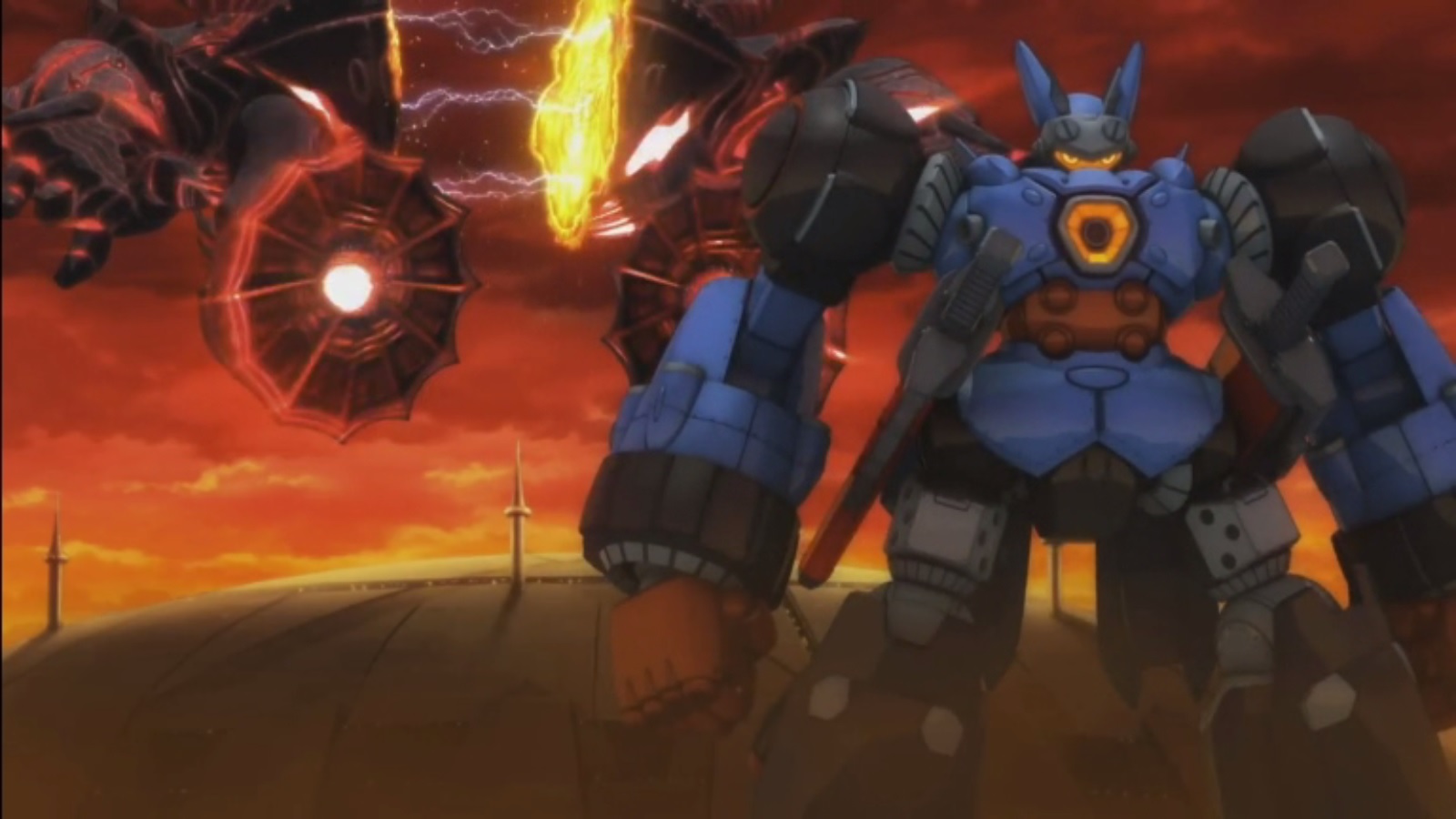 This week's issue of Famitsu has a recap of Level-5 Vision 2016 as well as an interview with Level-5 CEO Akihiro Hino. Among the games discussed was Megaton Musashi, which appears to be on track for Nintendo platforms.
Here's what's leaked out of Famitsu thus far, courtesy of Siliconera:
– Going all-out with robots
– Has a world setting that will resonate with the generation of older folks
– Yamato Ichidaiji is the protagonist
– Will see it in the perspective of characters other than Yamato
– Level-5 wants to focus on showing the cool factor of robots in Megaton Musashi, along with the "awesome action that takes place inside the cockpit" where you'll see characters shouting out special attack names and pulling levers
– We've seen a toy resembling Musashi's cockpit, but Hino hopes to have something that resembles something that connects to the game like what we saw in Steel Battalion on Xbox
– Level-5 still deciding on supporting hardware
– Level-5 is thinking about 3DS developments for now
– Given how Megaton Musashi's production revolves around giant robots and anime, they're considering high-spec consoles that will allow you to fully enjoy such contents
– Hino wants players to play on screens that are as large as possible if they can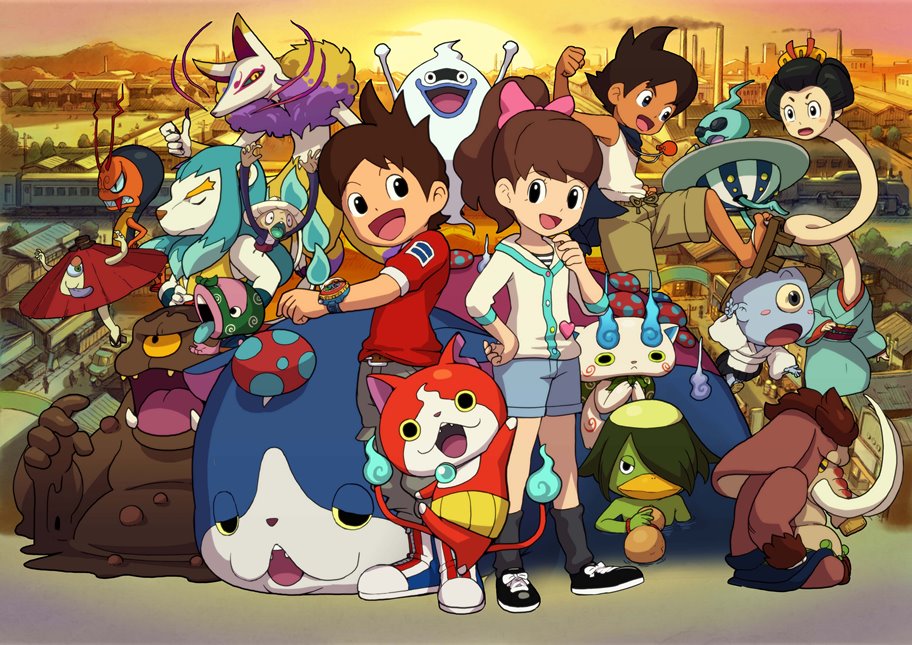 Yo-kai Watch originally came to Japan in 2013. However, it wasn't until last year that the franchise appeared in North America.
In an interview with USgamer, Hino talked about the wait for Yo-kai Watch in the west, telling the site:
"In Japan, Level-5 is a known company and we have a good relationship with various companies. But here in the west, it takes time to actually build a relationship with some of the big companies. Since Level-5 isn't just known for just its name, we have had to build up a level of trust, which we see as one of our biggest challenges.

We realized that our company was finally mature enough to set up a company here. So we think that was one of the factors."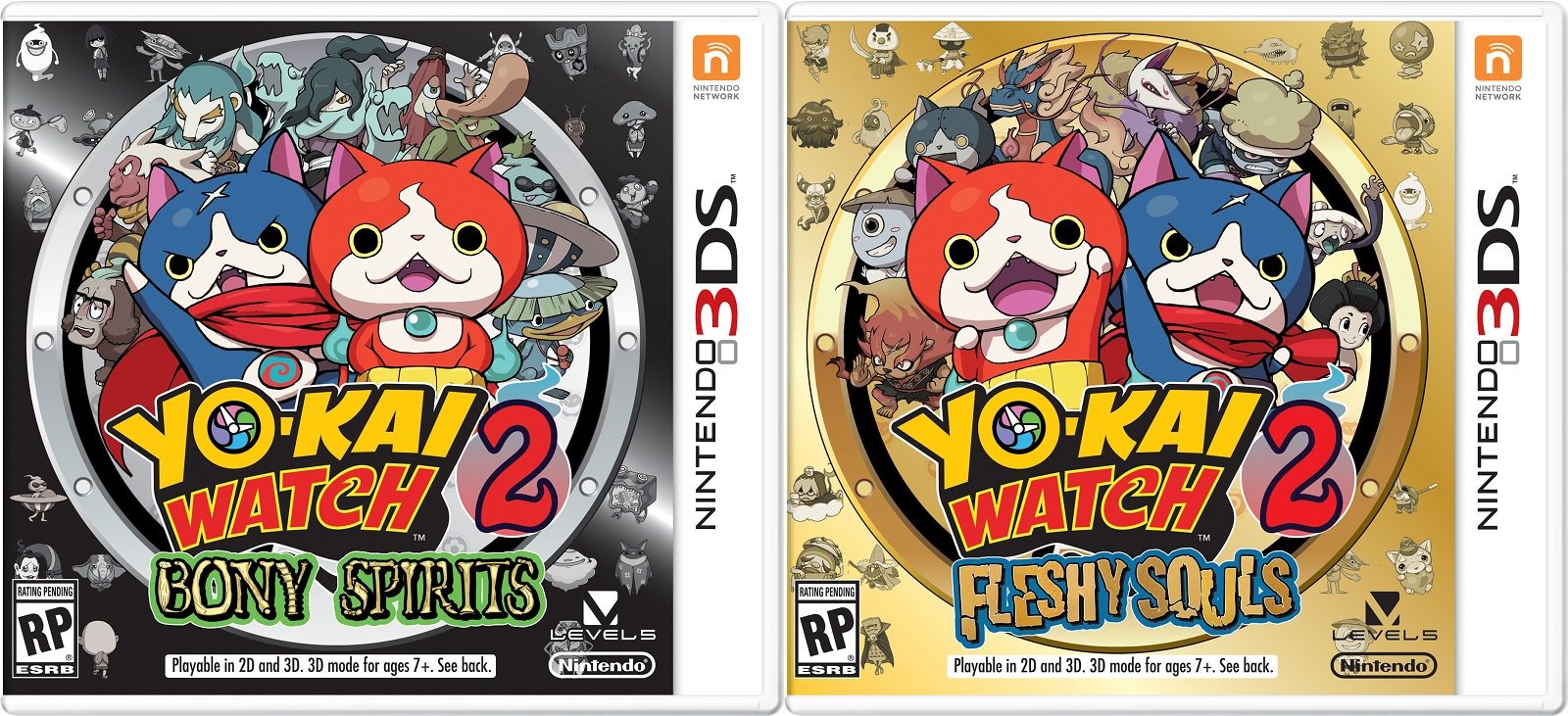 The first Yo-kai Watch game did alright when it arrived in North America last year. However, it's not quite the same sensation as it is in Japan currently.
Level-5 president and CEO Akihiro Hino noted in an interview with The Verge that the series is on the same path as when it debuted in Japan a few years ago. Much like in the states, Yo-kai Watch only sold adequately. It was when the second entry released that the franchise really picked up steam, and Hino thinks something similar could happen overseas.
According to Hino:
"We have to understand that it takes time. But then at the same time we have to work as hard as we can to shorten the time as much as possible."

"I think we're following the same kind of sales trend as Japan. Meaning that our first game in Japan had OK sales, but it only became a huge phenomenon when we released the second game. I think our launch here in the US is kind of the ideal sales that we had expected."

"For the markets where it takes more time, we have to change the messaging, trying to push the aspects that are more familiar to those markets. Not just push the game as-is, but pick the unique aspect that will be familiar."

"We do believe that Yo-kai Watch can be as big of a social phenomenon [in the West] as it is in Japan."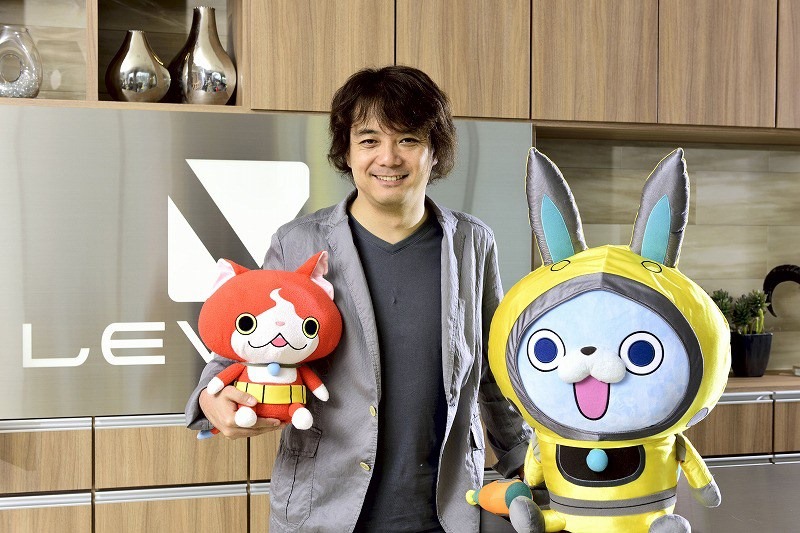 Nikkei Trendy published a new interview with Level-5 president and CEO Akihiro Hino. There was plenty of talk about Yo-kai Watch, including the first game's performance in North America, the next Yo-kai Watch movie, and Yo-kai Watch 3. He also shared a status update on Snack World and what lies ahead for the company.
Siliconera rounded up details from the interview, which we've summarized below. You can read their full article here.
Yo-kai Watch sales
– Anime has received favorable TV ratings
– Games are at around 400,000 copies sold in North America
– Hino says that looking at it from a Yo-kai Watch perspective, that's not nearly enough.
– It takes time for things to start catching on in North America
– Level-5 is putting together a plan of having things bloom like a flower in half a year or a year from now
– Specifics weren't shared
– Hino noted that the idea is to have North America get content that Japan has yet to see, or some content before Japan, or at the least at the same time Japan gets it
Yo-kai Watch movie
– Third film will have live action and anime parts
– Was originally planned as a full-CG film
– This would have taken two years, which would have been the case for a full live-action film as well
– Level-5 wants a new film each year and thought of ways to make that happen, including its whole story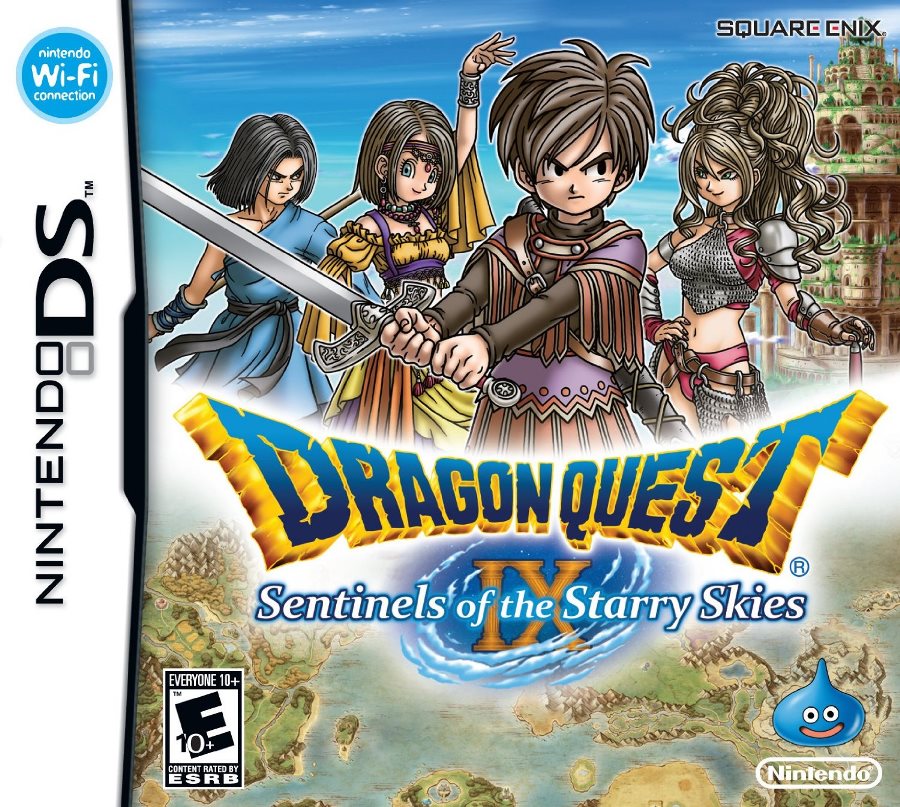 Dragon Quest IX ending up as a DS exclusive was a big deal back in the day. But how'd that come about in any case?
During the Dragon Quest 30th Anniversary Countdown Special this past week, Level-5 CEO Akihiro Hino spoke about how he convinced series creator Yuji Horii to make IX for DS. Hino was also developing Professor Layton at that time, and Nintendo's portable was experiencing great momentum. Horii hesitated at first and questioned having a numbered Dragon Quest game on a handheld, but Hino kept pushing him to do it.
Horii became a big fan of the tag mode in Dragon Quest IX, which would end up partially inspiring StreetPass support for the 3DS. He liked how it connected the game world and real world together.
Horii also said that his wish is just to "have Dragon Quest be enjoyed by as many people as possible".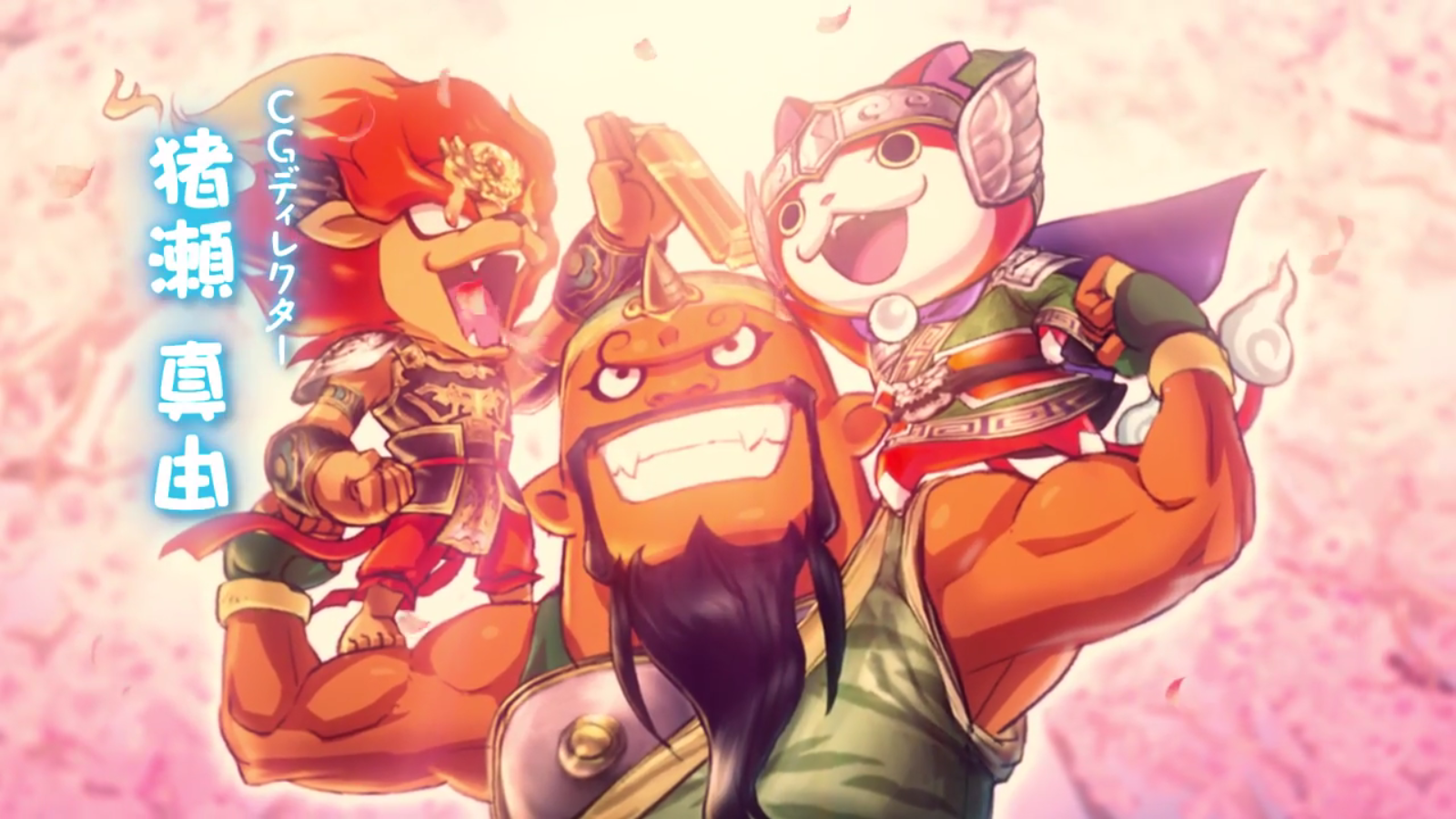 This month, Yo-kai Sangokushi launched in Japan. Famitsu caught up with two of the most important people that made the collaboration title possible: Level-5 CEO Akihiro Hino and Koei Tecmo CEO Kou Shibusawa. The interview contains talk of how Yo-kai Sangokushi came to be, trying to make the game appealing to kids, the partnership between the two companies, and more.
We now have a lengthy abridged translation of Famitsu's interview. Continue on below to read it in full.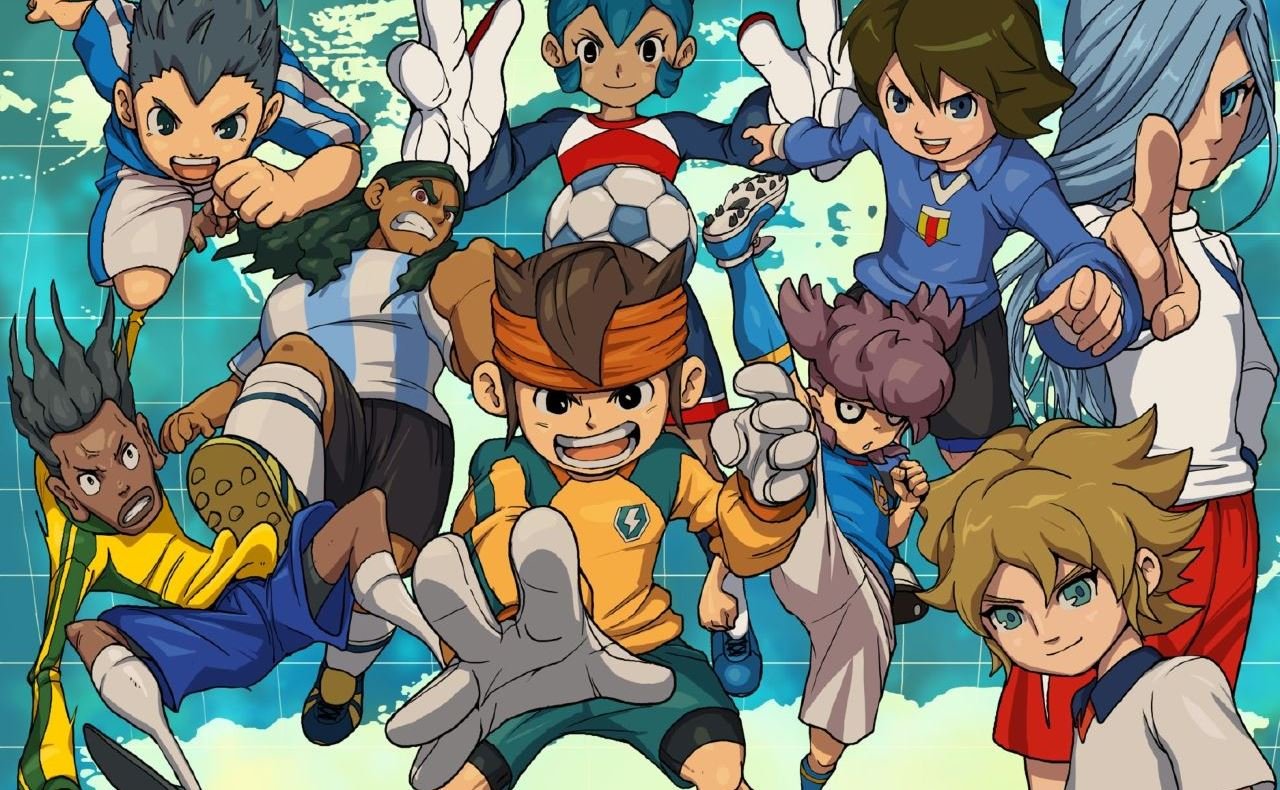 A new tweet from Level-5 CEO Akihiro Hino has fans speculating that a new Inazuma Eleven title is in the works. Hino mentioned on Twitter earlier today that work is being done on various new games and anime, and we'll be hearing about quite a bit of these at Level-5 Vision 2016 – the company's (mostly) annual event where new announcements are made. Hino said at the end of his tweet, "Of course there is also that certain new title. I… (it's too soon to say it)".
We know of one big Level-5 IP which starts with an "I". Naturally, that would be Inazuma Eleven. Perhaps we'll see a new Inazuma Eleven game at Level-5 Vision 2016?
Inazuma Eleven has seen large representation on Nintendo platforms. It doesn't necessarily mean that a new game is confirmed for the Big N's systems, but there would be a decent possibility of that happening.