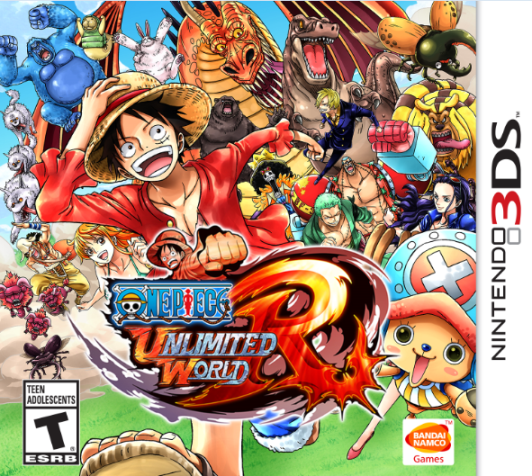 Bandai Namco has announced a brand new Coliseum Mode for One Piece: Unlimited World Red.
According to the publisher, Unlimited World Red's Coliseum Mode "will closely resemble the latest episodes of One Piece and bring heart-pounding action and glory to the ring as pirates fight relentlessly to earn top rankings." Straw Hat Luffy and Trafalgar Law, a member of the Royal Seven Warlords of the Sea, will team up to battle Donquixote Doflamingo – a character joining the battle for the first time. Law will also be a new playable in Coliseum Mode only.
You can find some new screenshots from One Piece: Unlimited World Red above. The game is due out later this year in the west.
Along with today's trailer, we have a few details about Dragon Ball Heroes: Ultimate Mission 2.
The upcoming Japanese game contains over 2,000 different cards. Most of these are variants of the different Dragon Ball characters. Those who purchased the original Dragon Ball Heroes: Ultimate Mission title can transfer their cards over.
In terms of gameplay, players first choose cards for battle. They can then be placed on the touch screen and controlled with the stylus. Cards can execute attacks or Kamehameha special attacks. In the case of Goku, his special ability allows him to transform.