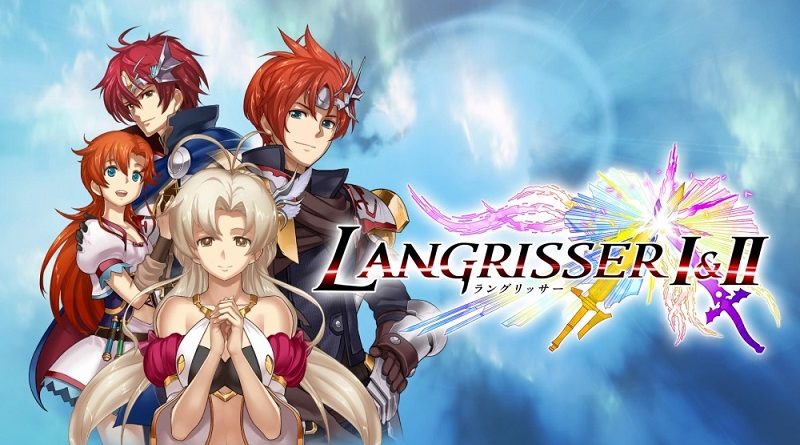 A little while back, we had the pleasure of sitting down with some prominent figures behind the Langrisser I & II remasters for Switch. We discussed revisiting the series, the difficulties of the system's card sizes, the future of the Langrisser universe and remaking other titles.
We spoke with game director Takayuki Akiho, Koichi Kondo (from Chara-Ani), and the legendary artist, Satoshi Urushihara, known for his work on the original Langrisser series, the Growlanswer series and much more.
To celebrate the upcoming western release, we've prepared our full interview below.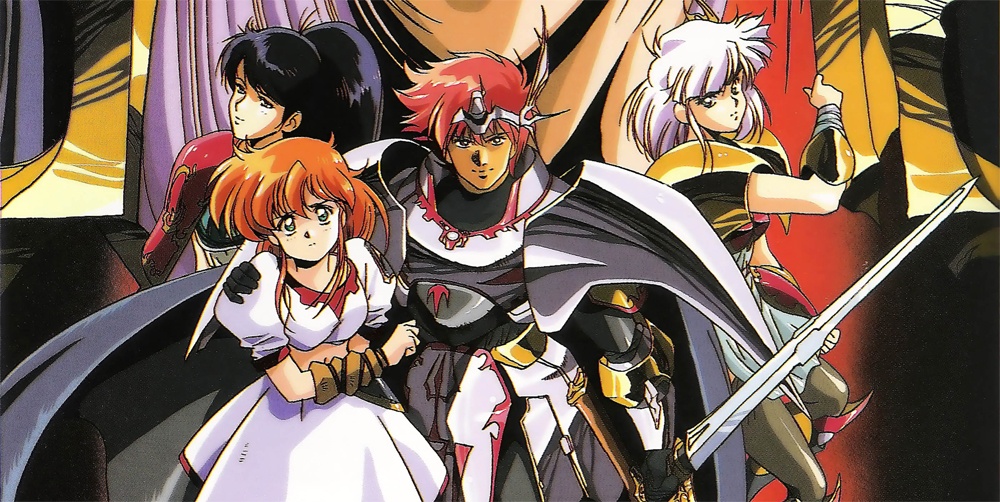 The classic tactical RPG titles Langrisser I & II are seeing full remakes on Switch, according to the latest issue of Famitsu. A release date has not been announced.
Kadokawa Games will be handling the release. Production is being supervised by Chara-Ani, while Extreme is in charge of supervision. Ryo Nagi is acting as character designer while Noriyuki Iwadare is composing.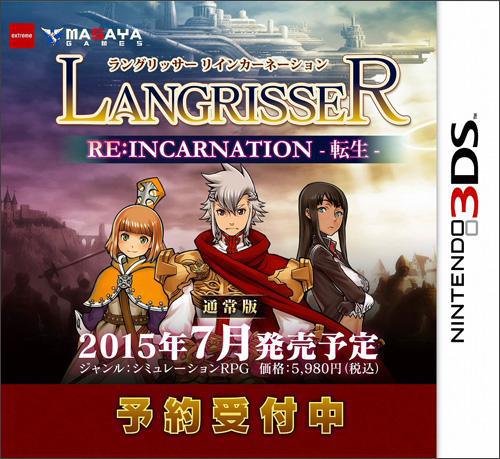 Japanese online retailer Rakuten has leaked a final name and more for Langrisser 3DS. It's been revealed that the final name is "Langrisser Re:Incarnation Tensei" (or Langrisser Re:Incarnation Reincarnation). Japan is getting the game in mid-July.
You'll find Langrisser Re:Incarnation Tensei's boxart above. A bunch of details – including news regarding a limited edition – are posted below (thanks Gematsu).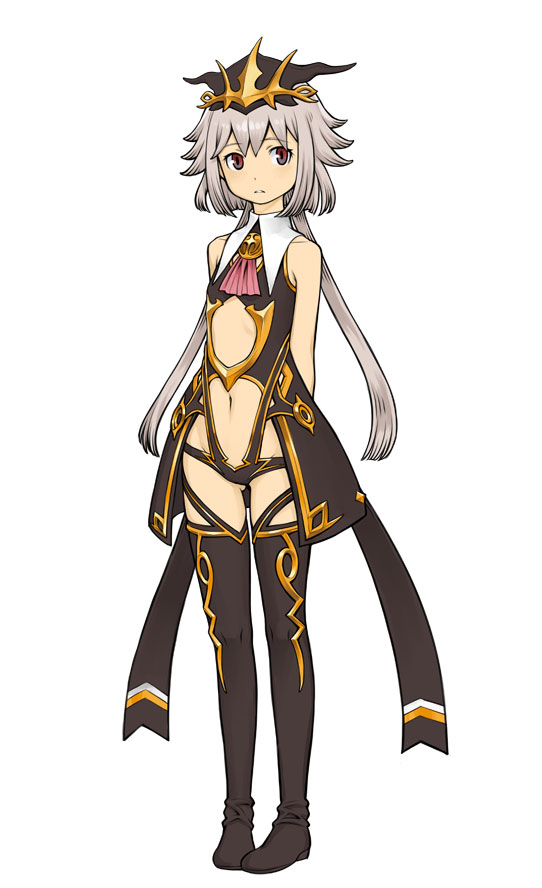 Masaya Games shared another update for Langrisser 3DS today. We have a look at Licorice, who is voiced by Nao Touyama.
Here's the character bio for Licorice:
A "fated girl" and the younger sister of the protagonist Ares who disappeared at a young age. She is a kind girl with a certain love for humanity, and could never hate any living thing. She also has a strong sense of responsibility, and always carries her work out to the fullest. She is polite, but also somewhat shy, and never locks out the heart of another person. She just isn't great at dealing with other people spoiling her. She liked seeing vegetation grow in the ruins of old buildings destroyed from the war. There are reasons as to why she and her older brother have to separate, but sometime down the line, they could reunite, although deep down she harbors some sort of secret….
Masaya also announced that Masaka Okui will sing the theme song in Langrisser 3DS. Okui is performing the song live during Masami Okui's Birth Live 2015 Neo Stage event on March 13.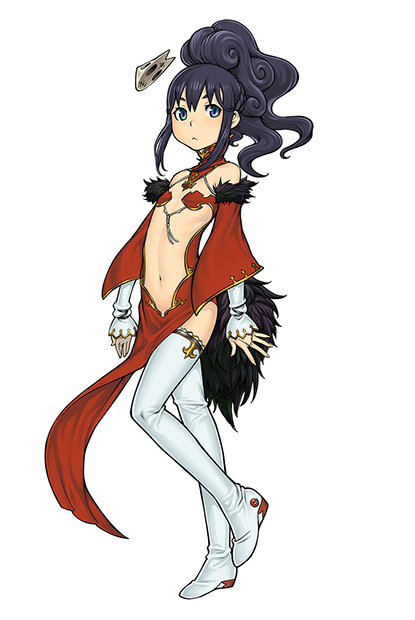 Masaya Games recently confirmed a new character for its Langrisser 3DS game: Jessica. Jessica appeared in the series' first entry for SEGA Mega Drive in 1991, and has appeared in every Langrisser title since.
Here's what we know about Jessica at the moment:
– Human avatar of the Goddess Lushiris
– Having lived more than 1,000 lives, she has been repeatedly reincarnated
– Jessica is reincarnated in Langrisser 3DS at full power for the first time in the series
– Will appear in a support role to the game's protagonist
– Voiced by Aoi Yuuki
– New design is illustrated by Hiroshi Kaieda
Rounding out today's Langrisser 3DS update is the voice actors for the previously revealed cast:
Protagonist – Shuuta Morishima
Elma the childhood friend – Sumire Uesaka
Towa the sword master – Miyuki Sawashiro
Rosalia the heavy knight – Yuka Iguchi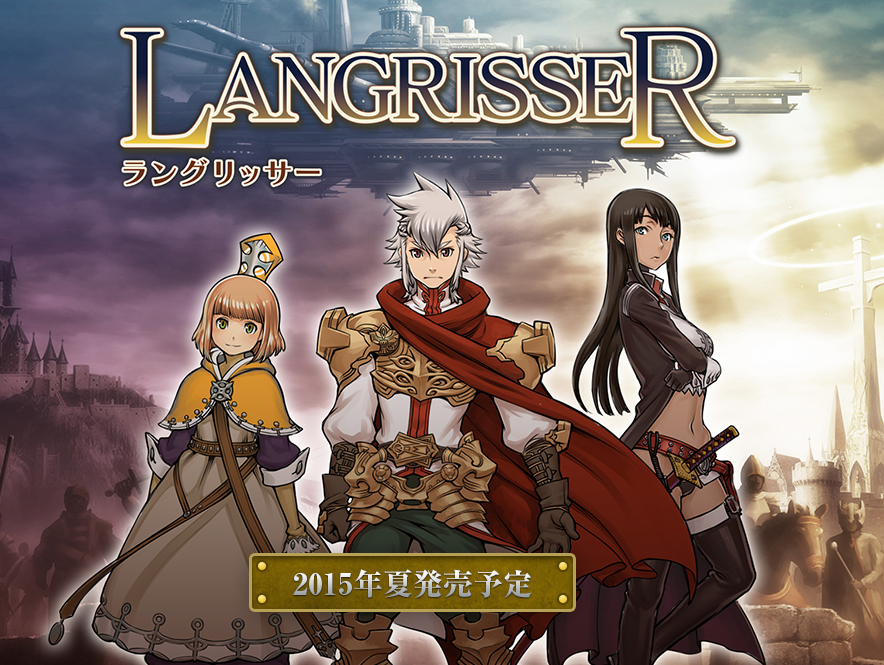 The Official site for Langrisser has opened with a small excerpt of theme music as well.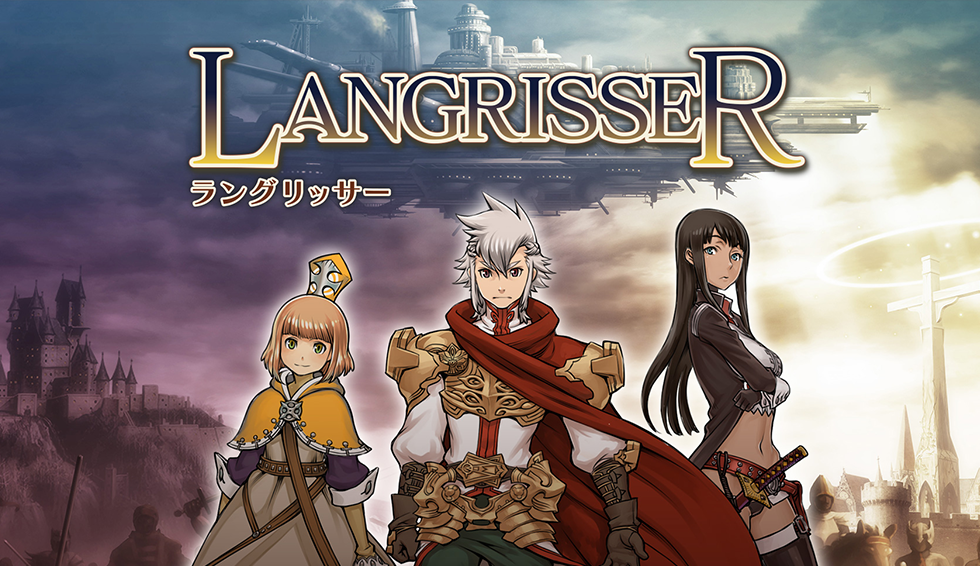 More details about the new Langrisser game for 3DS are now available. Find them rounded up in the summary below (via Siliconera):
– Set in an era of turbulence
– War breaks out between the three powers of Brightness, Imperial, and Darkness
– Brightness: organization that centers around the church that follows the Goddess Luciris
– They're started to strengthen their military in order to resist against the powerful empire
– Their hopes lie in the arrival of the one that can use the "Langrisser" when the world falls into danger
– The Imperial faction has a powerful military
– They're a grand family with a sky fortress called the "Ark" that was left behind by ancient civilizations
– This was used to control most of the continent
– They're been working on railways on land
– Railway artillery used as weapons to take over other nations using military force
– Darkness: people that don't belong to neither the Imperial or Brightness factions
– Darkness are oppressed by those from other forces
– There are many from the people of the Darkness that possess special powers
– "Prince of Darkness Bozel" united those of the Darkness to lead them onward
– Put together a group of mercenaries before battle
– Each commander will get to employ their own mercenaries, but they'll have their own costs as well
– Players can choose to gather a small number of elite units, go with bigger number of smaller ones, etc.
– In battle, you'll usually need to defeat all enemies or clear certain objectives such as getting to a certain area on the map
– Put the Mercenary Guild to its best use, then giving them the best orders to destroy your enemies
– There are various situations during battle where characters will speak out as part of events
– You can expect to see all kinds of drama unfold, by characters designed by Hiroshi Kaieda
Following Famitsu's reveal earlier this week, Masaya Games has now released official assets for Langrisser 3DS. We have a batch of screenshots and art above, plus character profiles below.
Ares is the main hero, a young bodyguard of the local lord, strong, honest and driven by a solid sense of justice.
Elma is the daughter of the priest of the local temple, she has a very positive and idealistic personality.

Toi is a mysterious tactician who has lost all memories of her childhood. She has unique combat skills and knowledge, but she doesn't talk very much, nor expresses her emotions easily.

Rosalia is a brave knight of noble birth. She serves as the leader of the knights under the local lord. She has the dignity of a leader, but she can be quite romantic at times.
Earlier today we found out about the new Langrisser game for 3DS thanks to Famitsu. A few more details about the project have now emerged, via the magazine's interview with Soshi Saito. View them in our roundup below.
– Extreme wants to make games from the Masaya catalog available on the Virtual Console
– Extreme also wants to work with devs that share the same enthusiasm
– Extreme has been leaning more towards making games for consoles since they feel that smartphones can't match the expressive powers of a dedicated game console
– This led to the development of the new Langrisser for the 3DS
– Extreme wants to bring back the excitement of Masaya's brands (popular during the '90s)
– Extreme's philosophy is to make games for videogame fans
– Extreme also considered Cho Aniki and Kaizou Choujin Shubibinman [the prequel to Shockman] but felt that Langrisser would be the best choice for a revival
– New Langrisser will be a little different from previous entries
– This is because Extreme felt it wouldn't be good to keep things the way they used to be
– Extreme thought about asking Satoshi Urushihara (artist for the previous Langrisser games) to come on board, but went with Hiroshi Kaieda instead
– Idea was to do something new
– Saito is also a fan of Kaieda's
– Extreme also initially thought about keeping the system exactly the same as the earlier Langrisser games, but that has changed as well