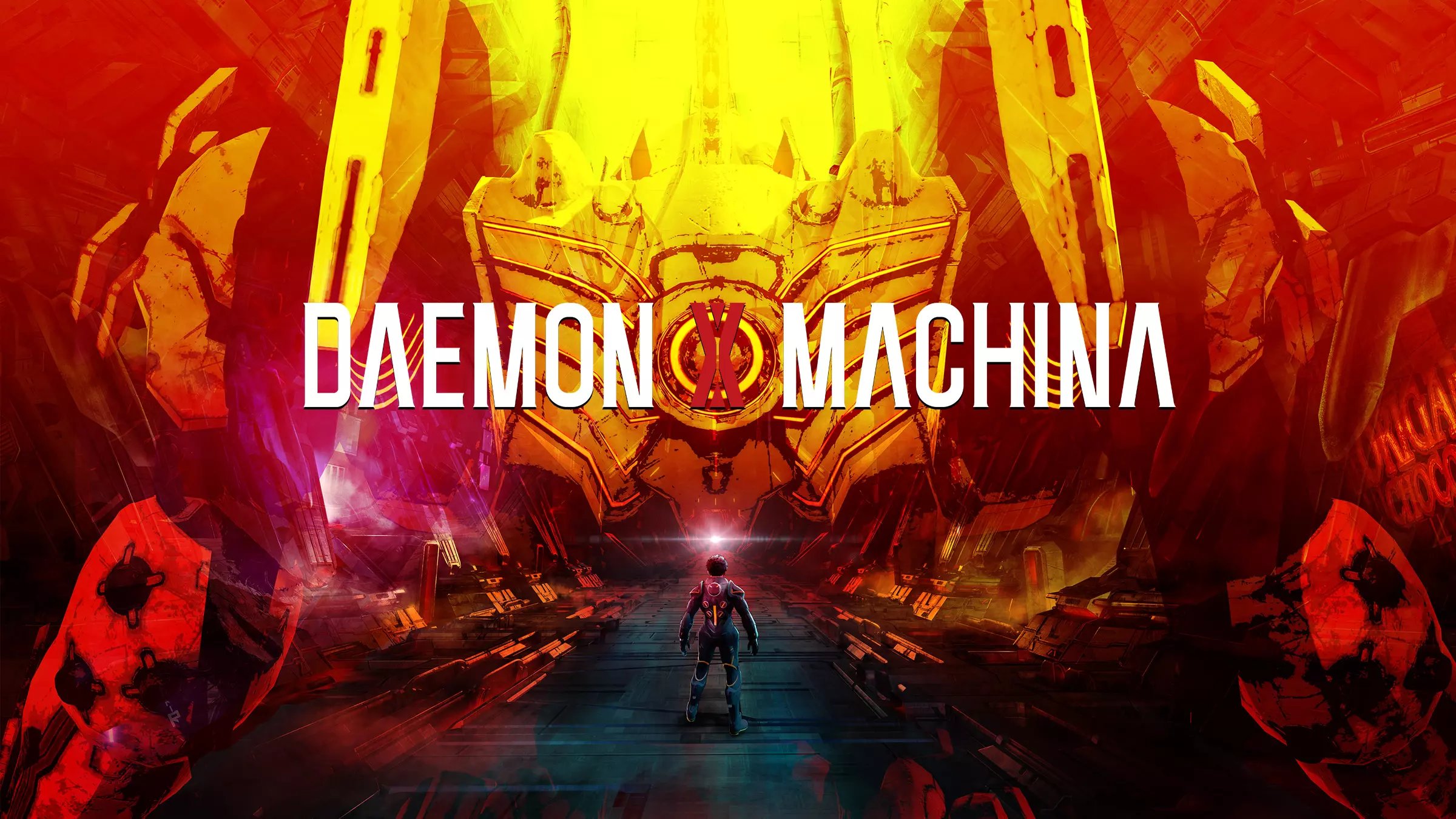 Japanese website 4Gamer was recently about to speak with Daemon X Machina producer Kenichiro Tsukuda. The Switch exclusive was announced during E3 last month.
As the two sides chatted, Tsukuda spoke about the gameplay, graphics, world setting, and more. Find our full translation below.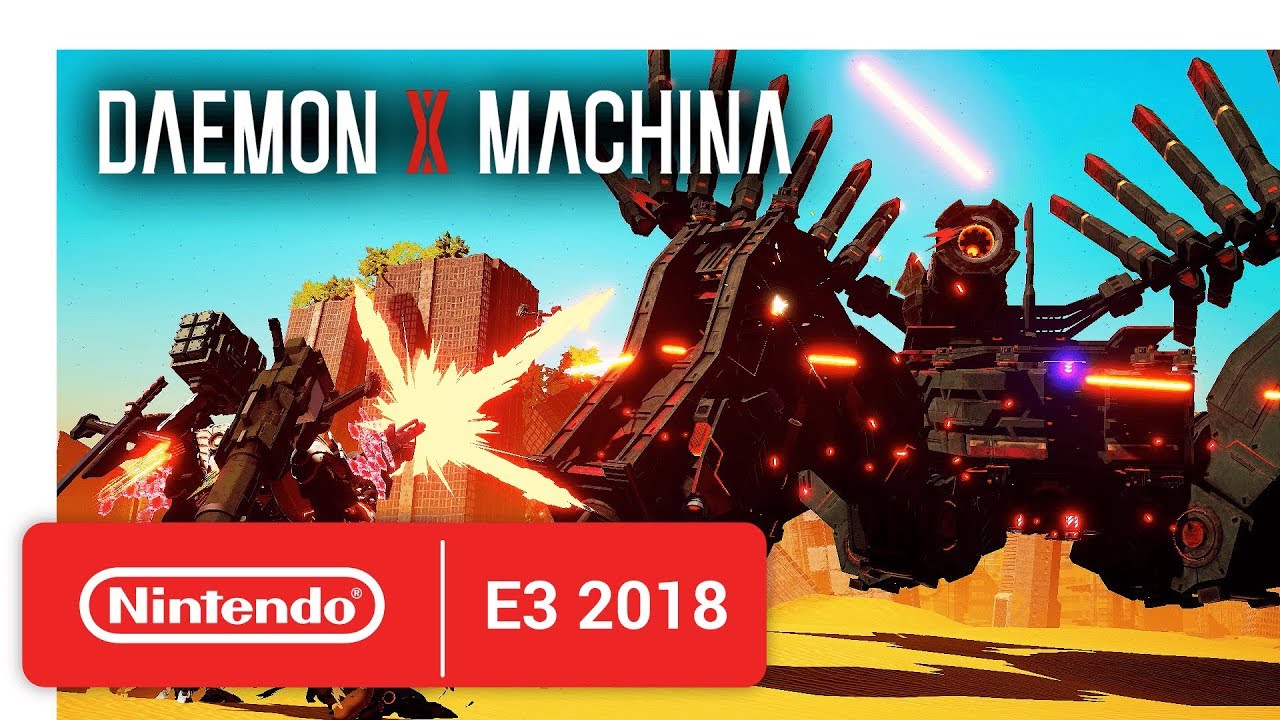 Daemon X Machina, a new Switch game unveiled during last week's Nintendo Direct, might be one of the most visually striking titles we've seen on the system as of late. According to producer Kenichiro Tsukuda, the style was chosen to help make the title stand out.
Tsukuda told Polygon:
"Games these days have a lot of the same color palette, and I just personally wasn't very happy with it. The colors that you see are chosen specifically for each of the orders and missions that you go on, based on how we want you to feel when you're playing."
Daemon X Machina isn't just unique for its visuals. Tsukuda said that the metal soundtrack extends into the sound effects.
"Shooting a gun sounds like a drum and there's a laser blade that actually uses the sound of a guitar. So when you're playing with a group of Arsenals, I was hoping to create a game that kind of felt like you were like having a jam session."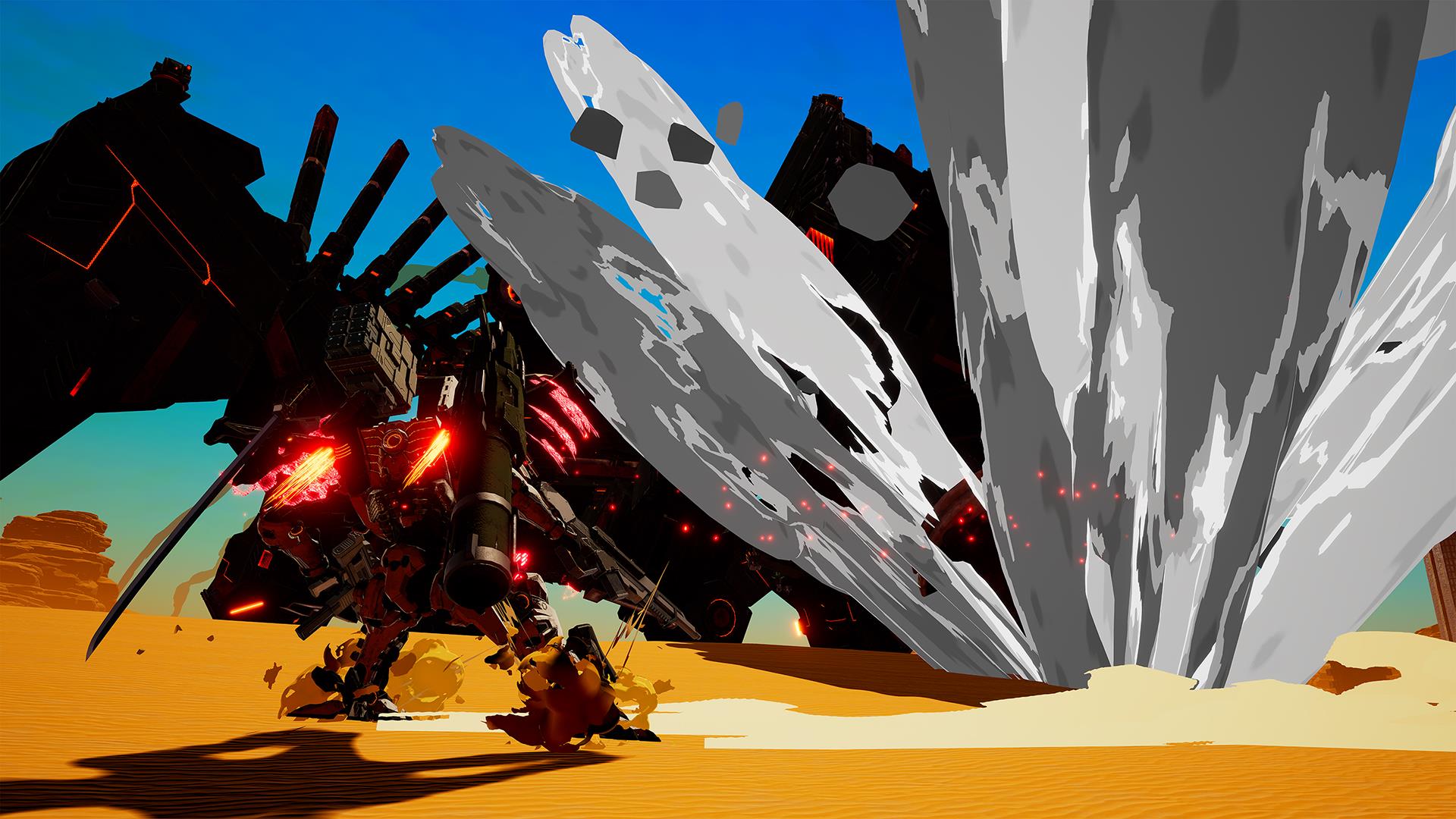 In a sit-down interview with 4Gamer.net, Marvelous revealed some design ideas for the mechs featured in their upcoming Switch title, Daemon X Machina. Take a look at the sketches below.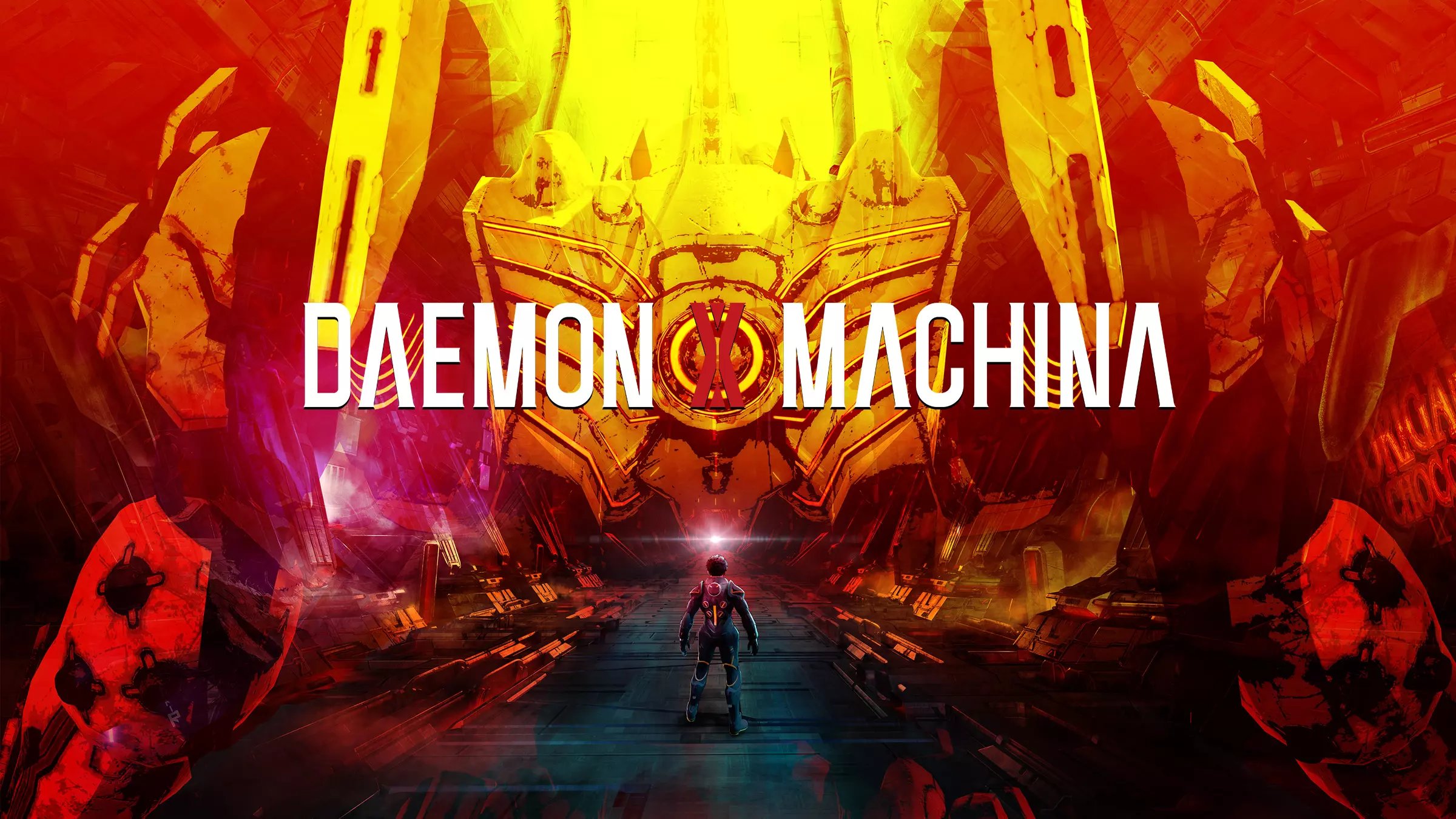 Nintendo has passed along updated fact sheets for a trio of games featured at E3 this week: Daemon X Machina, Xenoblade 2: The Golden Country, and Super Mario Party. All three received updated information following the Nintendo Direct that took place a few days ago. For the latest details, check out the fact sheets below.