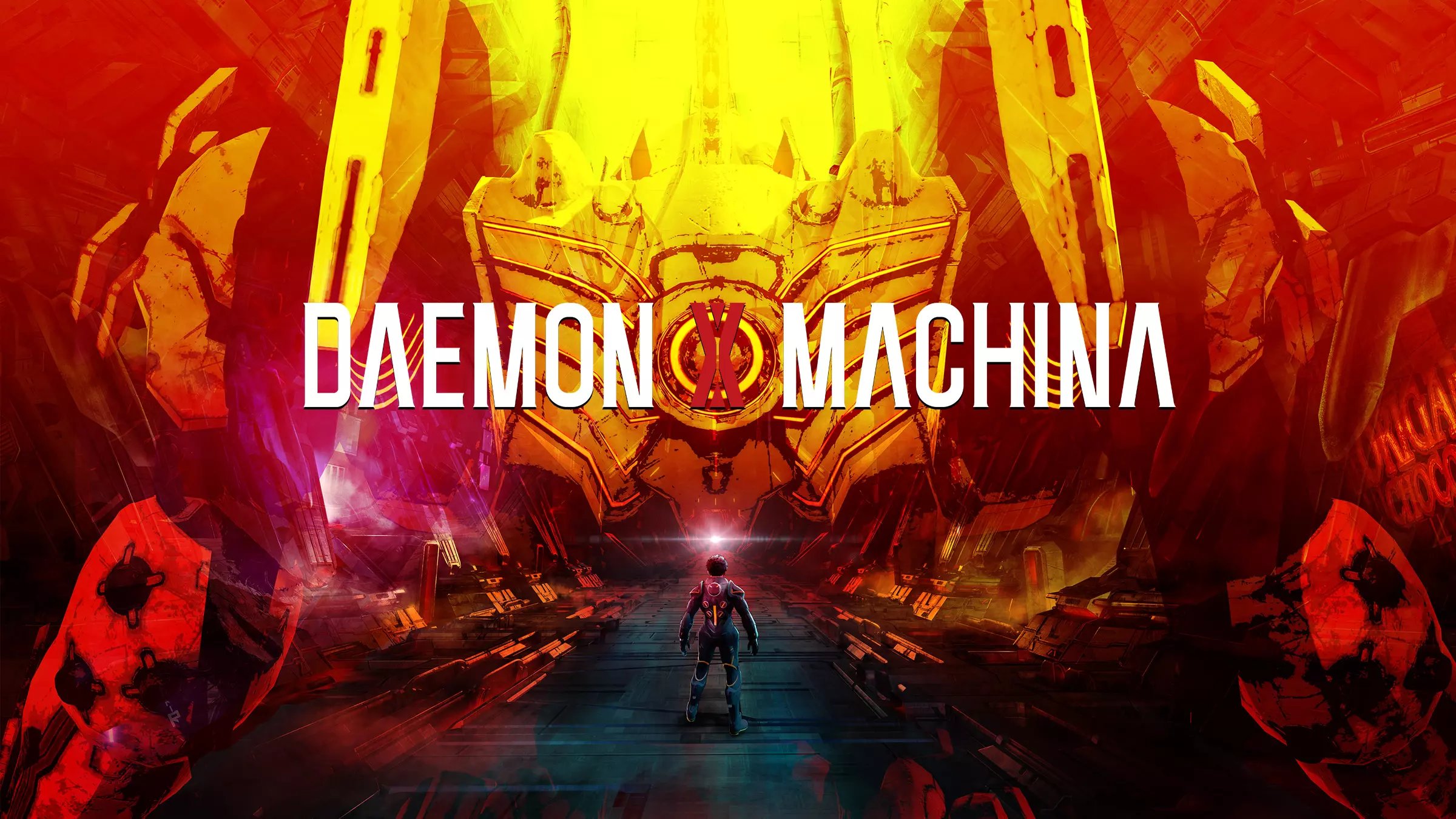 Nintendo has posted a new Daemon X Machina video with director Kenichiro Tsukuda. Below, Tsukuda shared three things that fans may not know about the game.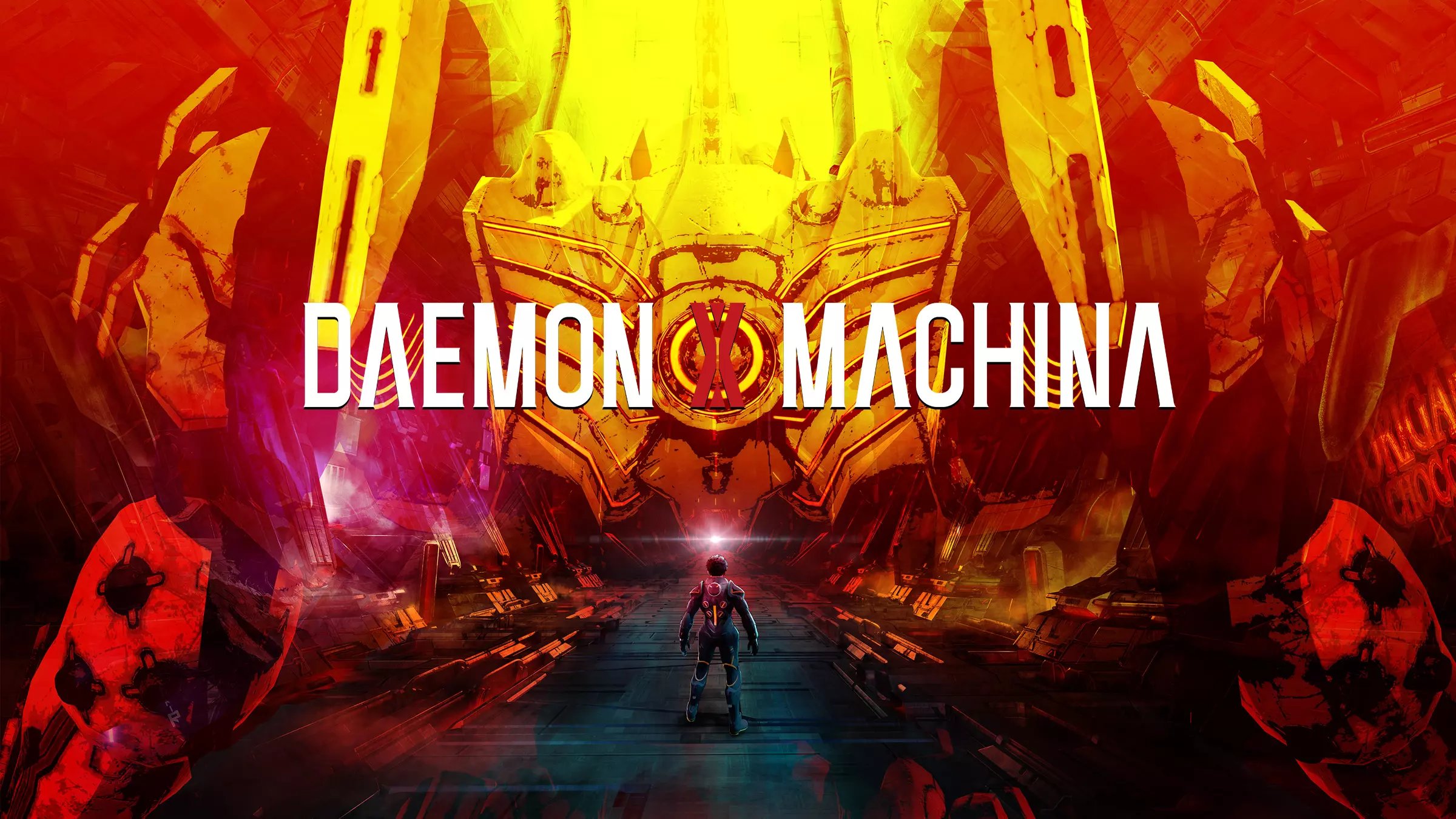 On Nintendo Treehouse: Live at E3 2019 a short while ago, Daemon X Machina's co-op multiplayer was shown off. Continue on below for the full recording.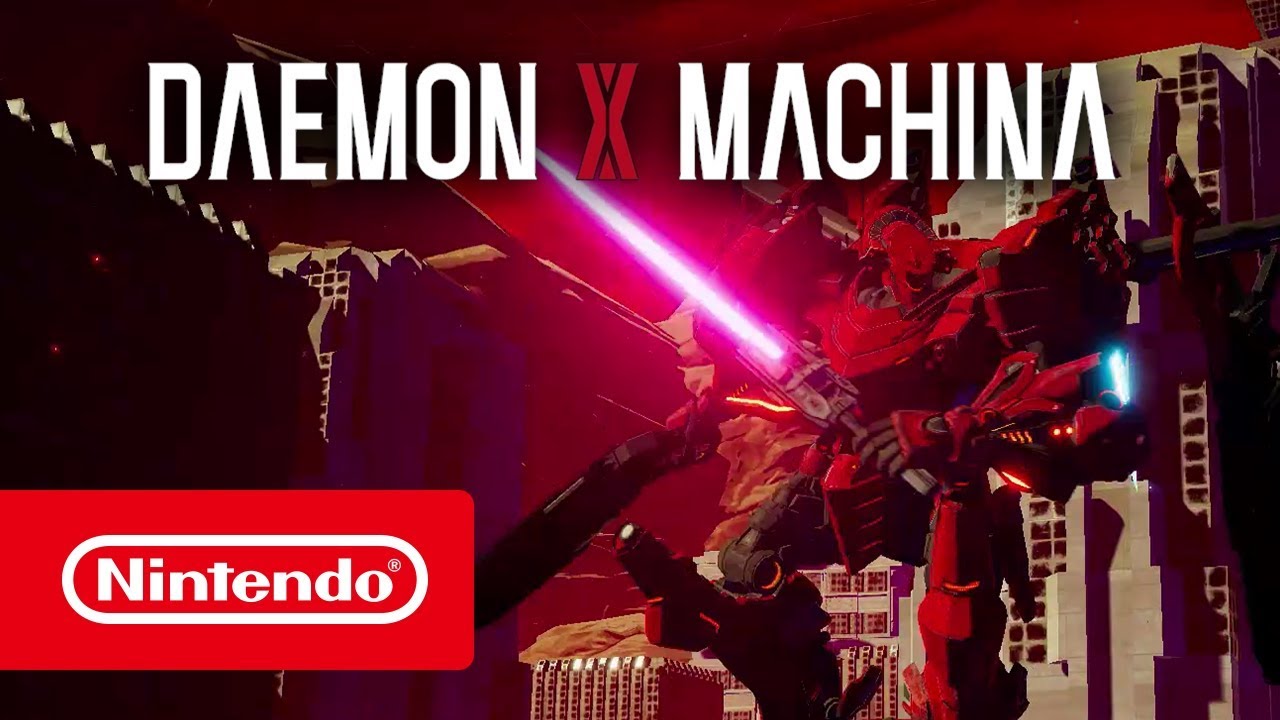 Daemon X Machina will be following in the footsteps of other Switch games with post-release plans. During a Nintendo Treehouse: Live at E3 2019 segment, it was confirmed that more content will be added. Competitive multiplayer mode will be added sometime after release. It's expected to arrive fairly soon after.
HORI has revealed new gamepad-style Switch Joy-Con for Daemon X Machina. In Japan, the product launches in September. Pricing is set at 4,780 yen.
The controller is designed exclusively for portable play, and features a button on the back. It is not compatible with various features like gyro controls or HD Rumble.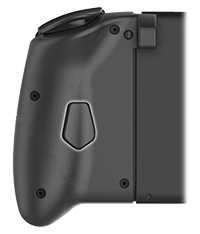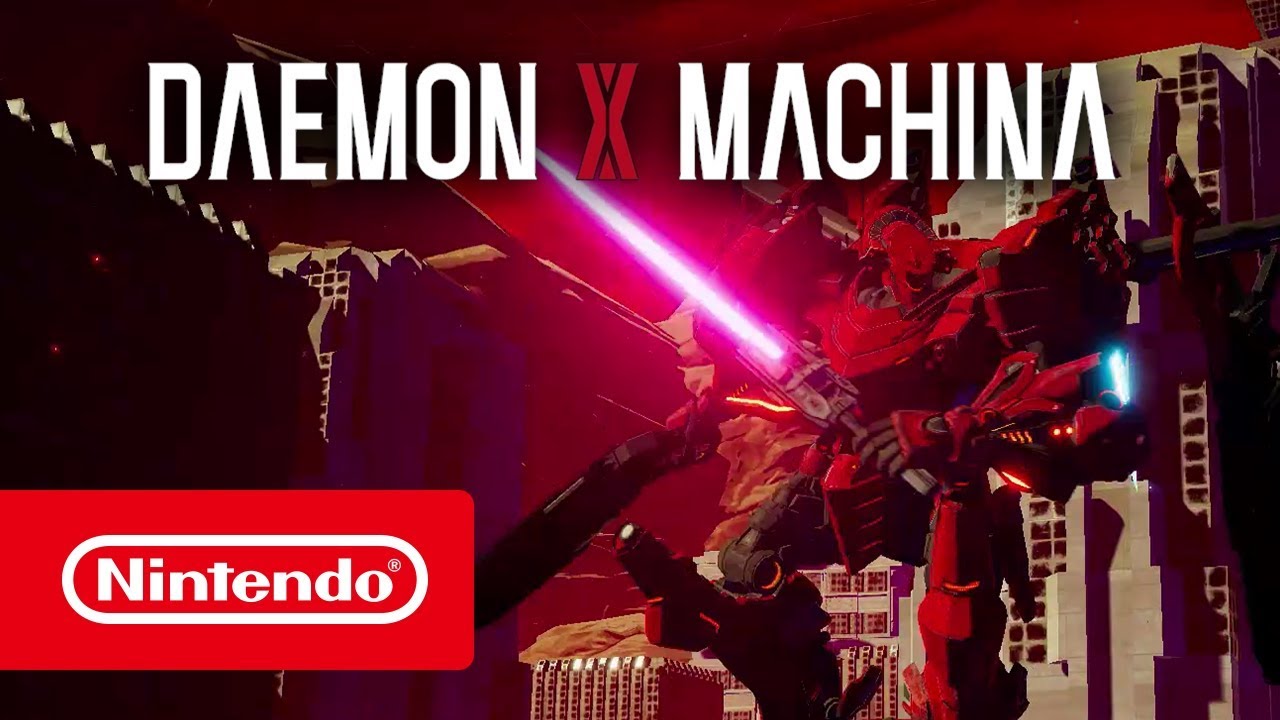 Nintendo ended its E3 2019 live stream for the day with a new look at Daemon X Machina. View the full recording below for the latest gameplay.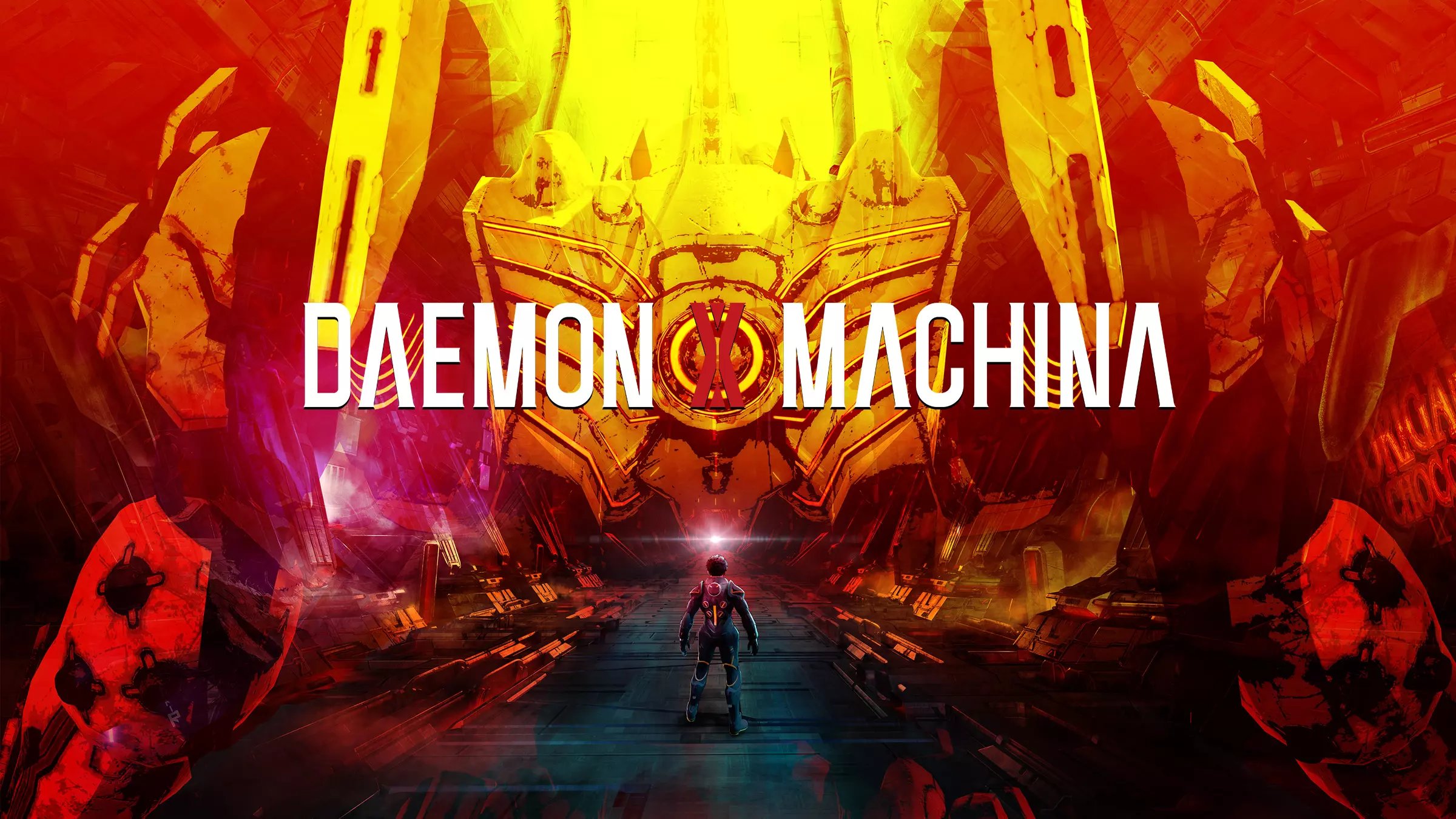 Daemon x Machina was given the spotlight during today's Nintendo Direct with a release date. The game launches September 13, Nintendo announced.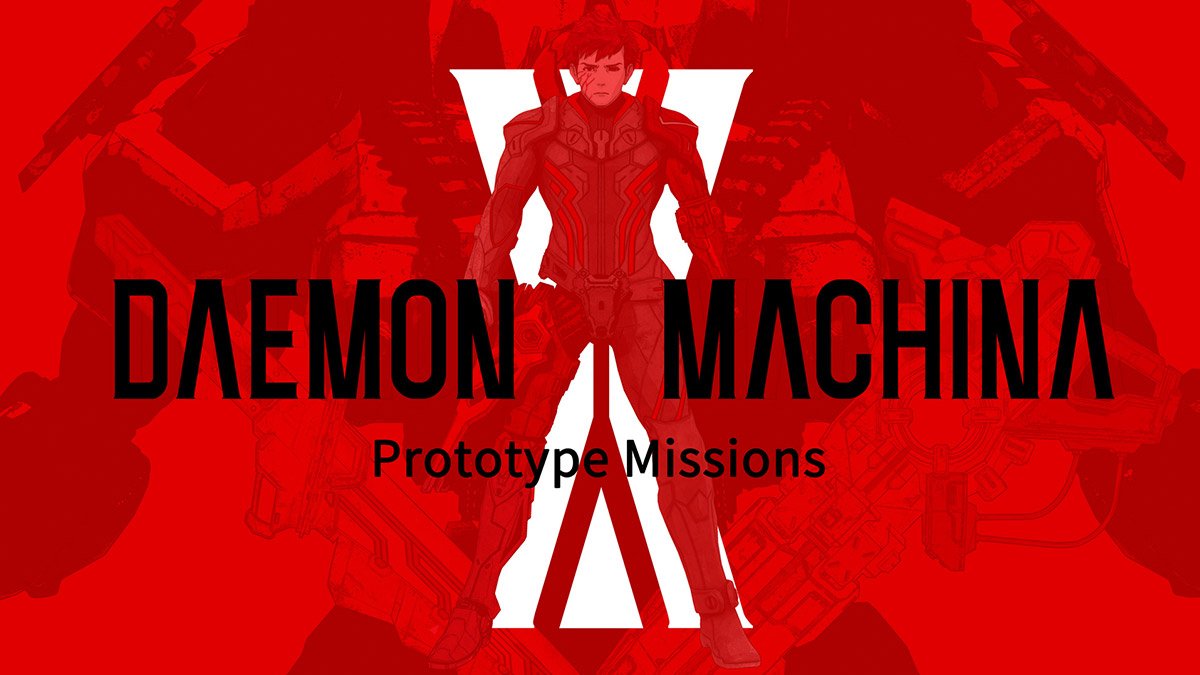 Have you had a chance to download the Daemon X Machina Prototype Missions demo yet? If not, you may want to get on that as soon as possible. It's been announced that the demo will be taken off of the eShop on March 11.
The Daemon X Machina demo launched right after last month's Nintendo Direct. In the demo, players are able to battle through four different missions while testing out the game's controls and mech customization.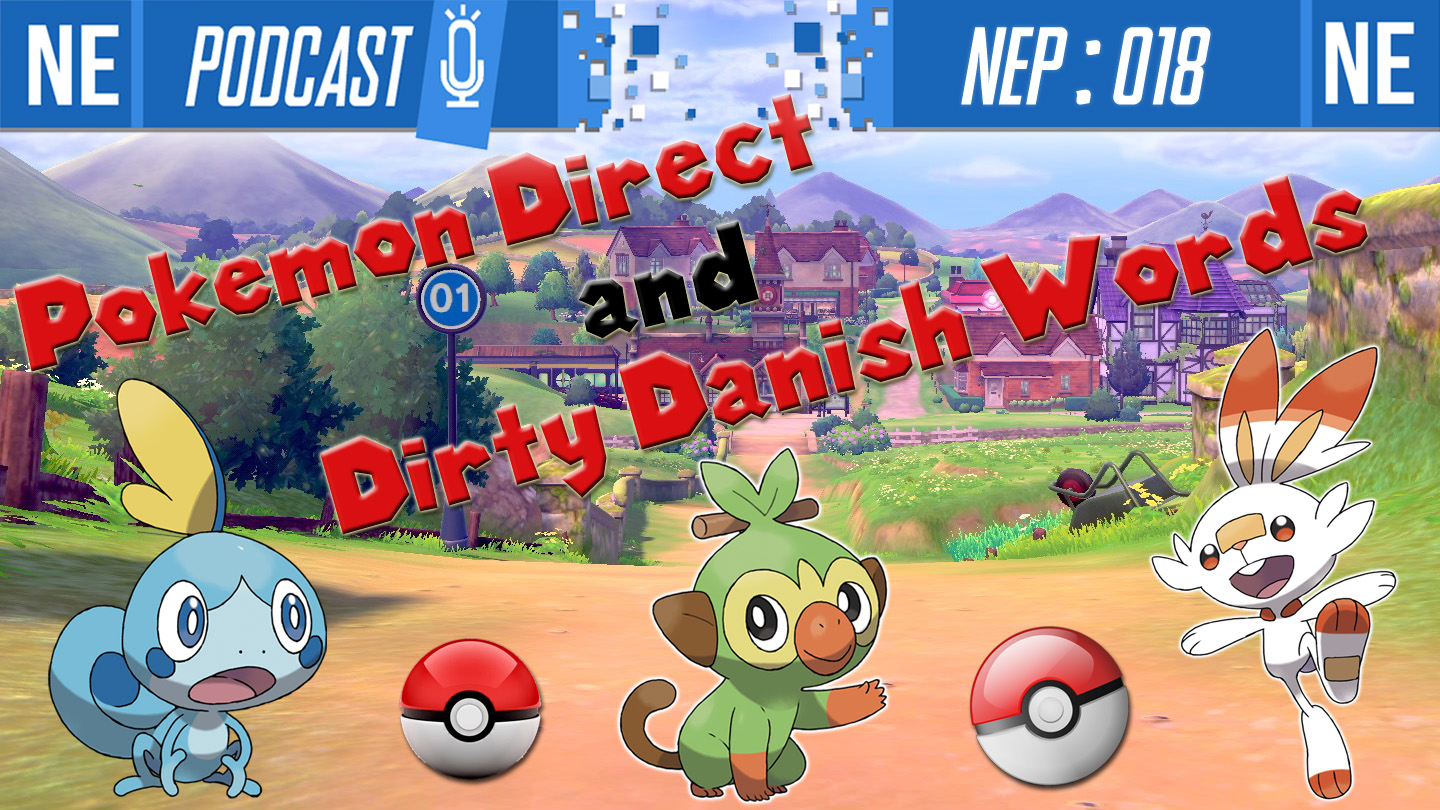 Hello, my starter Pokemon!
This week on NEP, it's nonstop Poketalk! We're talking all about the Pokemon Direct, our hopes for the upcoming Pokemon Sword and Shield, and the two films coming soon: Detective Pikachu and Mewtwo Strikes Back Evolution!
Come have a chill Poketime with us.
A big thank you to all of our listeners and to those who share the podcast and contribute to NEP's continued growth! Check below for more details and timestamps.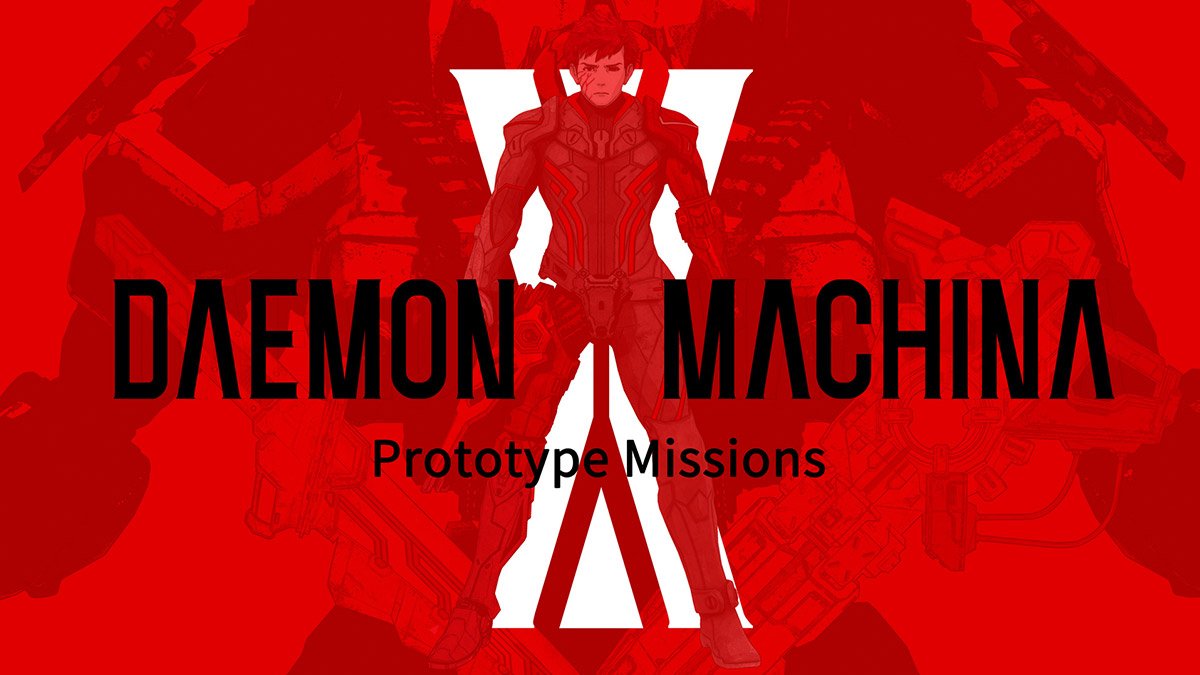 A Prototype Missions demo for Daemon X Machina was recently released on the Switch eShop. With that in mind, Digital Foundry has taken a closer look at the download to see how it holds up from a technical perspective.
As far as resolution goes, Daemon X Machina targets 1080p when docked. But as Digital Foundry notes, it'll more often sit at 1664 x 936. Resolution tends to reach 504p in portable mode, though it can drop to 408p. The lower resolution, along with a lack of anti-aliasing, can make things look a bit pixelated.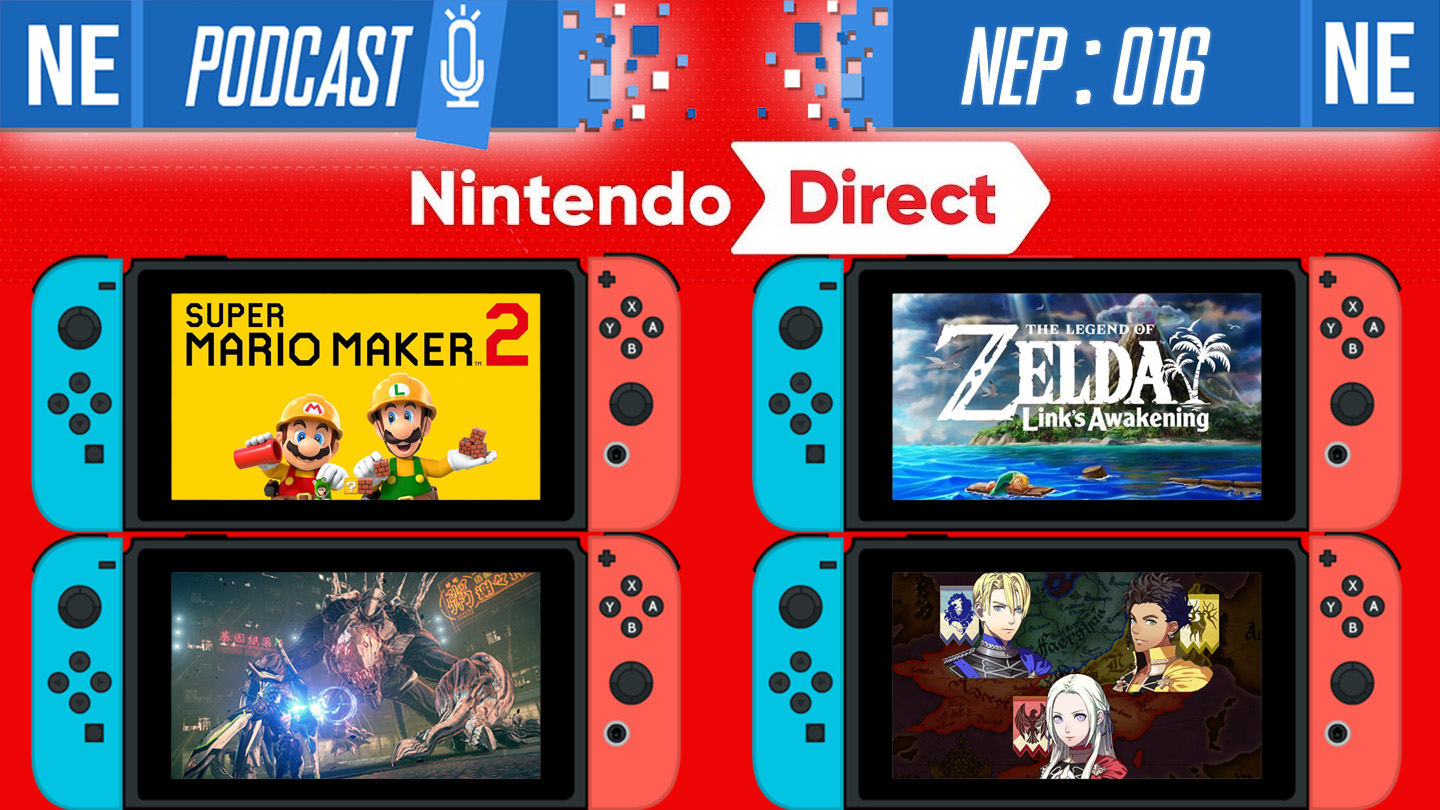 Hello, my lovely Hylians!
This week on NEP, we've got a special episode: a bonus feature with twice the content!
A Nintendo Direct dropped just the other day, so we're breaking down each release in the North American AND Japanese presentations with supplemental information and our added commentary. Galen gets analytical, Oni gets cultural; come hang out with us!
Also, we can't figure out why Kingdom Hearts keeps on coming up during this episode. Is it fate? Like, is any of this for real… or not?
A big thank you to all of our listeners and to those who share the podcast. NEP keeps growing! We hope you're enjoying the show. Please leave us your feedback, and check below for more details and timestamps.