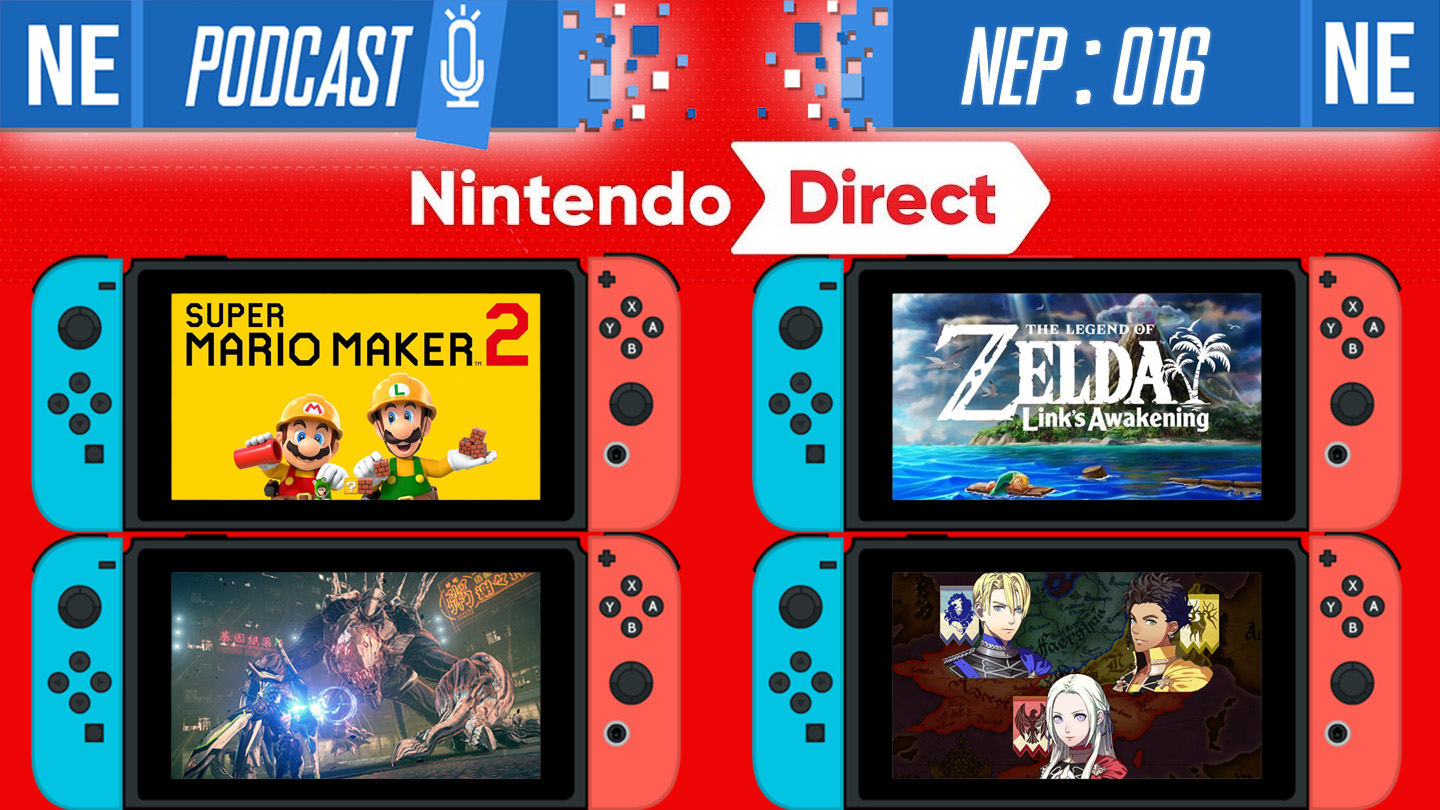 Hello, my lovely Hylians!
This week on NEP, we've got a special episode: a bonus feature with twice the content!
A Nintendo Direct dropped just the other day, so we're breaking down each release in the North American AND Japanese presentations with supplemental information and our added commentary. Galen gets analytical, Oni gets cultural; come hang out with us!
Also, we can't figure out why Kingdom Hearts keeps on coming up during this episode. Is it fate? Like, is any of this for real… or not?
A big thank you to all of our listeners and to those who share the podcast. NEP keeps growing! We hope you're enjoying the show. Please leave us your feedback, and check below for more details and timestamps.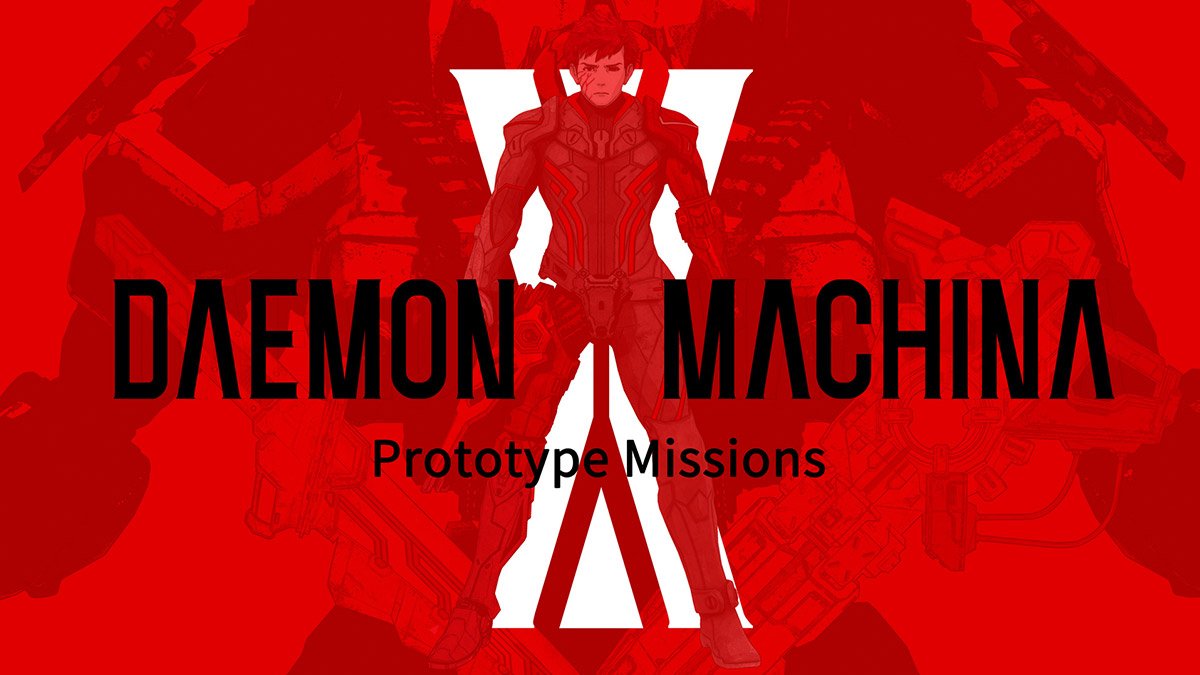 The new Daemon X Machina Prototype Missions demo launched on the Switch eShop a short while ago. Get a look at some footage below.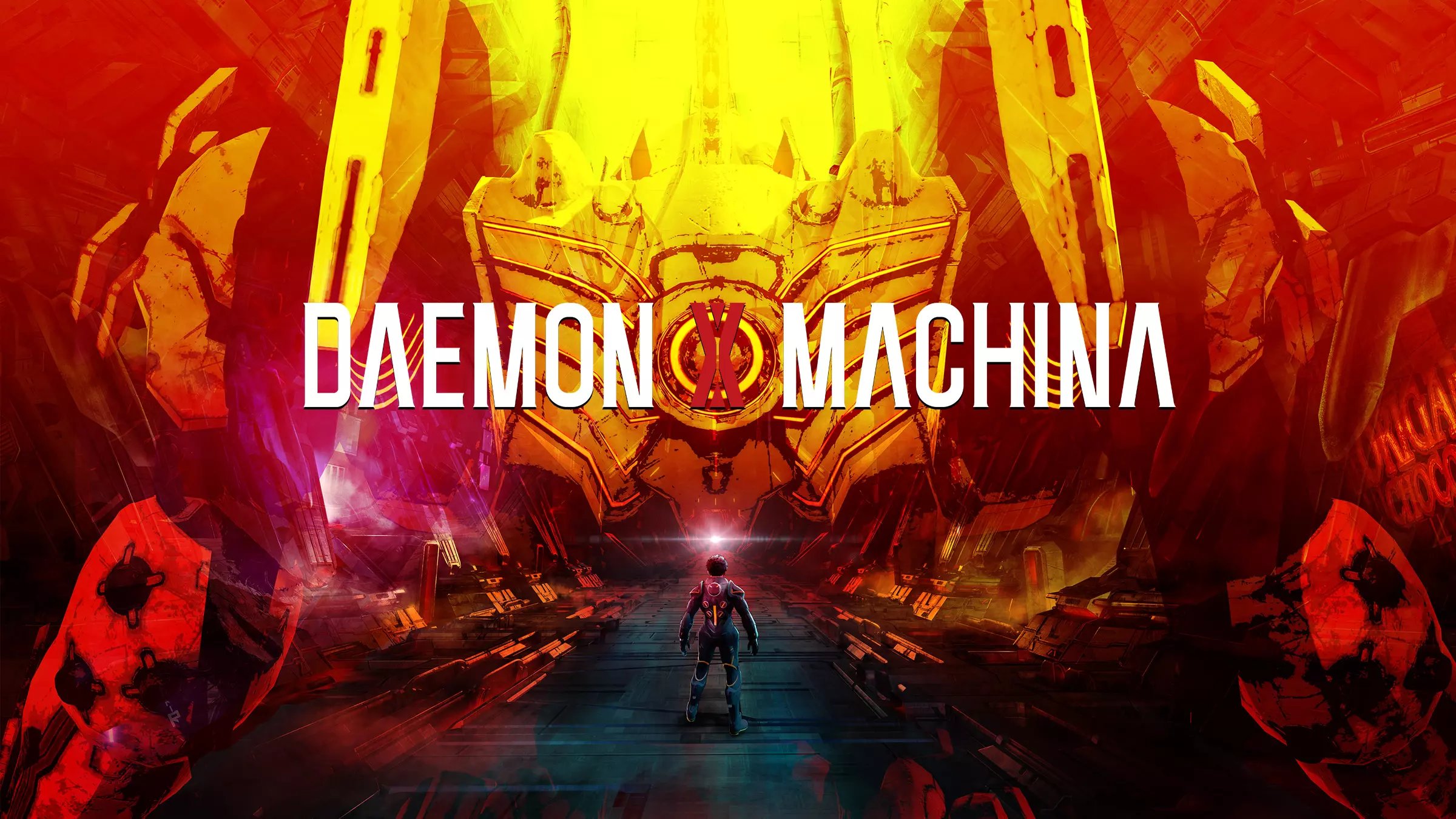 Nintendo has sent out a few extra screenshots for Daemon X Machina. Take a look at the latest images in the gallery below.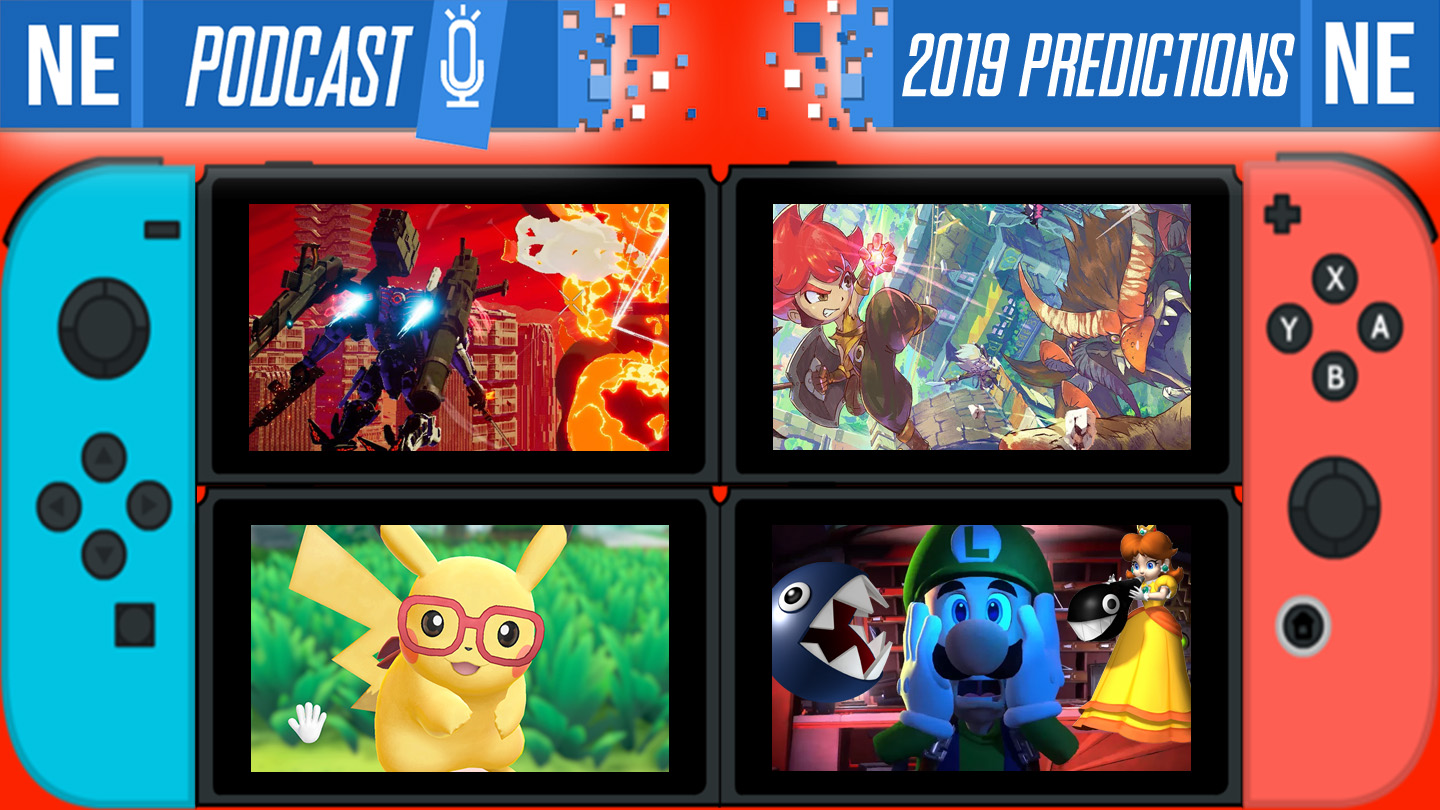 What up, kids and squids?!
This week on NEP… it's a big one! You get bonus content! We've got part two of our special feature on Nintendo in 2019!
Oni kicks it off by putting in his two cents on the controversy of Nintendo supposedly leaving console development, and how NintendoEverything's article got misquoted. Then, Oni and Galen cover this week's news, all the release date announcements, and they conclude their discussion and predictions of games coming out on Nintendo platforms in 2019 and beyond!
Check out Oni and Galen musing over what Nintendo games they'd love to see, what Switch hardware revisions might be in store for us, and much more!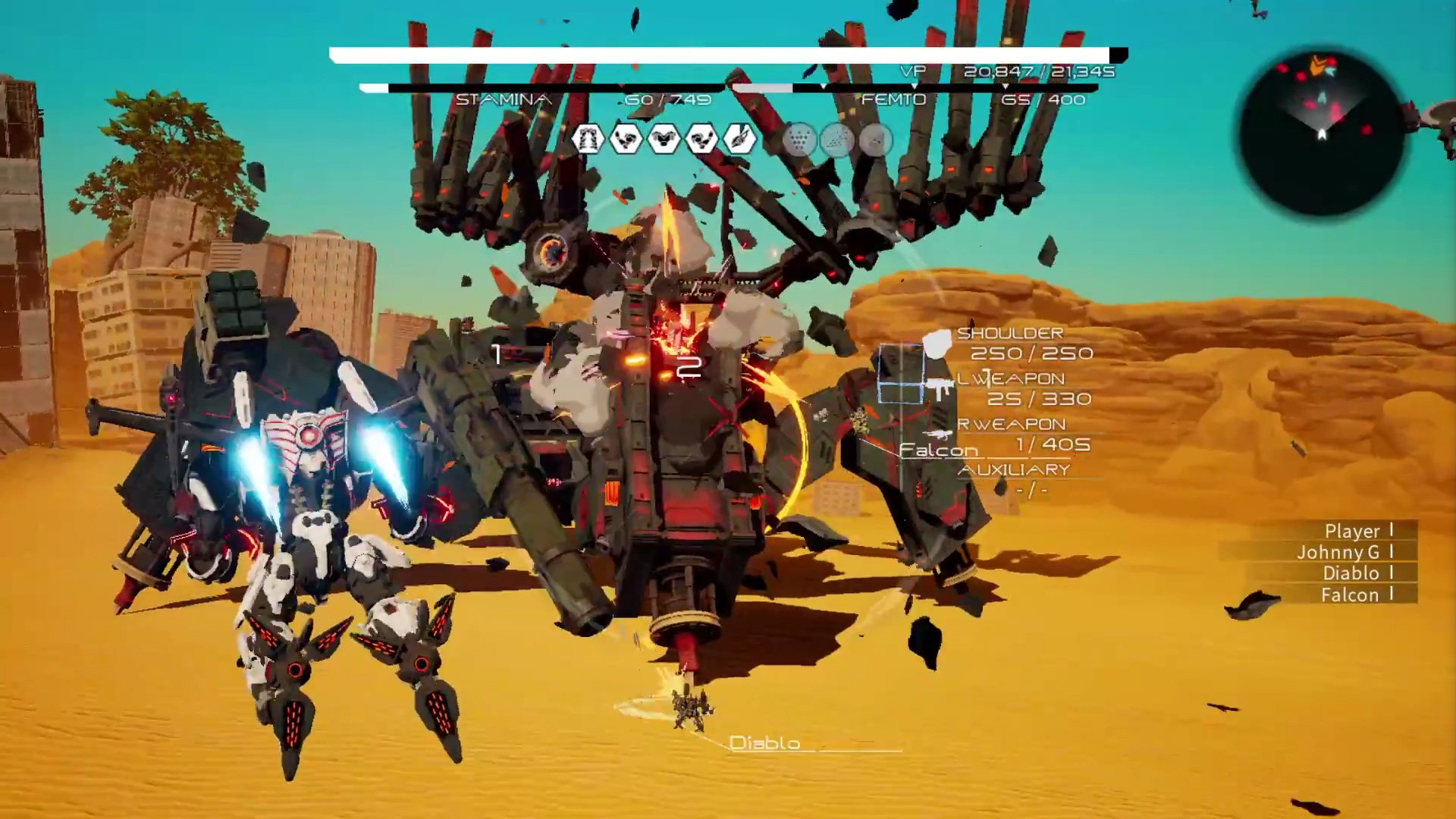 YouTuber Marvelous posted a video showing 2 minutes of footage from Daemon X Machina featuring air combat. You can watch it below.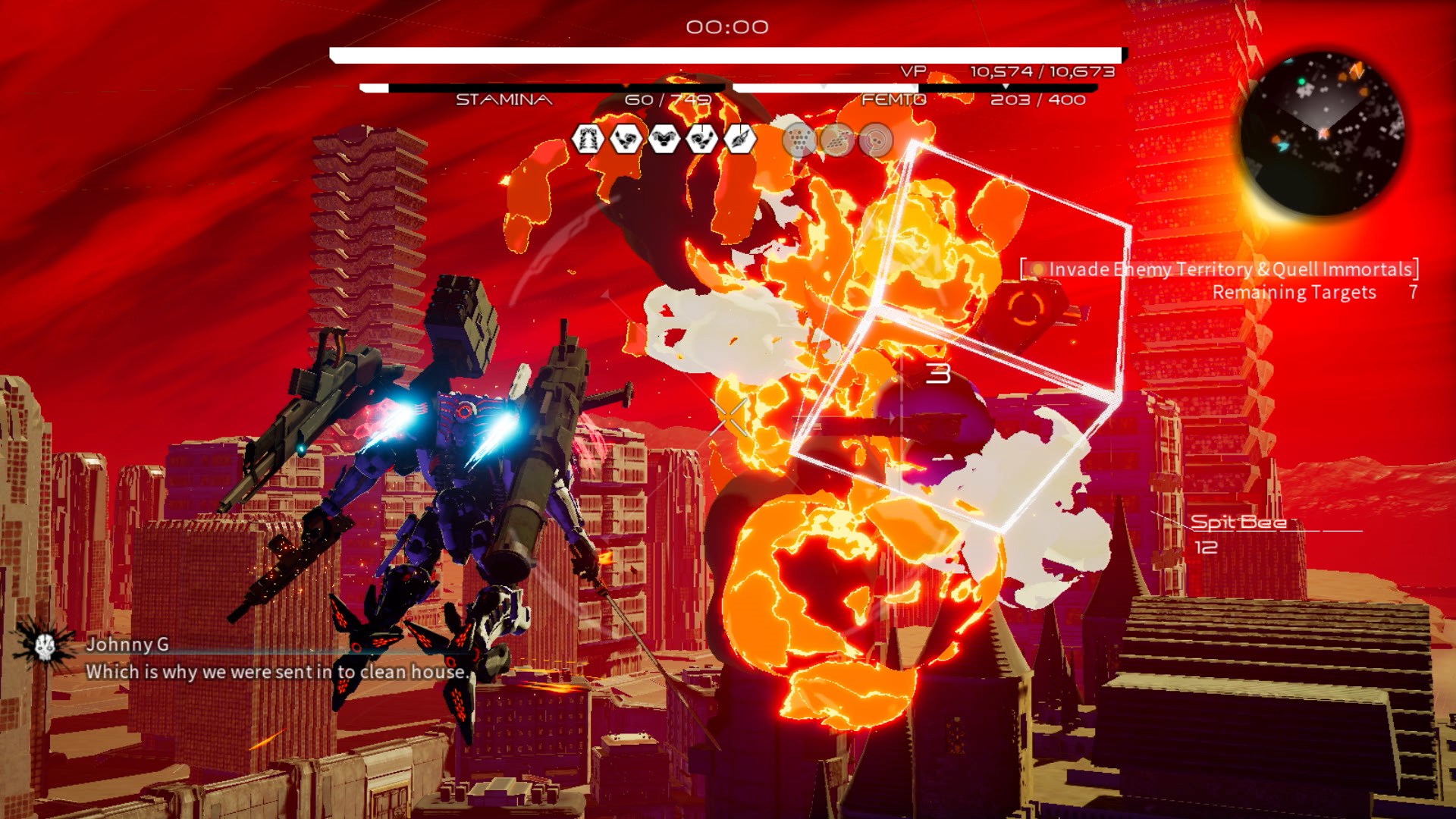 Nintendo has shared the latest screenshots from the 2019 Switch title Daemon X Machina. We have the images included below.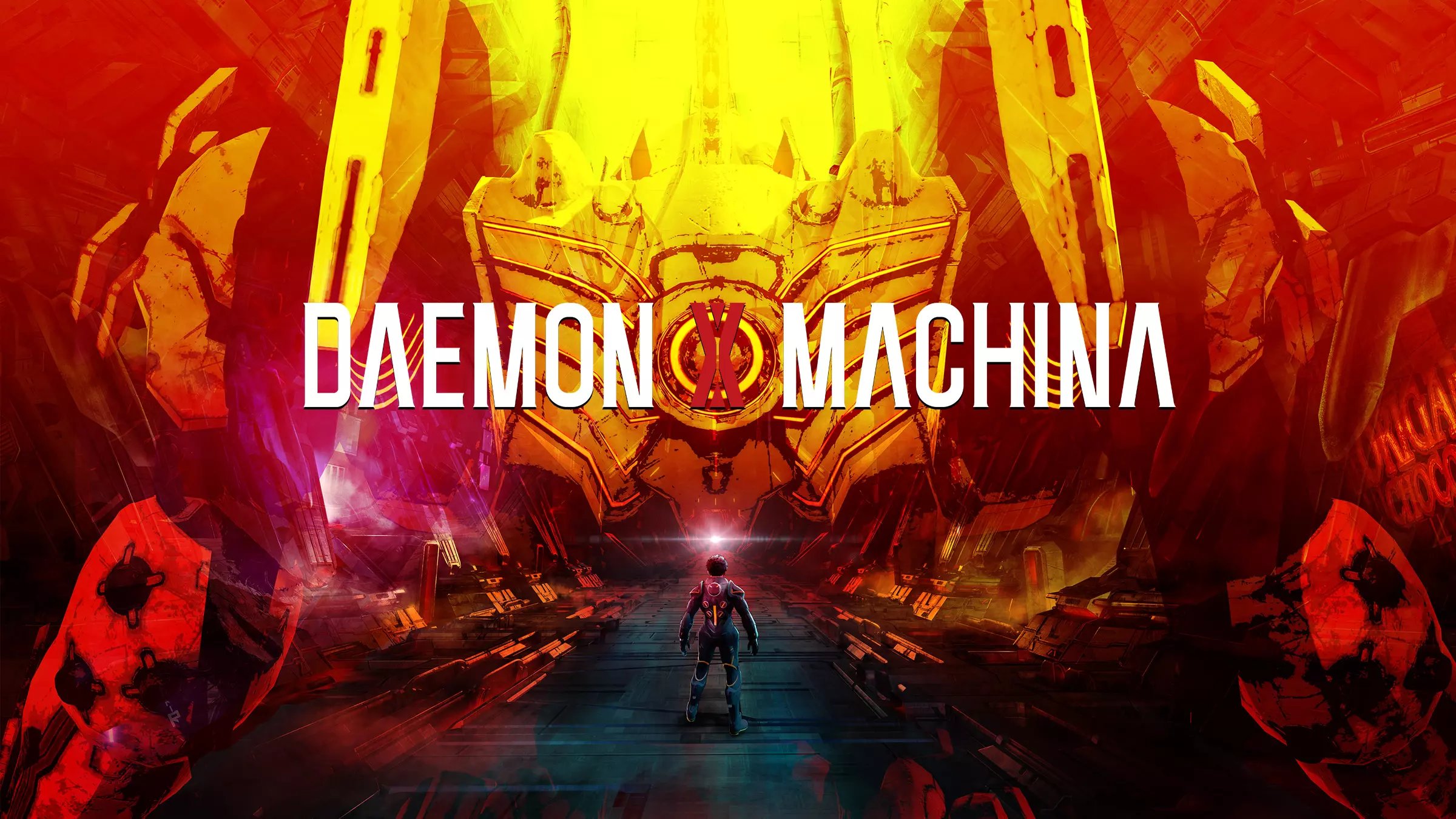 A few weeks ago, we translated a 4Gamer interview conducted with producer Kenichiro Tsukuda. The site actually ended up bringing back Tsukuda for a second interview, who was also joined by mech designer Shoji Kawamori. Topics include the game's origins, designing the mechs, and more on the visual style including making the graphics stand out.
We've prepared a full translation of 4Gamer's Daemon X Machina interview. Continue on below for the discussion.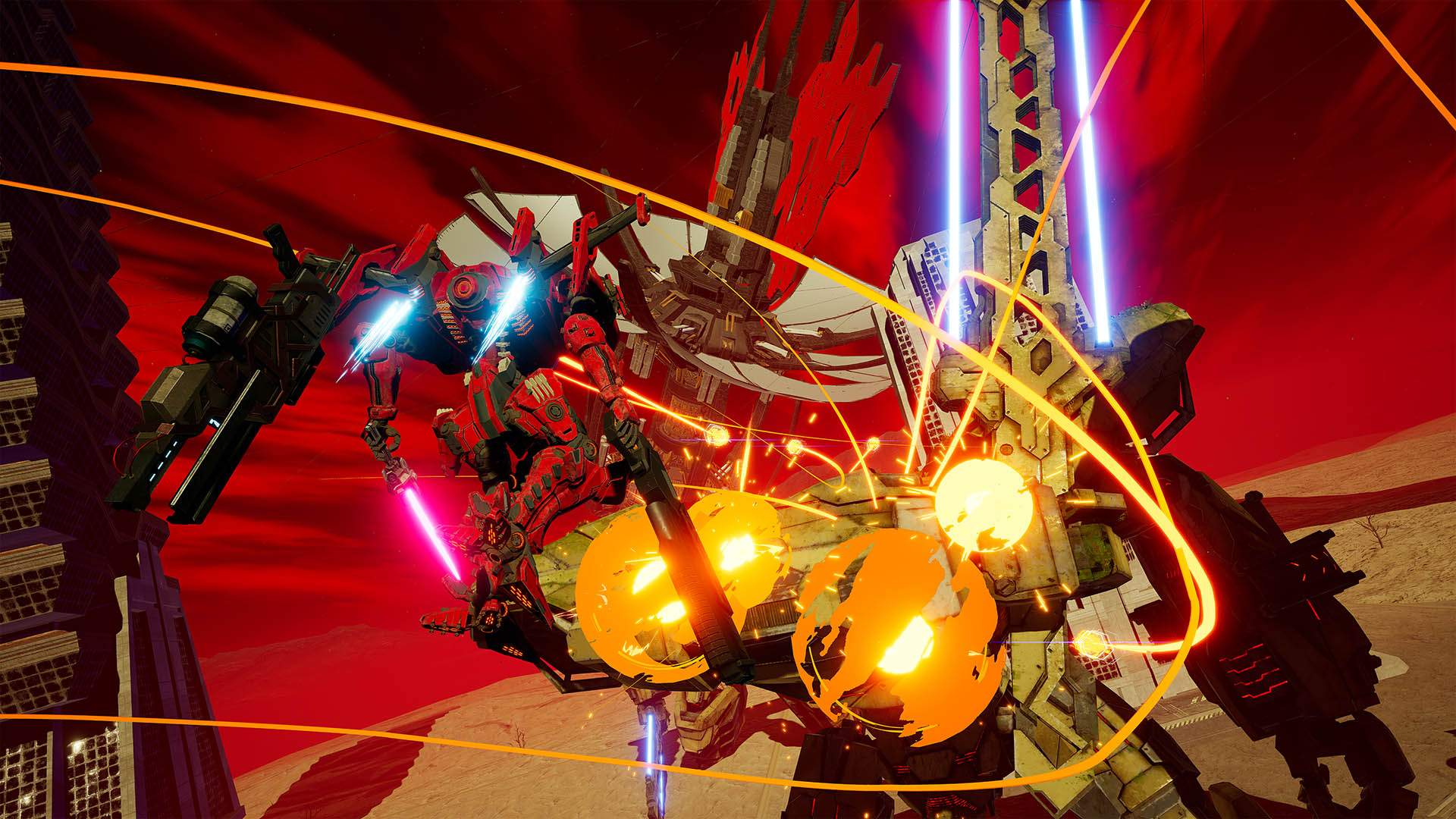 Nintendo of Europe has prepared a new Daemon X Machina video from Gamescom 2018 that shows new gameplay. Check it out below.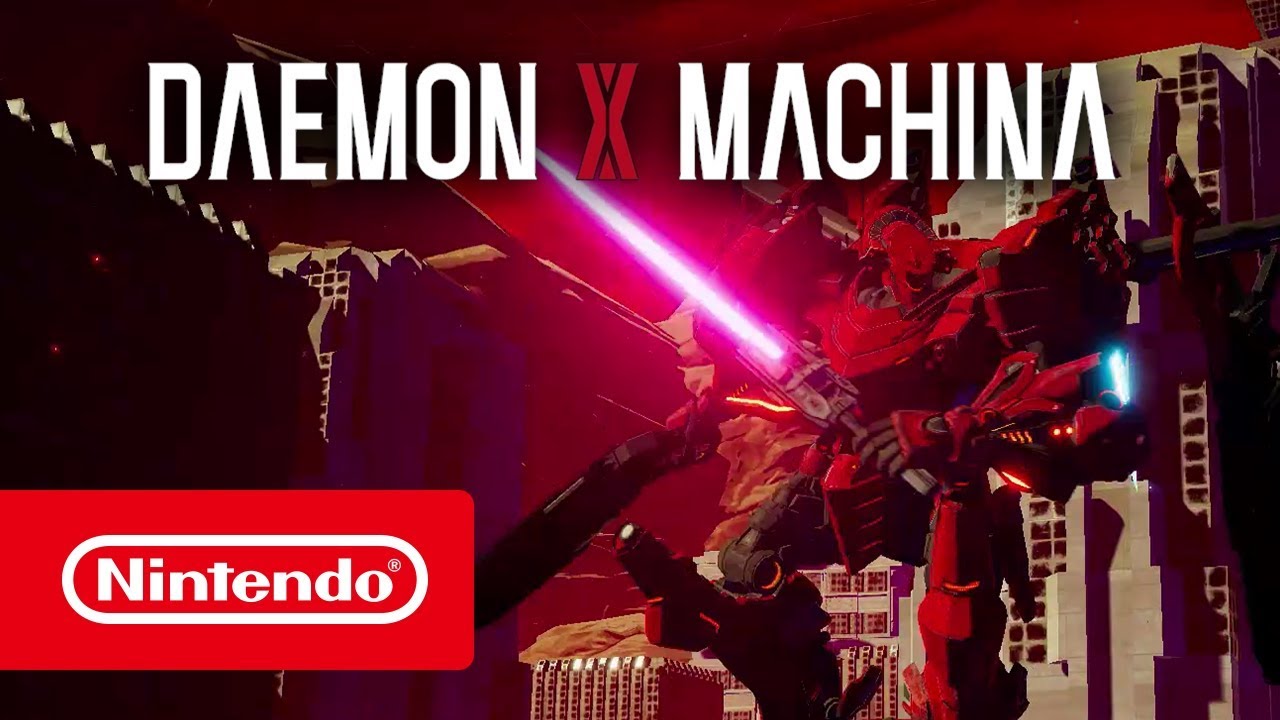 Nintendo UK published its own interview with Daemon X Machina producer Kenichiro Tsukuda today. Tsukuda spoke more about the game, including the story and visuals. He also teased reveals that are planned for Gamescom 2018 later this month.
The full interview can be read below: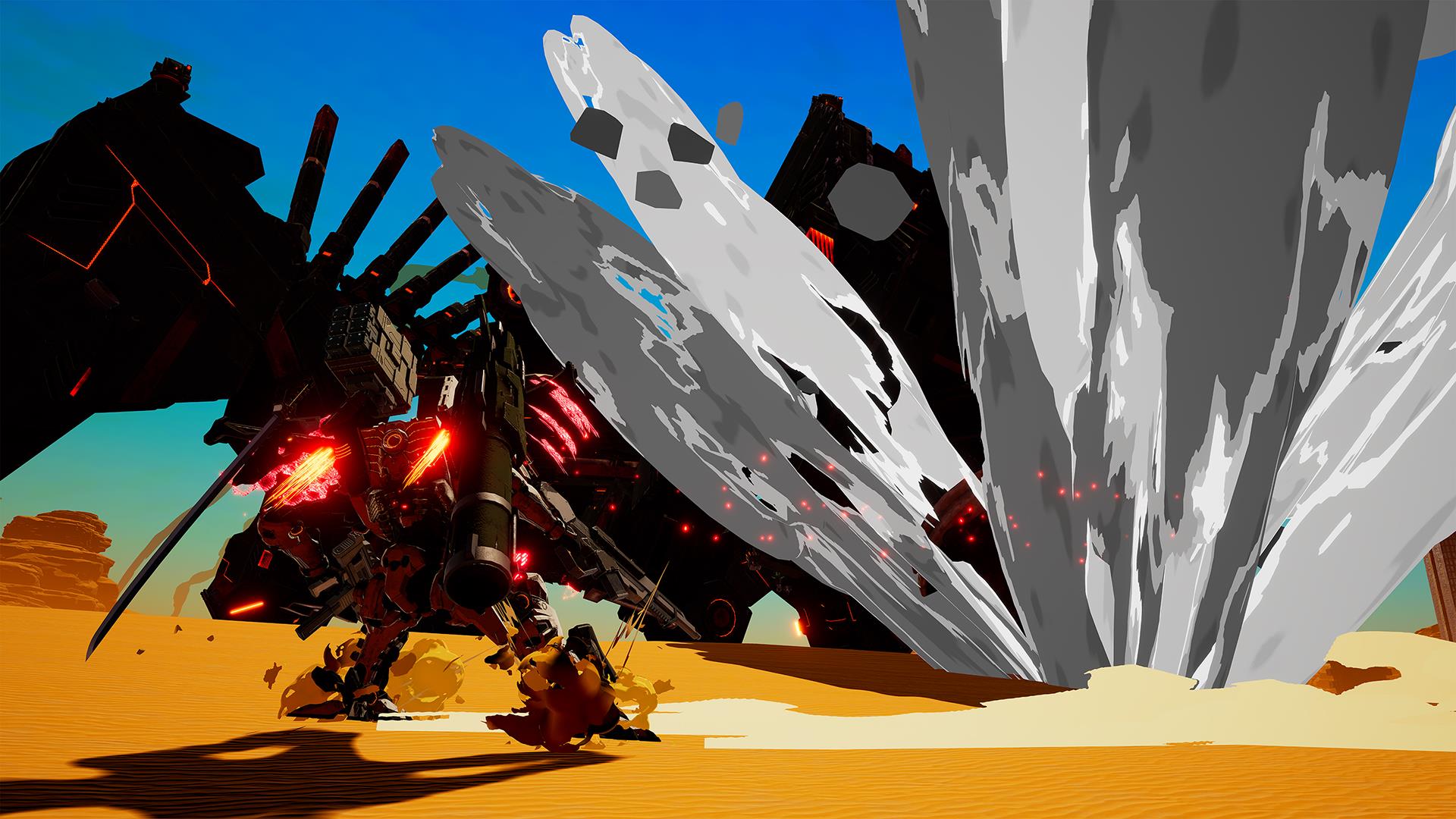 Nintendo has a new video up with Daemon X Machina producer Kenichiro Tsukuda from Marvelous. Listen to Tsukuda talk about the upcoming Switch title below.
Learn about the upcoming mech game #DaemonXMachina for #NintendoSwitch with director Kenichiro Tsukuda from Marvelous! pic.twitter.com/PtCFKxor64

— Nintendo of America (@NintendoAmerica) August 8, 2018