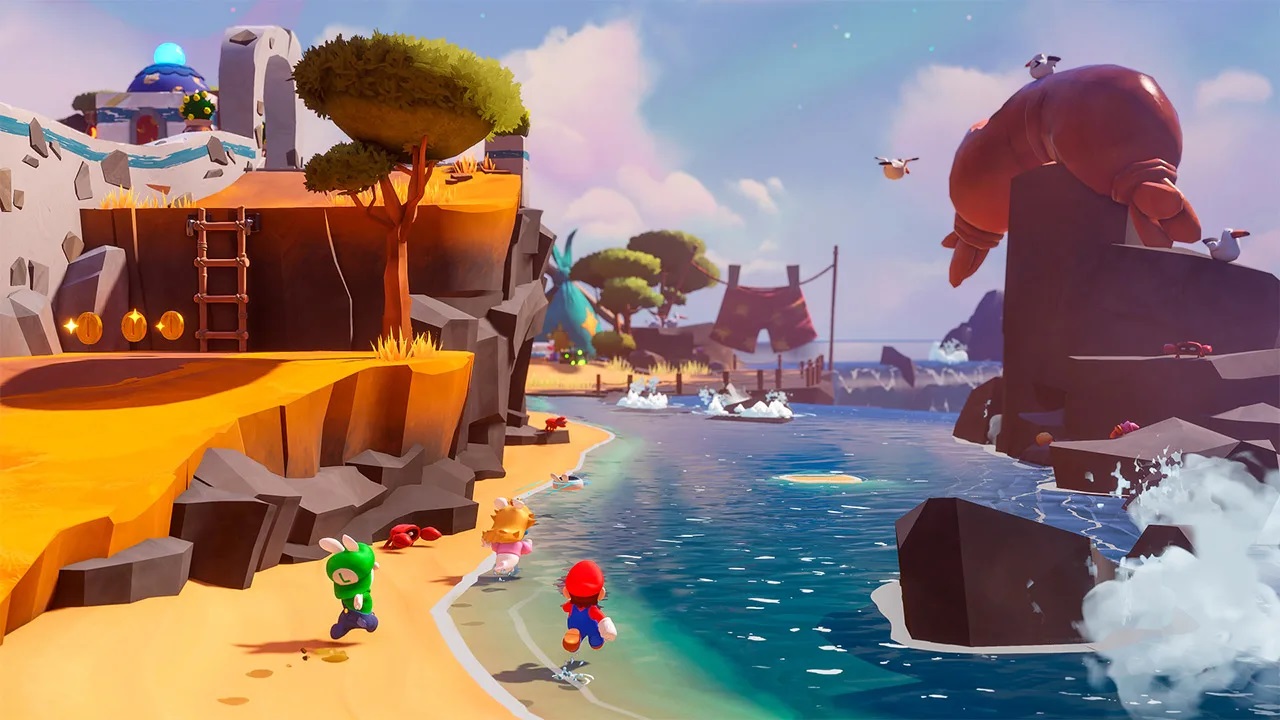 Ubisoft has posted a developer discussion for Mario + Rabbids Sparks of Hope following today's reveal. Creative director Davide Soliani, lead producer Xavier Manzanares, and associate producer Cristina Nava all chat about the game.
Gameplay, heroes, and the villain are among the topics discussed. Additionally, it's confirmed that Grant Kirkhope is returning as the composer.
Watch the full video below.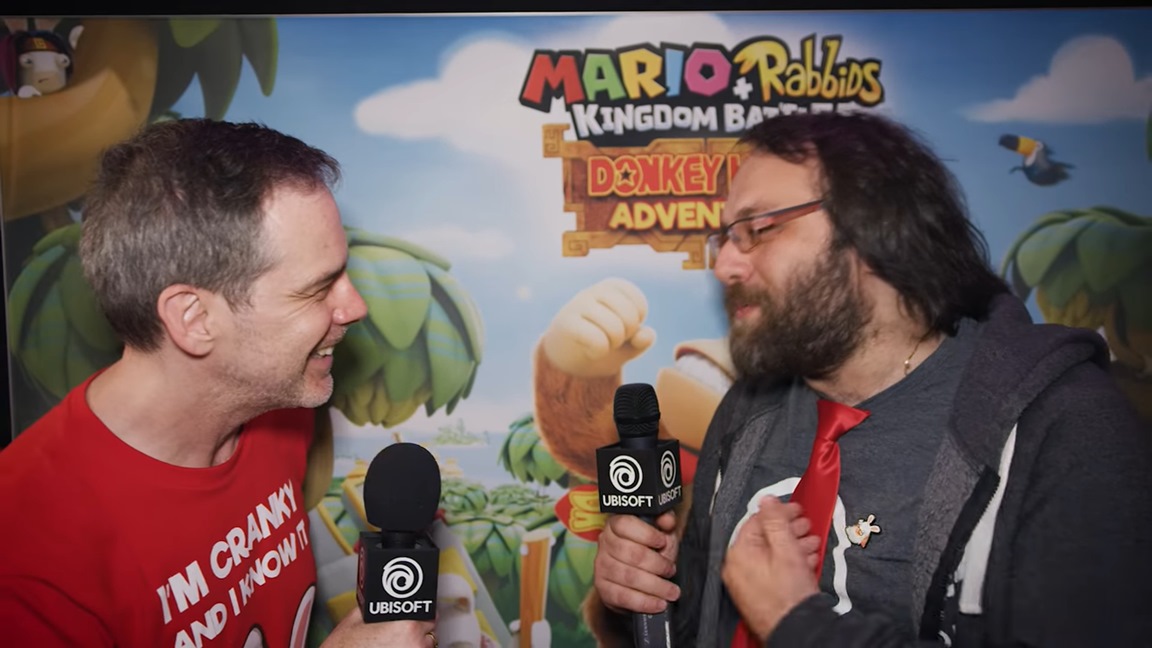 With the impending release of Mario + Rabbids Kingdom Battle – Donkey Kong Adventure, Ubisoft had composer Grant Kirkhope and creative director Davide Soliani interview each other. In the video below, you'll learn about how the two ended up coming together for the Switch game.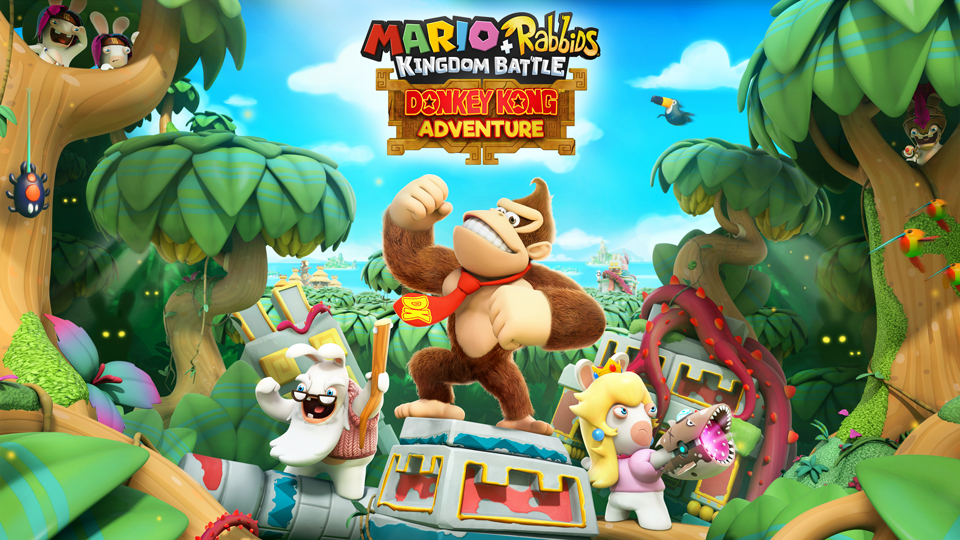 The Donkey Kong Adventure DLC for Mario + Rabbids Kingdom Battle is pretty massive. Ubisoft has said that it'll contain around ten hours of gameplay, but that wasn't always the plan.
In an interview with Eurogamer, developer Davide Soliani revealed that the original plan was for the DLC to be "a small experience, two to three hours, one world." That's in contrast to how the content is now, with tons of gameplay, new music, and new elements for the combat system.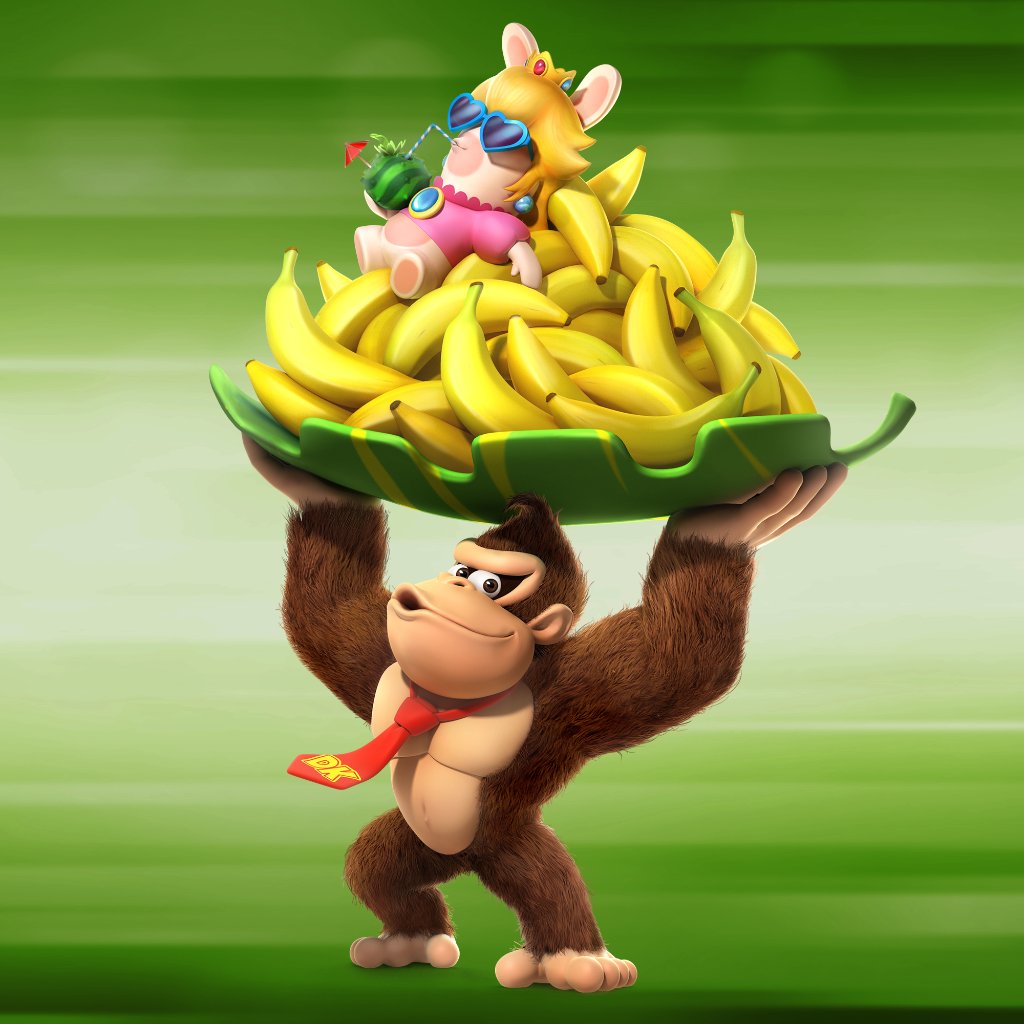 During this month's Nintendo Direct Mini, Ubisoft unveiled the newest character for Mario + Rabbids Kingdom Battle. Donkey Kong will be added via the upcoming story DLC.
Creative director Davide Soliani says Donkey Kong's arms will be used "extensively" in combat. Being a gorilla also affords him more mobility options.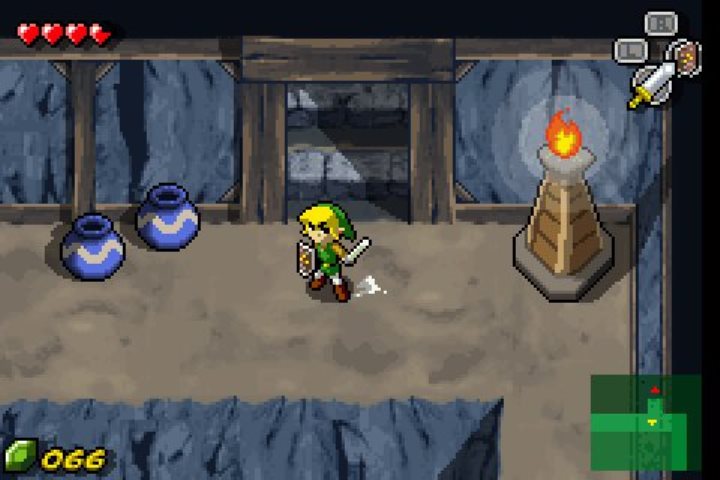 You may know Davide Soliani as the creative director behind Mario + Rabbids Kingdom Battle. But many years before that Switch game, Soliani wanted to work on another Nintendo franchise: Zelda.
During the GBA era, Soliani says he and artist Fabio Pagetti "almost convinced our managing director to let us produce a demo for a GBA version of Wind Waker." Unfortunately, it didn't get very far. There is also no working demo sadly.
Soliani shared the following on Twitter: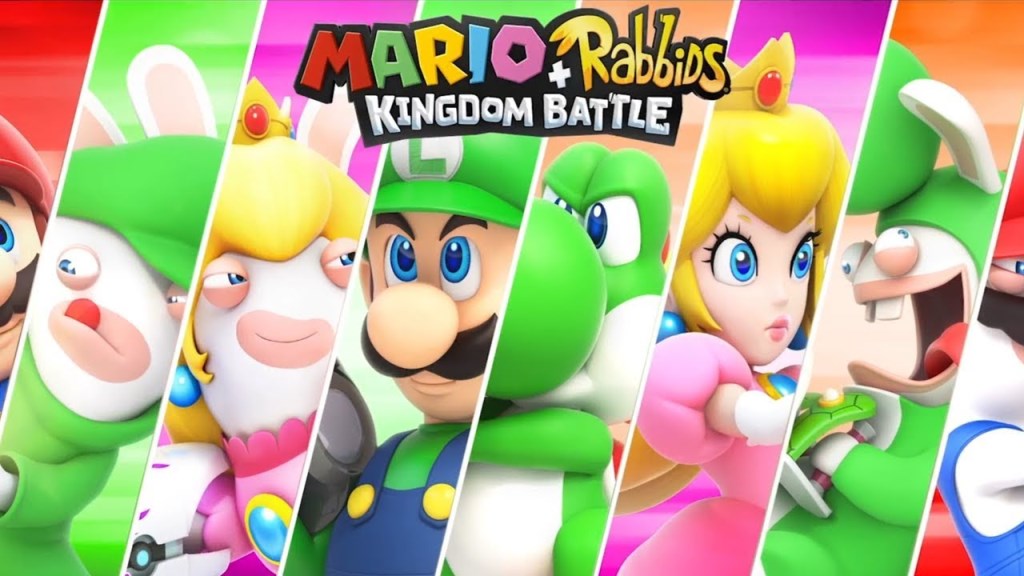 Mario + Rabbids Kingdom Battle was a monumental game for a number of reasons. Perhaps most significantly, Nintendo allowed Ubisoft to use the Mario IP and its various characters.
Leading the way on the project was creative director Davide Soliani. Throughout development, Soliani and the rest of the team needed to work and collaborate with Nintendo to make sure everything was just right.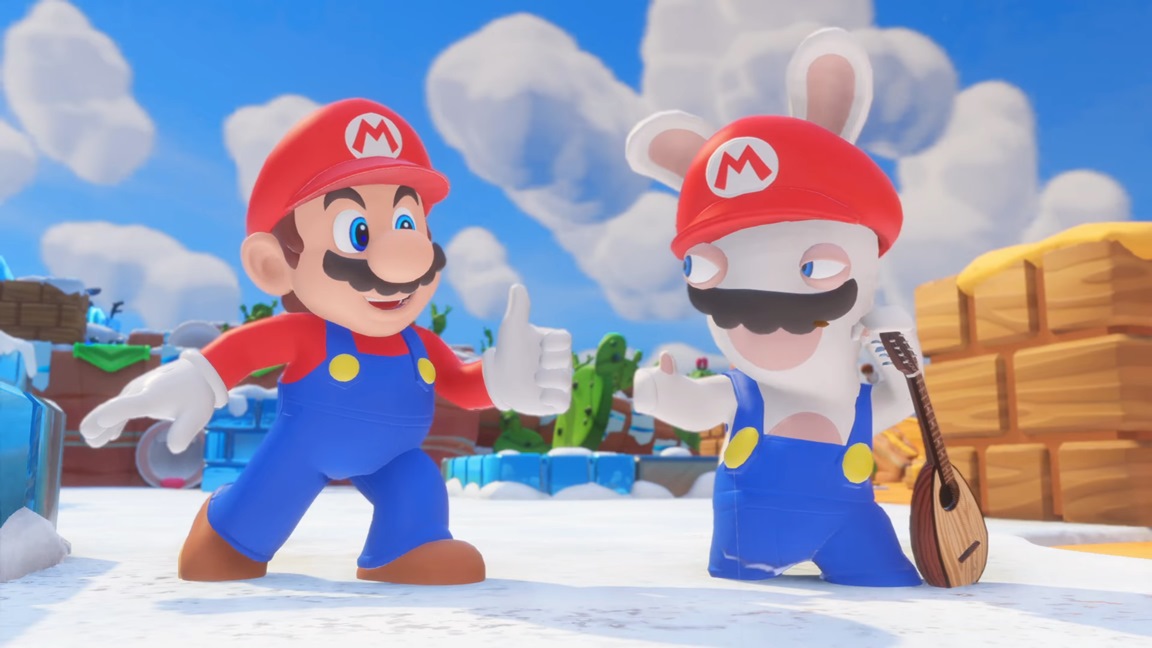 Mario + Rabbids Kingdom Battle is a crazy concept in its premise, yet Nintendo ended up signing off on the project. Creative director Davide Soliani told IGN that the company is actually "quite open-minded" to new ideas. You just need to come up with a concept that can justify its existence.
As many of you know, Mario creator Shigeru Miyamoto didn't want Ubisoft to create a platformer. Instead, he wanted them to come up with their own concept. Ubisoft ran wild with the challenge, and created a turn-based strategy game and gave guns to Mario and the rest of the gang.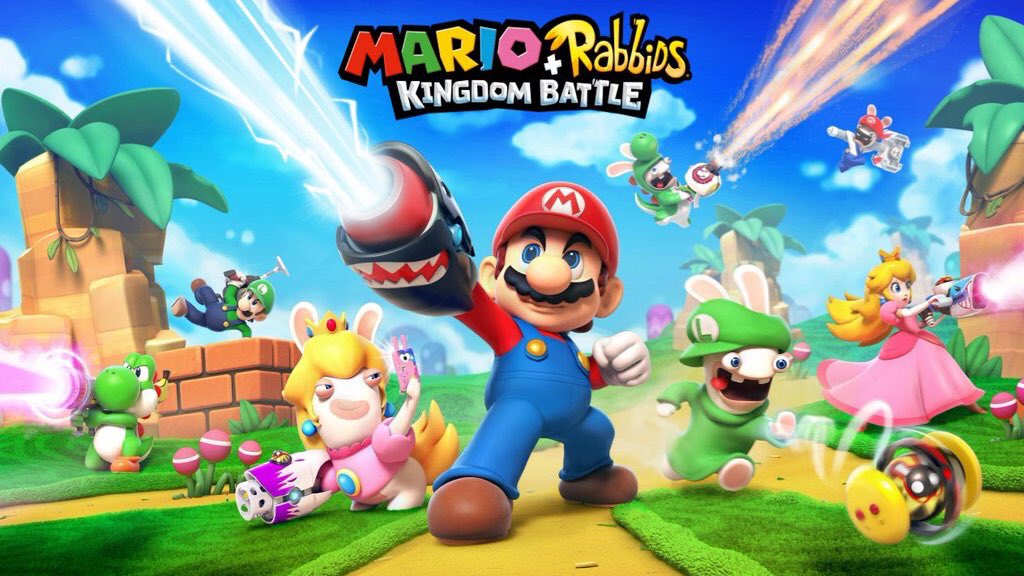 NDTV has a new interview up with Mario + Rabbids Kingdom Battle director Davide Soliani. Among other things, Soliani confirmed that the game won't make use of Switch's touchscreen, and also teased some surprises.
Find the various comments from Soliani below. You can read the full interview on NDTV here.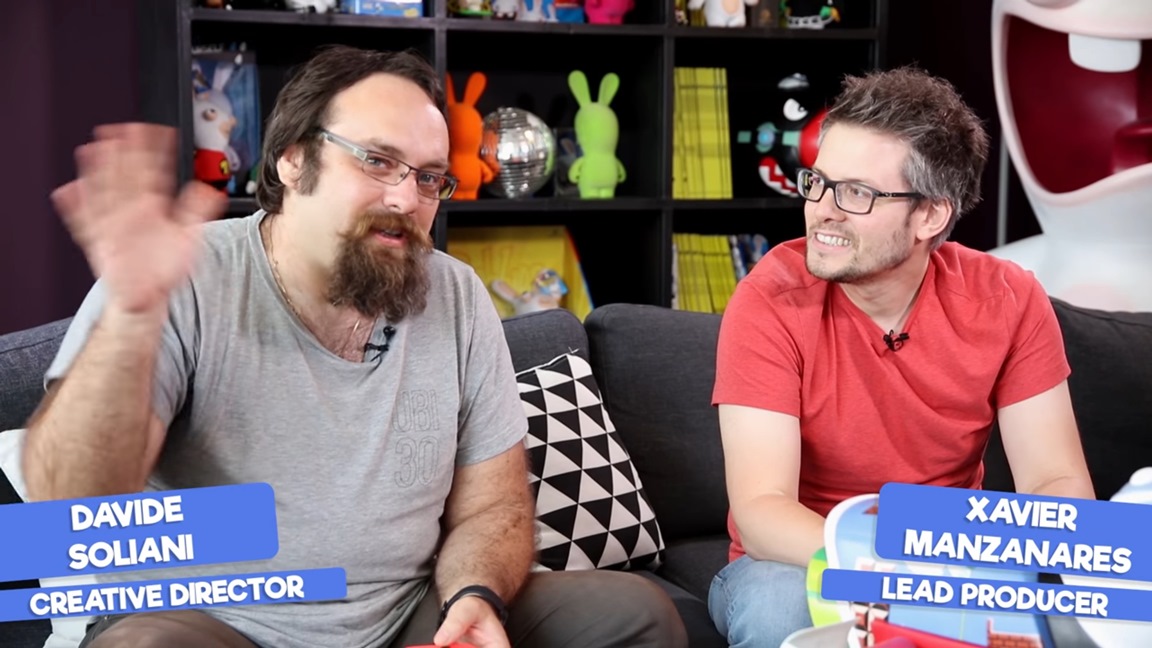 Ubisoft shared a new video today for Mario + Rabbids Kingdom Battle. Below, creative director Davide Soliani and lead producer Xavier Manzanares walk you through characters' unique abilities, diverse weapons, and advanced tactics in co-op.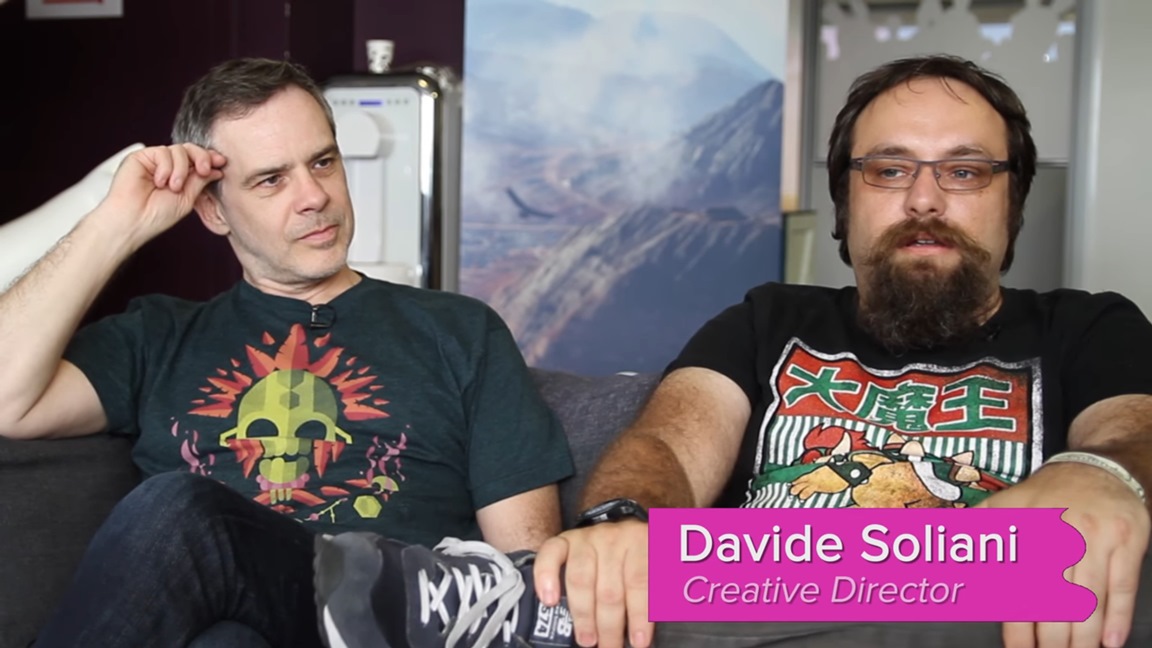 Just a few weeks before the start of E3, Mario + Rabbids Kingdom Battle suffered from some significant leaks. Key art was posted online as well as extensive marketing plans with quite a few details. Many were initially skeptical about Mario + Rabbids Kingdom Battle, but that all changed once we got a good look at the game at E3.
Eurogamer recently chatted with creative director Davide Soliani and composer Grant Kirkhope about the leaks. Hear what they have to say below.