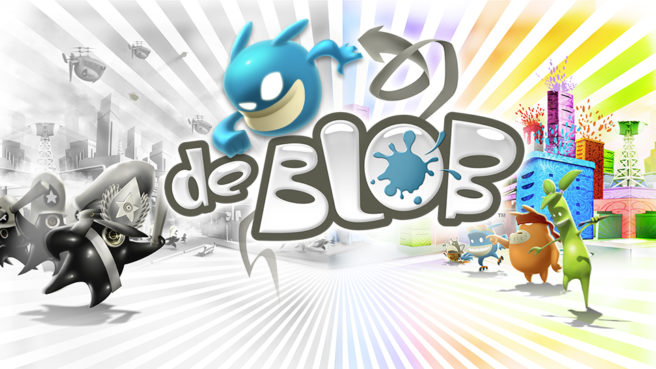 After de Blob originally debuted on Wii, it's returning on Switch on Tuesday after all these years. Get a look at some footage below.
Nordic Games purchased a number of THQ IPs last year including Darksiders. Now you can add another franchise to the list: de Blob.
Nordic announced today that it successfully acquired de Blob from THQ. The company's Reinhard Pollice said:
"de Blob is just a great and truly unique franchise. We are excited about what the future holds for this polychromatic extravaganza as the newest addition to our portfolio. We will evaluate opportunities with the existing games, as well as potential sequels."
At least for the time being, it's unclear how much Nordic paid to acquire the de Blob IP.