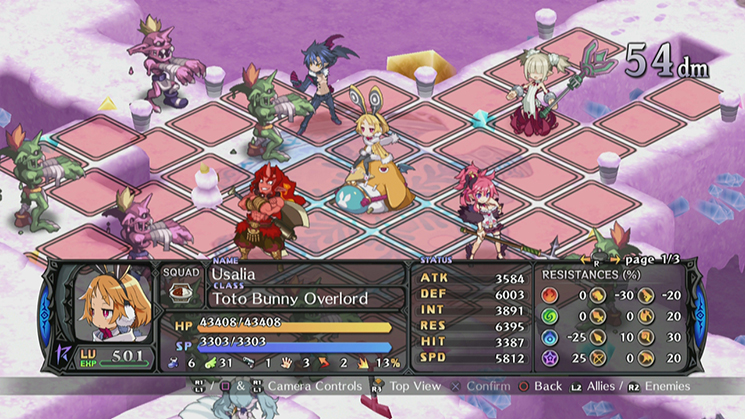 Disgaea 5 Complete will be a Switch launch title in Japan, and Nippon Ichi Software has released a launch trailer to coincide. The game will release May 23 in North America and May 26th in Europe. Watch the trailer below: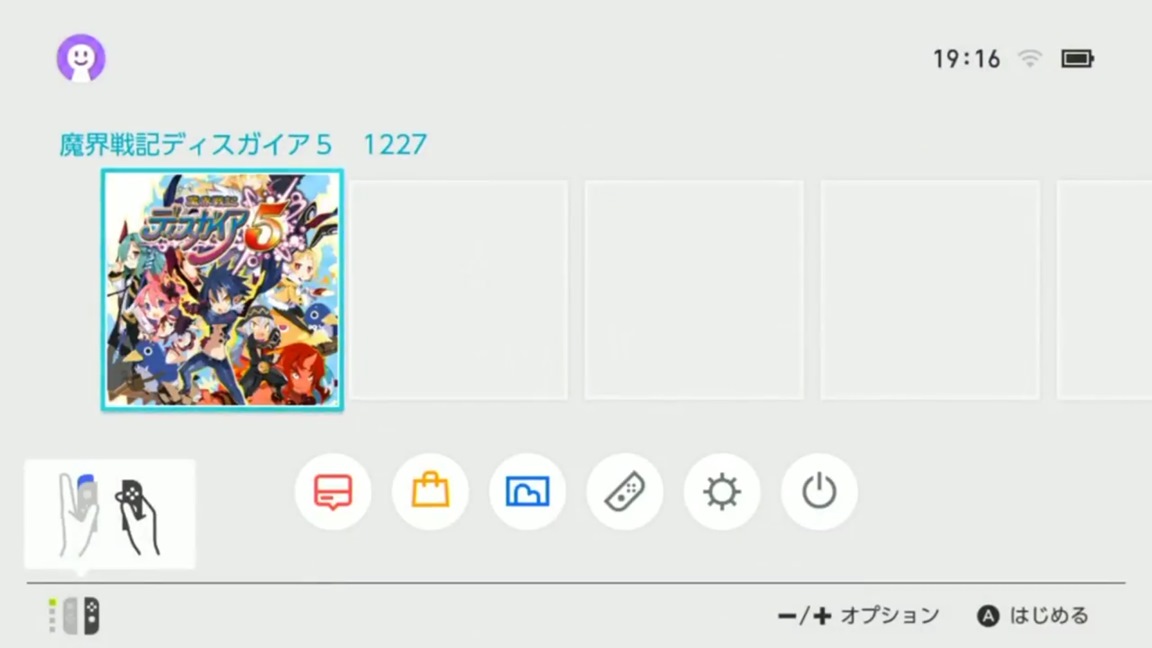 Update: There's been a lot of talk about the click sound Switch makes when you connect the Joy-Con controllers (plus a bit of a video effect). You can watch that at the 7:13 mark below.
---
Original: During a live stream at the end of last week, Nippon Ichi showed some of the first direct-feed gameplay of Disgaea 5 Complete running on Switch. We have the full recording below.
Disgaea 5 is heading to Japan for Switch's launch on March 3. The North American and European release will follow at the end of May.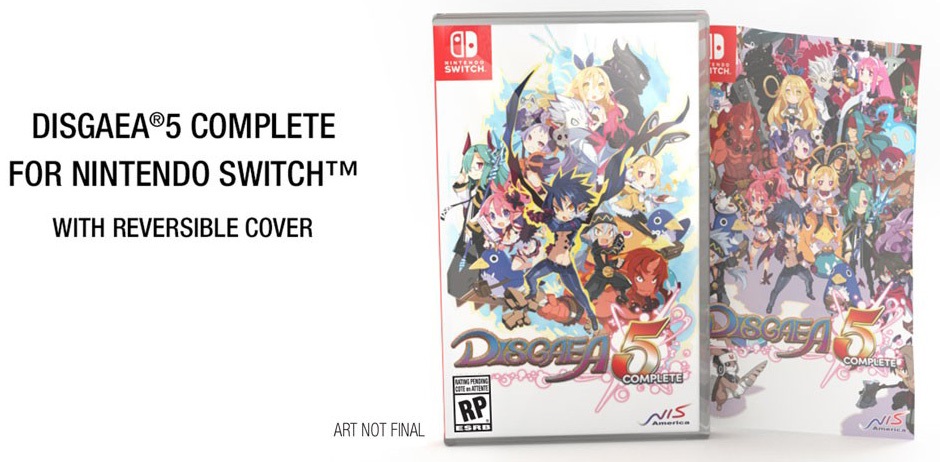 NIS America is preparing a special bonus for Disgaea 5 Complete. If you pick up a physical version of the game, you'll receive a reversible cover. This will be bundled with all copies of the game at launch.
Disgaea 5 Complete reaches North America on May 23. The European release is set for May 26.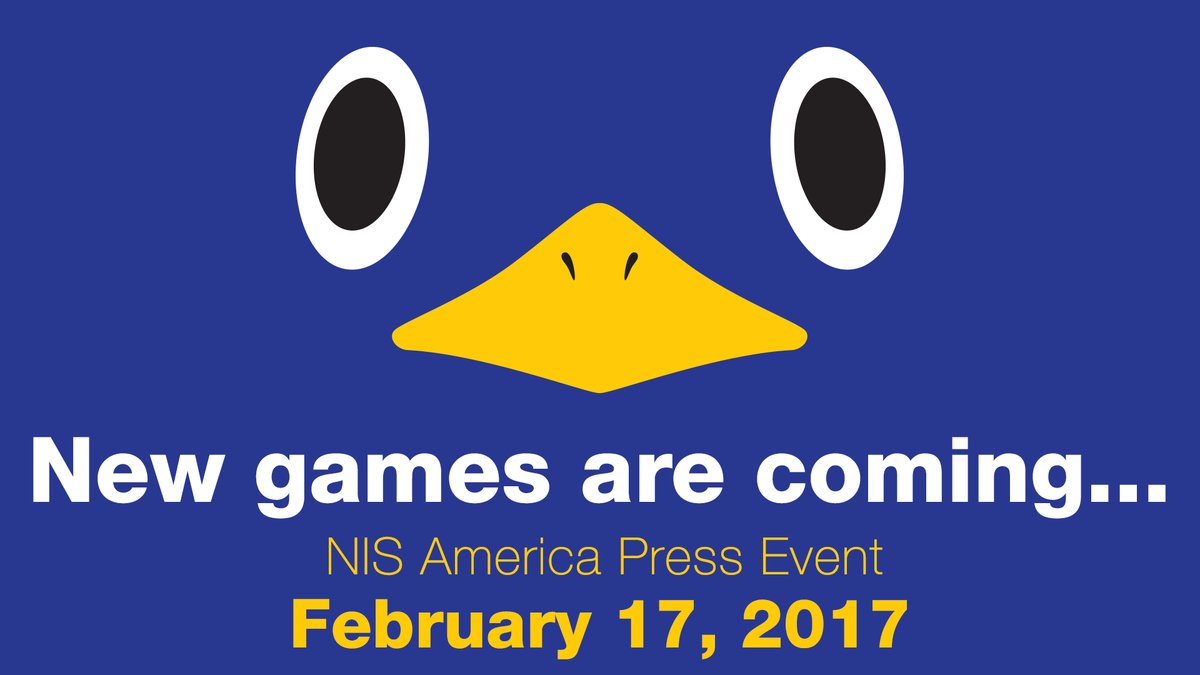 The NIS America Press Event live stream is about to begin. We'll see the start of the show at 7 PM PT / 10 PM ET / 3 AM in the UK / 4 AM in Europe. Due to it being on Twitch with autoplay, you can head past the break for the stream.
NIS America has indicated that a new 3DS title will be announced, which we expect is the localization of RPG Maker Fes. Also, we should officially be hearing about Disgaea 5 Complete's release date.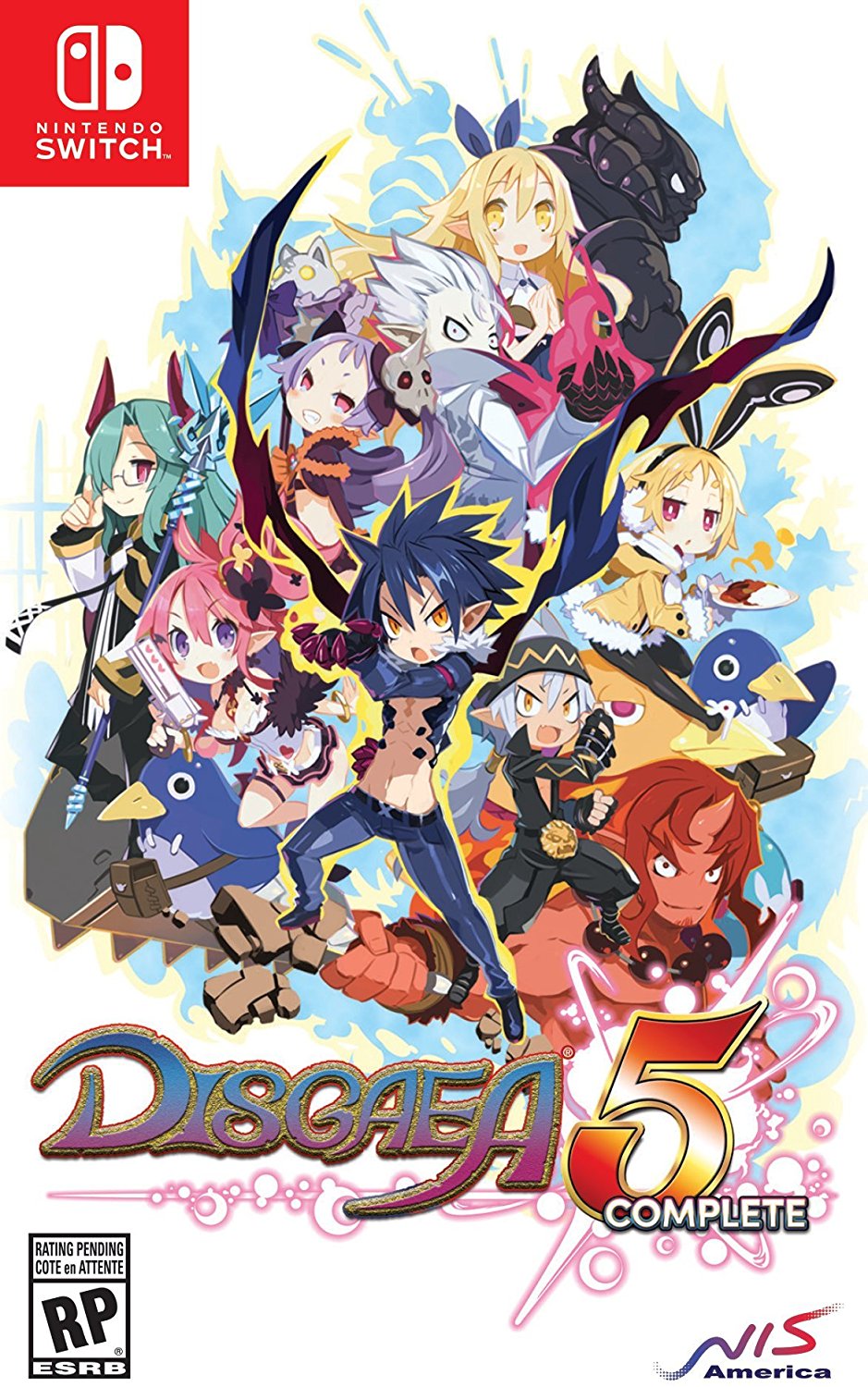 Update (2/11): Disgaea 5 Complete can now be pre-ordered on Amazon in Canada and the UK.
---
Original (2/8): Amazon now has its listing open for Disgaea 5 Complete. Thanks to that, we're able to get a look at the North American boxart. You can pre-order the game here.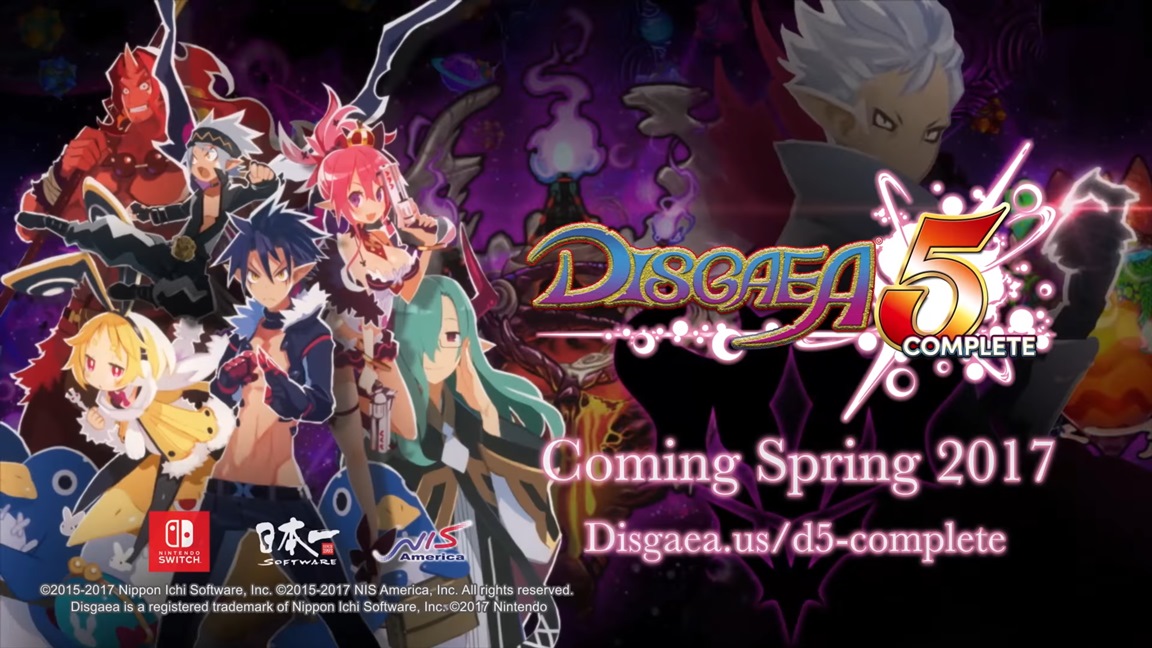 NIS America's press event is starting to look very interesting for Nintendo fans. For one thing, it sounds like a localization of RPG Maker Fes will be announced. On top of that, a new press email from the company teases the release date for its first Switch game – that being Disgaea 5 Complete.
For the first time, NIS America will be streaming its press event. You can watch it here on February 17 at 7 PM PT / 10 PM ET (that's February 18 at 3 AM in the UK / 4 AM in Europe).
Source: NIS America PR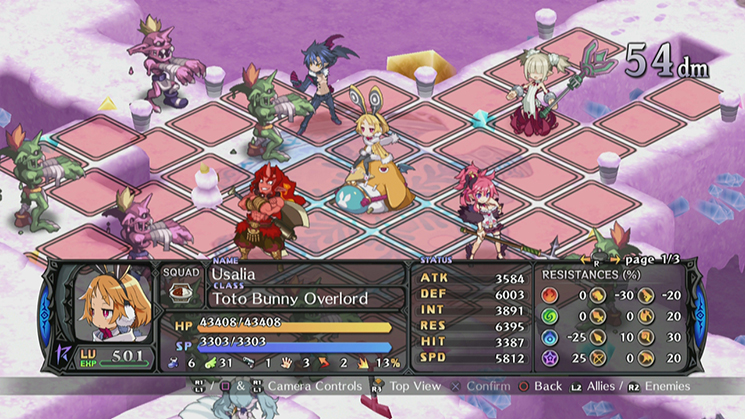 Nippon Ichi Software president Sohei Niikawa participated in interviews with both 4Gamer and Famitsu. In talking with both sites, he discussed Disgaea 5 Complete and Switch development.
First, on 4Gamer, Niikawa touched on porting from PS4 to Switch. Regarding that, he said the difficulty varies depending on how each studio approaches development. It was relatively smooth for Disgaea. There was nothing NIS had to downgrade, and he noted that even in portable mode, the experience still remain same as PS4 version.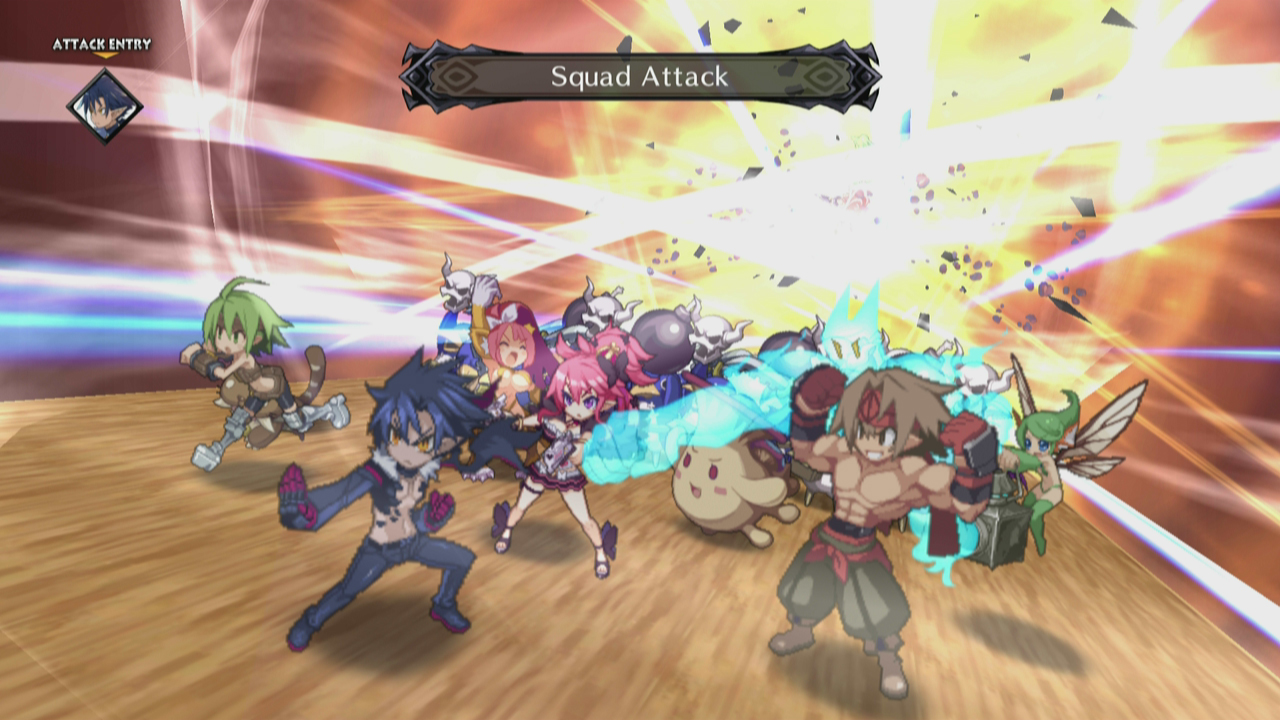 ntower has shared another round of off-screen gameplay from Disgaea 5 Complete. Get a look at the latest footage below.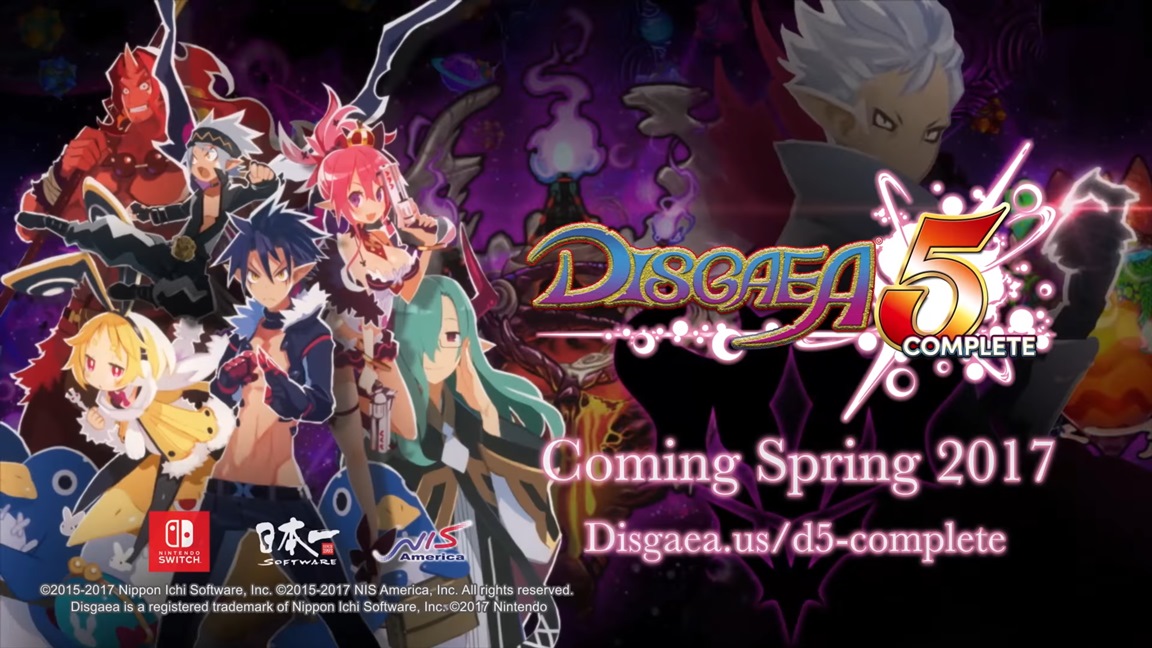 Gameplay of Disgaea 5 Complete has arrived from Nintendo's hands-on Switch events. Take a look at some off-screen footage below.