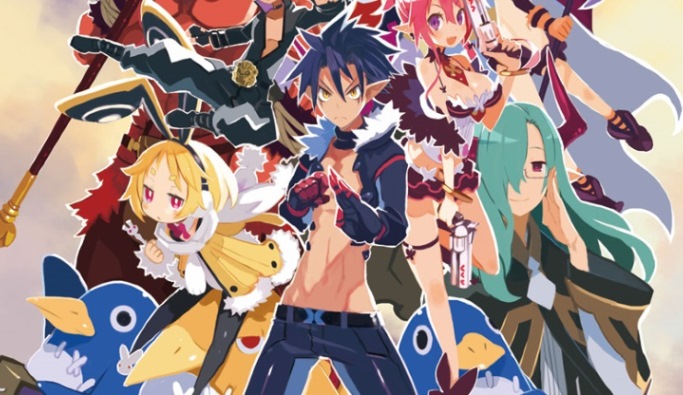 You can now download the Disgaea 5 Complete demo on the European eShop. If you have been waiting for this region's demo then now is your chance to try it out. The demo for North America is already available.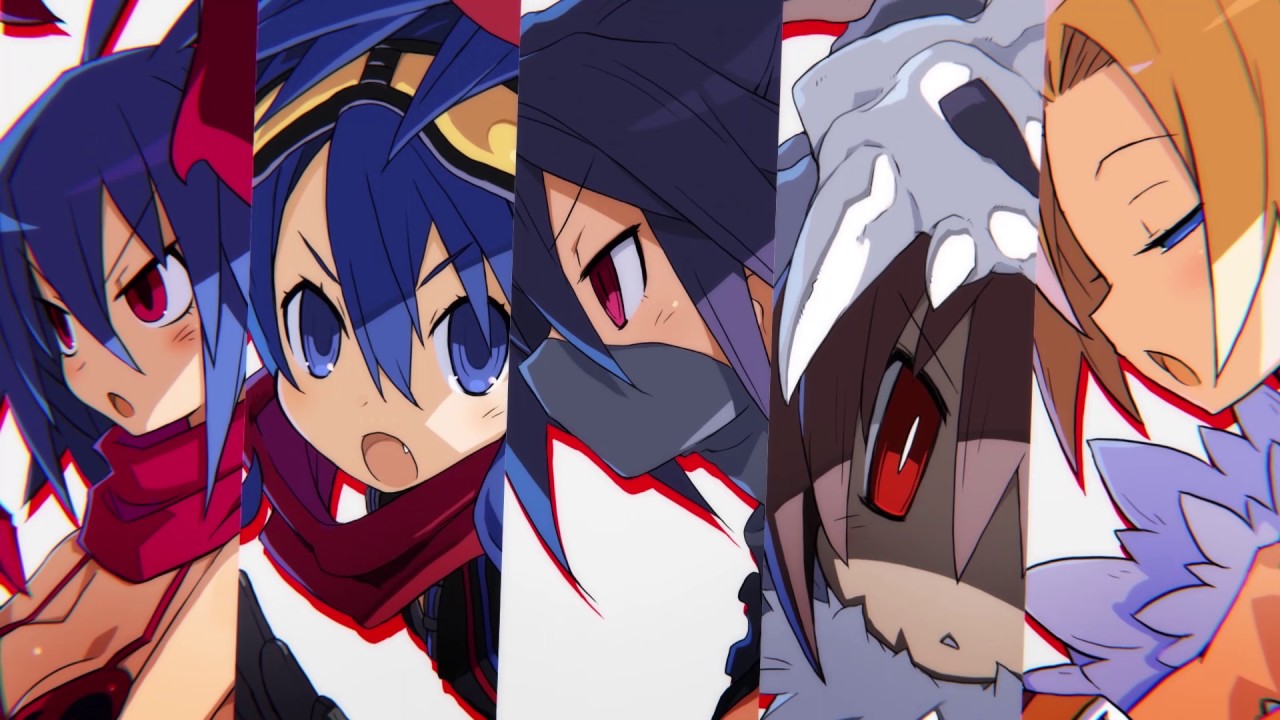 NIS America prepared a new overview trailer for its Switch game Disgaea 5 Complete. Have a look at the video below.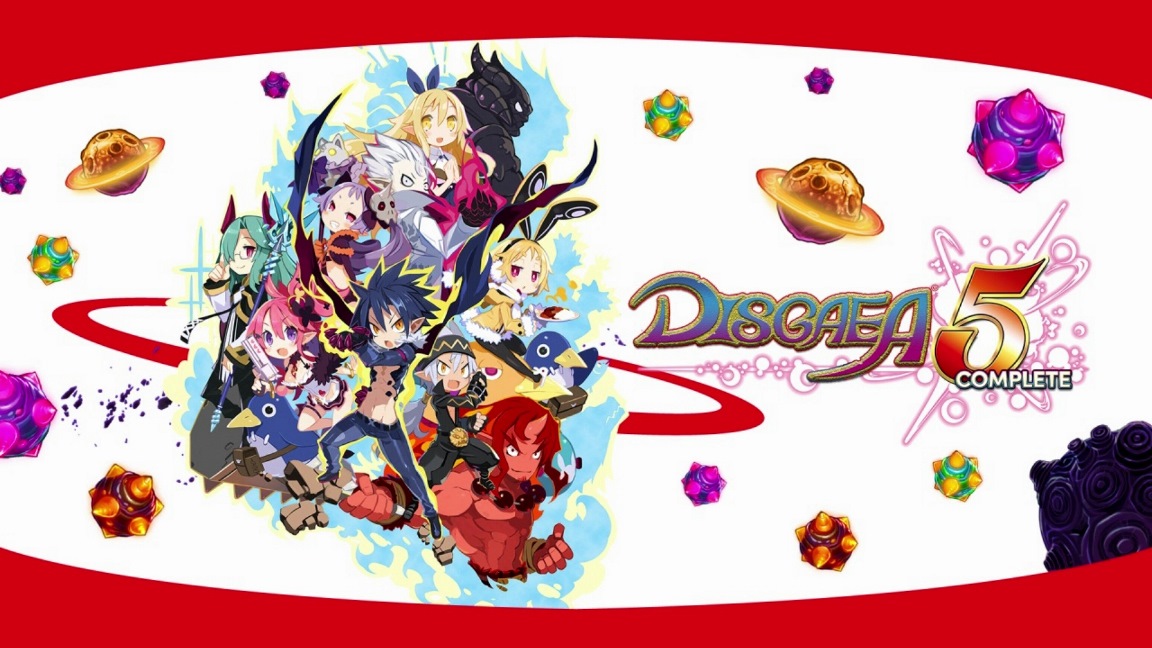 Update: The Disgaea 5 Complete demo will be out in Europe on Friday.
---
Original: It was said during last month's Nintendo Direct that a demo for Disgaea 5 Complete would be made available prior to the game's overseas launch. That time has now come, as the trial can be downloaded right now from the North American Switch eShop.
You can access it by checking out the "Coming Soon" section and visiting Disgaea 5 Complete's page. An option should appear on the right sidebar to download the demo. It clocks in at 999MB.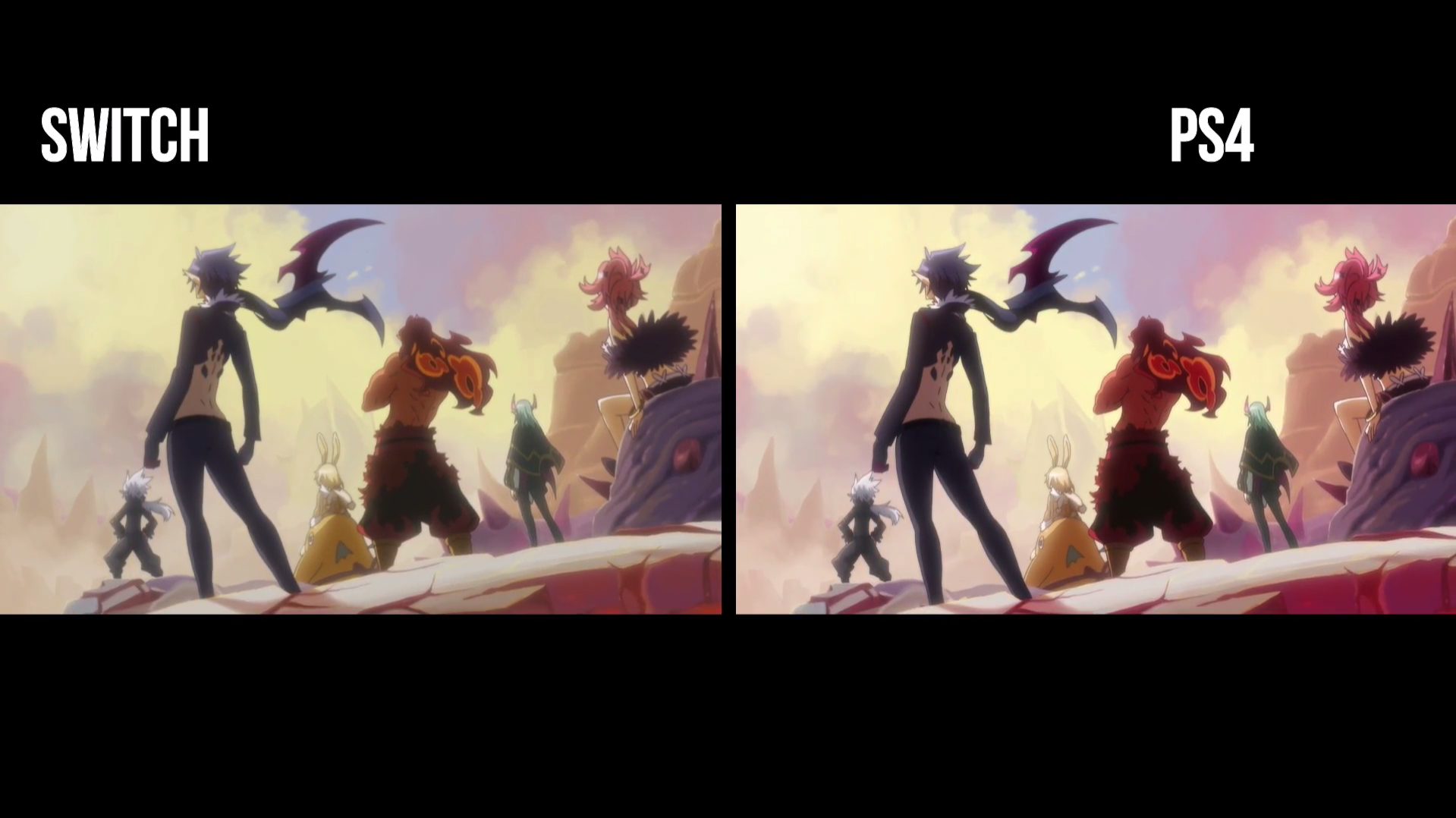 New direct-feed footage for Disgaea 5: Complete has just been uploading showing off the visual and load time difference between the Switch's and the PlayStation 4's version of the game. From the footage, the Switch's version of Disgaea 5: Complete is a little faster then the PlayStation's 4 version.
Check out the video below to see a comparison between the two version.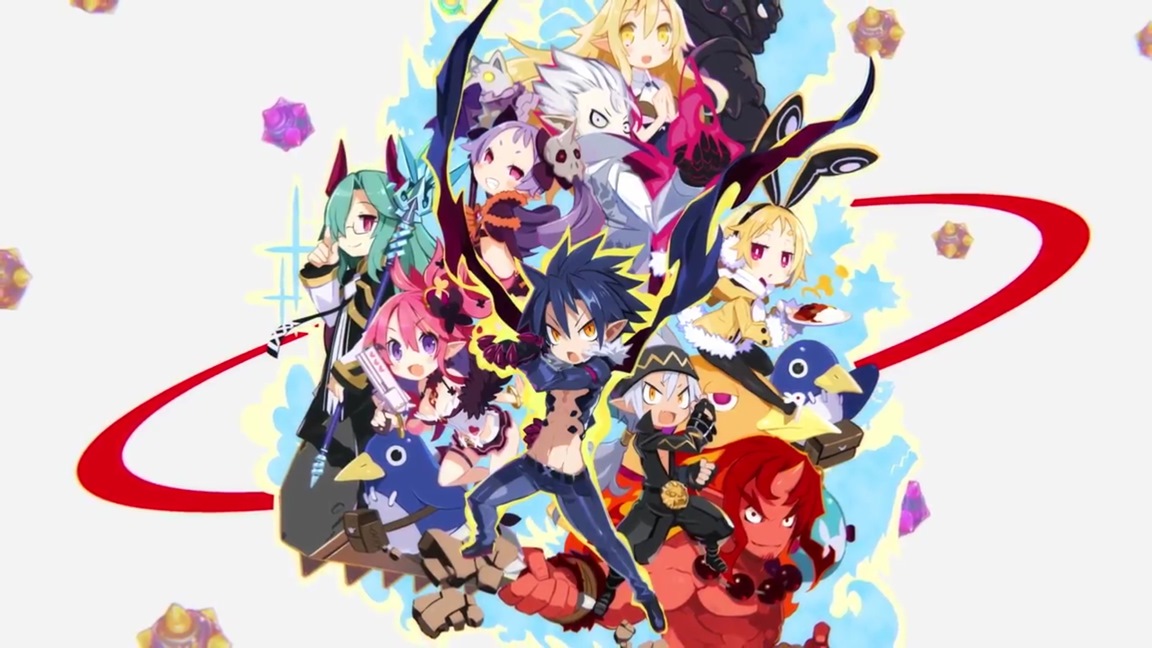 Disgaea 5 Complete hasn't launched yet in the west, but it's already on track to outpace sales in Japan by a large margin.
NIS America president Takuro Yamashita told MCV that pre-orders for the game are sitting at 110,000 copies in the west. Pre-orders are at 78,000 units in the US and 36,000 copies in Europe.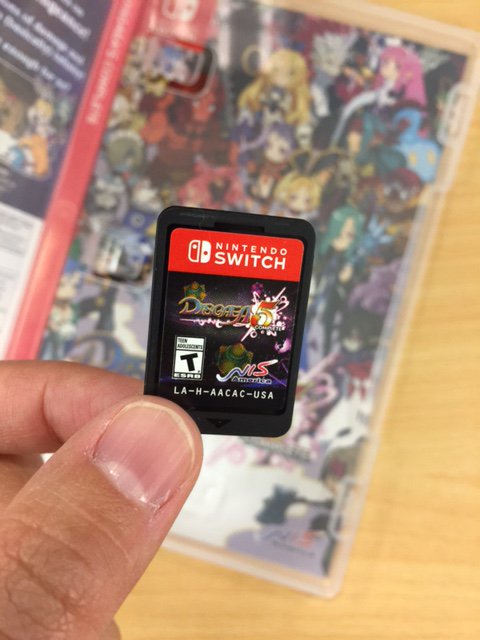 NIS America, the publisher behind Disgaea 5 Complete, posted an image of the game's cartridge on Twitter, which you can get a look at below. Additionally, you can make out some eye-catching artwork inside the case for the game in the background.
Guess what came into the office today?! To lick or not to lick… #NintendoSwitch #Disgaea5Complete pic.twitter.com/rm9cP2ayFv

— NIS America, Inc. (@NISAmerica) May 8, 2017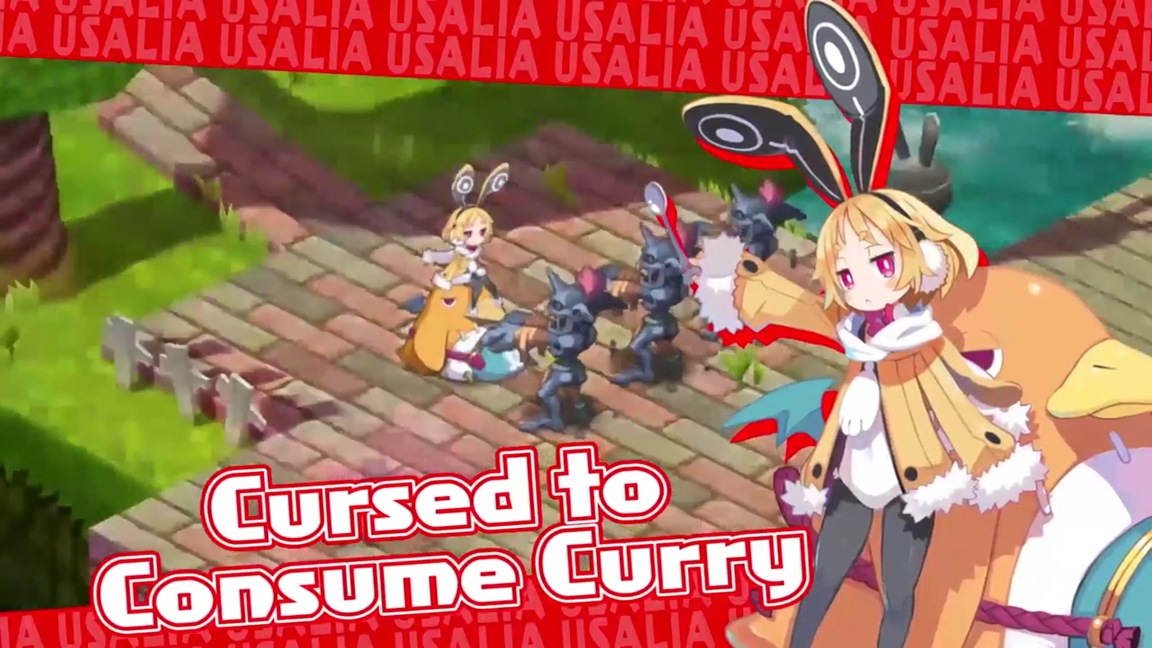 NIS America has sent out a new Disgaea 5 Complete trailer introducing various characters. Usalia, Christo, Red Magnus, and Zeroken are all covered. Here's the new video: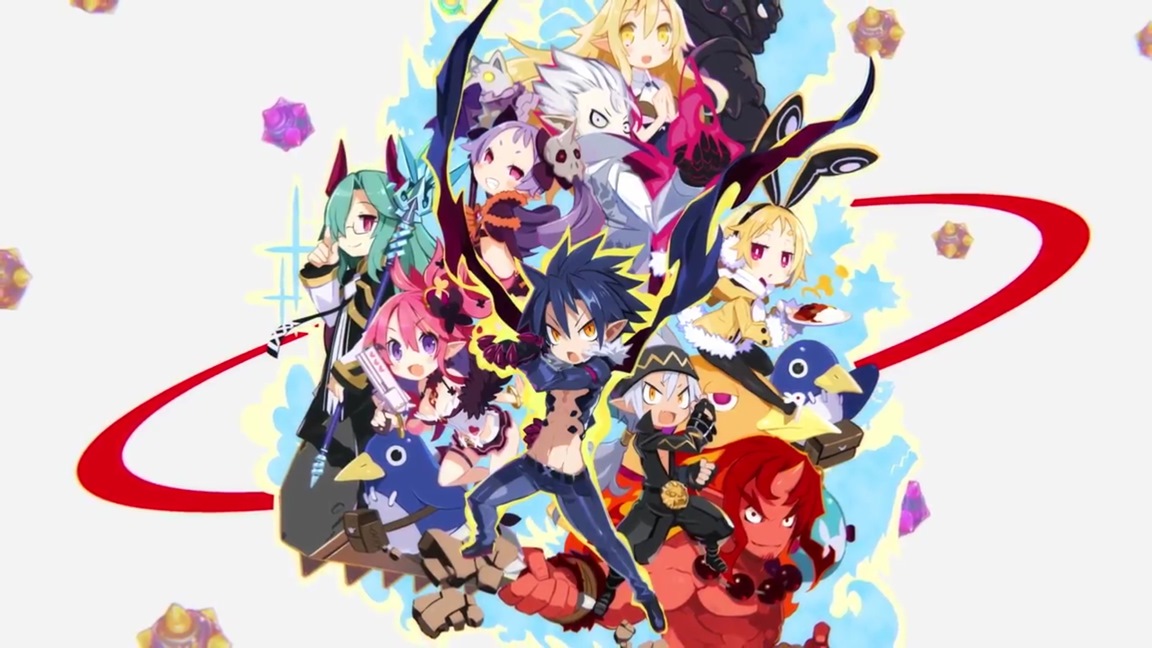 NIS America has sent out a new Disgaea 5 Complete trailer introducing Killia and Seraphina, two of the game's characters. Here's the new video: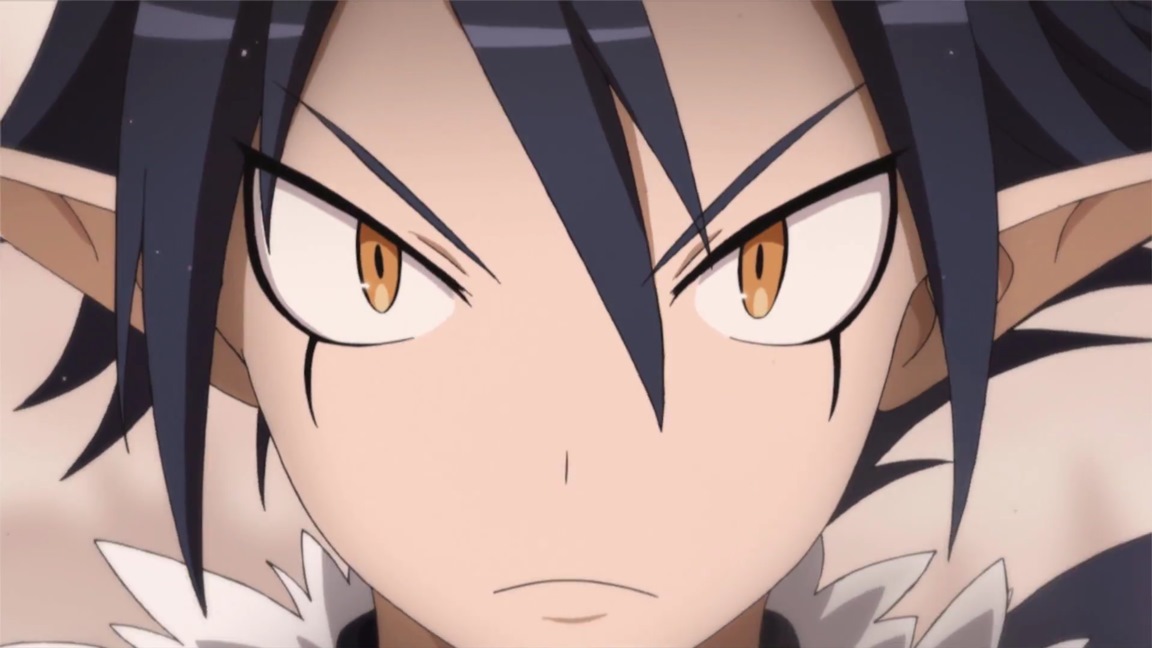 Ahead of its western launch in late May, NIS America has sent out Disgaea 5 Complete's opening movie. View the video below.