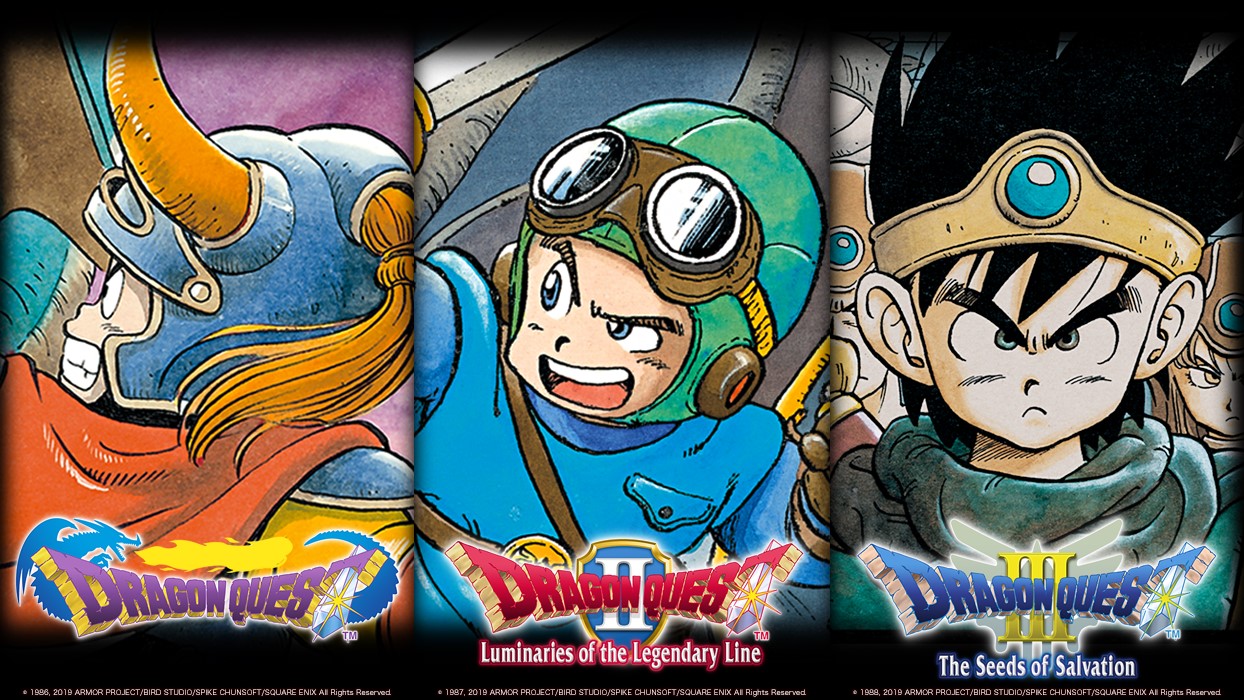 During the Japanese version of this week's Nintendo Direct, Square Enix revealed that the first three Dragon Quest games are coming to Switch this month. While there hasn't been any news for the west, it looks like there will be an English option available.
Square Enix Asia has indicated that those same three Dragon Quest games will be distributed in Asia "as one packaged bundle." English, Traditional Chinese, and Korean language options will be supported.
Square Enix Asia mentions that the release will be taking place sometime in 2019.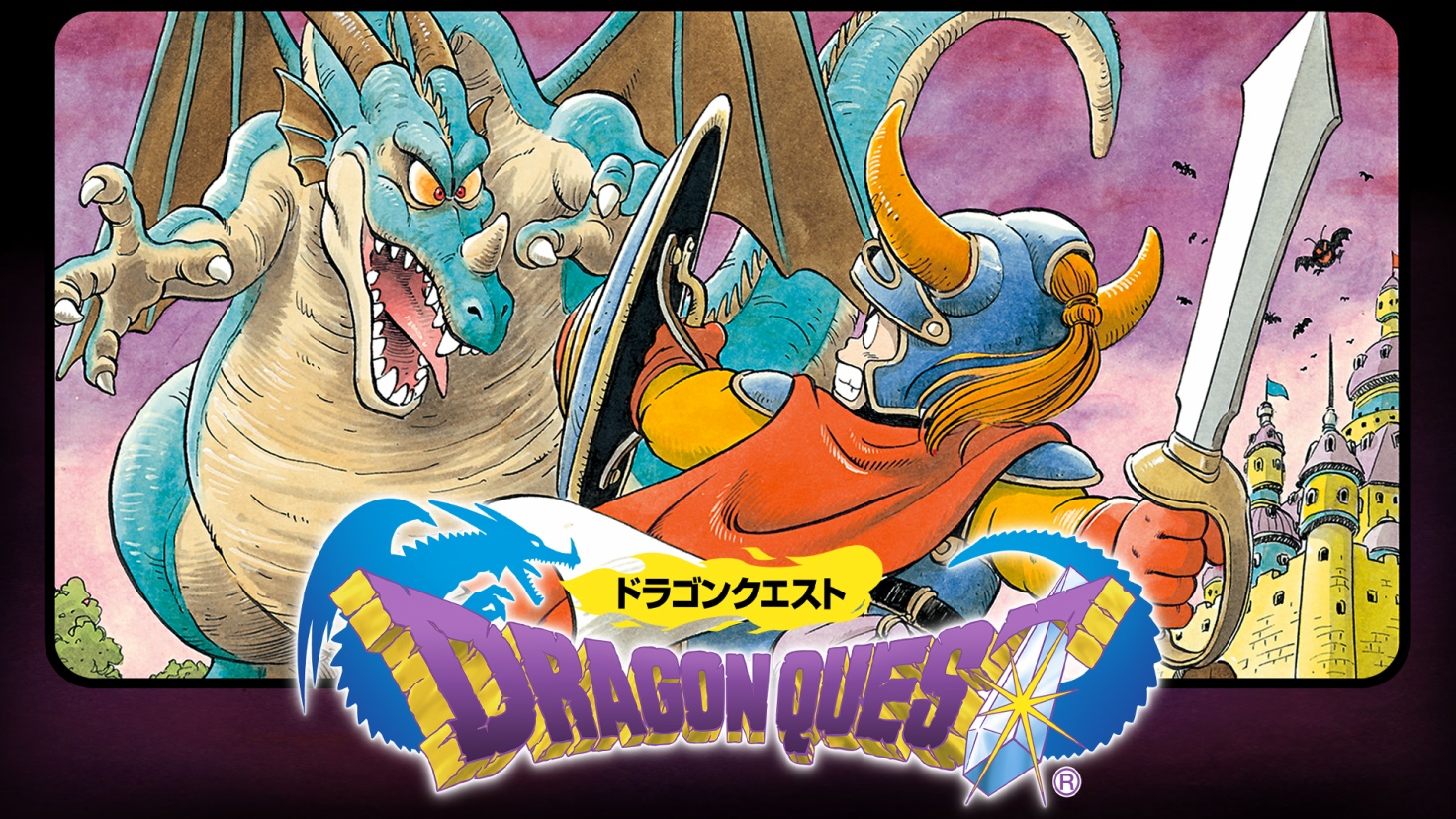 Nintendo has offered up the first screenshots of Dragon Quest I, II, and III, which were announced for Japan this past weekend. Find the images below.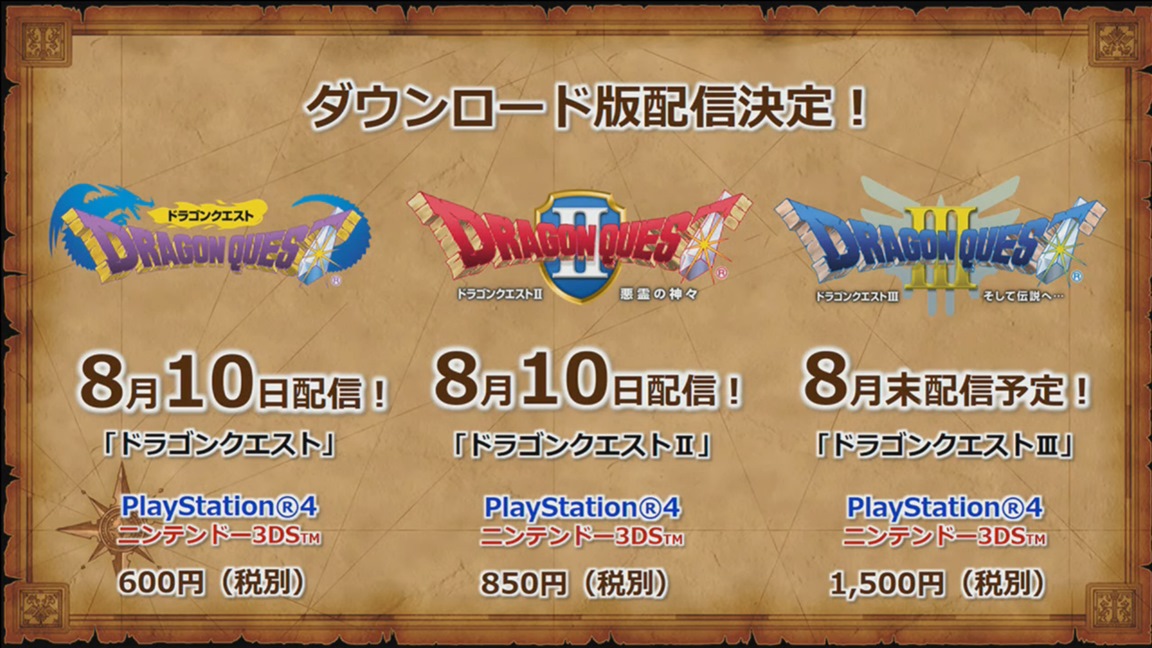 Square Enix has announced plans to bring the first three Dragon Quest games to 3DS in Japan this month.
Dragon Quest I and Dragon Quest II will get things started next week – specifically August 10. Dragon Quest III will follow towards the end of the month.
Pricing for the three titles are set at 600 yen, 850 yen, and 1,500 yen respectively.